All Categories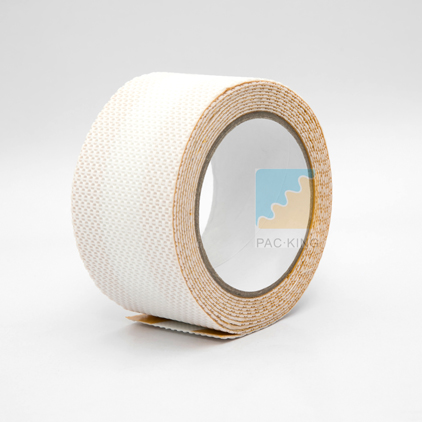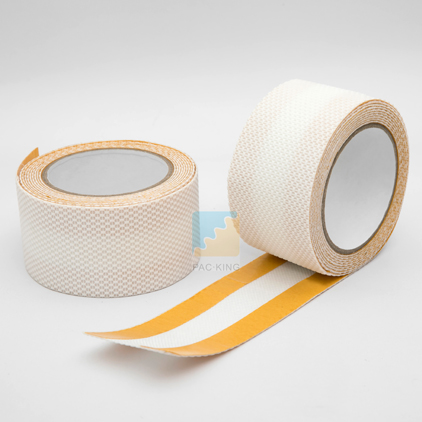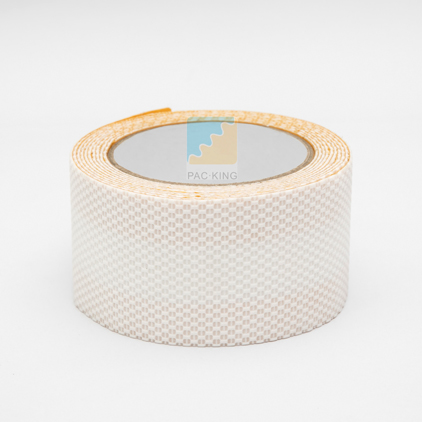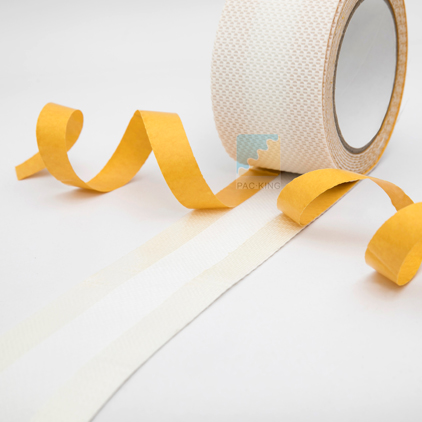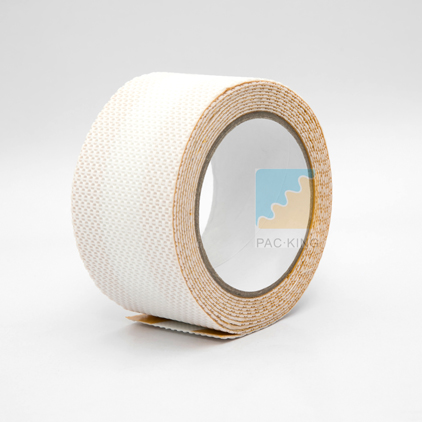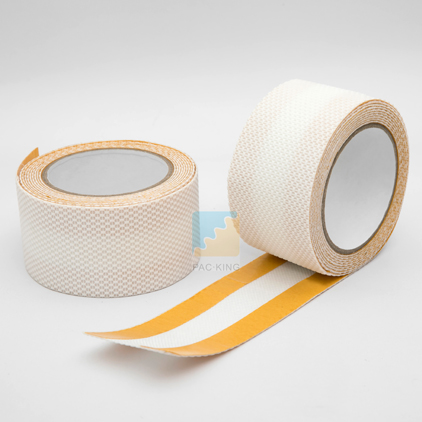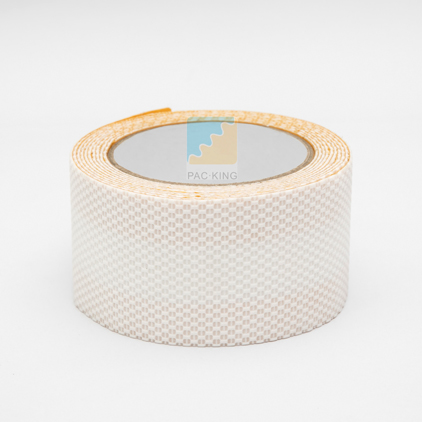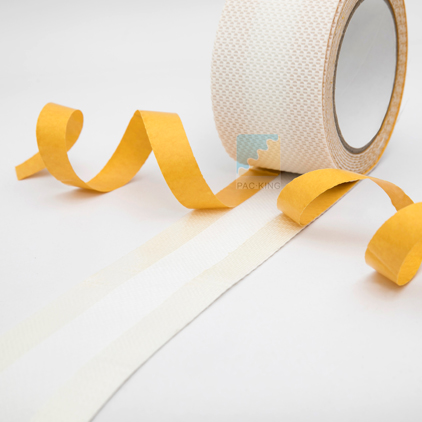 Anti-slip Adhesive Tape For Carpet
Anti-slip adhesive tape for carpet is using Non-woven fabrics/Glue as backing material.
Details of Anti-slip Adhesive Tape For Carpet
Backing: Non-woven fabrics/Glue
Size: 6cm x 3m/5m
Features:
Soft material & Good anti-skid
The surface is concave and convex
The grain is clearly visible
Wear-resistant effect for a long time
The back is affixed with high adhesive glass fiber tape
The overall strength is higher
Technical Date of Anti-slip Adhesive Tape For Carpet
Project
Unit
Tolerance
Target value
Test method
Extrinsic feature
Blue particle、No impurities
Visual
Use layer
Substrate weight
g/sm
+0.010
65
ASTMD-3652
Tape thickness
m/m
+0.010
0.100
180°Peel strength
g/in
 
>1500
ASTMD-3330
ROHS
Adopt
SGS
Applications of Anti-slip Adhesive Tape For Carpet
Suitable for family, school, apartment, office space, hotel and other carpet back composite anti-skid effect, children and elderly walking on the ground better care and protection. A real safety multiplier.

We ask the service staff to always think about the customers, solve the problems of the equipment in time, and make sure that the interests of customers are above everything else.