All Categories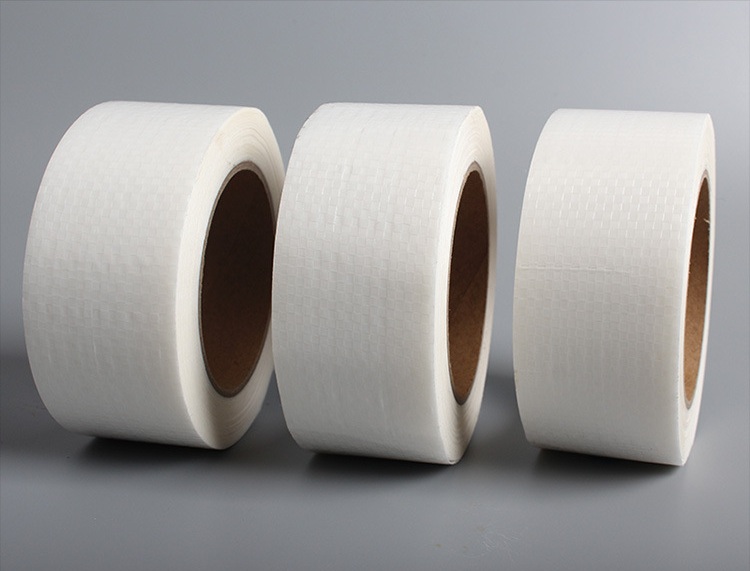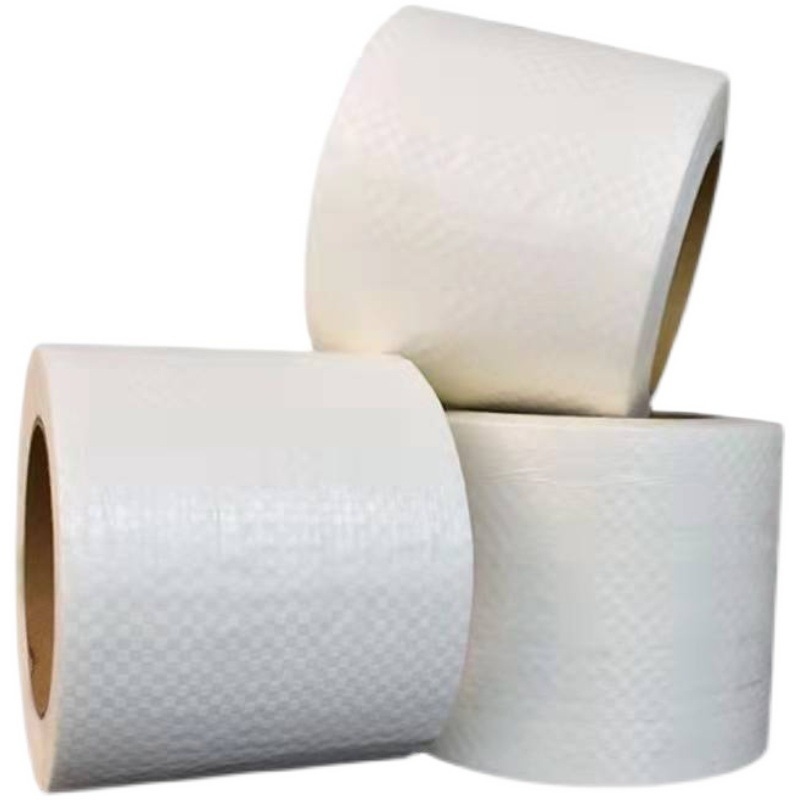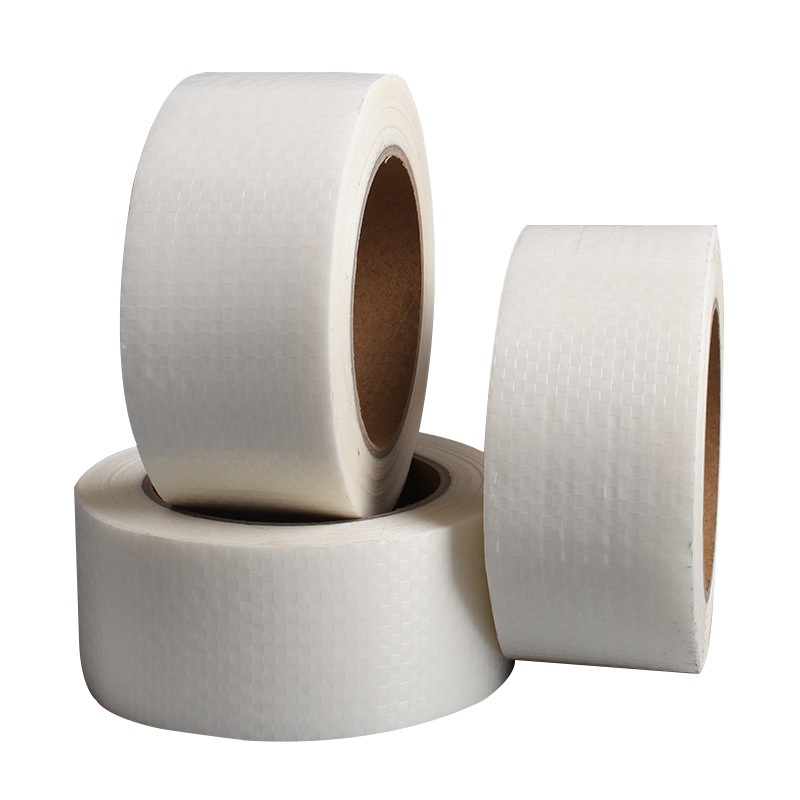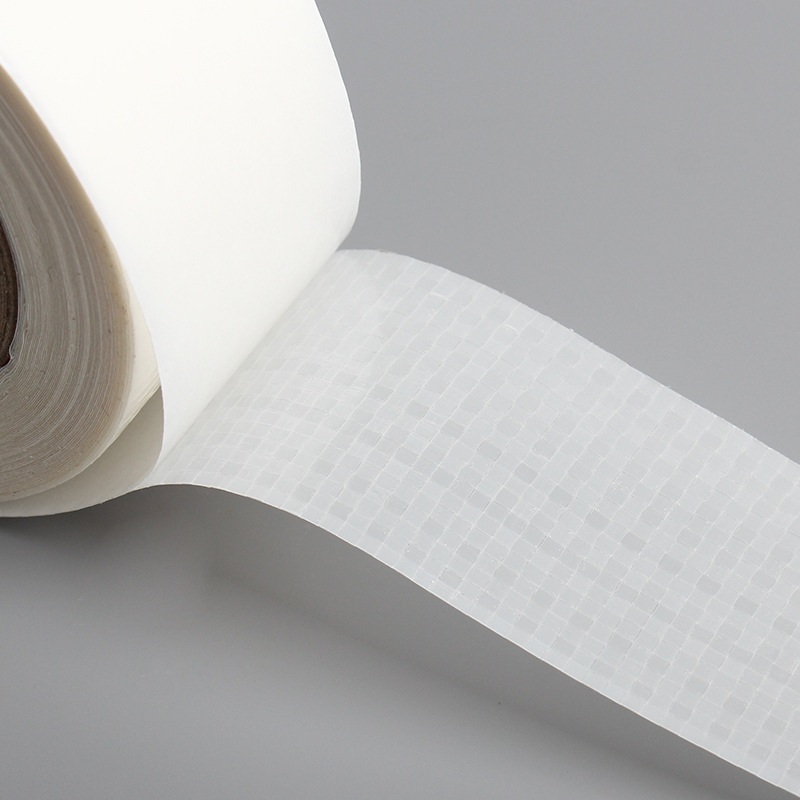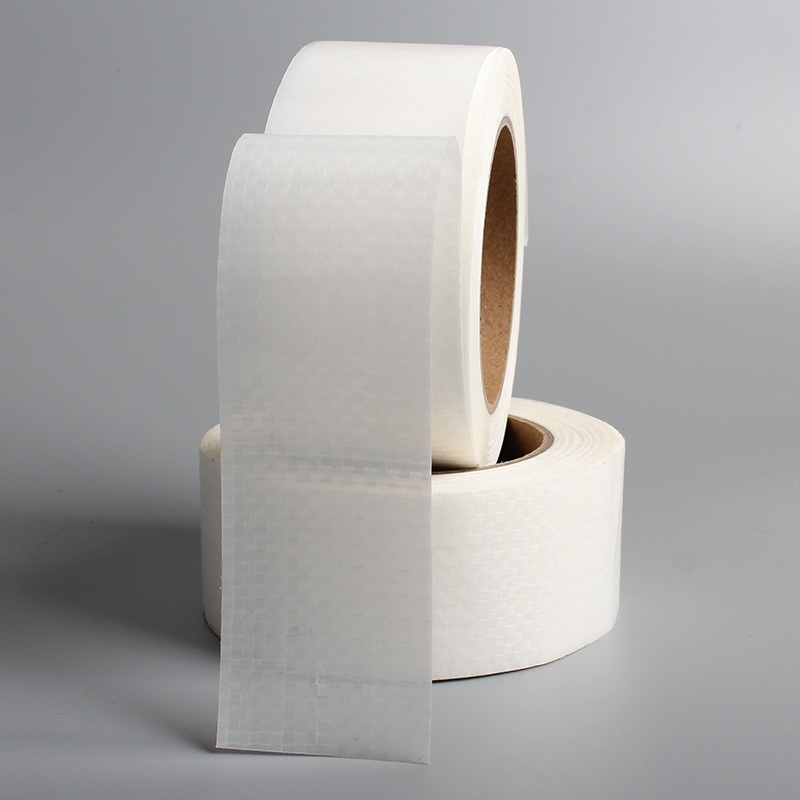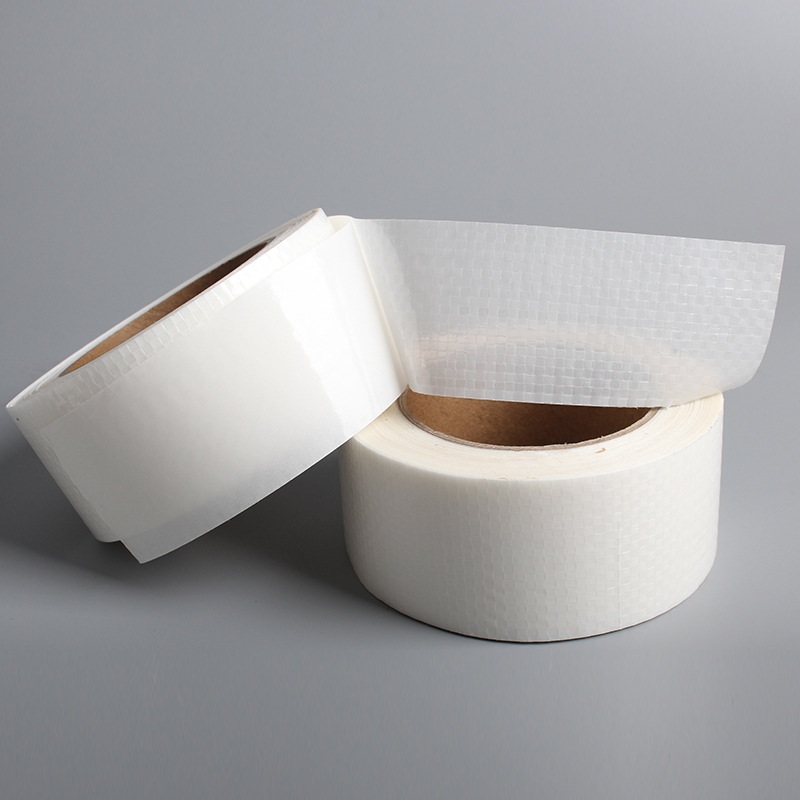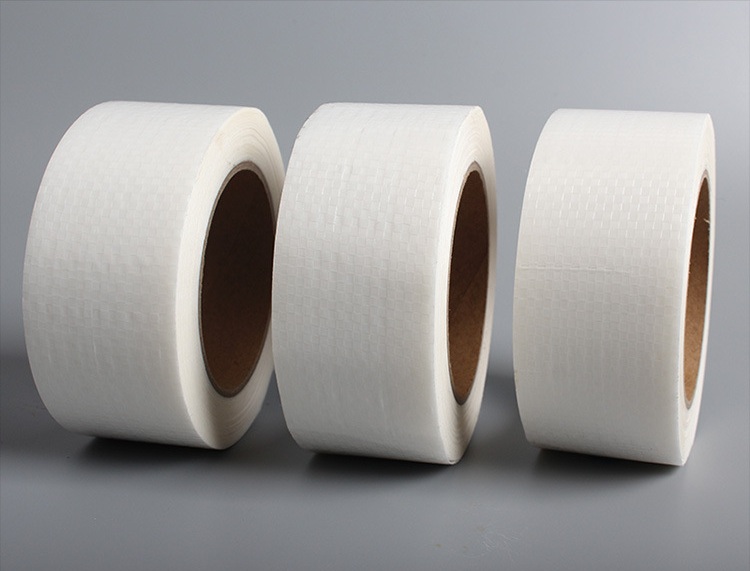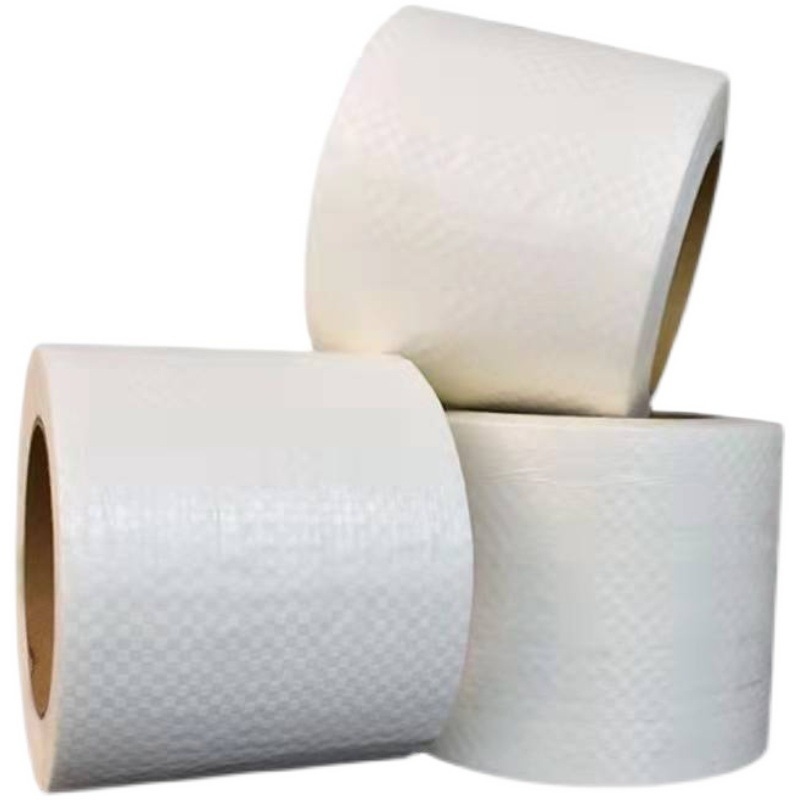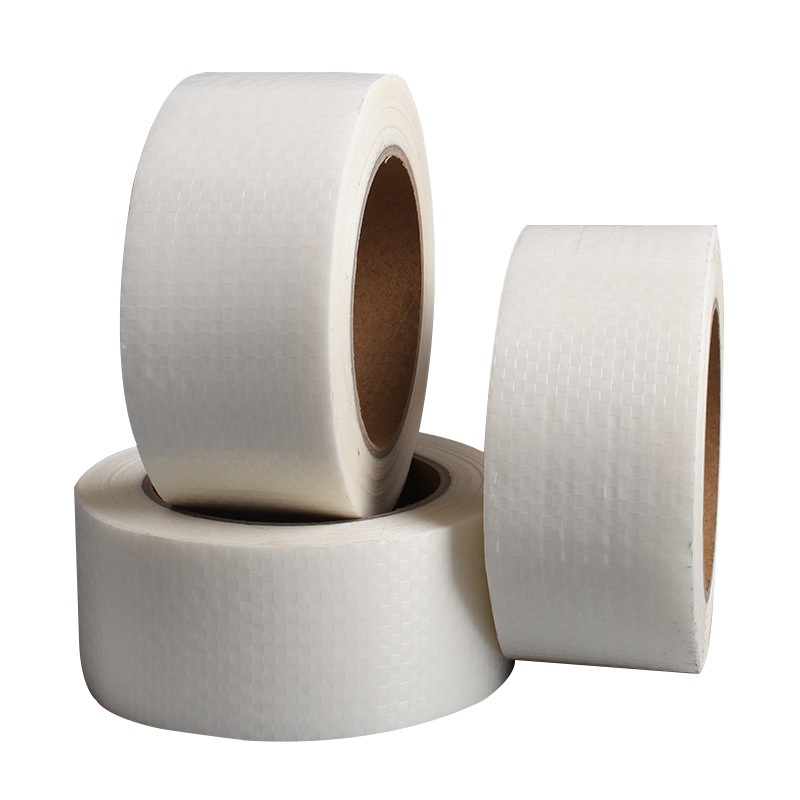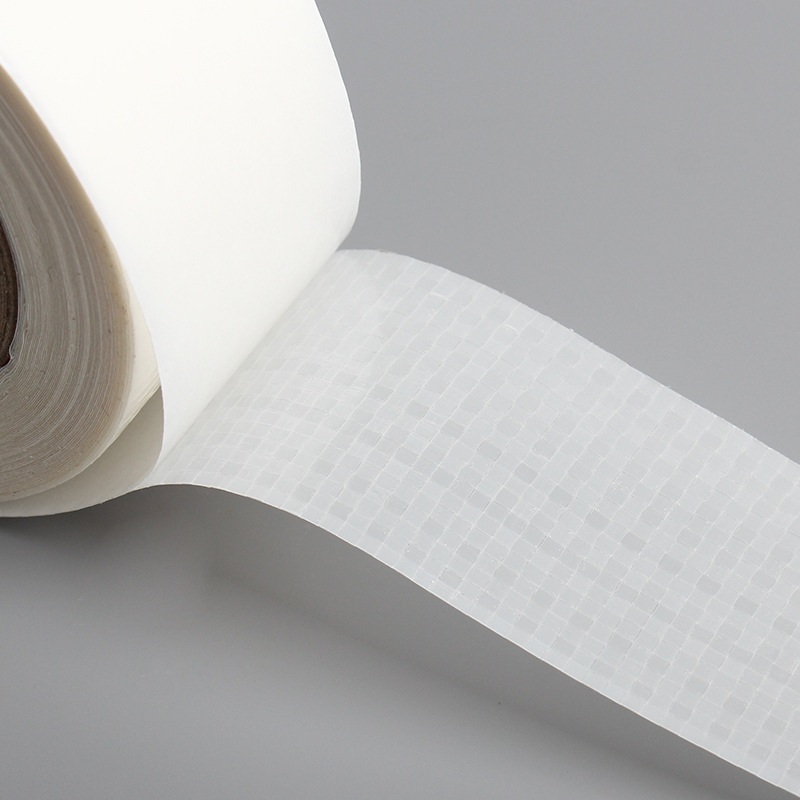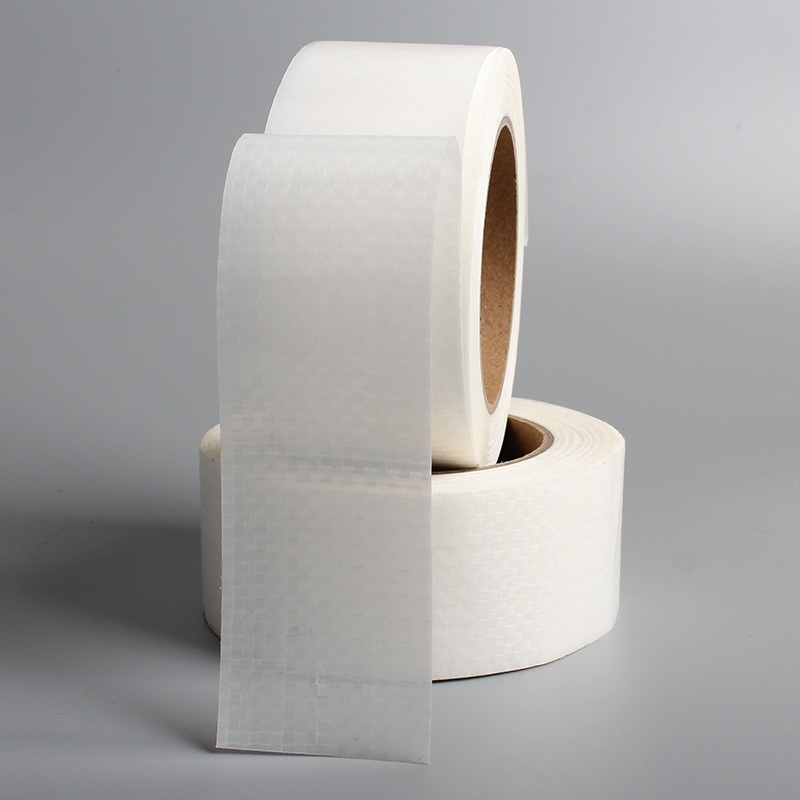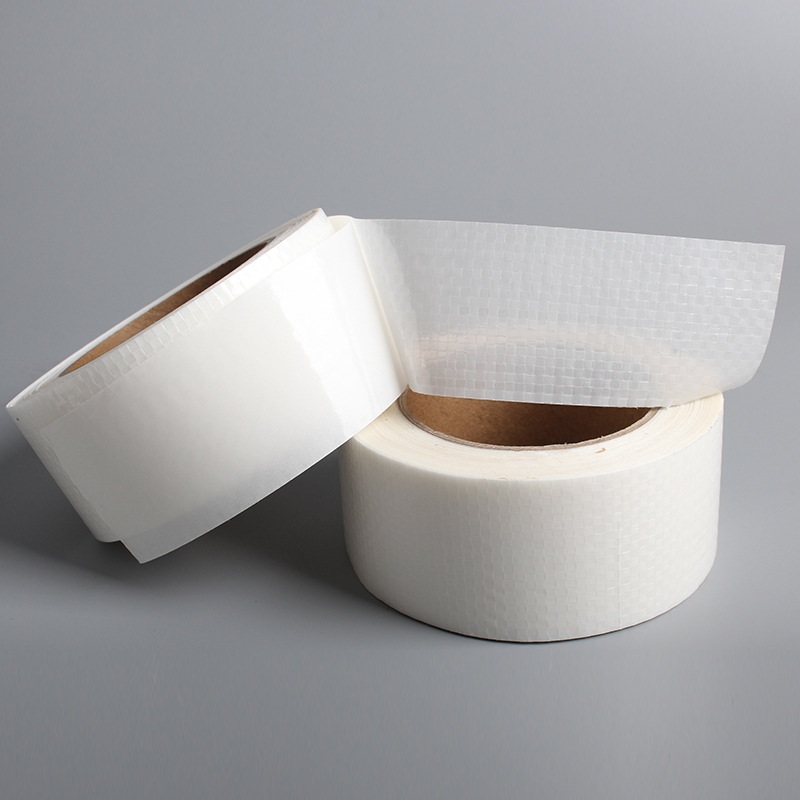 Braided Repair Tape
Braided repair tape is based on PE woven cloth, coated with environmentally friendly strong adhesive hot-melt pressure-sensitive adhesive on one side, with good sticking strength and high tensile strength. It is suitable for various mechanical packaging and export woven bag packaging. Special seam-filling tape for bagging and woven bags, and the needle holes on the edge or bottom of the export woven tape are sealed waterproof, dustproof and fixed. Like the container bag material, it can be integrated in use, and has good dust and water resistance. Repair of home decoration with large bags, waterproof and dustproof of needle holes at the bottom of edge goods.
Details of Braided Repair Tape
Material: PE woven cloth
Color: White
Thickness: 190mic
Width: 20mm~300mm
Length: 20m/50m
Jumbo roll size: 1020/1060mm x 600m
Adhesive: hot melt adhesive
Product viscosity: High viscosity
Support customization: specifications can be customized
Features: Anti-aging, anti-stretch, sunscreen and waterproof
Technical Data of Braided Repair Tape
| | |
| --- | --- |
| Test items | Typical parameters |
| Material | Reinforced woven fabric |
| Adhesive | Synthetic rubber |
| Tape thickness |  0.195mm |
| Release paper thickness  |  0.085mm |
| Peel force | 25 N/25mm |
| Retentivity | 24 h |
| Initial tack | 20 N/25mm2 |
| Breaking strength | 750 N/50mm |
Applications of Braided Repair Tape
Single-sided type is mostly used for repairing loopholes in ton bags or woven bags, typo correction, tarpaulin splicing, hole filling, etc.
Double-sided type is mostly used for bonding the bottom of woven bags, or bonding of wood sandwiches, etc.
We ask the service staff to always think about the customers, solve the problems of the equipment in time, and make sure that the interests of customers are above everything else.