All Categories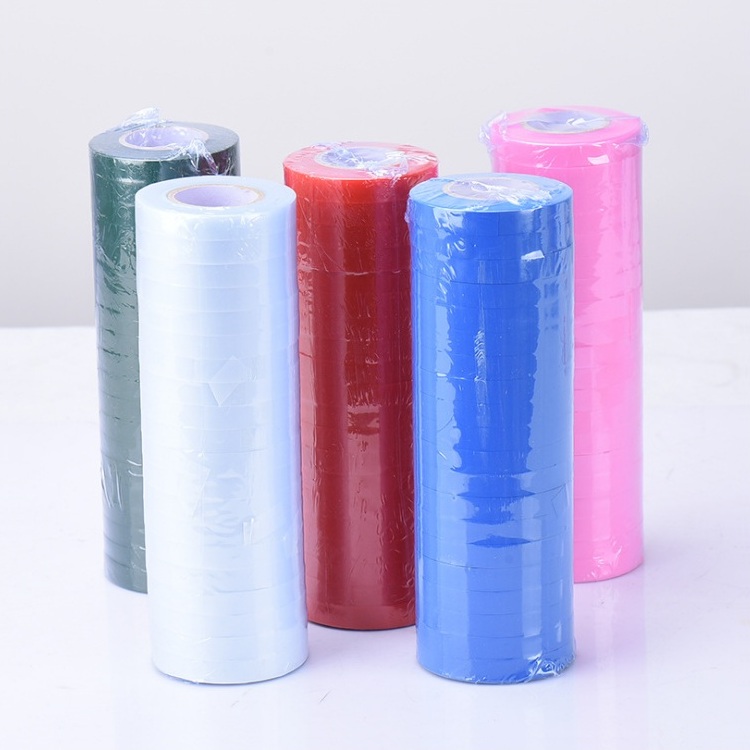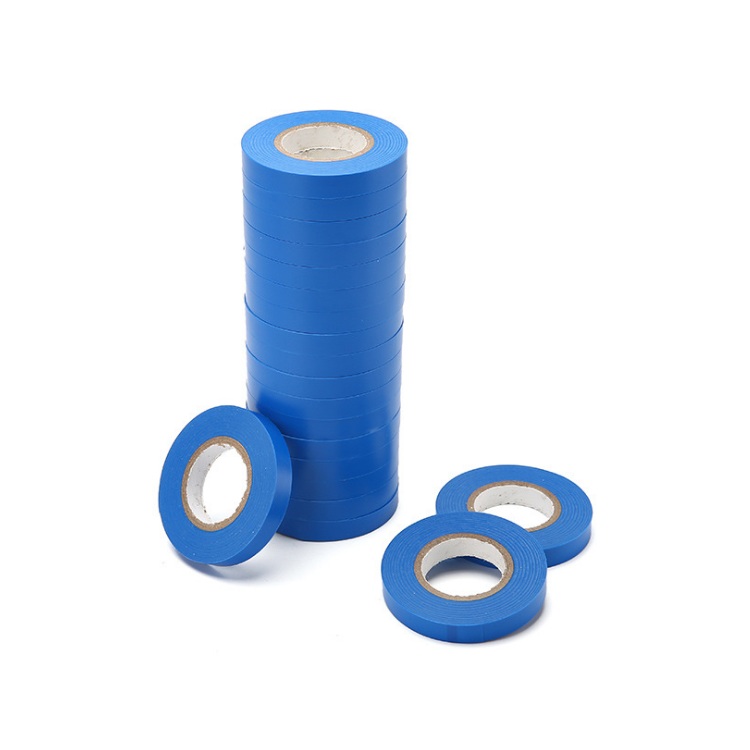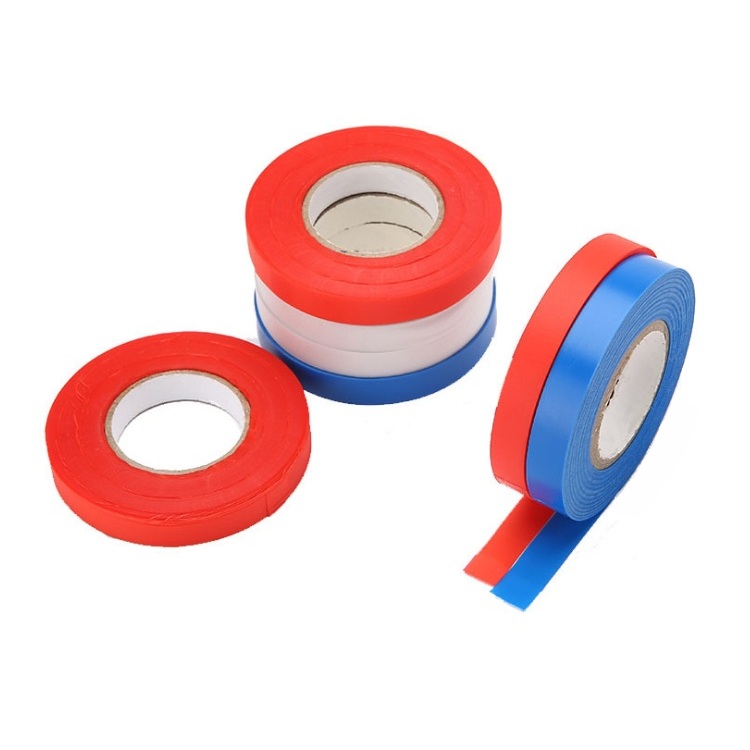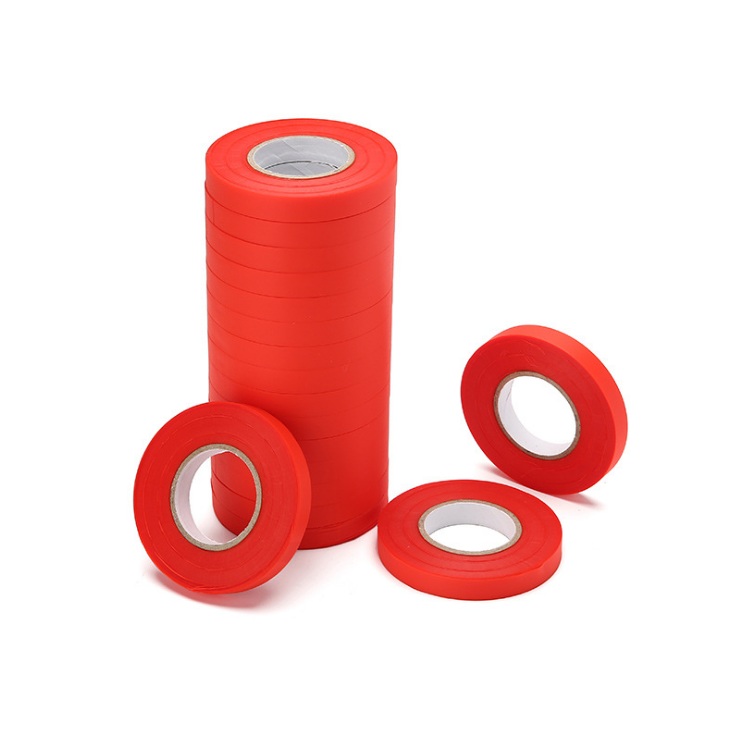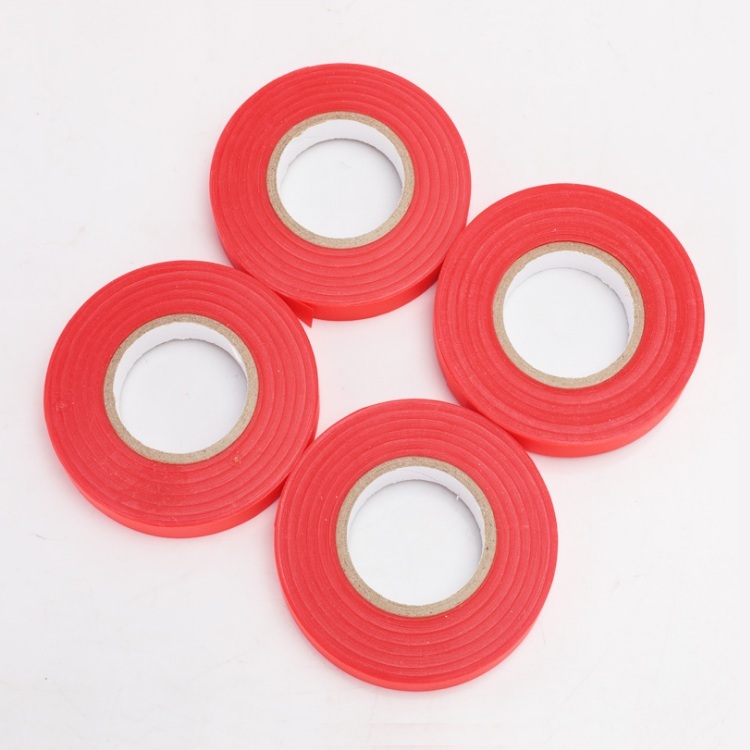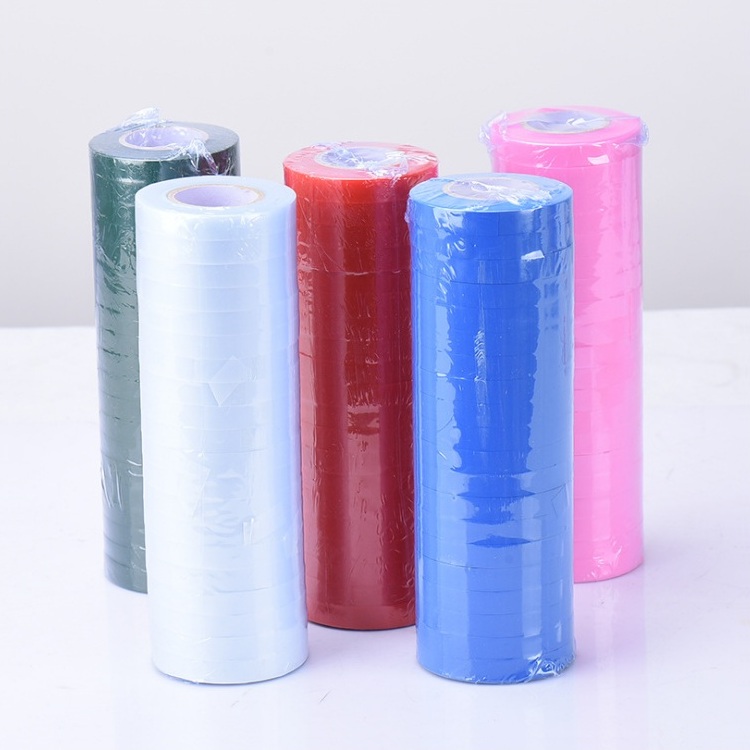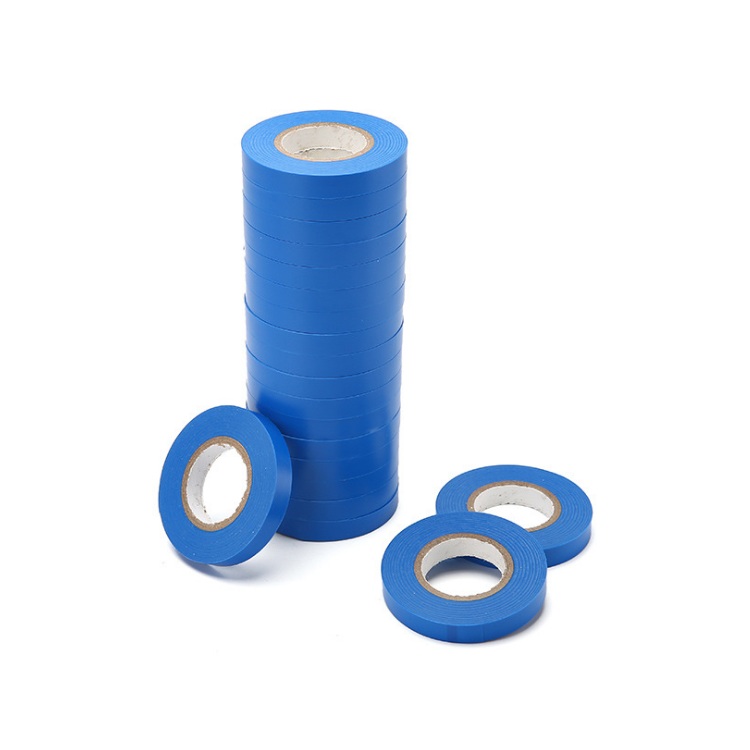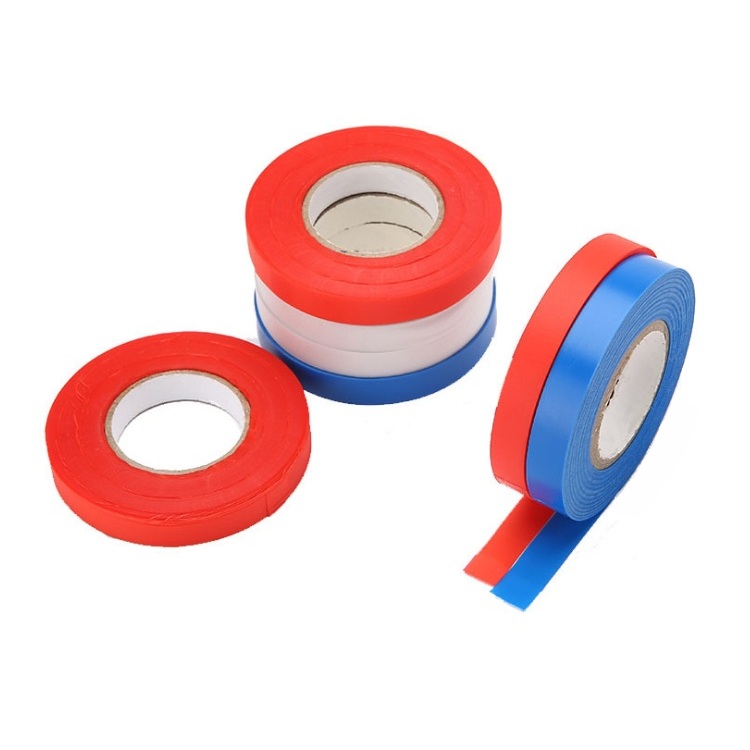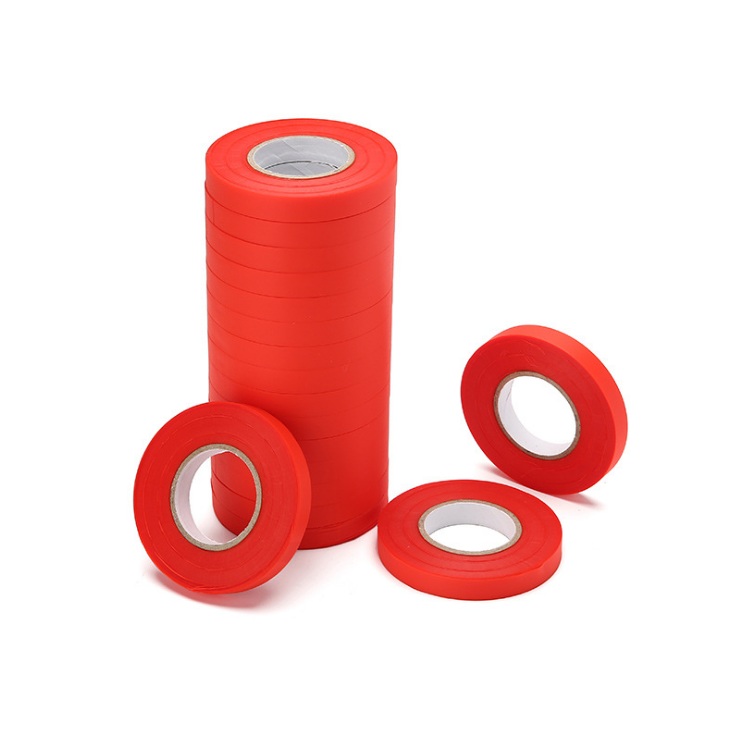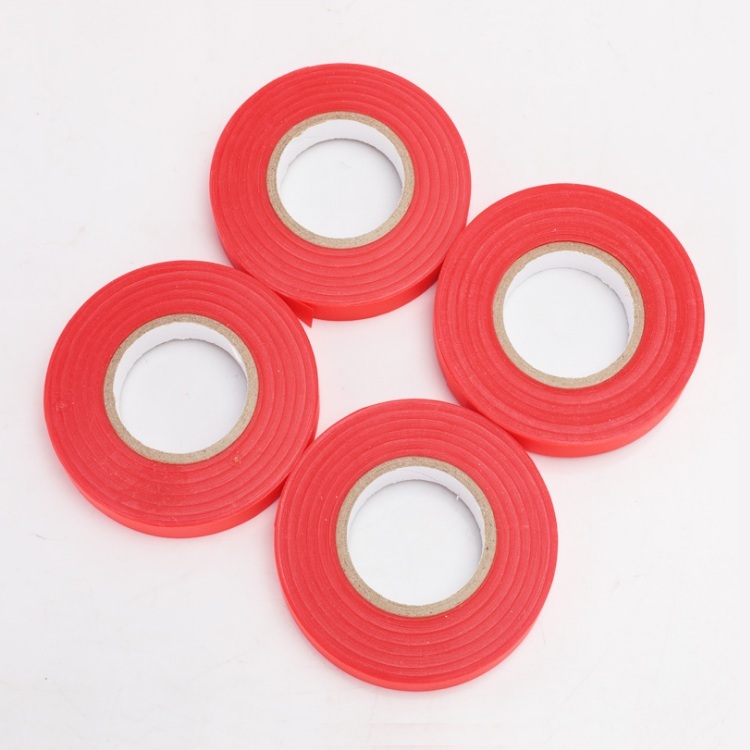 Bundling Stick Tape
This tape is suitable for fixing and binding vine plants.
In the past, vegetable farmers and fruit farmers had to tie the stems and vines of tomatoes, cucumbers, grapes and other plants to the brackets. They were usually tied by hand. The labor intensity was high and the efficiency was low. Because twisted ropes, tear tapes, etc. were used as tie ropes, they were easy to damage the tender stems.
Bundling Stick Tape uses a pvc/pe film as the tying rope, and one-handed operation can complete the belting action to bind the crop stems and vines.
Details of Bundling Stick Tape
Material: PVC/PE film
Size: 120mic x 11mm/12mm/25mm x 30m/40m
Customized: Available
Color: Red/ Blue/ White, etc
Adhesive: No glue
Temperature resistance: Normal temperature
Application: Garden and agriculture
Features:
1. Anti-sun
2. Wind resistance
3. Strong flexibility
4. The tape dropped in the ground will become brittle after 12 months
Difference of PVC Film and PE Film
PE film: Smooth surface, good tensile properties, suitable for different seasons
PVC film: Rough surface, greatly affected by ambient temperature
Applications of Bundling Stick Tape
It is suitable for fixing or binding gardening, fruit trees, peach trees, cherries, peaches, ginkgo, plums, grapes, walnuts, persimmons, purple leaf plums, chestnut apricots, pears, dates, tomatoes, cucumbers, grapes, peppers, eggplants and other vine plants.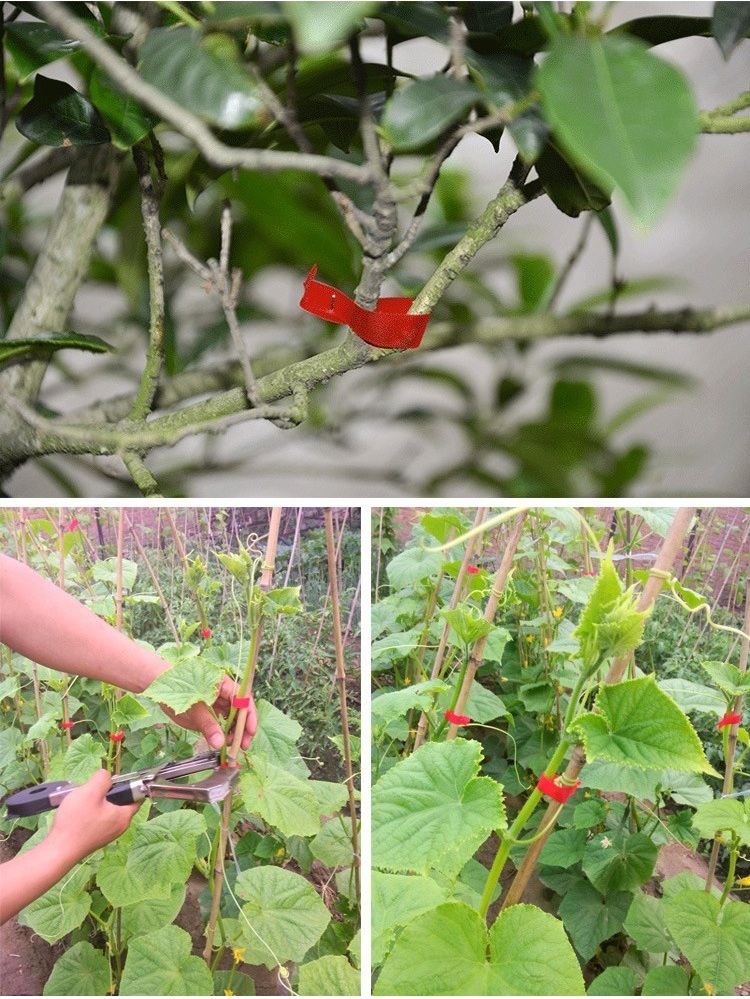 We ask the service staff to always think about the customers, solve the problems of the equipment in time, and make sure that the interests of customers are above everything else.