All Categories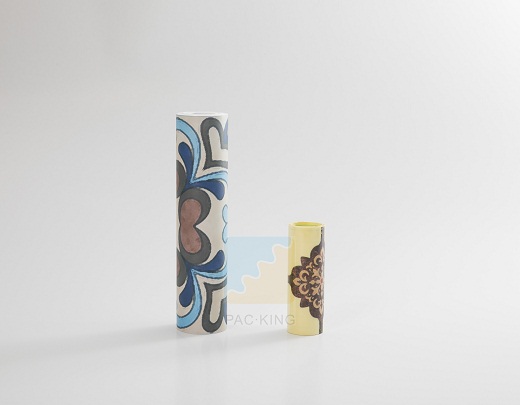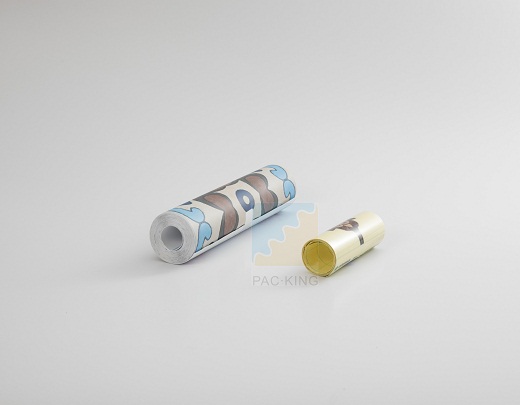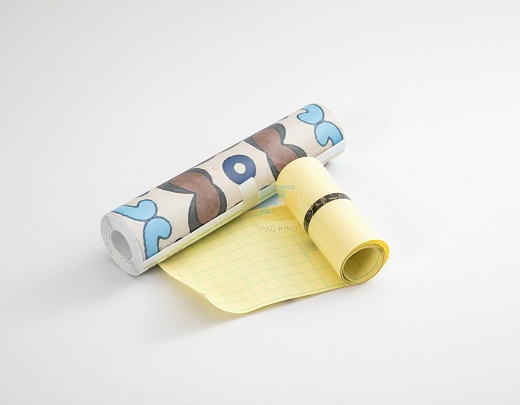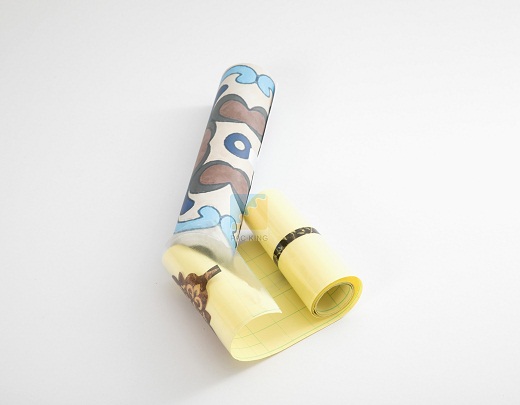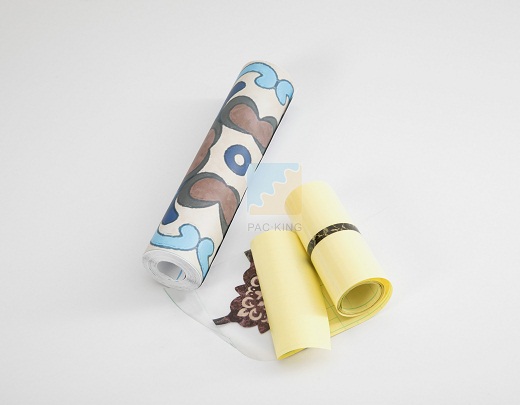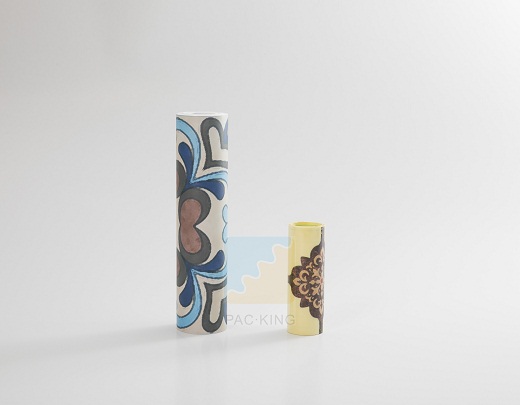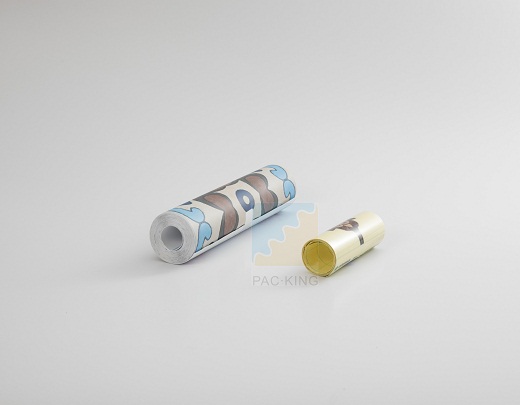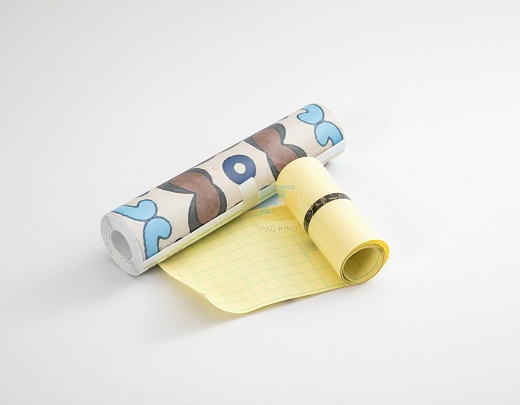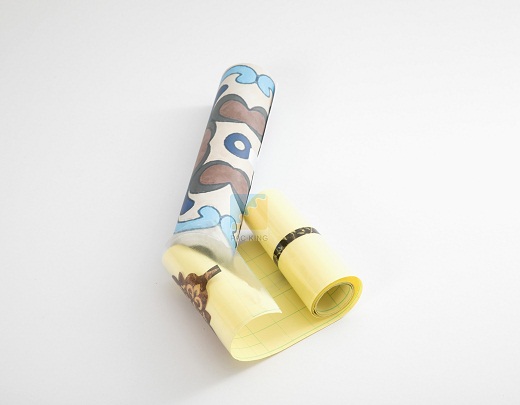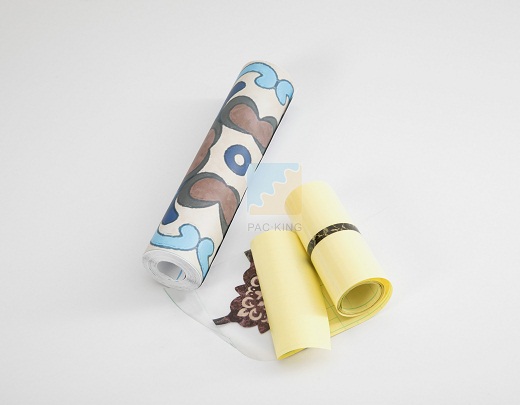 Diagonal Tile Sticker
It is a surface-coated bright film, coated with safe removable adhesive, safe, non-toxic, odorless and formaldehyde-free adhesive, will not affect the air in the home, has a lasting and fading effect, high-quality graphic design, high standard Visual effects, let the family enjoy a different life.
Details of Diagonal Tile Sticker
Backing: PVC
Size: 10cm x 80cm/60cm
Features of Diagonal Tile Sticker
* No glue residue
* Waterproof and wear-resistant
* Environmental protection
* Does not fade, does not warp edges
* Can be scrubbed
Applications of Diagonal Tile Sticker
Used for decoration of tile floor, bathroom and wall.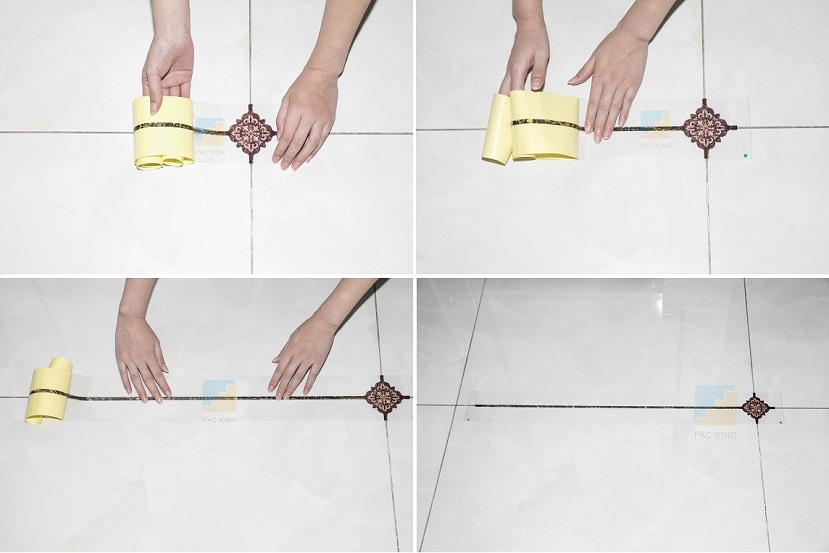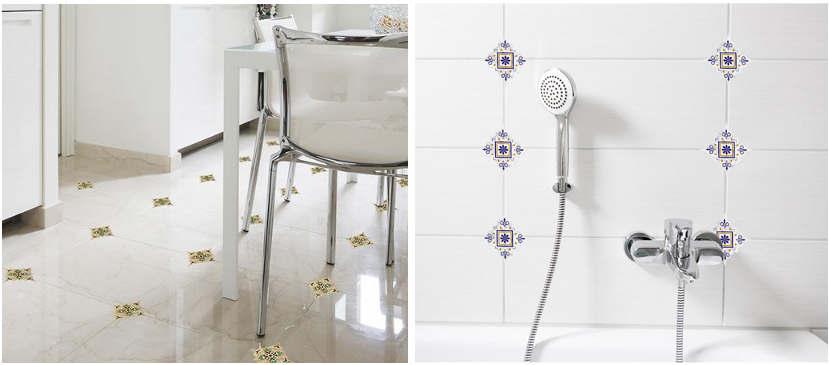 We ask the service staff to always think about the customers, solve the problems of the equipment in time, and make sure that the interests of customers are above everything else.