All Categories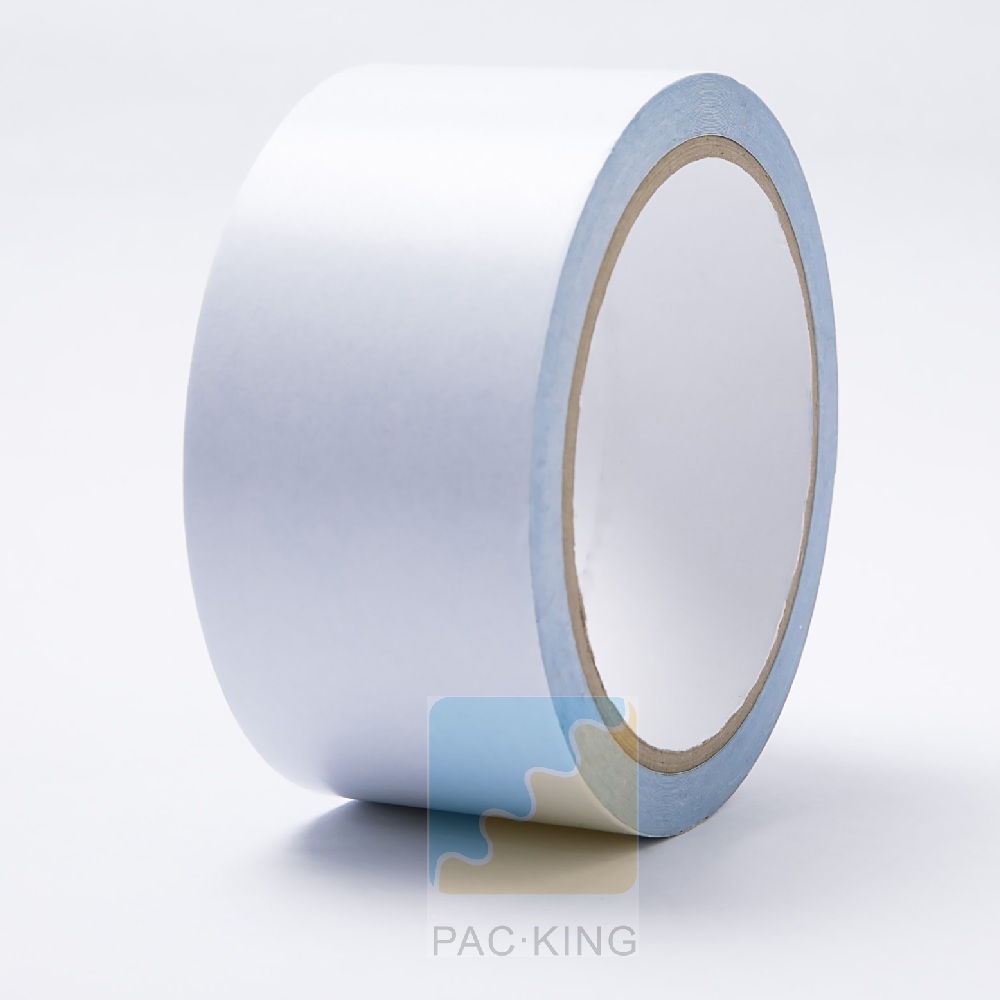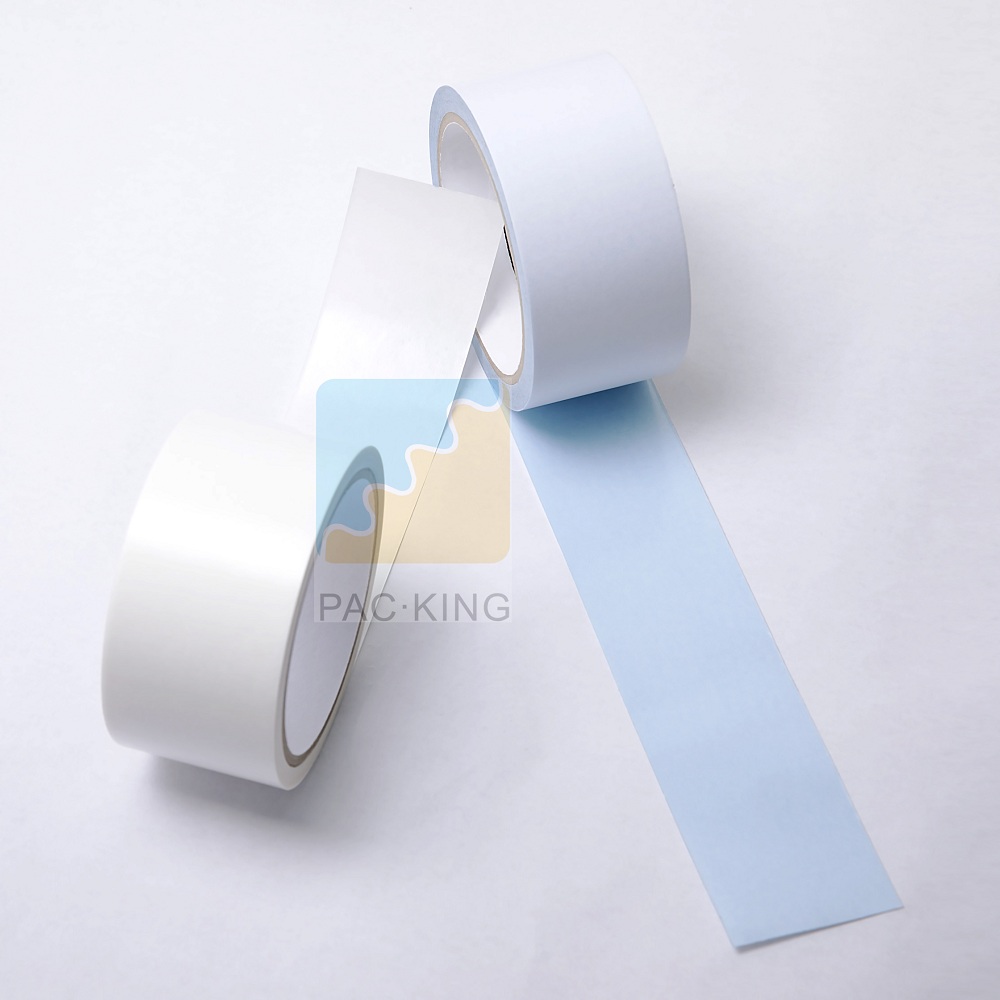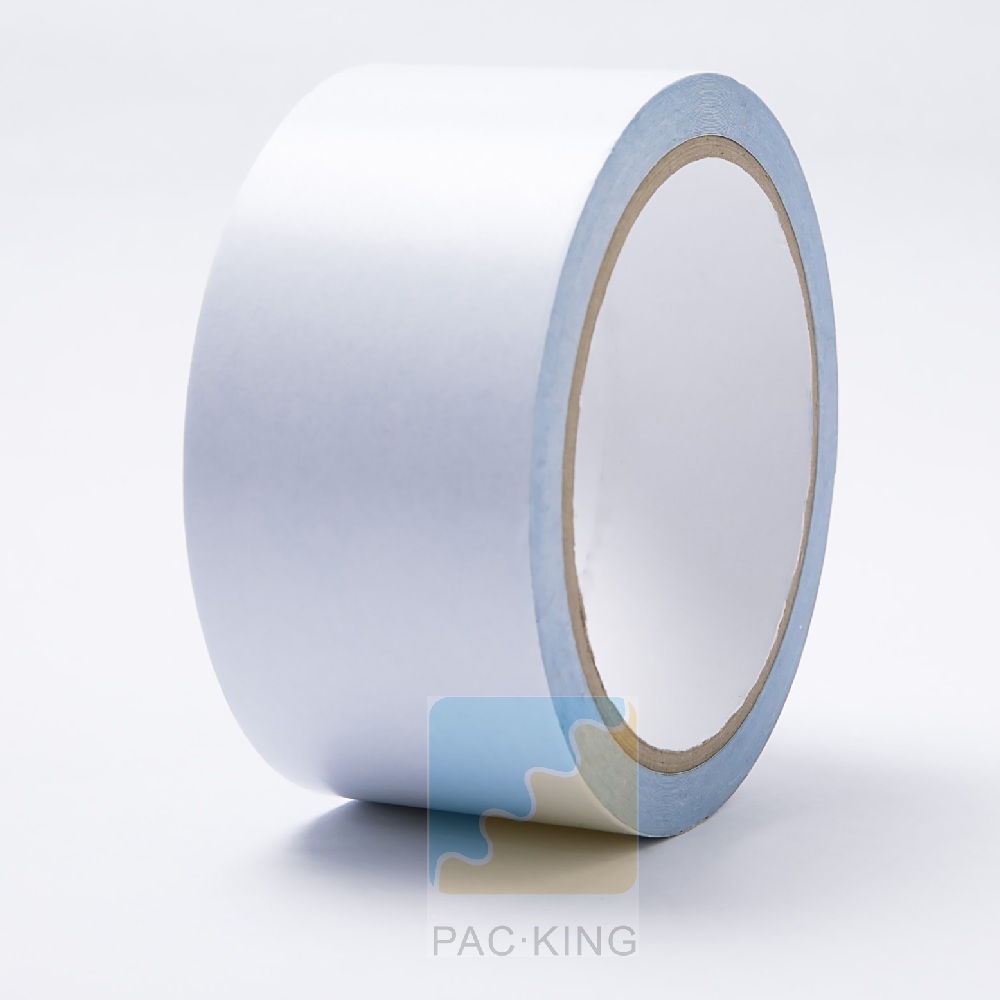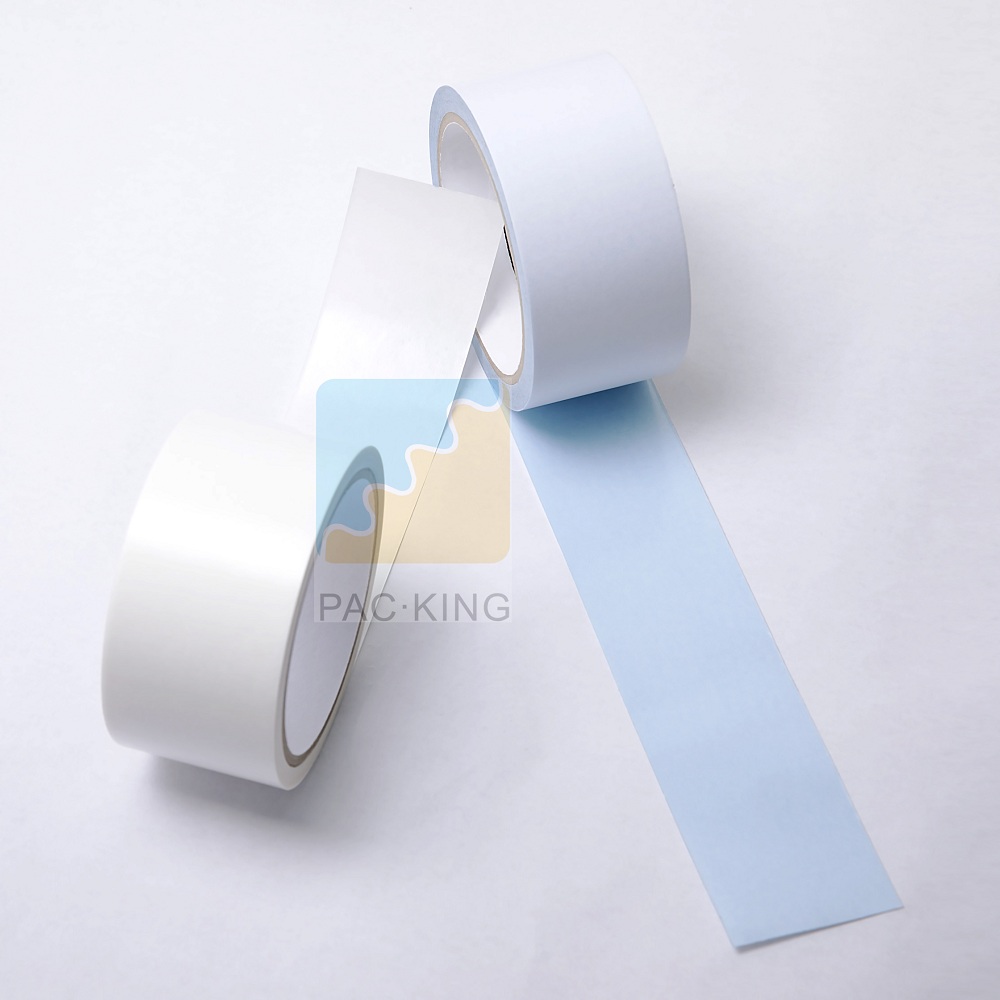 Double Sided Repulpable Tape
Double sided repulpable splicing tape is using 12gsm repulpable paper as backing material and coated with water soluble solvent acrylic adhesive.
Details of Double Sided Repulpable Tape
Material: Repulpable tissue paper
Thickness: 65mic, 70mic, 80mic, 90mic, etc
Liner: White paper release liner
Adhesive: Modified acrylic
Adhesive color: Blue/white/clear, etc
Size: 1040mmx500m(Jumbo roll size)
         1040mmx50mor customized (Log roll size)
         50mmx25m/50mor customized (Cut roll size)
Technical Data of Double Sided Repulpable Tape
We can do different thickness/size, the following is for reference only

Water soluble modified acrylic 

Adhesive to steel (use PET film as backing)
Applications of Double Sided Repulpable Tape
For finished mill splicing, manual and automatic splicing, core starting, roll closing, general industrial, print and print finishing, packaging, end-tabbing and etc.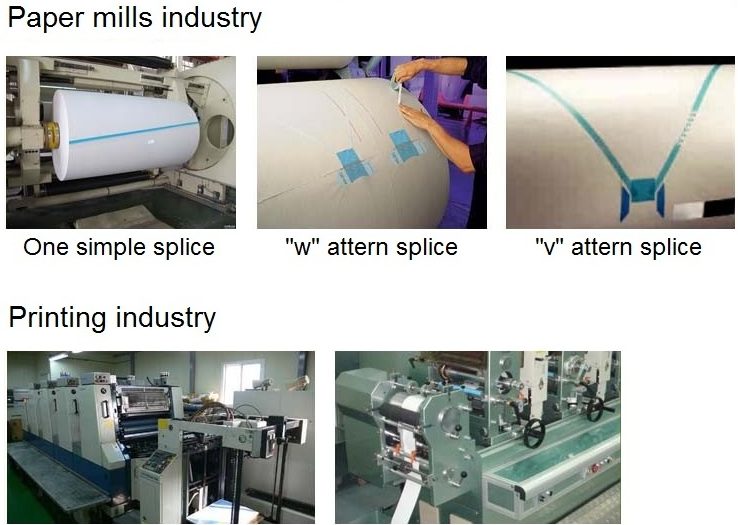 We ask the service staff to always think about the customers, solve the problems of the equipment in time, and make sure that the interests of customers are above everything else.