All Categories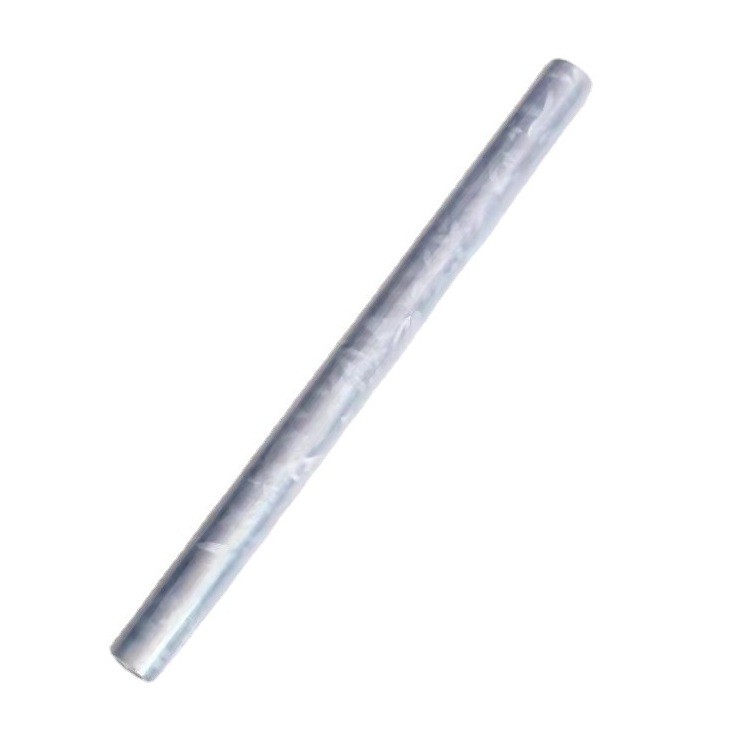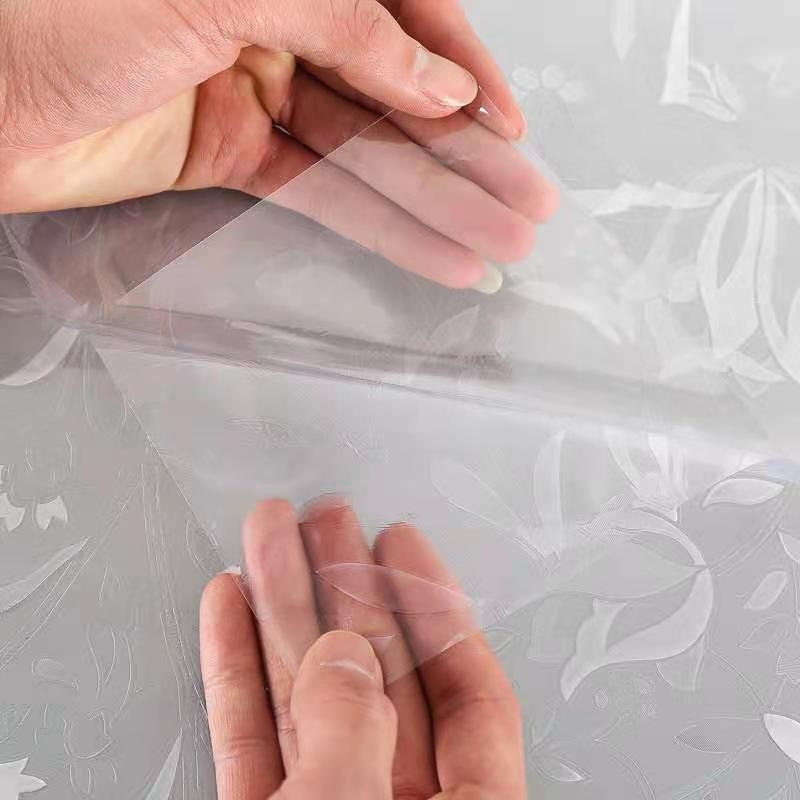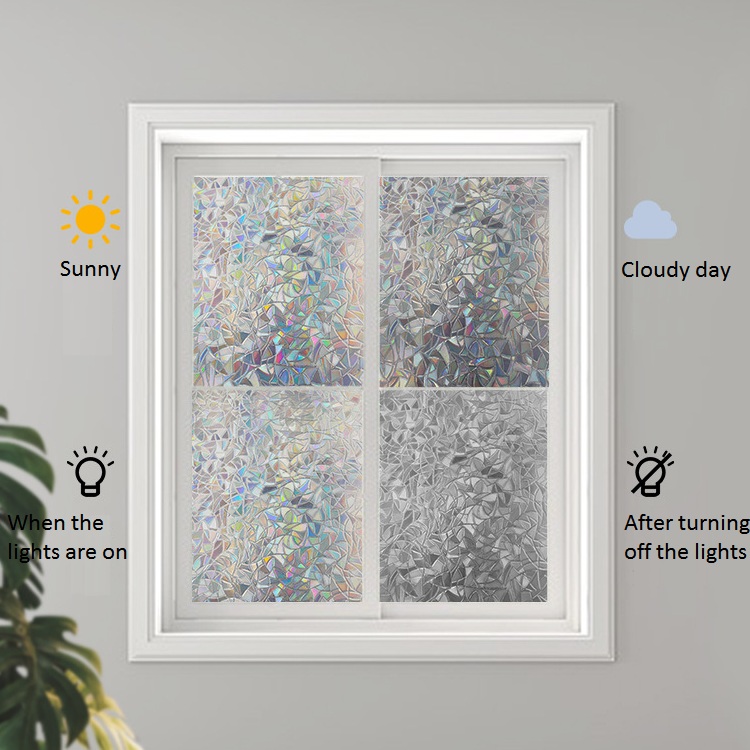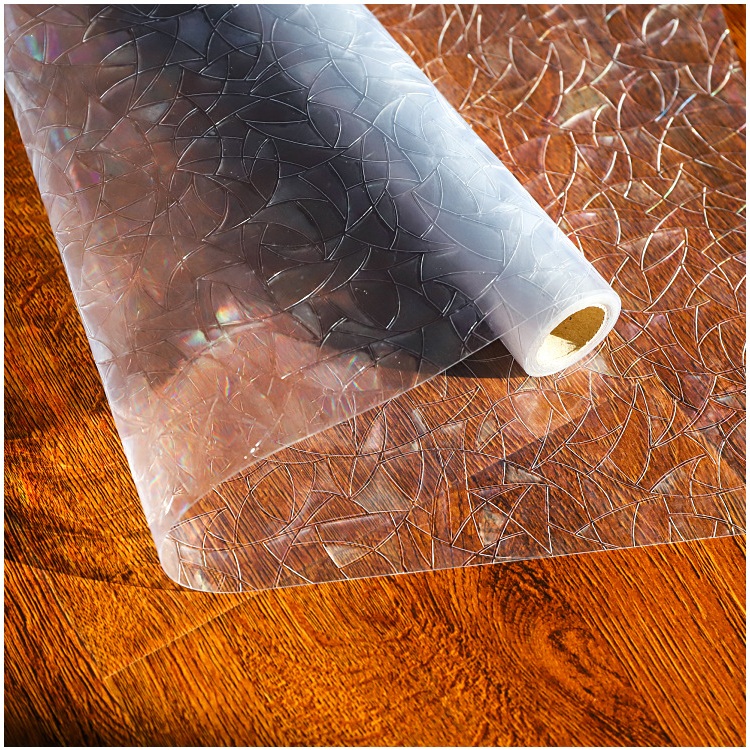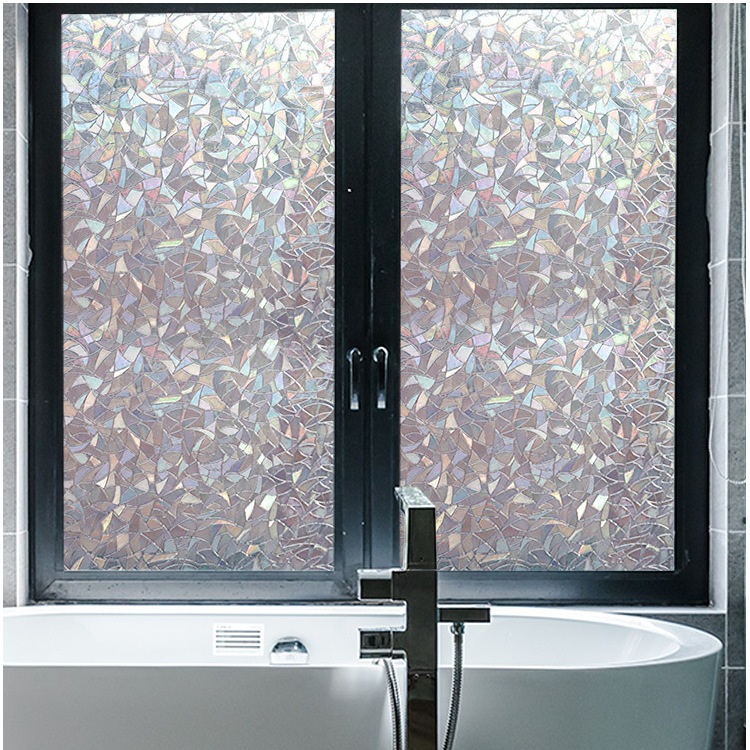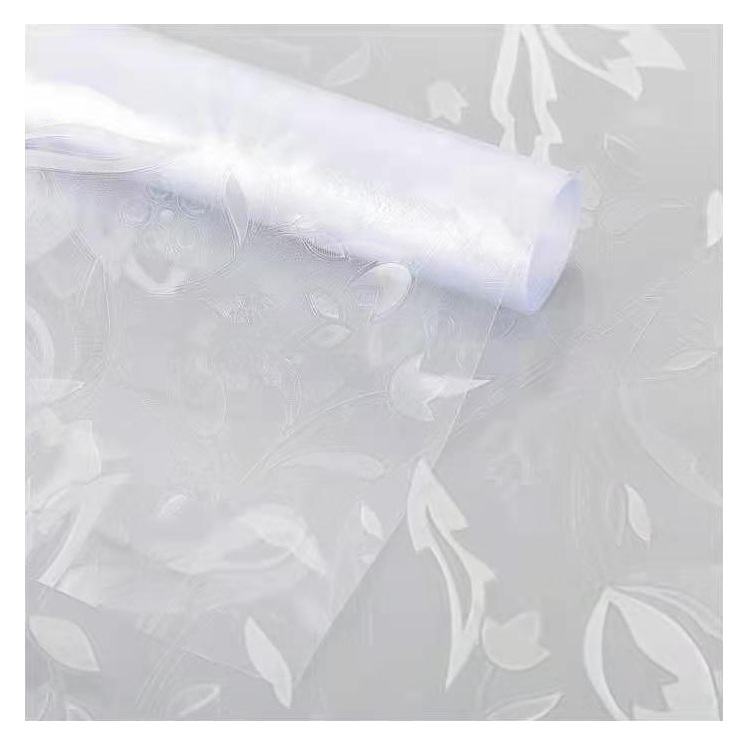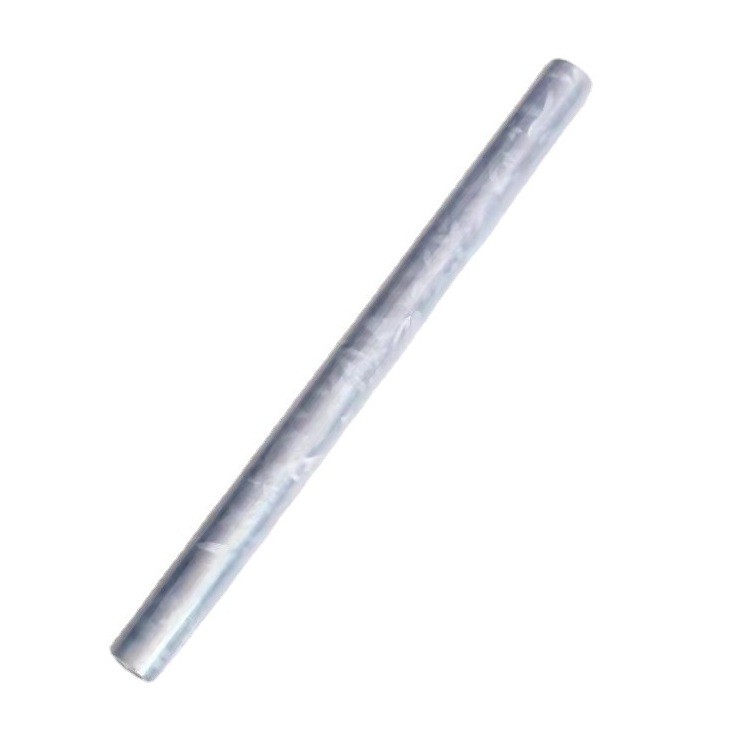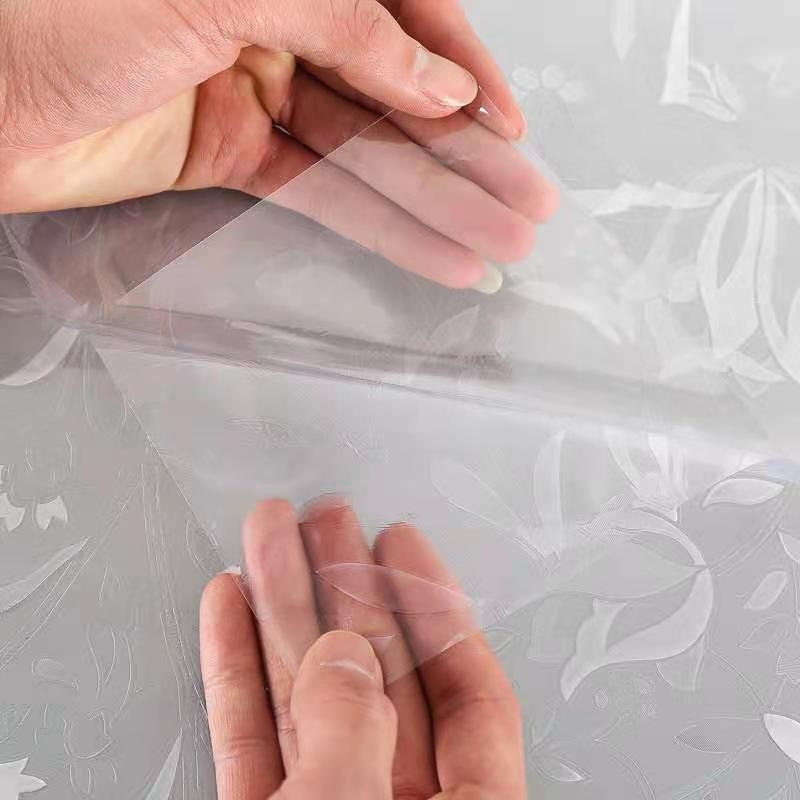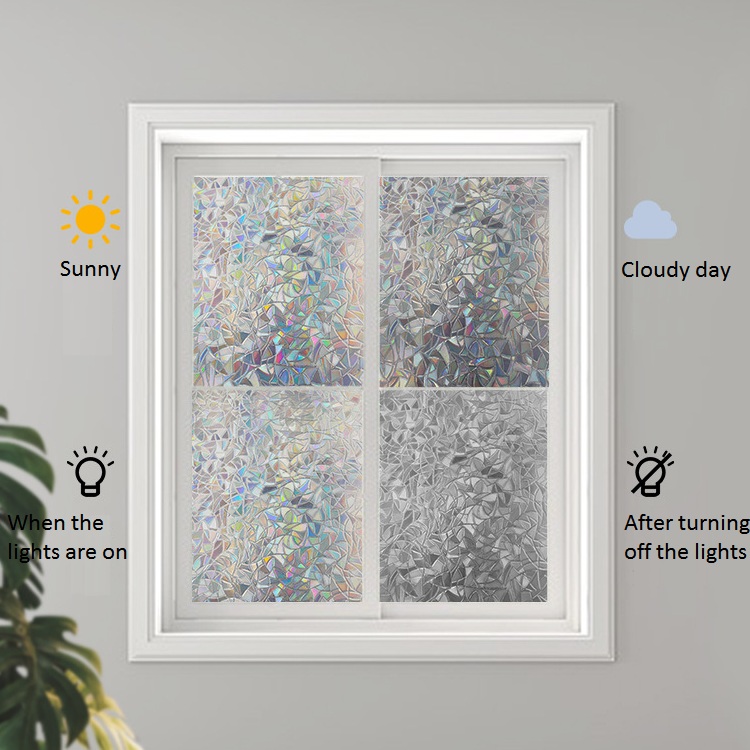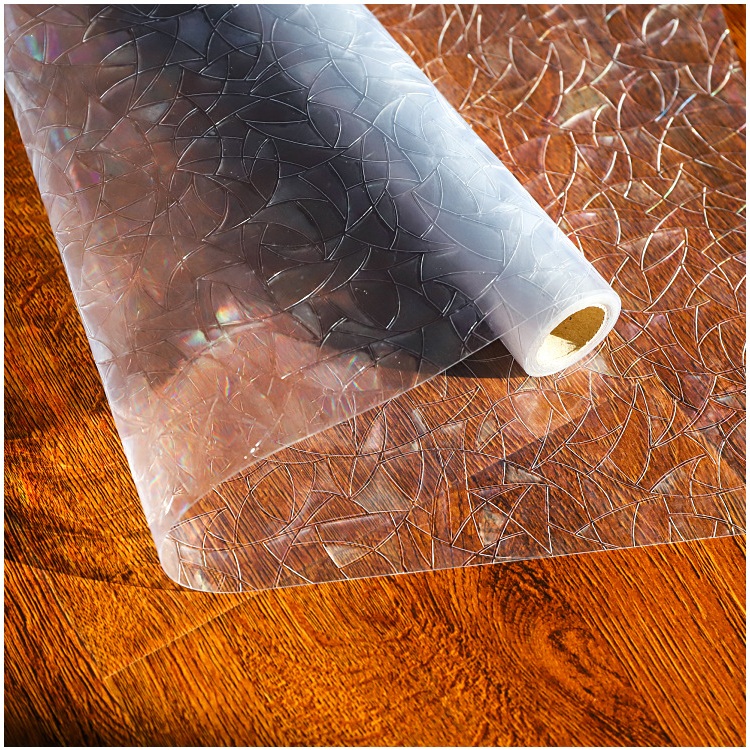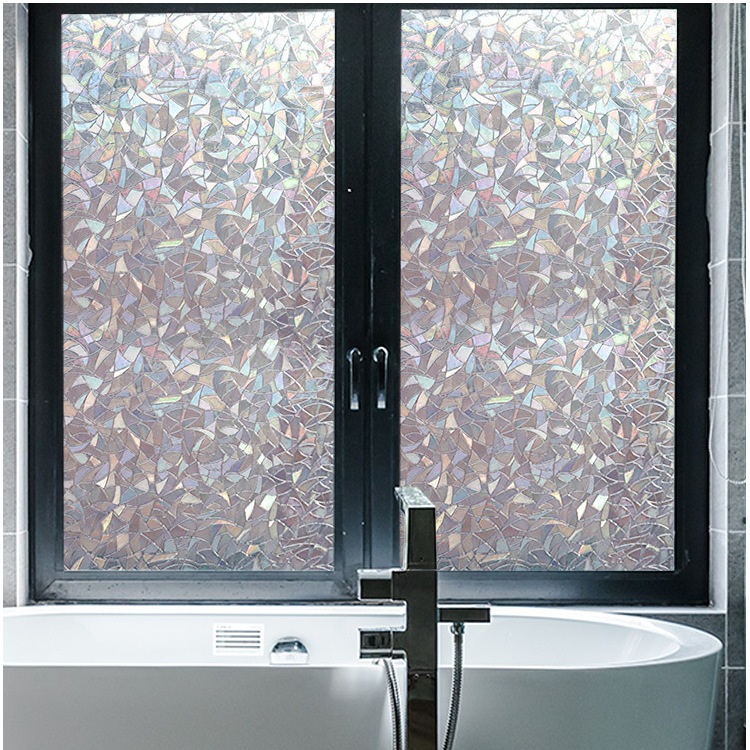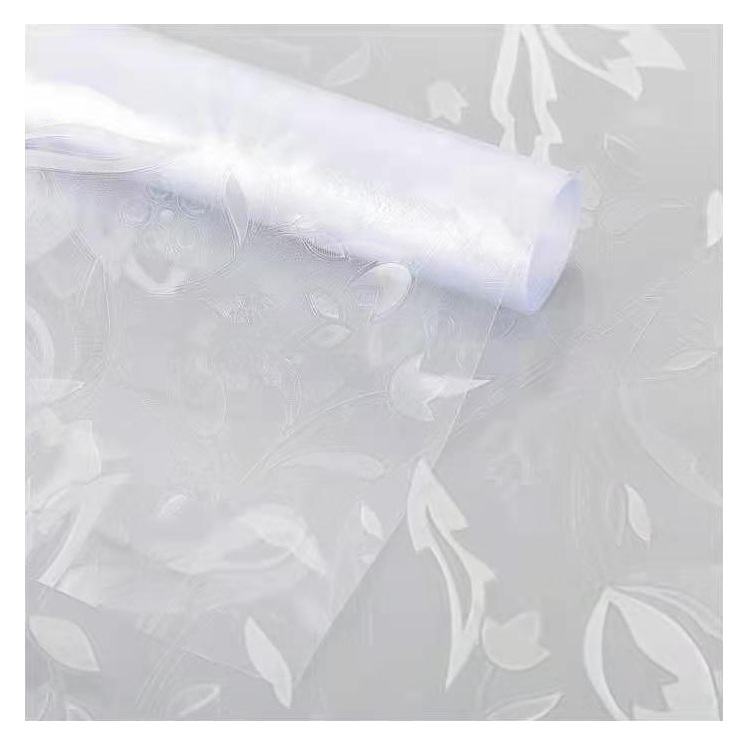 Electrostatic Glass Film
Using glue-free and glue-free technology, it can be placed on any smooth glass surface and can be peeled off and pasted repeatedly. Tear off without trace and glue residue, no experience and technology required to operate! The front has a frosted three-dimensional effect. The reverse side is the adhesive side, which is relatively smooth, just tear off the protective film.
Details of Electrostatic Glass Film
Material: PVC film
Product glue system: No glue
Thickness: 0.24-0.3mm
Width: 45/60/90cm
Length: 20/50m
Features:
Repeated use, light fast, no glue, fast and convenient, heat insulation
Privacy protection, easy to install, anti-UV, waterproof, free cut
Our Advantage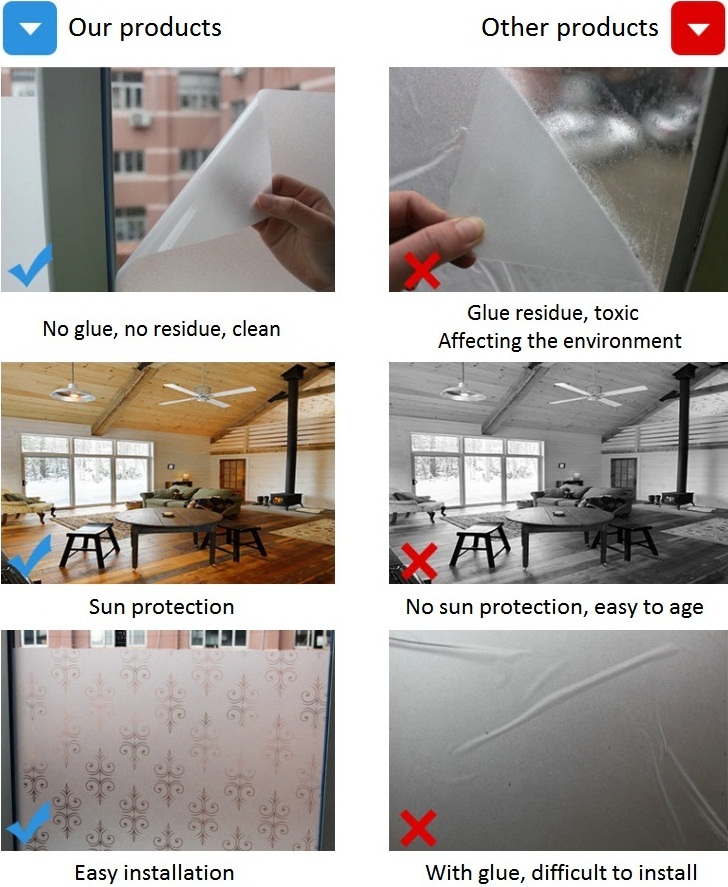 Transparency Test Effect During the Day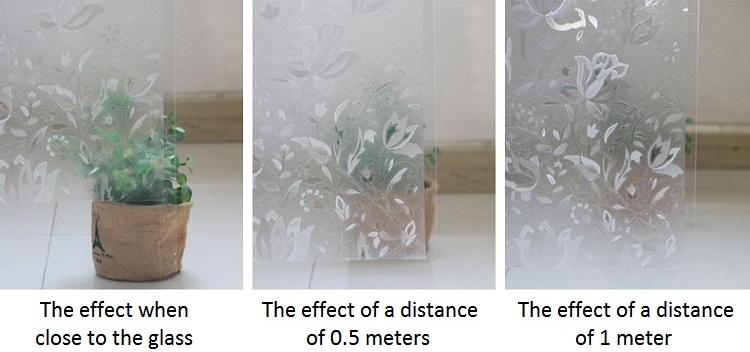 Applications of Electrostatic Glass Film
Paste on the smooth glass surface, protect privacy, block environmental protection, beautify decoration, energy saving and environmental protection.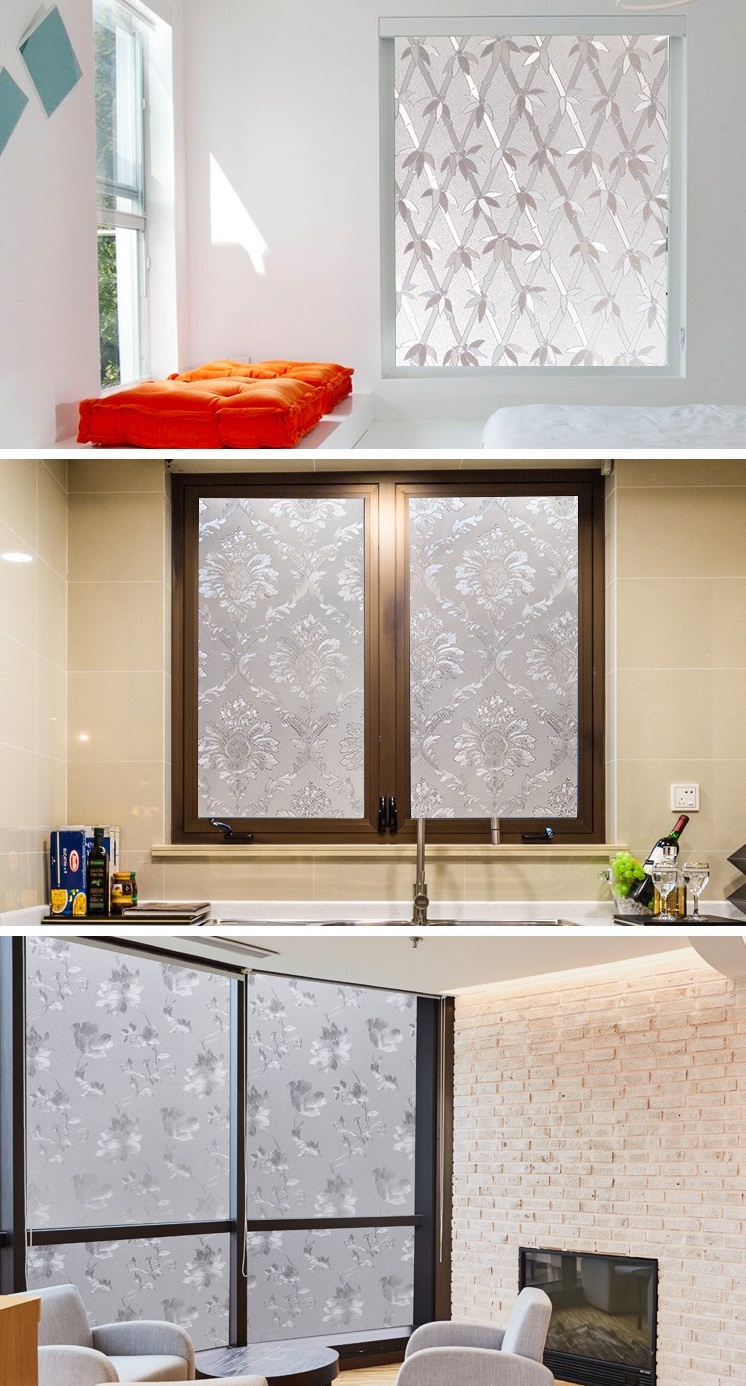 Applicable and Not applicable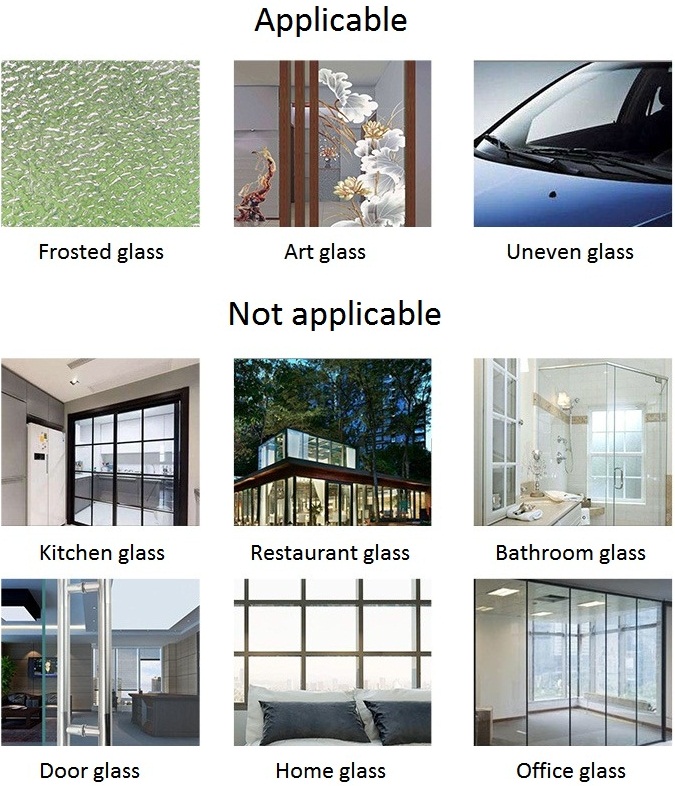 We ask the service staff to always think about the customers, solve the problems of the equipment in time, and make sure that the interests of customers are above everything else.