All Categories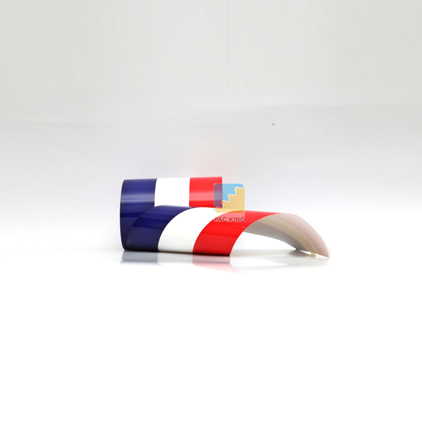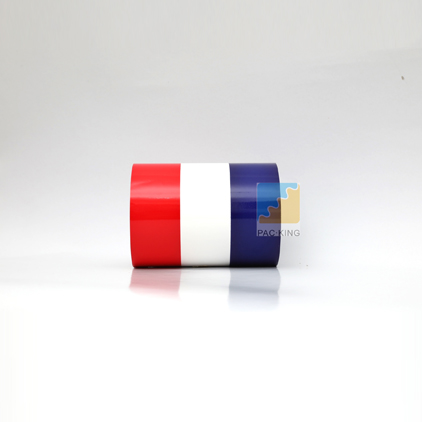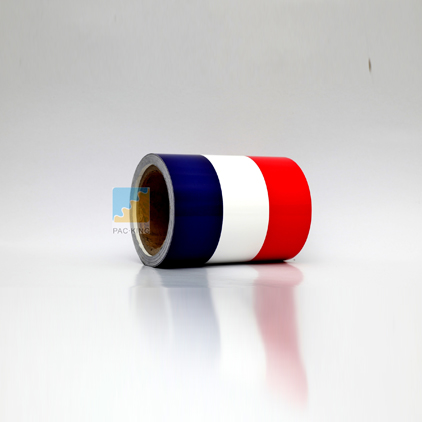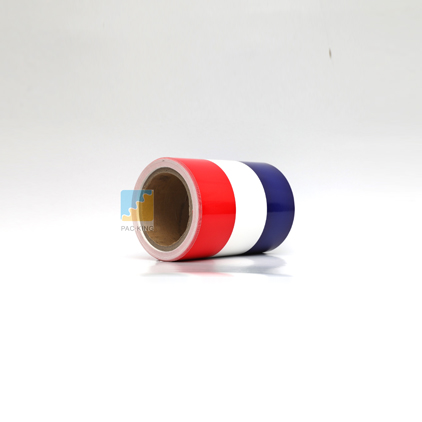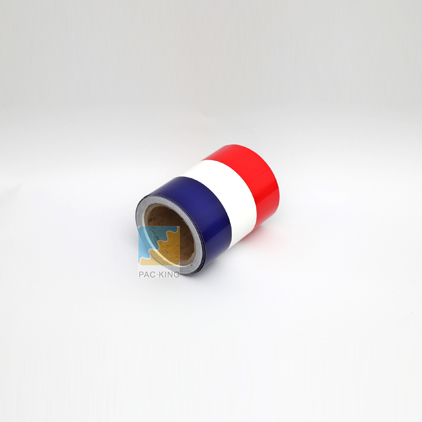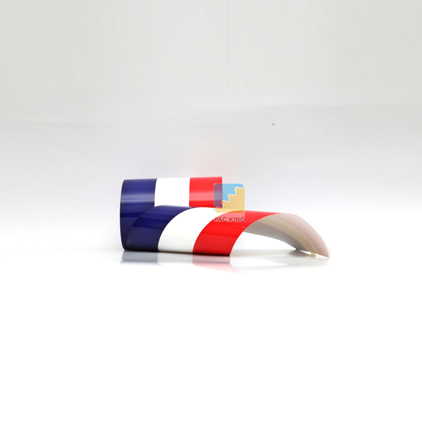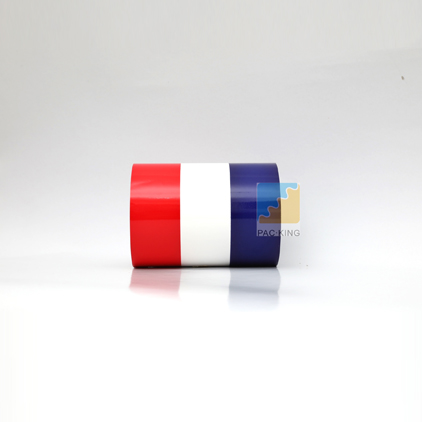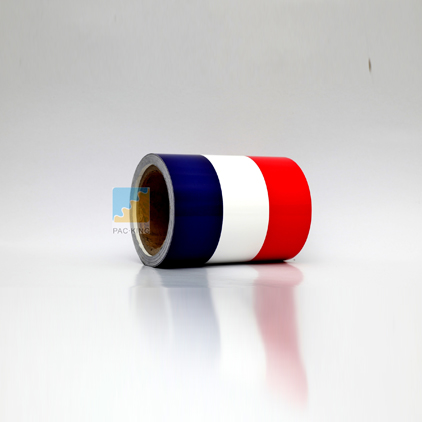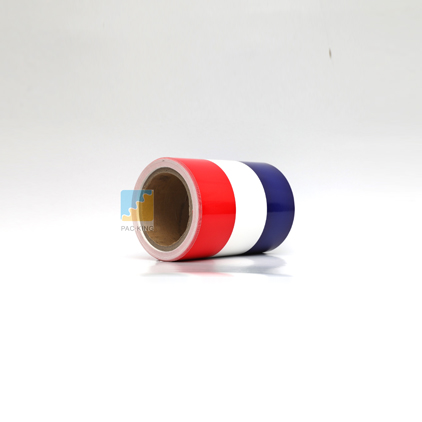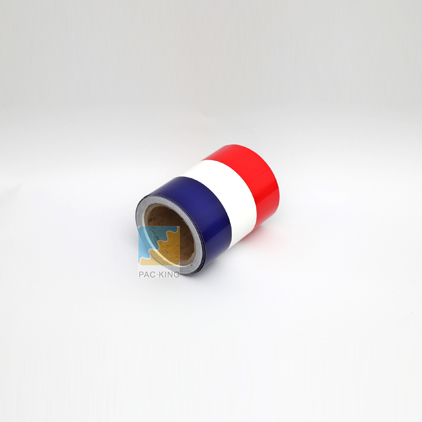 Flag Tricolor Color Film Sticker
Flag tricolor color film sticker , high temperature resistance, surface anti-fouling UV tearing does not leave residual glue, does not hurt paint. It can be used for more than 3 years and can be removed without leaving residual glue.
A variety of, free to play! Can be installed in the safe, car cover, roof, rear trunk, rear bumper, door, fender and other sides! The three colors are complete, no collage.
Details of Flag Tricolor Color Film Sticker
Material: PVC film + glue +double sided coated paper
Size: 15mm x 25m
Average life: 2-3 years
Weight: 10kg/rolls
Paste method: Dry paste
Special Note: The temperature of the hot air gun does not exceed 80 degrees Celsius, the compact medium car requires 15-18 meters for the whole car and 20 meters for the SUV.
Features of Flag Tricolor Color Film Sticker
Waterproof and sunscreen
No shrinkage
No fading
No damage to car paint
No glue left
Application of Flag Tricolor Color Film Sticker
Suitable for automotive parts such as car hoods, tails, surrounds, central control panels, handles, fuel tank caps and support plates; Automotive exterior packaging, automotive interior packaging; Mobile phones, computers and other electronic products.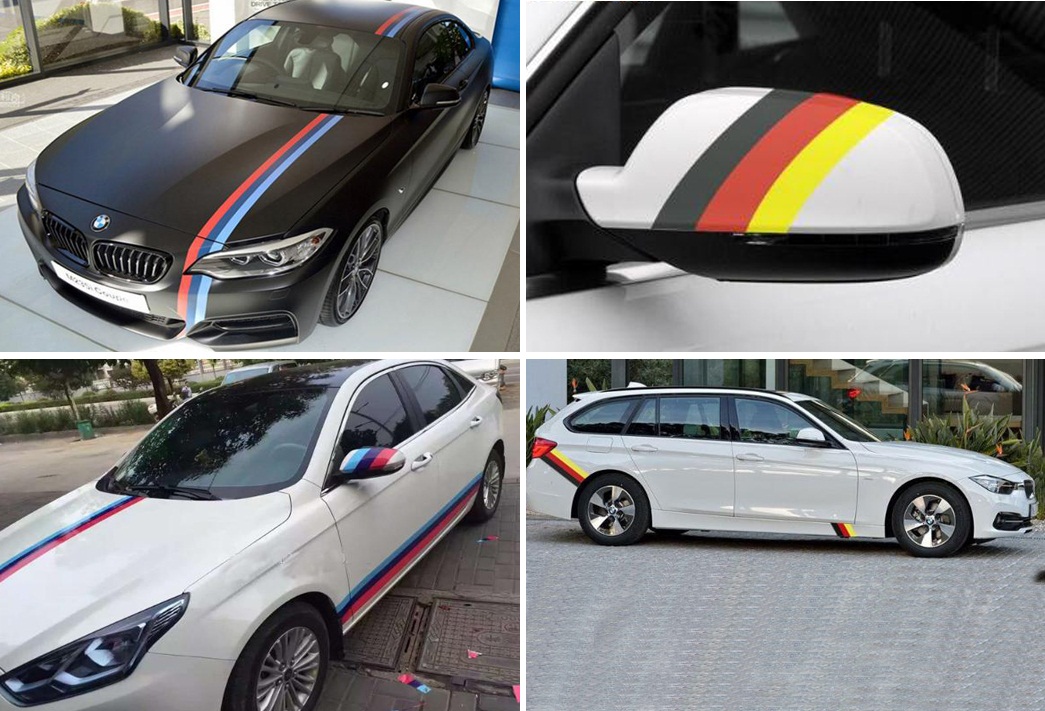 We ask the service staff to always think about the customers, solve the problems of the equipment in time, and make sure that the interests of customers are above everything else.