All Categories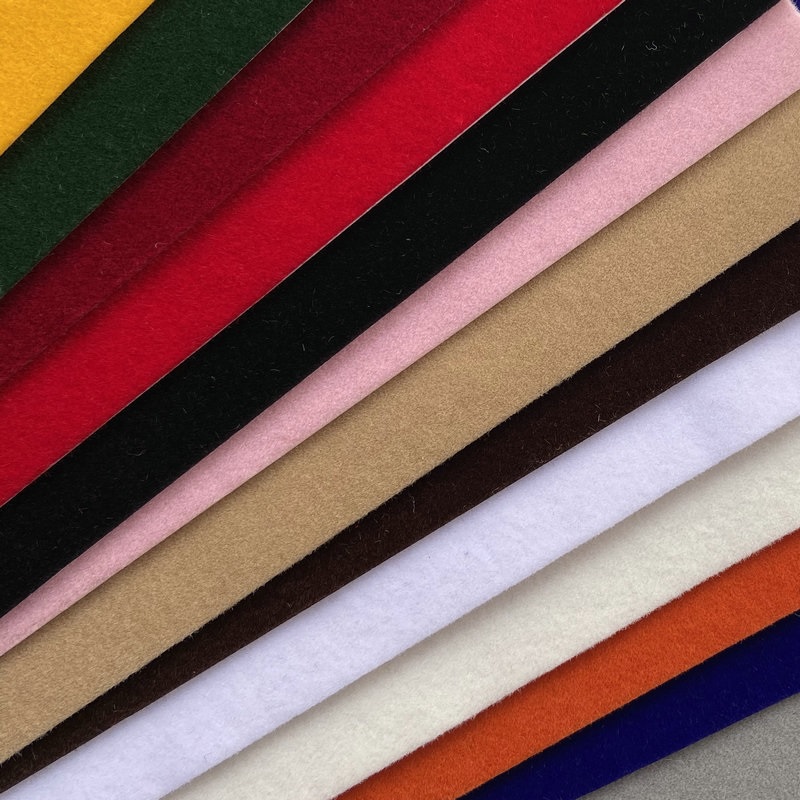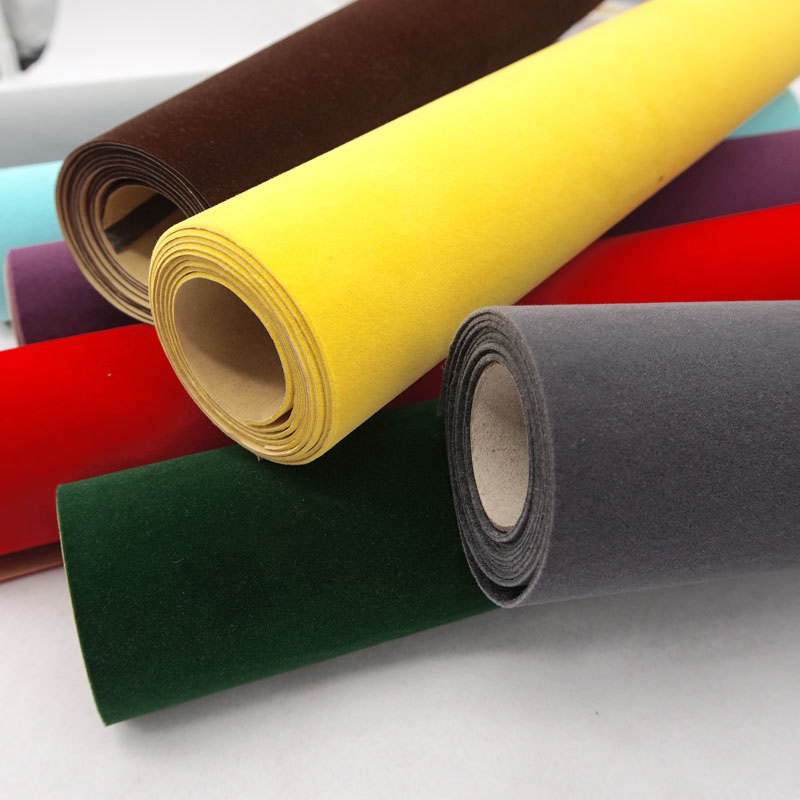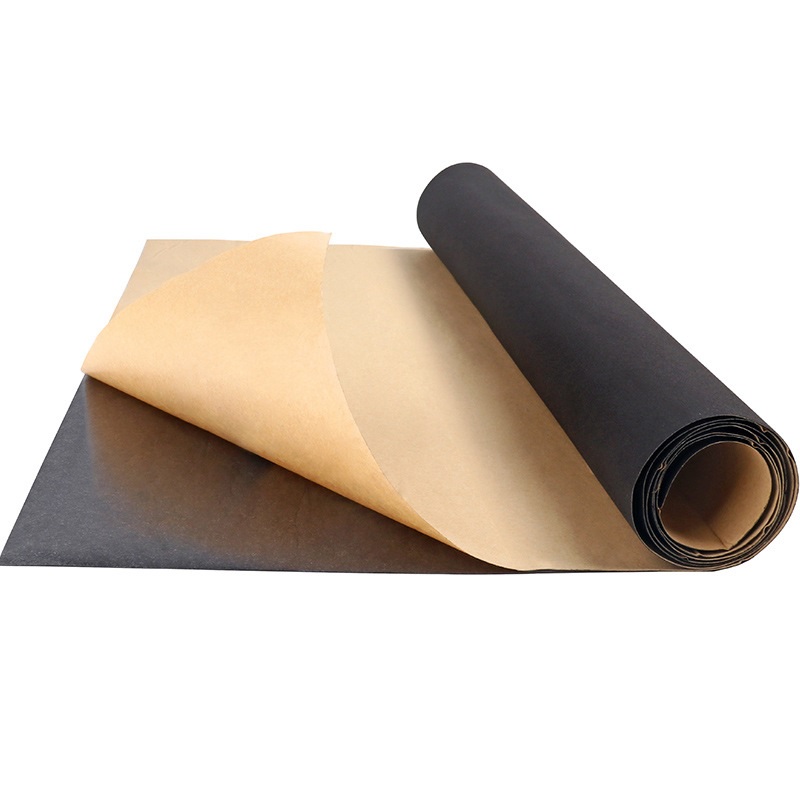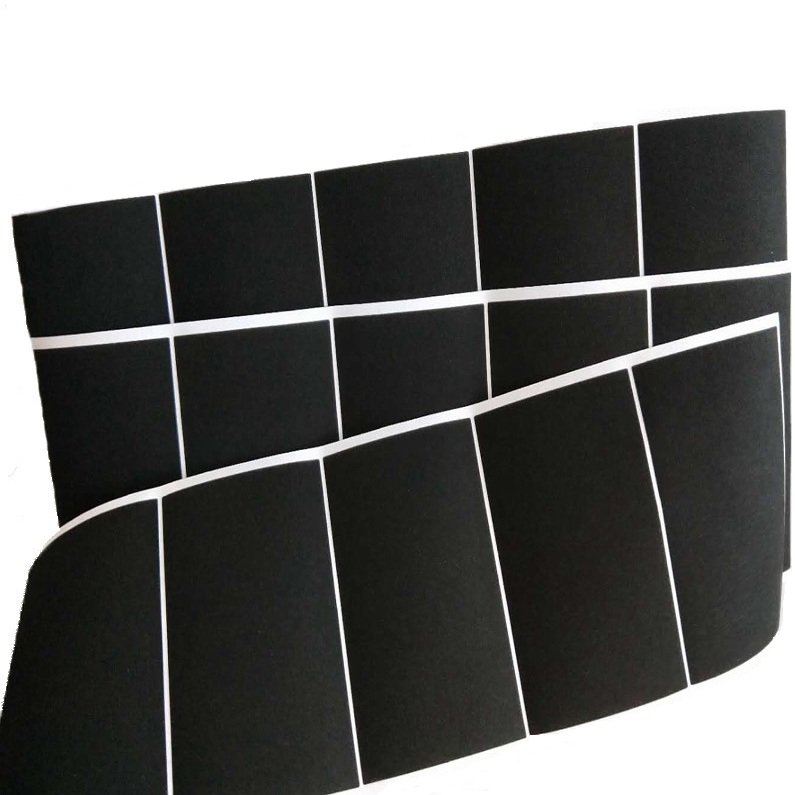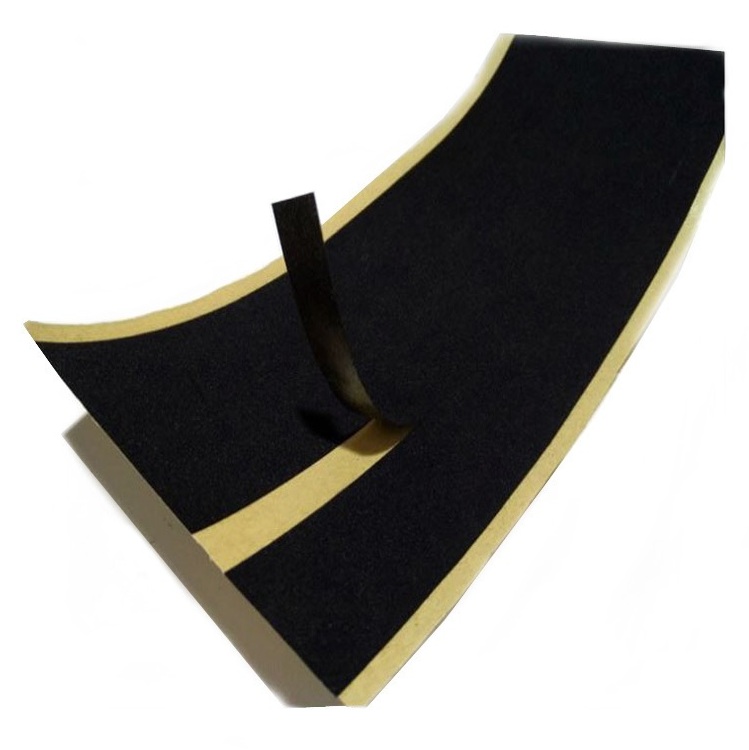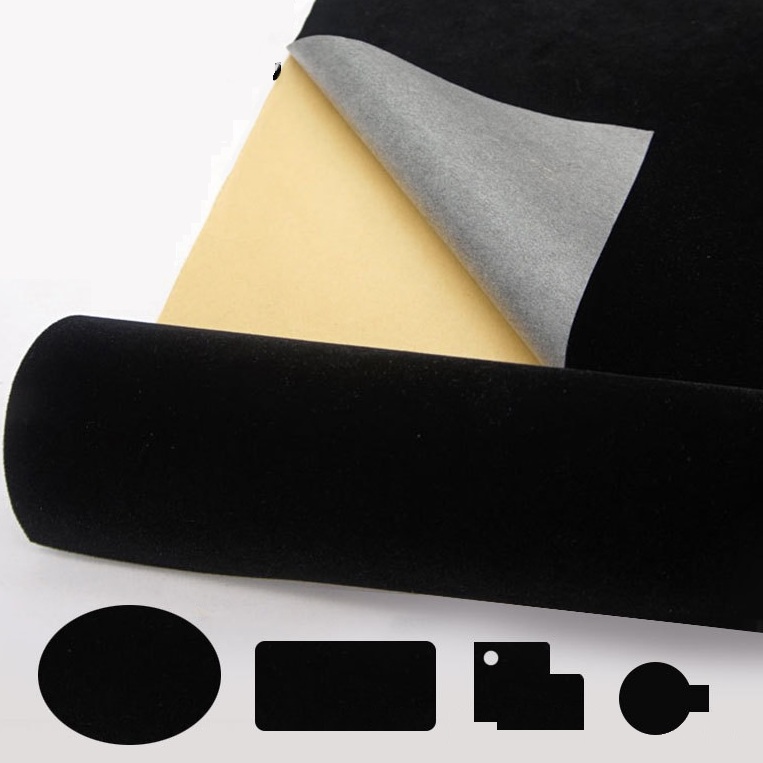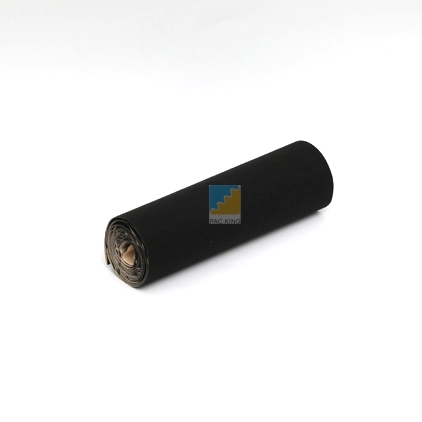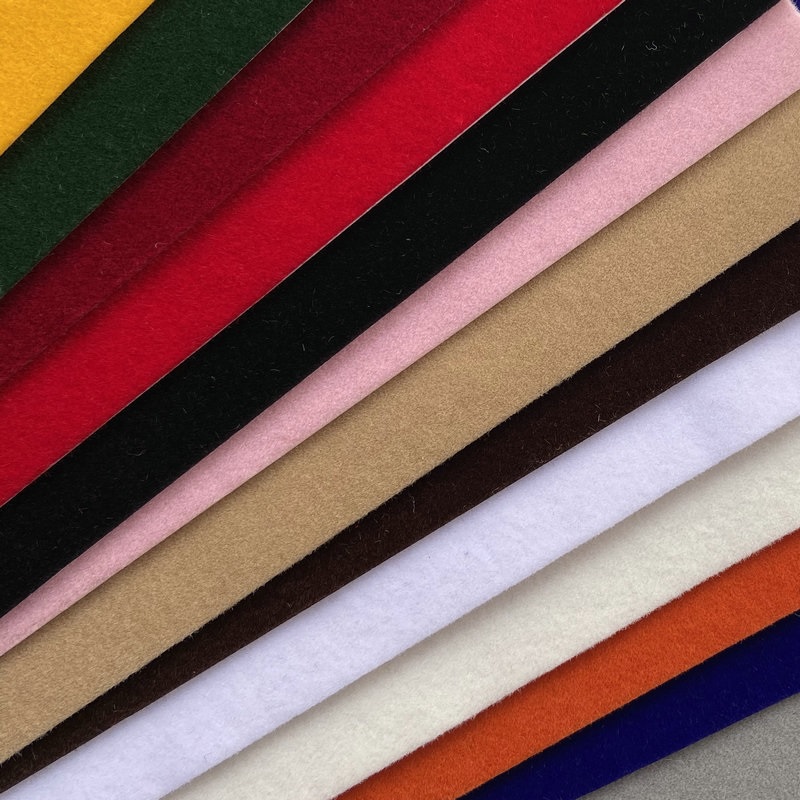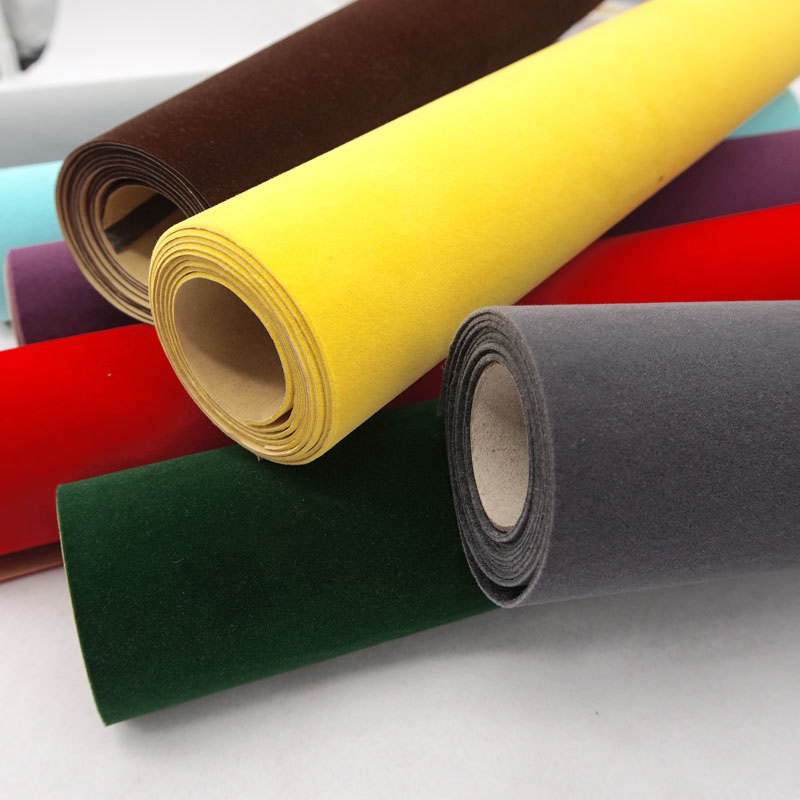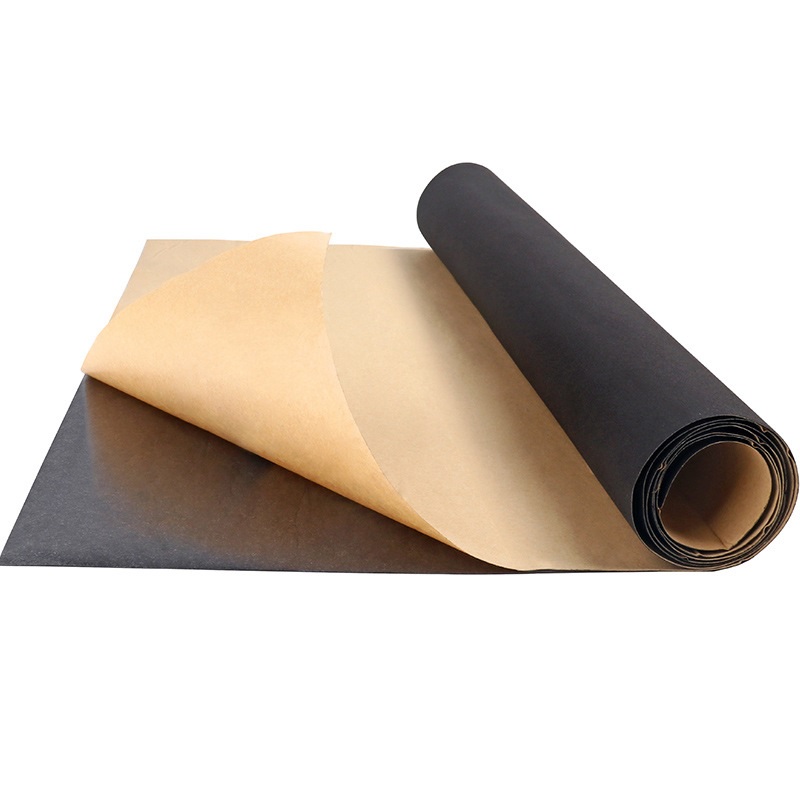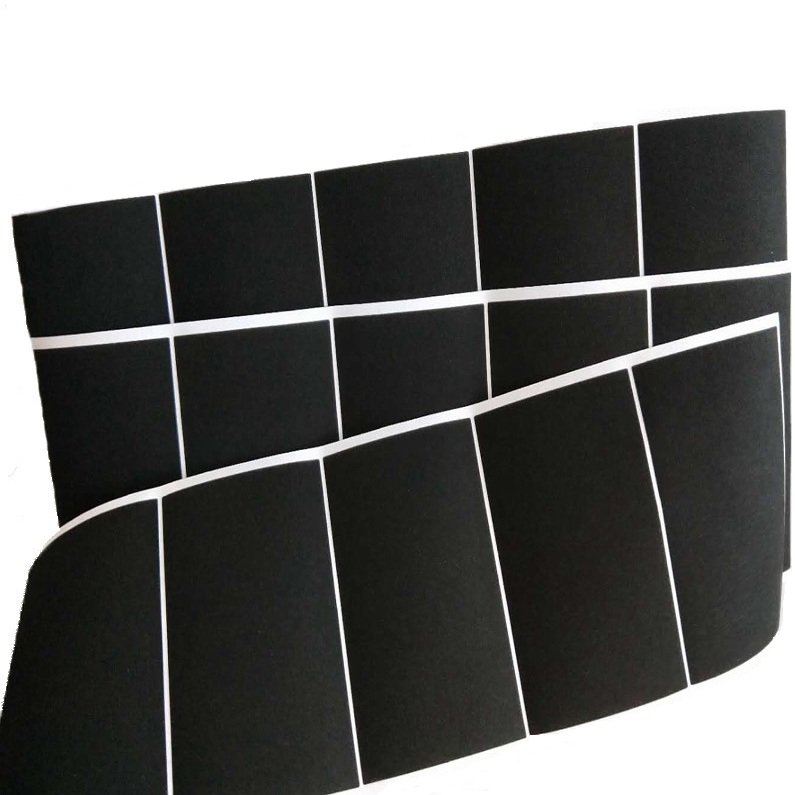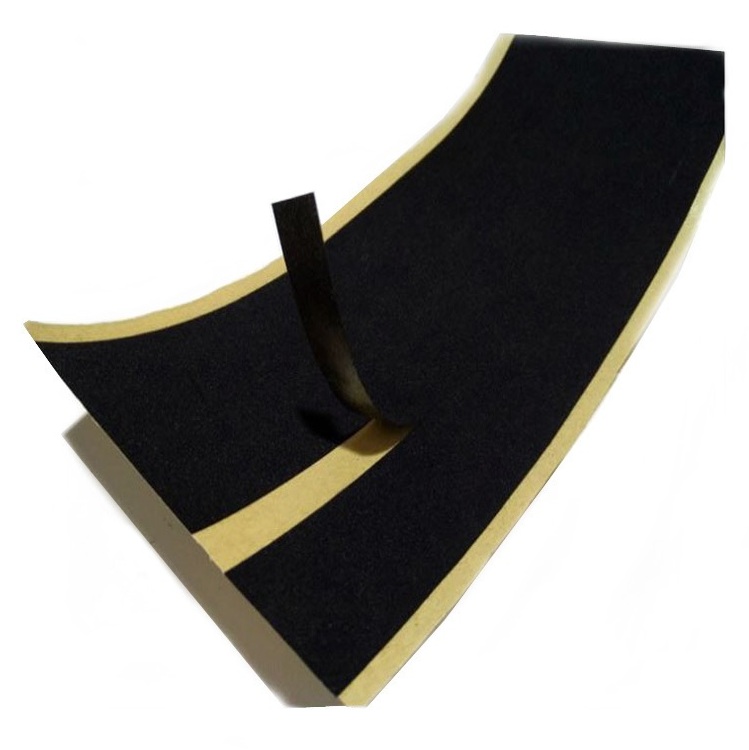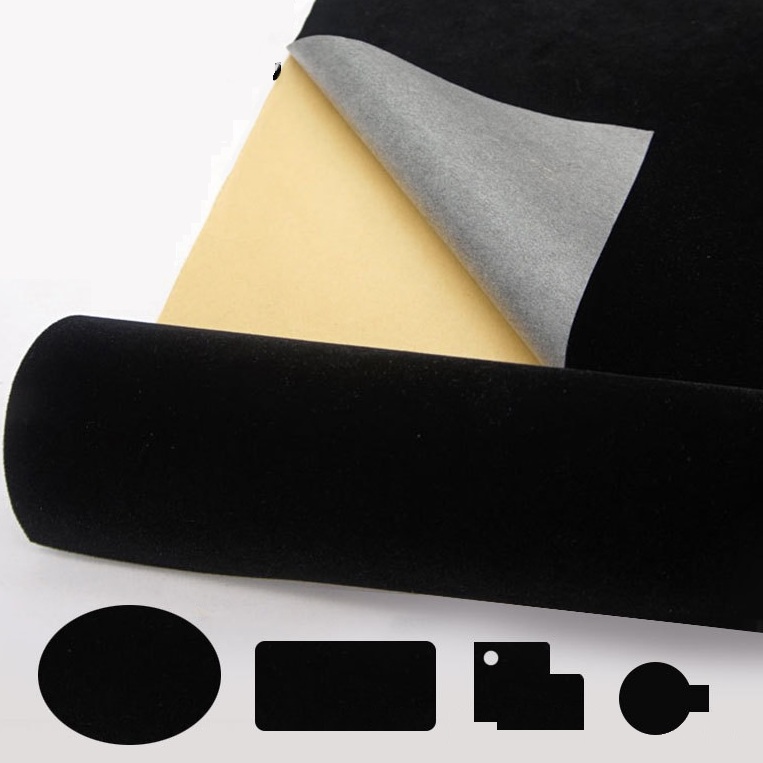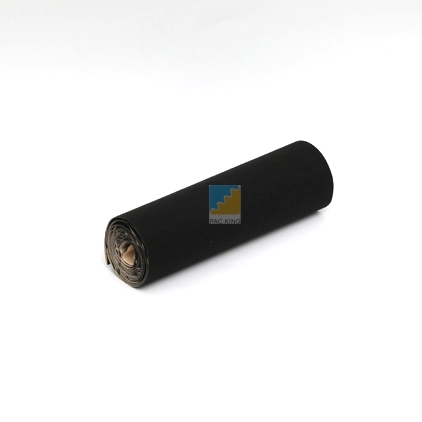 Flocking Sticker
Flocking sticker has the characteristics of corrosion resistance, water resistance, anti-vibration, heat preservation and sound insulation. Soft to the touch, luxurious and noble.
Details of Flocking Sticker
Material: Flocking Cloth + self-adhesive + release paper
Adhesive: Hot melt adhesive
Release material: kraft paper release liner
Color: Blue/ red/ black/ green/brown/ yellow/ grey, etc
Size: 1.2mm x 1.4m x 50m/100m
Structure Image of Flocking Stickers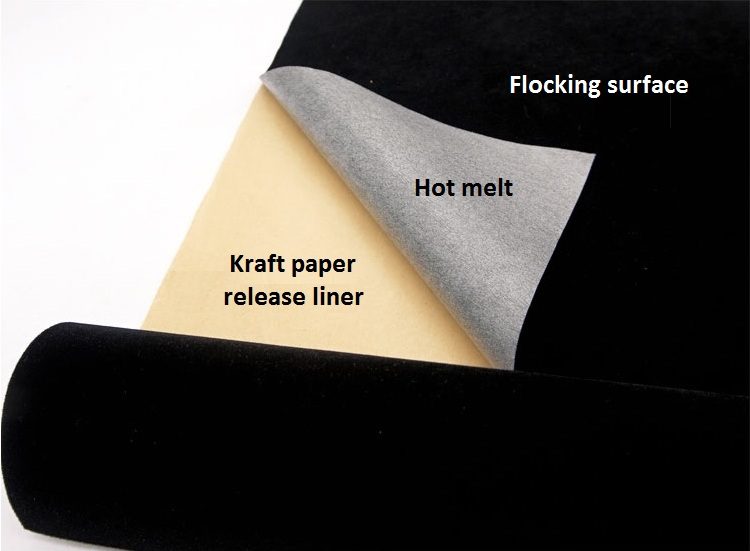 Features of Flocking Sticker
1. Water resistance
Airtight cell structure, no water absorption, moisture resistance, good water resistance.
2. Corrosion resistance
Resistance to sea water, grease, acid, alkali and other chemicals, antibacterial, non-toxic, odorless, and pollution-free.
3. Anti-vibration
High resilience and tension resistance, strong toughness, good shock-proof and cushioning properties.
4. Thermal insulation
Excellent thermal insulation, cold-preservation and low-temperature performance, resistant to severe cold and exposure.
5. Sound insulation
Airtight cells, good sound insulation.
Colors of Flocking Stickers

Application of The Flocking Sticker
Suitable for jewelry jewelry boxes, gift packaging, bags, home textiles, home, shoes and hats, craft decoration, etc.
We ask the service staff to always think about the customers, solve the problems of the equipment in time, and make sure that the interests of customers are above everything else.