All Categories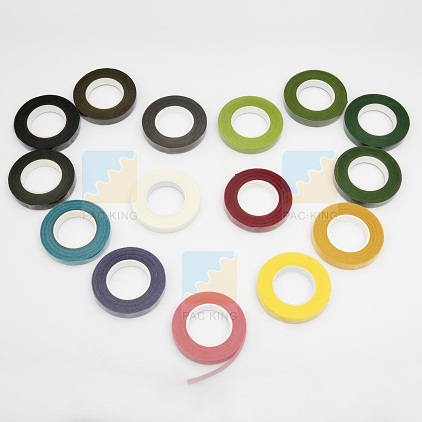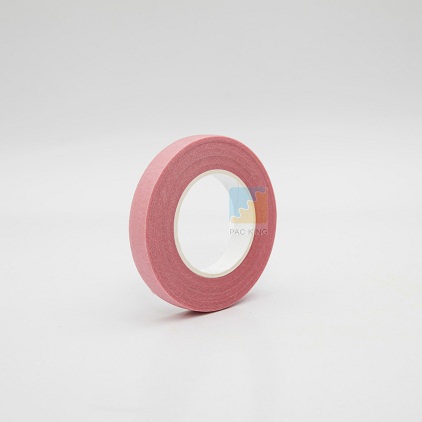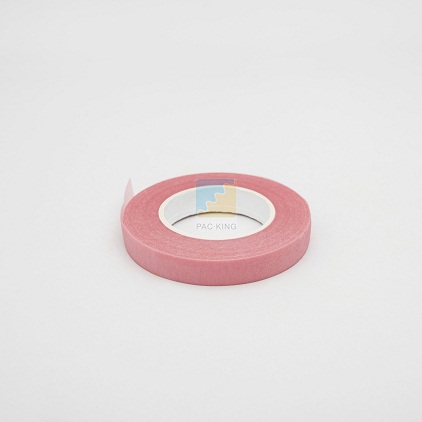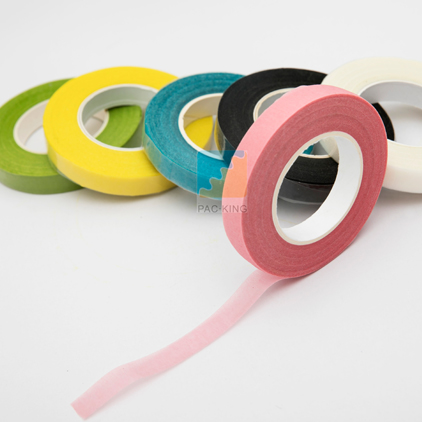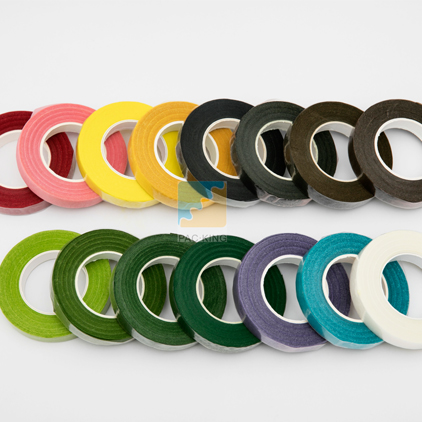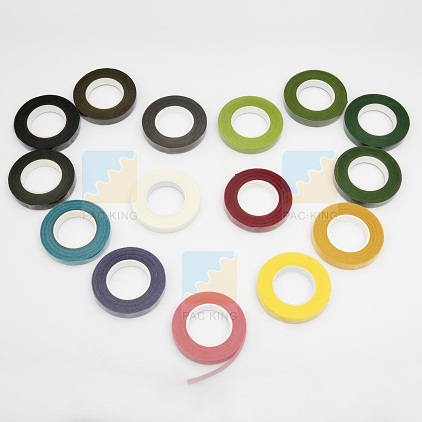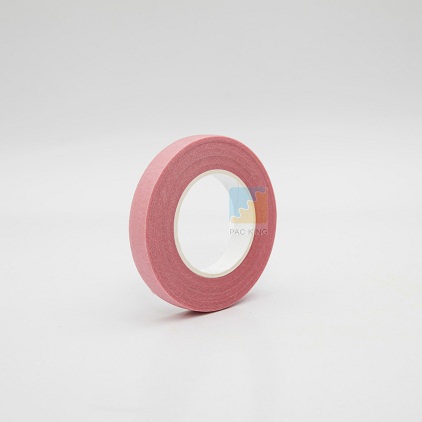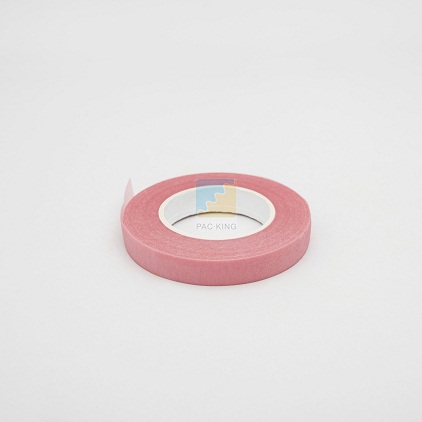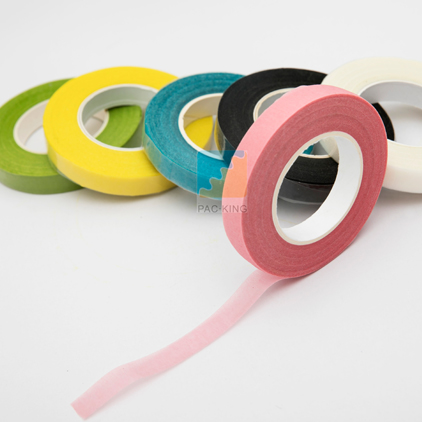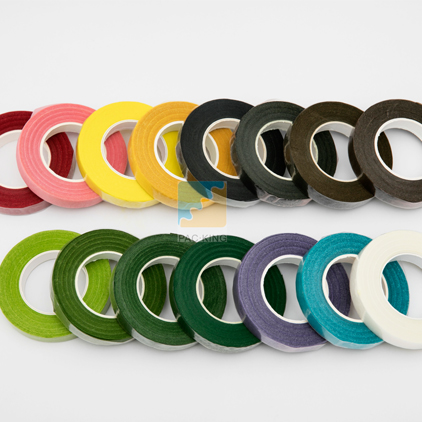 Flower Tape
Flower tape is using rimple paper as backing material. It is used to wrap wrapped wire poles, link poles and calyx leaves.
Details of Flower Tape
Backing: Rimple paper
Size: 12mm /19mm/24mm x 30y
Waterproof, powerful adhesive stickers without sticking hands
Note: There is no stickiness before drawing, but a certain stickiness after drawing. Both sides are sticky.
The green tape around the flower pole should not be too sticky for the first time, but it is difficult to adjust after the rewinding is too sticky.
Green tape needs to avoid light to keep,the viscosity increased when the weather is relatively hot.
Applications of Flower Tape
Flower tape is used for flower making, simulation flower tree, dry flower, silk screen flower, optical fiber flower, wire.

We ask the service staff to always think about the customers, solve the problems of the equipment in time, and make sure that the interests of customers are above everything else.