All Categories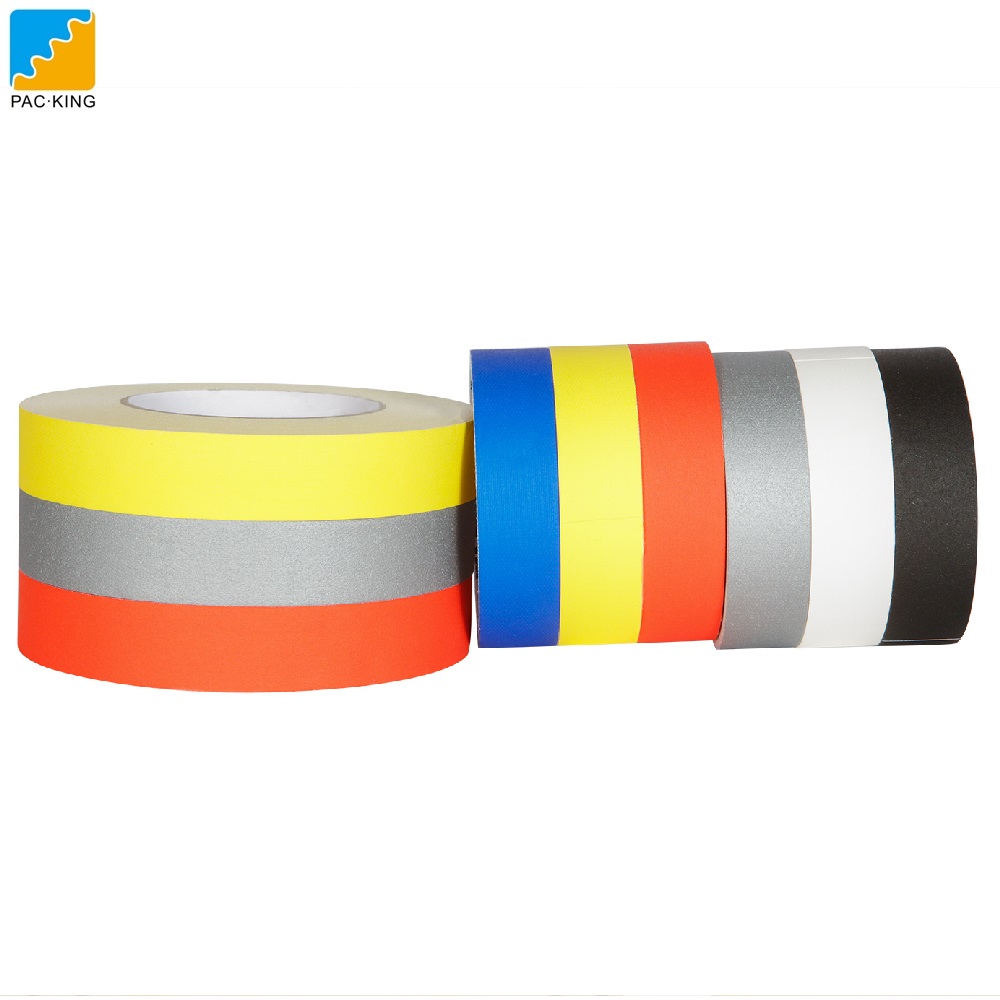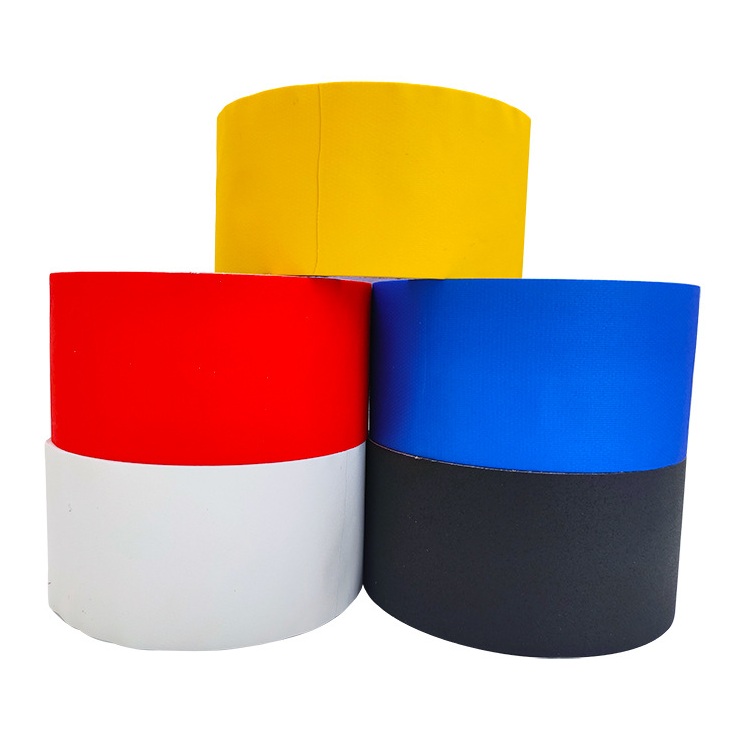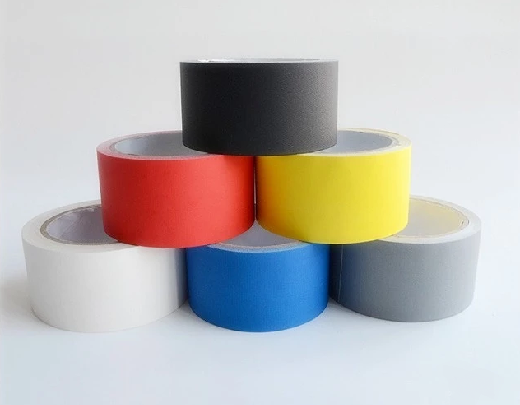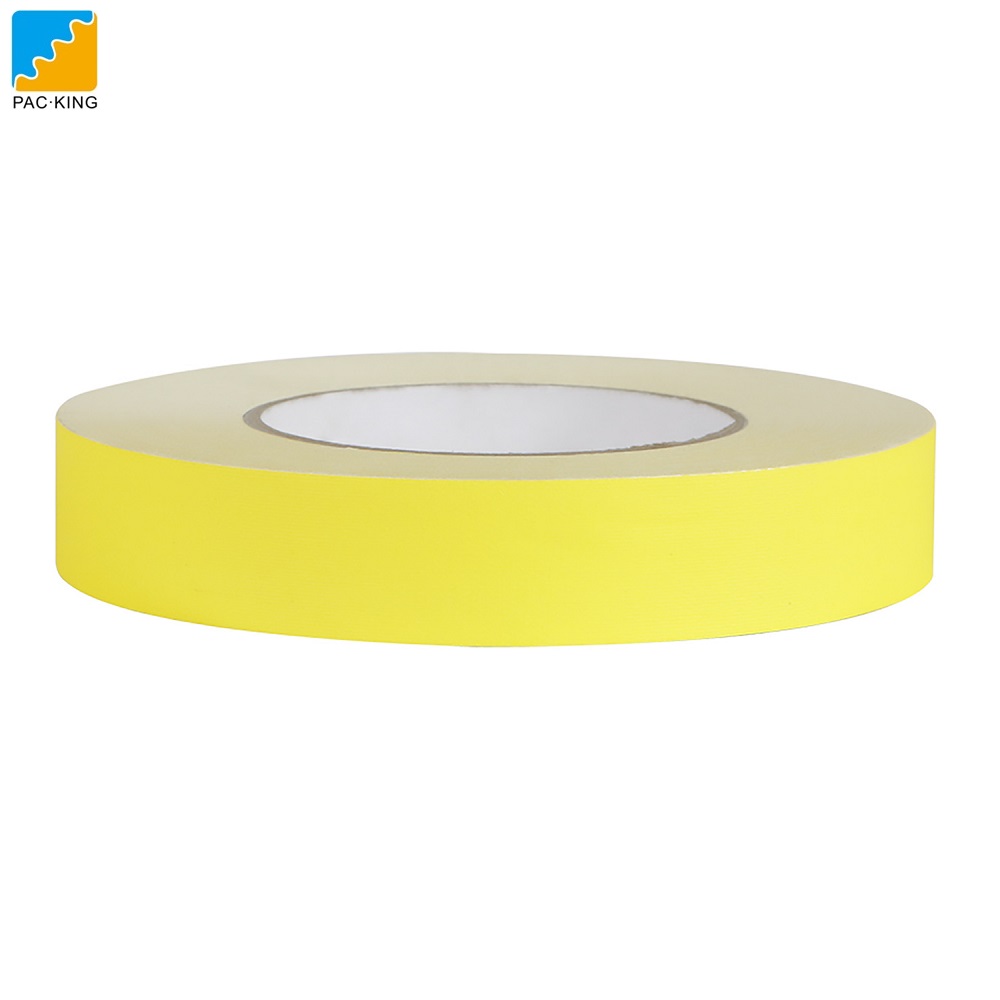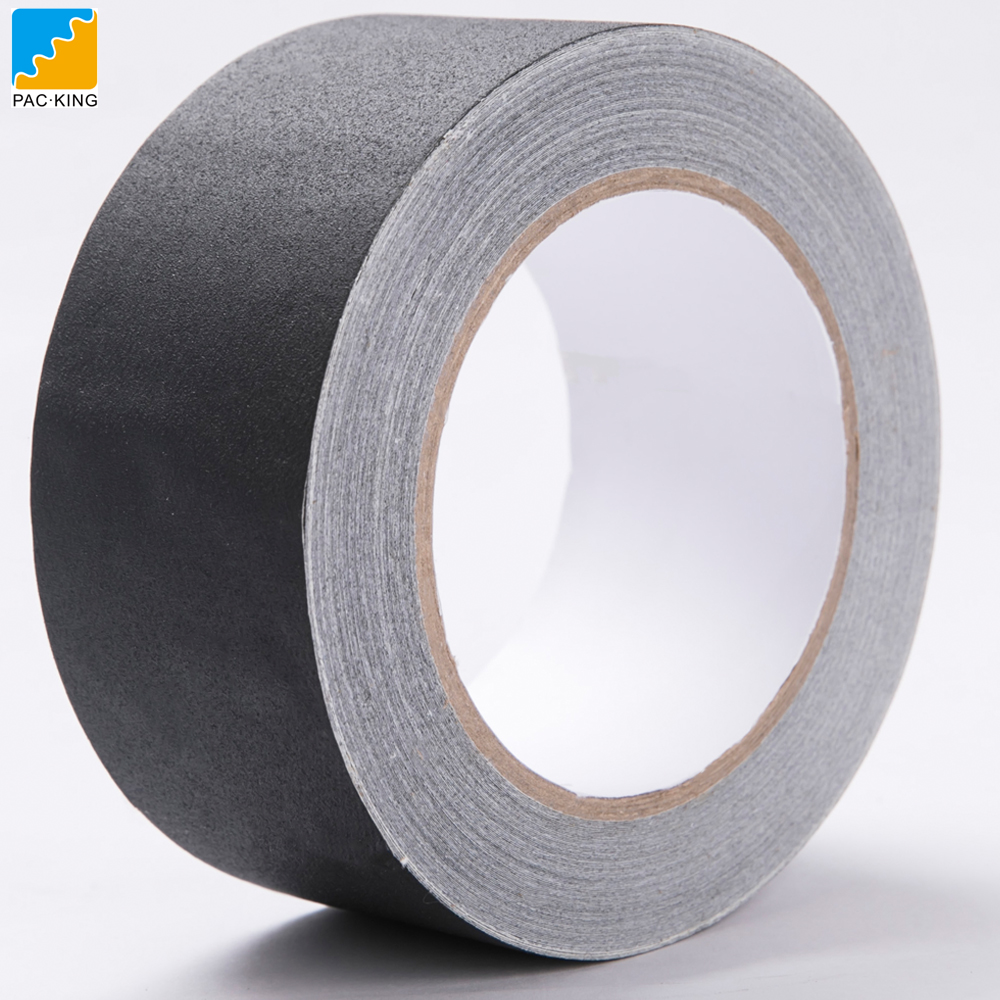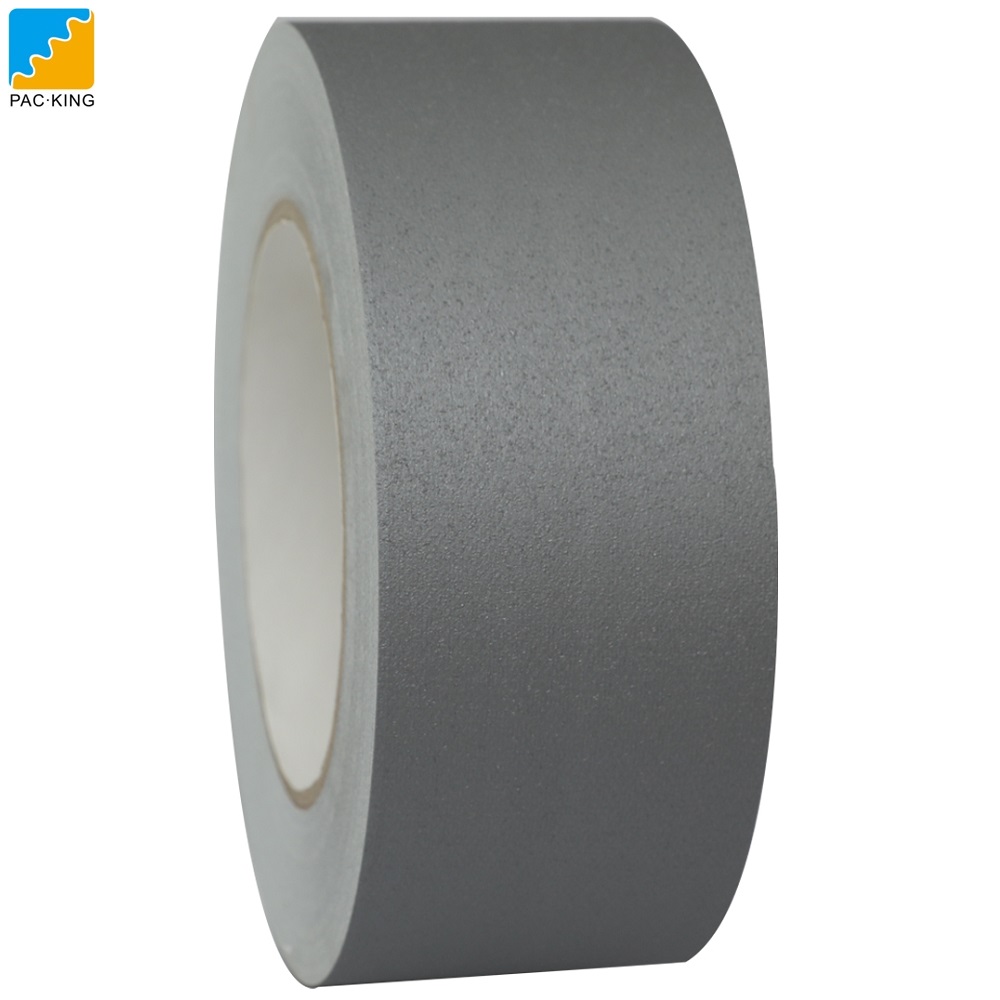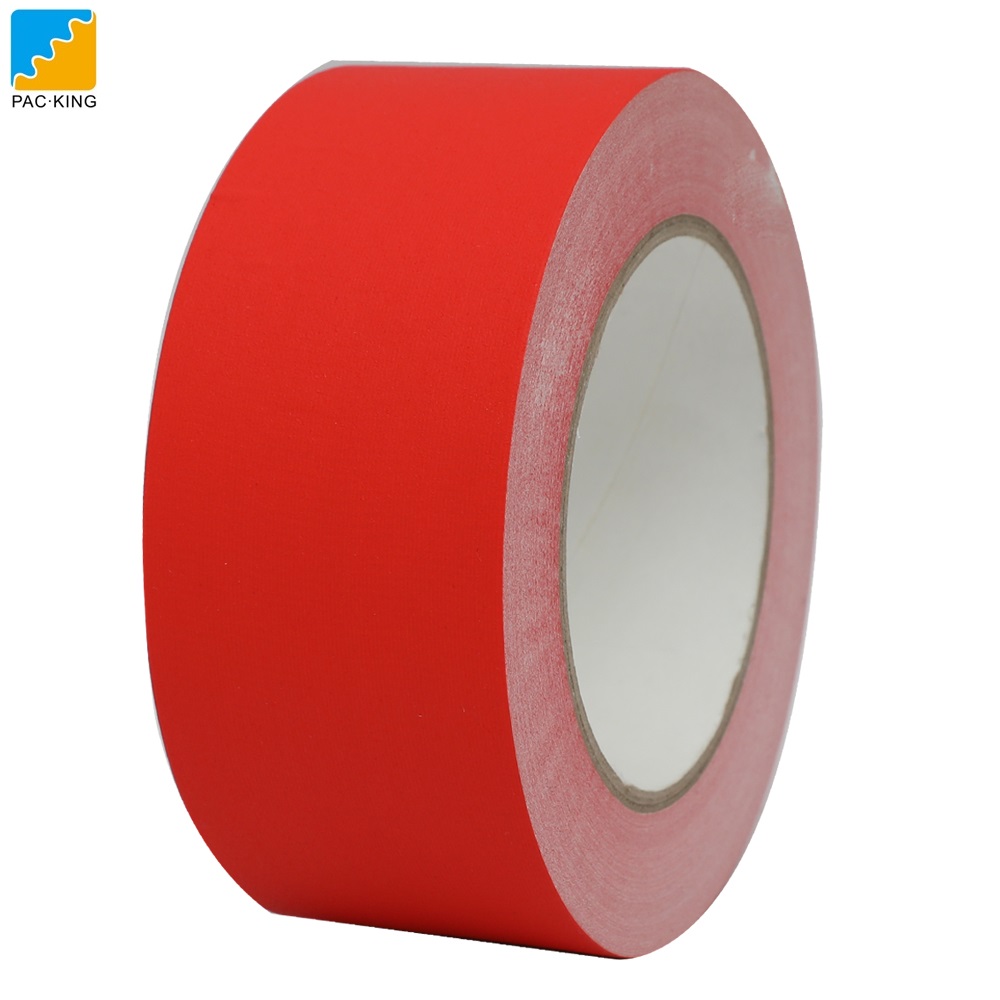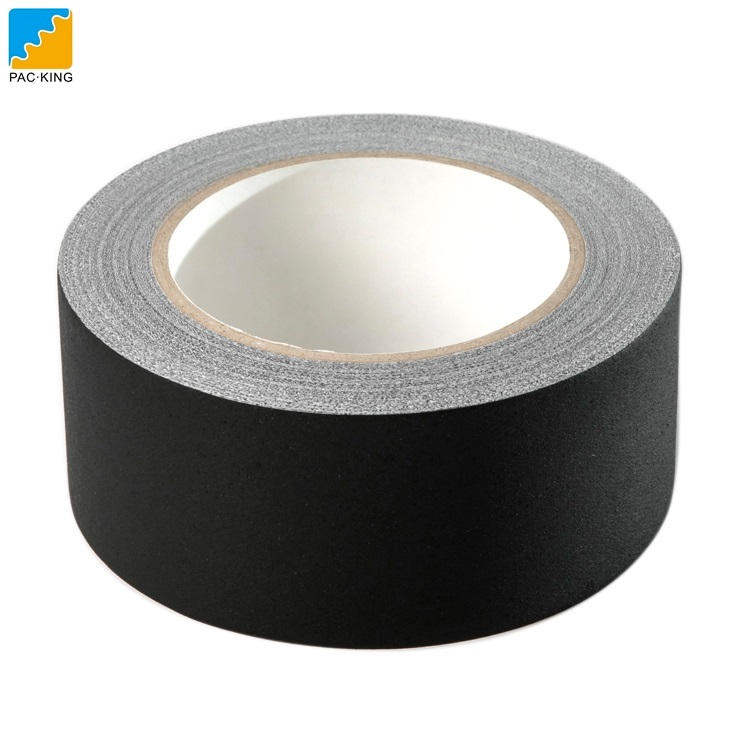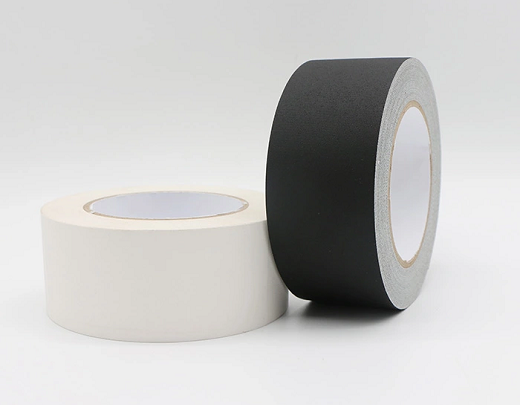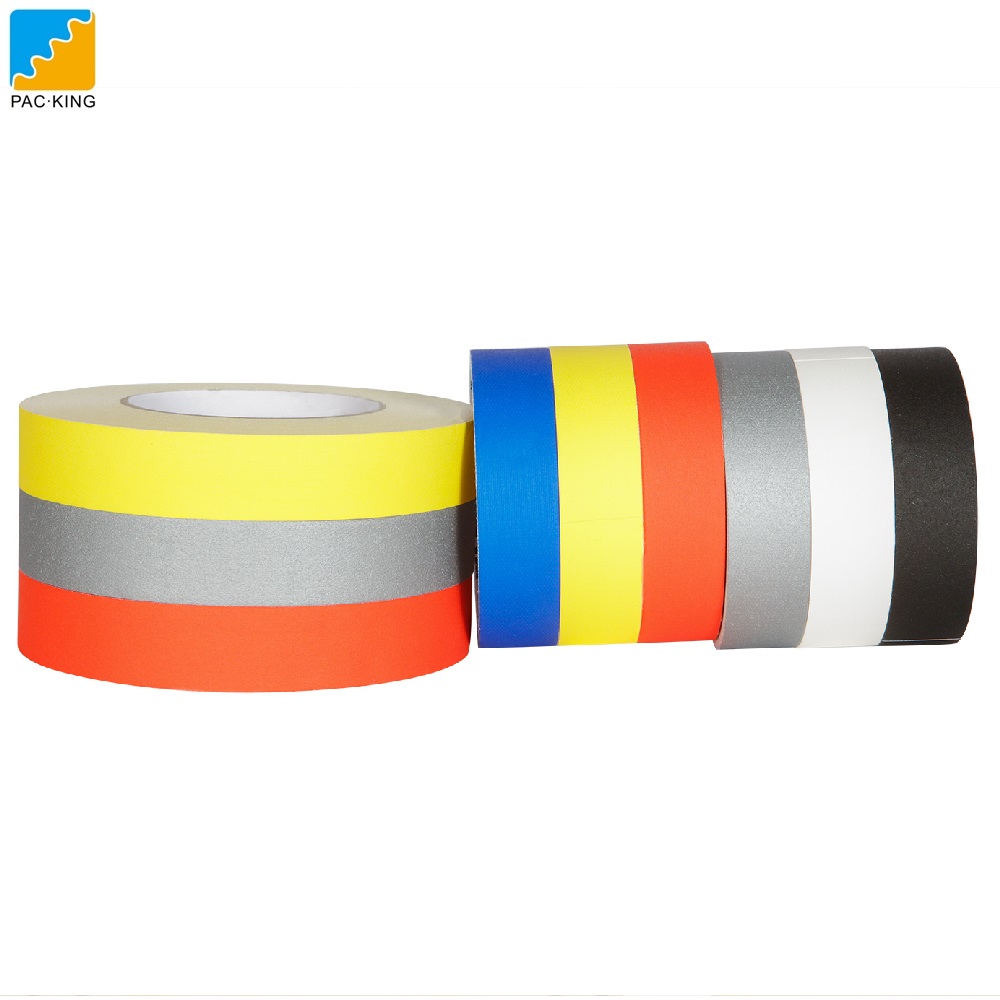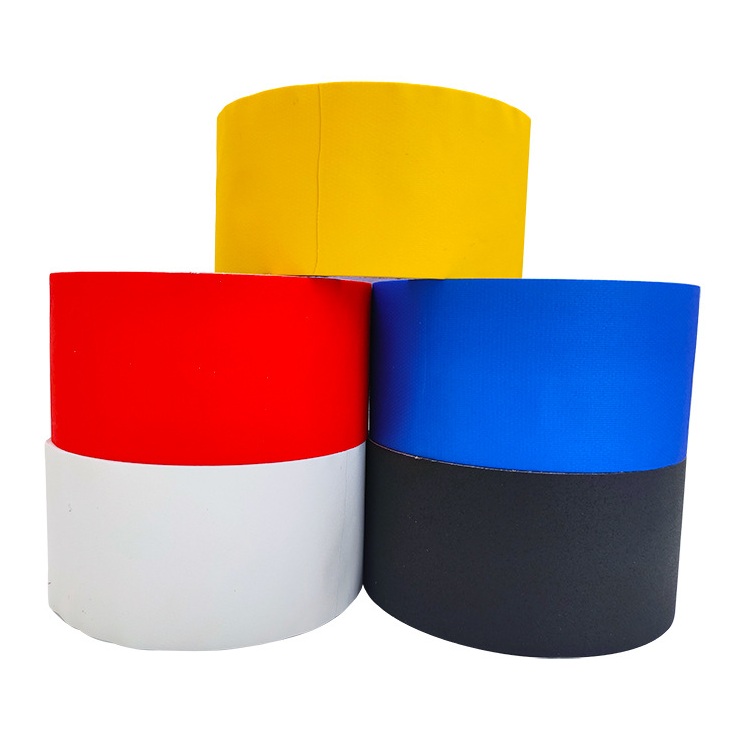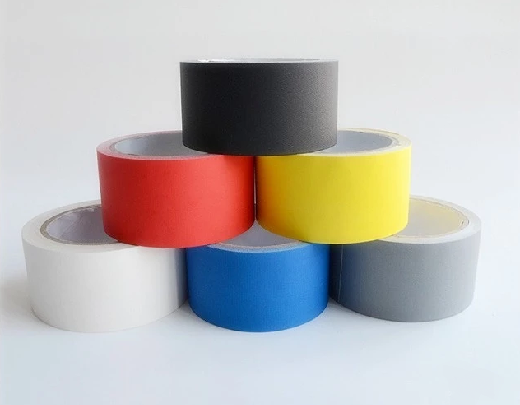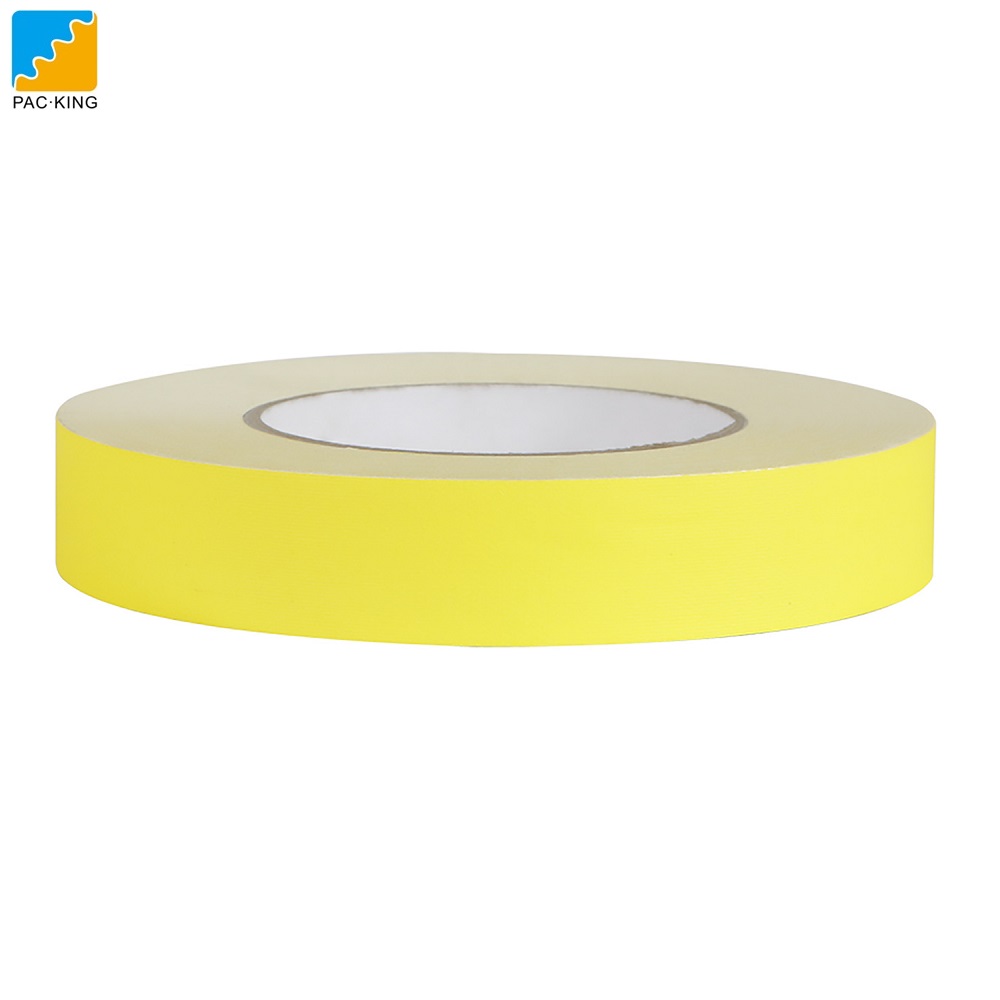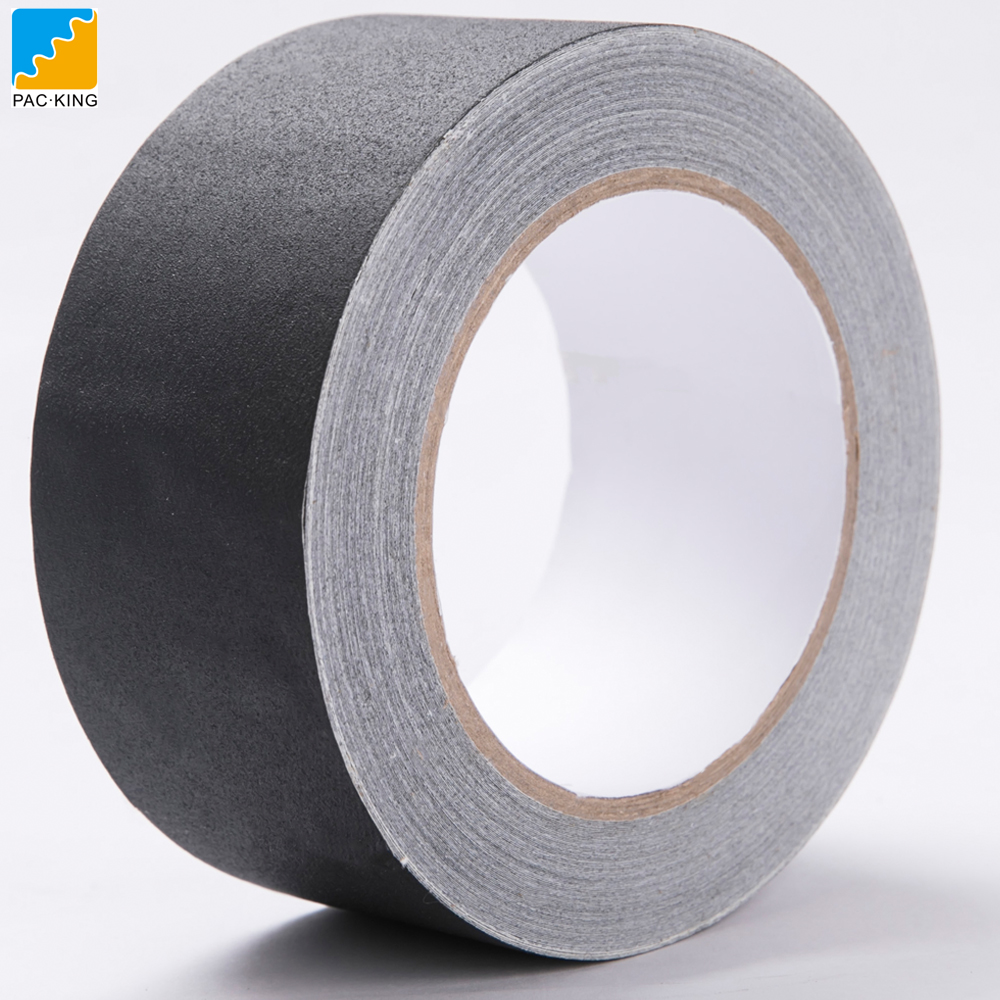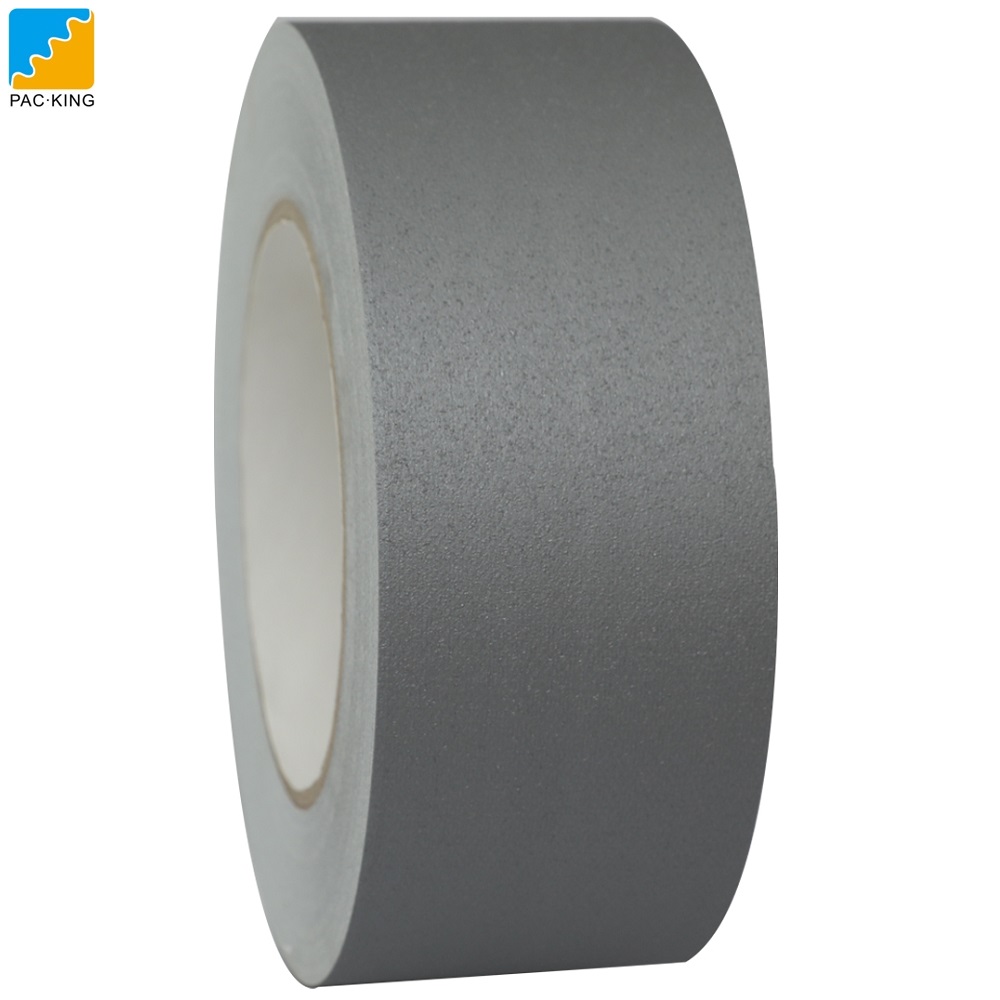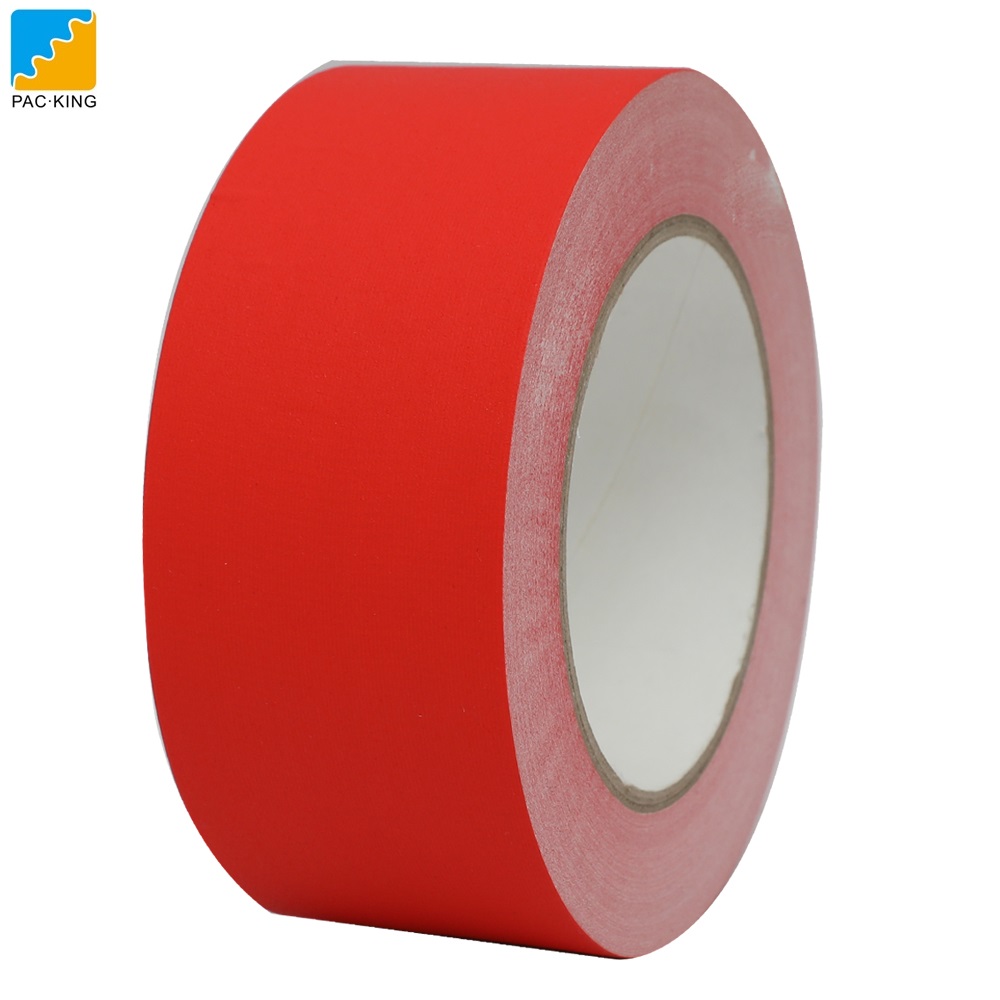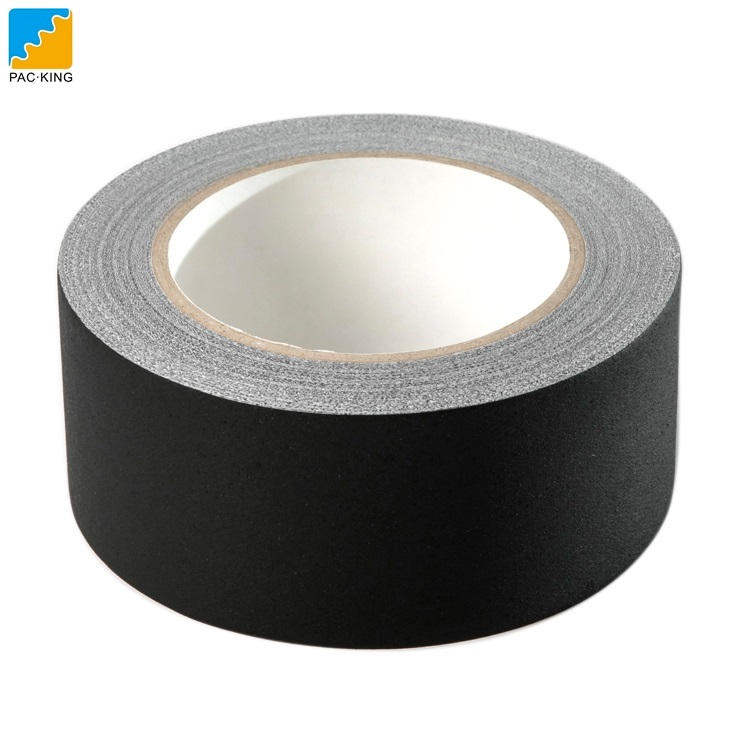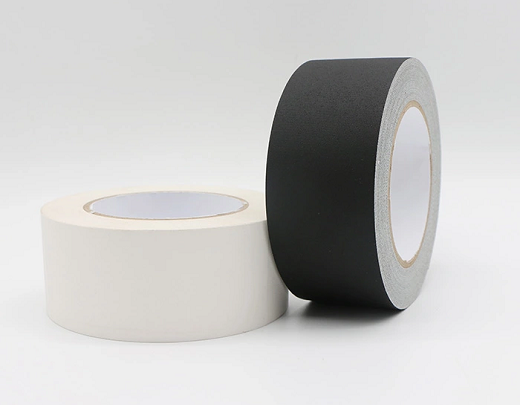 Gaffer Tape
Gaffer tape is using matte surface cloth as backing material and coated with hot melt adhesive. Gaffer tape can be widely used for pipe wrapping, carpet fixing, heavy duty packaging, book binding, frame sealing, protecting, etc.
Details of Gaffer Tape
Backing: Matte surface cloth
Adhesive: Hot melt adhesive 
Color: Red / Blue / Yellow / White / Green / Brown, etc.
Size: 1020mm x 500m (Jumbo roll size)
          1020mm x 50m (Log roll size)
          50mm x 50m or customized (Cut roll size)
Features:
Non-reflective & matte
Multi colors
Waterproof, anti corrosion, no glue residue
Highly conformable & high viscosity
Excellent flexibility & Easy to tear
Applications of Gaffer Tape
Used for holding wiring, lighting, stage props and color code, for A/V, TV, photography, theatrical, motion picture industry, bookbinding, etc.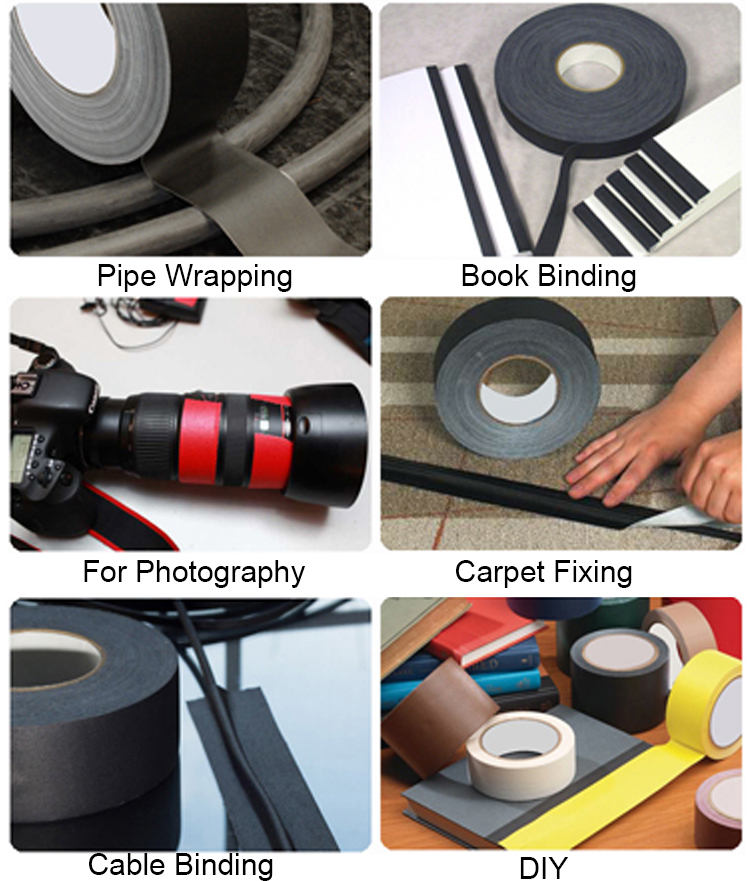 We ask the service staff to always think about the customers, solve the problems of the equipment in time, and make sure that the interests of customers are above everything else.