All Categories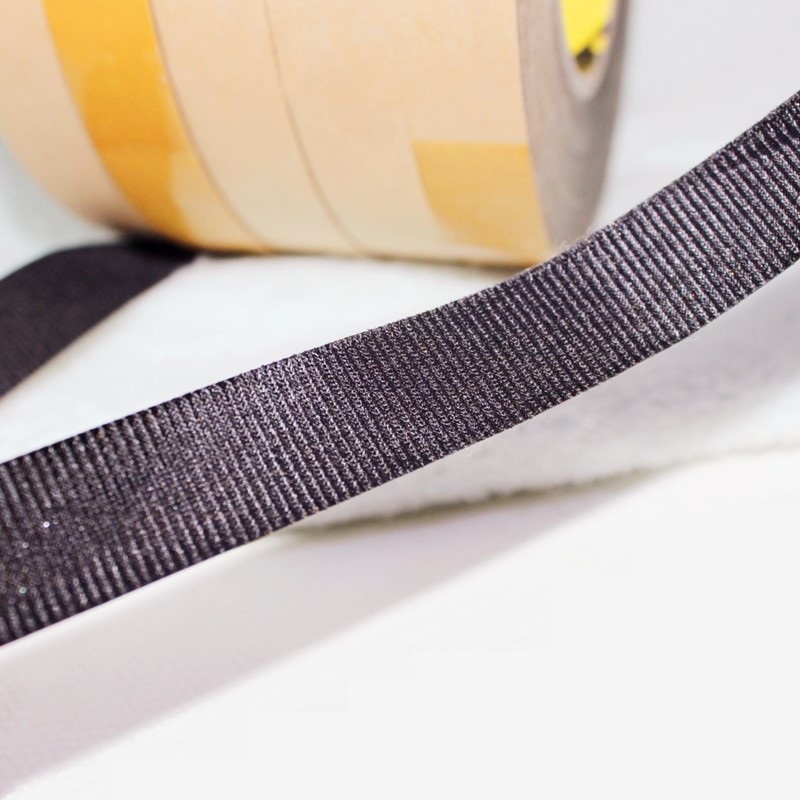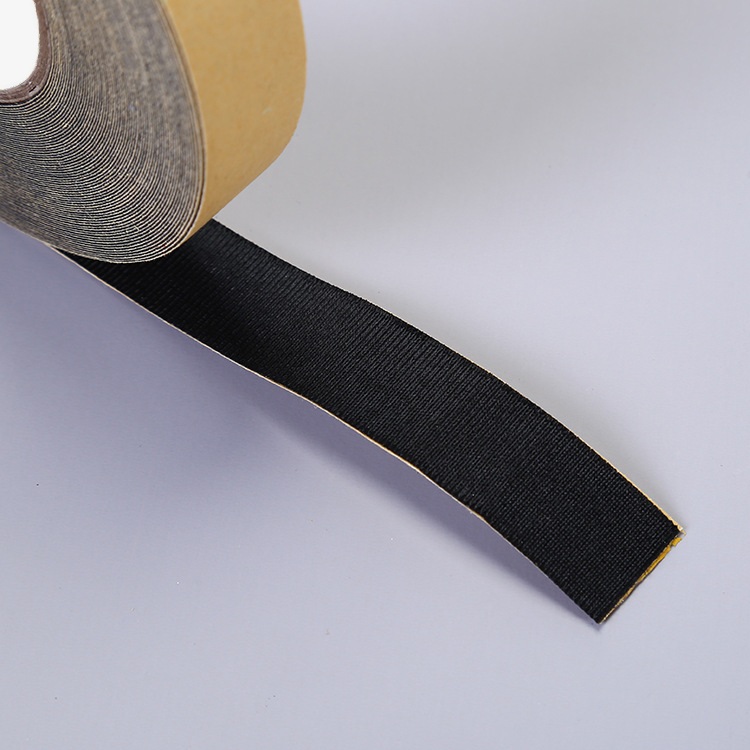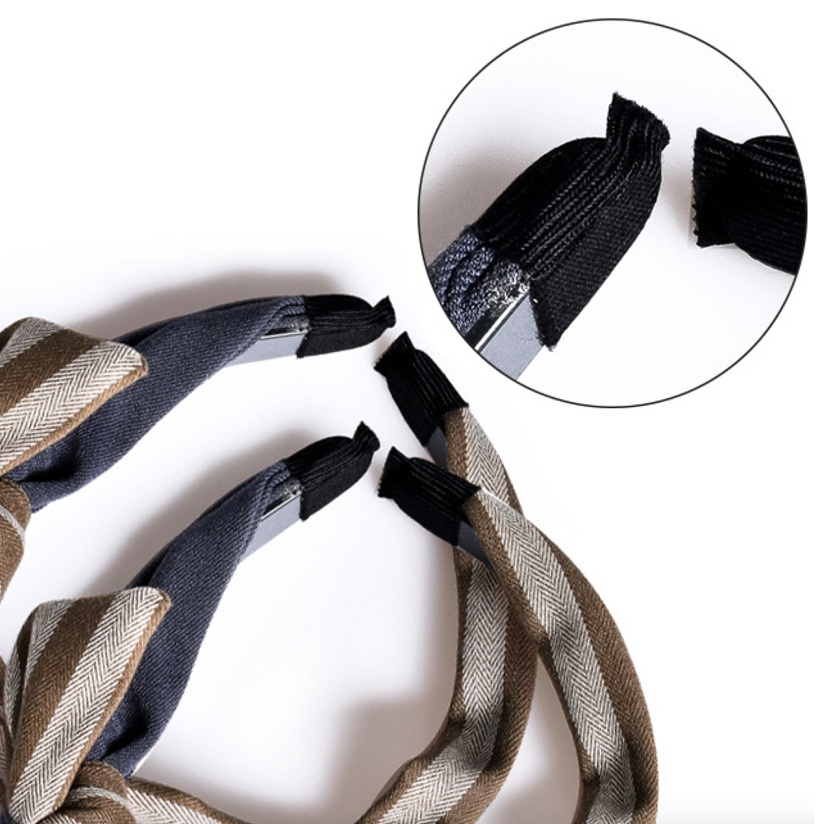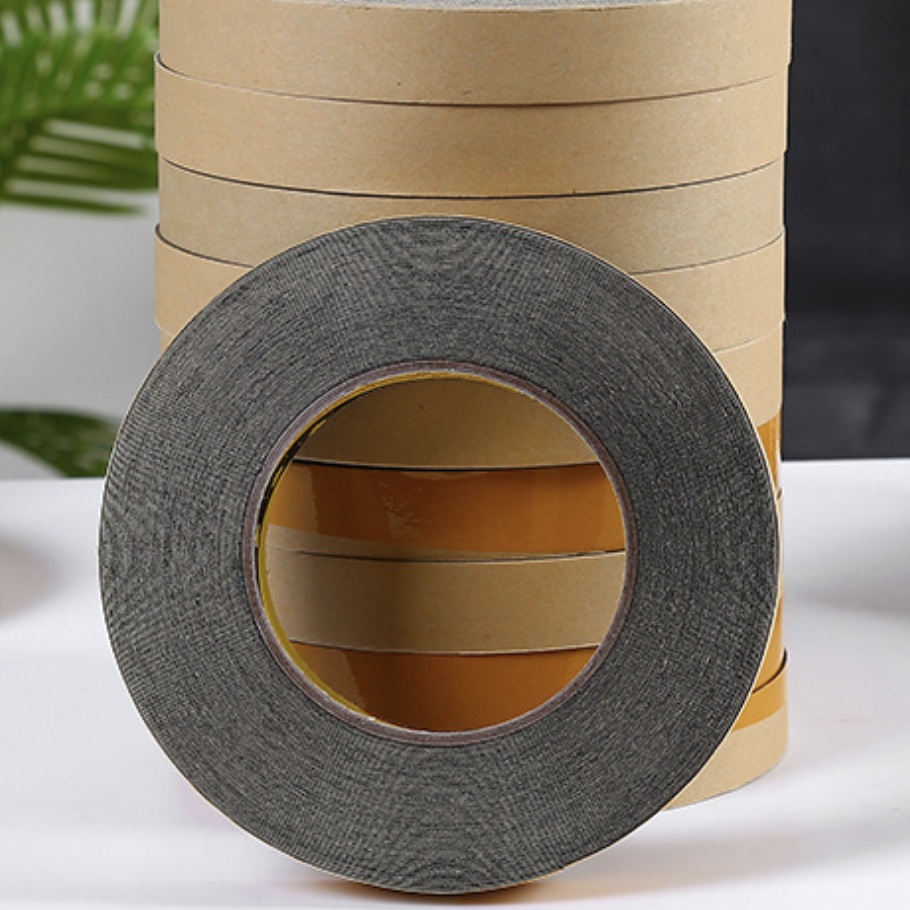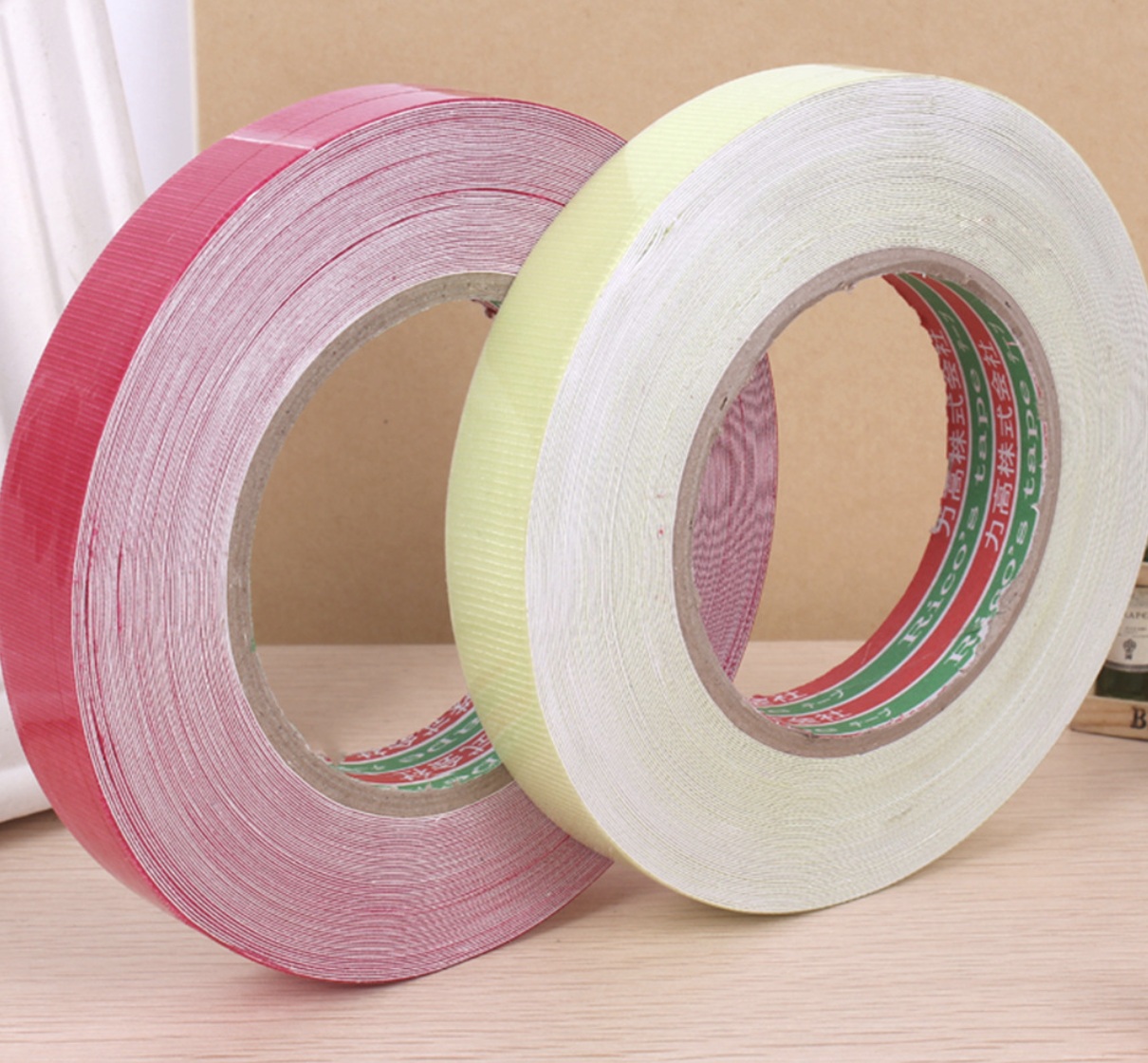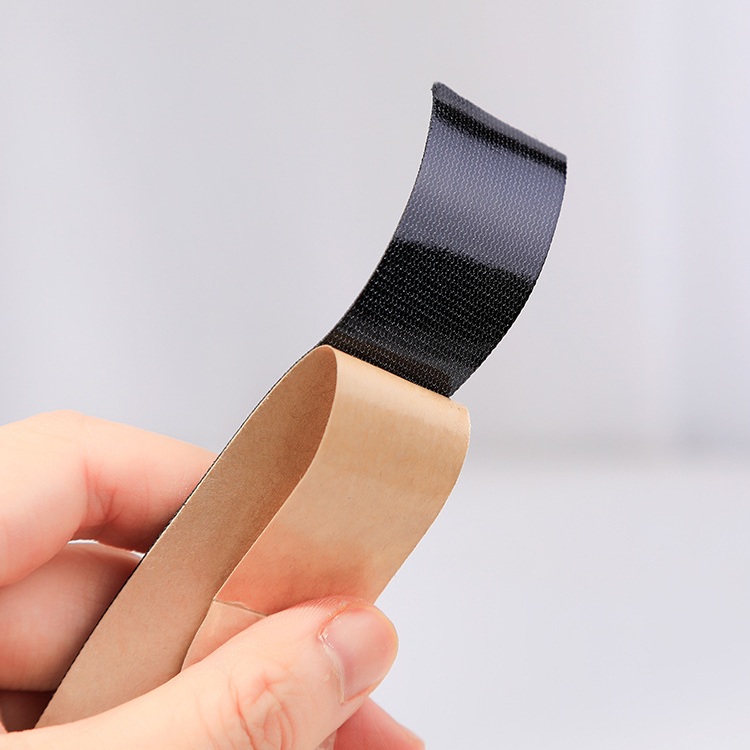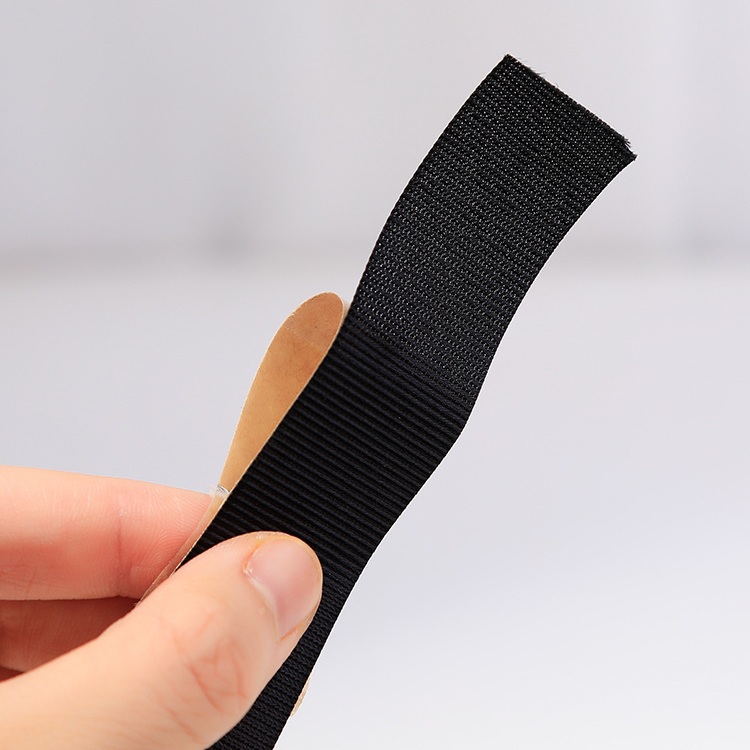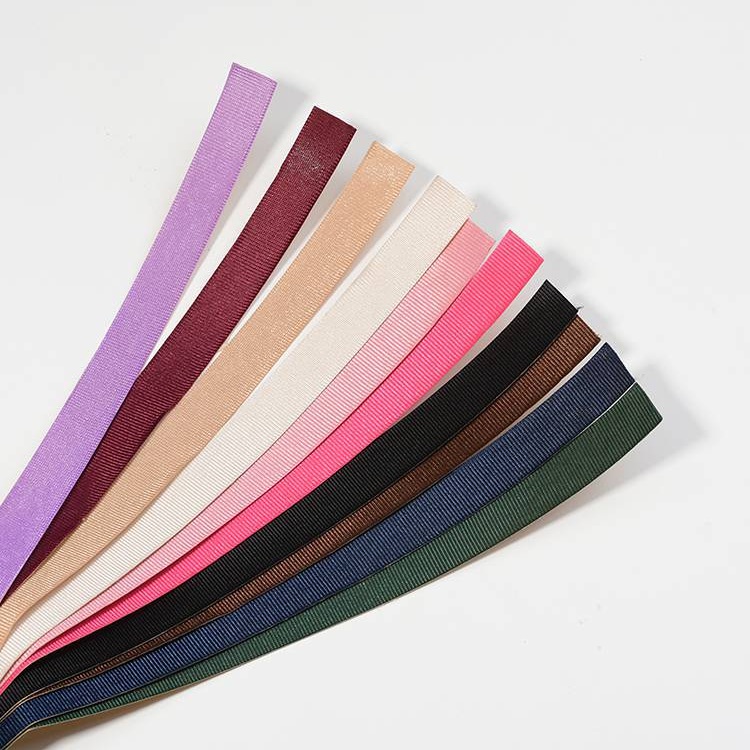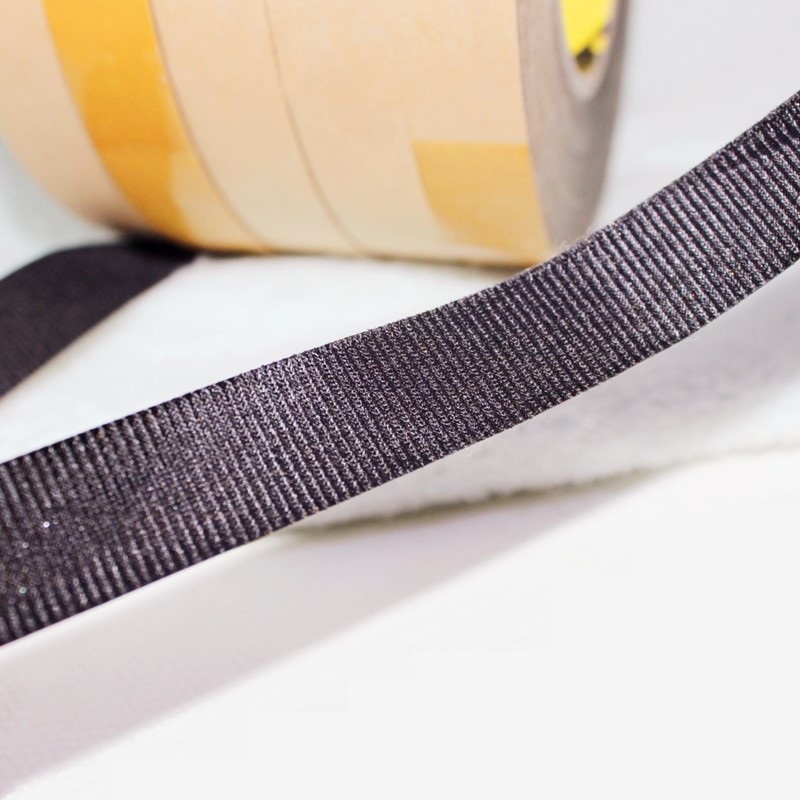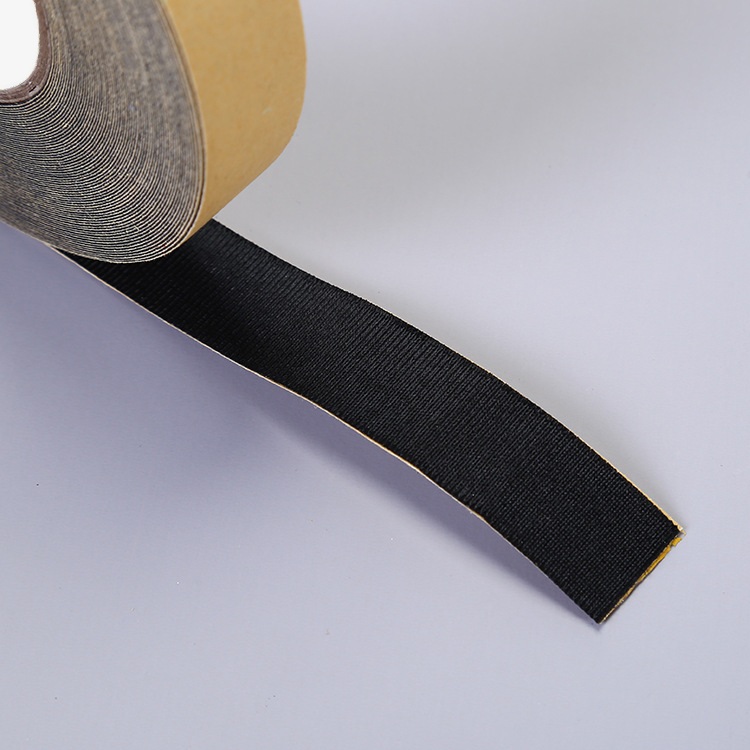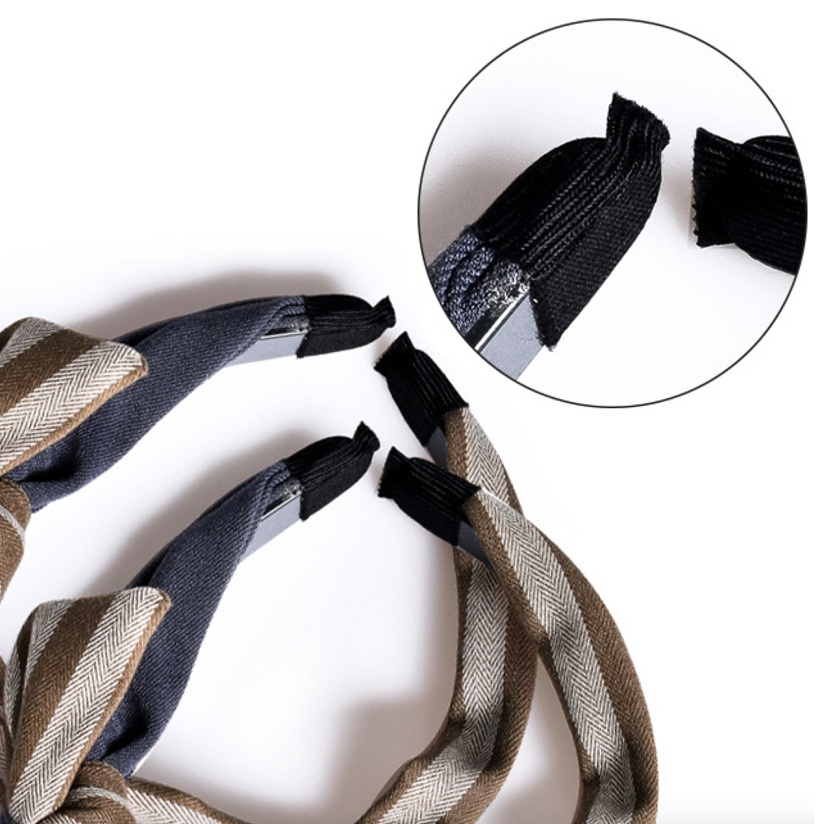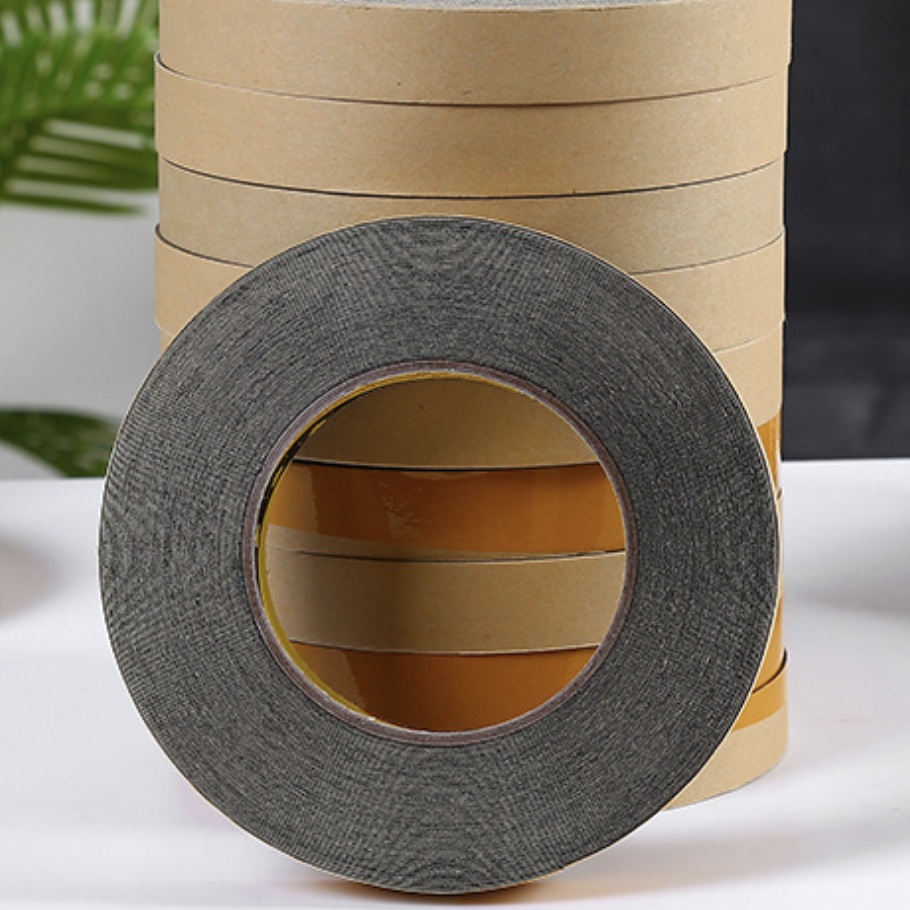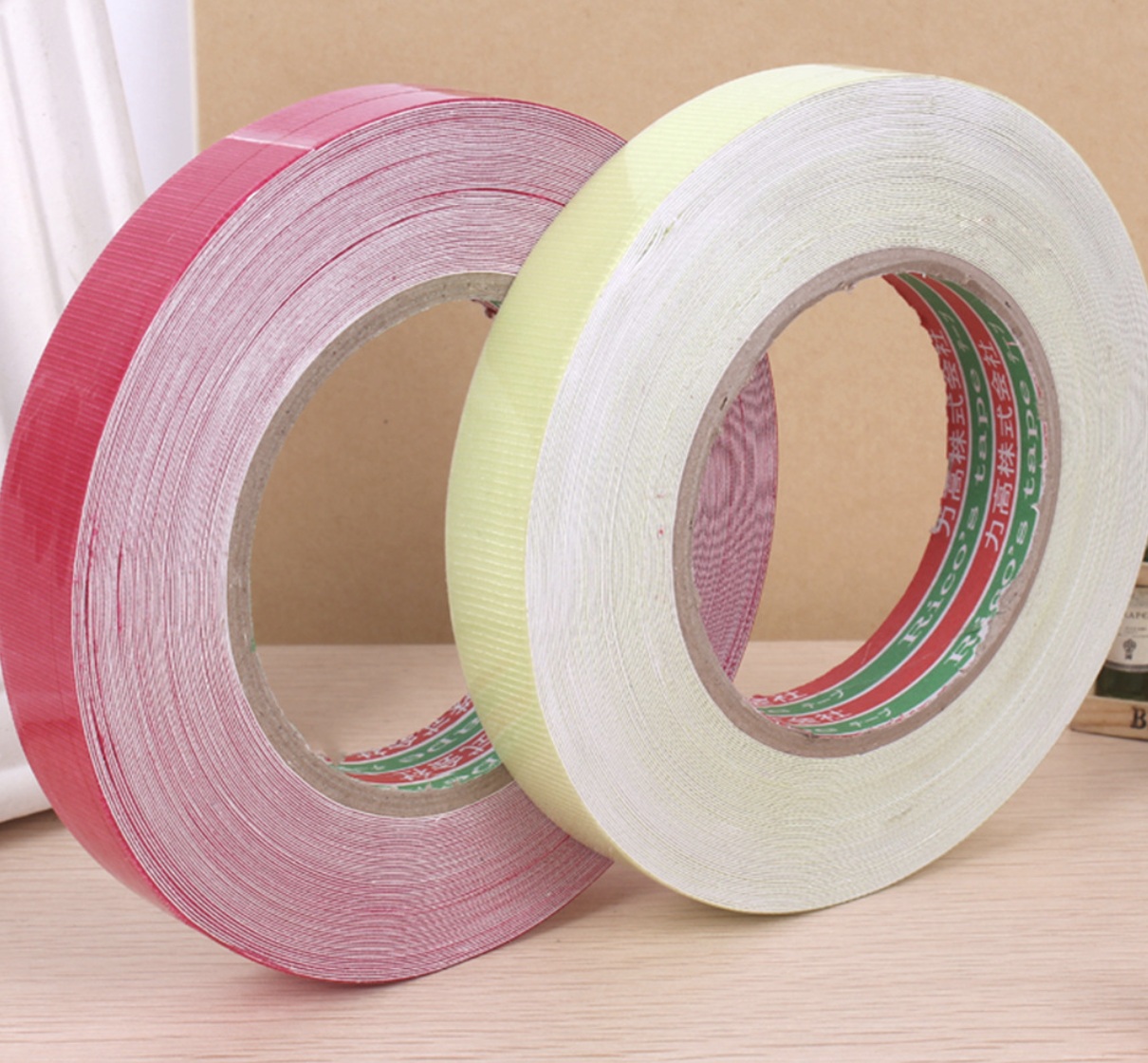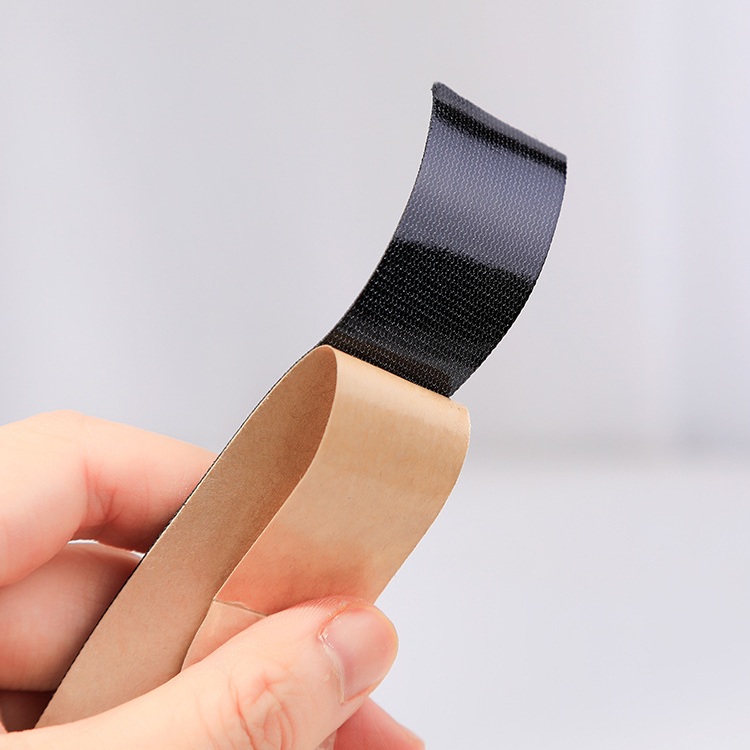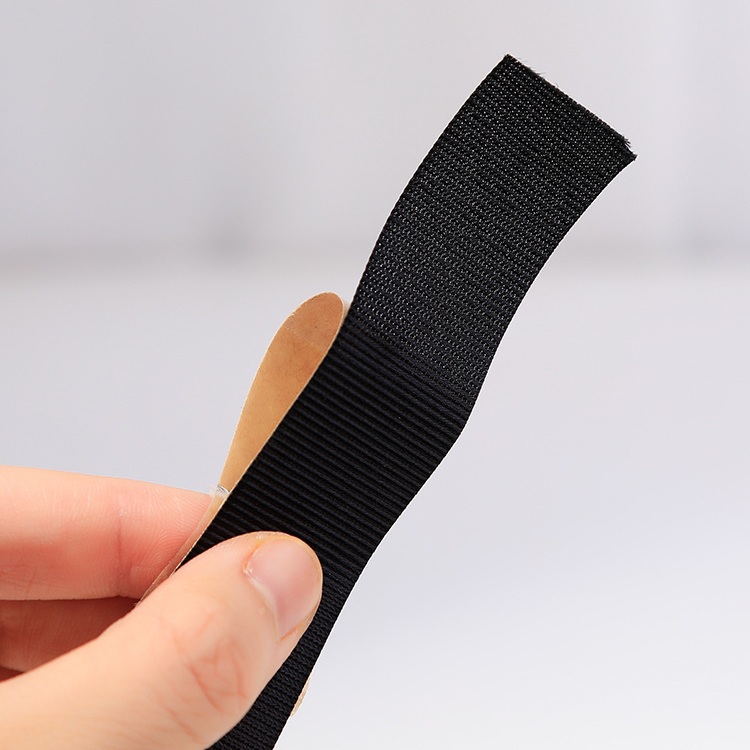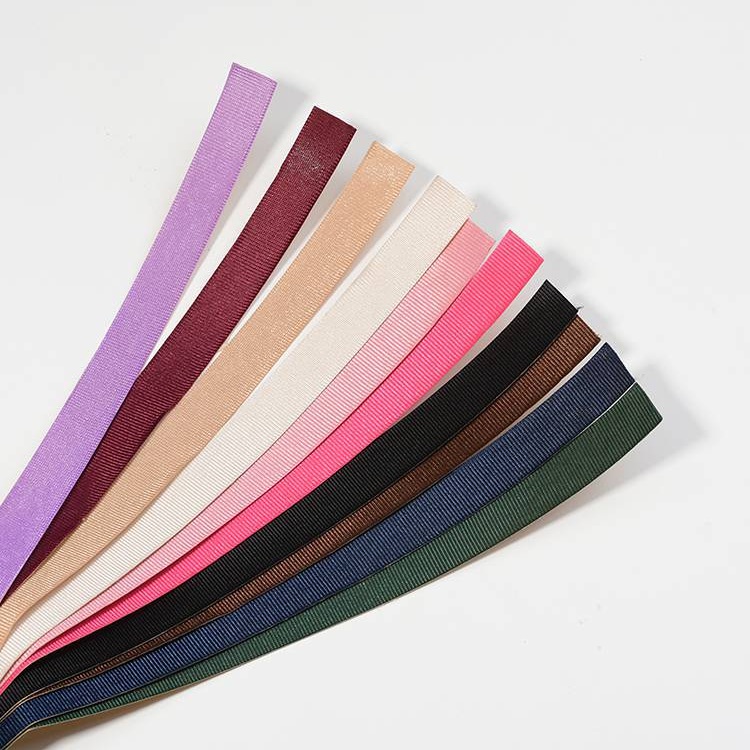 Hair Band Wrapping Tape
Hair band wrapping tape is mostly used for wrapping the corners of hair accessories. It is simple and beautiful, economical, good stickiness, durable and not easy to unglue.
Details of Hair Band Wrapping Tape
Material: Cloth
Color: White, red, pink, black, yellow, etc
Thickness: 100mic
Width: 10mm/18mm/22mm/25mm
Length: 25y
Product viscosity: high viscosity
Features: Not easy to break, reduce wear, no glue residue, durable, strong and high viscosity
Color of Hair Band Wrapping Tape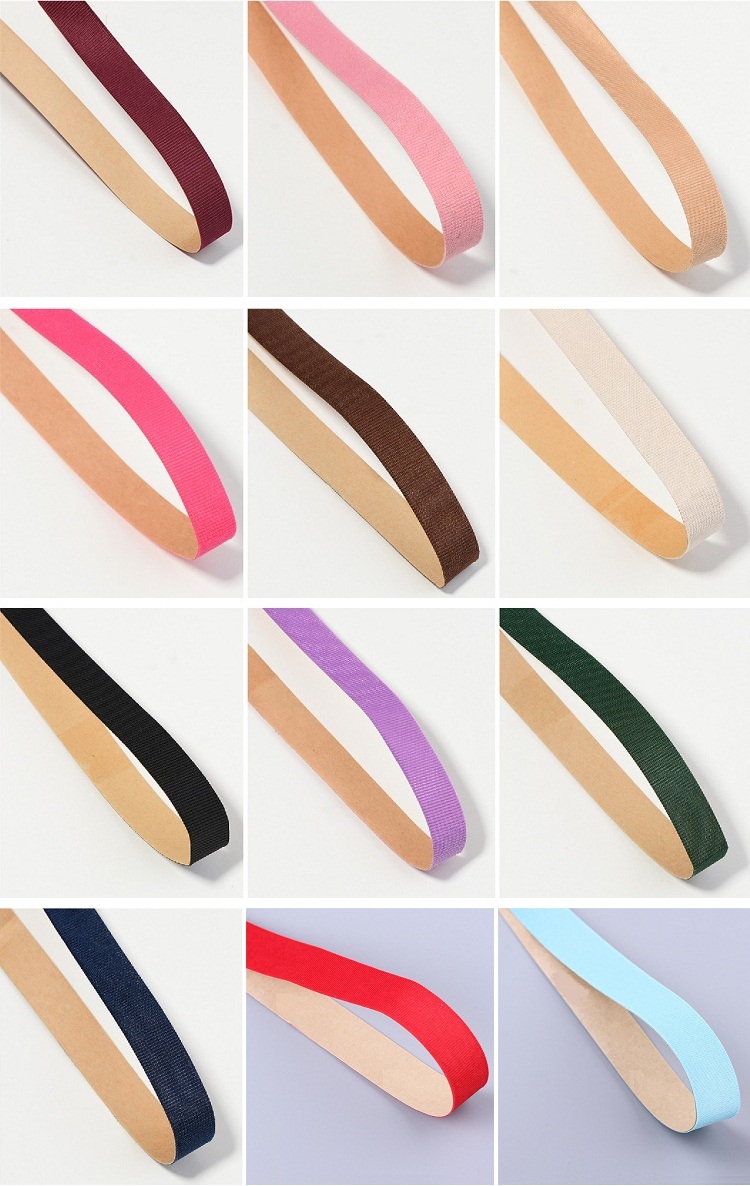 Applications of Hair Band Wrapping Tape
Used for headband and head buckle finishing wrapping cloth, mainly used for plastic head buckle.
We ask the service staff to always think about the customers, solve the problems of the equipment in time, and make sure that the interests of customers are above everything else.