All Categories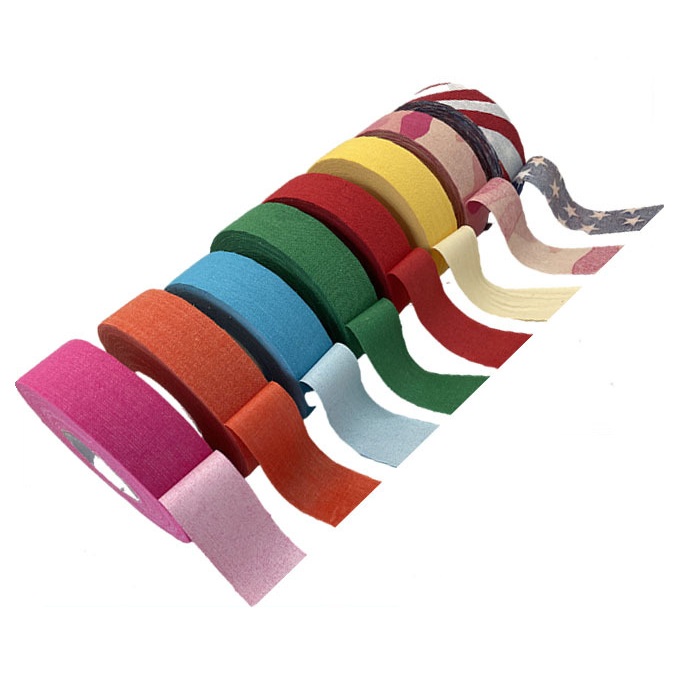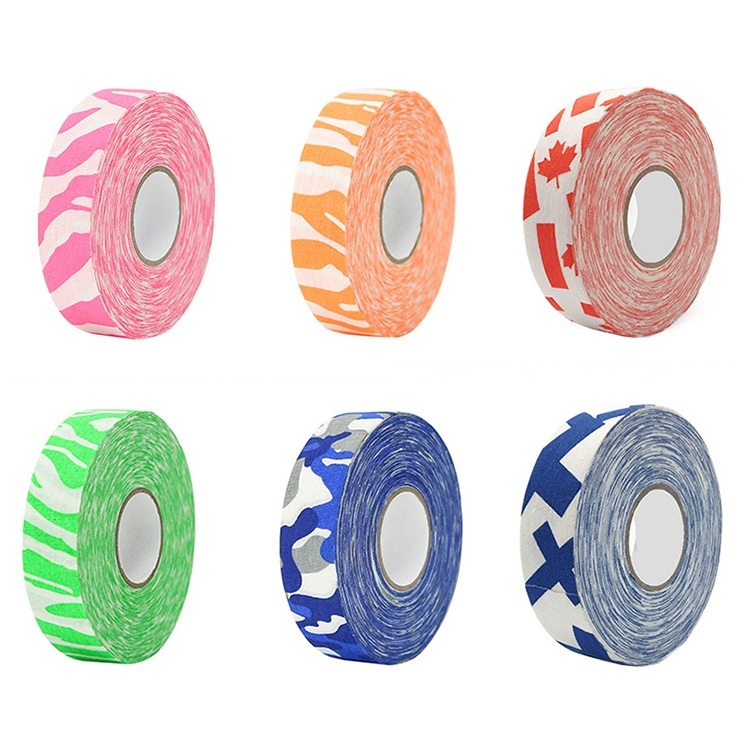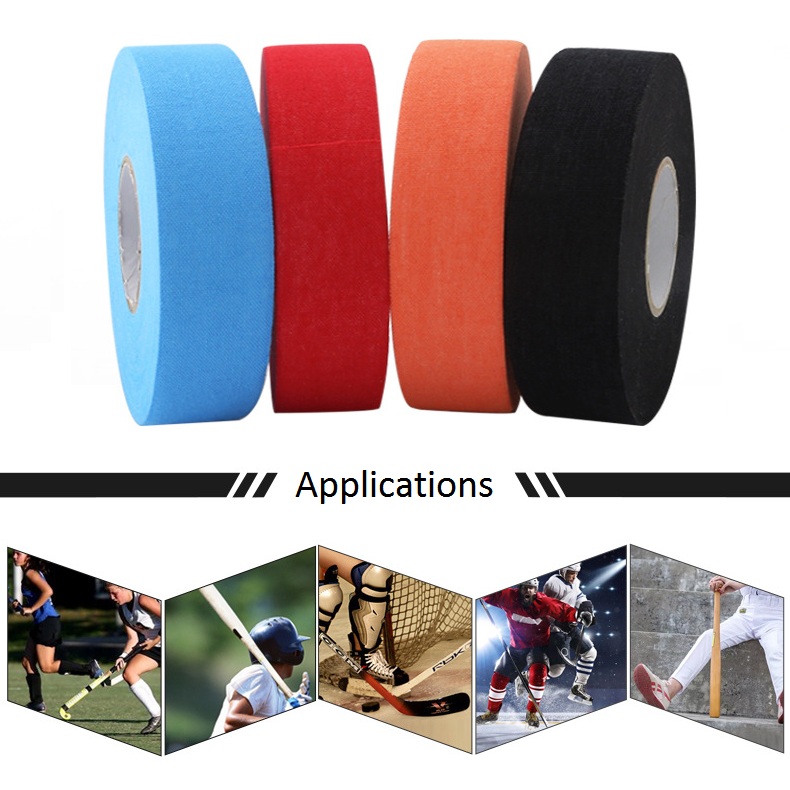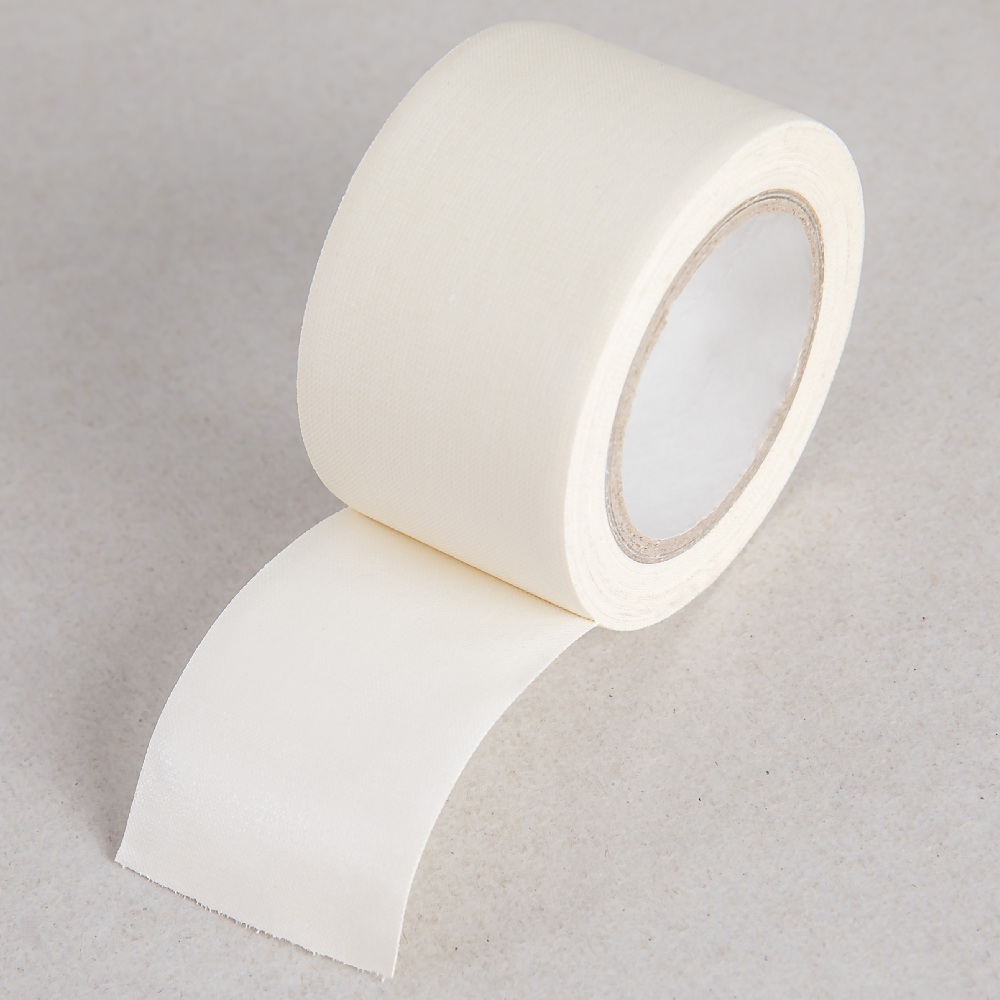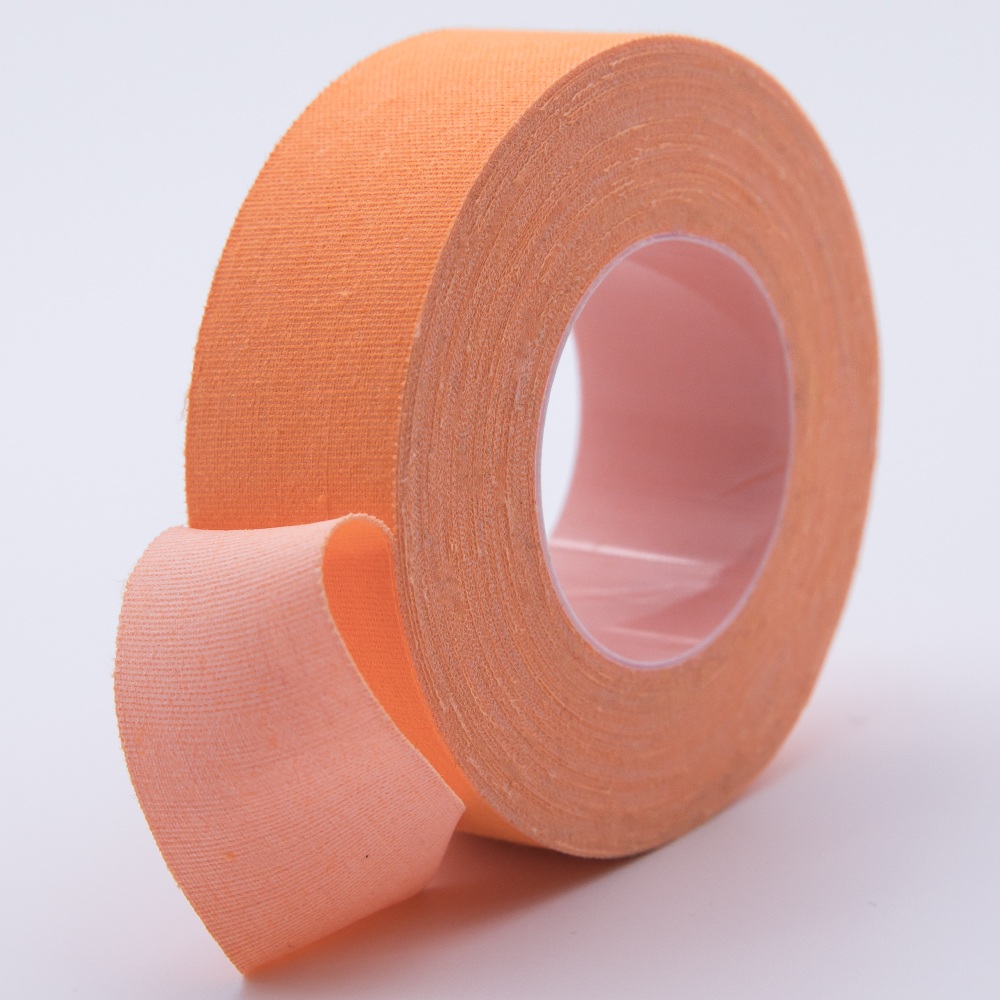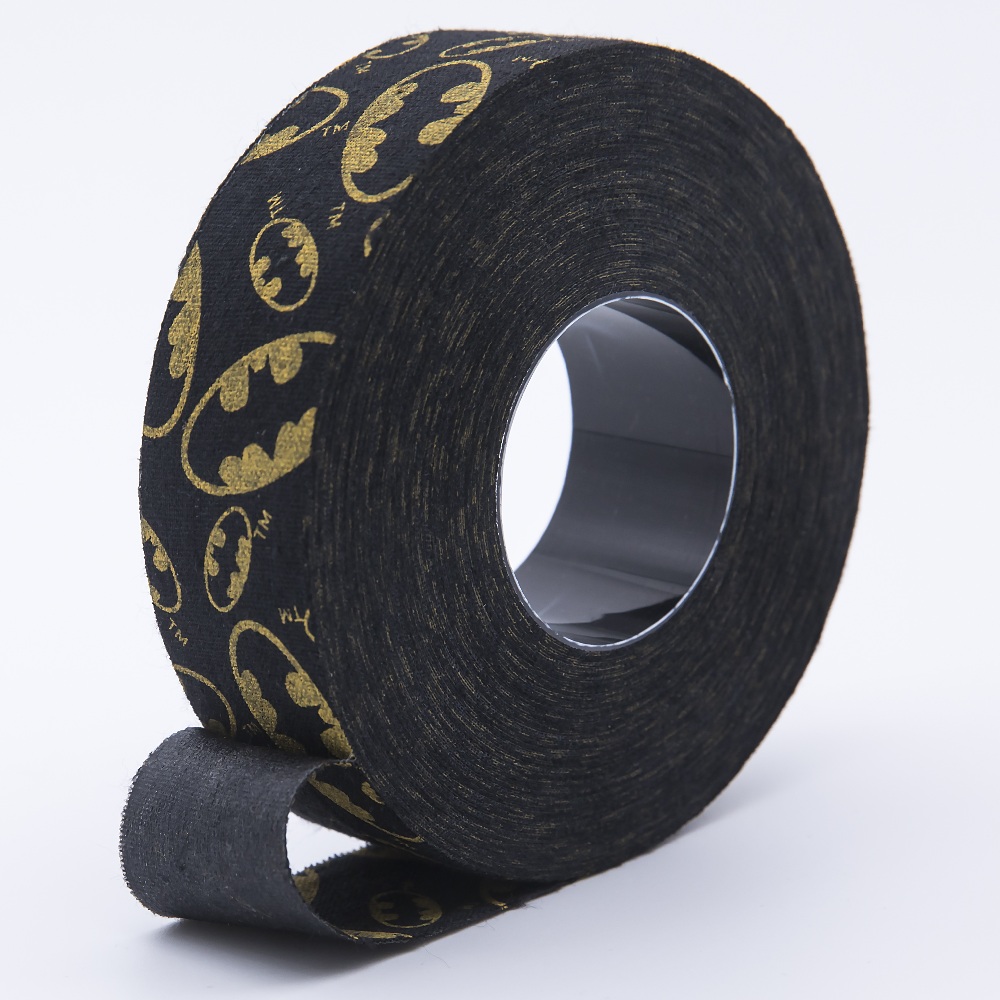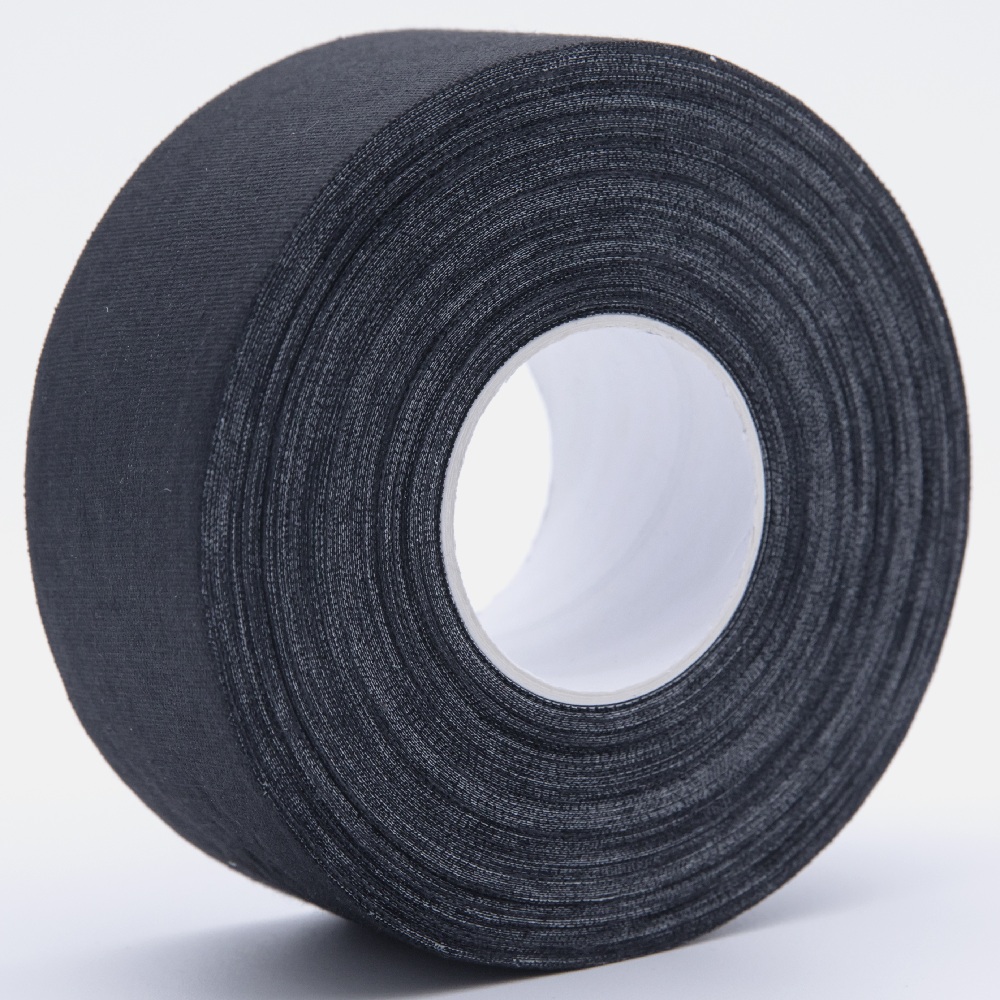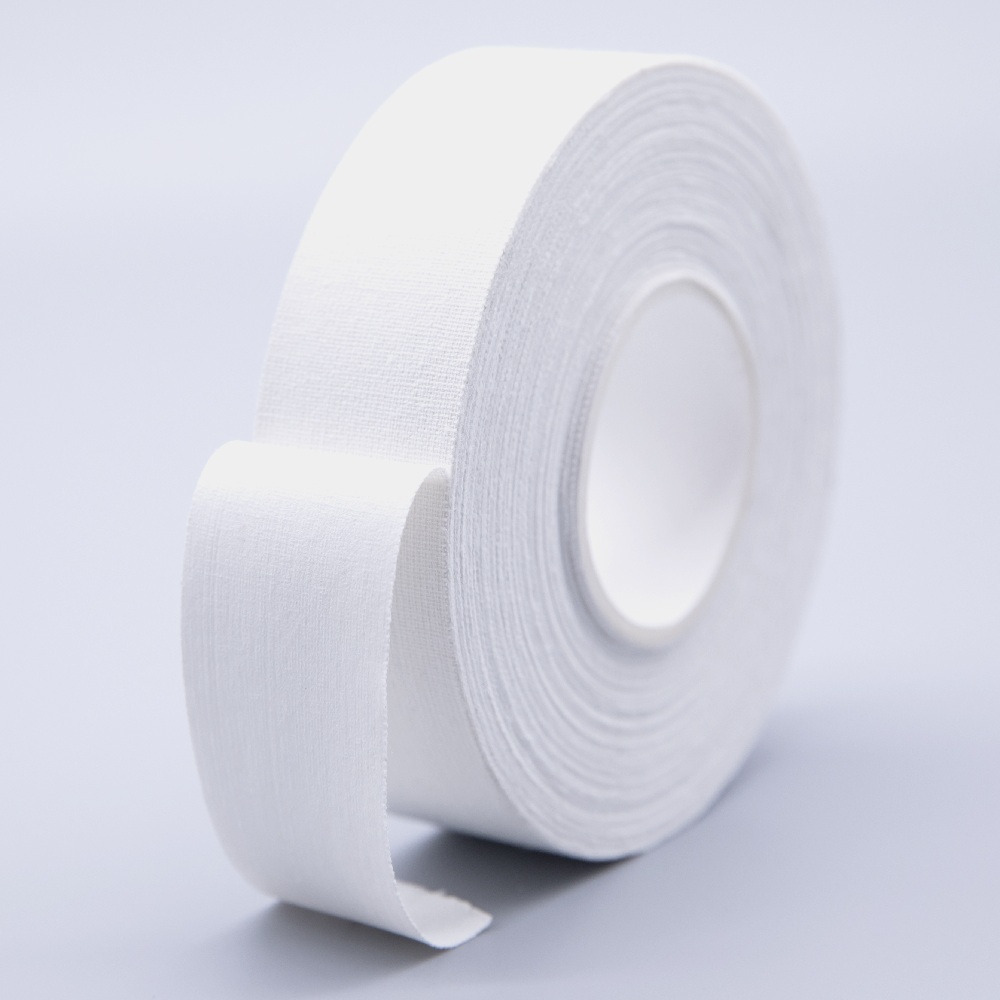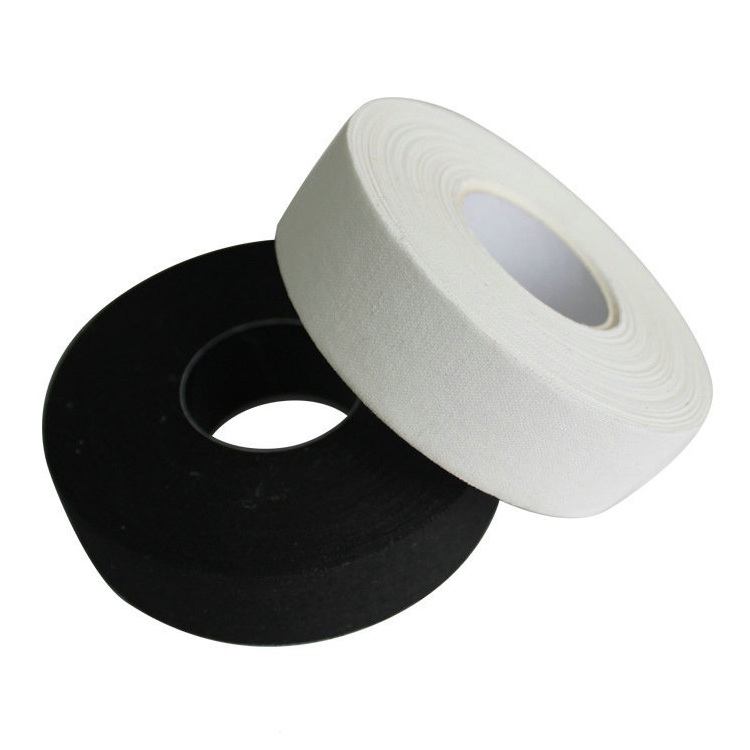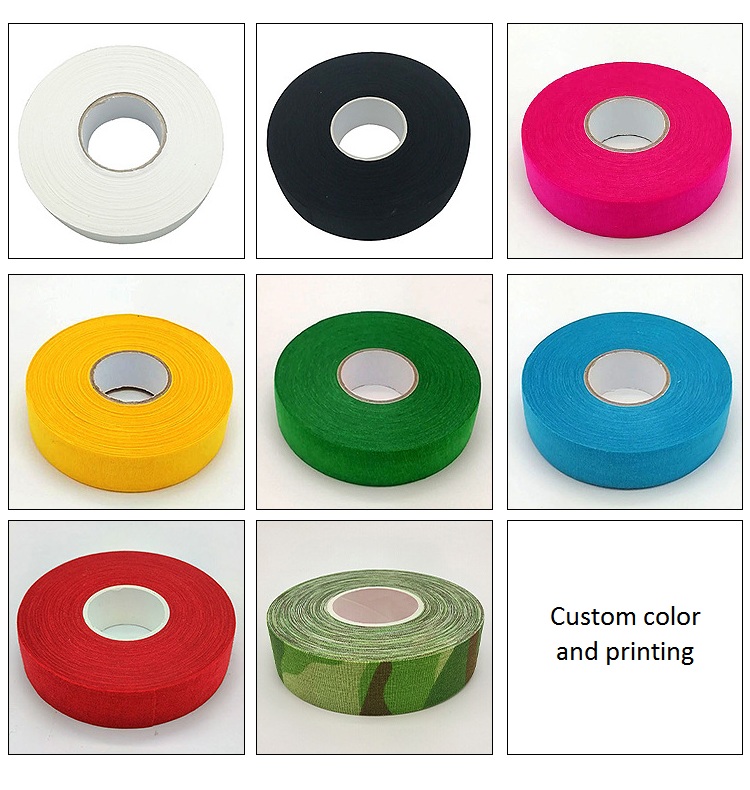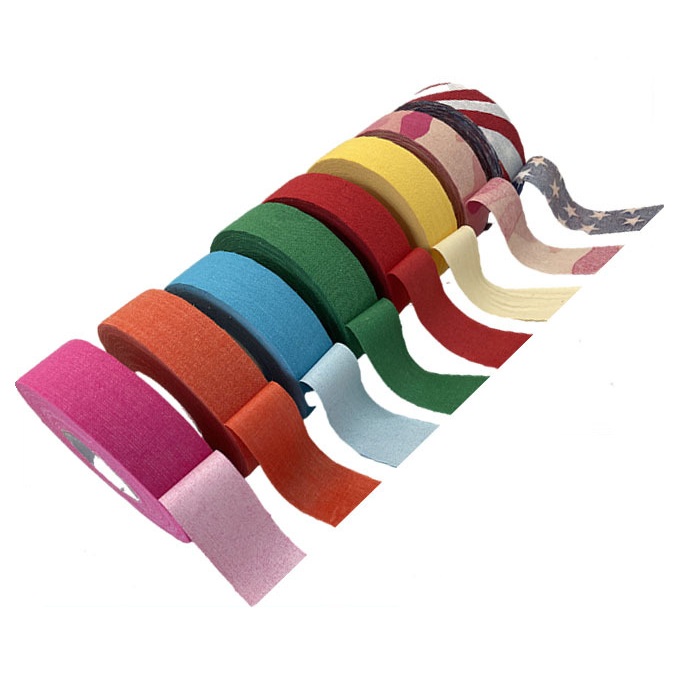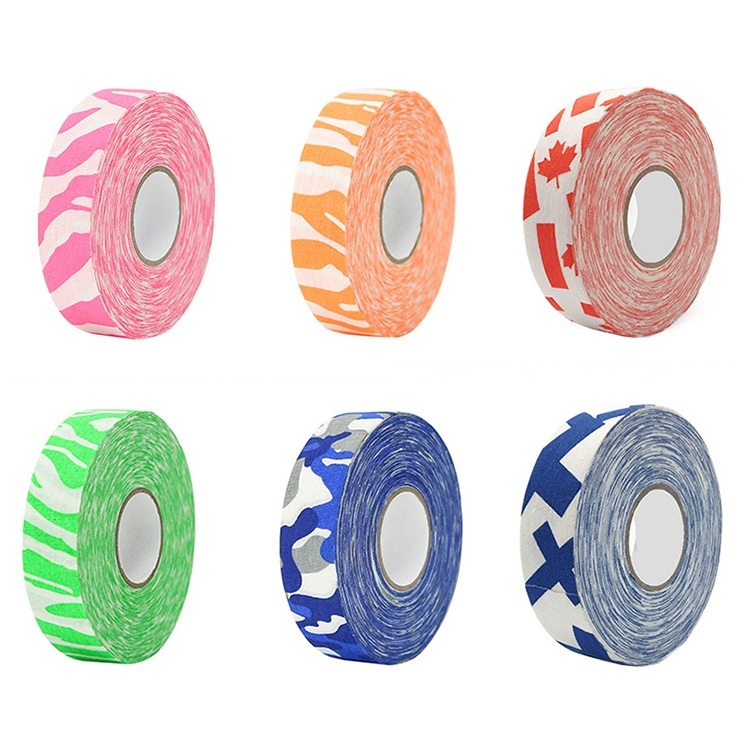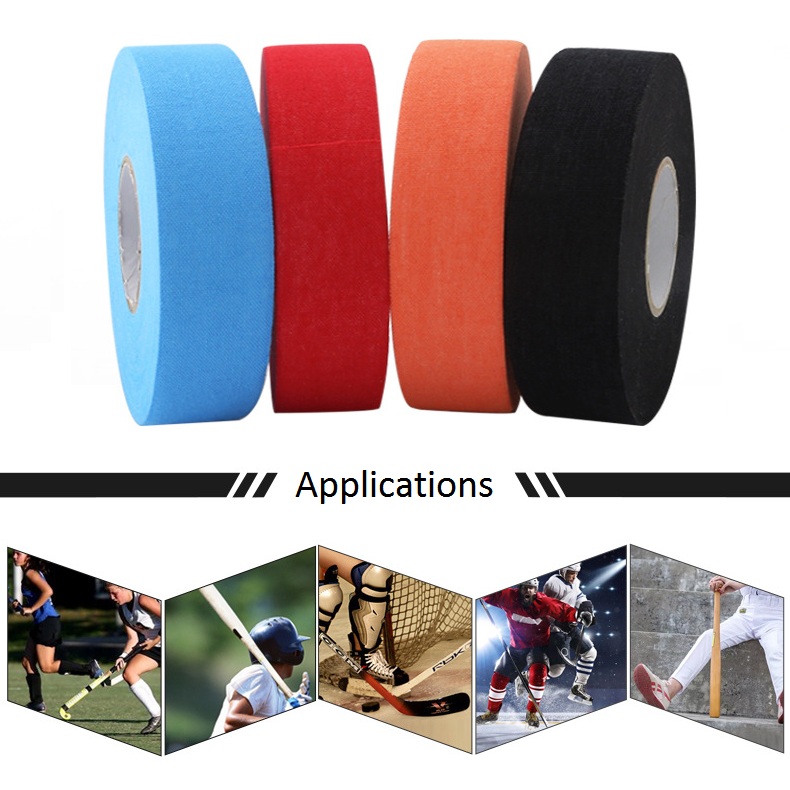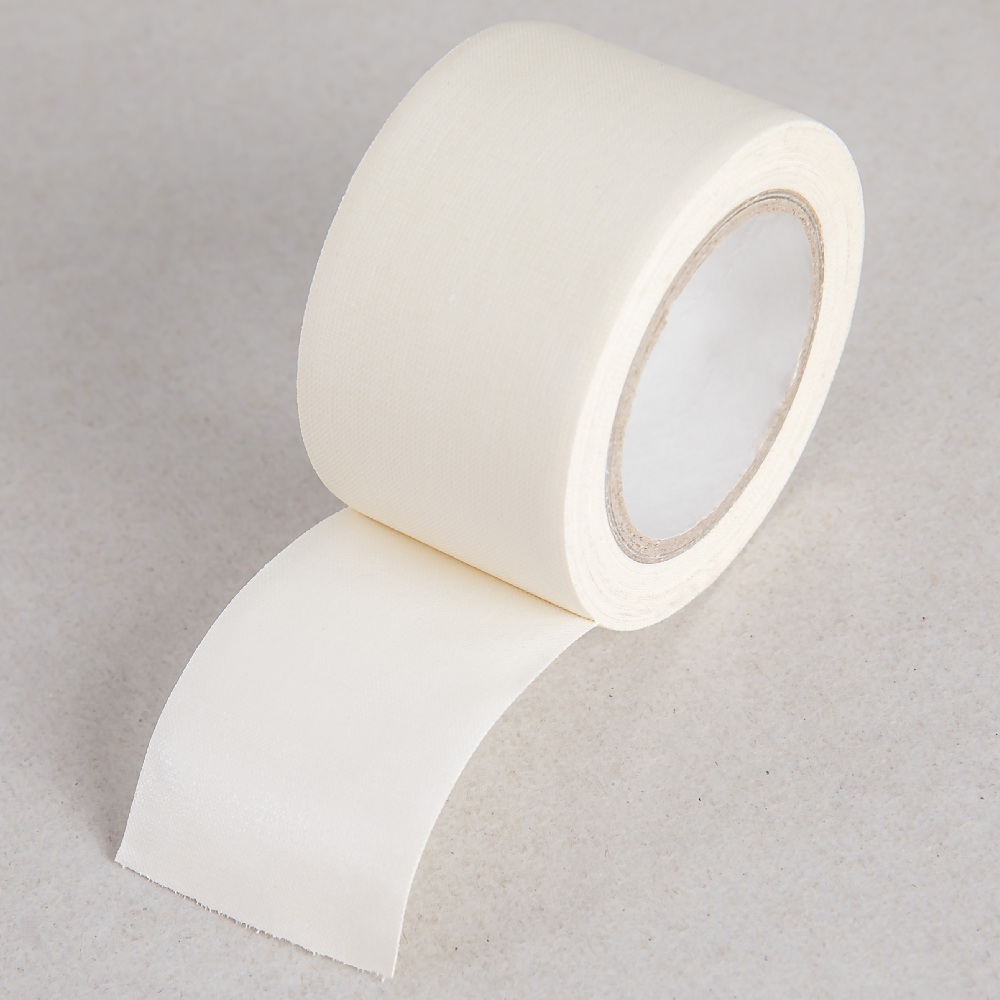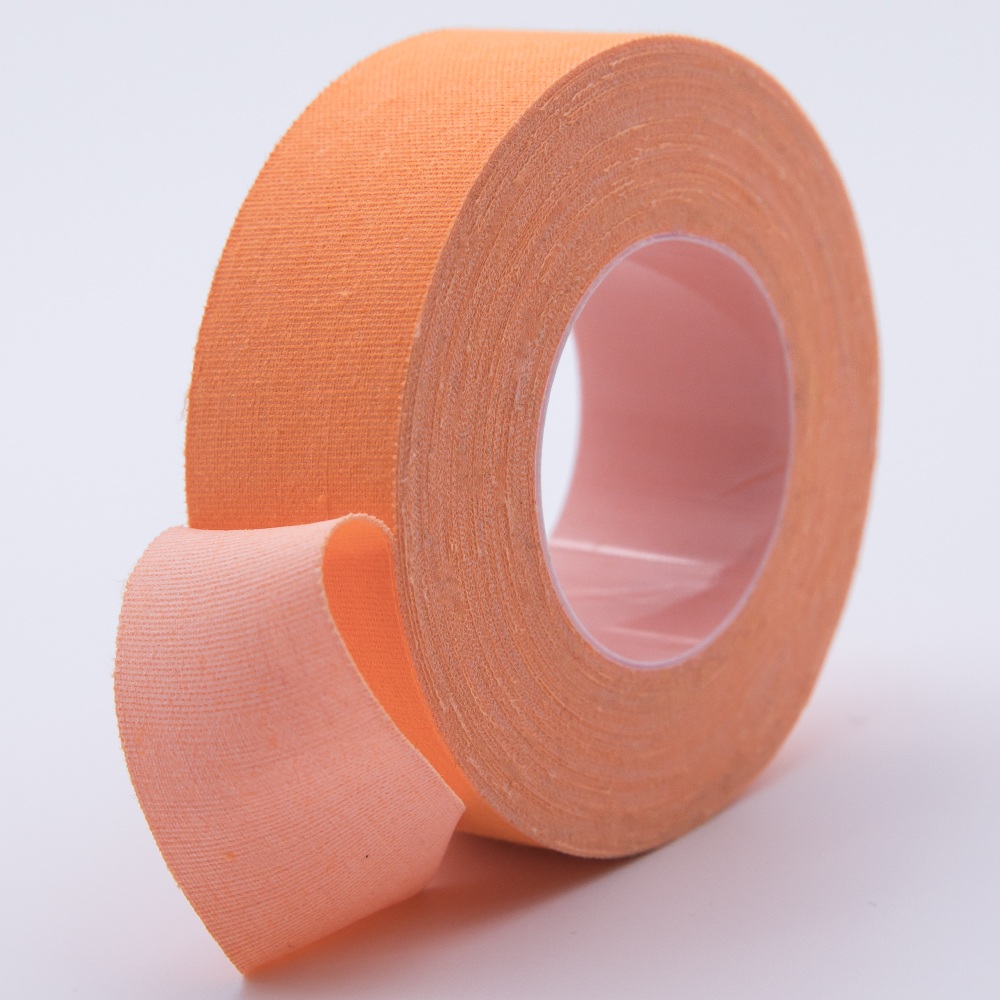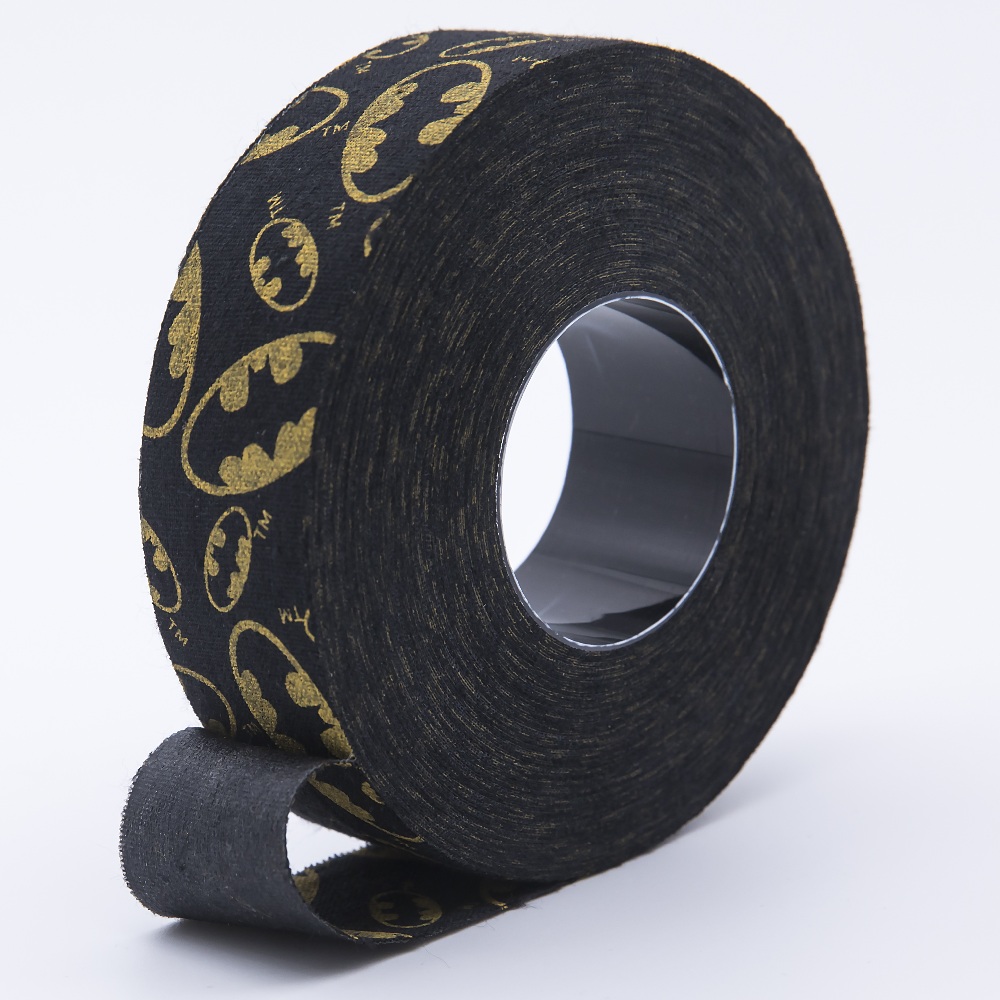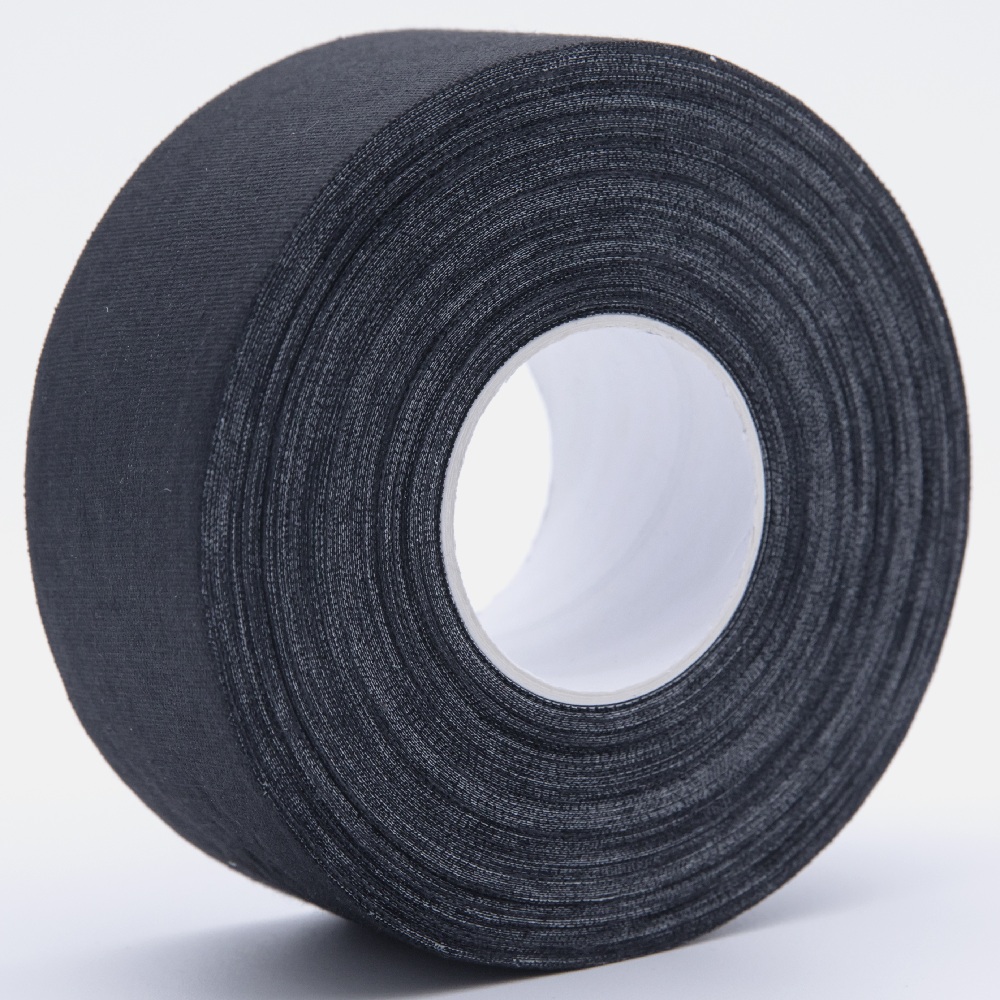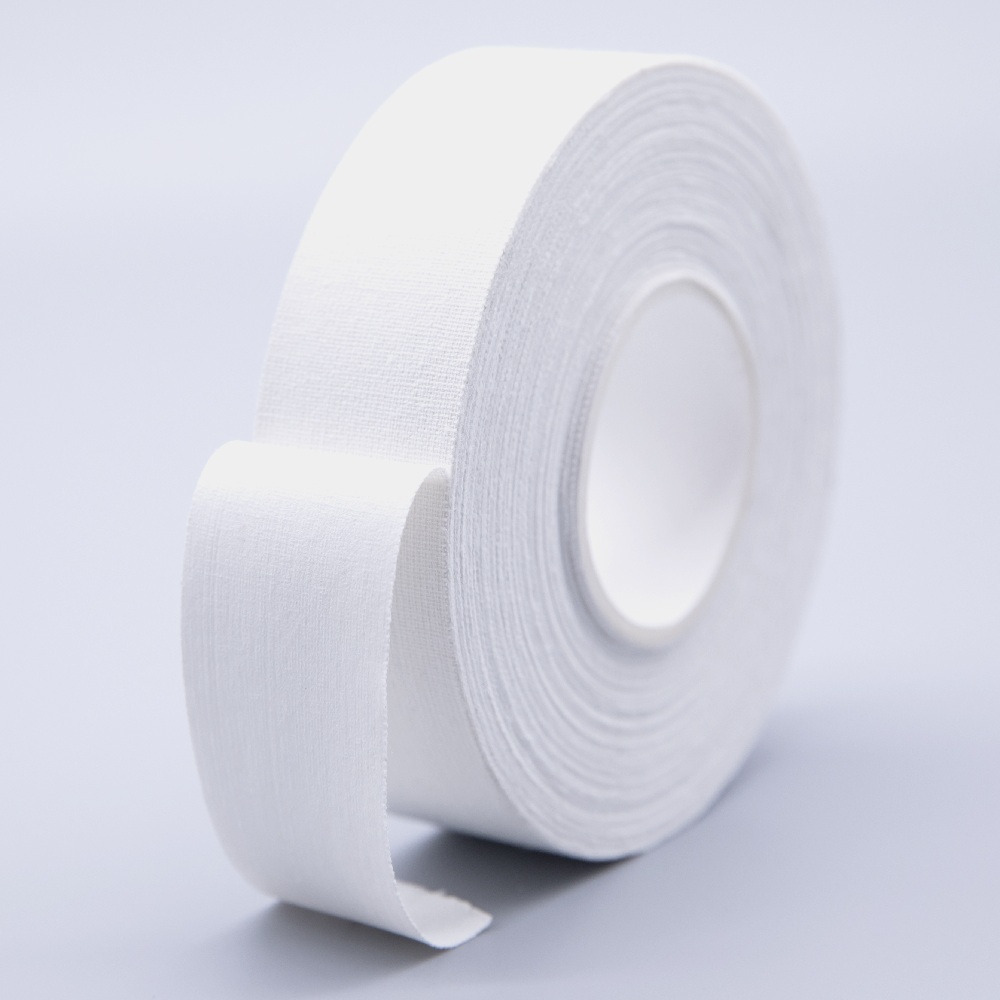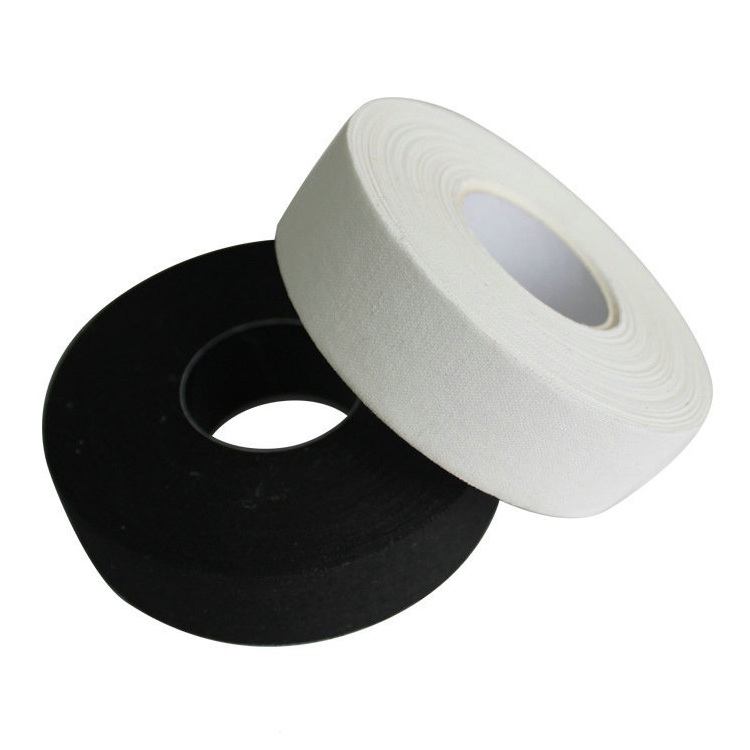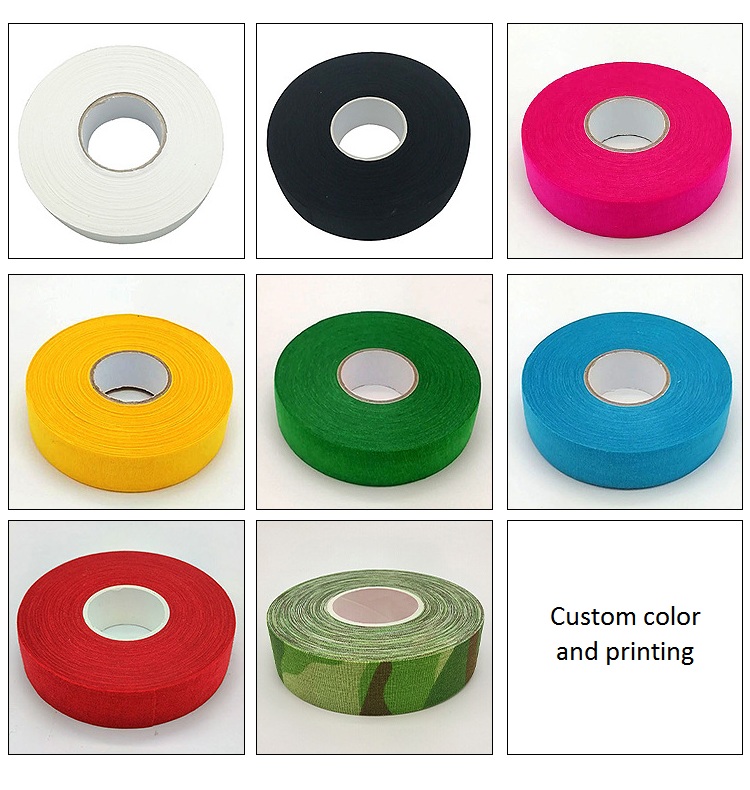 Hockey Tape
Hockey tape is using polyester cloth as the backing material and coated with hot melt adhesive. It has the advantages that the friction force of the racket is increased by the hockey adhesive tape, and the speed and the power of the batting are enhanced. It is widely used for sports equipment, such as clubs, rackets, etc.
Details of Hockey Tape
Material: Polyester cloth
Colors: White, black, green, blue, red, etc
Thickness: 0.31mm±0.05mm
Size: 25mm x 20m/25m or custom size
Adhesive: Hot melt
Features: High tension, strong toughness, lasting viscosity, not easy to glue residue, tightly wound, anti-skid and wear-resistant
Features of Hockey Tape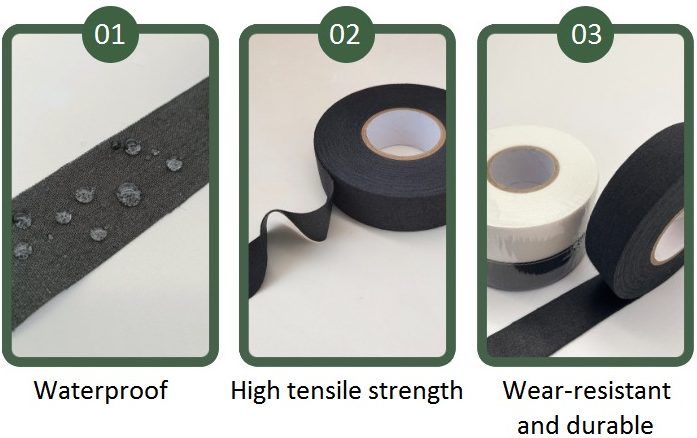 Technical Data of Hockey Tape
| | |
| --- | --- |
| Model | HT |
| Adhesive | Hot melt |
| Material | 50% polyester +50% cotton |
| Total thickness | 190g+10g/m2 |
| Initial tack | 17# |
| Peel Adhesion | >2N/cm |
| Tensile strength | 60N/cm |
| Holding power | <2.5mm |
Applications of Hockey Tape
It is used to bind the club and racket, increase friction, protect the club and make it wear-resistant; for hockey sticks, baseball sticks, badminton sticks, etc.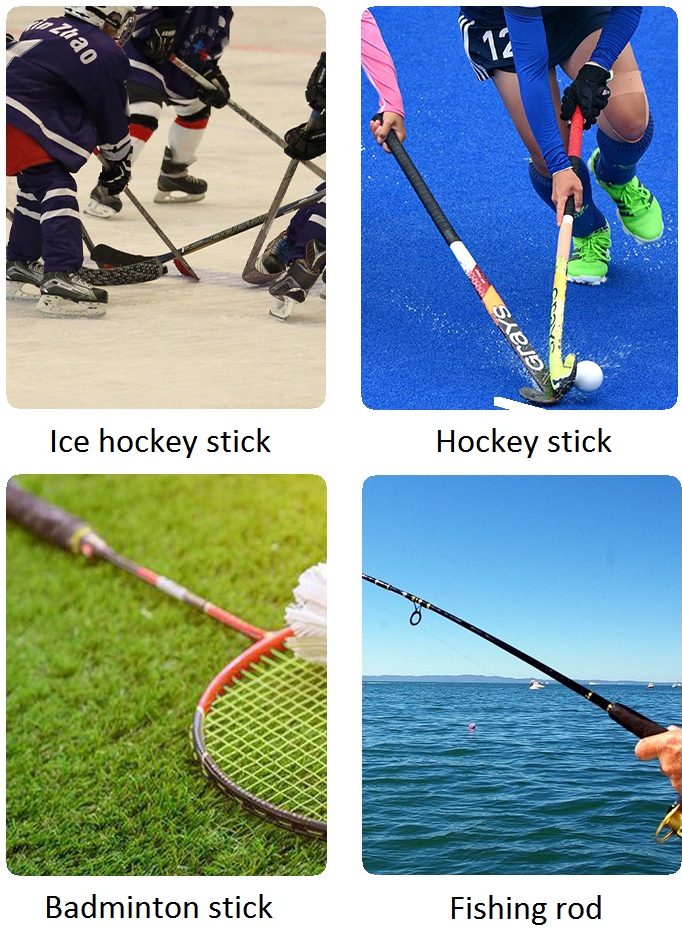 We ask the service staff to always think about the customers, solve the problems of the equipment in time, and make sure that the interests of customers are above everything else.