All Categories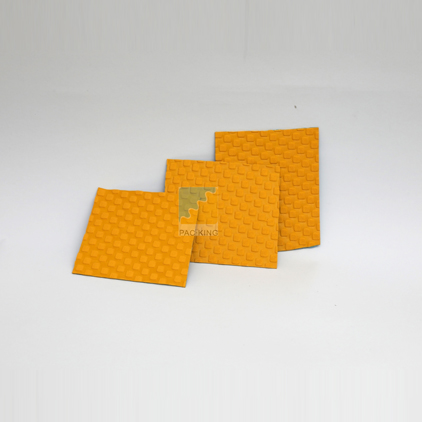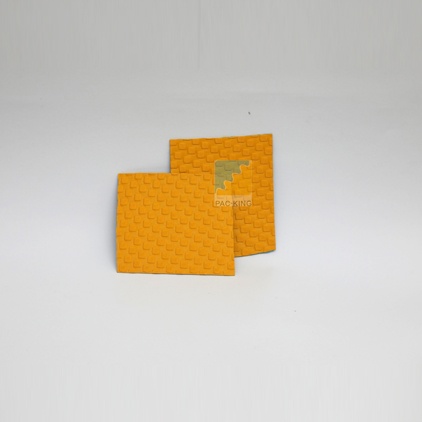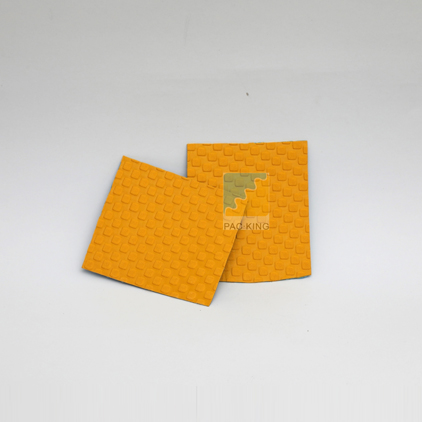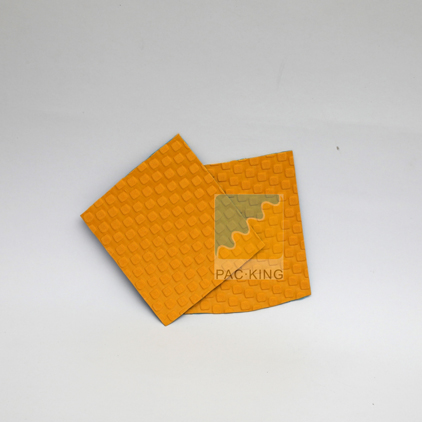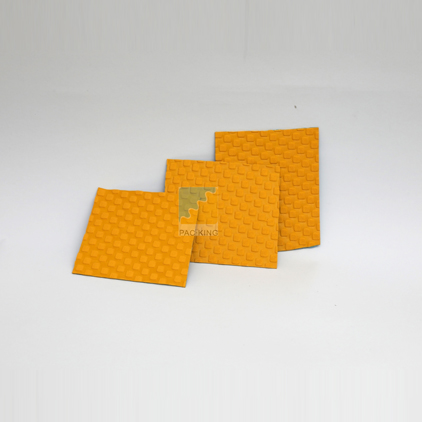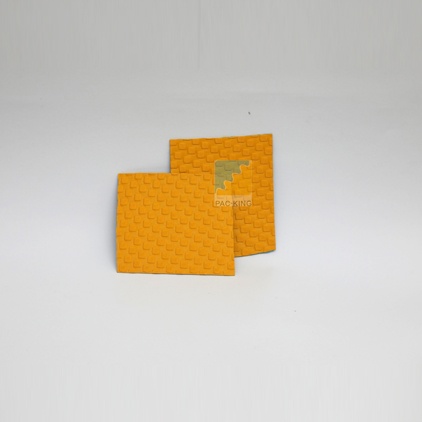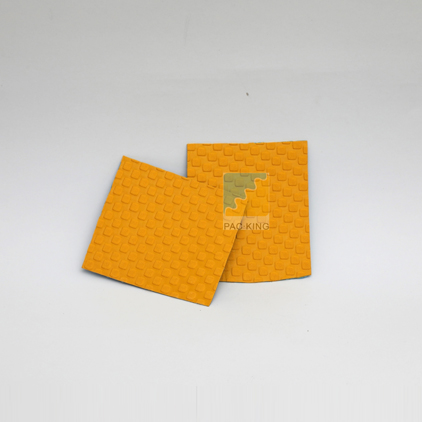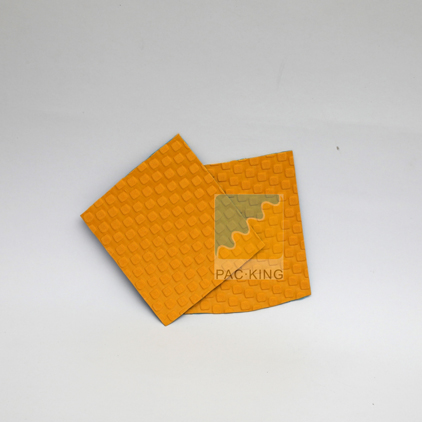 Road Reflective Marking Tape
The high-performance highway reflective marking tape is pre-made with a unique process and has excellent traffic control capabilities. It is a new type of road traffic marking tape.
Details of Road Reflective Marking Tape
Structure: Glass microspheres + Synthetic resin + Tape substrate + Adhesive
Adhesive: Rubber
Size: 150mm/200mm x 33m/55m or customized
Color: Yellow/ White
Features of Road Reflective Marking Tape
1. Super reflective: high-quality bonding paint is used, and the surface of the convex unit is coated with a reflective unit with high refractive index
2. Has good wear resistance
3. Strong adhesion, good weather resistance
4. Convenient construction and long service life
Applications of Road Reflective Marking Tape
It is applied to the edge line of the roadway; the traffic warning before entering the urban densely populated section; the area where the driving speed is controlled by the community, the terminal, the airport, the toll station, the parking lot, etc.; the low-speed driving section of the vehicle in the plant area; Road edge line; highway deceleration marking; cross-section of the cross-section of the cross-section of the cross-section; there are dangerous sections such as corners, narrow roads and obstacles on the road.

We ask the service staff to always think about the customers, solve the problems of the equipment in time, and make sure that the interests of customers are above everything else.