All Categories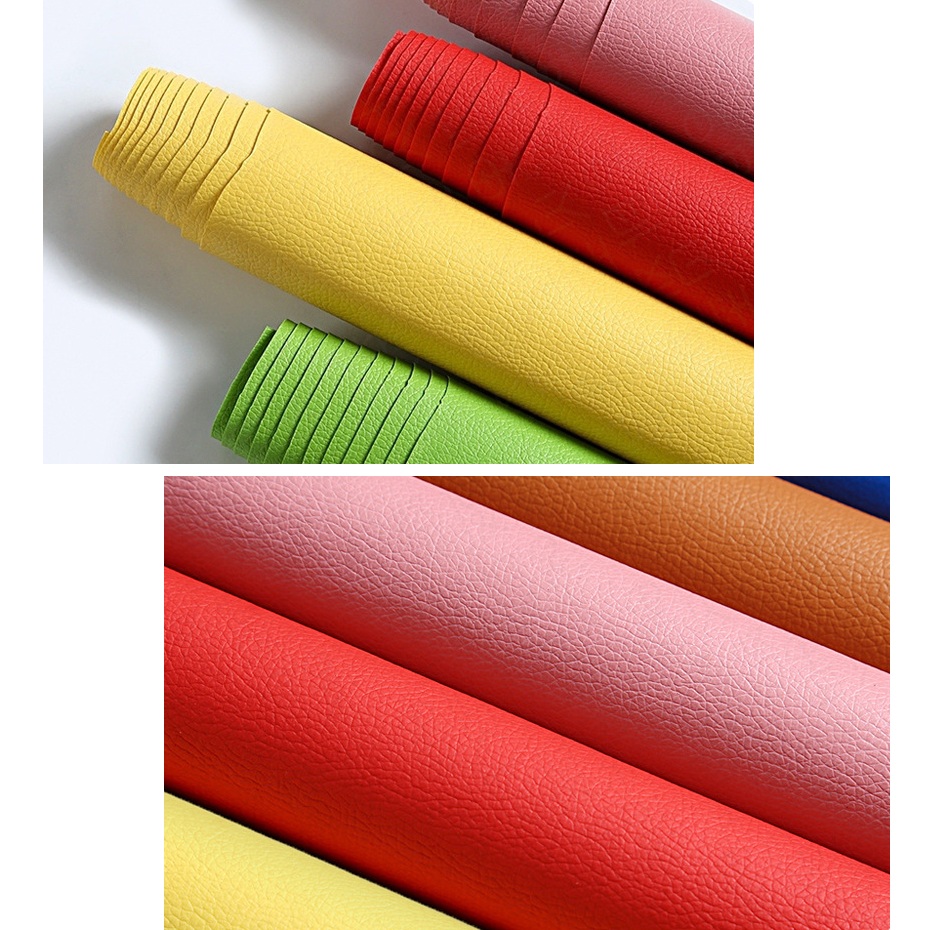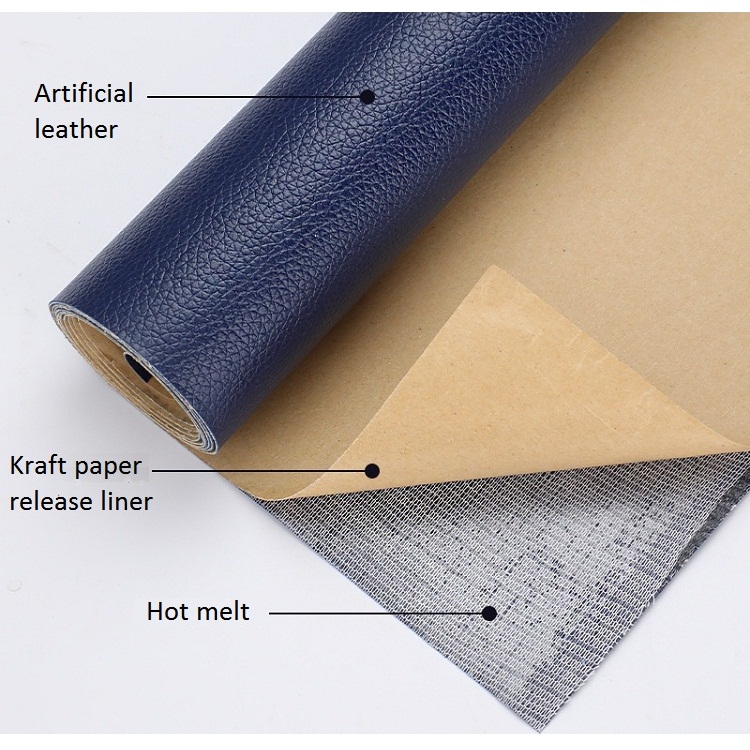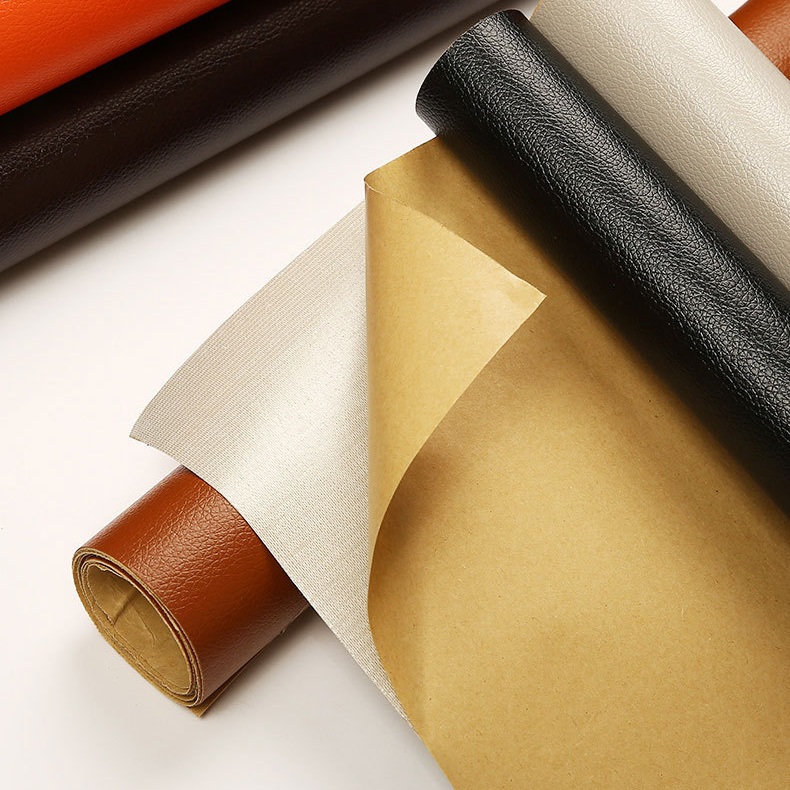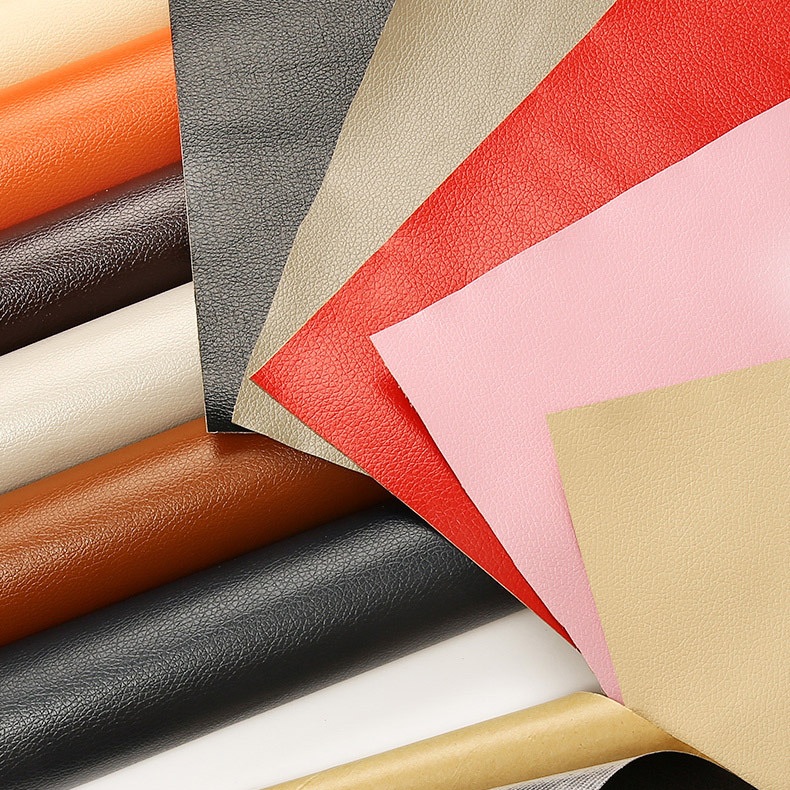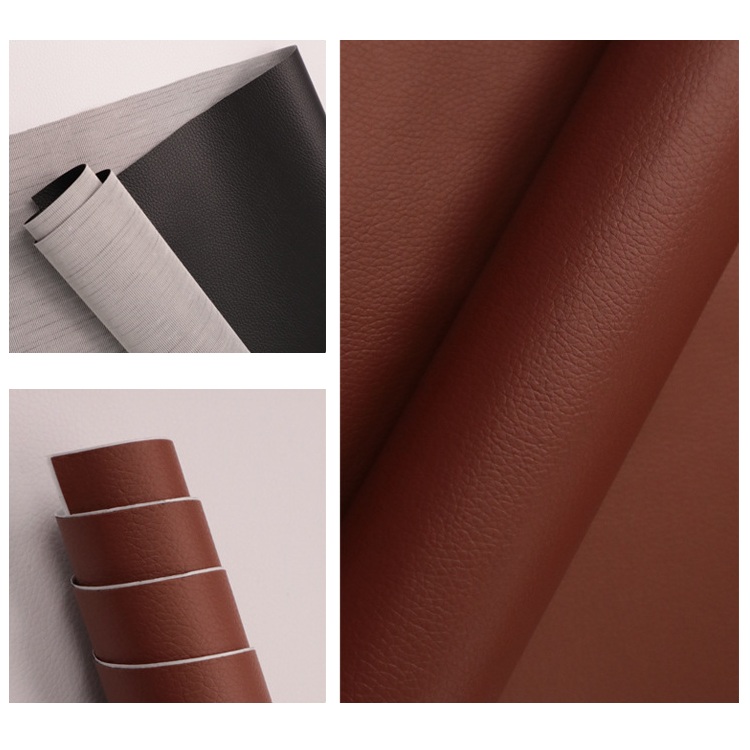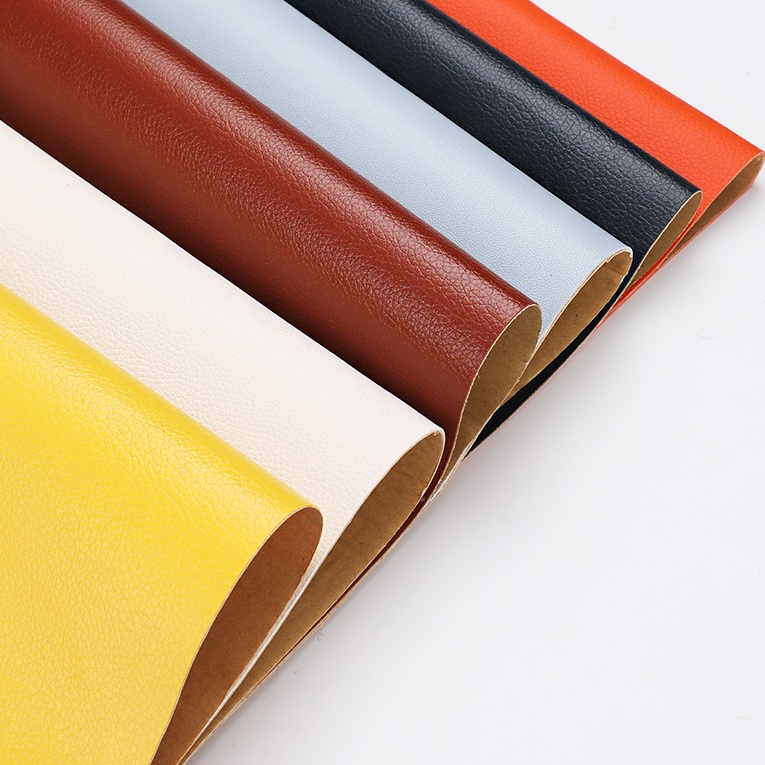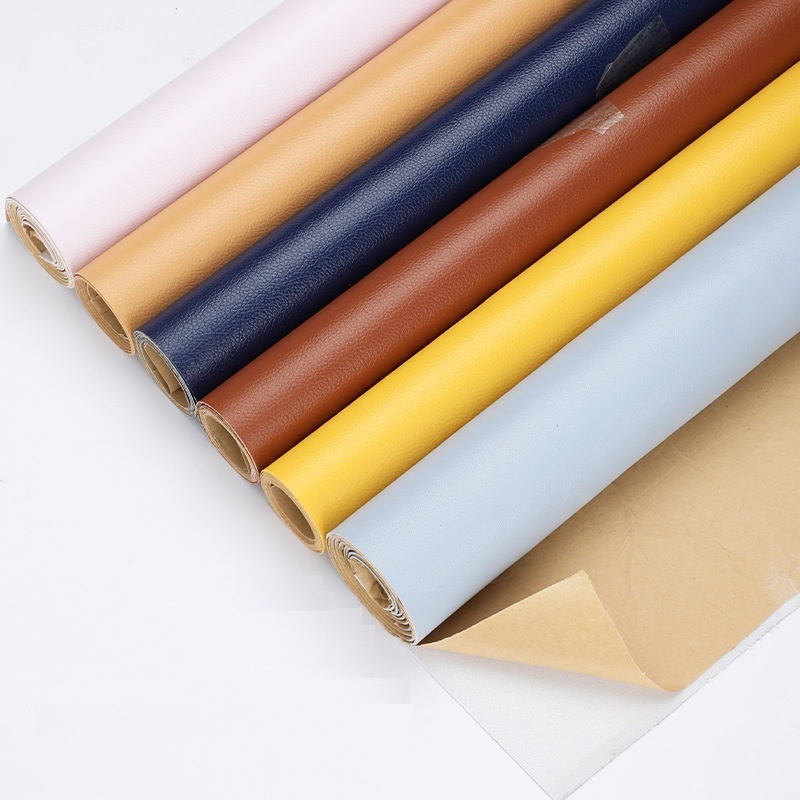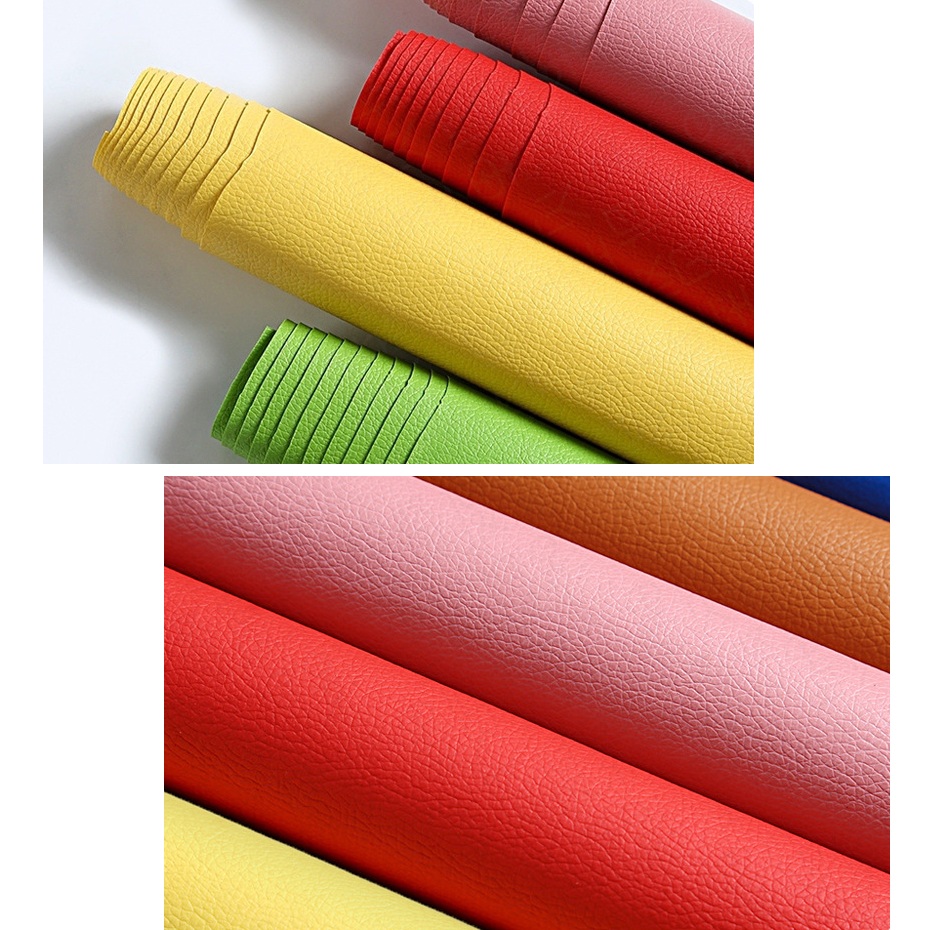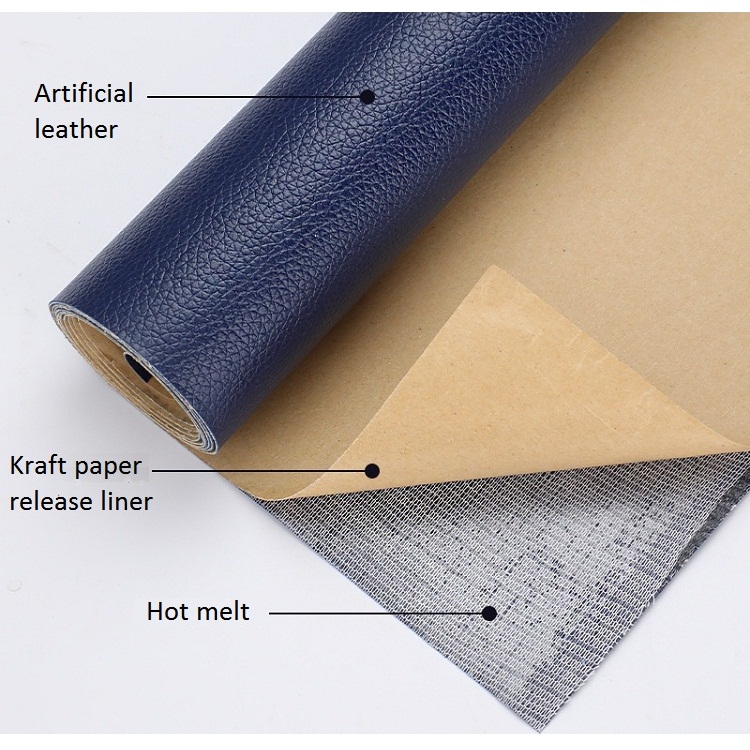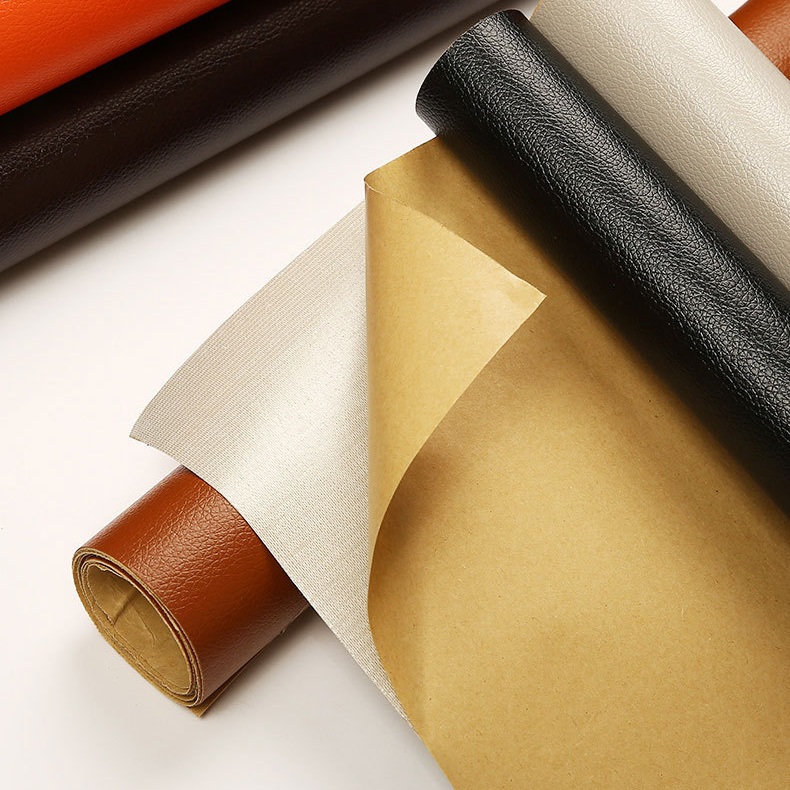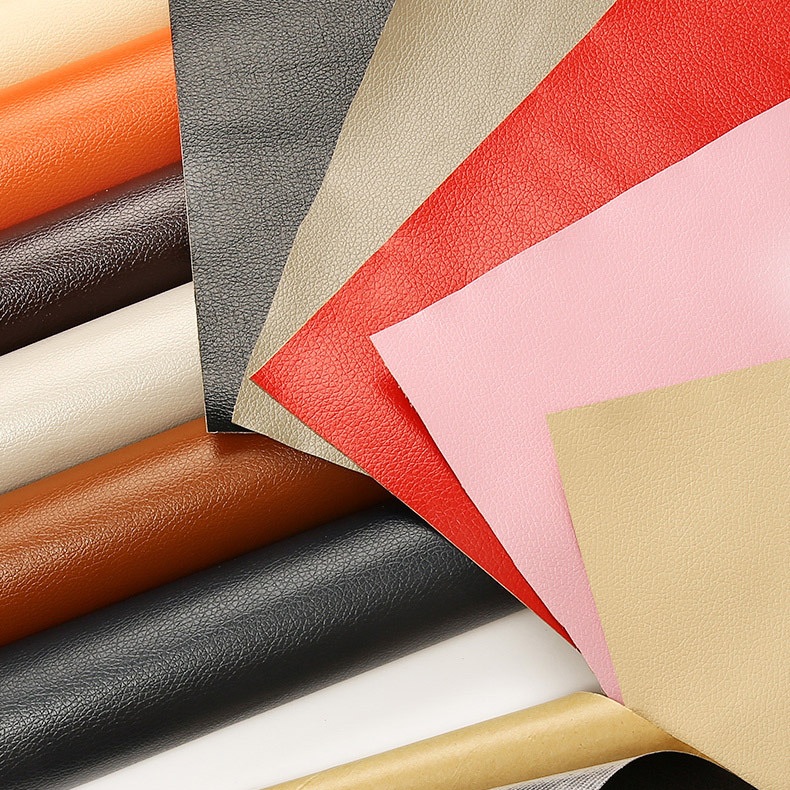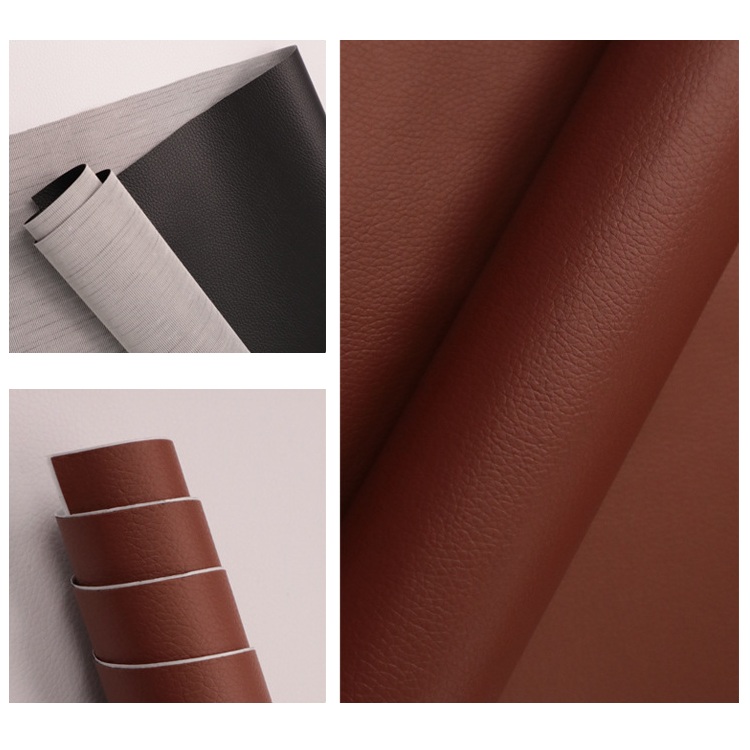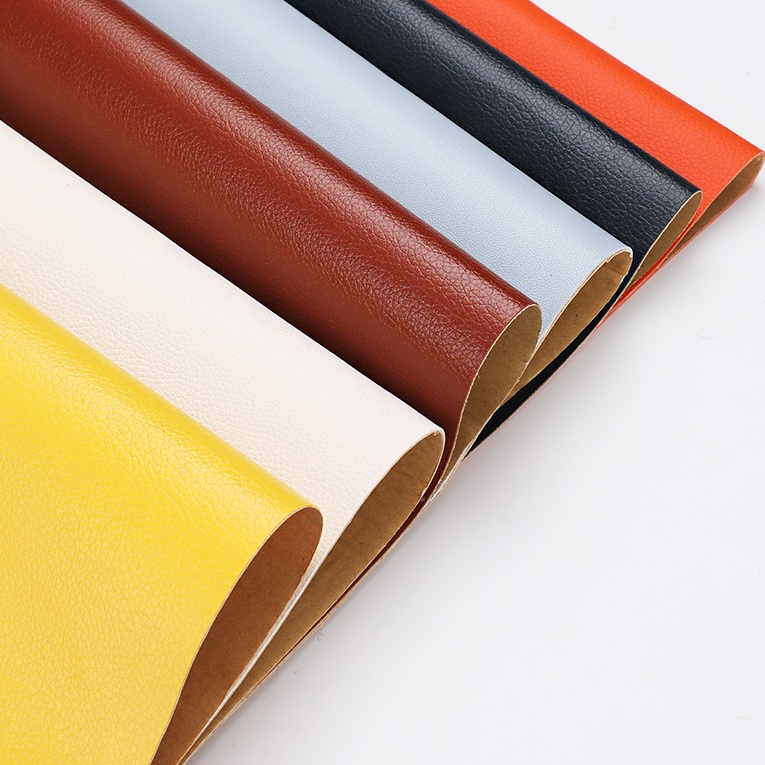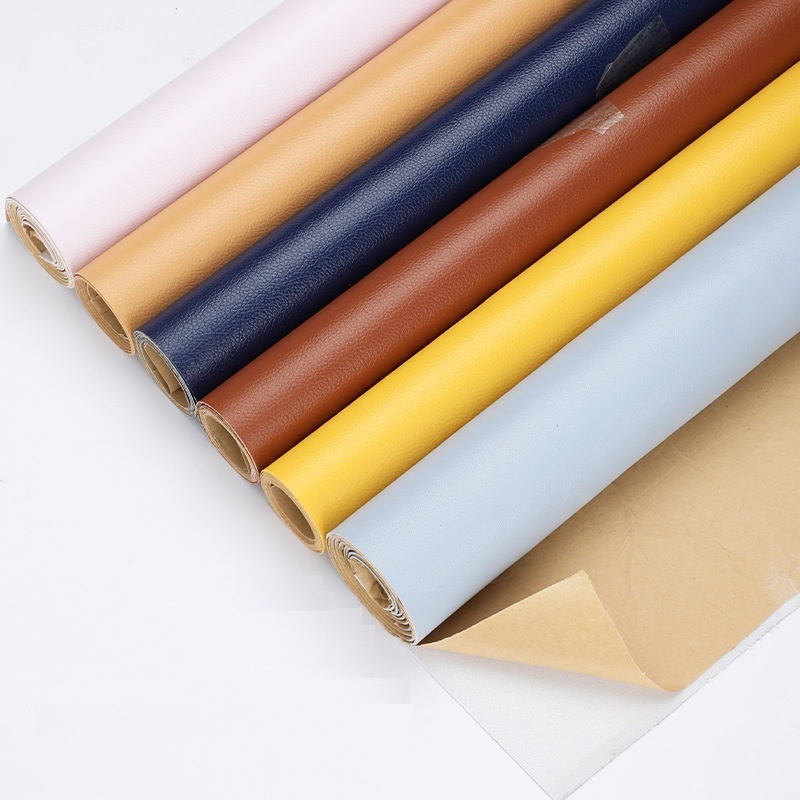 Self Adhesive Leather
Self adhesive leather is a kind of leather with self-adhesive, you only need to tear off the release backing paper to use it.
When processing leather back glue, according to your own use, you can make requirements for the glue. You can use environmentally friendly strong glue, which is more stable and resistant to high temperature.
If there is a requirement for the release backing paper, it can also be customized. Different types of release backing paper have differences in the range of use.
Details of Self Adhesive Leather
Material: Artificial leather
Adhesive: Hot melt
Color: Beige, khaki, orange, red, orange, purple, green, blue, etc
Thickness: 0.5mm-0.7mm
Width: 137cm
Length: 1m
Regular size: 0.5mm x 0.5m/1m x 1.37m
Features:
Self adhesive and easy to use
Strong stickiness, not easy to fall off
Strong leather, good waterproof
Features of Self Adhesive Leather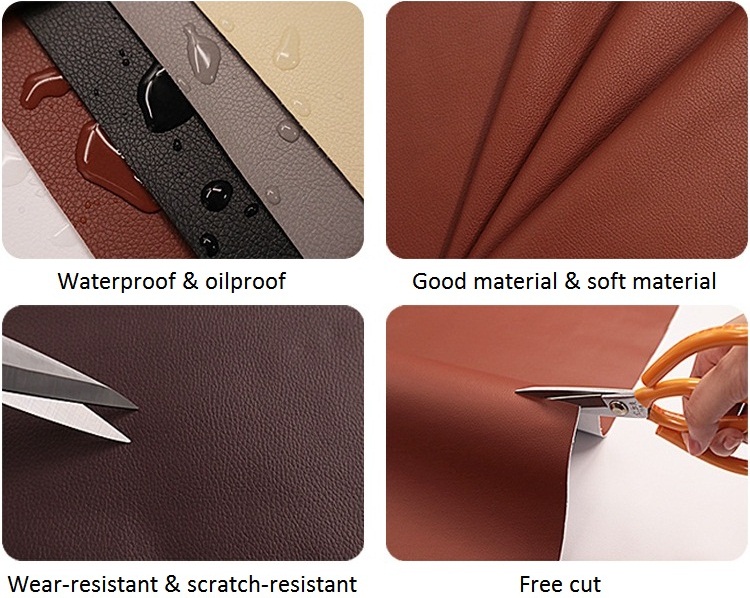 Colors of Self Adhesive Leather

Applications of Self Adhesive Leather
It is suitable for all kinds of sofa leather chairs, car interiors, TKV treasure chest seats, walls, booth interior background soft and hard bags, bedside furniture leather renovation and repair, DIY handwork, etc.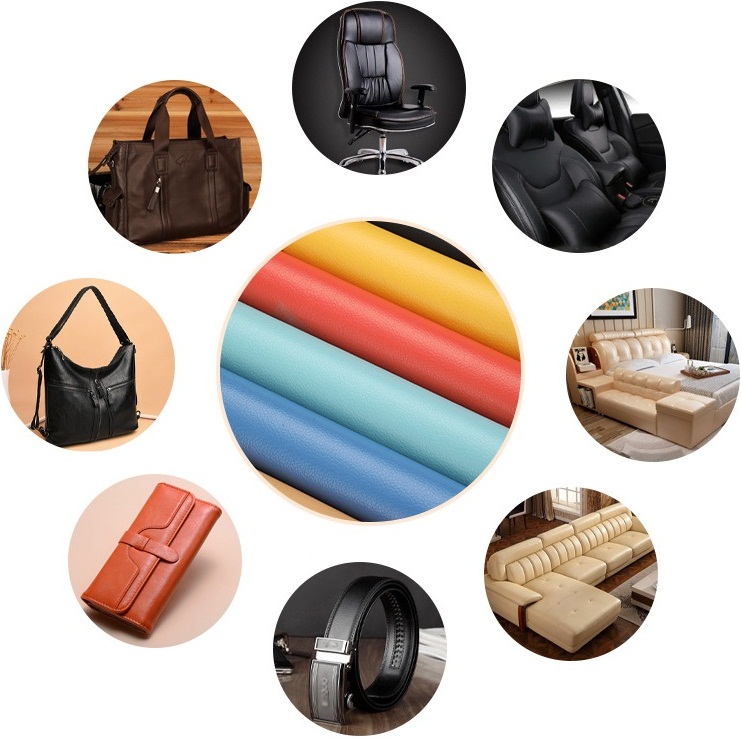 How to Use it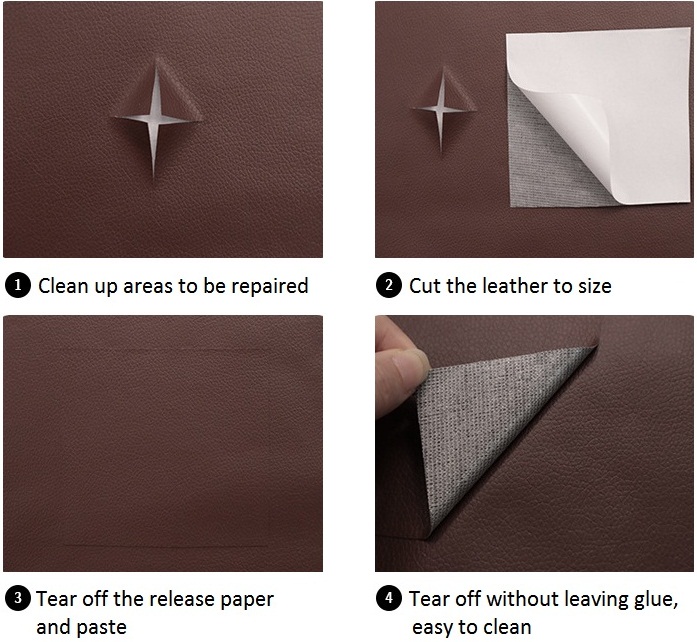 We ask the service staff to always think about the customers, solve the problems of the equipment in time, and make sure that the interests of customers are above everything else.