All Categories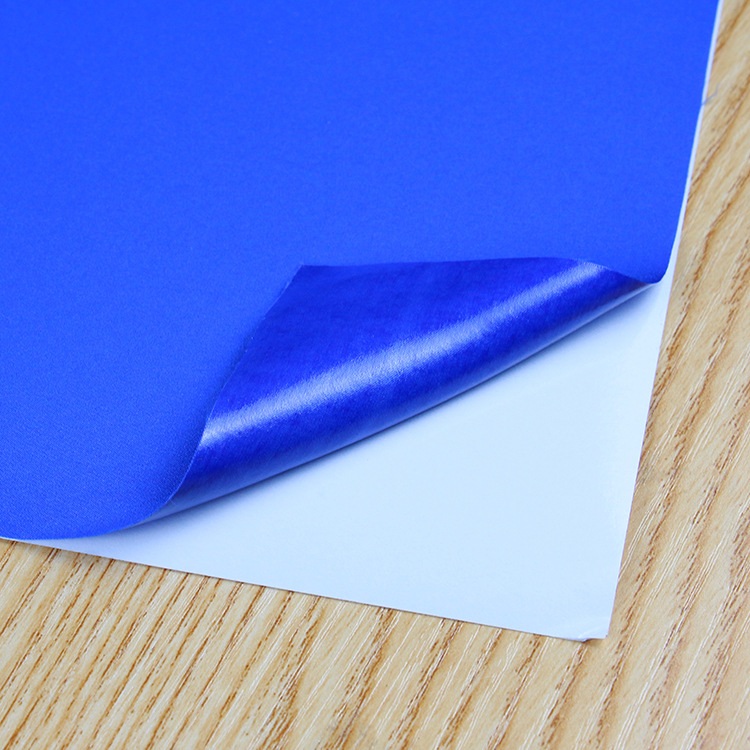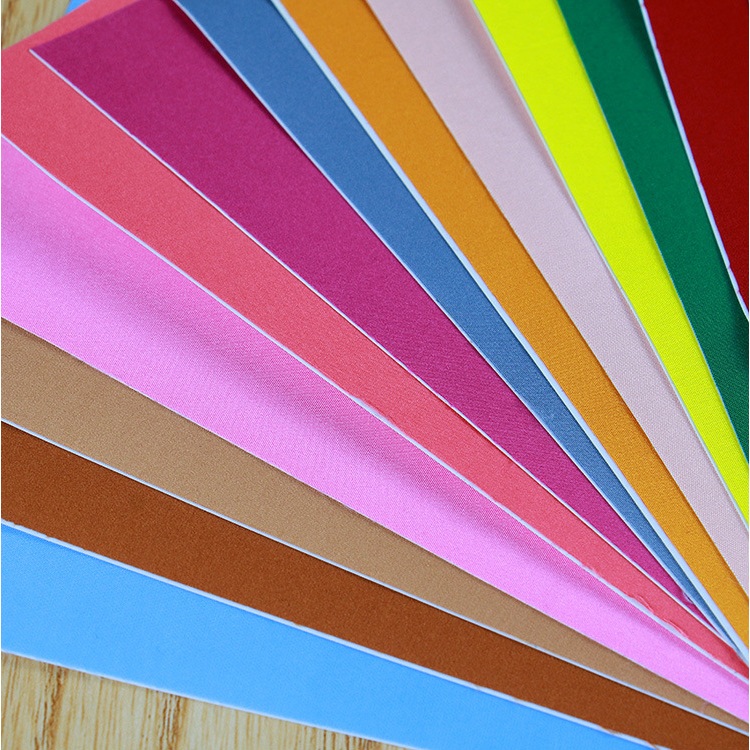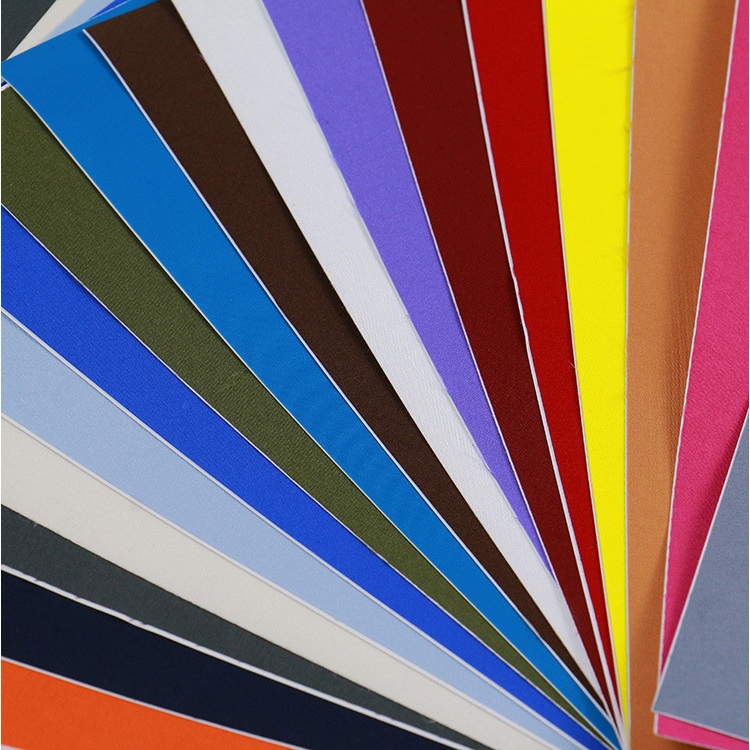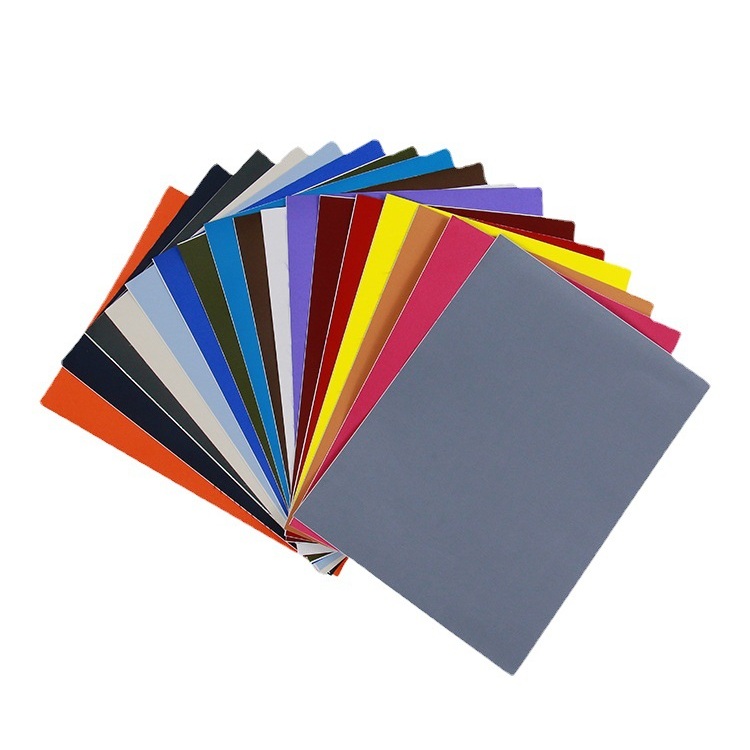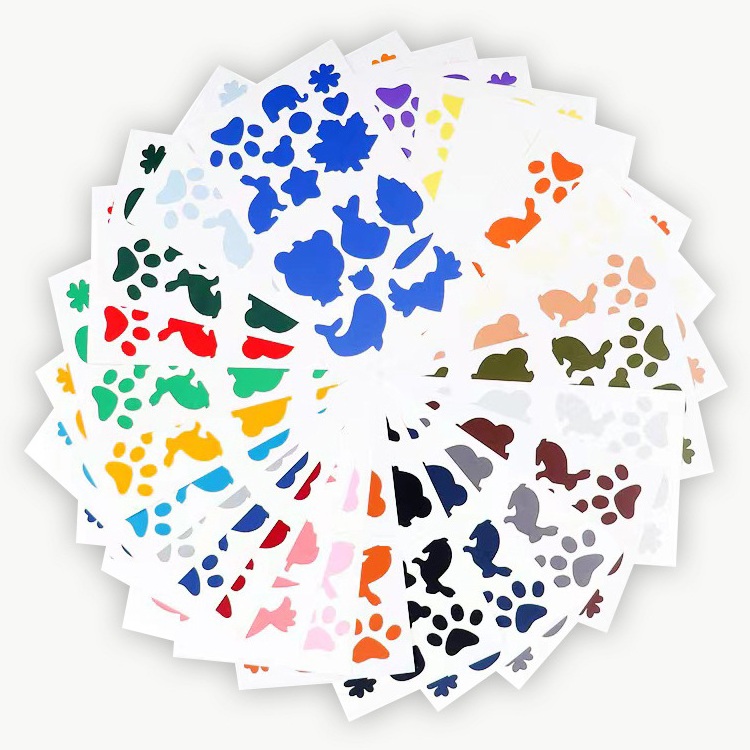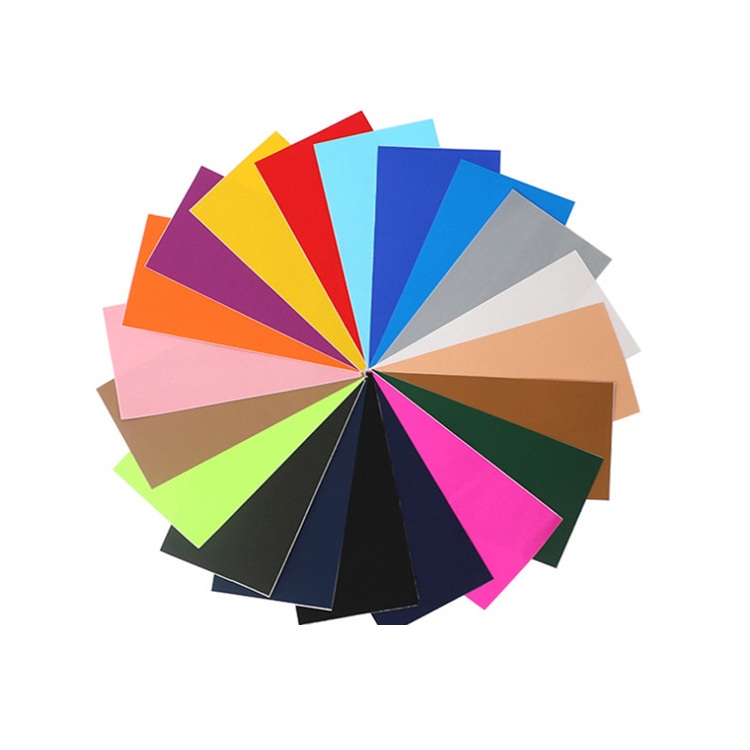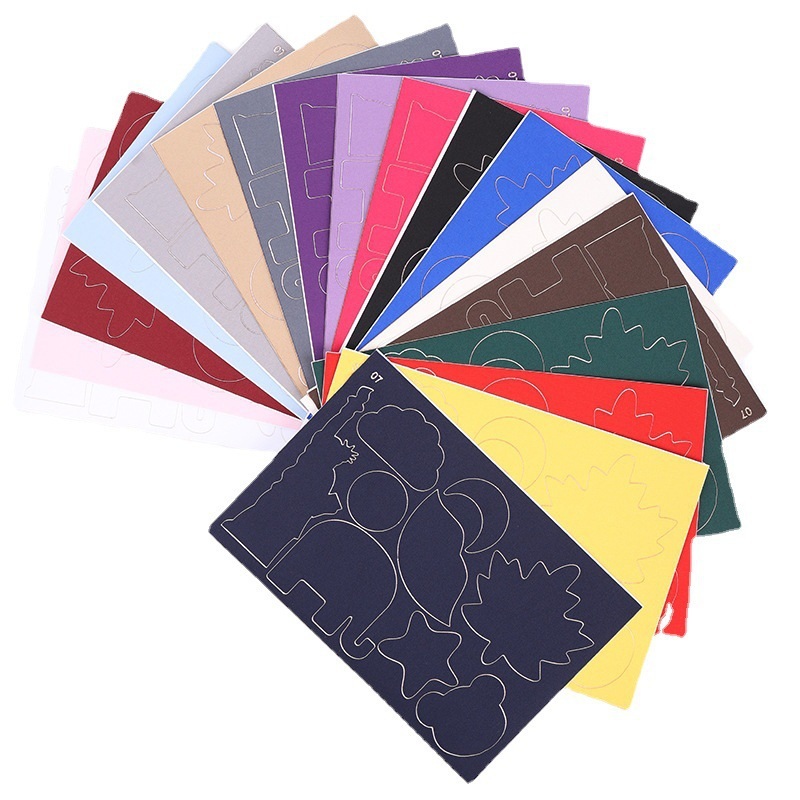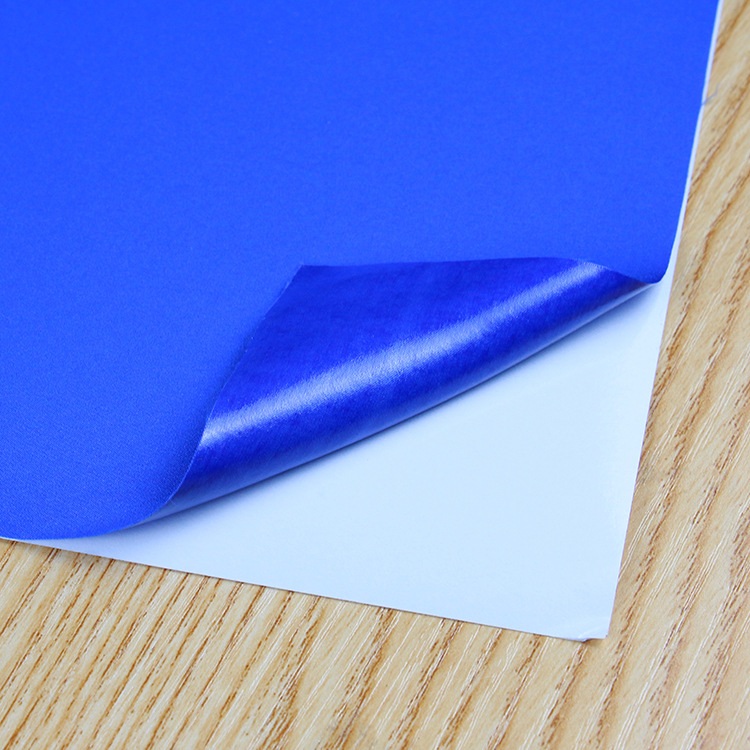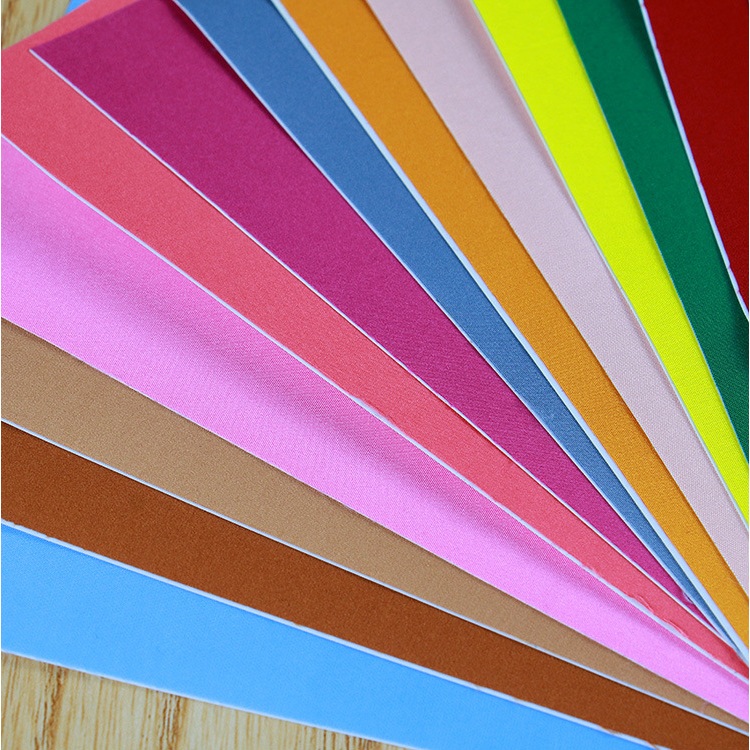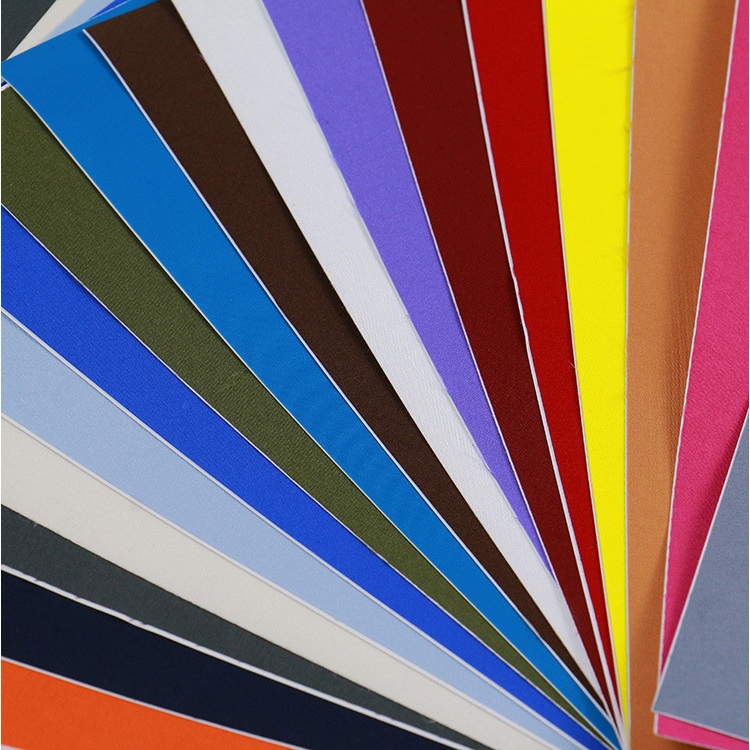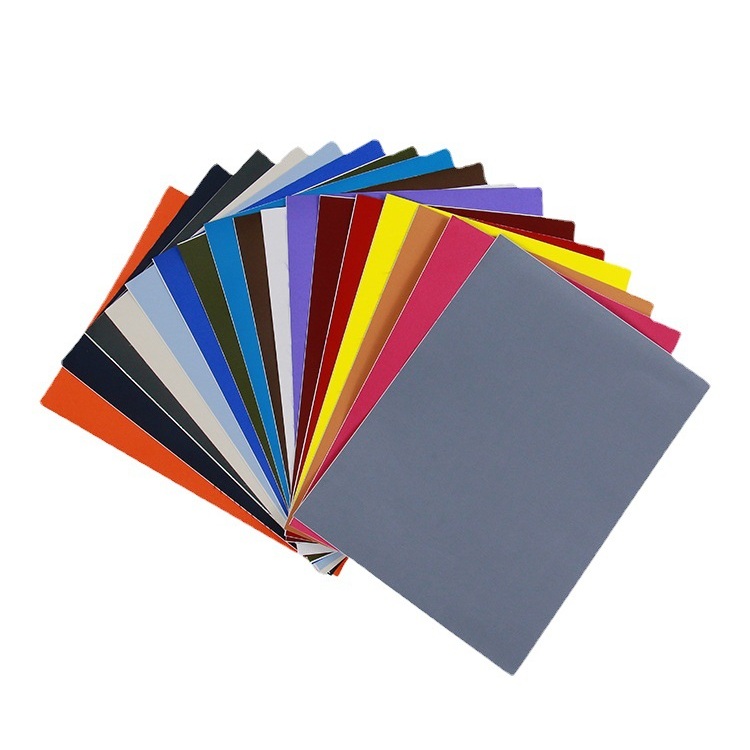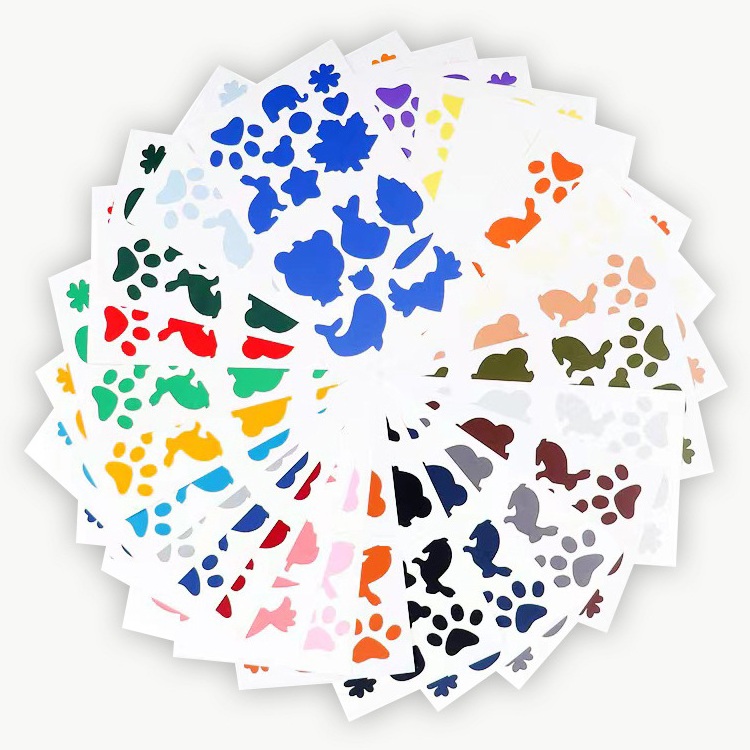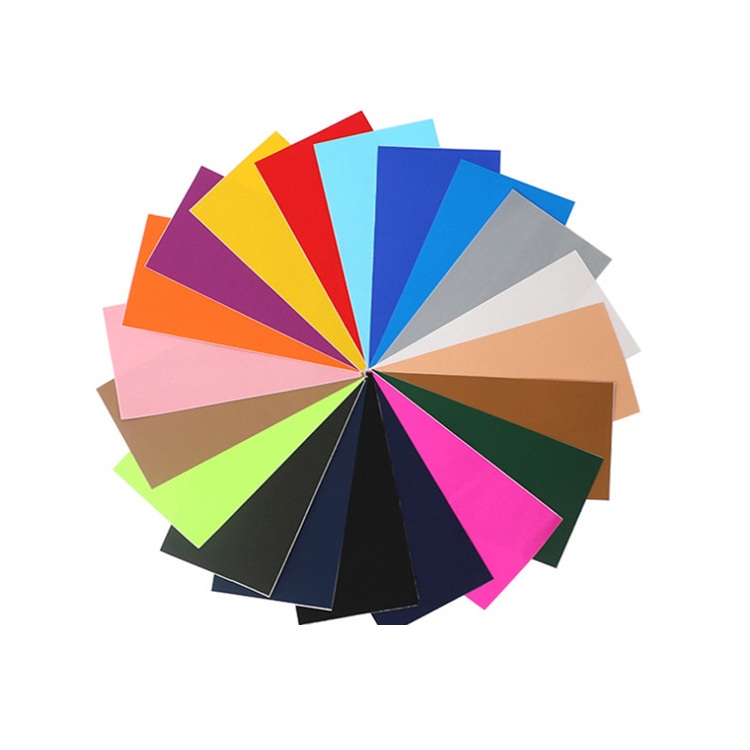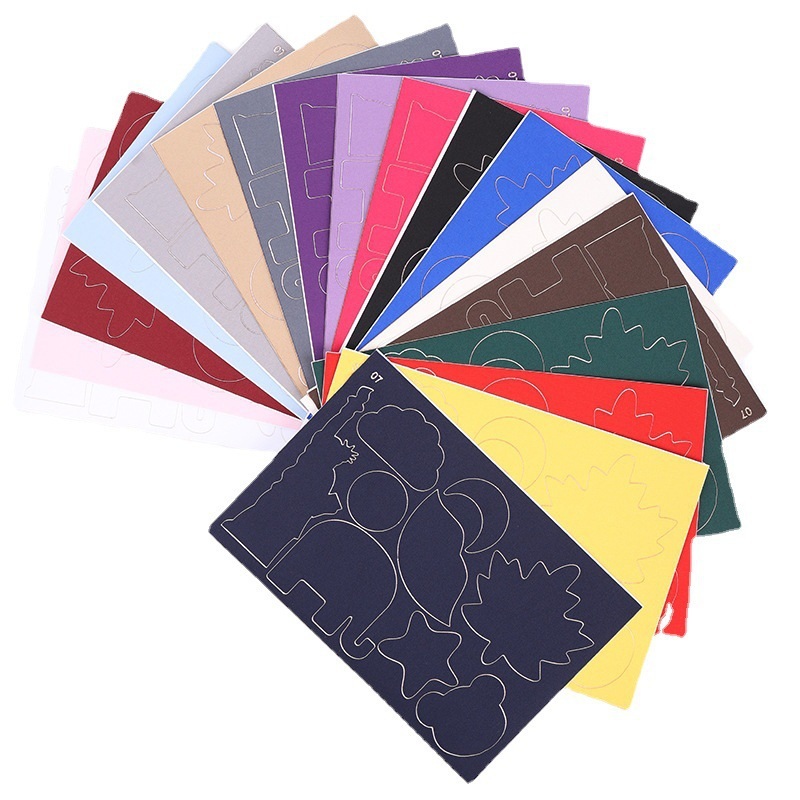 Self Adhesive Patch Stickers
This product is different from ordinary subsidies that require high temperature ironing, it is made of waterproof nylon fabric! Imported strong viscose! Feel free to repair and save Aiyi! Make the patch really fit!
Details of Self Adhesive Patch Stickers
| | |
| --- | --- |
| Material | Nylon |
| Adhesive | Hot melt |
| Color | Red, yellow, blue, white, black, pink, etc |
| Width | 15cm |
| Length | 20cm |
| Features | Free cutting, no ironing, washable |
Features of Self Adhesive Patch Stickers

Colors of Self Adhesive Patch Stickers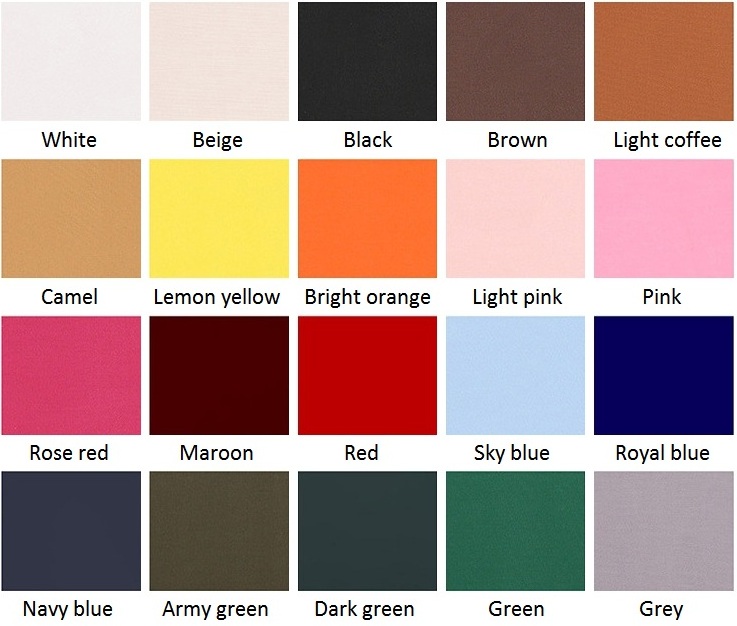 Applications of Self Adhesive Patch Stickers
Repair and decorate down jackets, tents, umbrellas, school bags, etc.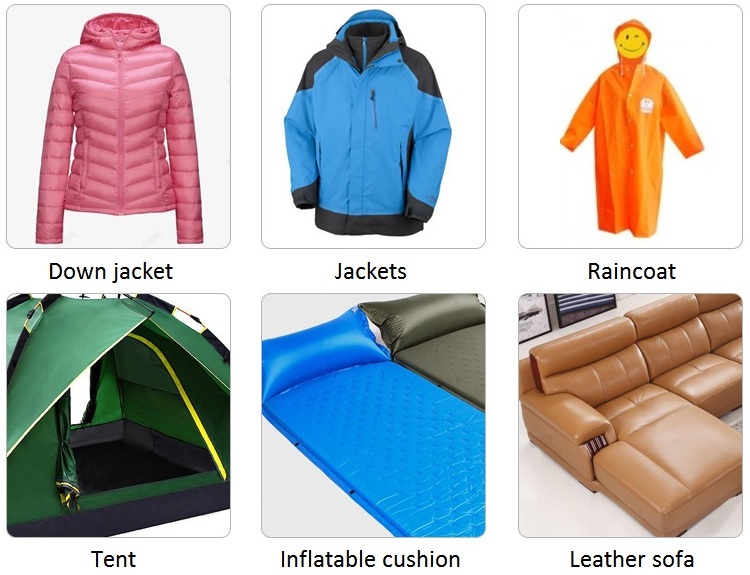 Repairable & Non-repairable Materials
Can be repaired:
Jackets, down jackets, raincoats, purses, mountaineering bags, tents, sleeping bags, leather sofas
Tips: If you need to wash with water, leave it for 1 day after pasting and then wash with water, this will make the paste more firm.
Cannot be repaired:
Wool, mesh, denim, cotton fabric, sweater, flannelette, rough canvas
The surface of these materials is uneven, and there will be many small gaps after repairing and pasting. If washed with water, water will enter the small gaps, thus destroying the stickiness of the glue.
How to Use It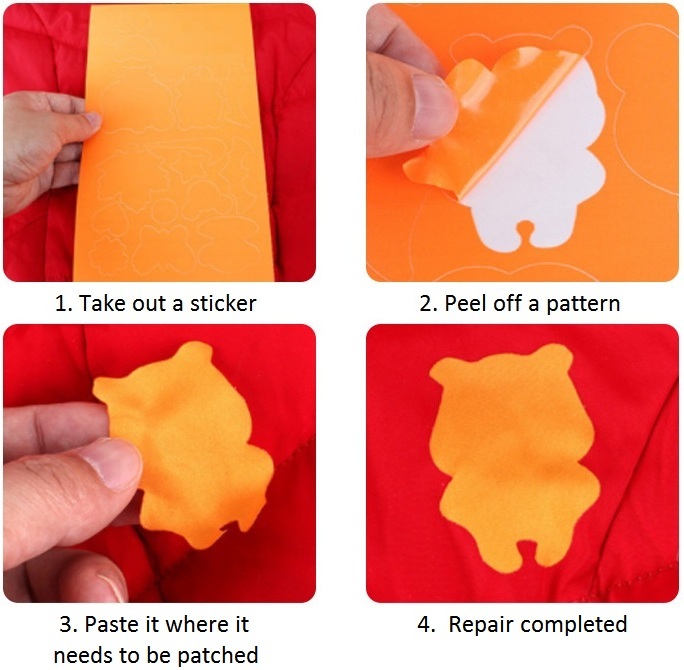 We ask the service staff to always think about the customers, solve the problems of the equipment in time, and make sure that the interests of customers are above everything else.