All Categories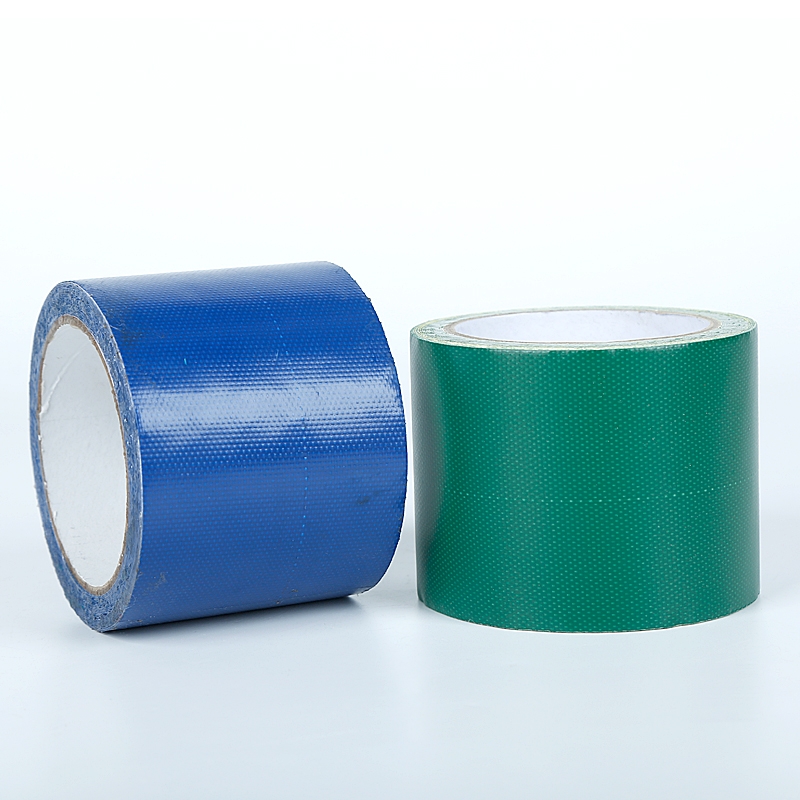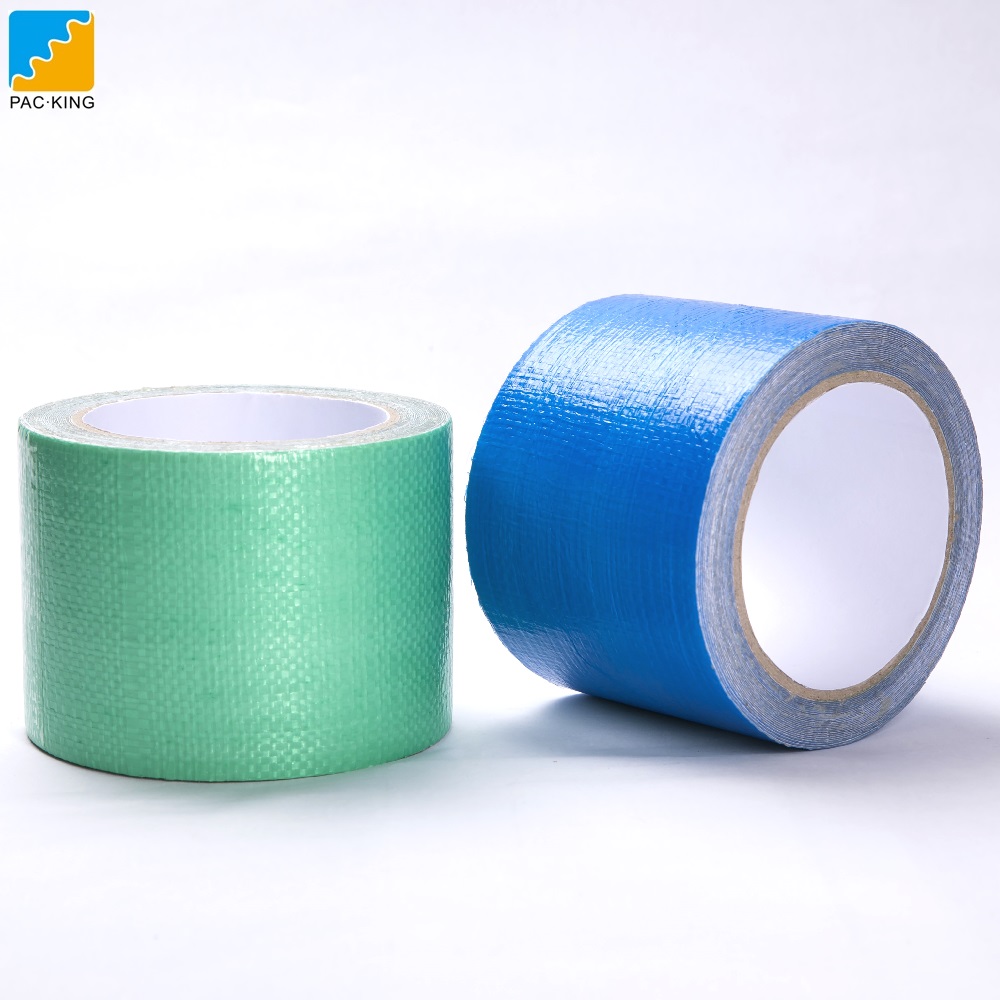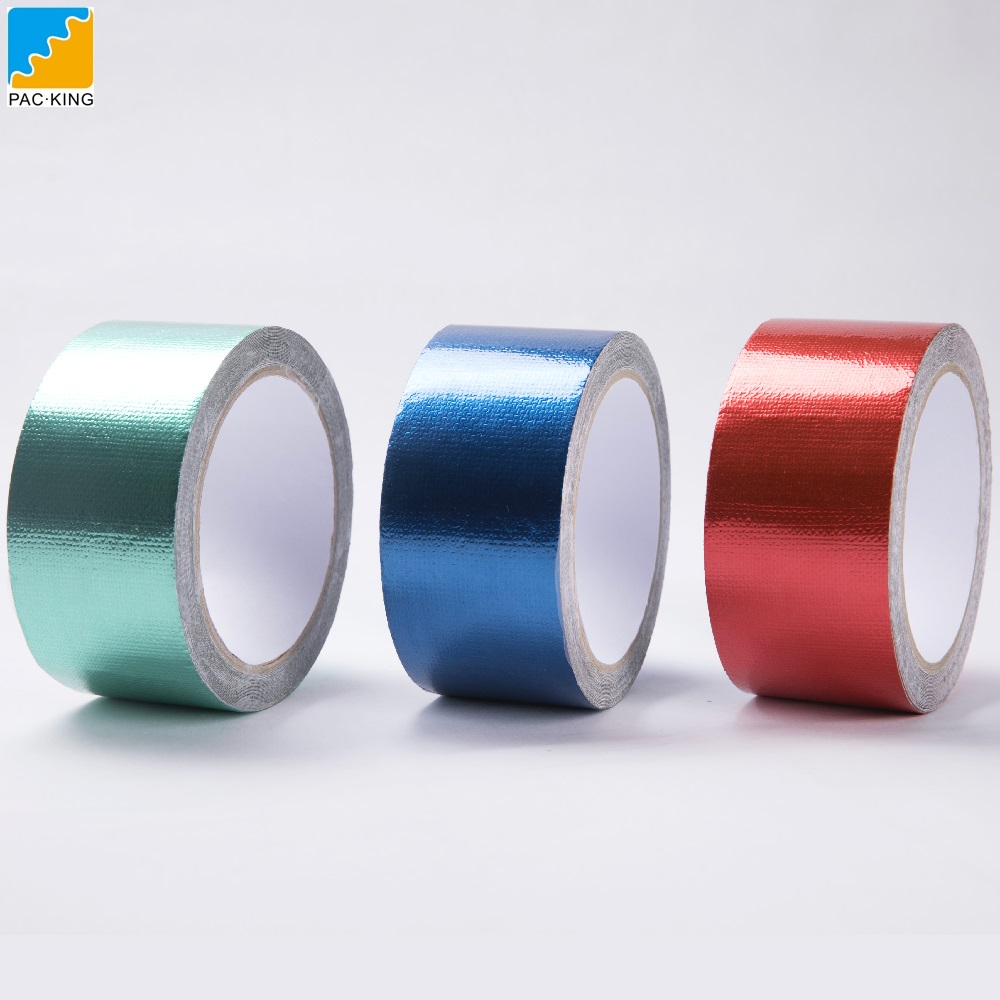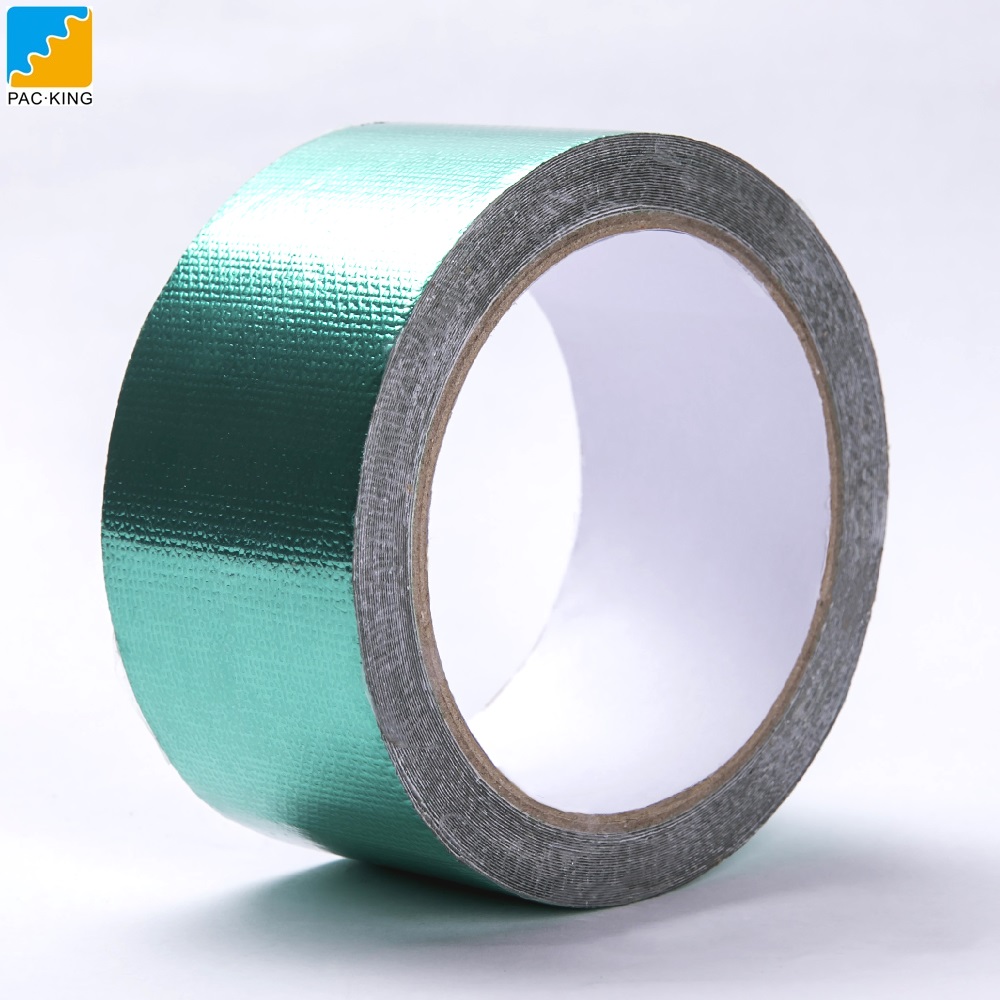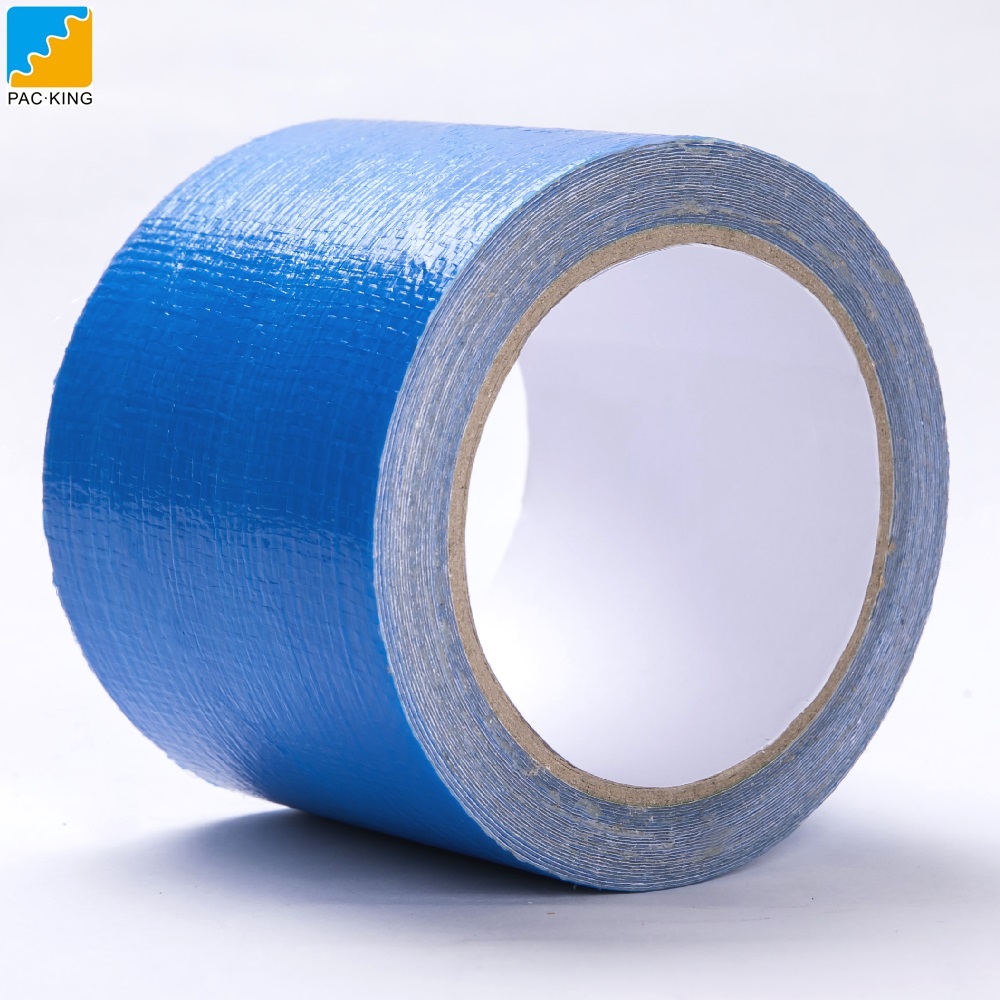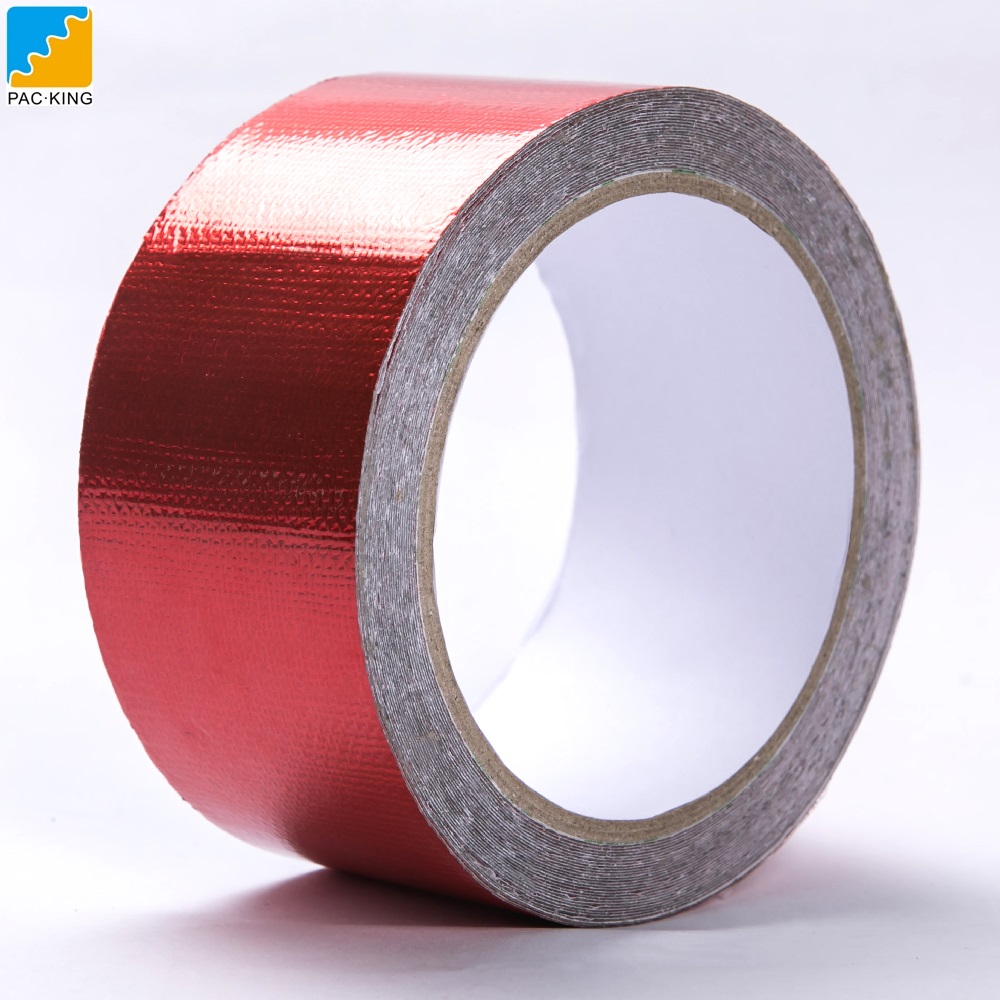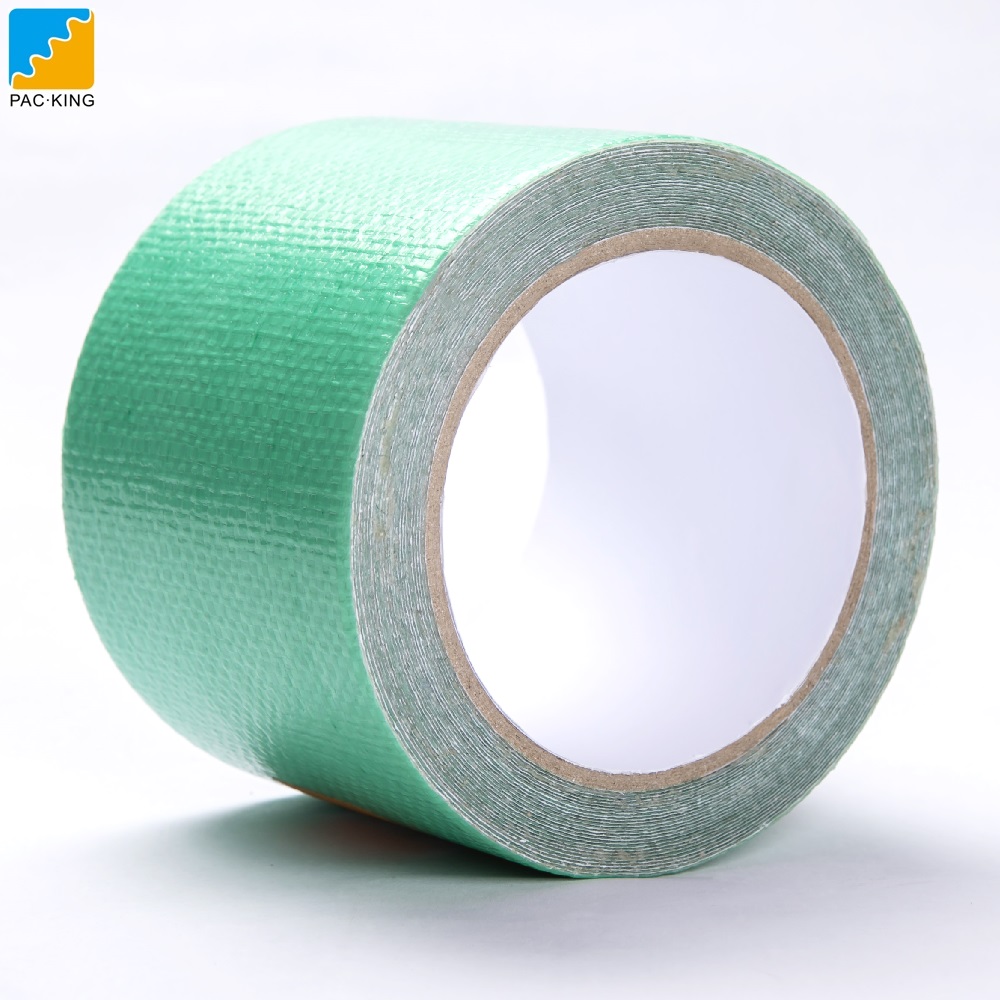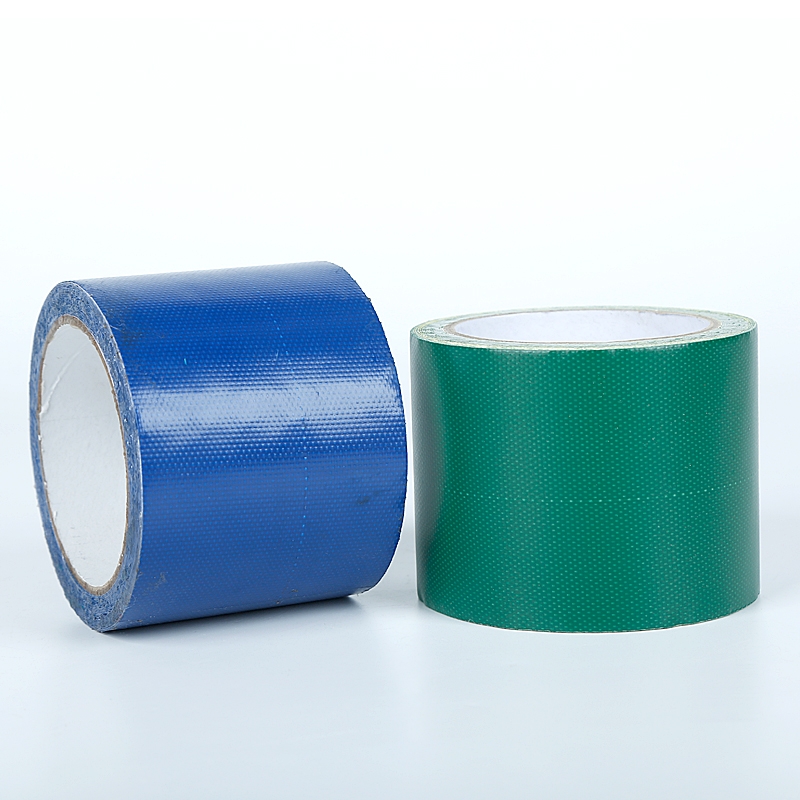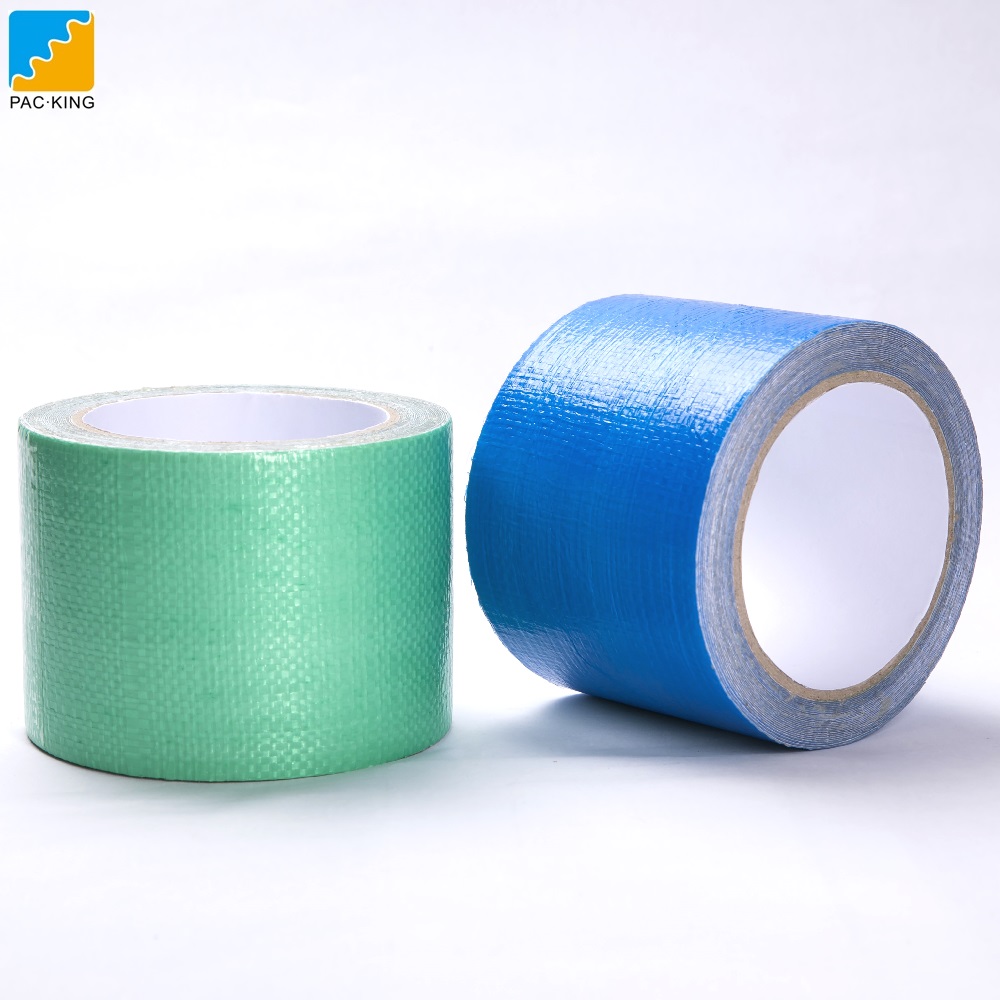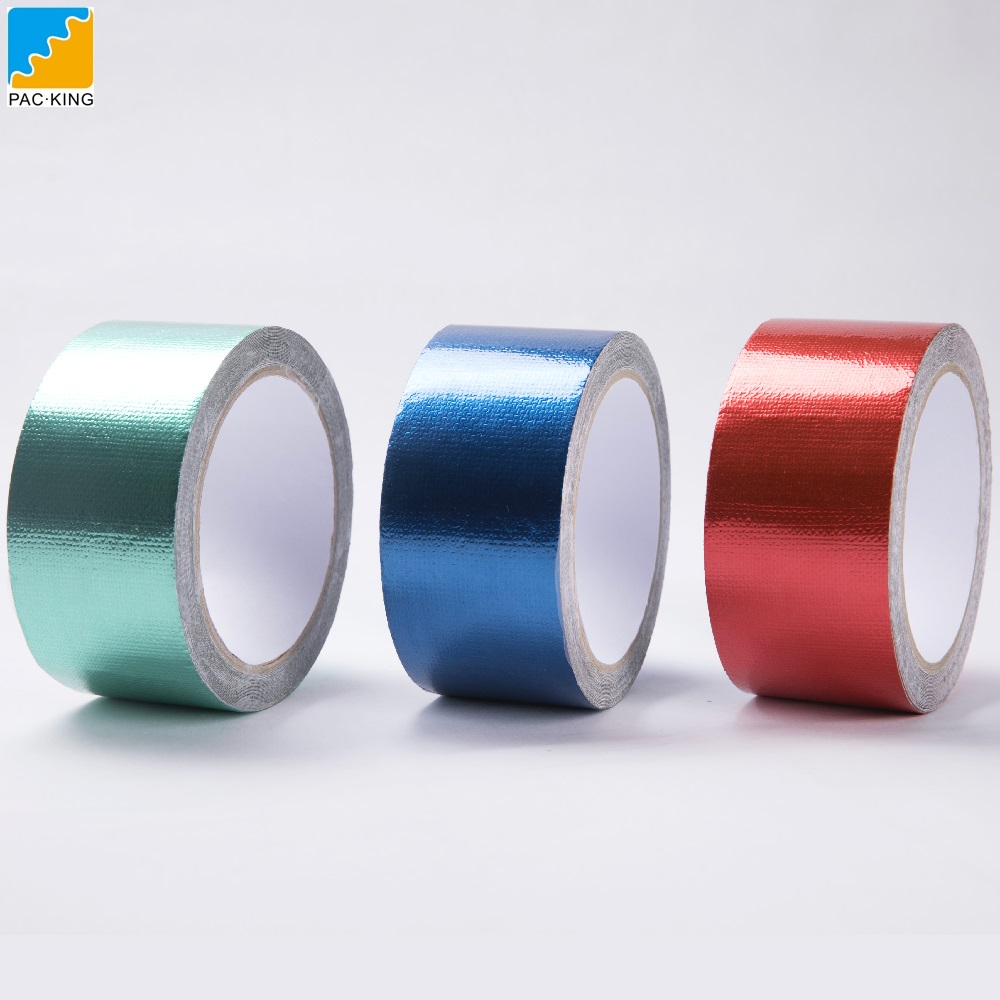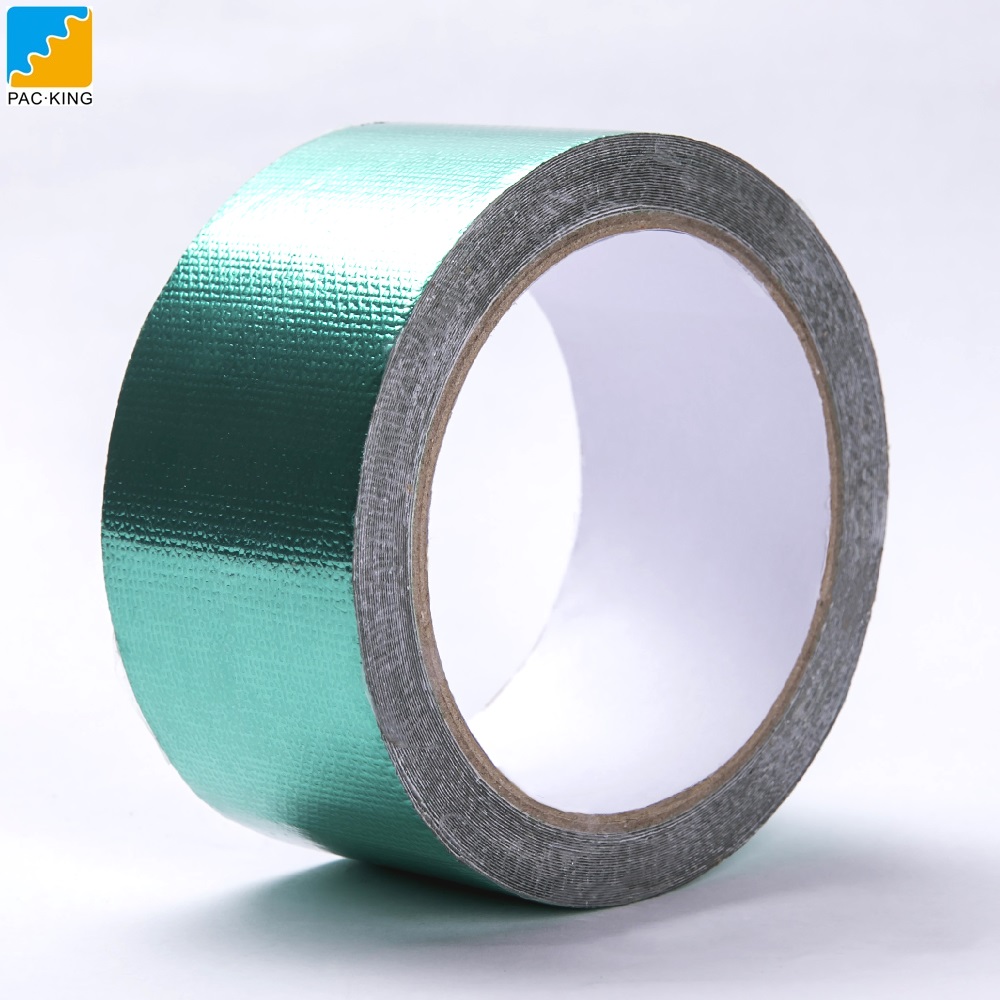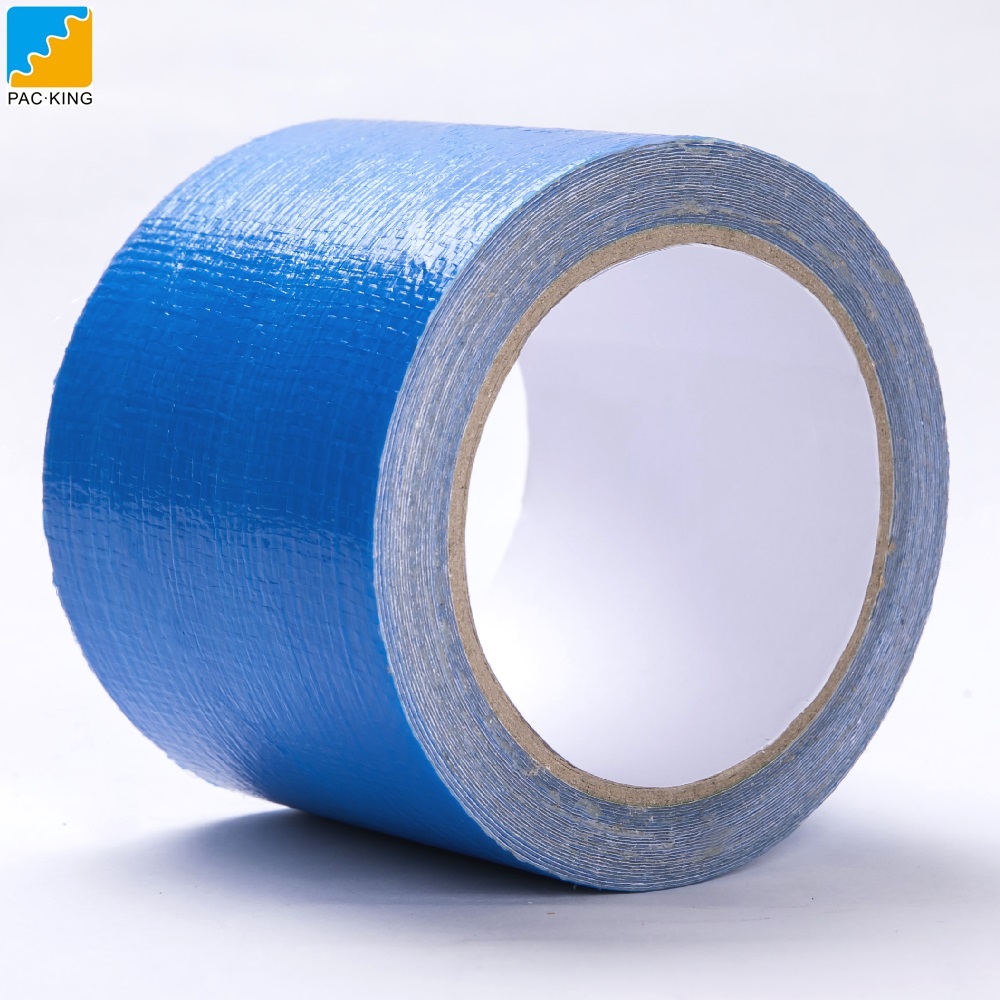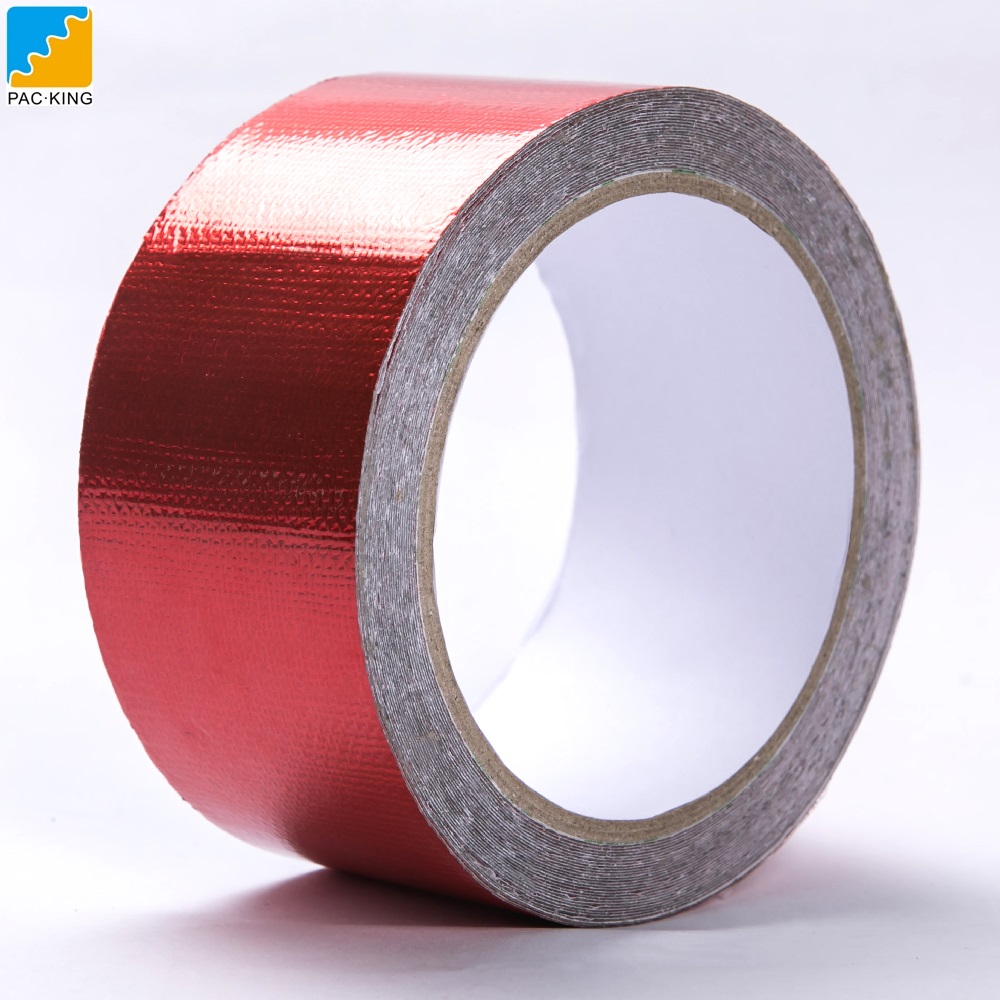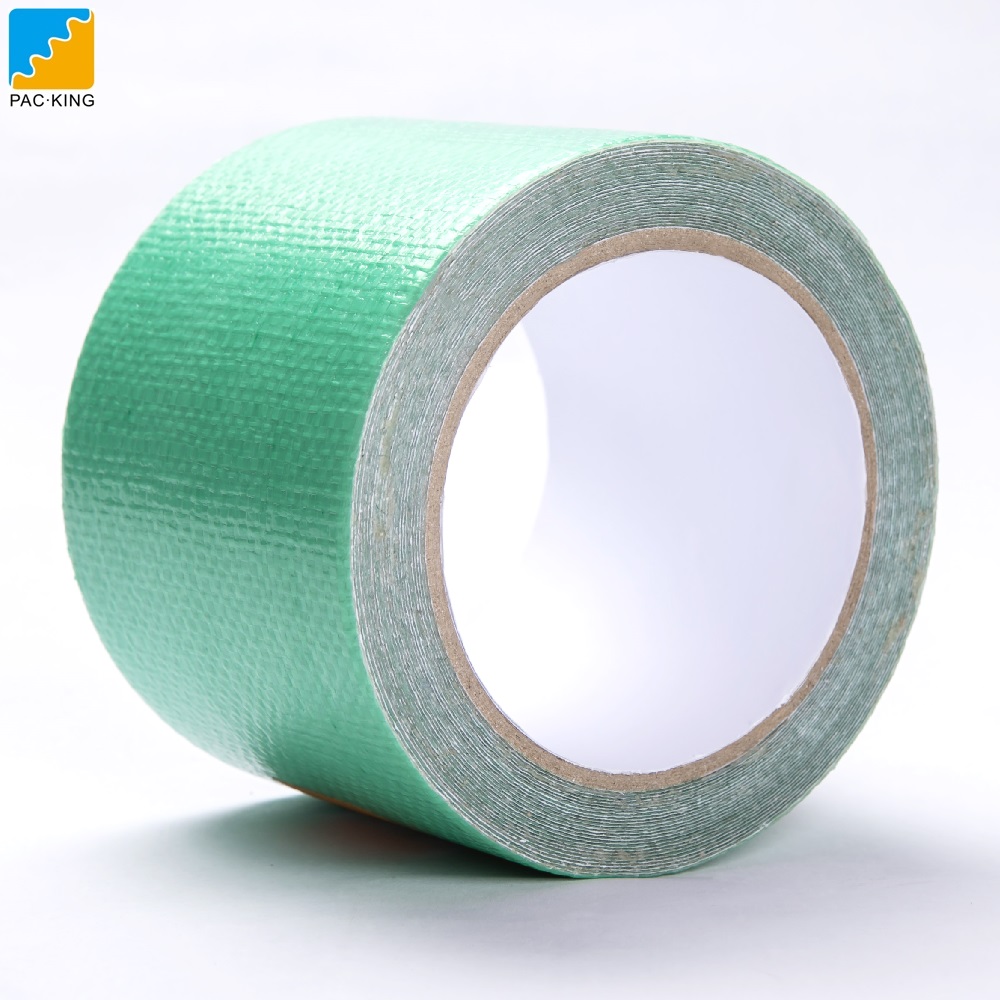 Tarpaulin Repair Tape
Tarpaulin repair tape is using fiberglass aluminum foil, woven cloth and coated banner as backing materials and coated with acrylic adhesive. It is great to tape the tarp wherever you need, especially when the tarp is ripped. Suitable size offers you the chance to cut the size of repairing your ripped tarp. It is used for home, cabin, yard, boating, agriculture, construction sites and recreation.
Details of Tarpaulin Repair Tape
Backing: Fiberglass aluminum foil/ Non-woven cloth/ Coated banner
Adhesive: Acrylic adhesive
Color: Red / Blue / Yellow / White / Green / Brown, etc.
Size: 1200mmx500m (Jumbo roll size)
          1200mmx50m (Log roll size)
          150mmx15m or customized (Cut roll size)
Features of Tarpaulin Repair Tape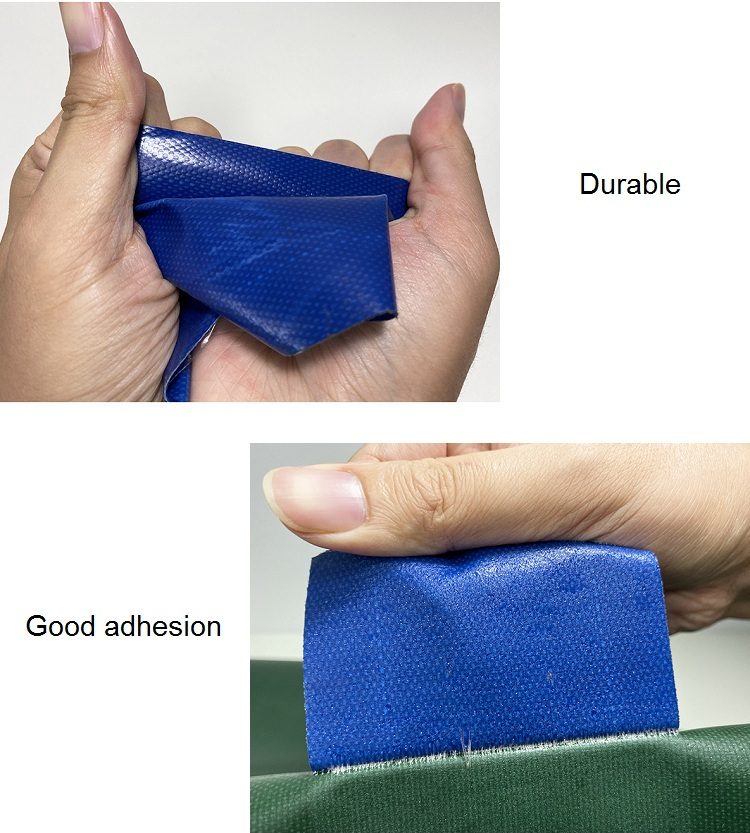 Technical Data of Tarpaulin Repair Tape
We can do different material/thickness/size, the following is for reference only
Applications of Tarpaulin Repair Tape
* Used for different materials tarps repair, repairing rips and tears on tarps, join tarps together or to reinforce weak points.
* Repair tarpaulins which used for automobiles, trains and ships.
* Used for building barns and all kinds of crops for outdoor covering.
* For various waterproof and sunscreen occasion.
* It can be used for camping tents and all kinds of machinery and equipment outer sheath.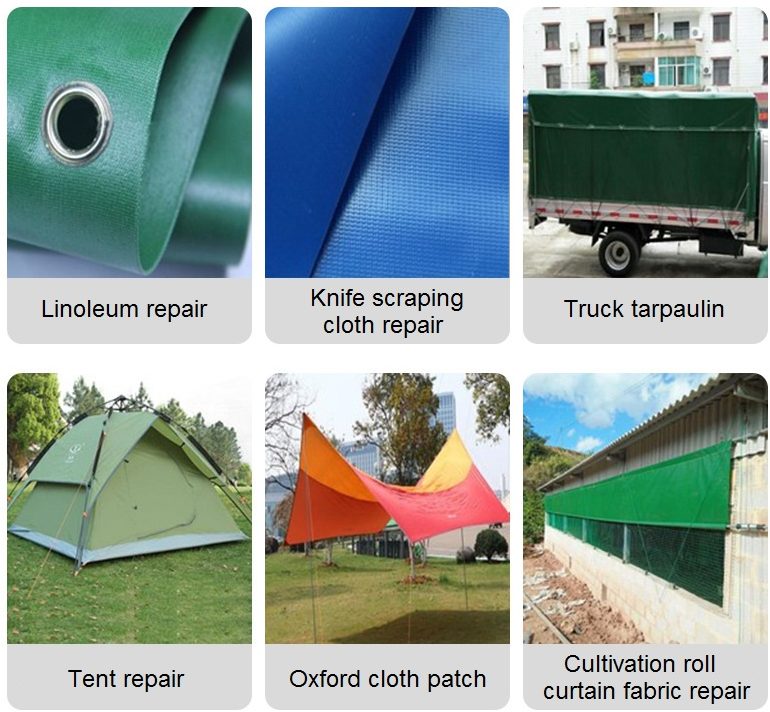 We ask the service staff to always think about the customers, solve the problems of the equipment in time, and make sure that the interests of customers are above everything else.