All Categories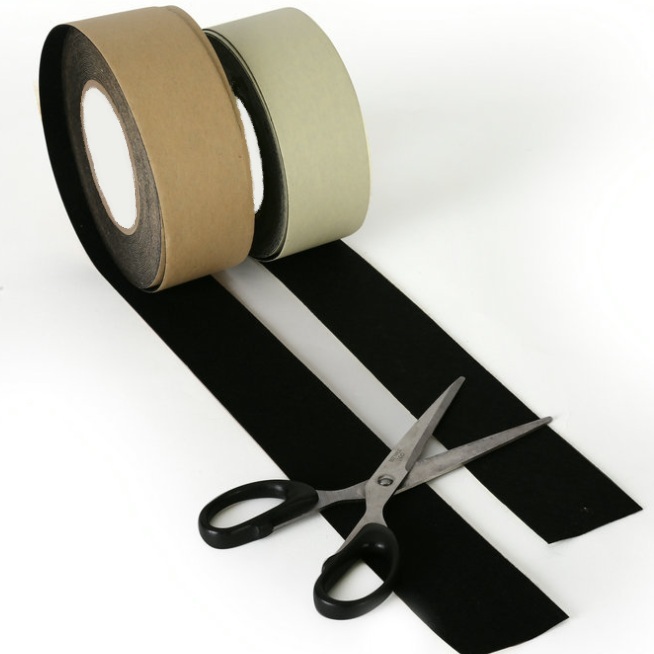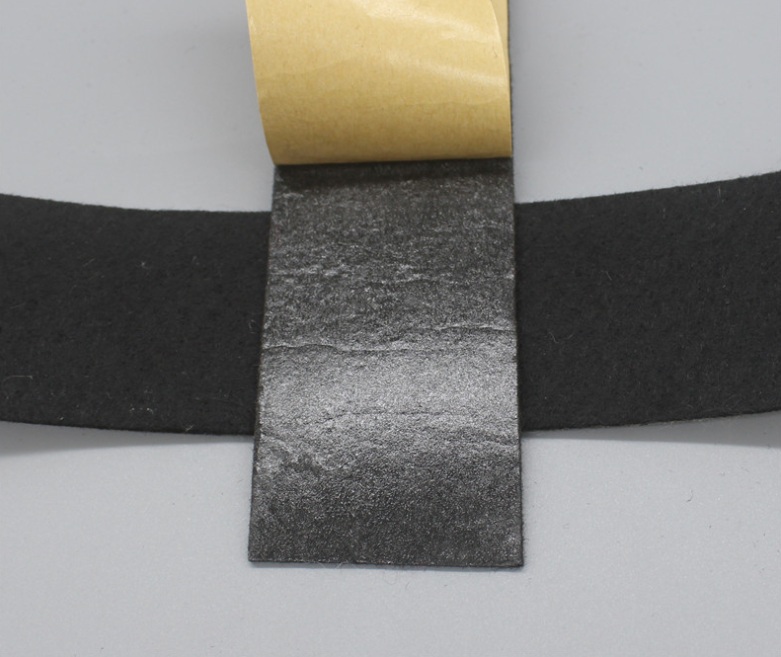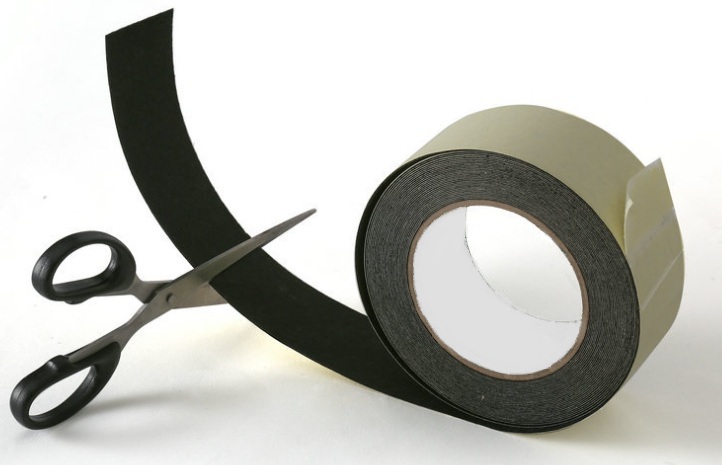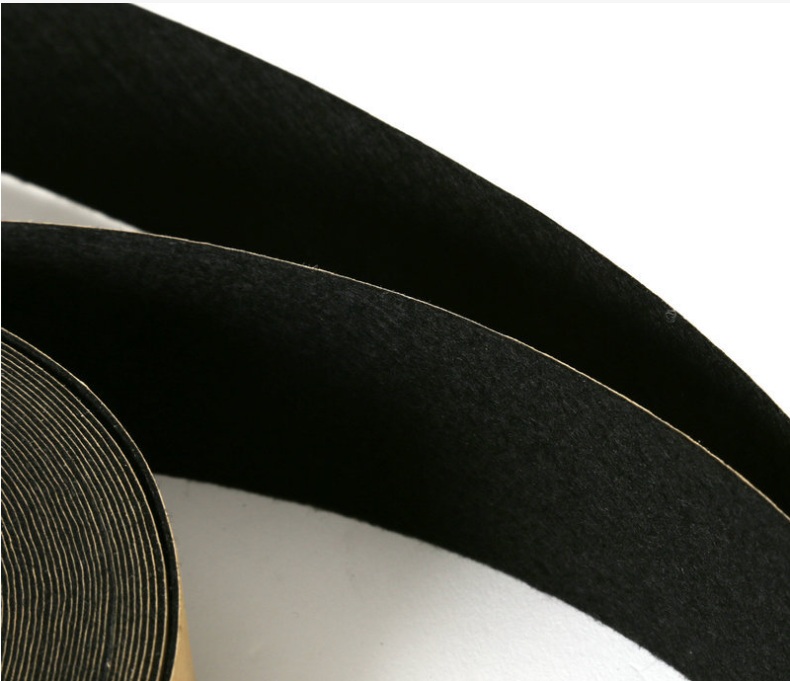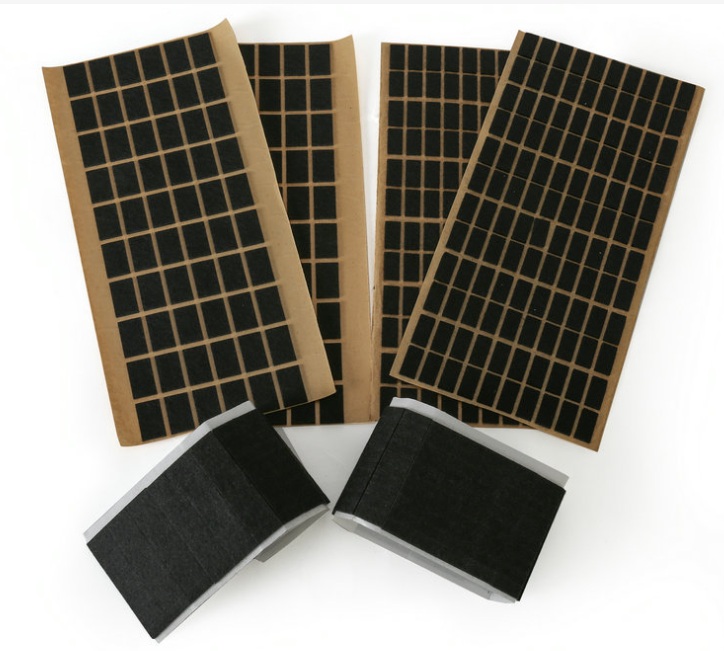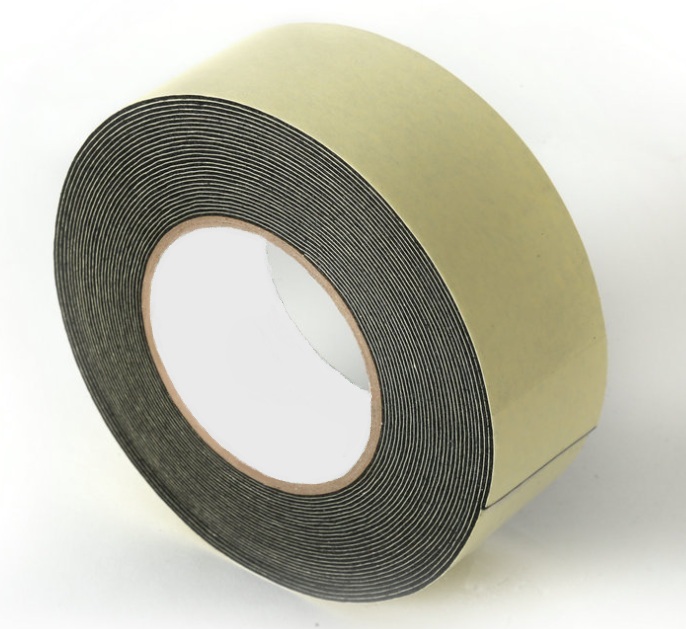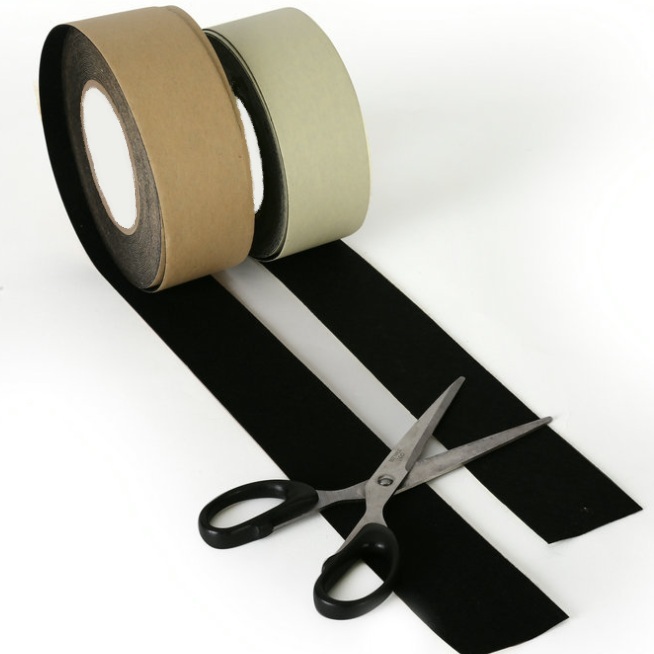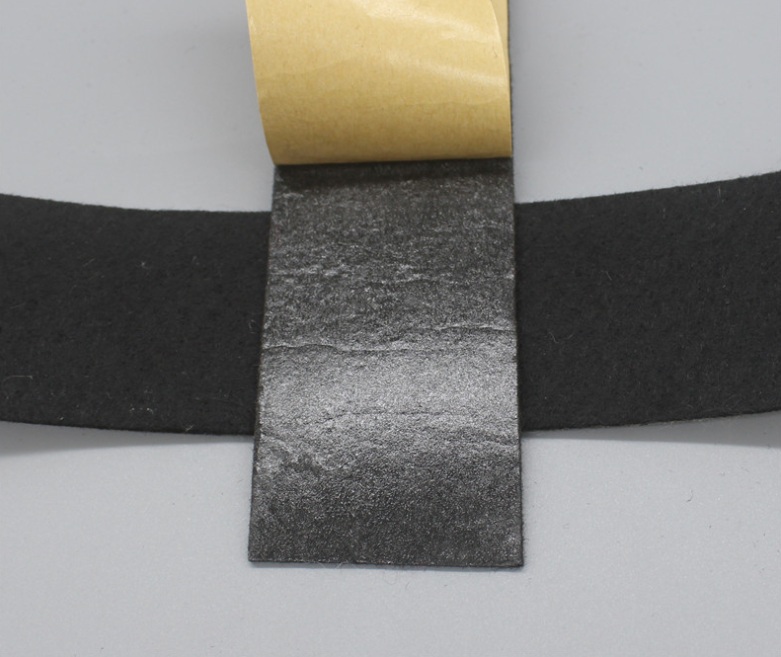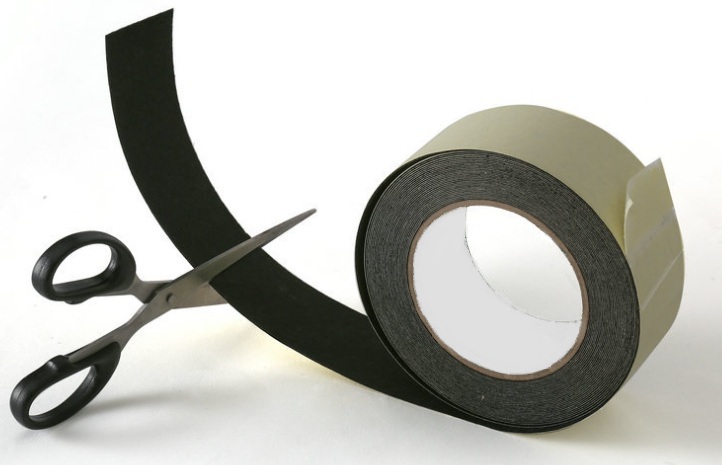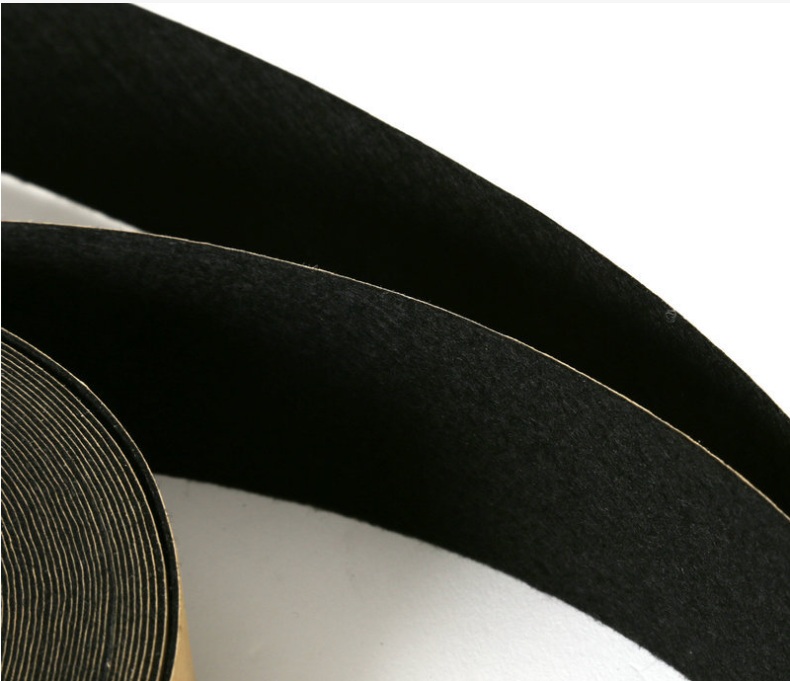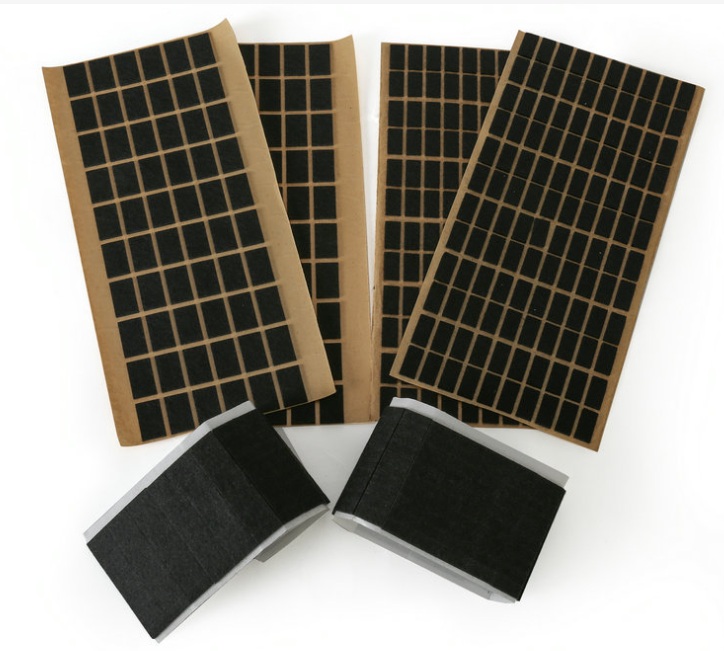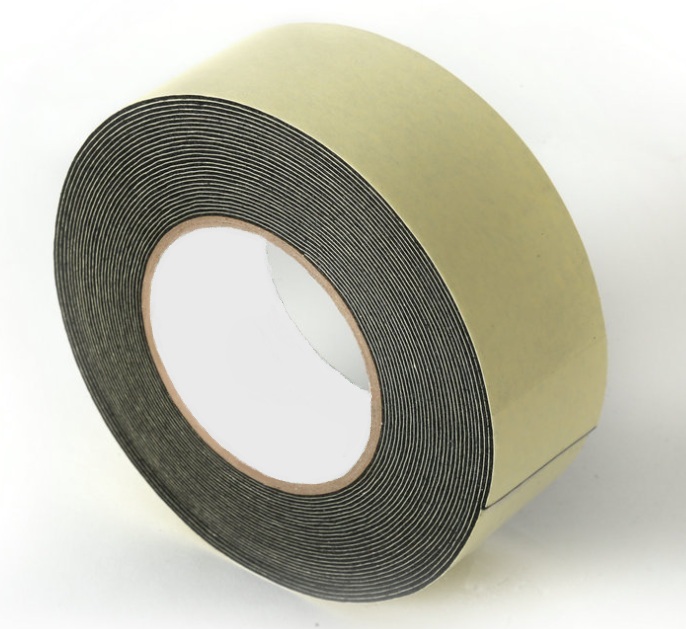 Felt Tape
Felt tape has superior aesthetics, sound absorption, non-slip, cushioning and superior adhesion, bright colors, good hand feeling, heat preservation and moisture resistance, no fleece, friction resistance, flat and no gaps, and is more convenient to use because of its stickiness.
Details of Felt Tape
Material: Polyester felt cloth
Adhesive: Water acrylic adhesive
Product viscosity: High viscosity
Color: Black
Thickness: 0.5mm/1mm/1.5mm/2mm
Width: 10mm-150mm
Length: 10m
Temperature resistant: 80°C
Features:
Good initial viscosity
Soft and docile
High temperature resistance
Oil resistance
Flame retardant
Good shock absorption and sealing
Support customization: Customized size
Applications of Felt Tape
It is suitable for sound insulation and noise reduction of car thresholds, speaker packaging, car trunk mats, anti-skid process bases, anti-skid assembly lines, anti-collision turnover boxes, etc.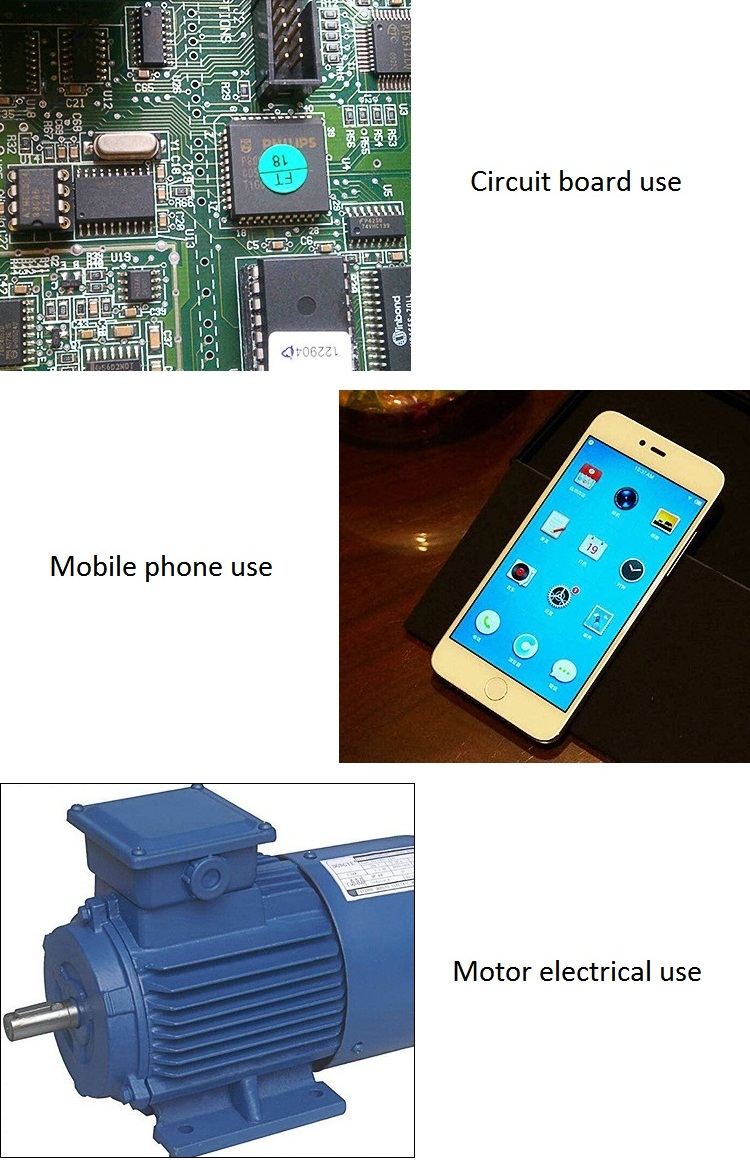 We ask the service staff to always think about the customers, solve the problems of the equipment in time, and make sure that the interests of customers are above everything else.