All Categories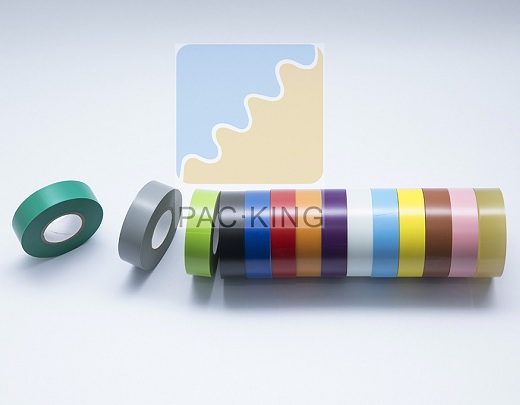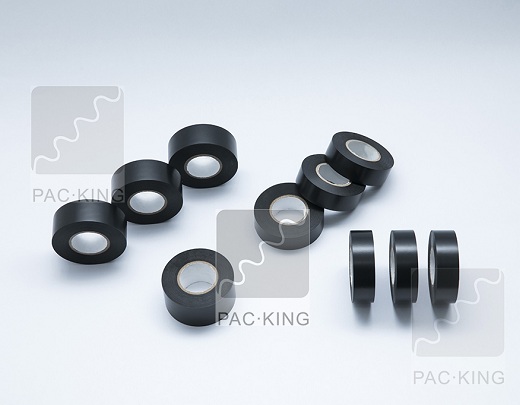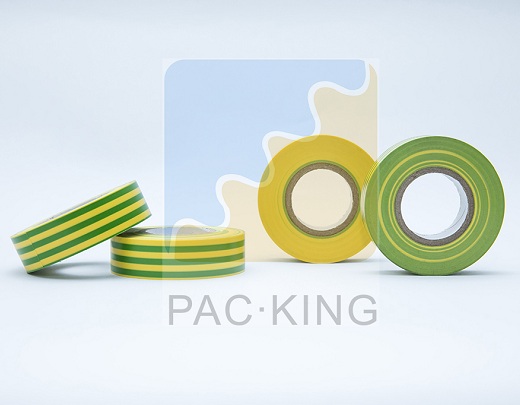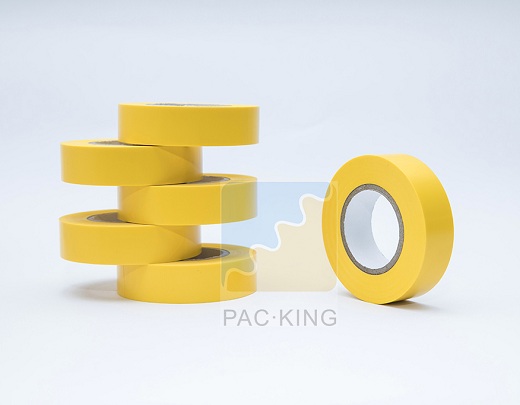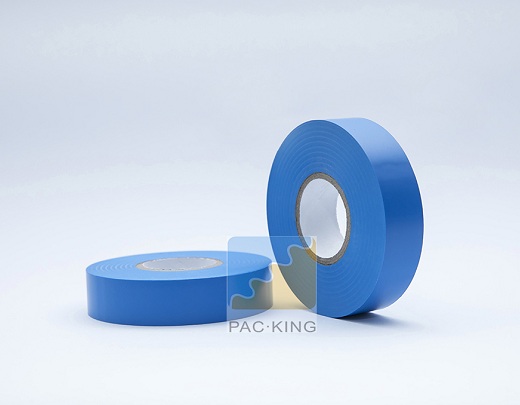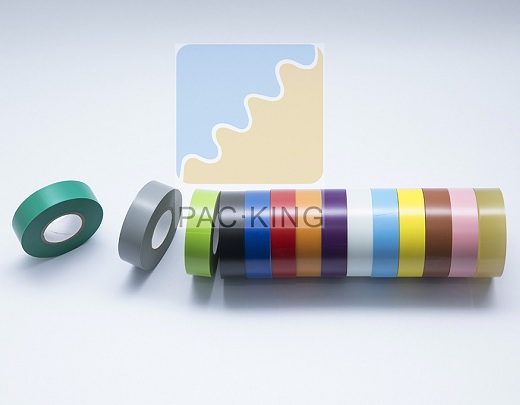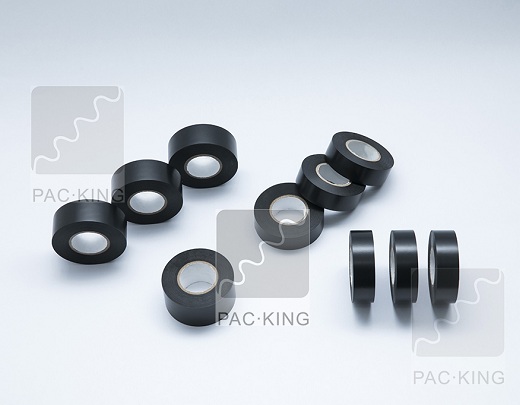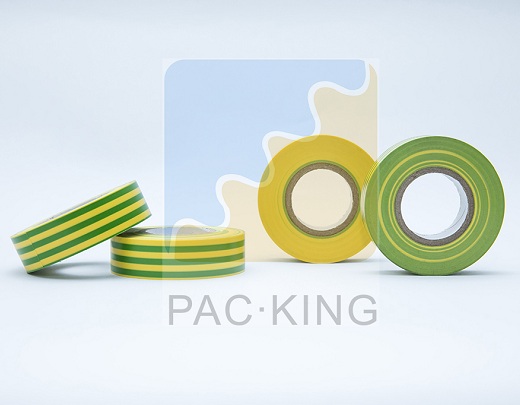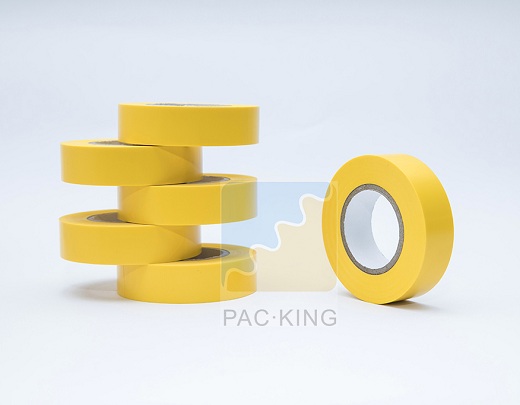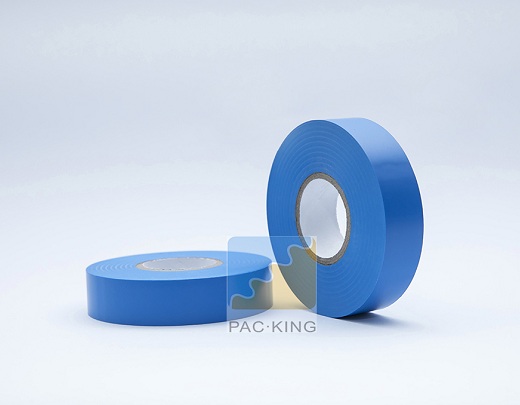 PVC Electrical Insulation Tape
PVC electrical insulation tape is using soft PVC film as backing material and coated with rubber based adhesive.
Details of PVC Electrical Insulation Tape
Option: Flame retardant & non flame retardant
Model: PEI
Color: Black/ Blue/ Purple/ White/ Yellow/ Red/ Silver/ Transparent/ Yellow&green
Thickness: 0.1mm – 0.2mm
Size: 1250mm x 20m & 1260mm x 9m/18m (log roll size)
          19mm x 10m/20m or customized (cut roll size)
Features of PVC Electrical Insulation Tape
Size for cut roll is 19mmX10m/20m etc, for log roll is 1250mmX9/18m (longest 35m)
Inner core size is 25mm, 32mm, 38mm and 76mm
Customized sizes are available
One roll with film + round label, 10 rolls in a shrink for standard package of cut roll
Stick barcode, blister package, cardboard package and customerized package for special package
Recommended tape PEI13FR is 0.13mm x 19mm x 20m black flame retardant
Technical Data of PVC Electrical Insulation Tape
Part No.
PEI13FR
PEI15FR
 PEI13
 PEI15
Thickness
0.13mm
 0.15mm
 0.13mm
 0.15mm
Width
19mm – 1250mm
Tensile Strength
20N/cm
 24N/cm
 20N/cm
 24N/cm
Elongation
180%
200%
180%
200%
Surface
Glossy/Matte
180° Peel Adhesion
1.6N/cm
Temperature
80°C  (170°F)
Voltage
600V
Flame Retarding Grade
Grade 1
Non flame retardant
Video of PVC Electrical Insulation Tape
Application of PVC Electrical Insulation Tape
It is applying to all kinds of motor, electronic parts of the insulation fixed use, such as electric cable winding, transformer, power distribution equipment, automobile circuit, electrical engineering, household electrical, motor, capacitor and regulators.

We ask the service staff to always think about the customers, solve the problems of the equipment in time, and make sure that the interests of customers are above everything else.