All Categories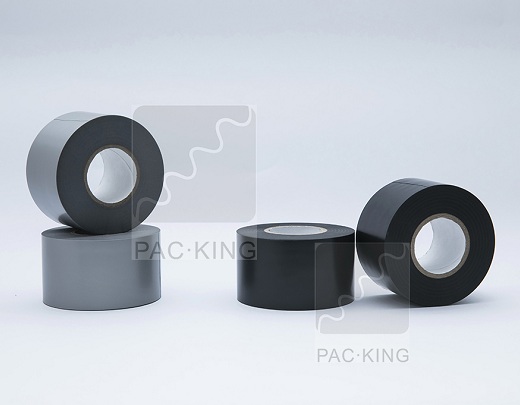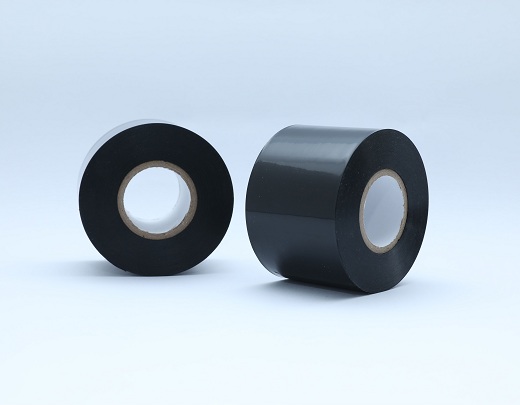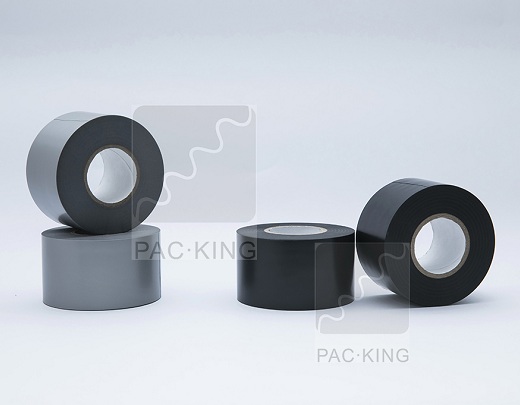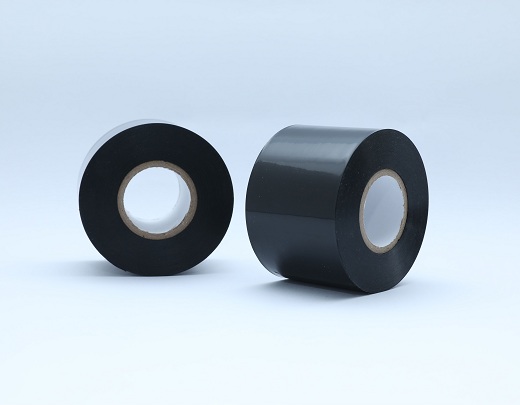 PVC Pipe Wrapping Tape
PVC pipe wrapping tape is made from qualified pvc film and rubber pressure sensitie adhesive. With the characteristic of weather resistance and anticorrosion.
Details of PVC Pipe Wrapping Tape
Thickness: 130mic – 500mic
Color: Siliver/ Black/ White/ Grey
Adhesive: Rubber
Size: 1250mm × 30m (log roll)
          50mm × 30m or customized (cut roll)
Width
19mm-1250mm
Part No.
PPW13
PPW15
Thickness
0.13mm
0.15mm
Tensile Strength
20N/cm
24N/cm
Elongation
150%
160%
180°Peel Adhesion
1.5N/cm
Temperature
80°C (176°F)
Voltage
600V
Features of PVC Pipe Wrapping Tape
High elasticity
High viscosity
Acid-alkali resistance
Customized sizes available
Standard colors are black and grey
Accordance with the requirements of the RoHS directive
Video of PVC Pipe Wrapping Tape
Application Of PVC Pipe Wrapping Tape
It is widely used for corrosion protection and ground pipes like air duct, water pipe and oil pipe line.

We ask the service staff to always think about the customers, solve the problems of the equipment in time, and make sure that the interests of customers are above everything else.