All Categories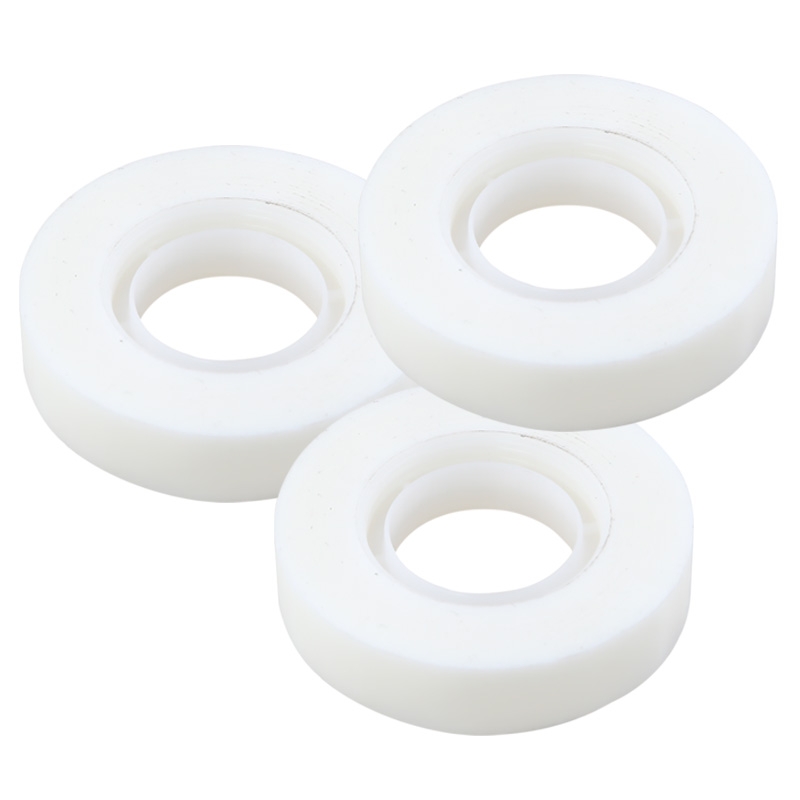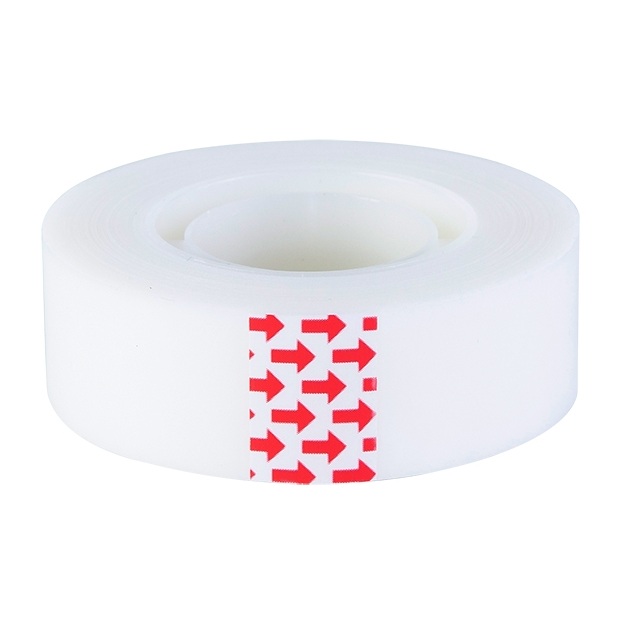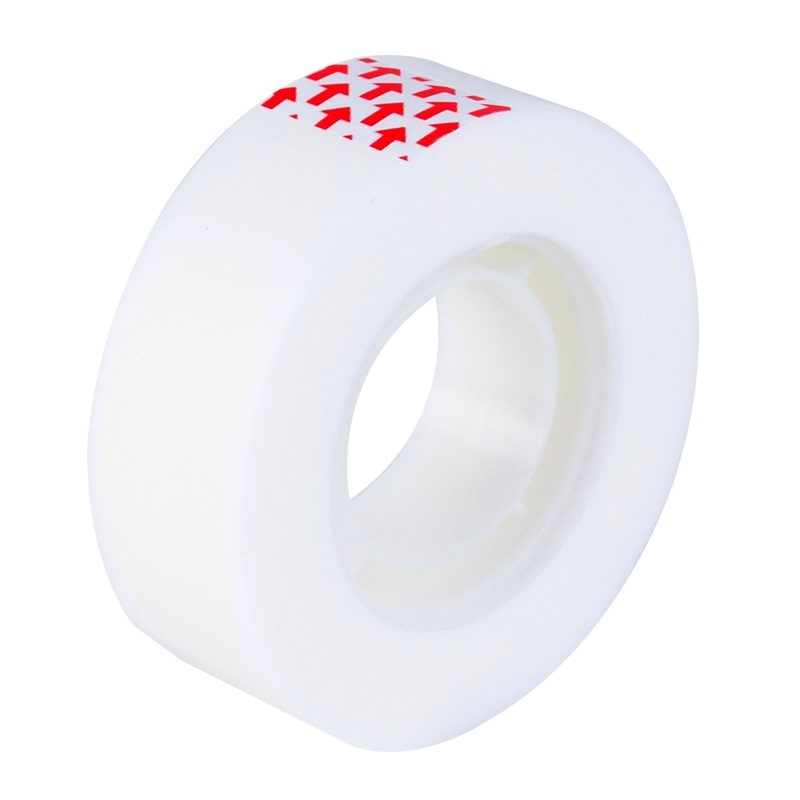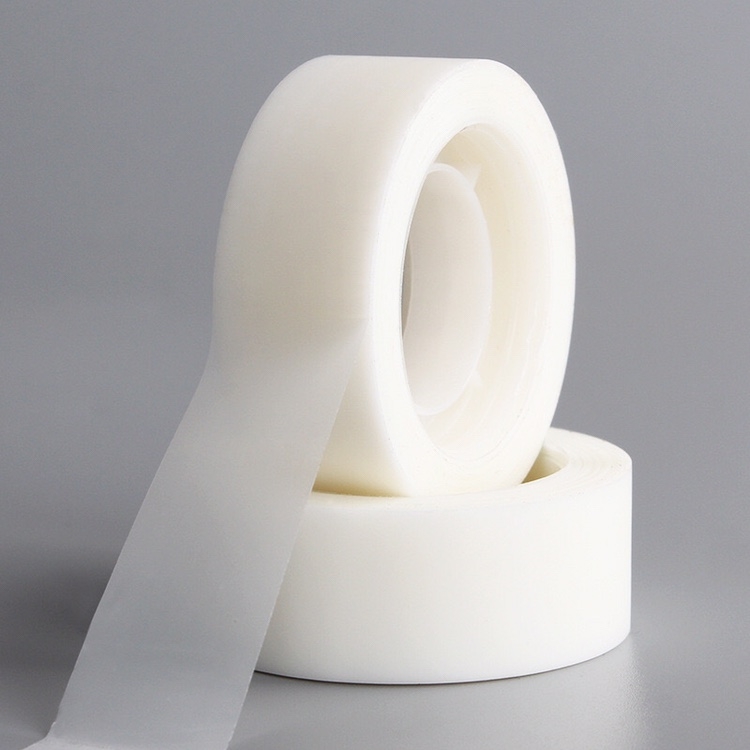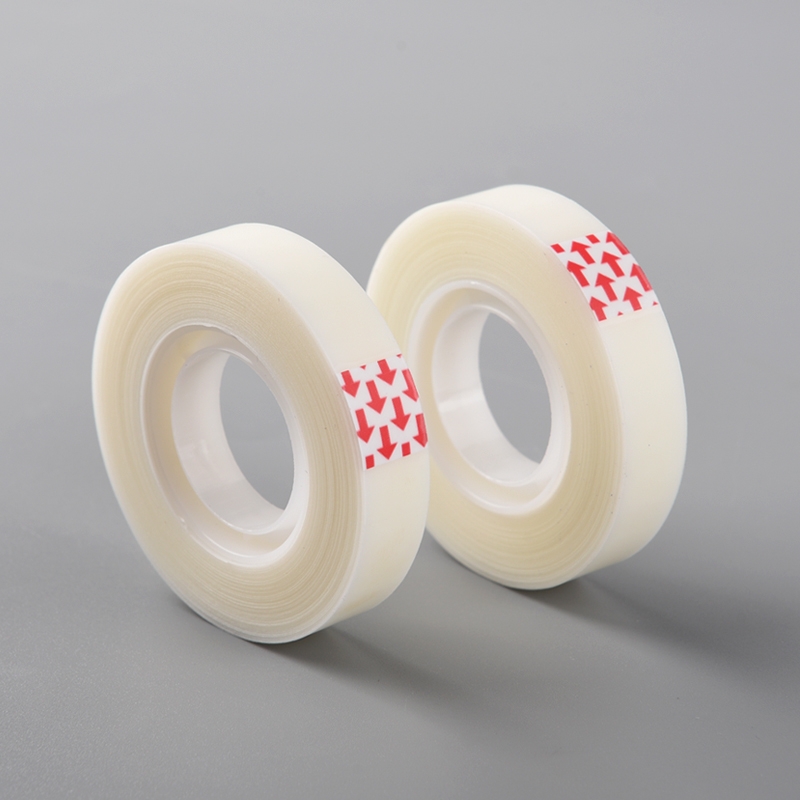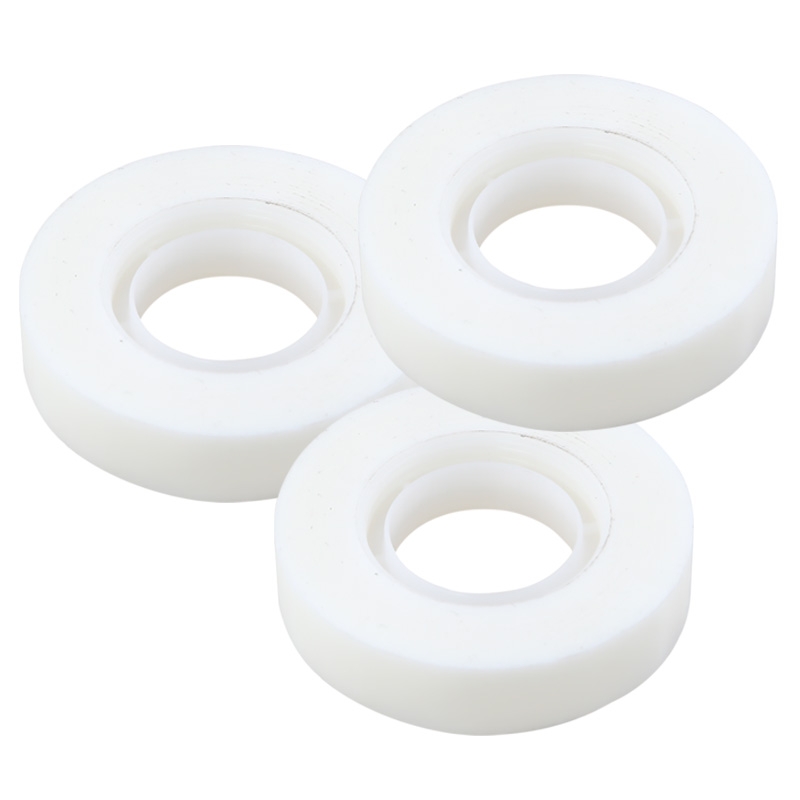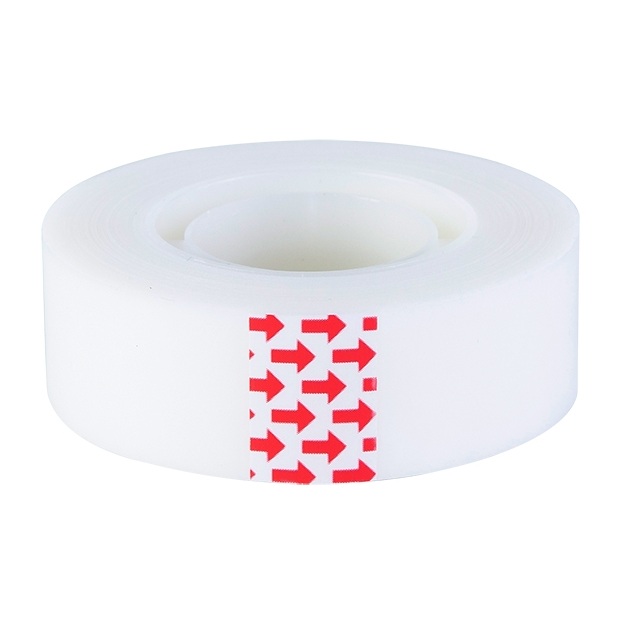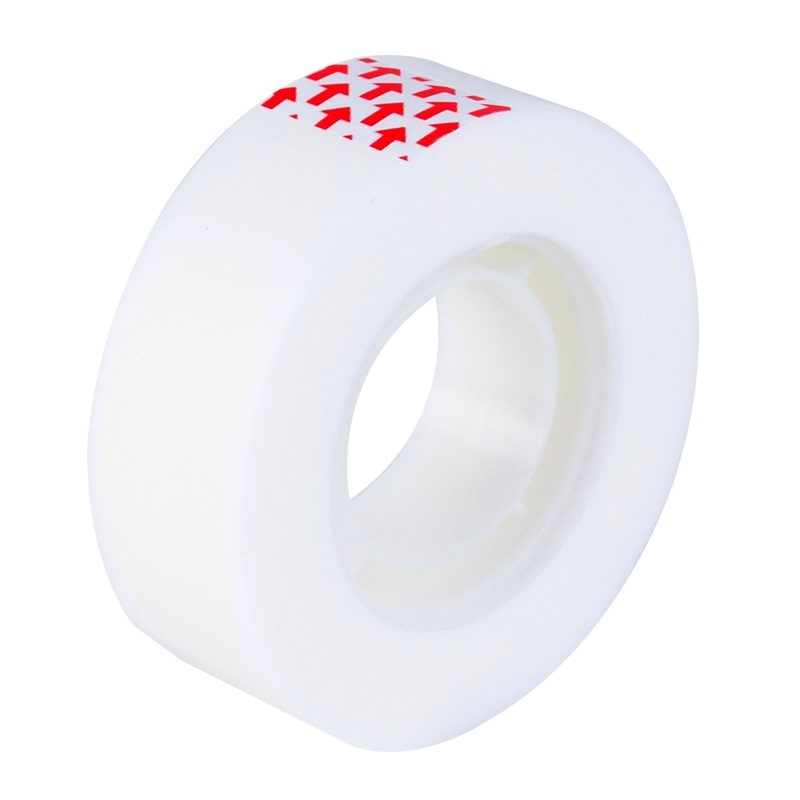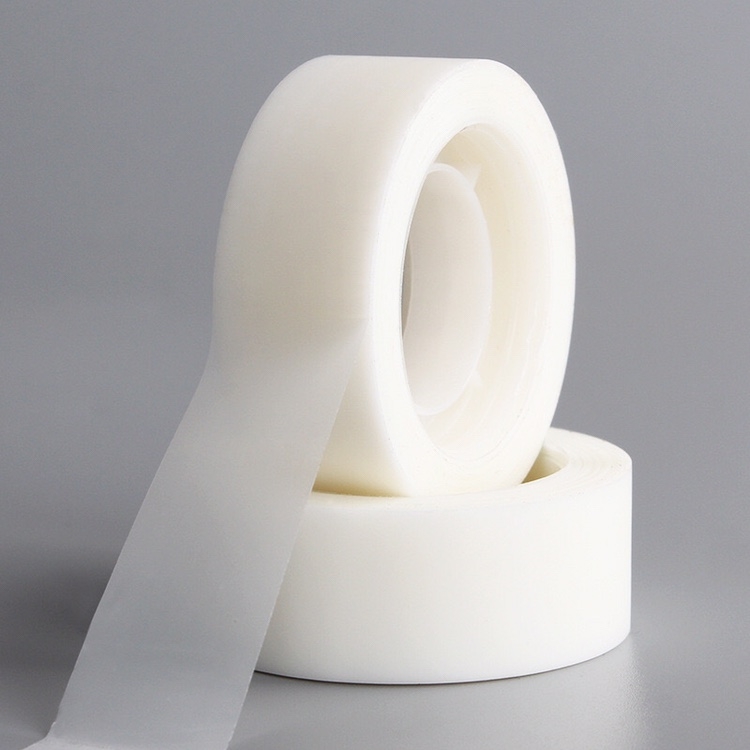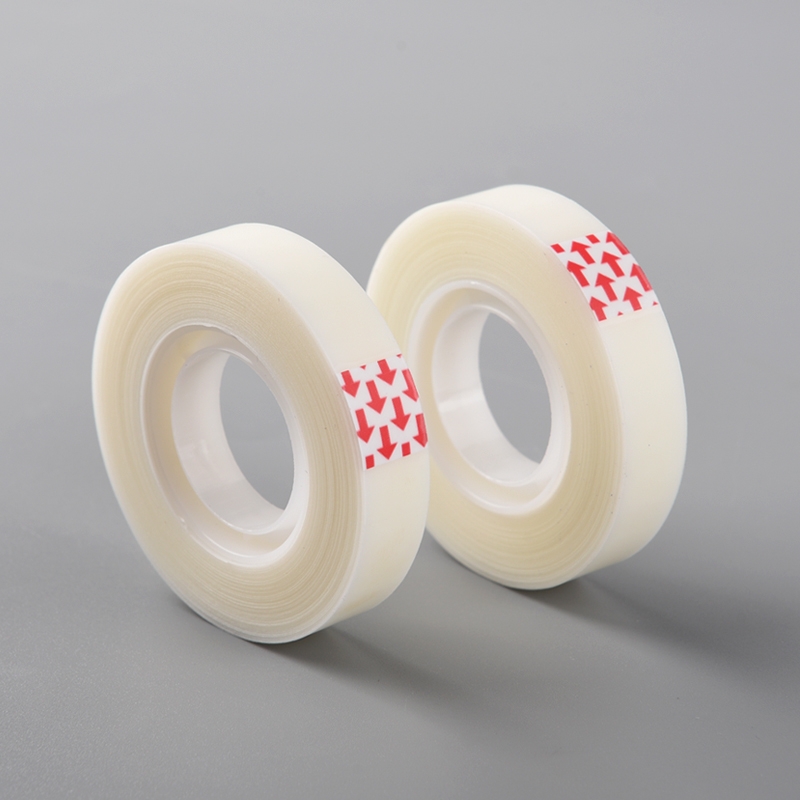 Invisible Stationery Tape
Invisible tape is a milky white product, not a literally transparent color. It is mainly used to repair the paper after a hole on the surface of the paper. The surface can be written on (the surface of the scotch tape cannot be written), without too much trace, and there is no shadow when copying.
Details of Invisible Stationery Tape
Material: Bopp film
Color: Milky
Tape width: 10mm-1050mm
Tape length: 10m/25m/33m/66m or custom
Features:
Easy transfer & easy to tear
No noise when tearing
Can writable
High viscosity
Good toughness
What Kind of Paper and Ink Can Be Copied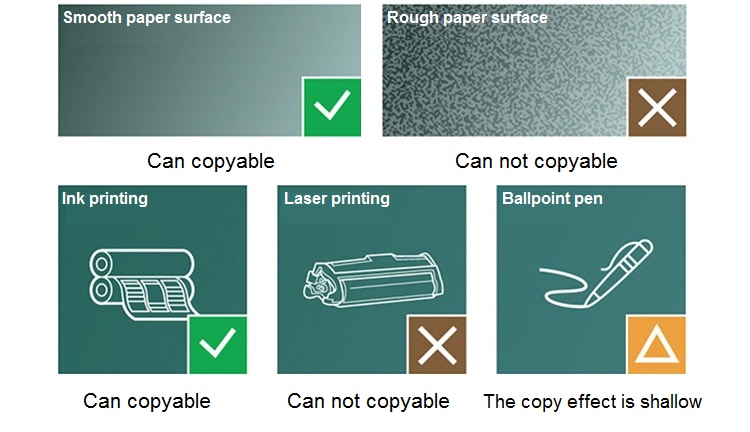 Applications of Invisible Stationery Tape
It can be used in a wide range. In addition to paper repair and copy fonts, it is also used for resin lens injection molding, printed matter testing, printed circuit board surface screen printing fastness testing, screen printing, pad printing, hot stamping surface fastness testing, spray paint, electric wave surface fastness Testing, production, packaging and positioning.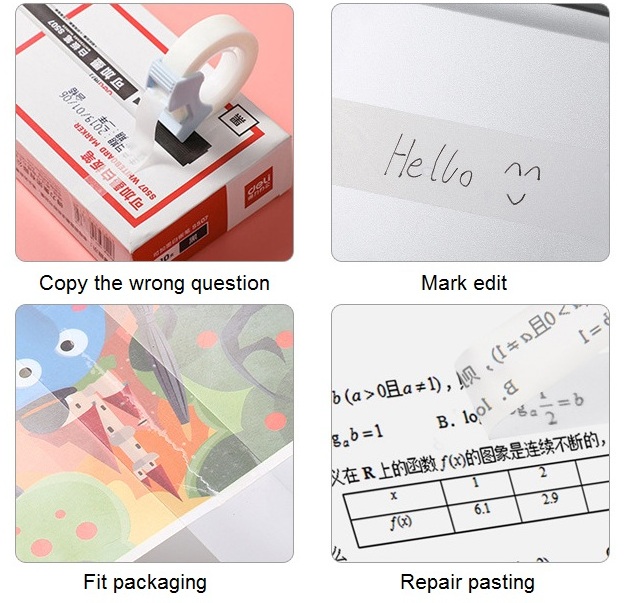 We ask the service staff to always think about the customers, solve the problems of the equipment in time, and make sure that the interests of customers are above everything else.