All Categories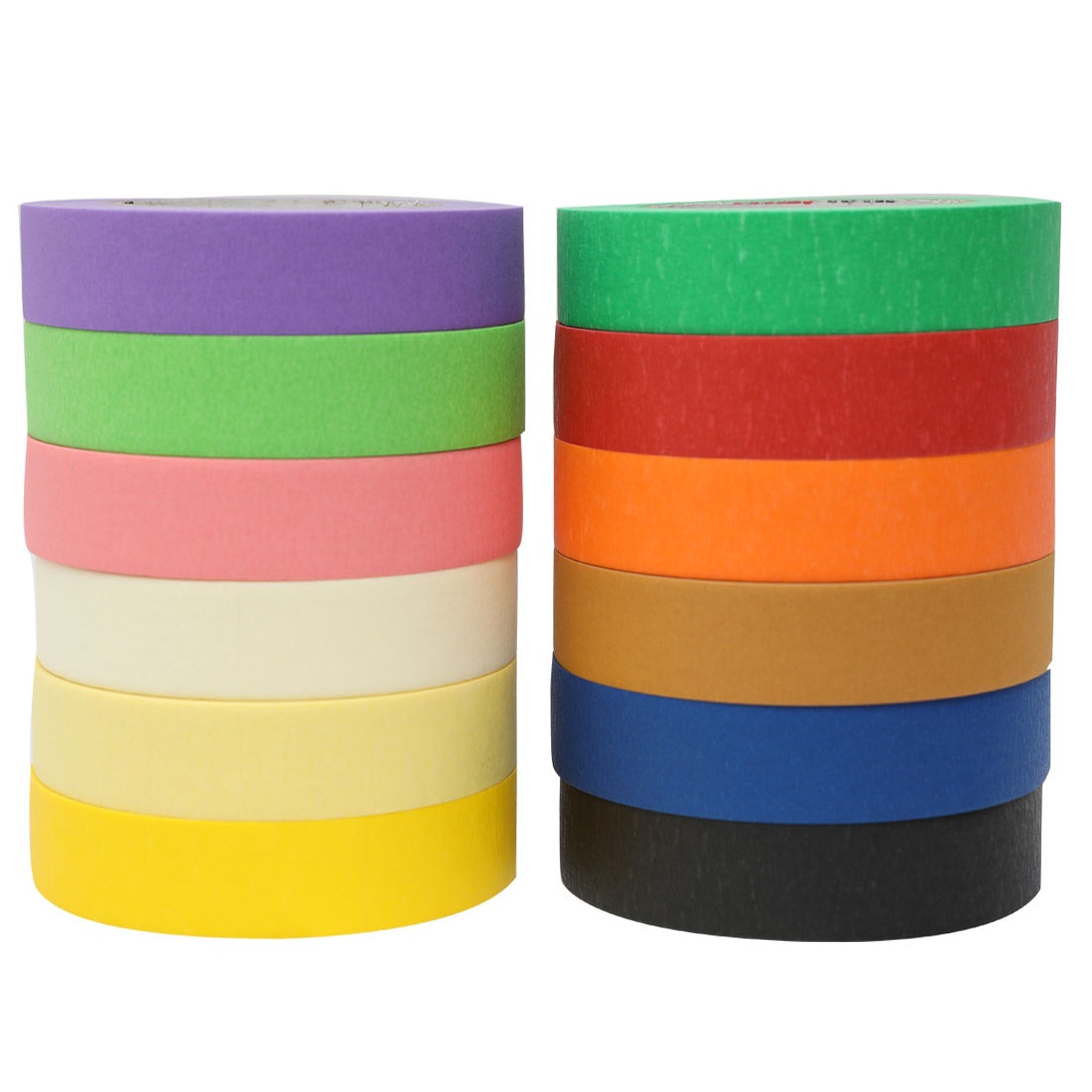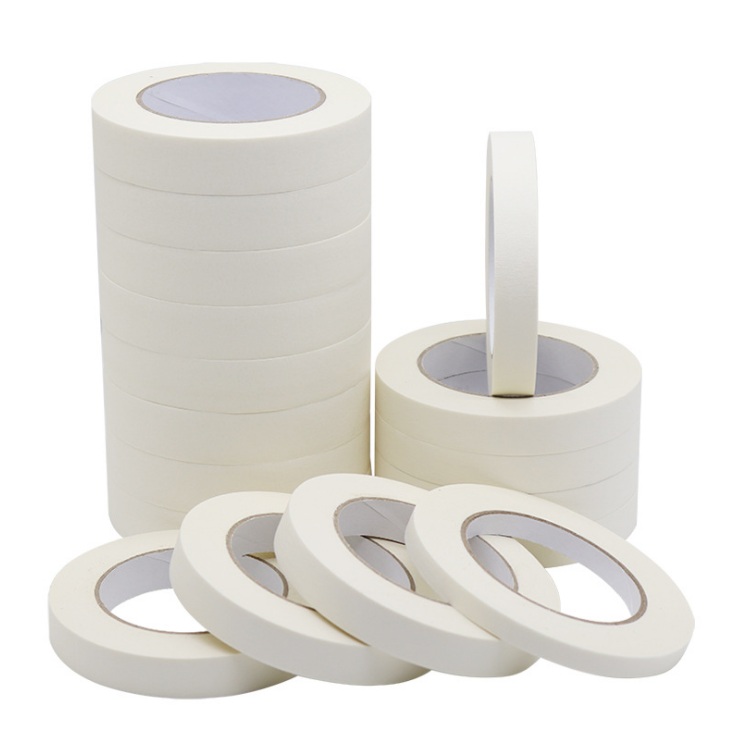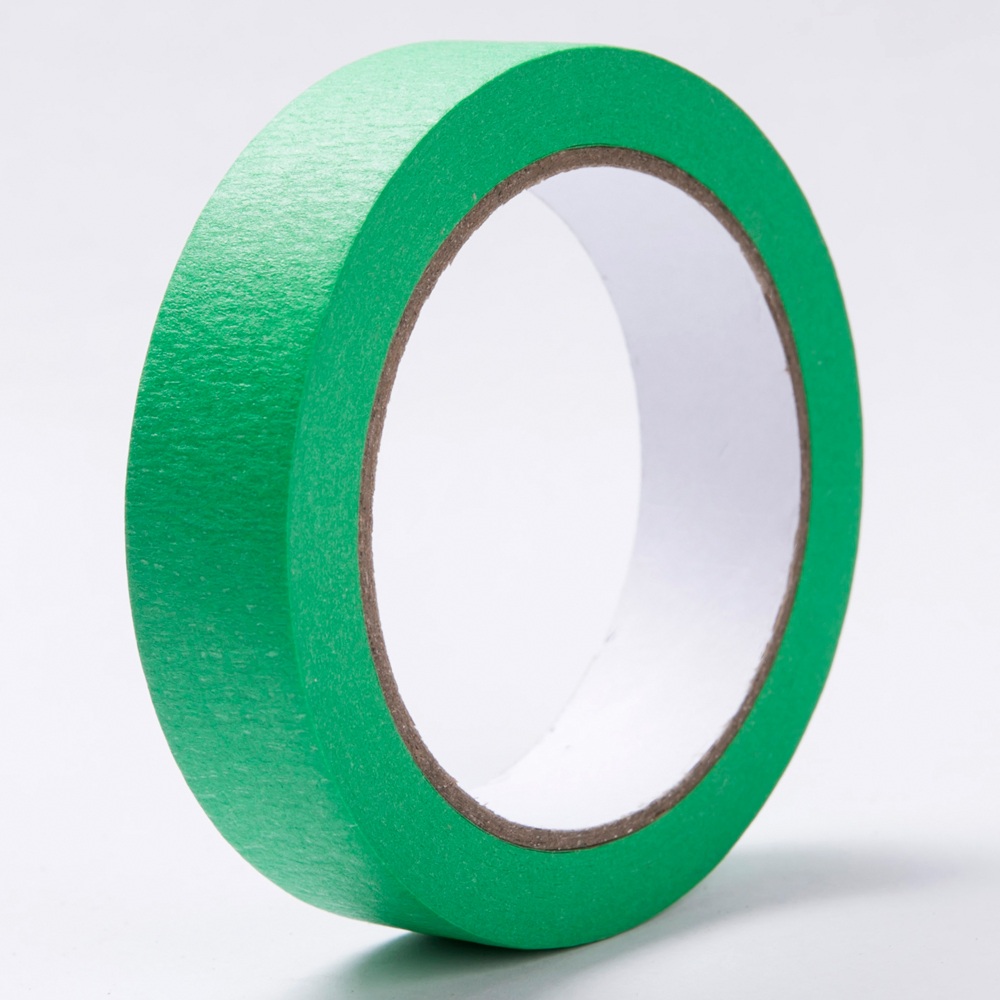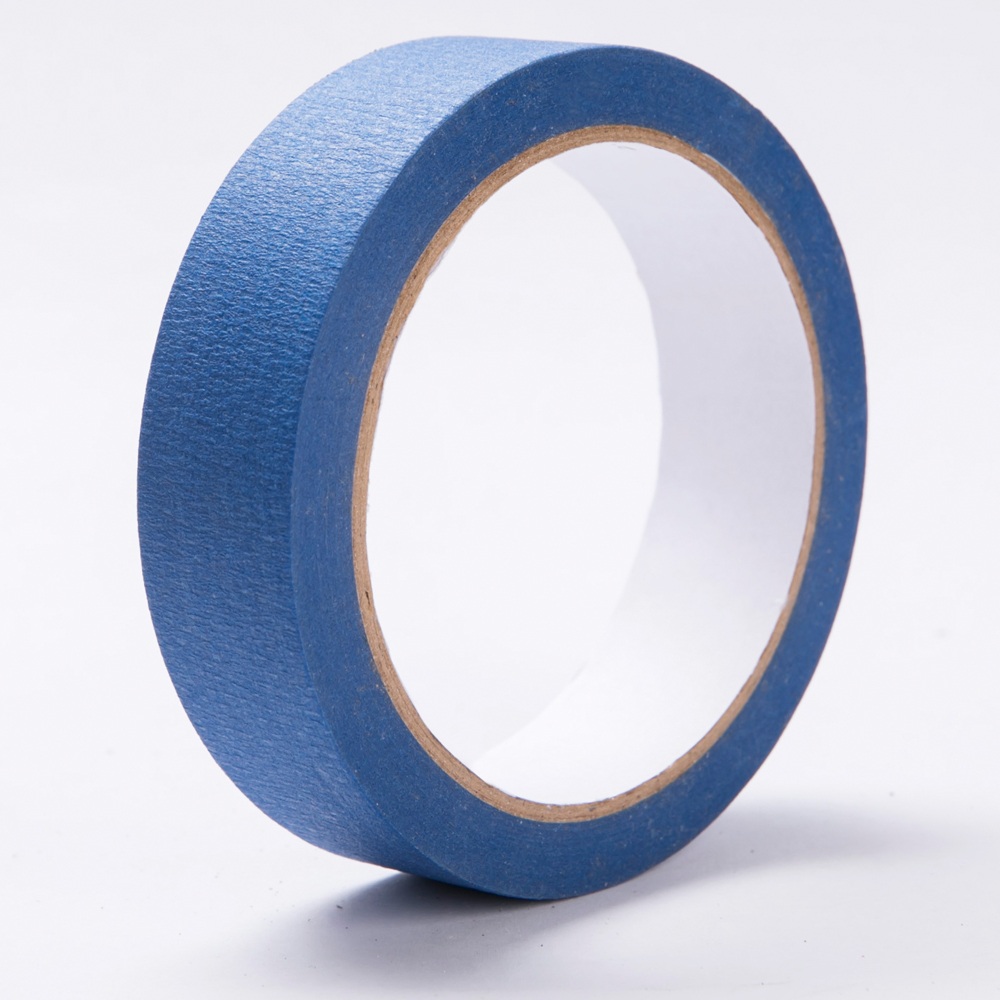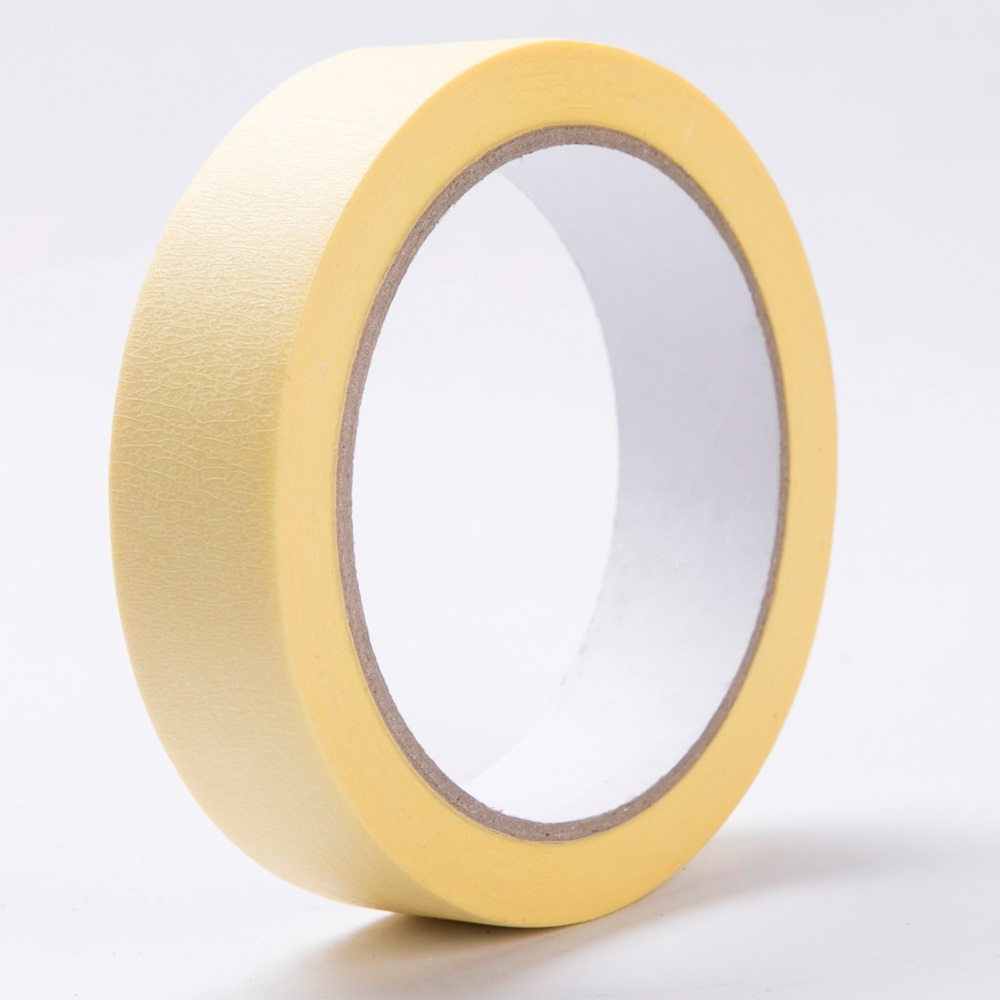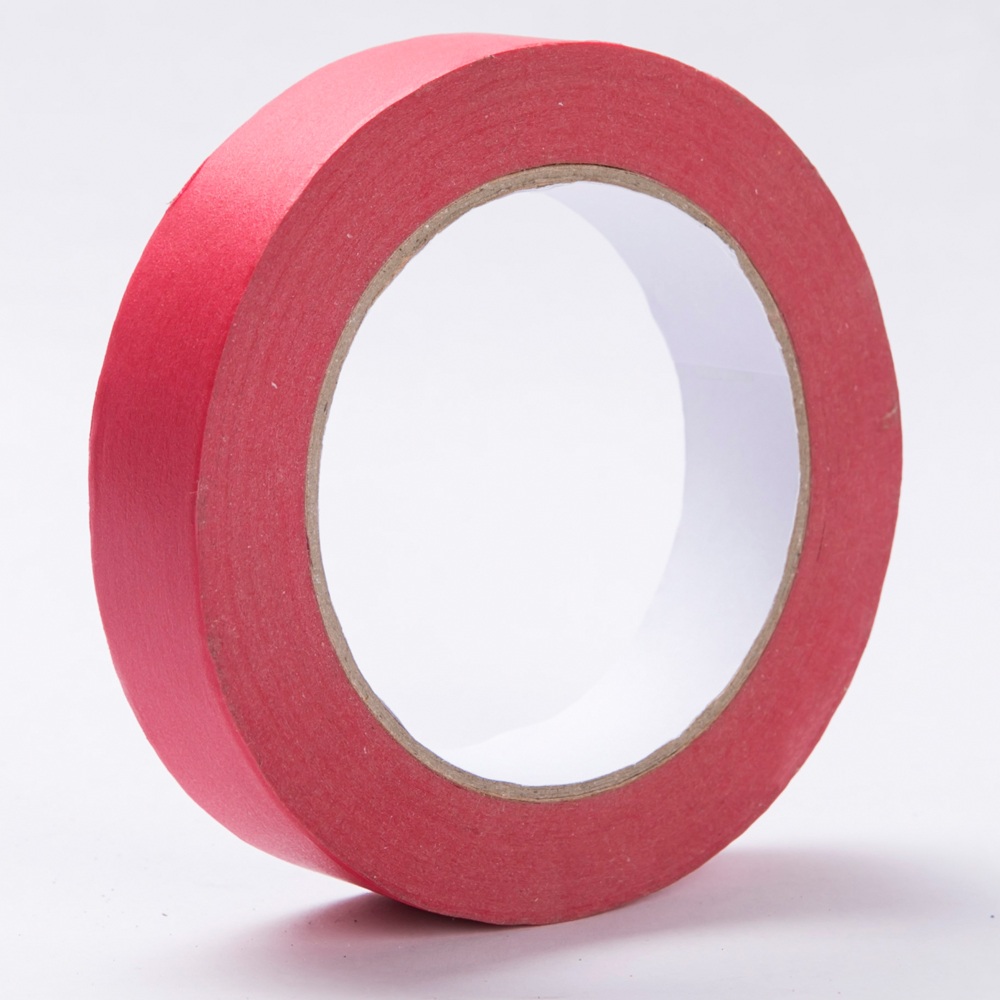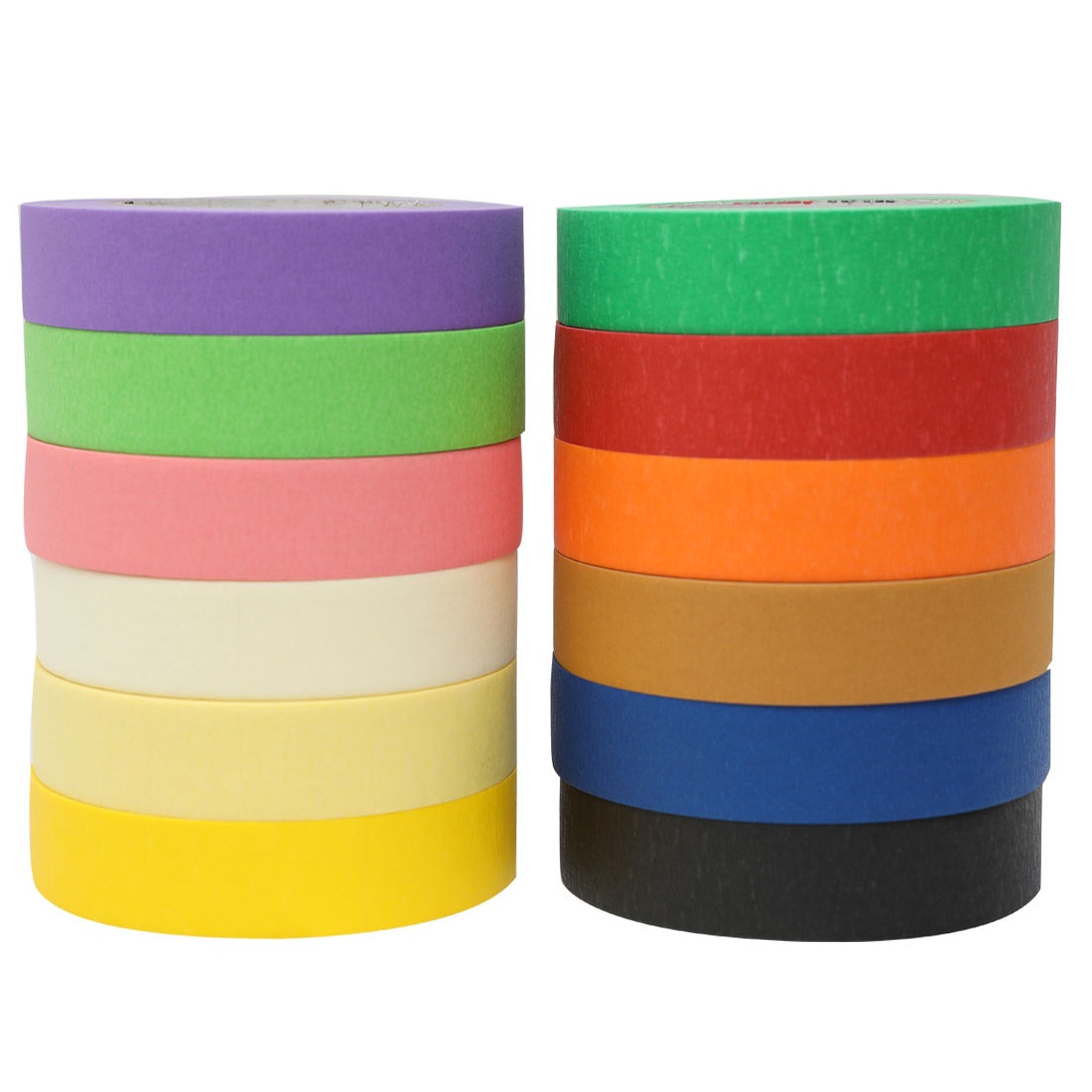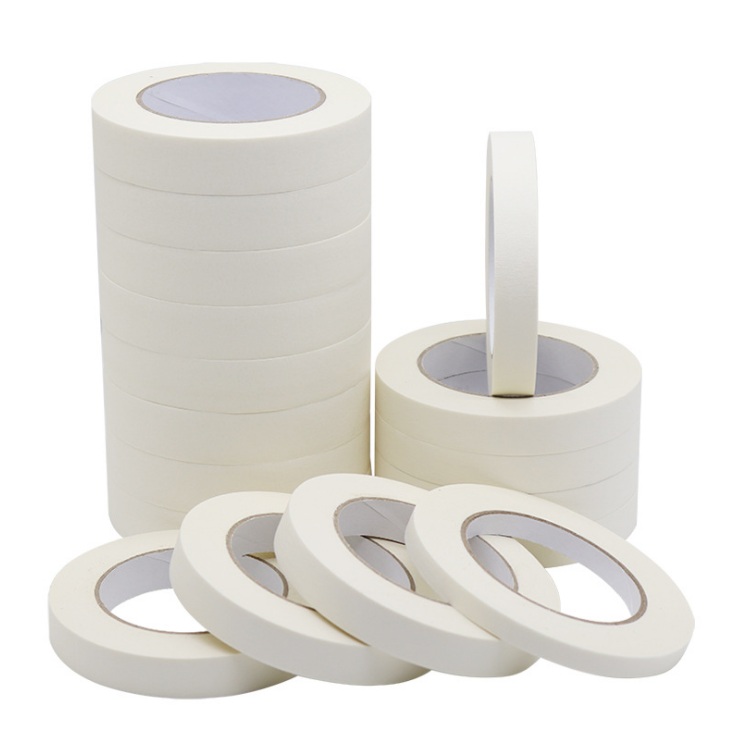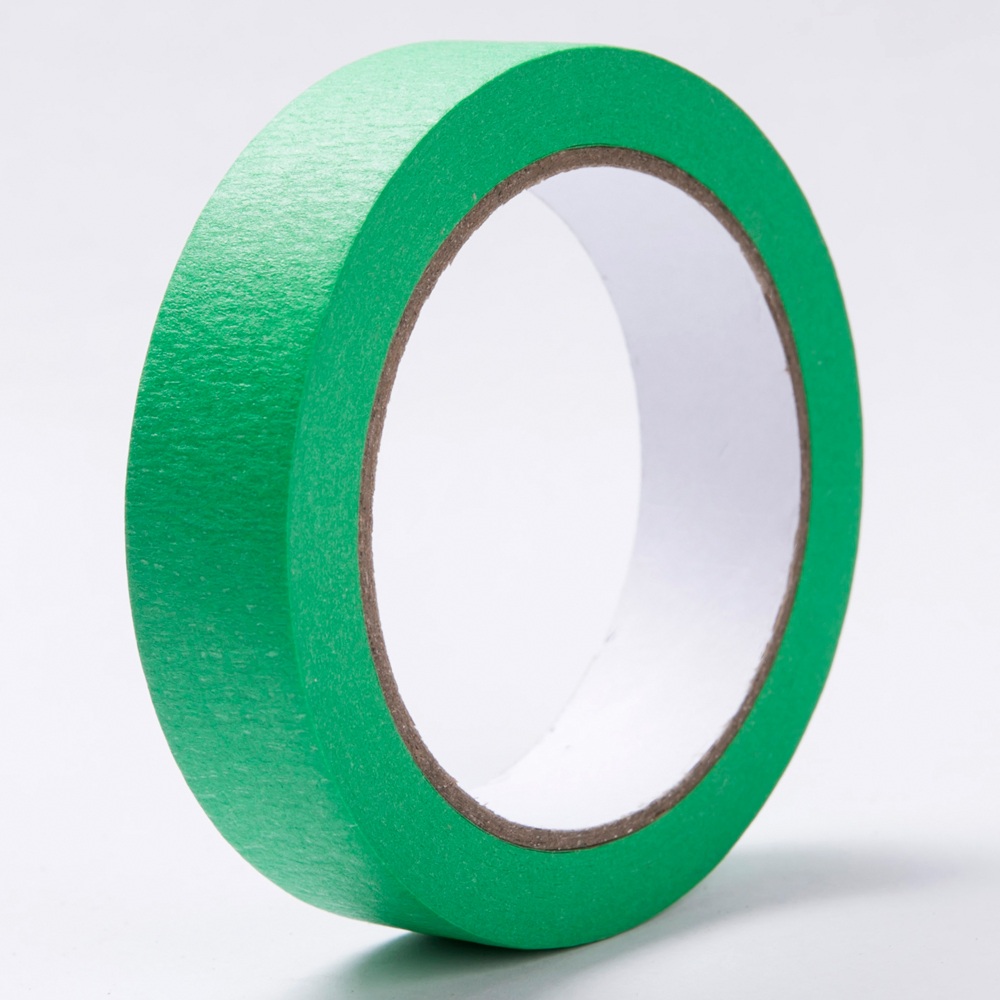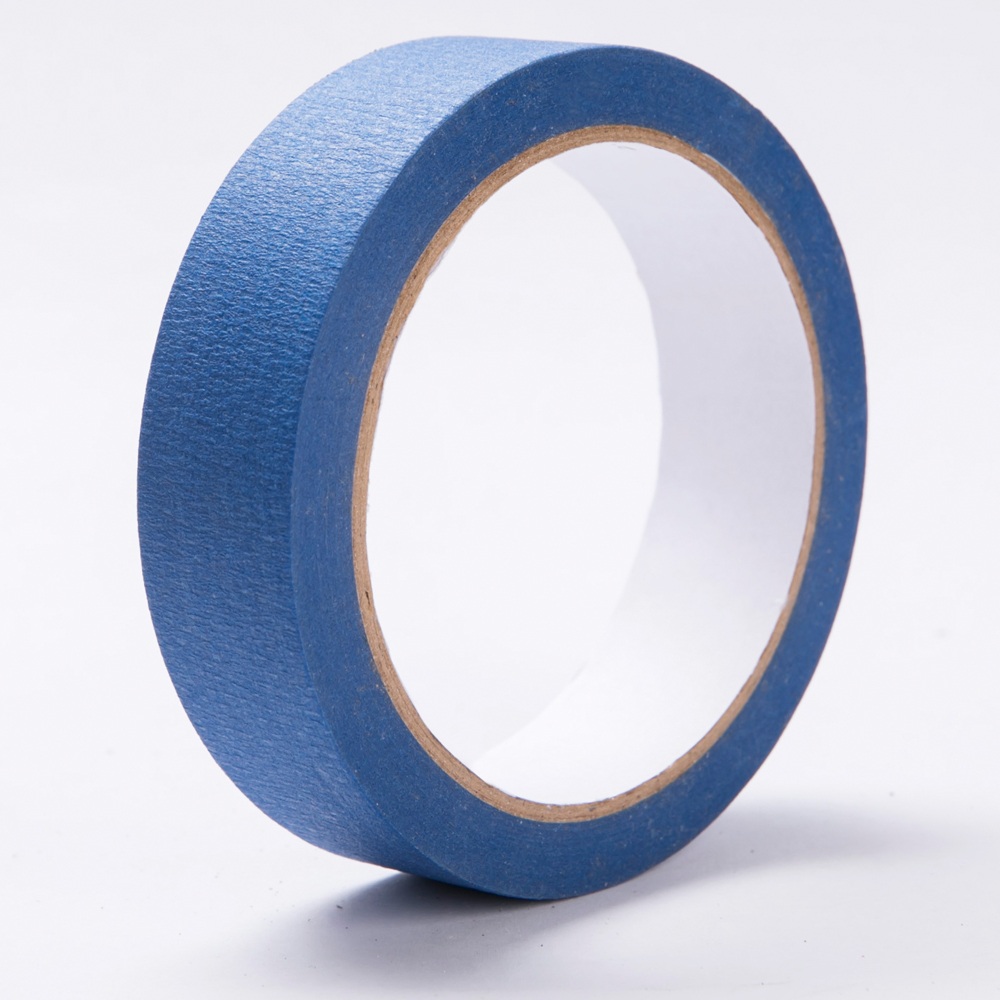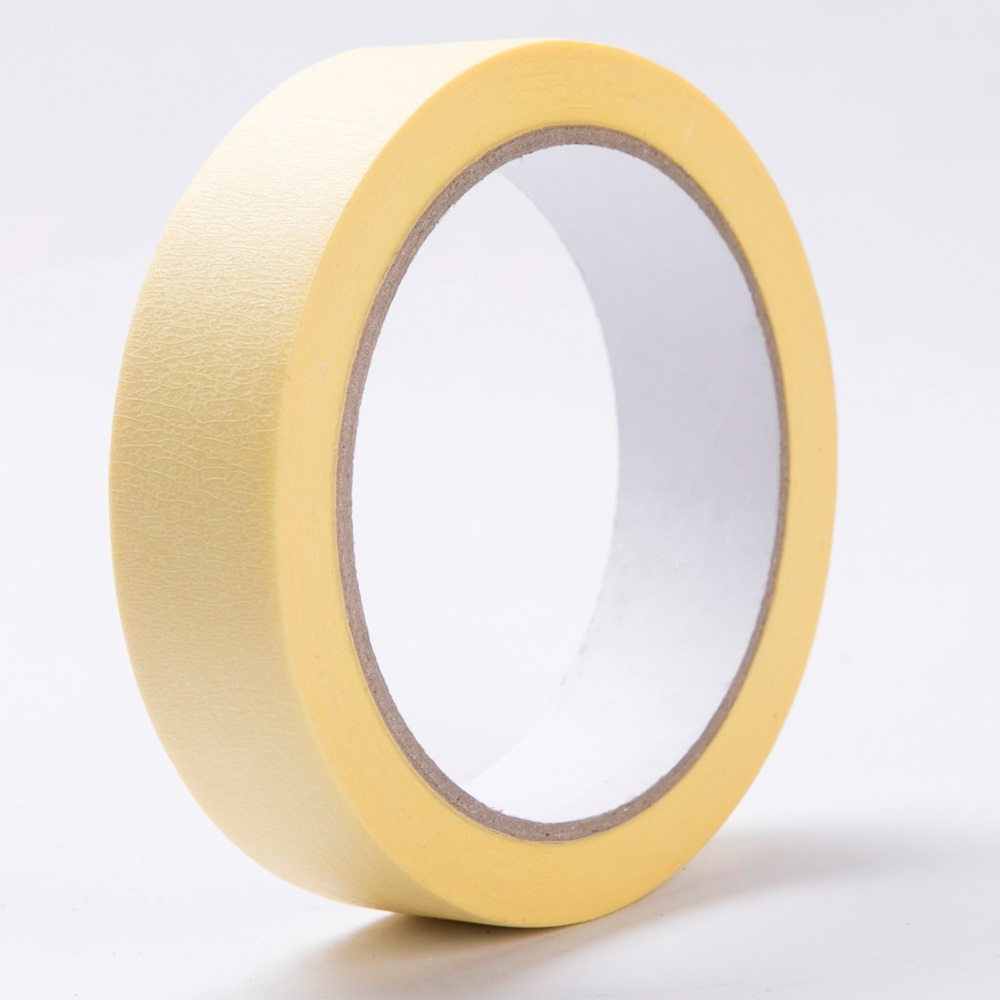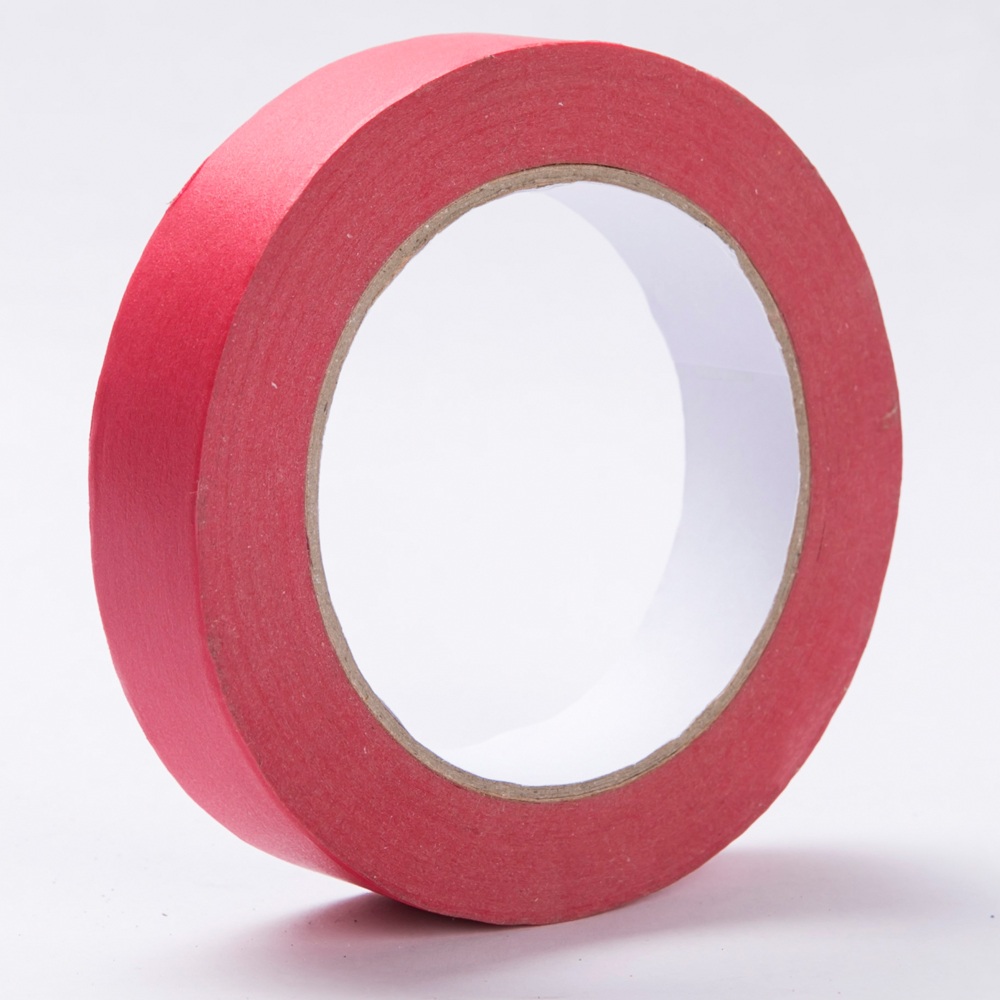 Masking Tape
Masking tape is using crepe paper as backing material and coated with natural rubber adhesive. It is suitable for indoor decoration spray paint covering, light duty packaging, fasten picture, car repair painting, etc.
Details of Masking Tape
Material: Crepe paper
Color: White/ Blue/ Light yellow/ Brown/ Yellow/ Black/ Green/ Pink/ Orange, etc
Thickness: 125-160mic
Jumbo roll size: 1250mm*1800m/2000m, etc
Cut roll size: 12mm/24mm/48mm x 25m/50m or customized
Features:
* Easy to tear & no residue
* Good adhesion
* High temperature resistance
* Stick quickly and easy to hand
Features of Masking Tape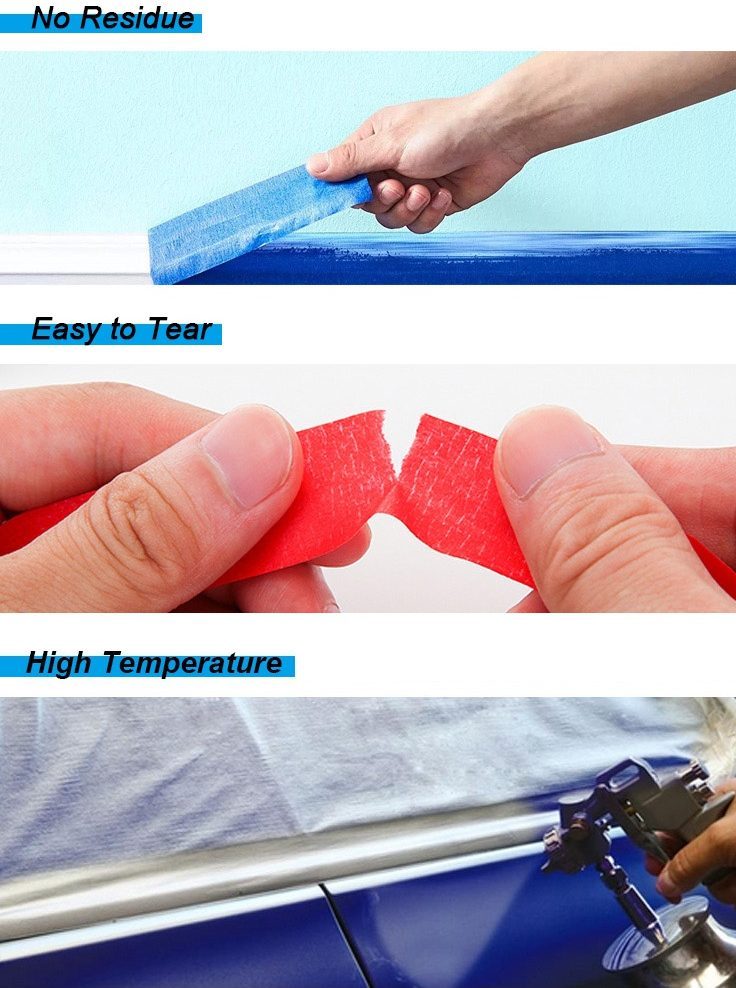 Technical Data of Masking Tape
We can produce different temperature resistance masking tapes. The following is for reference only 

Description

Test result

Unit

Test Standard

Total thickness

145±10

mic

GB/T  7125-1999

Initial tack

≥12

Ball No

GB/T  4852-2002

Peel adhesion at 180° 

≥6.5

N/25mm

GB/T  2792-1998

Holding power

≥10

hrs

GB/T  4851-1998

Tensile strength

≥24

N/cm

GB/T  7753-1987

Elongation at break

≤20

%

GB/T   7753-1987

Temperature resistance

80℃*30min

/

/

Color

Natural white, Beige, Yellow
Applications of Masking Tape
For indoor or outdoor painting masking for the surfaces, such as furniture, automotive, decoration spray paint covering, etc.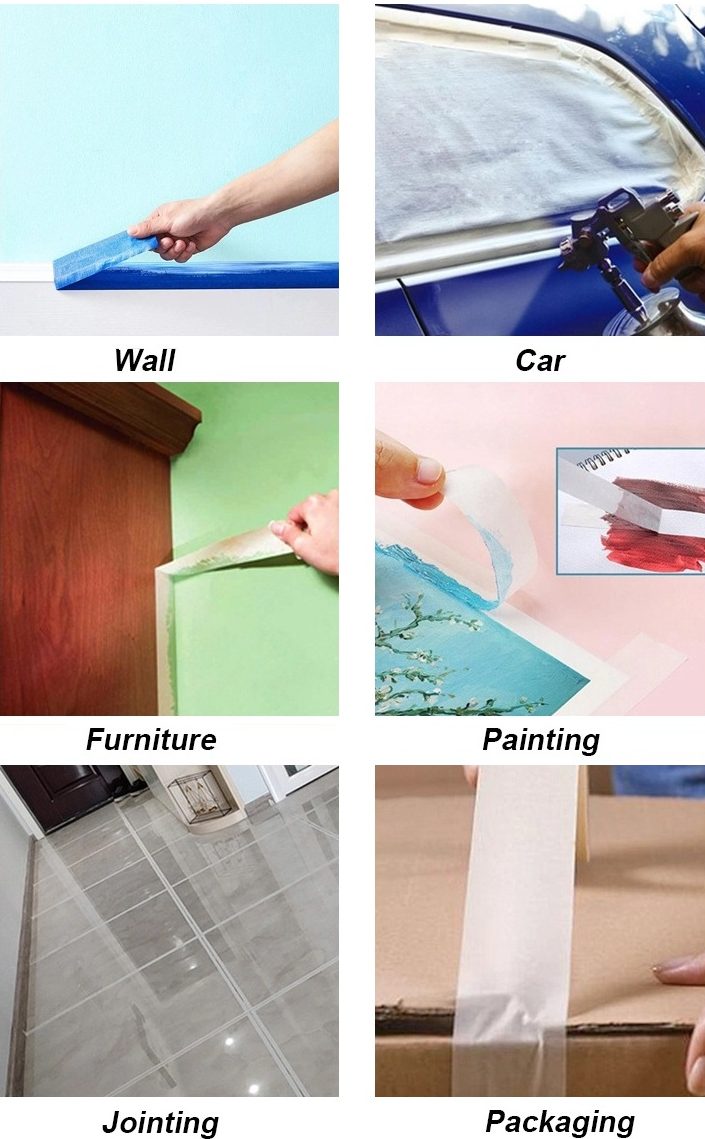 We ask the service staff to always think about the customers, solve the problems of the equipment in time, and make sure that the interests of customers are above everything else.