All Categories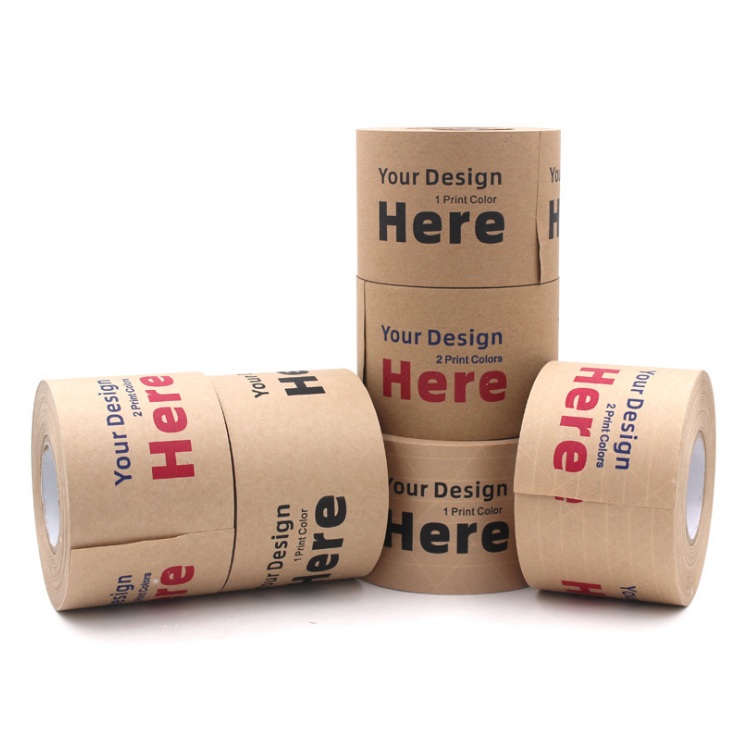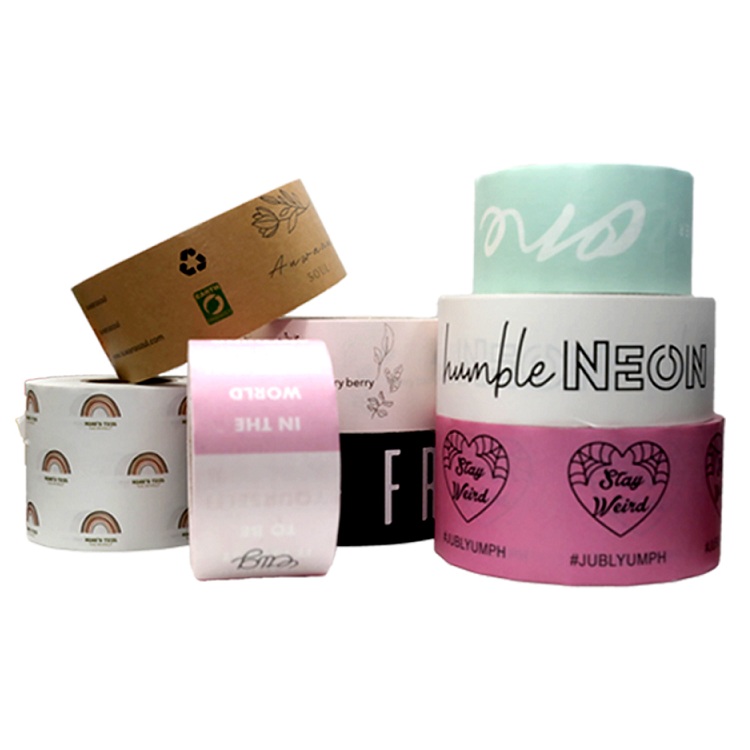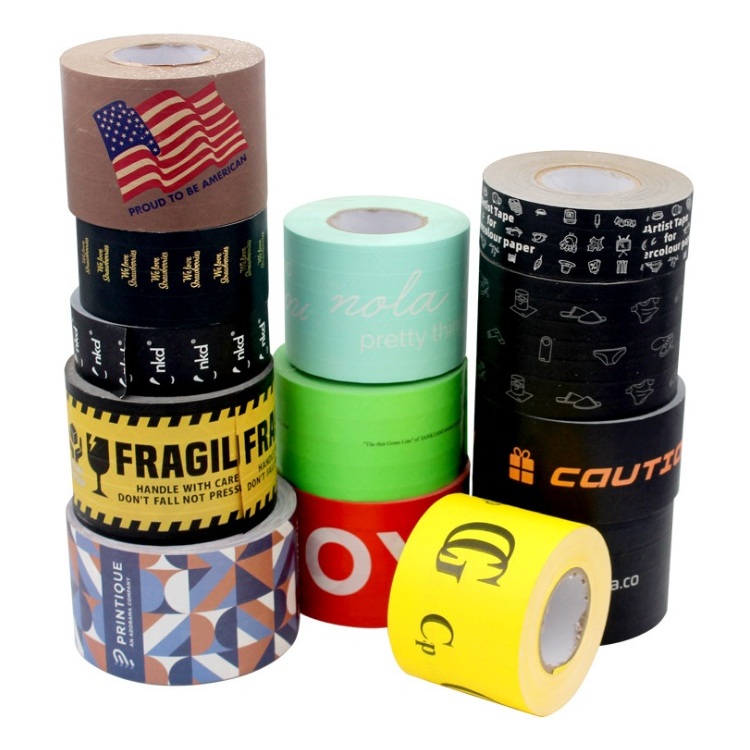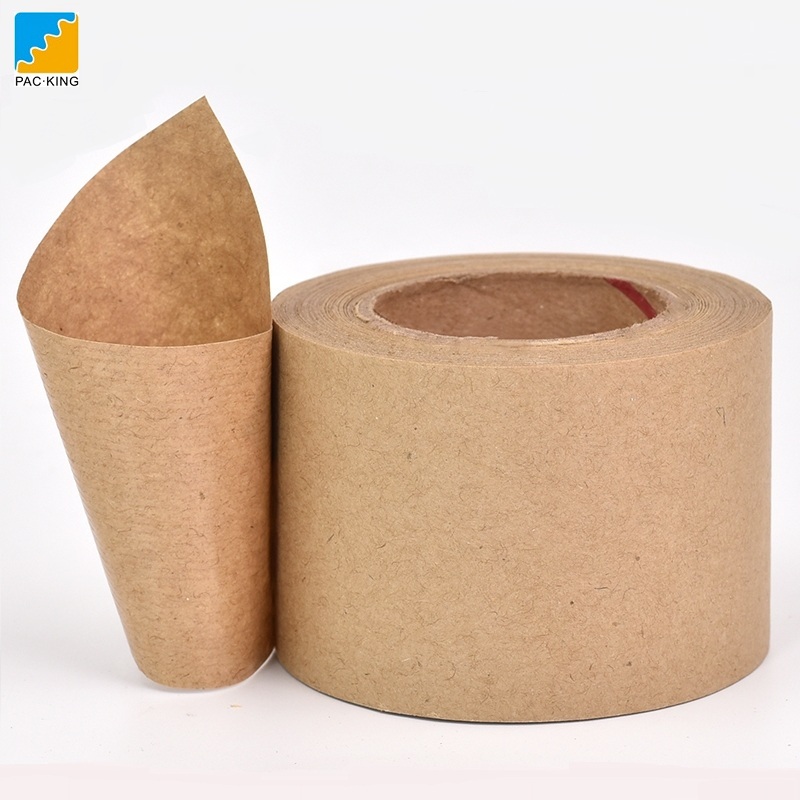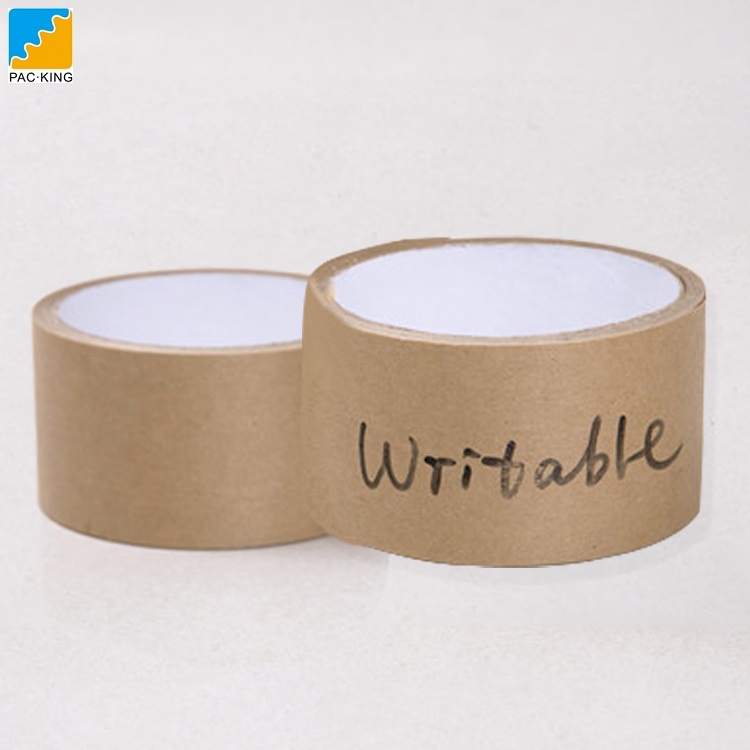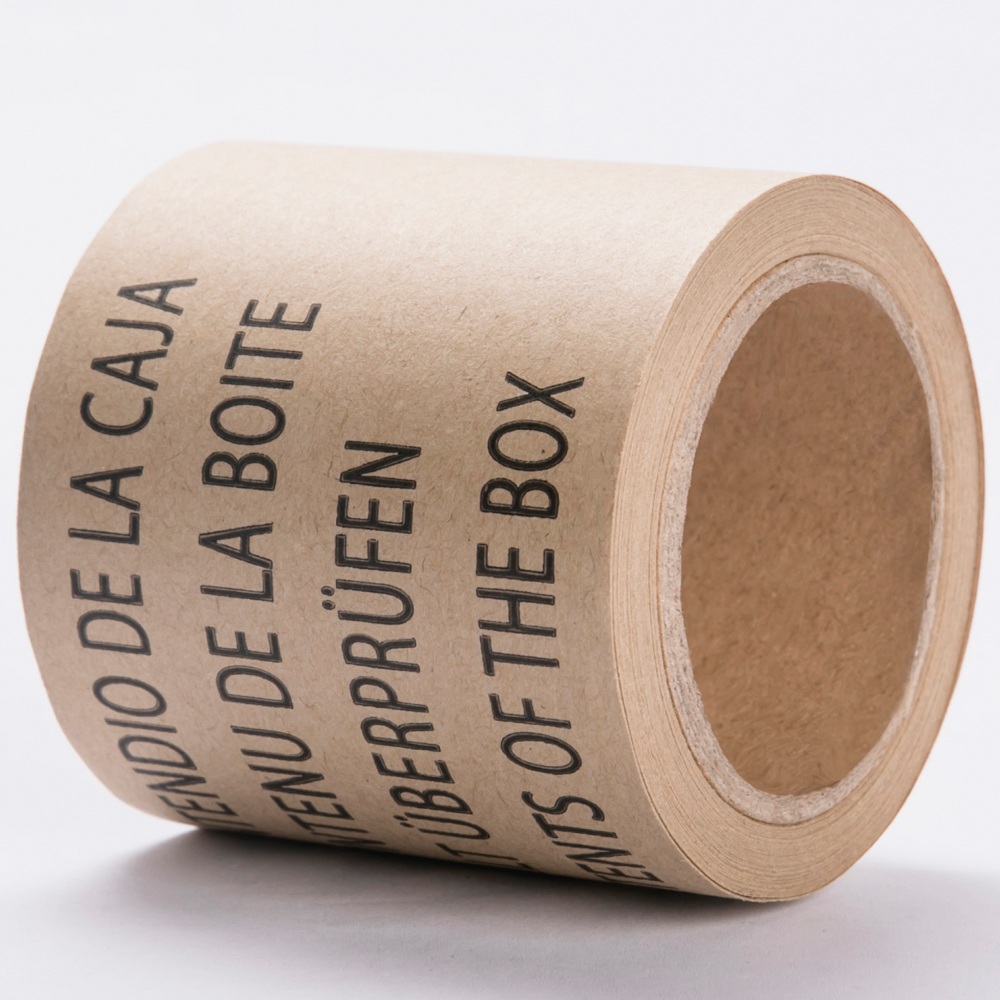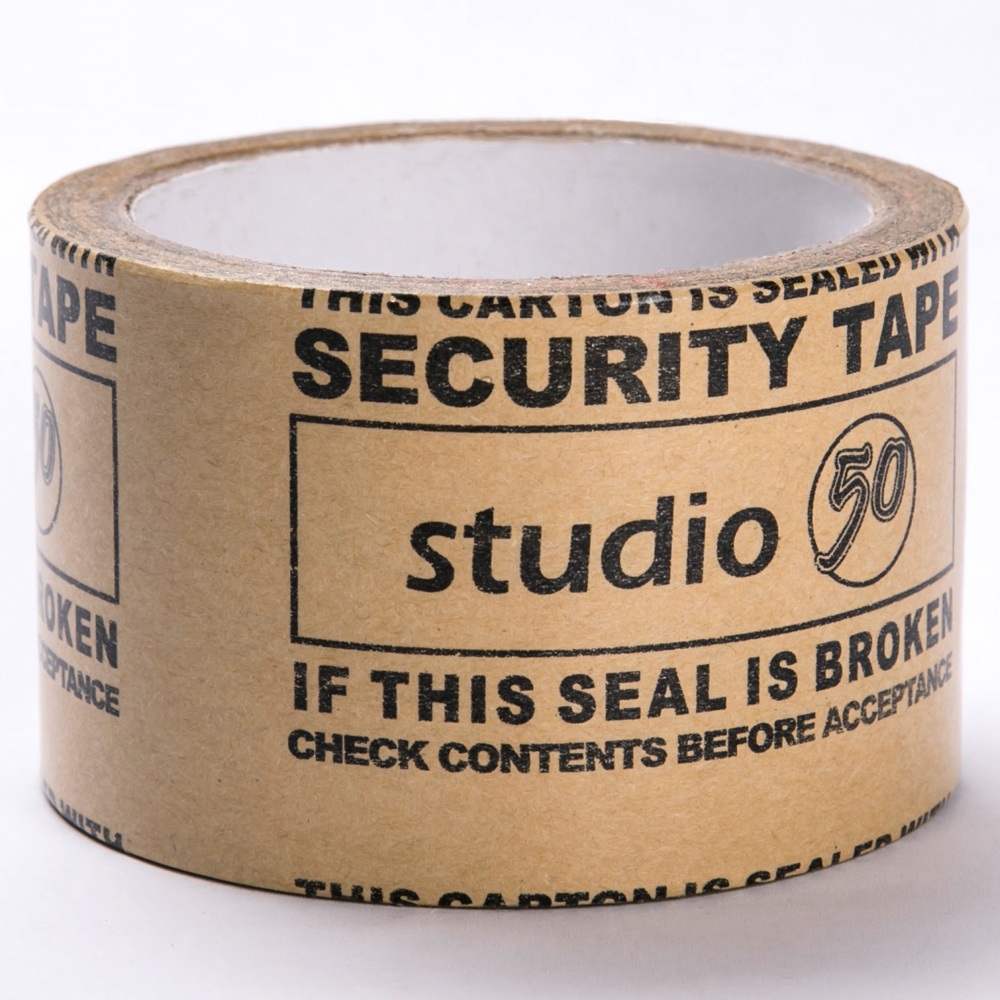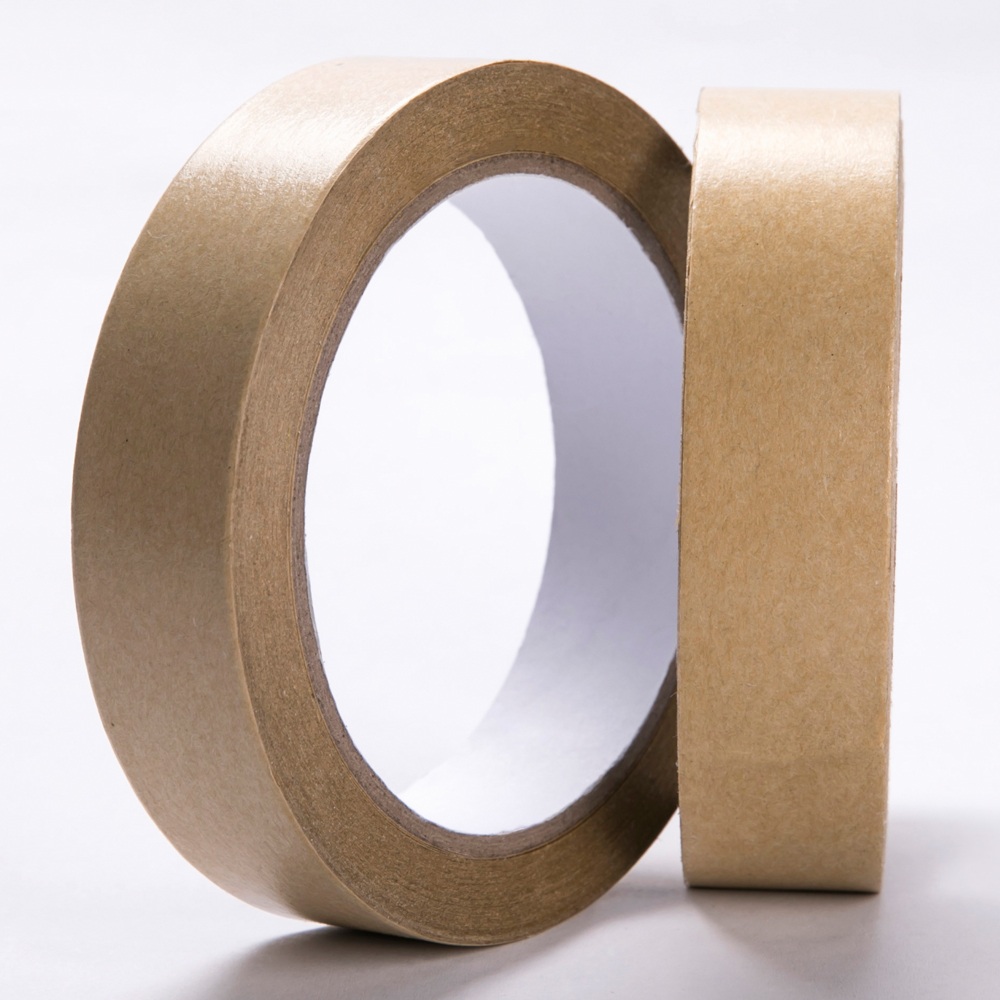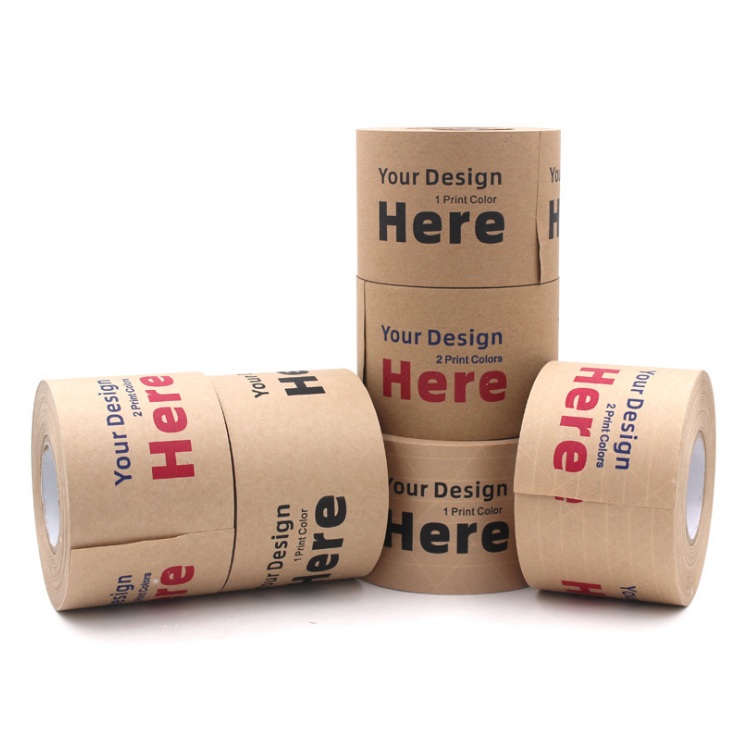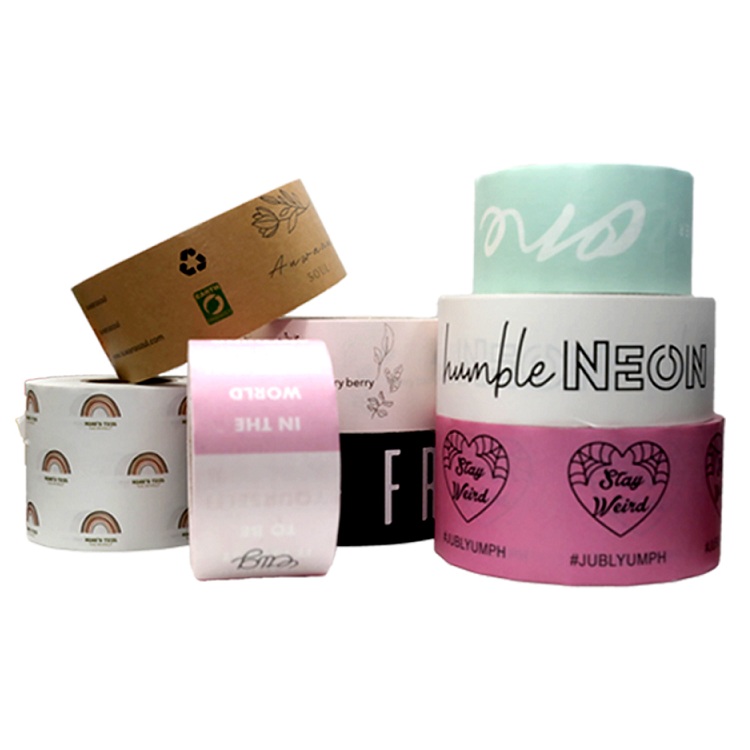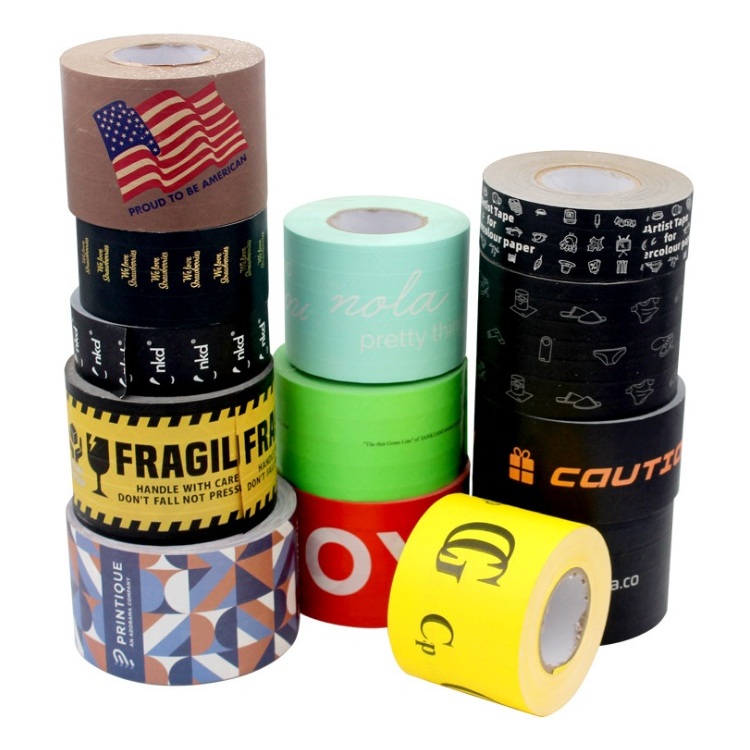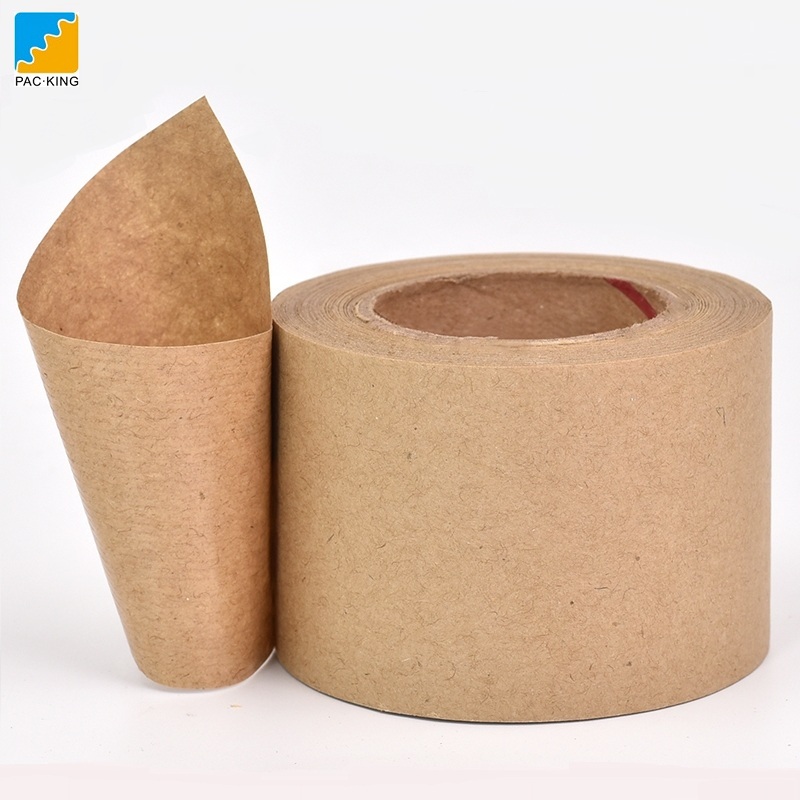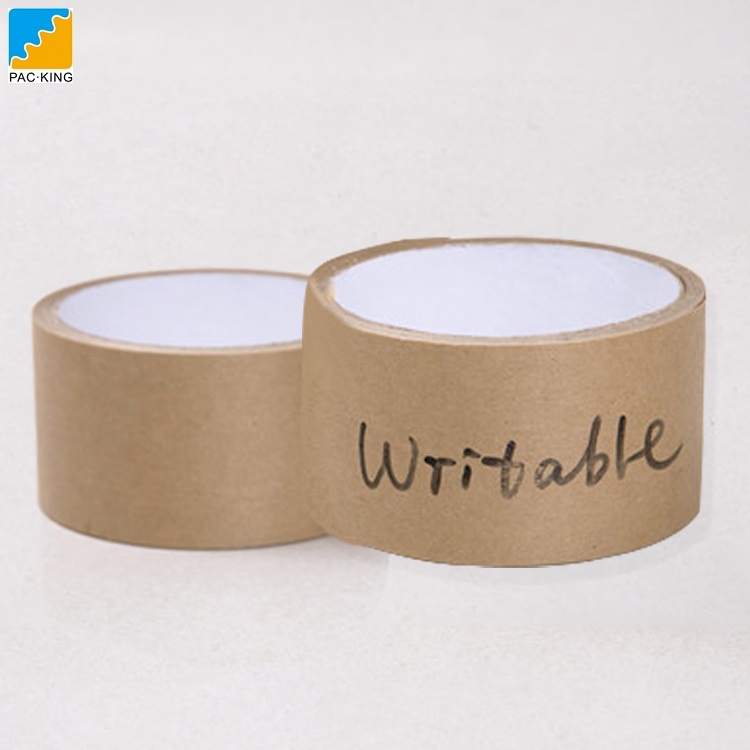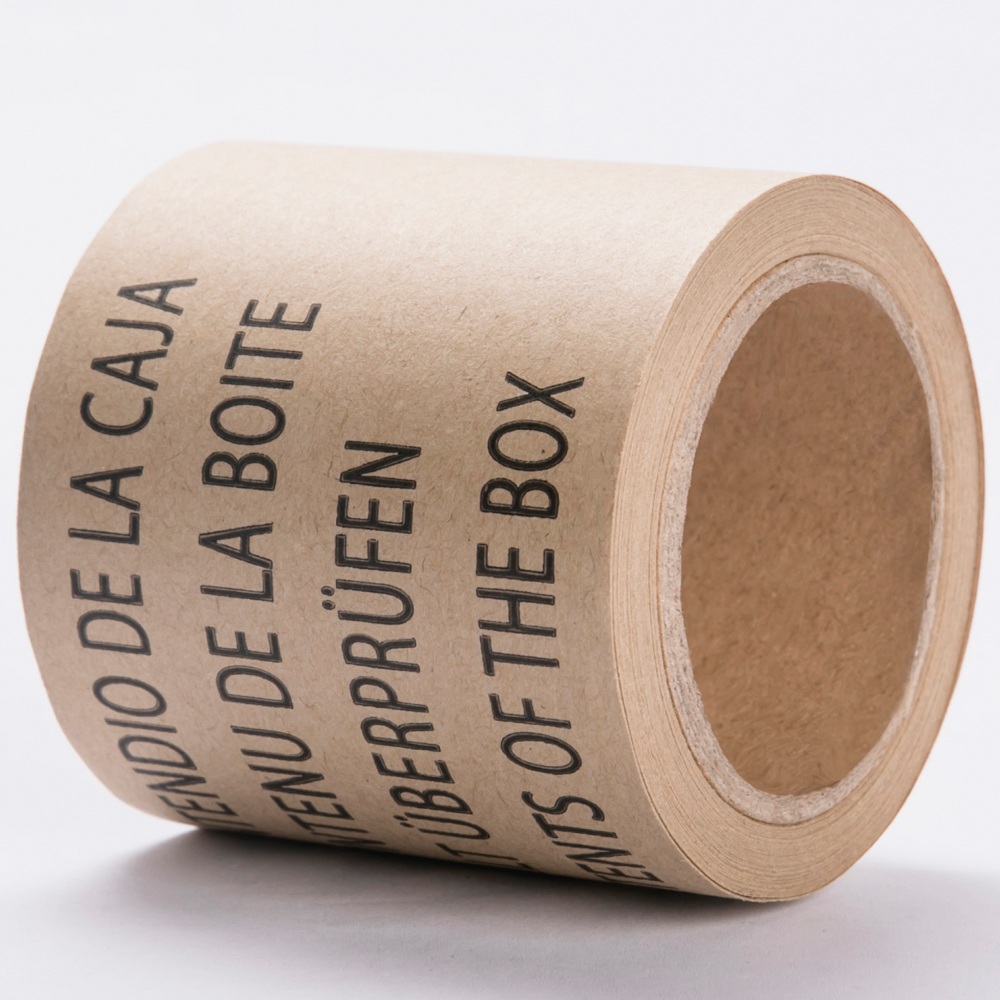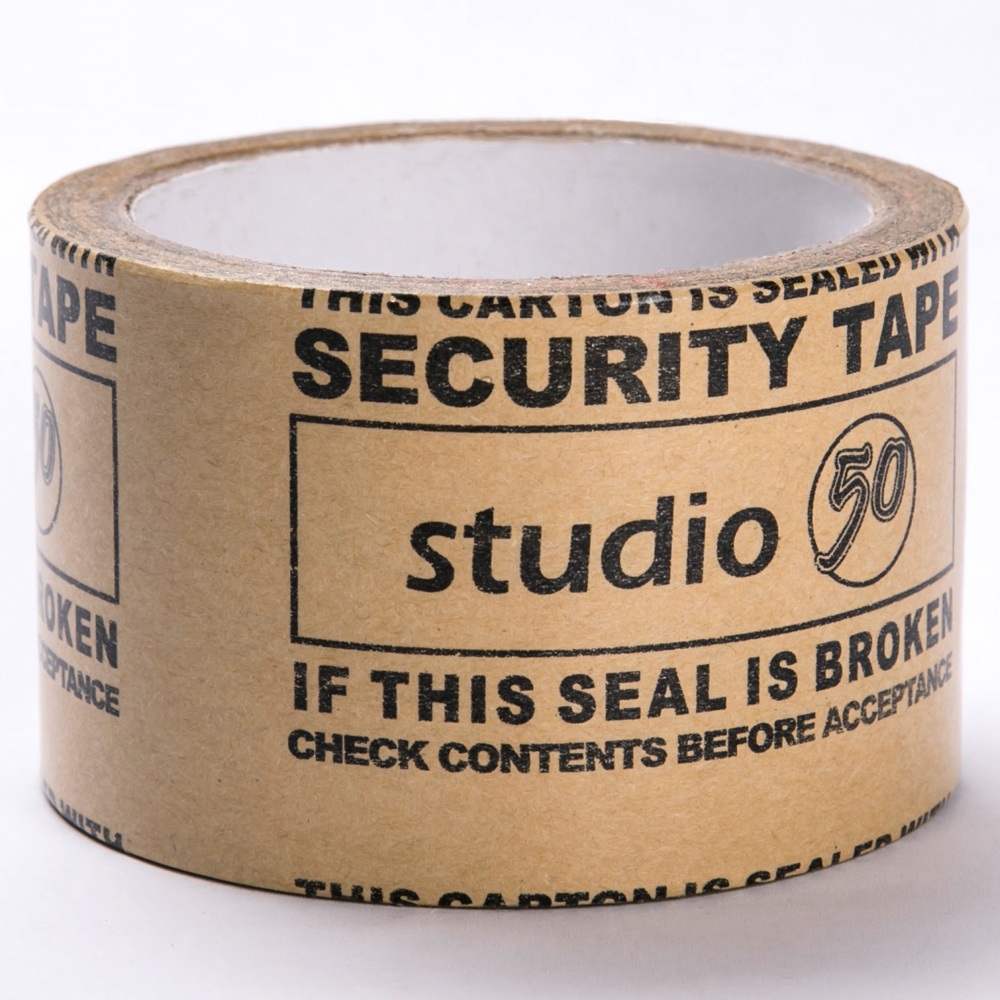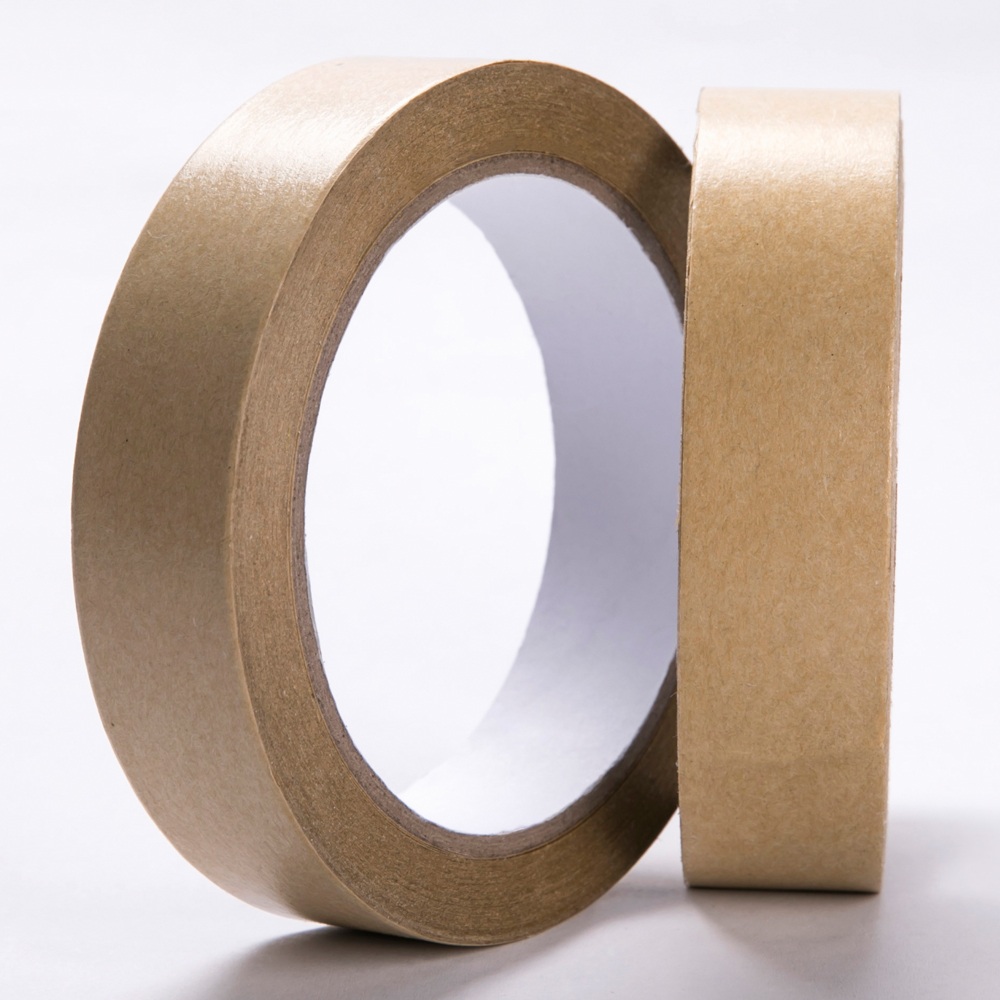 Kraft Paper Tape
Kraft paper tape is using brown kraft paper as backing material and coated with rubber, hot melt, water acrylic or solvent acrylic adhesive. It is suitable for carton sealing, packing, etc.
Detailes of Kraft Paper Tape
Adhesive: Hot melt/ natural rubber/ water acrylic/ solvent acrylic adhesive
Color: Brown
Type: Printing/ No printing/ Writable
Size: 48mm x 25m/50m or customized size
Features:
* Easily tear & Firmly fix
* Stable quality & Fast paste
* Eco-friendly & Waterproof & Heat resistance
Technical Data of Kraft Paper Tape
Thickness: 125mic-140mic, 

below technical data for reference only
Product name
kraft paper tape
Model
KT125M
Carrier
Brown kraft paper
Adhesive
Hot melt adhesive
Total thickness
120±5mic
Peel adhesion to steel
>10 N/25m
Initial tack(Ball no.)
>8#
Holding power
>1 h/1kg/25x25mm
Applications of Kraft Paper Tape
Mainly used for paper splicing, carton sealing, framing and packing.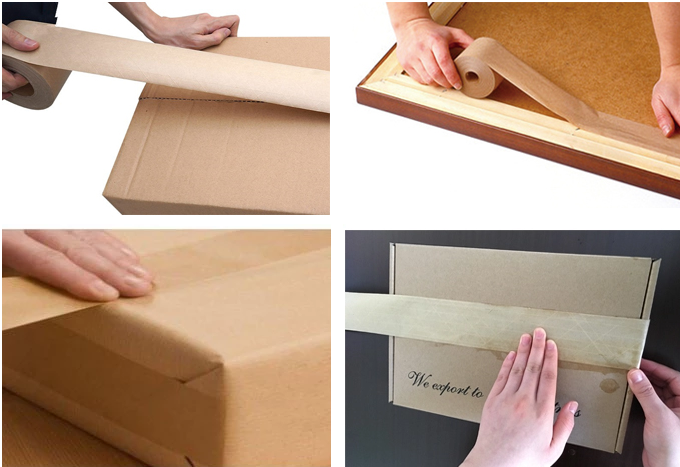 We ask the service staff to always think about the customers, solve the problems of the equipment in time, and make sure that the interests of customers are above everything else.