All Categories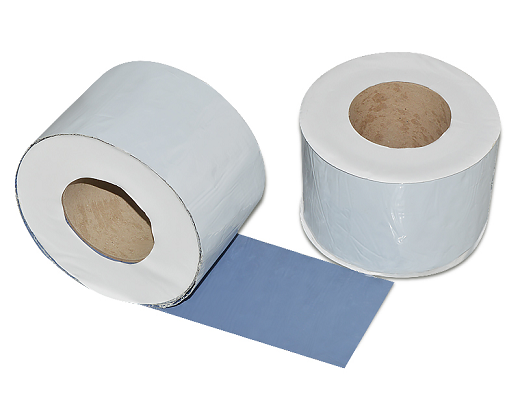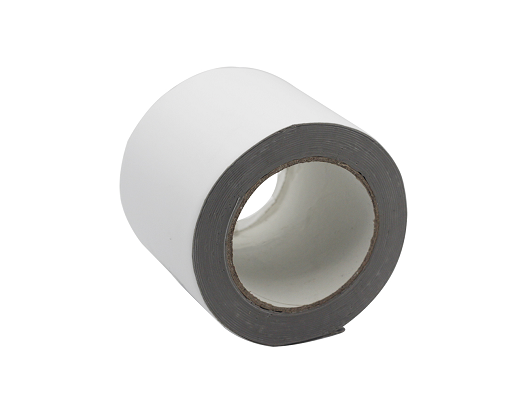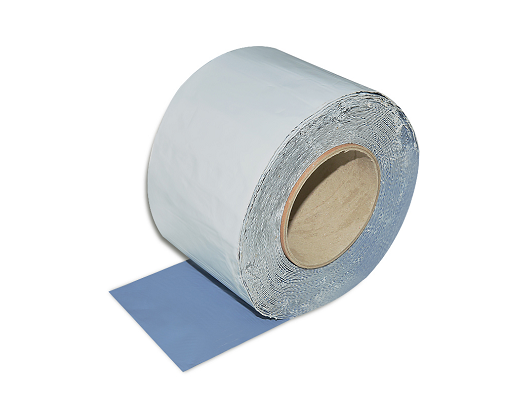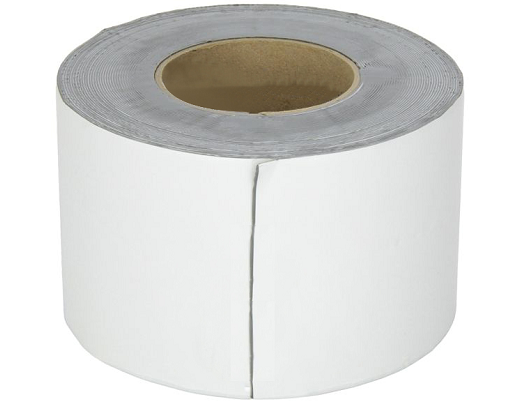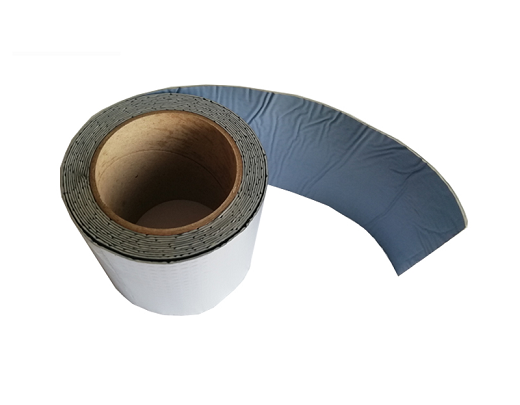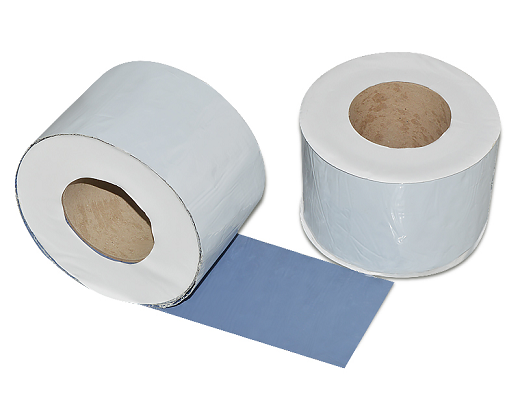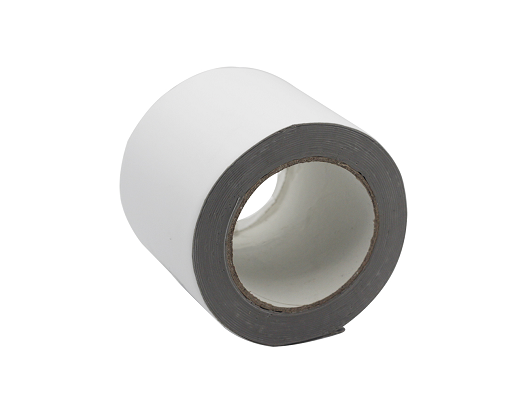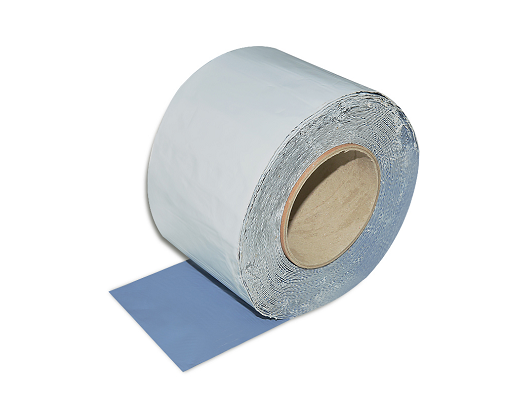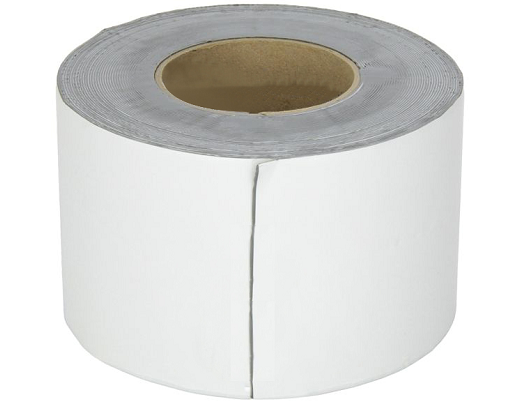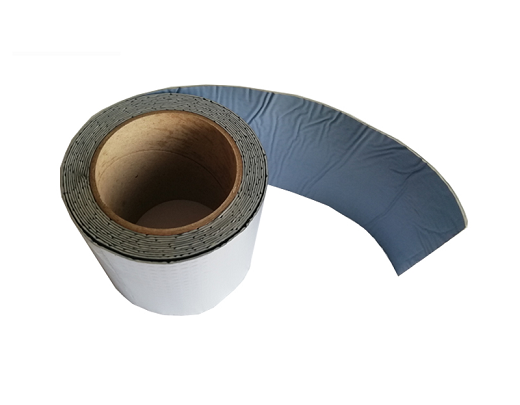 RV Seal Repair Tape
Maintenance on the roof of your RV can be a rather difficult task, so it is important to find a roof sealer to repair any cracks that may occur on the roof of your vehicle.RV Roof Tape are known to be of excellent quality, especially when used as a roof sealer on a RV.
Details of RV Seal Repair Tape
Color: White
Adhesive: Rubber
Thickness: 1mm
Jumbo Roll Size: 1020mm x 150m
Cut Roll Size: 10cm x 15.24m
Custom Size: Supply
Package: One roll package in plastic film, several rolls package in a carton
Features of RV Seal Repair Tape
* High peel strength
* Strong aging resistance
* Sealed waterproof
* Simple and quick, saves time and labor
* Stable performance
* High flexibility & high air tightness
Applications of RV Seal Repair Tape
1. Repairing of window & door, concrete roof and pipes
2. For car industry
3. Repairing of roof and cars, larger equipment roof repairs
We ask the service staff to always think about the customers, solve the problems of the equipment in time, and make sure that the interests of customers are above everything else.