All Categories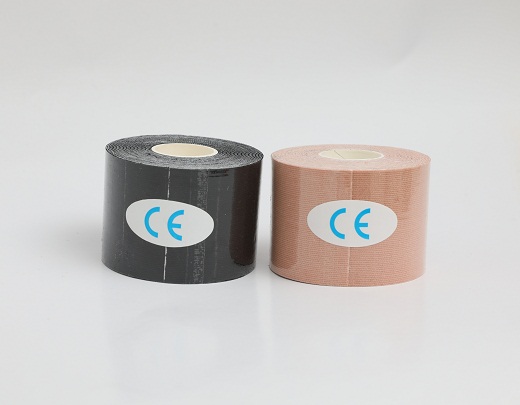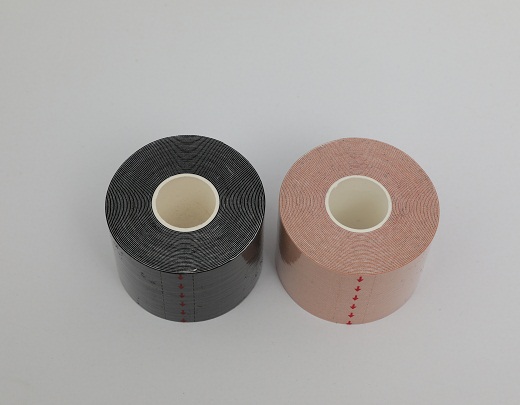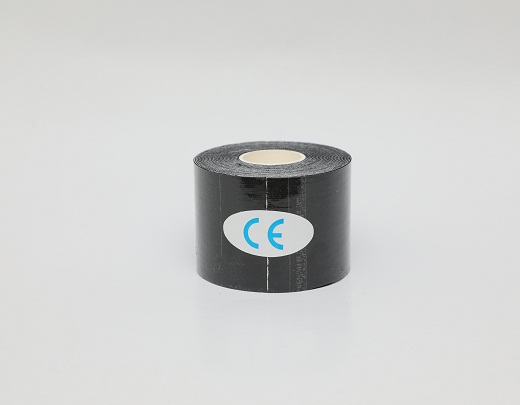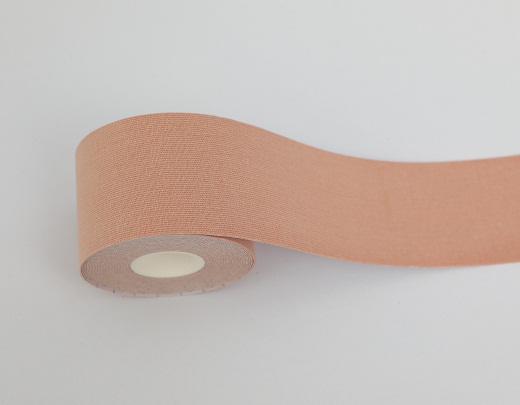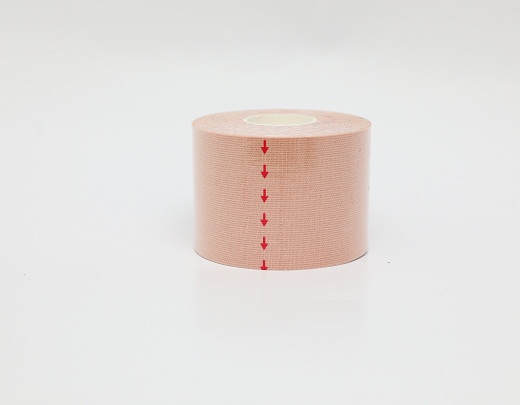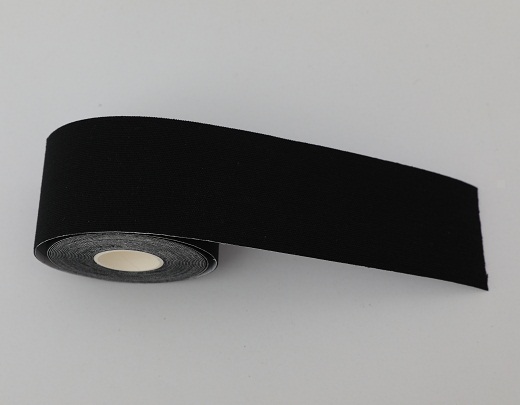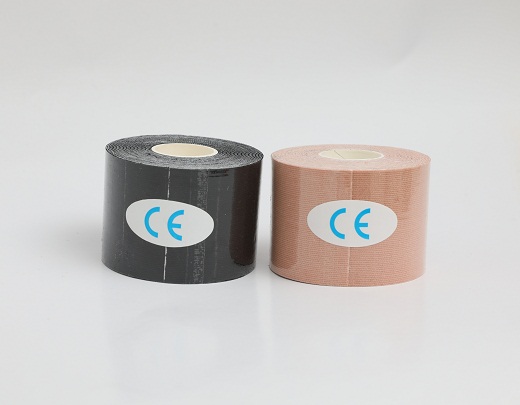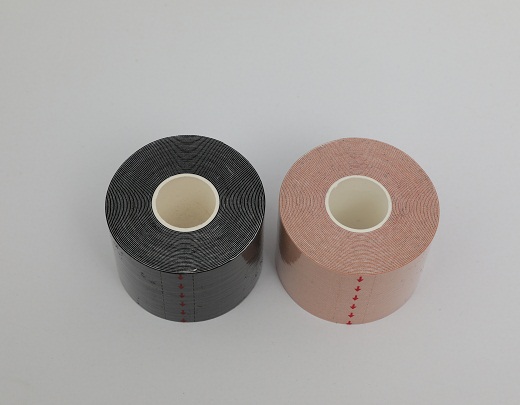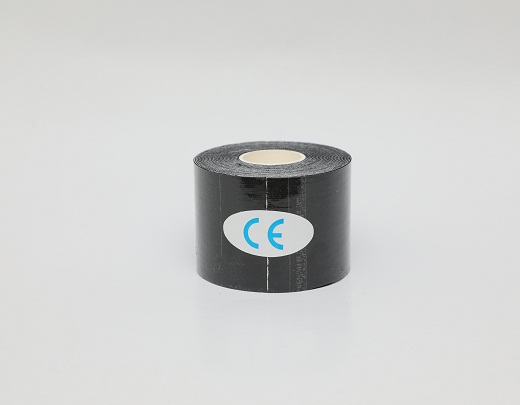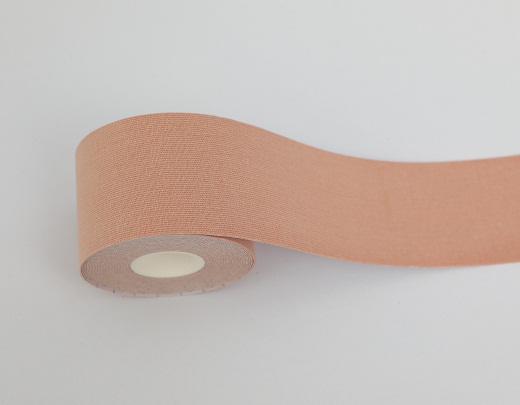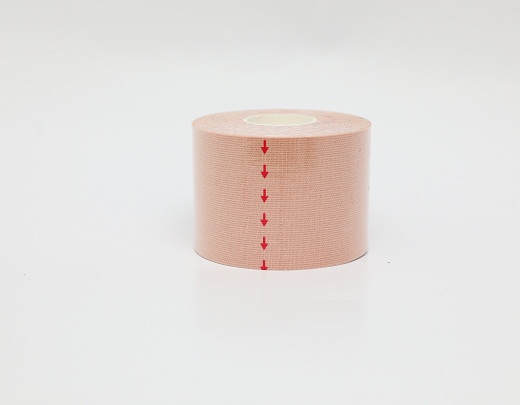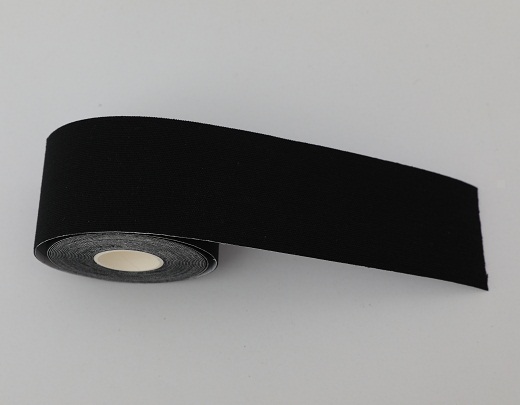 Kinesiology Tape
Kinesiology tape is a kind of elastic ultra-thin breathable tape with different widths, colors and elasticity, which can be cut into different shapes according to needs and attached to the skin, muscles and joints to be treated. Compared with traditional plasters or medical cloths, it greatly reduces skin irritation or maladaptation, and allows natural movement of the treatment site.
Its main magical effect comes from its own tensile and elastic design, whether it is the upper layer of the patch itself or the lower layer of glue applied to the skin, it is designed based on biomechanics and physical mechanisms.
Details of Kinesiology Tape
Product Name: Kinesiology Tape/Athletic Tape/Sports tape
Material: 95% Cotton + 5%Spandex
Adhesive: Acrylic adhesive
Elasticity: Stretch to 170%-180%
Peeling Strength: 1.4N/cm – 1.8N/cm
Fabric Weight: 165 g/sqm
Size: 25mm/38mm/50mm/75mm/100mm x 5m
Color: Skin color/ Pink/ Sky blue/ Black/ Red/ White/ Royal blue/Yellow/Orange/ Green/ Purple/ Gray
Logo: Customized logo is available
Features of Kinesiology Tape
1. Strong Stickiness: water corrugated adhesive surface, not easy to fall off when moving.
2. Breathable: soft, comfortable and skin breathable with cotton material
3. Highly elasticity: elasticity 170%, good tensile strength
4. Water resistant: waterproof and breathable
How to Use Kinesiology Tape
1. Clean the partial skin firstly.
2. Cut the size according to requirements, then naturally stick the tape on the skin, press to enhance the fixing.
3. Stick the product on the tendon and strain of joint.
4. When showering, don' t need to tear off the tape, only dry it with a towel after using, if skin iritation reaction appear, you can apply some soft plaster or stop using.
Applications of Kinesiology Tape
1. Basketball, reduce joint sprains
2. Fast exercise to reduce muscle damage
3. Outdoor exercise to reduce body joint damage
4. Larger limb exercises to reduce body joint strain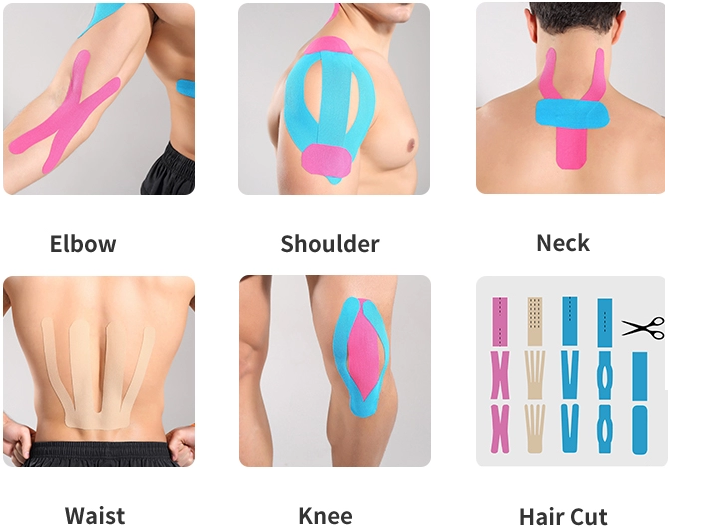 We ask the service staff to always think about the customers, solve the problems of the equipment in time, and make sure that the interests of customers are above everything else.