All Categories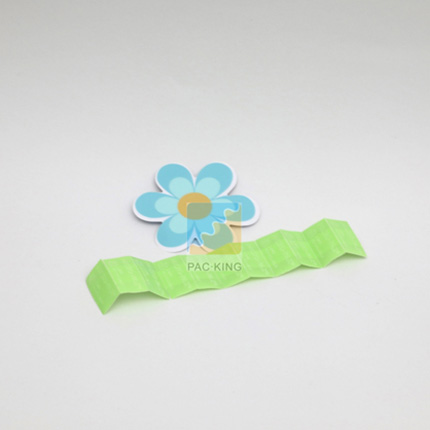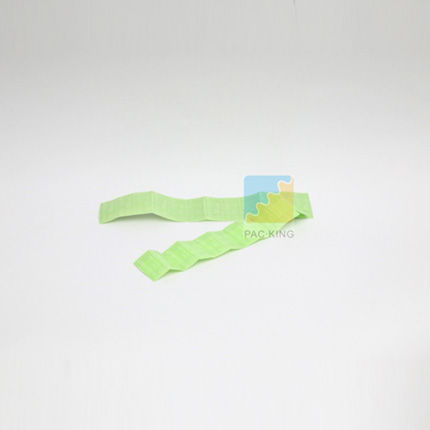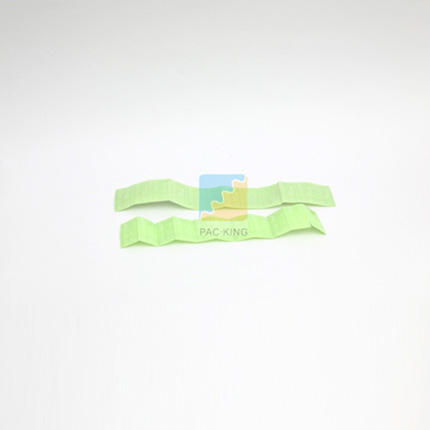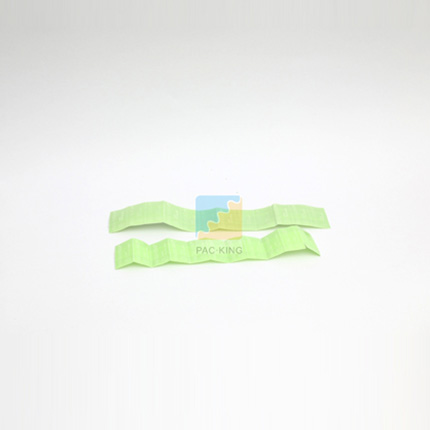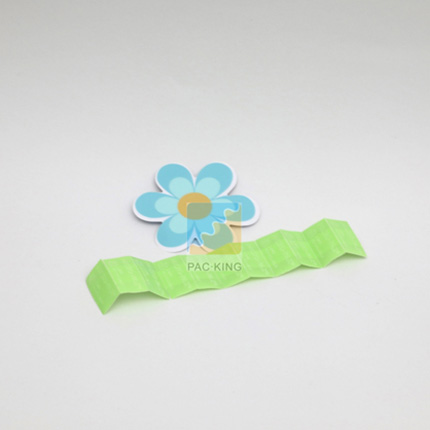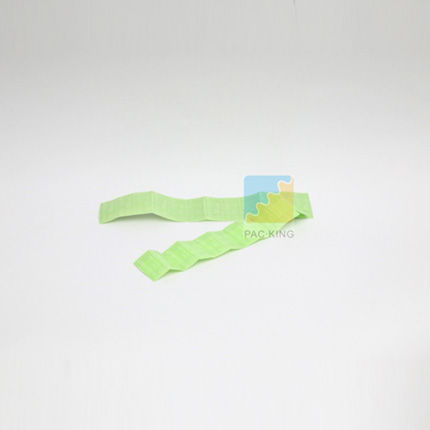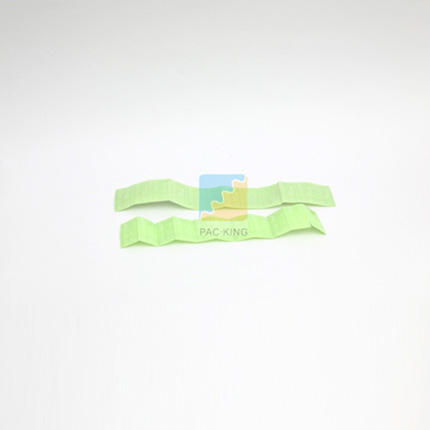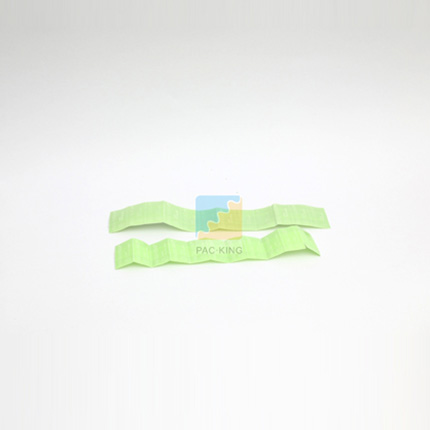 Anti-Mold Sticker
Anti-mold sticker, peeled, no residue, strong adhesion, anti-aging, acid and alkali resistance, high temperature resistance, natural and non-toxic green anti-mold tablets, chemical reaction generated by absorbing moisture in the air, releasing ozone, carbon dioxide Such as killing bacteria, fungi, mold, to inhibit the growth of fungi, the purpose of protecting leather products. This product is a mildew-proof product for food-grade applications. It is safe and environmentally friendly. It does not contain heavy metals and is free of dimethyl fumarate.
Features of Anti-Mold Sticker
Stickiness: Medium viscosity
Substrate: PE environmentally friendly material 
Heat resistant temperature:Normal temperature
Technical Data of Anti-Mold Sticker
| | | | |
| --- | --- | --- | --- |
| Colour | Thickness | Width | Length |
| Green, Blue | 1mm | 25mm | 50mm |
Application of Anti-Mold Sticker
Used in shoes, handbags, food, medicine, leather, textiles, furniture, toys, high-precision electronics and other products.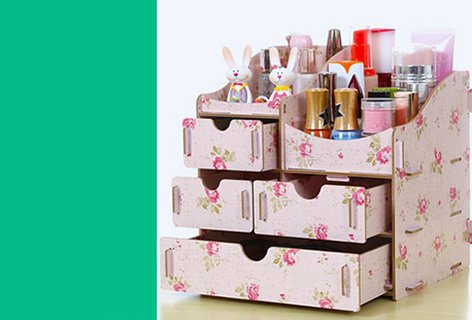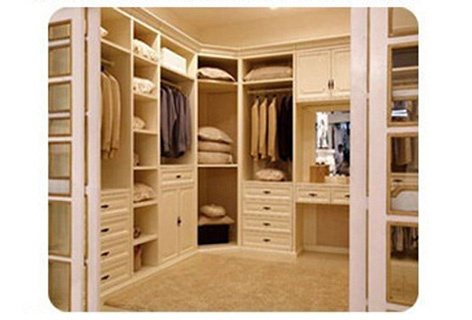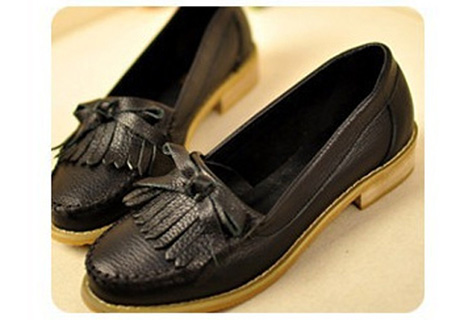 We ask the service staff to always think about the customers, solve the problems of the equipment in time, and make sure that the interests of customers are above everything else.