All Categories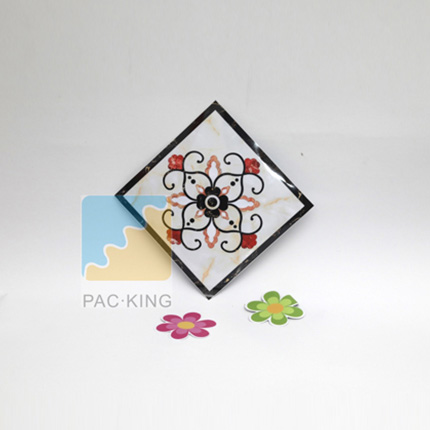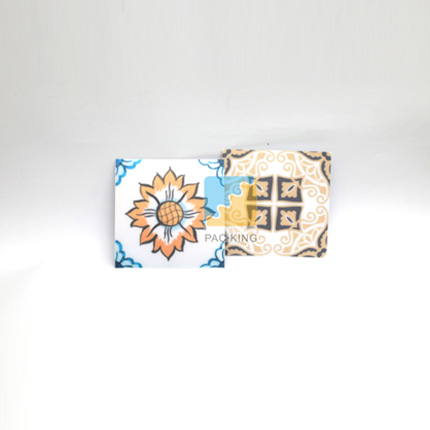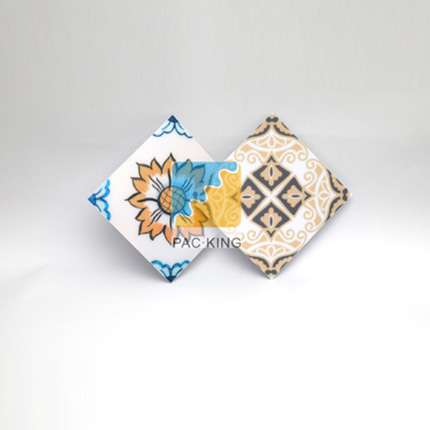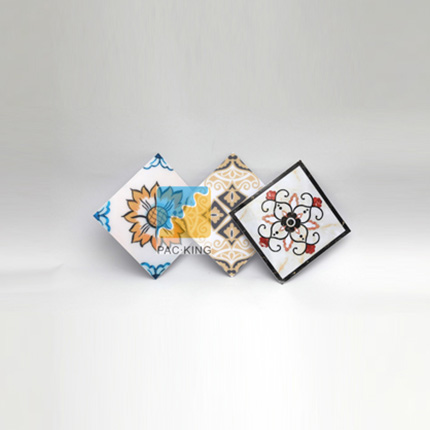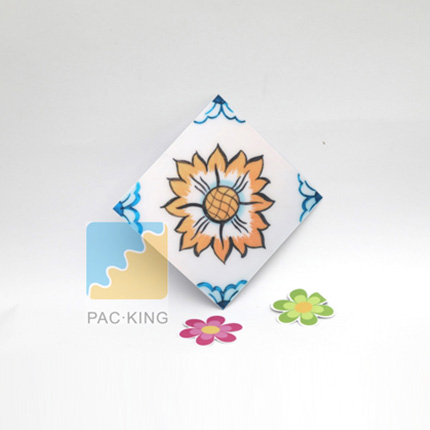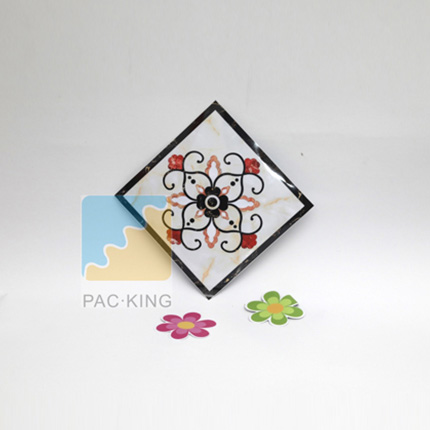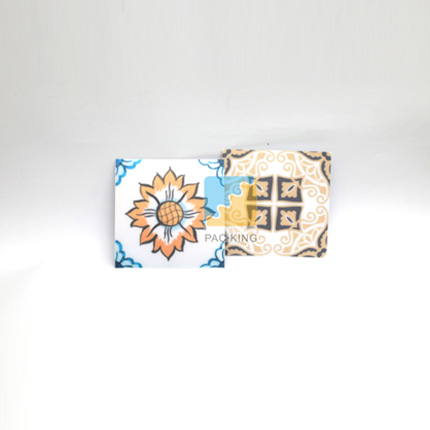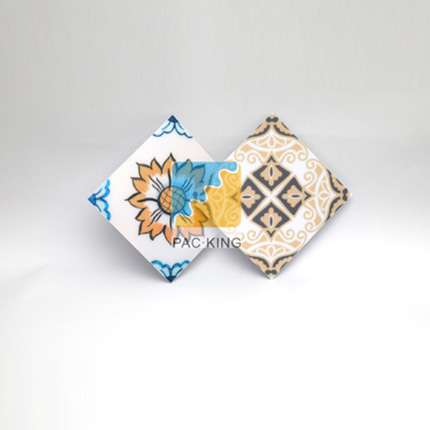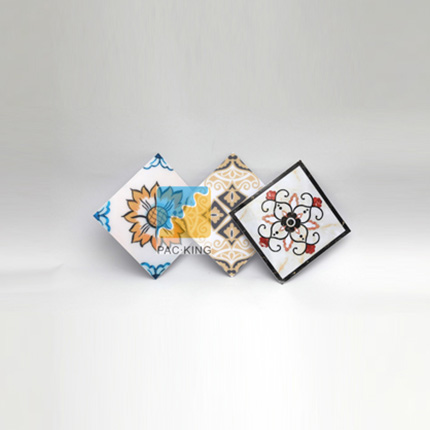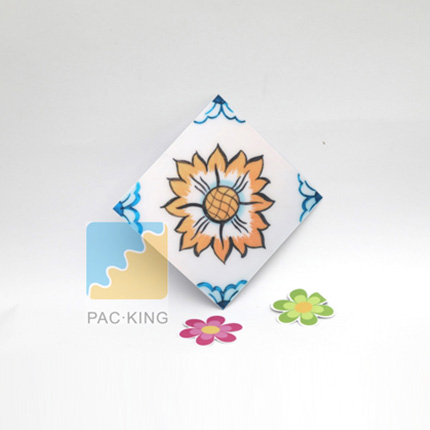 Simulation Tile Sticker
Simulation tile stickers is a newly launched high-end simulation European-style tile stickers, as long as the product is simple, you can make your home look new, simple and simple European pattern, showing the luxurious style. Make your home unique and warm.
Details of Simulation Tile Sticker
Backing: PVC film
Size: 20cm x 5m / 20cm x 23cm
Base film: Black / White
Features:
Waterproof & Oil proof
Moisture-proof & Anti-mildew
No warping & No residue
Thick and wear-resistant
Styles of Simulation Tile Sticker

Application of Simulation Tile Sticker
Used in wall decoration, floor decoration, glass decoration, baseboard, waist line decoration.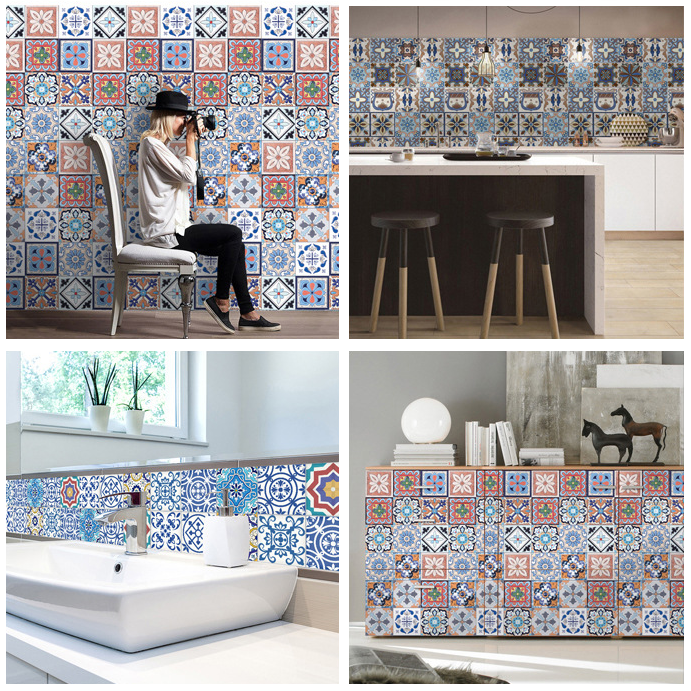 We ask the service staff to always think about the customers, solve the problems of the equipment in time, and make sure that the interests of customers are above everything else.