All Categories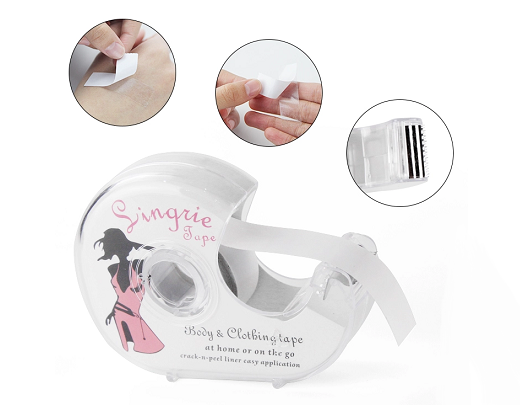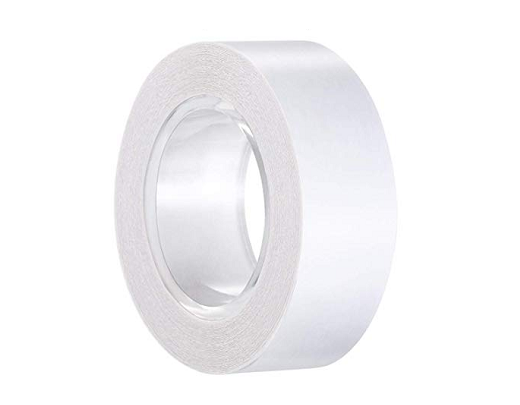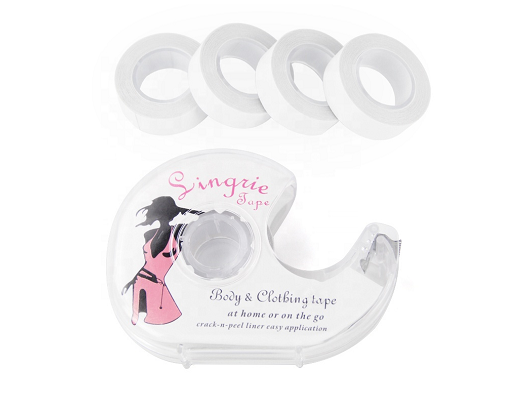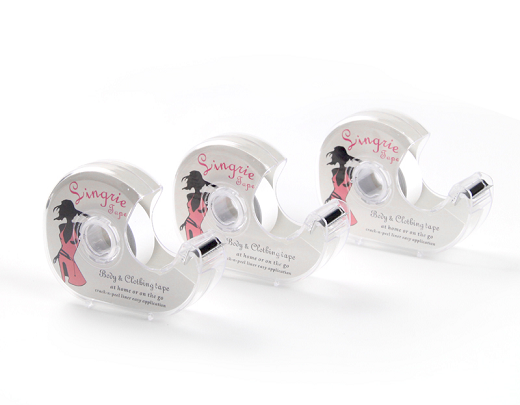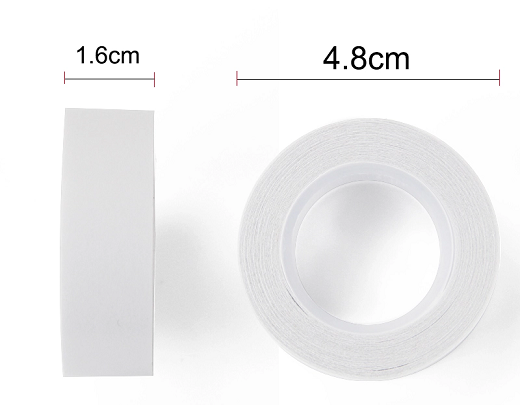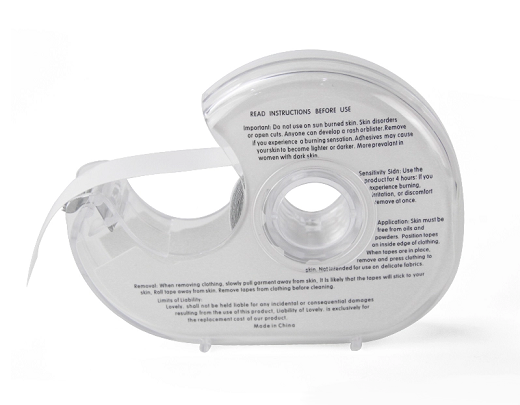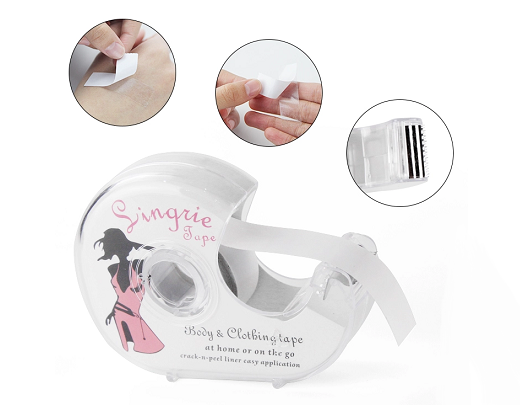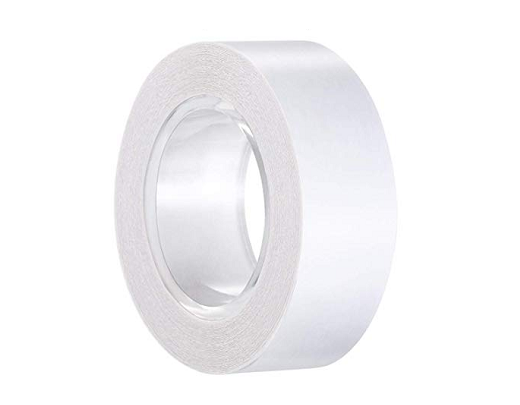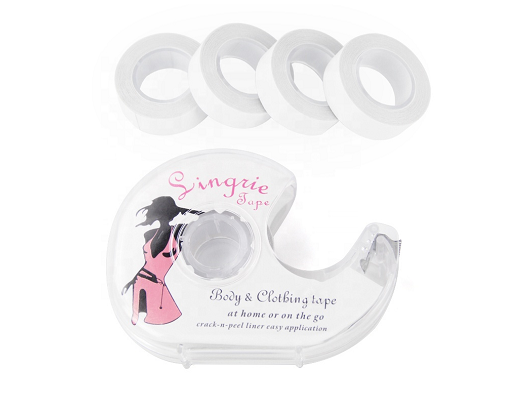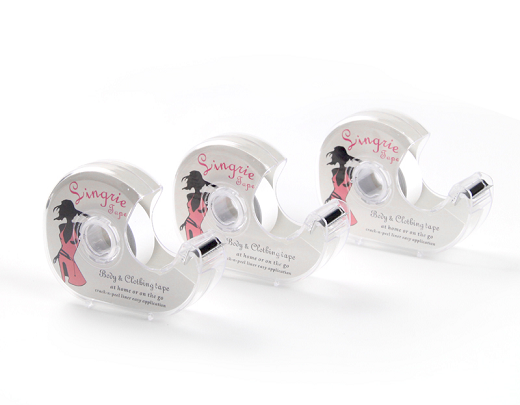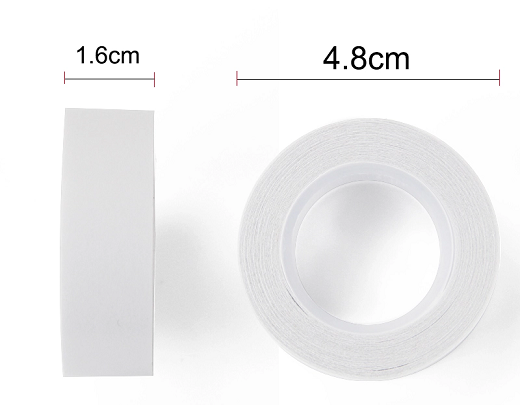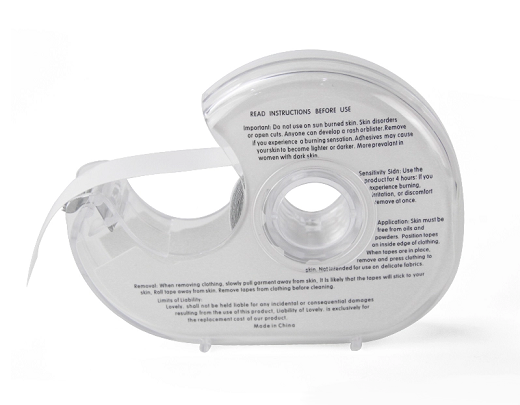 Invisible Body Clothing Tape
Body clothing tape is kind of waterproof and invisible double sided tape. This tape is skin-friendly. Mainly used in lingerie and clothing to prevent clothing from falling off.
Details of Invisible Body Clothing Tape
Color: Clear
Backing: PET film
Thickness: 95mic
Size: 16mm x 5m
Dispenser size: 75mm x 24mm x 100mm
Features:
* Eco-Friendly & Disposable
* Double sided adhesive
* Invisible transparent
* Breathable & skin-friendly
How to Use Invisible Body Clothing Tape
1. Cut the required length of tape from the dispenser
2. Stick the tape where it is needed
3. Remove the protective paper
4. Press clothes to make tape and clothes fit
Application of Invisible Body Clothing Tape
* Avoid the clothing fall off
* Perfect for quick hemming and other emergency repairs
* Temporary protection when wearing new shoes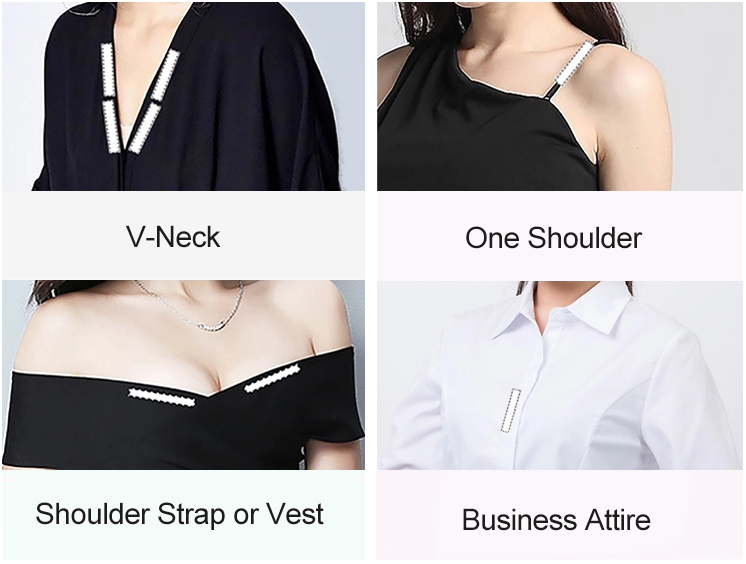 We ask the service staff to always think about the customers, solve the problems of the equipment in time, and make sure that the interests of customers are above everything else.