All Categories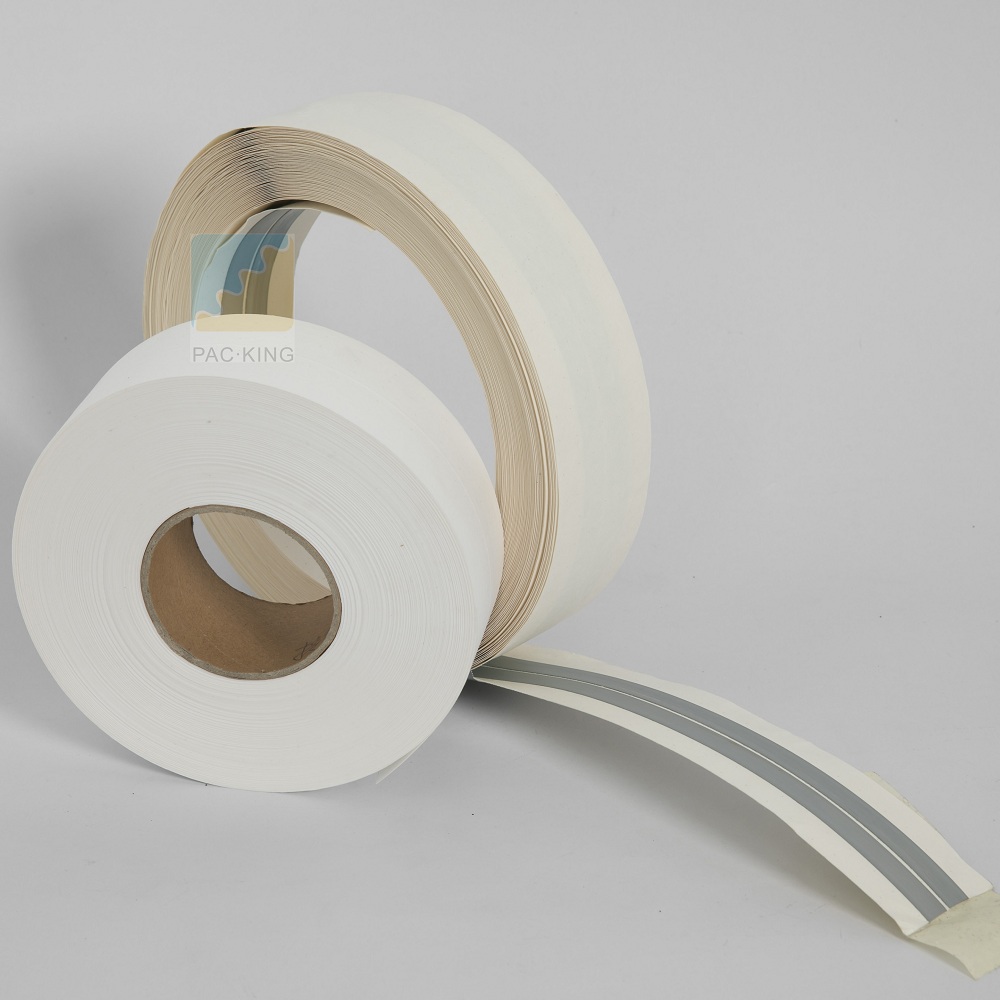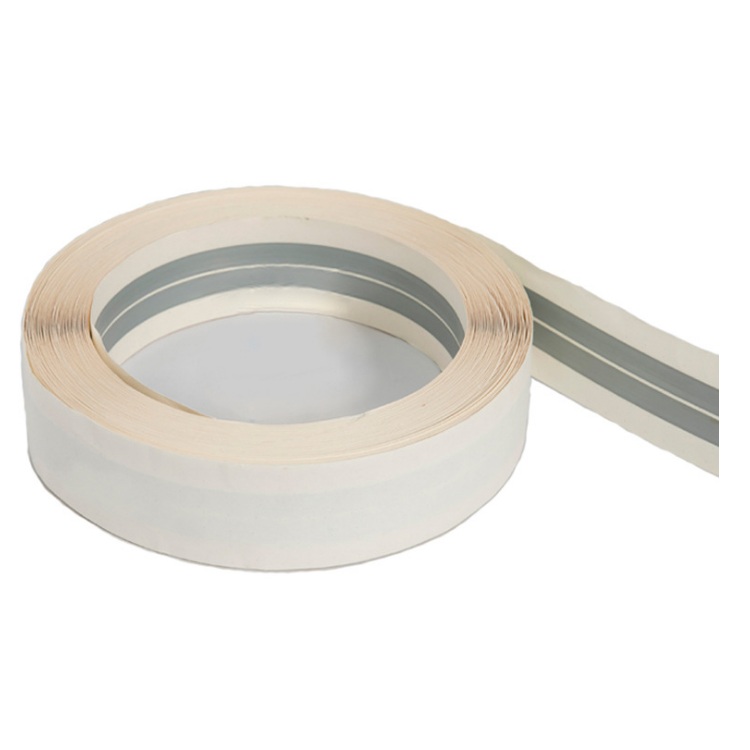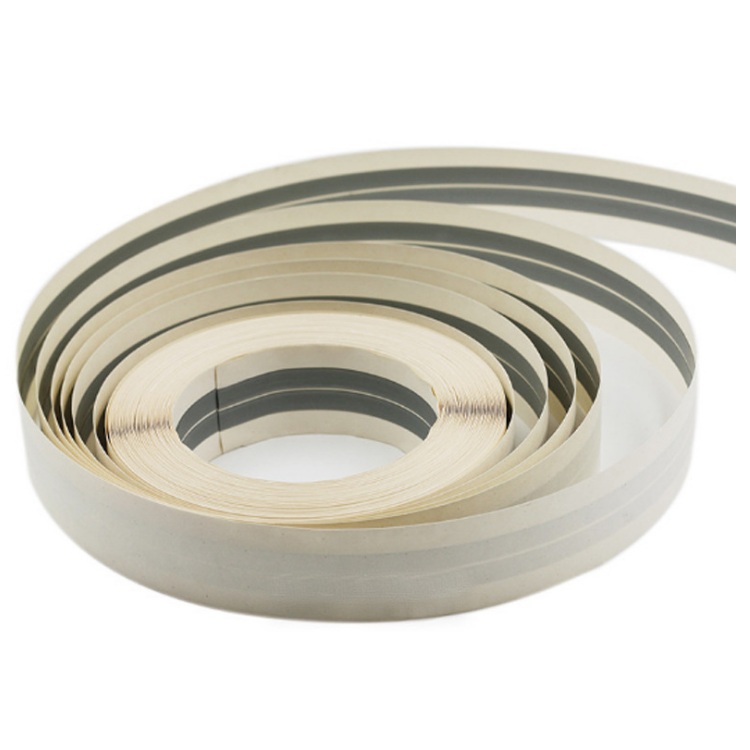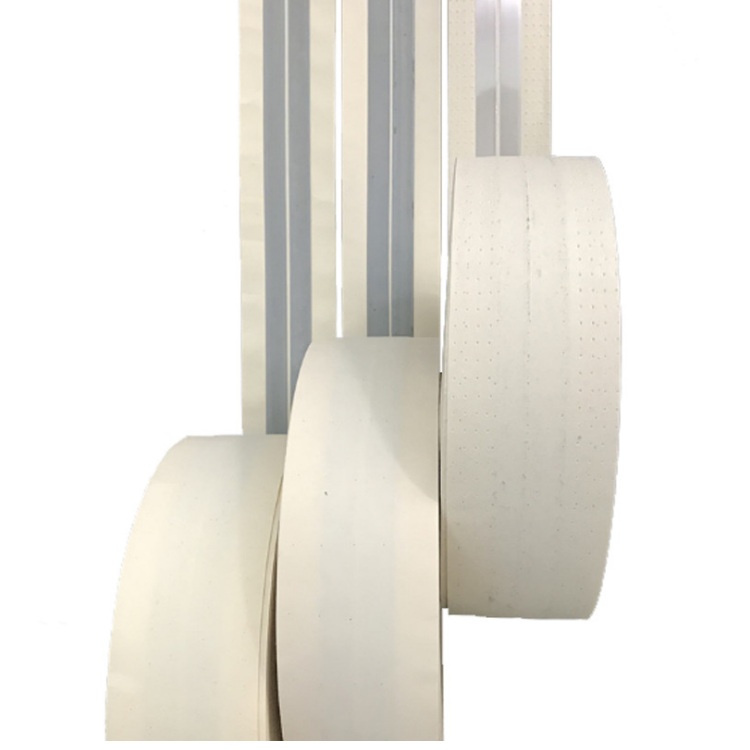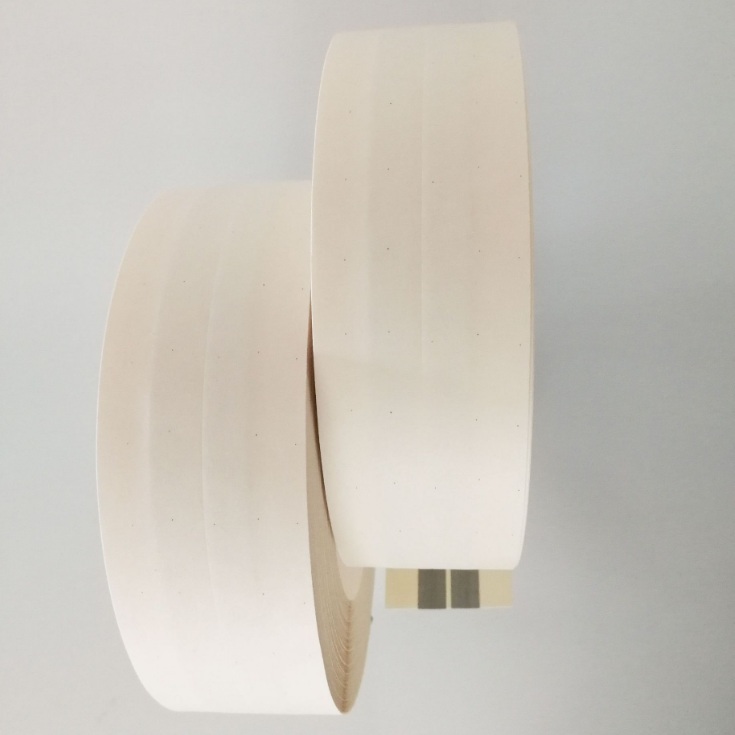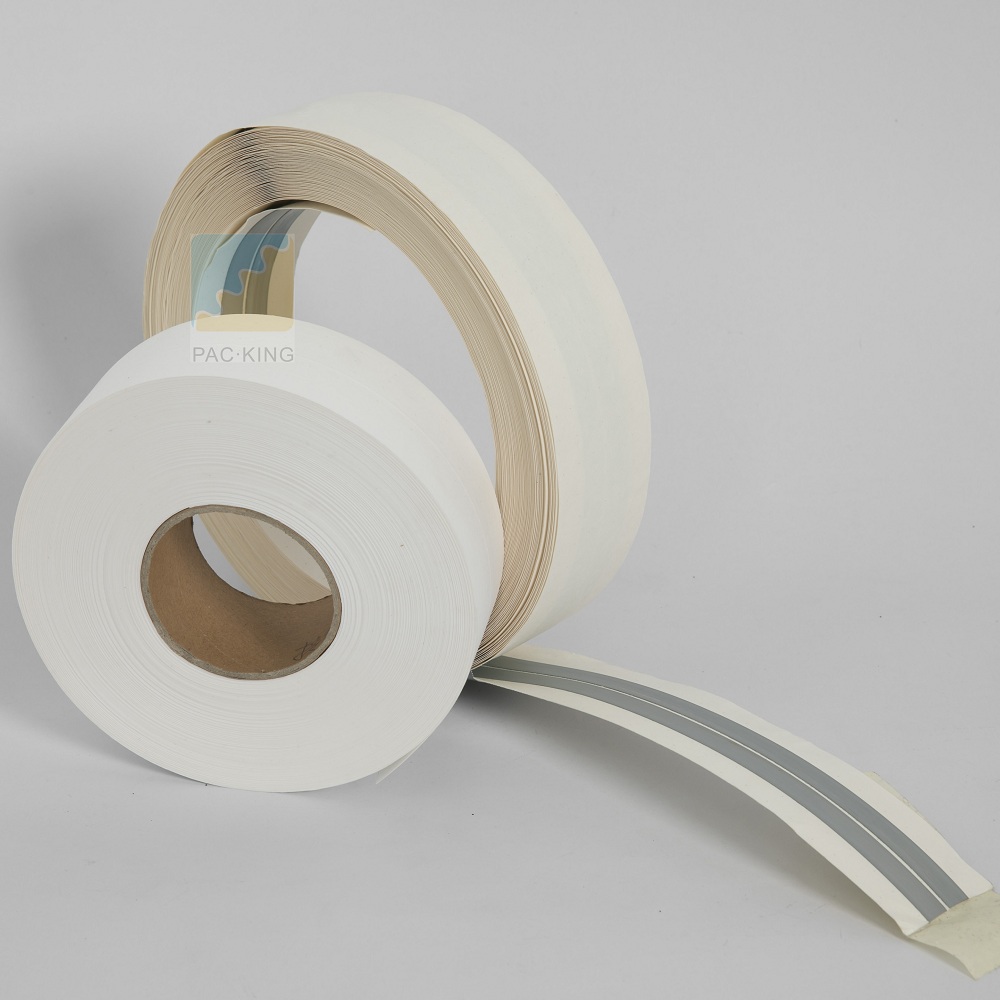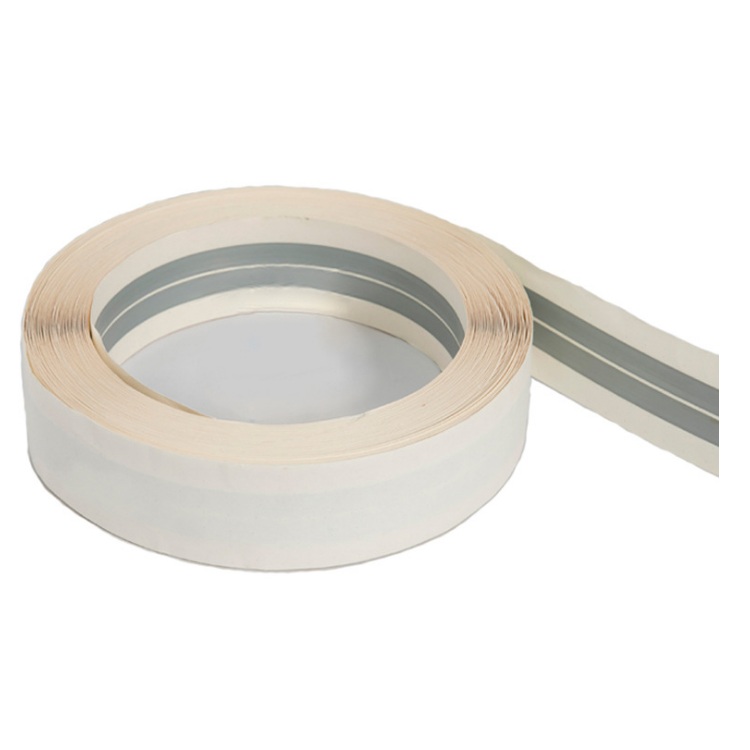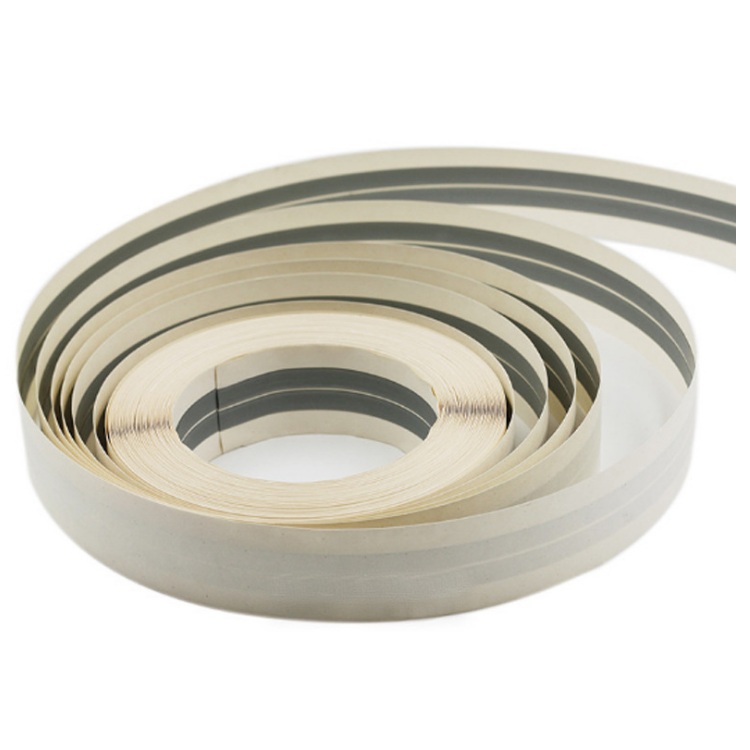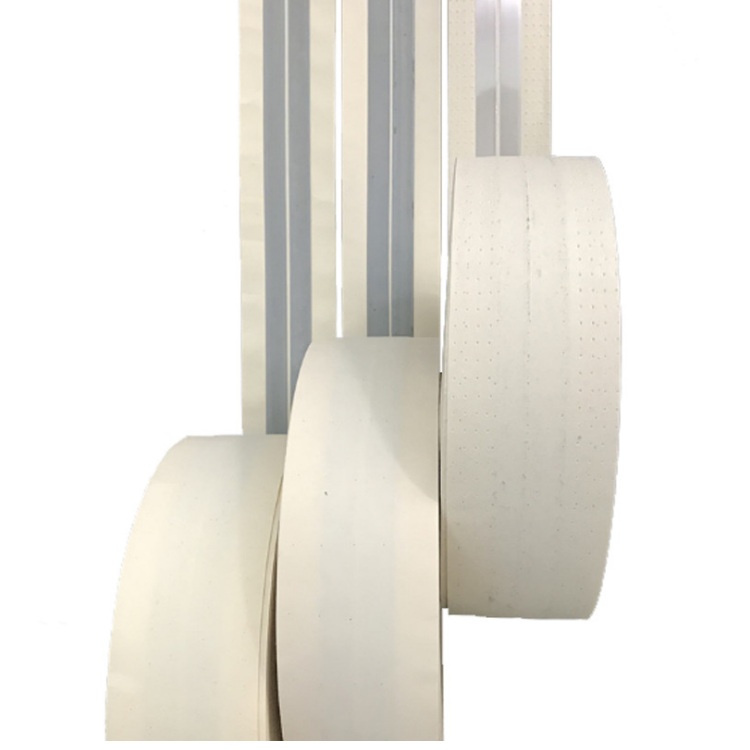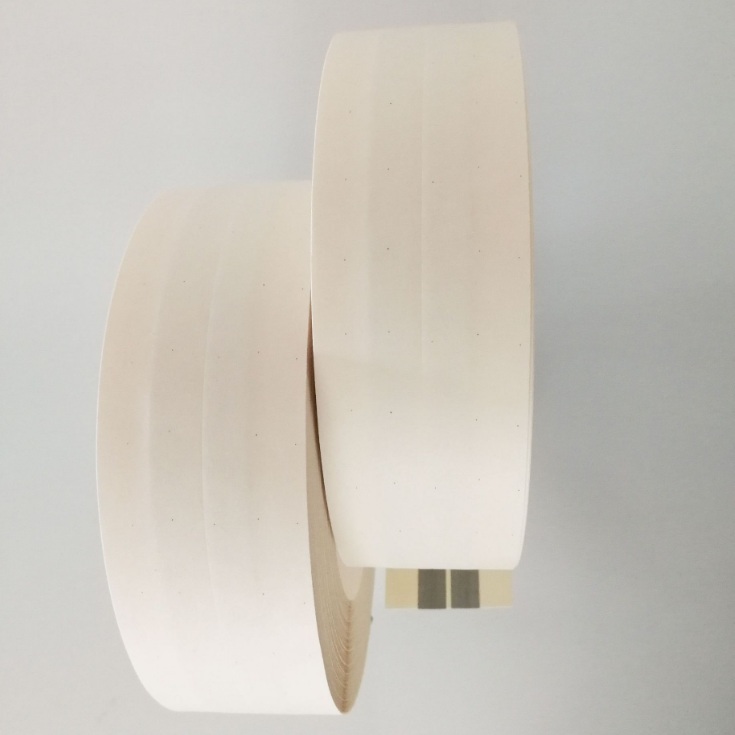 Metal Corner Tape
This product is made of aluminum alloy and is stamped by a special rolling production line. There are mesh holes and pressure points pressed on both sides of the corner guard. It is a new material for indoor and outdoor corner protection. The frame member is fixed in the corner of the wall, no need for slats, and the corner powder can be plastered straight and flat. It can withstand the general punching force and the corners are not easily damaged, the construction is convenient and fast, 3-4 times faster than the traditional method, which can shorten the construction period, reduce the construction cost accordingly, and play the role of reinforcement, protection and aesthetics of the corners.
Description of Metal Corner Tape
Backing: Paper+metal strips
Adhesive: No
Type: With holes/Nonporous
Color: White
Cut Roll Size: 50mm x 30m or Customized size
Features of Metal Corner Tape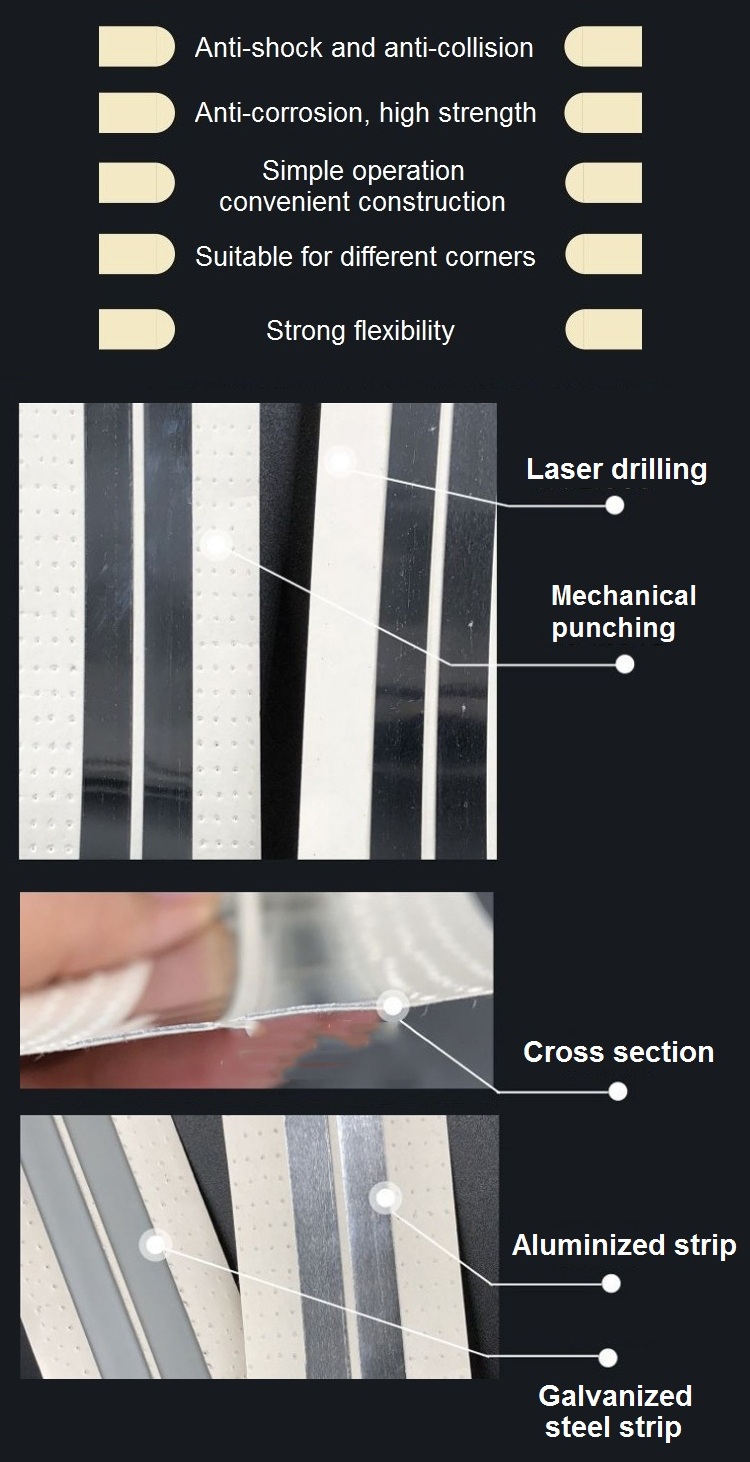 Applications of Metal Corner Tape
Used for the treatment of splicing seams, internal and external corners. The problem of cracking of the splicing seam is well solved.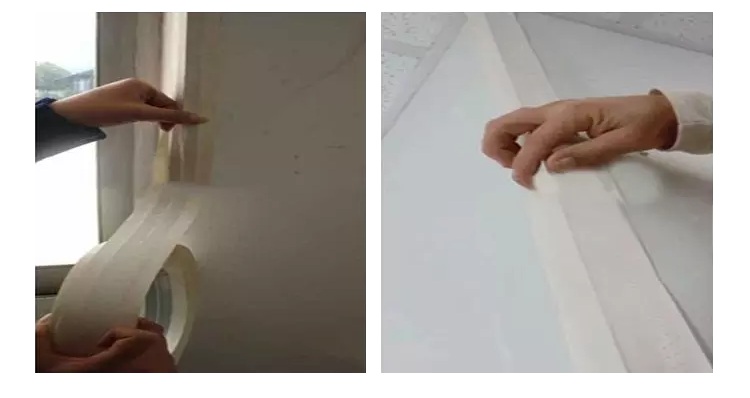 How to Use the Tape
1. Cut flexible metal corner tape into one of the two strips with a knife to score and bend. The distance between your cuts will depend on how tight a radius you want to achieve. Apply generous coat of joint compound to a depth of 1/8″, covering both sides of the corner the same time. With the metal facing the wall, fold tape at the center margin and press firmly into the compound.
2. Once the corner is embedded, remove excess compound with taping knife. After the first coat dries, sand lightly, apply finish coat and feather edges two inches beyond edges of the first coat. If needed apply a second coat 6″- 10″ wide on each side of corner. When dry, sand lightly if needed. The wide, galvanized steel strips act as a guide to ensure straight, reinforced angles for both "inside" and "outside" corner needs.
Caution: Apply the tape only at the recommended temperatures of the joint cement used. Store tape in closed cartons at normal room temperature in an enclosed, dry shelter. Metal faced wall surface when using and please use joint compound to build without acid adhesive!!!
We ask the service staff to always think about the customers, solve the problems of the equipment in time, and make sure that the interests of customers are above everything else.