All Categories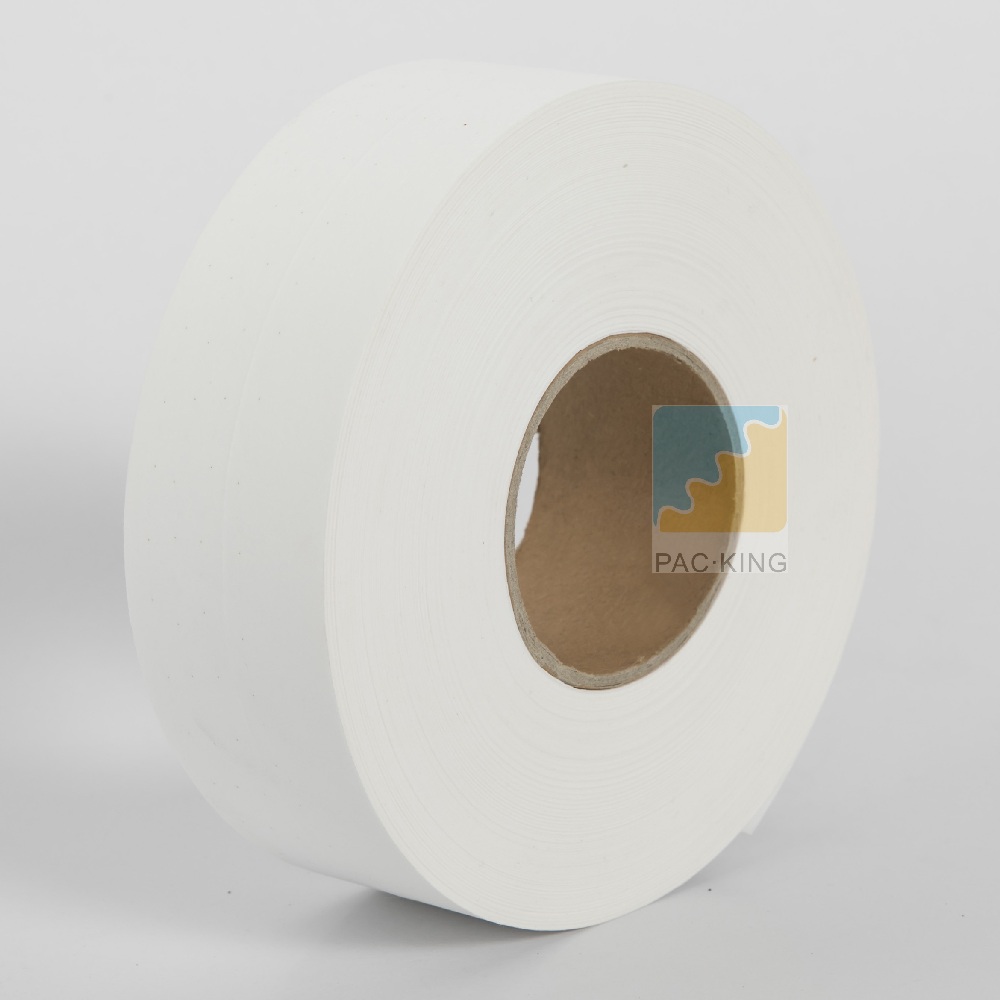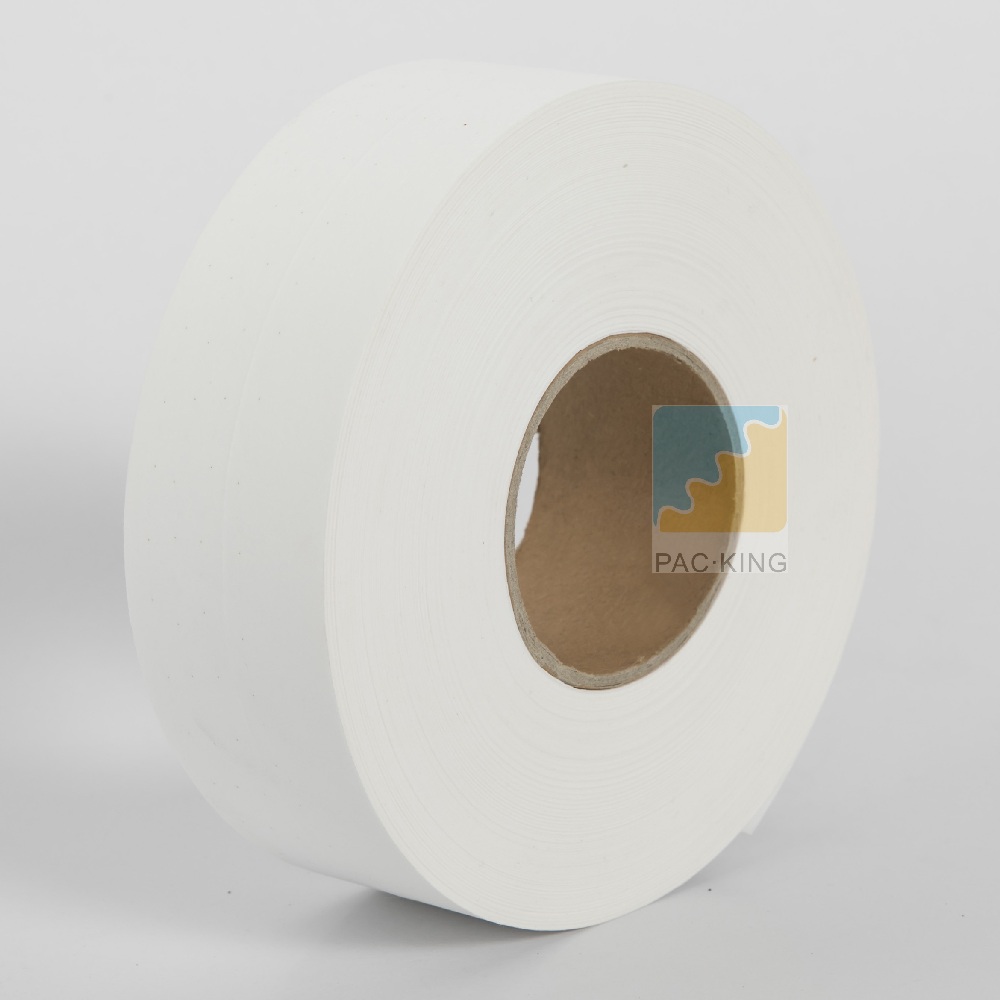 Drywall Joint Paper Tape
Drywall Joint Paper Tape is a quality tape designed for use with  joint compound to reinforce gypsum board joints and corners prior to painting, texturing and wallpapering.  Joint tape is super strong both wet and dry. The tapered edges offer invisible seams. It is sparked, making it the type preferred by professionals.
Details of Drywall Joint Paper Tape
Adhesive: No
Type: Laser hole, middle crease, rough surface, USA paper, 140-145gsm
Color: White
Cut Roll Size: 50mm x 23/75/150m or Customized size
Features of Drywall Joint Paper Tape
Excellent alkali resistance, durable;
High tensile strength and deformation resistance, crack resistance;
No deterioration, no foam;
Excellent self-adhesion, no need for pre-priming, quick application and easy construction.
Applications of Drywall Joint Paper Tape
Used for the treatment of splicing seams, internal and external corners. The problem of cracking of the splicing seam is well solved.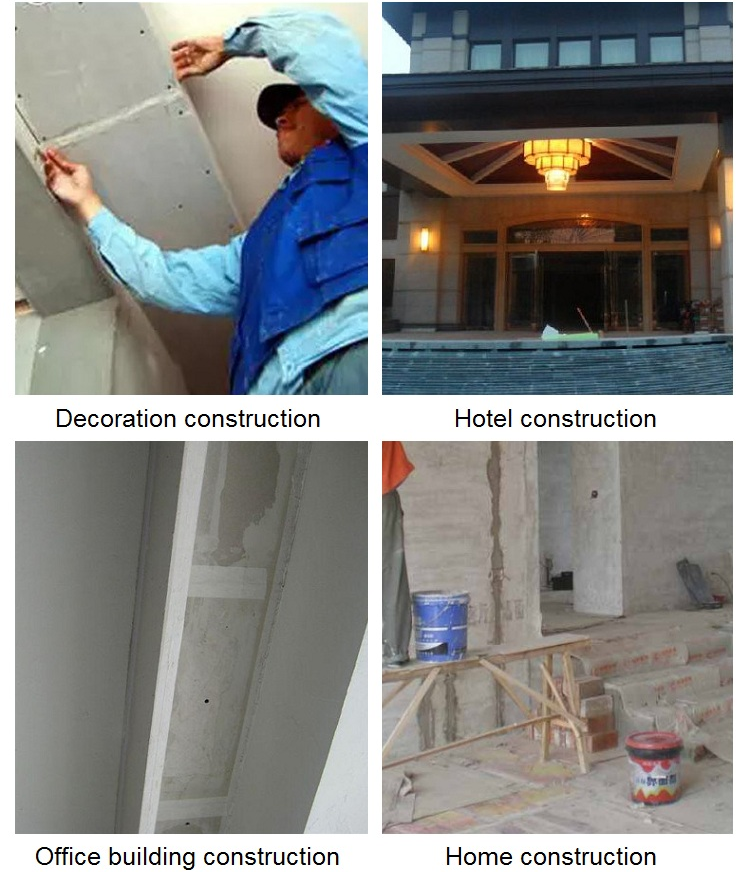 How to Use the Tape
We ask the service staff to always think about the customers, solve the problems of the equipment in time, and make sure that the interests of customers are above everything else.