All Categories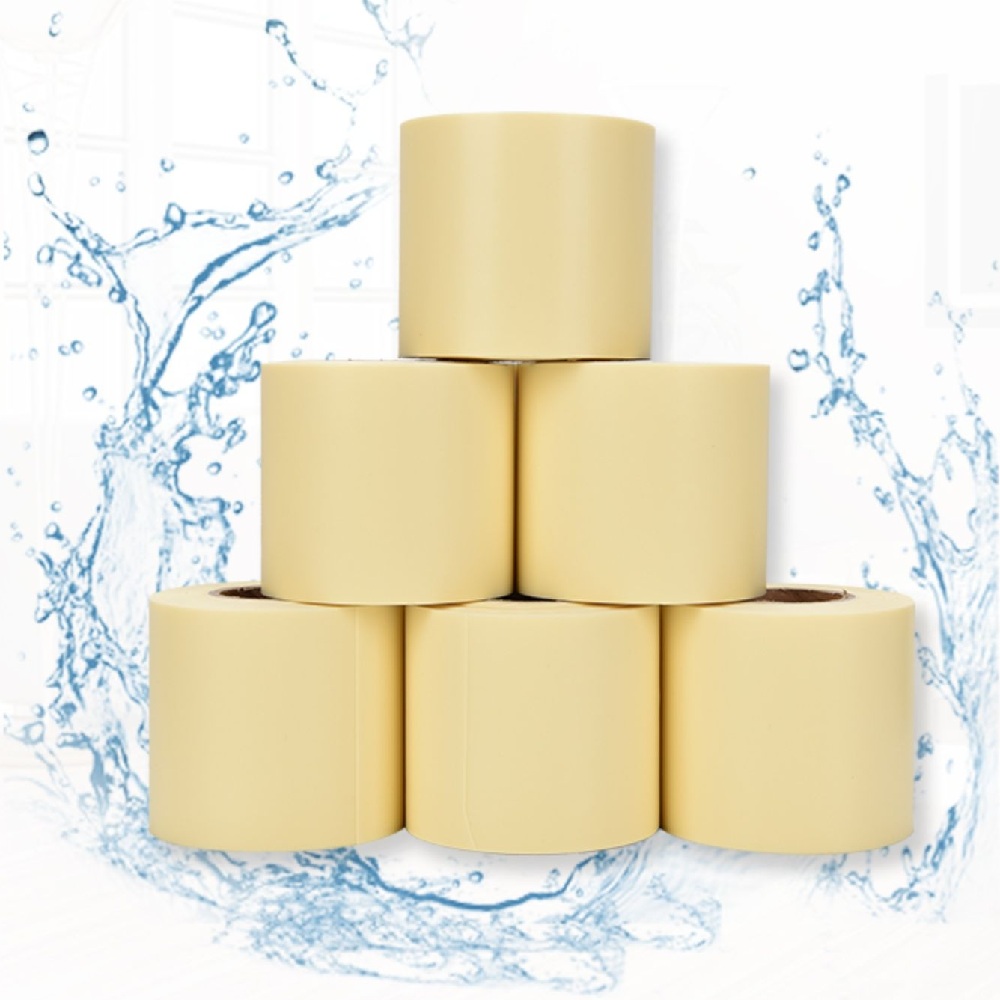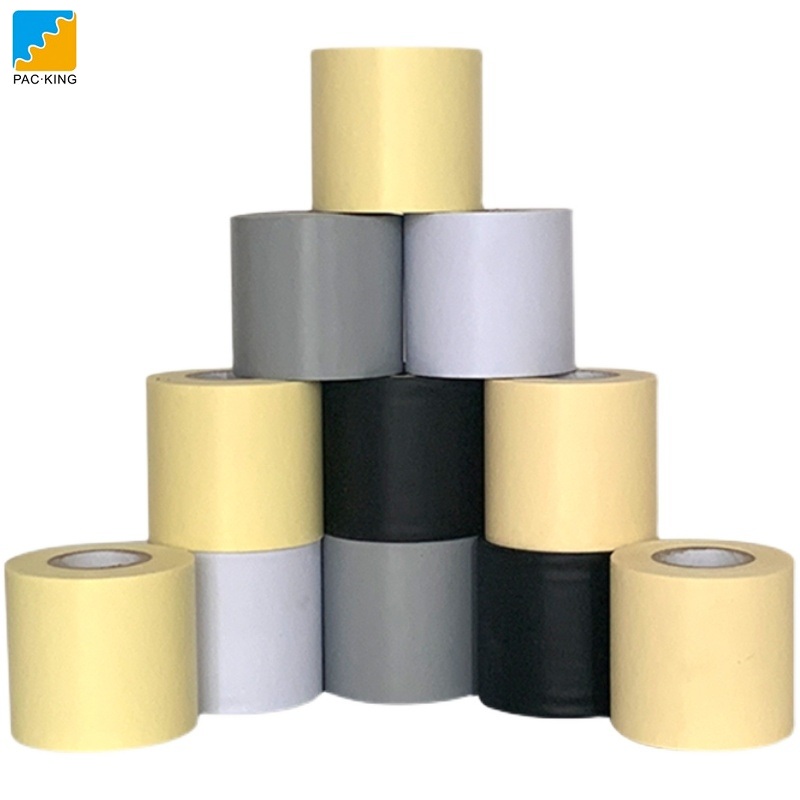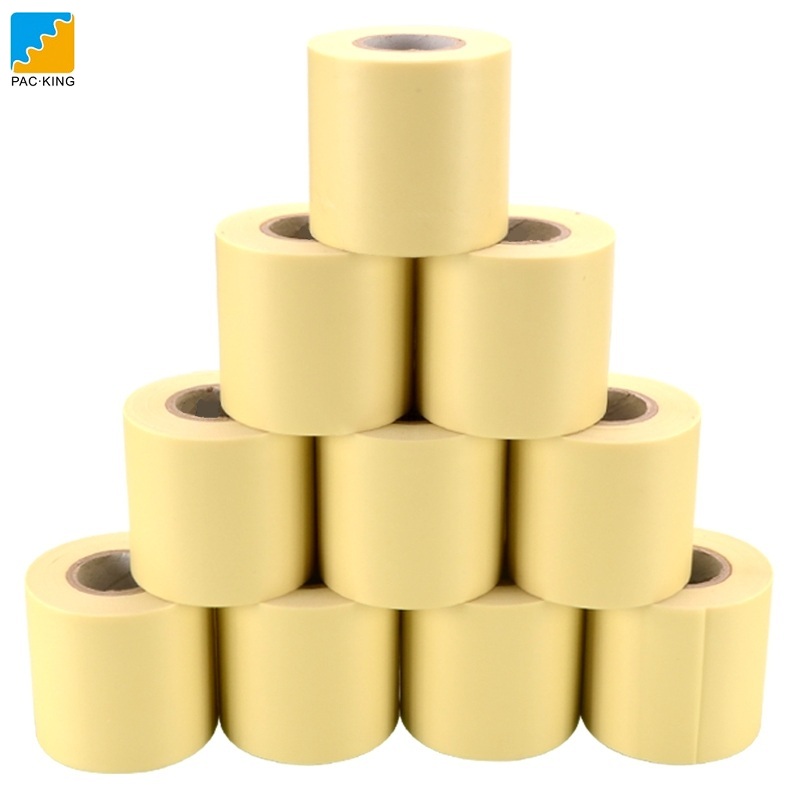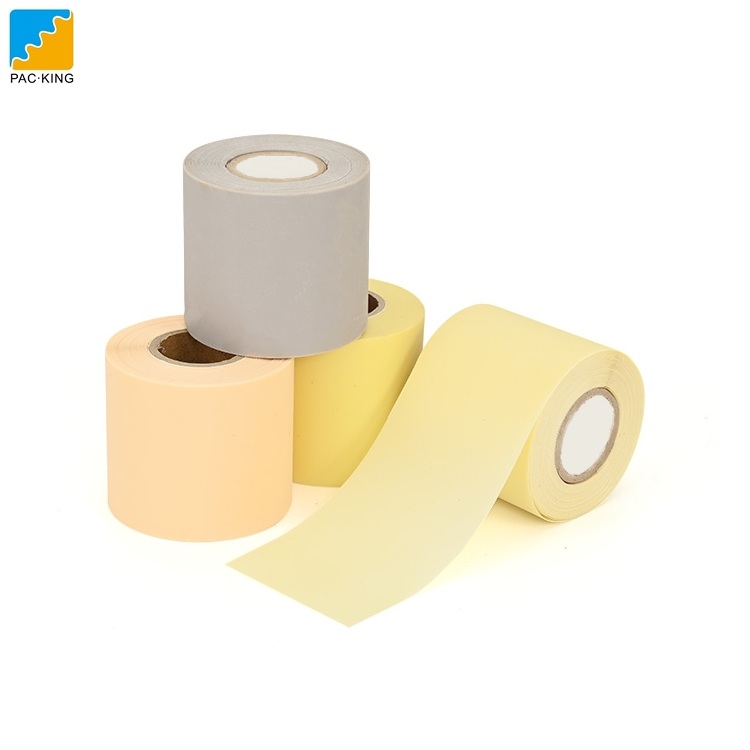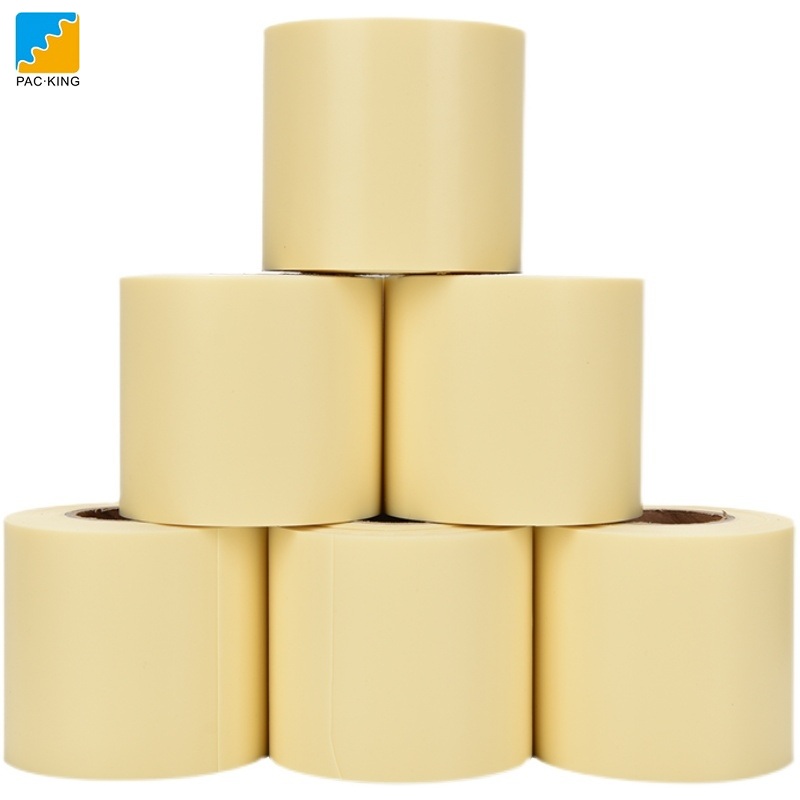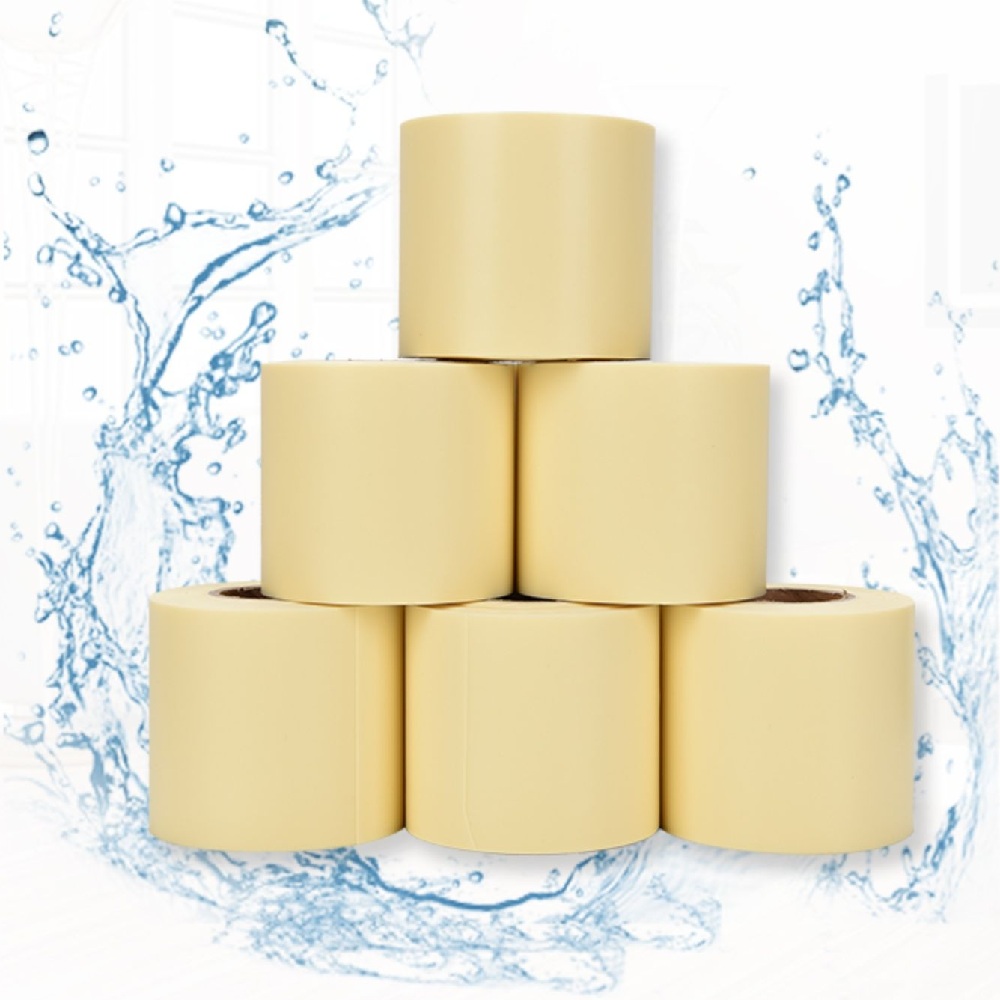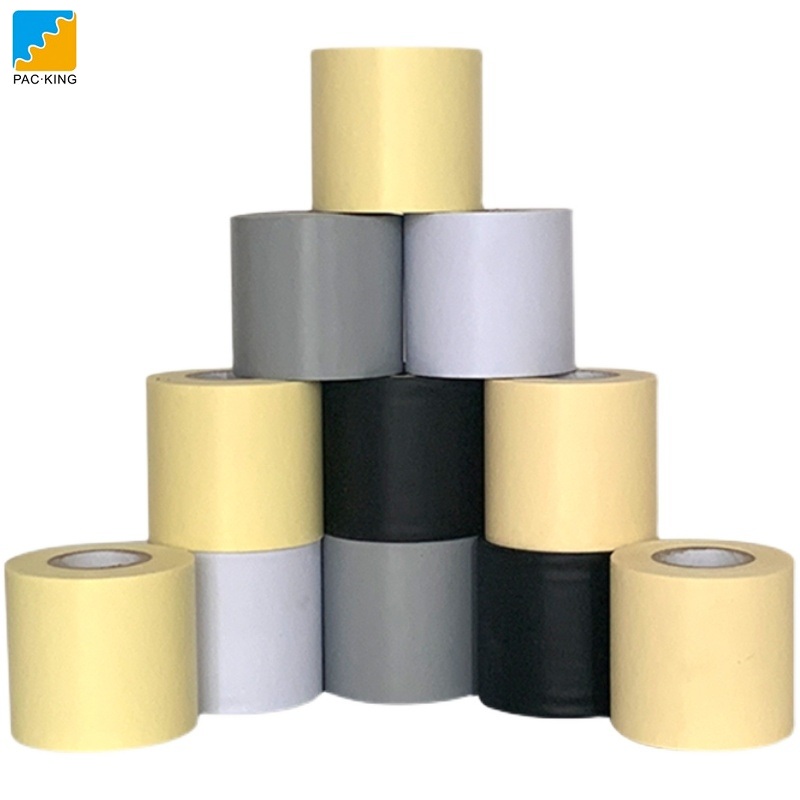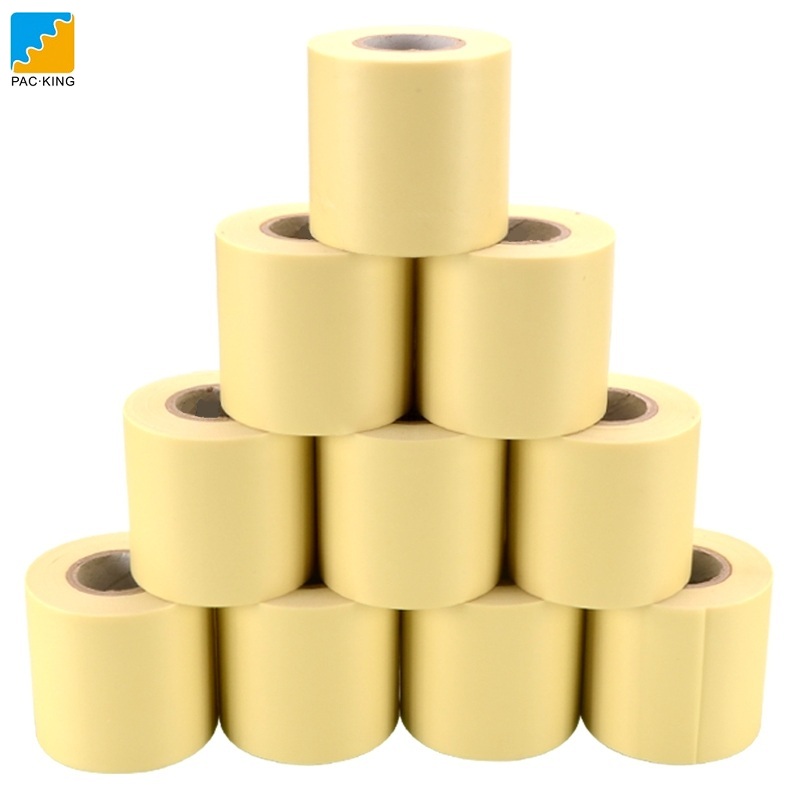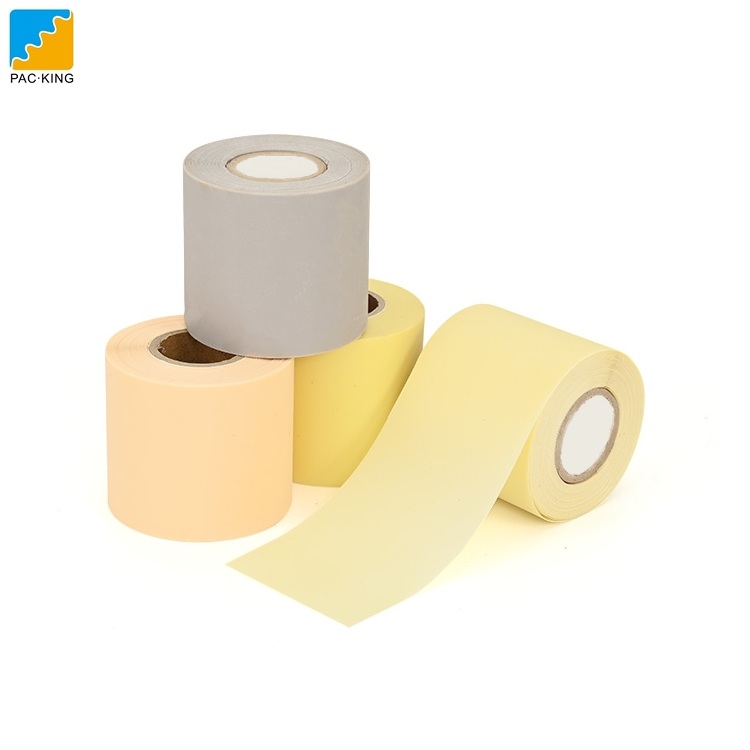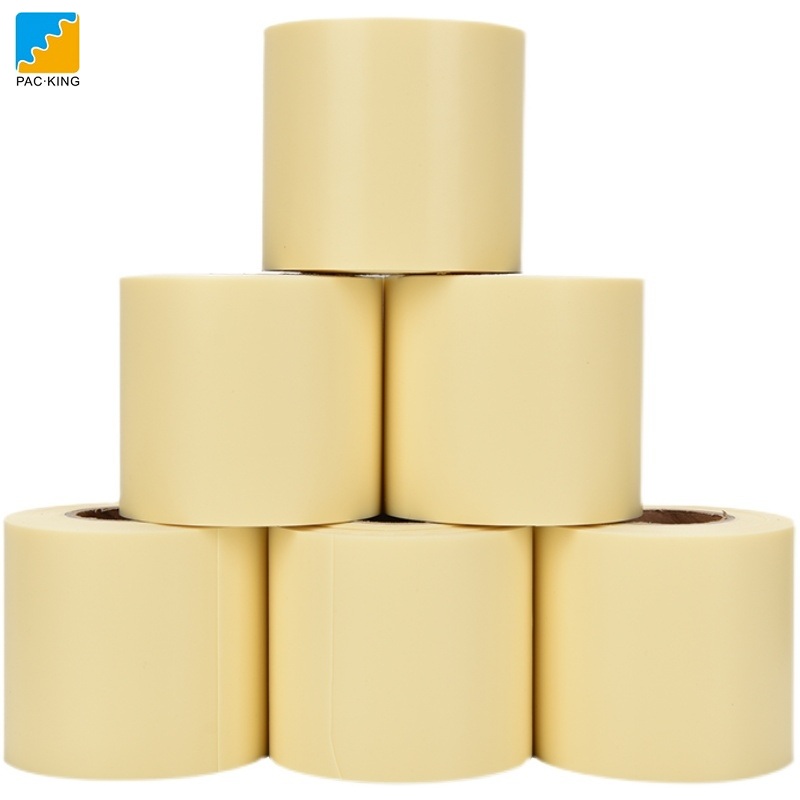 PVC Air Conditioner Tape
This tape is produced with high-quality PVC materials and advanced technological processes. It has outstanding flame-retardant, tensile and anti-aging properties. It is the supporting products for the majority of air conditioner manufacturers and solar energy.
Details of PVC Air Conditioner Tape
Color: beige/white/red/blue/black, etc.
Options: plain/no grain
Thickness: 130mic/180mic/110mic
Temperature resistance: 180°C
Features of PVC Air Conditioner Tape
* Strong tensile strength, not easy to break
* Waterproof and moisture-proof, prolong the life of the copper pipe
* Fireproof and flame retardant, self-extinguishing away from the fire
* Anti-aging
* Good heat preservation performance
* High sealing degree, not easy to appear hollow phenomenon
* Suitable for various brands of air-conditioning pipes
Applications of PVC Air Conditioner Tape
Used for wrapping air conditioning pipes, insulation pipes, solar pipes, water pipes, etc.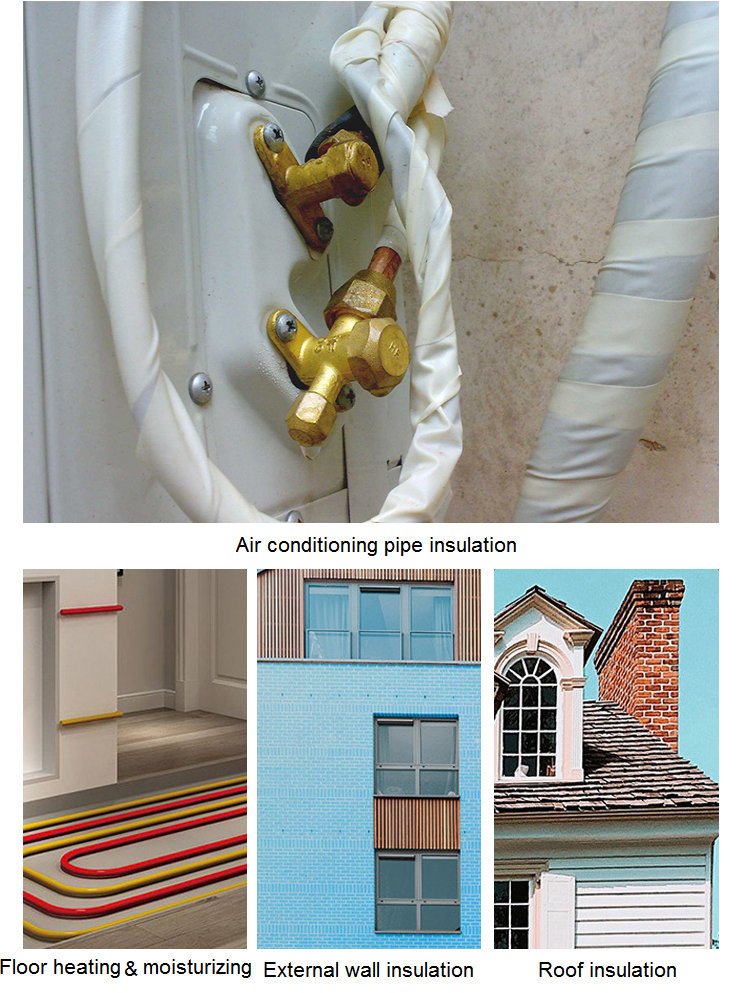 We ask the service staff to always think about the customers, solve the problems of the equipment in time, and make sure that the interests of customers are above everything else.