All Categories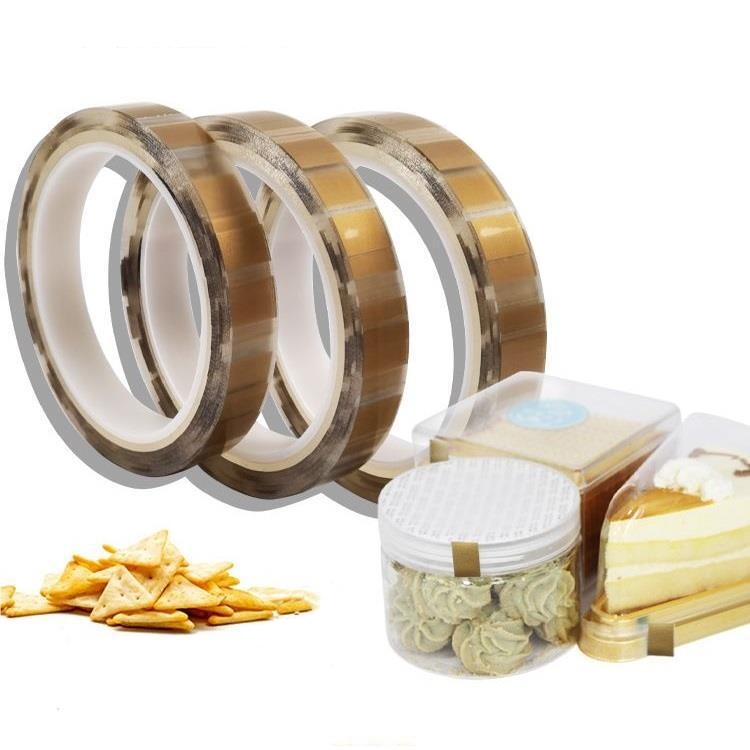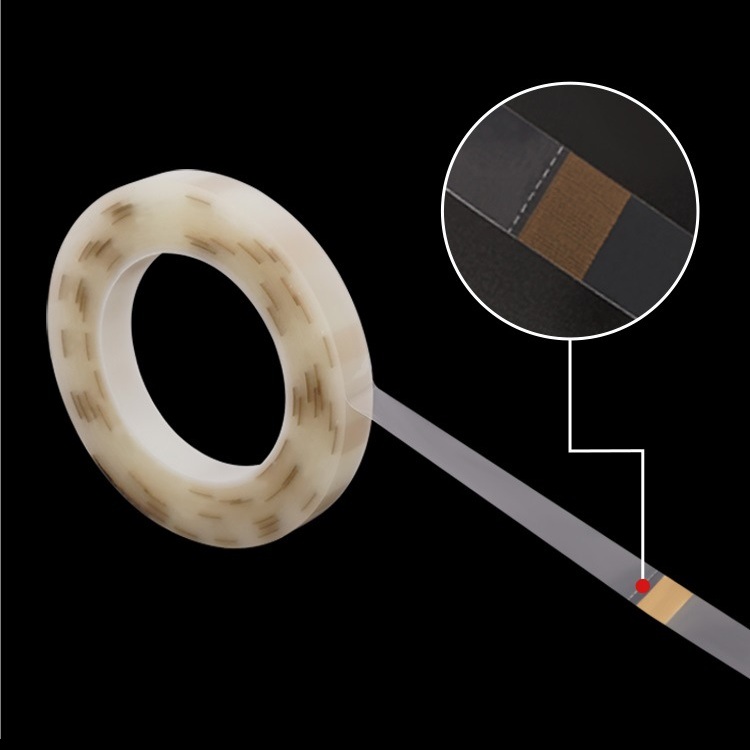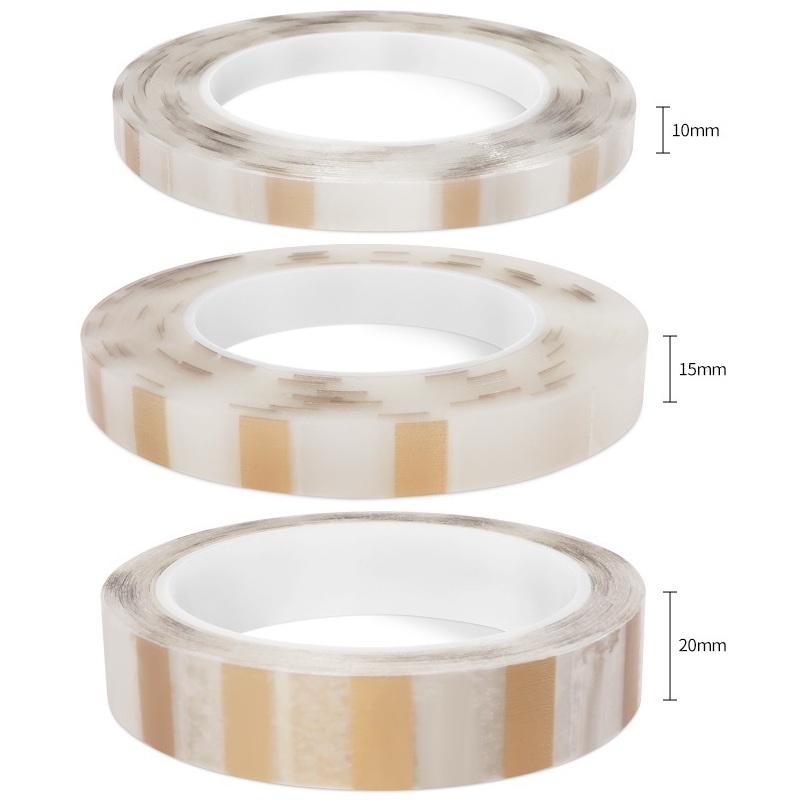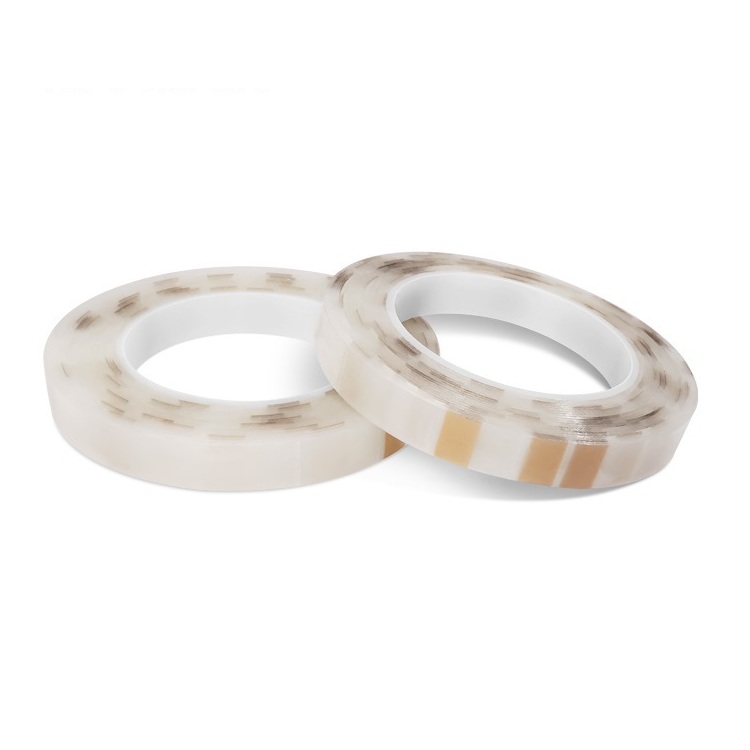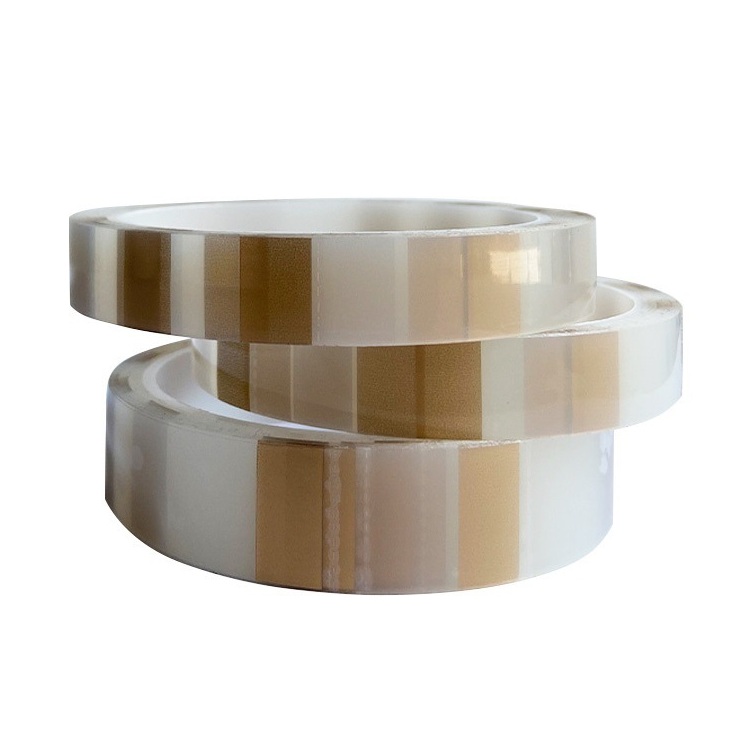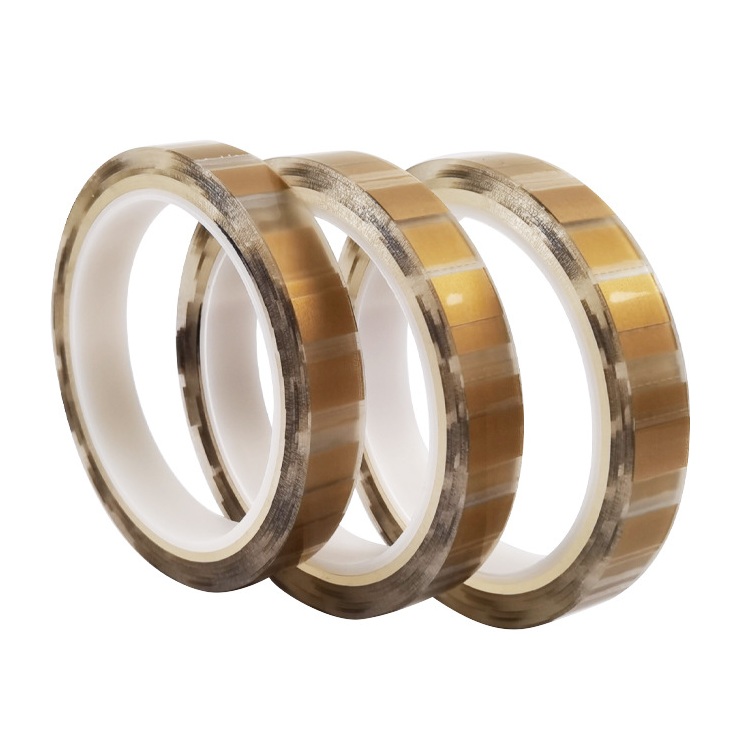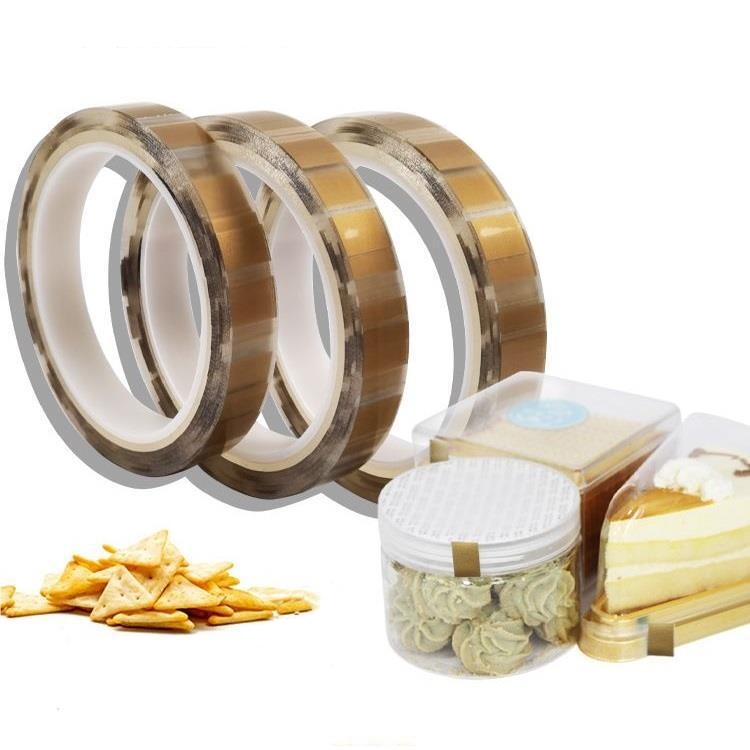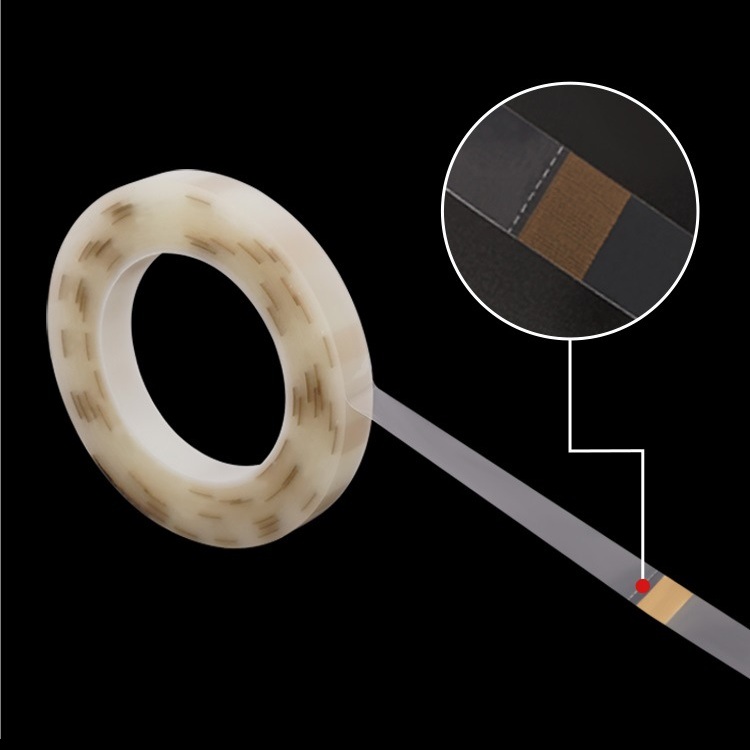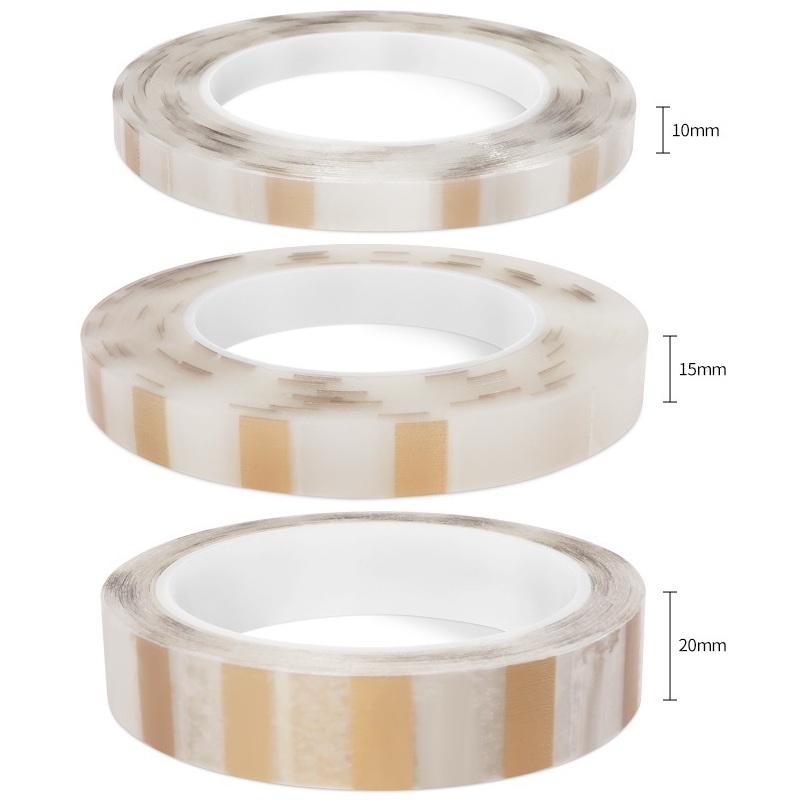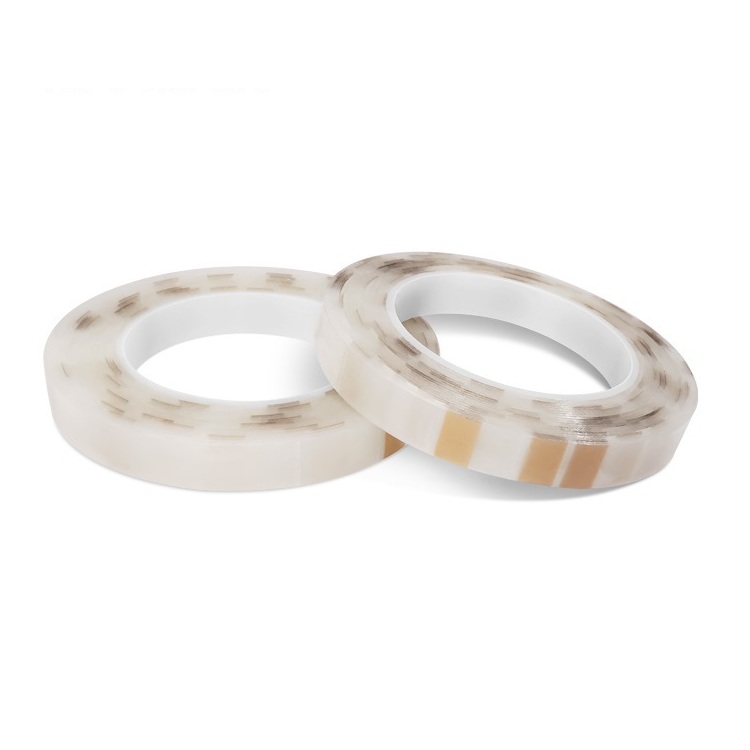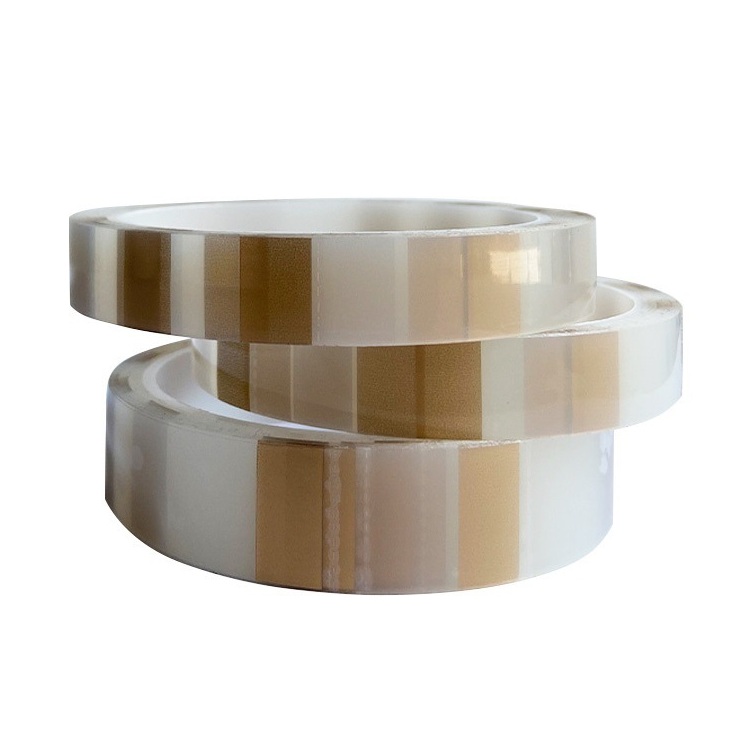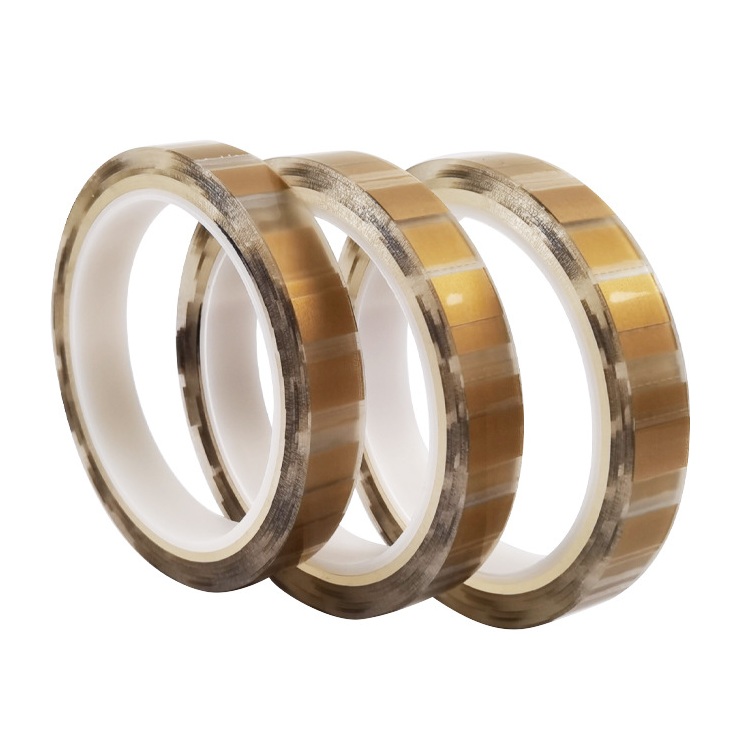 Point Break Tape
Point break tape is a tear-off sealant without trace, which is widely used in the sealing of plastic tin cans.
Details of Point Break Tape
Material: PE
Adhesive: Water acrylic adhesive
Product viscosity: Low viscosity
Color: Transparent
Thickness: 60mic
Width: 10mm/15mm/20mm/50mm
Length: 50m
Features: Easy to tear, easy to cut off, good sealing effect, no glue residue
Features of Point Break Tape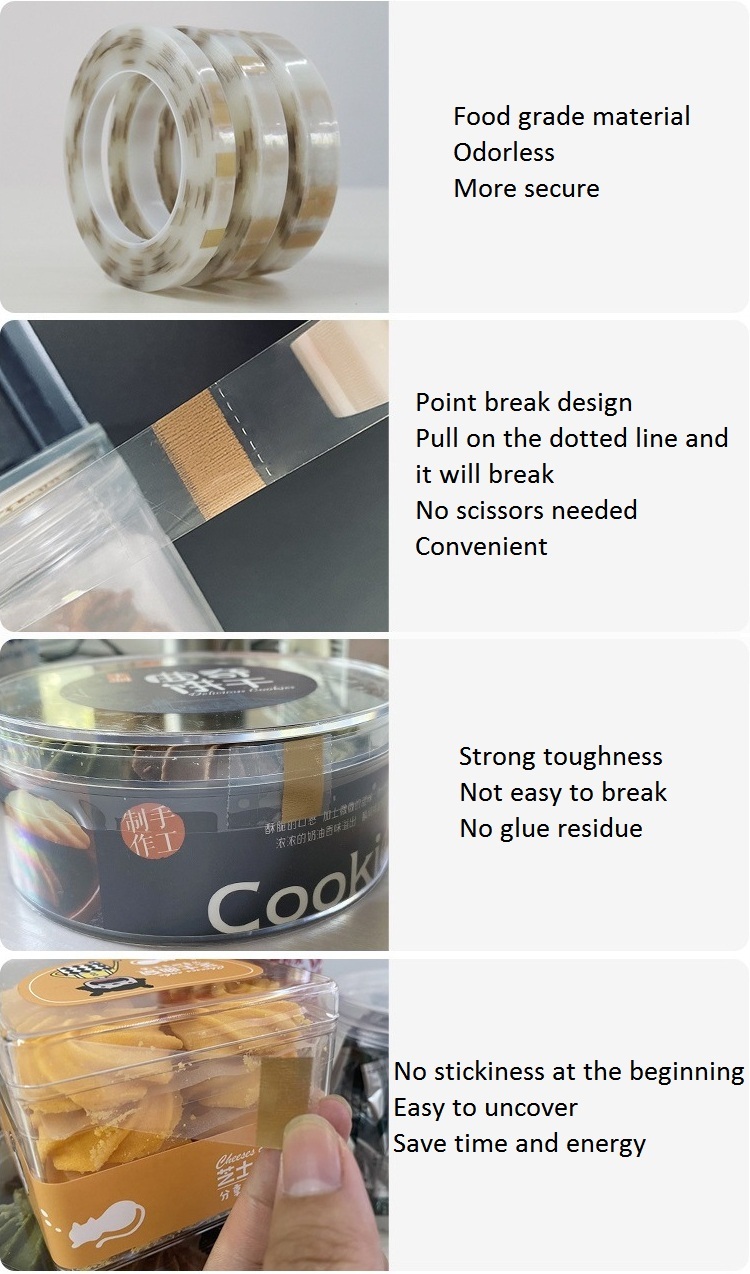 Applications of Point Break Tape
It is suitable for sealing and fixing the lids and cans of biscuit iron cans, iron boxes, tea cans, plastic boxes and food packaging boxes.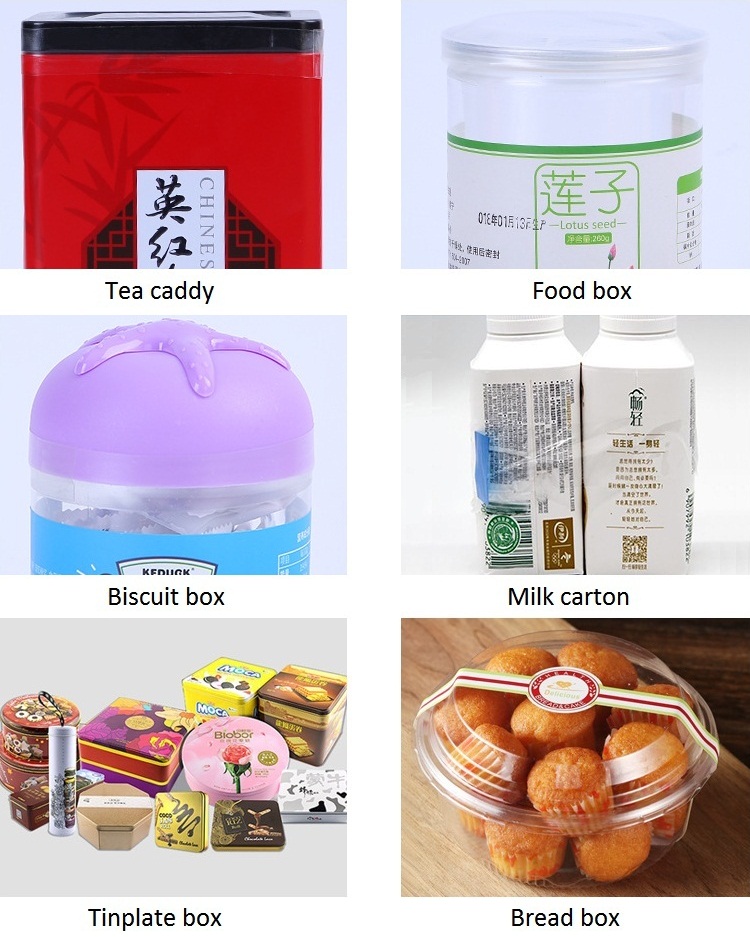 We ask the service staff to always think about the customers, solve the problems of the equipment in time, and make sure that the interests of customers are above everything else.