All Categories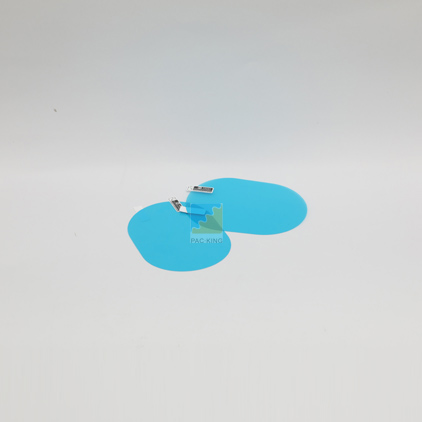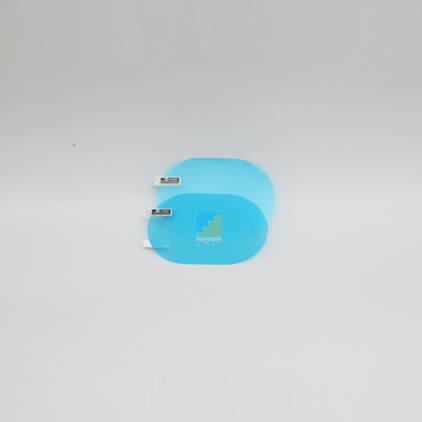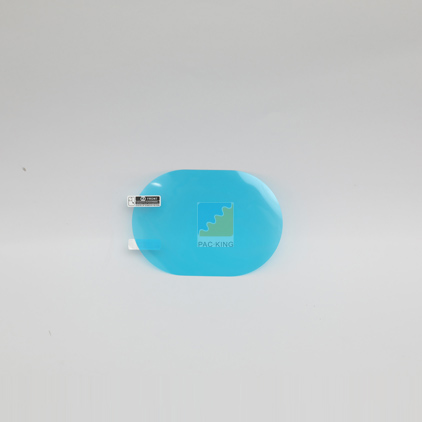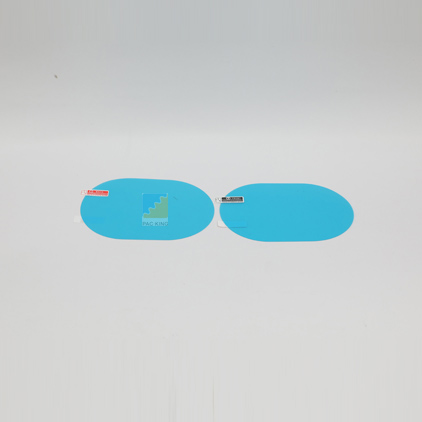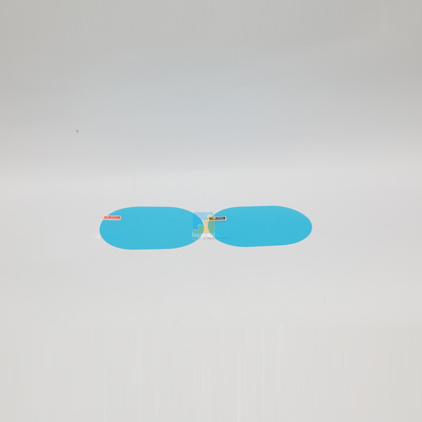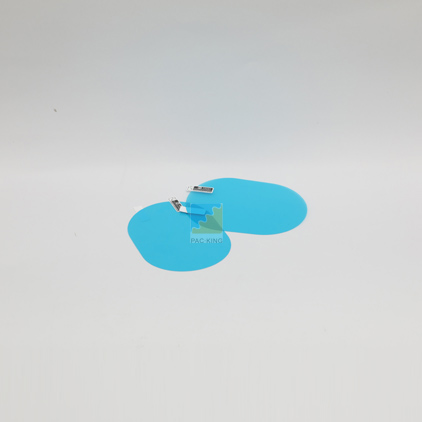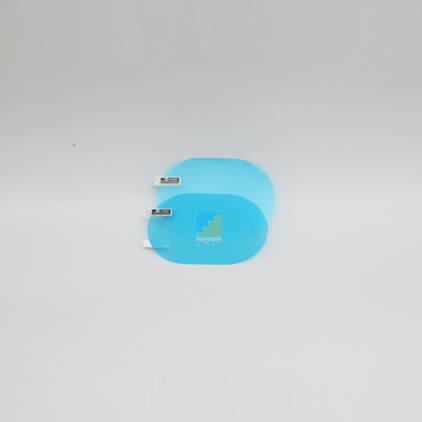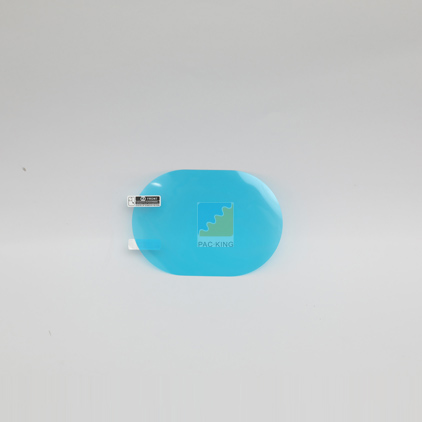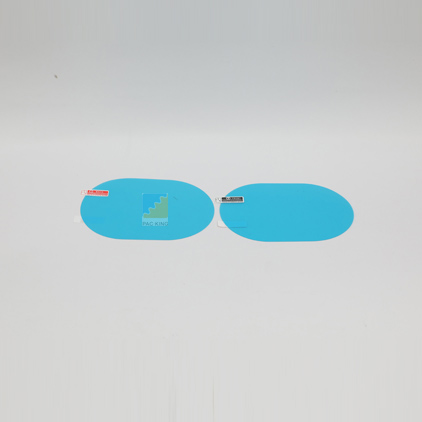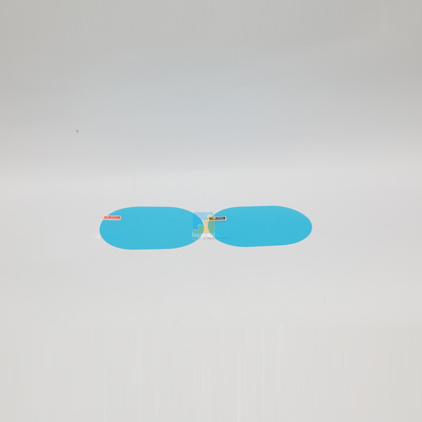 Car Rear View Mirror Film
Anti fog waterproof car rearview mirror film, high efficiency waterproof, rainproof, anti-fog, anti-glare, anti-oil, anti-reflective, scratch-resistant, dust-proof, high-transparent, nano-waterproof anti-fog coating selected on the surface and silicone layer on the back of the substrate Into, the product is waterproof, anti-fog and anti-oil, anti-static, anti-ultraviolet, anti-bacterial, automatic release of the glue layer, re-sticking, never residual glue, strong durability.
Details of Car Rearview Mirror Film
Stickiness: moderate
Heat resistant temperature: 45-75℃
Size: 85x145mm, 95x135mm, 100x145mm, 100x150mm
Product substrate: PET release film + mounting adhesive coating + PET base film + nano functional adhesive coating
Technical Data of Car Rearview Mirror Film
| | | |
| --- | --- | --- |
| Colour | Thickness | Glue |
| Light blue | 0.12mm | Silicone |
Application of Car Rearview Mirror Film
Suitable for rearview mirror protective film Navigator protective film Driving recorder protective film Display protective film.
Adaptation range:
Building: glass bathroom, mirror, window glass, etc. anti-fog treatment.
Automobile: waterproofing of front, side, rear window, rear view mirror, lamp, etc.
Electronics industry: display screens for electronic products such as MP3, mobile phones, telephones, computers.
Others: waterproof, anti-fog for hospital equipment, chemical equipment, petroleum equipment, washing machines, etc.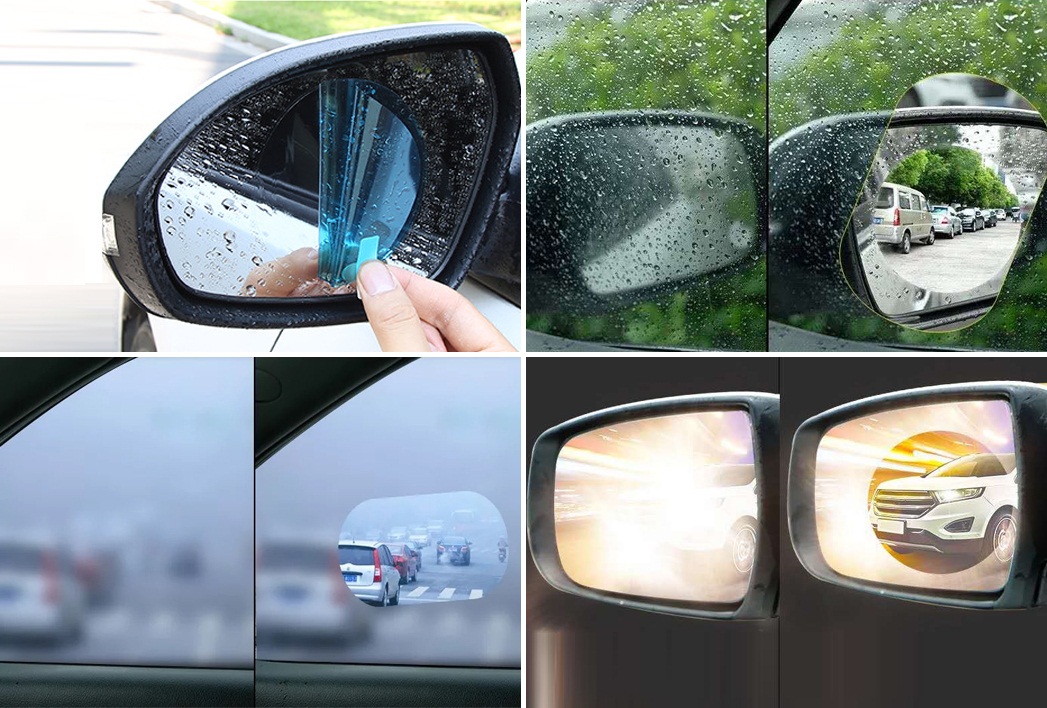 We ask the service staff to always think about the customers, solve the problems of the equipment in time, and make sure that the interests of customers are above everything else.