All Categories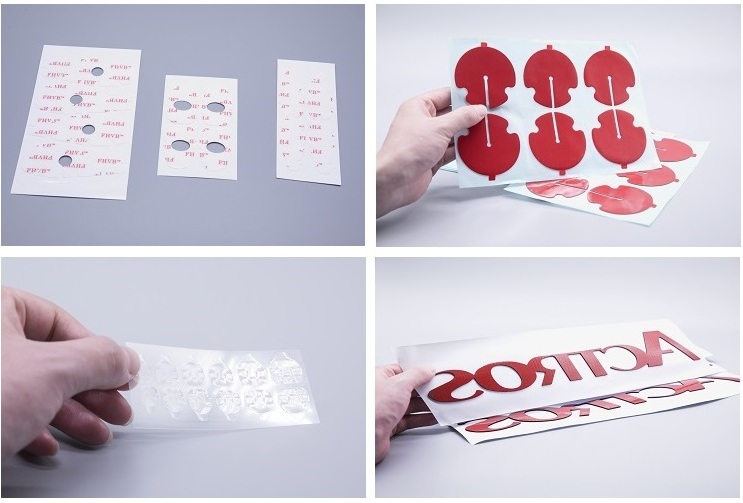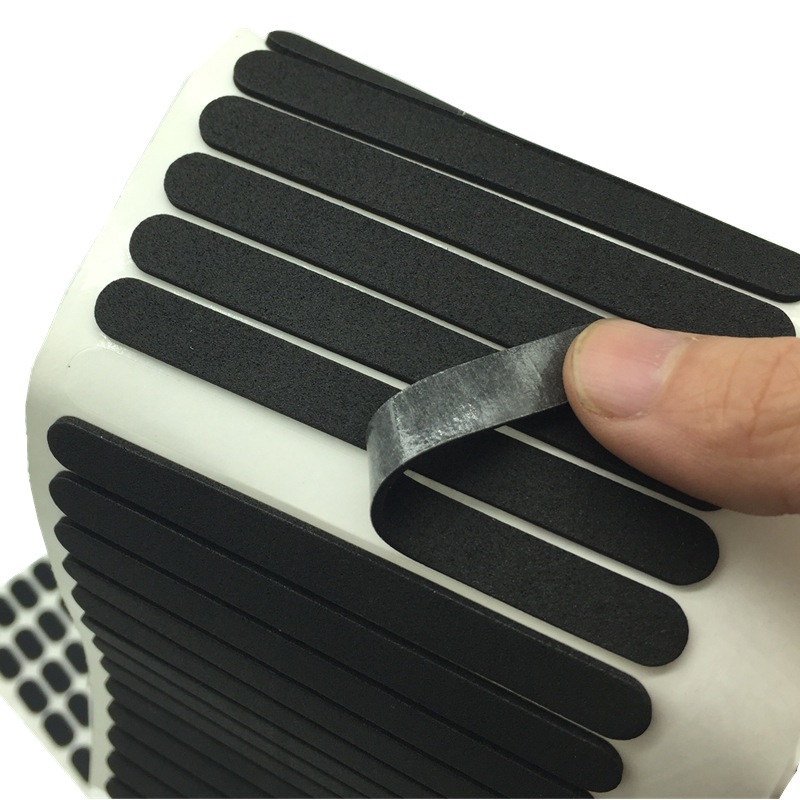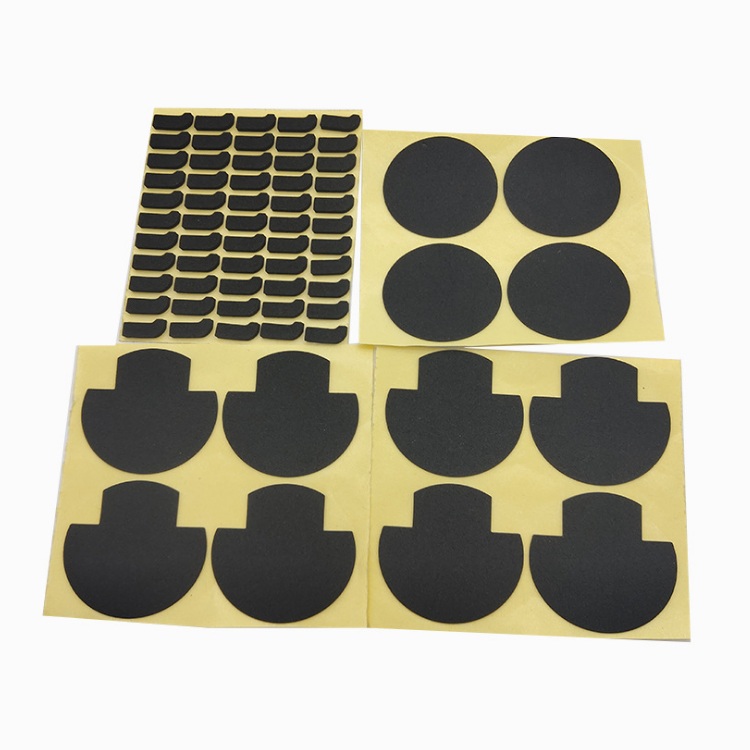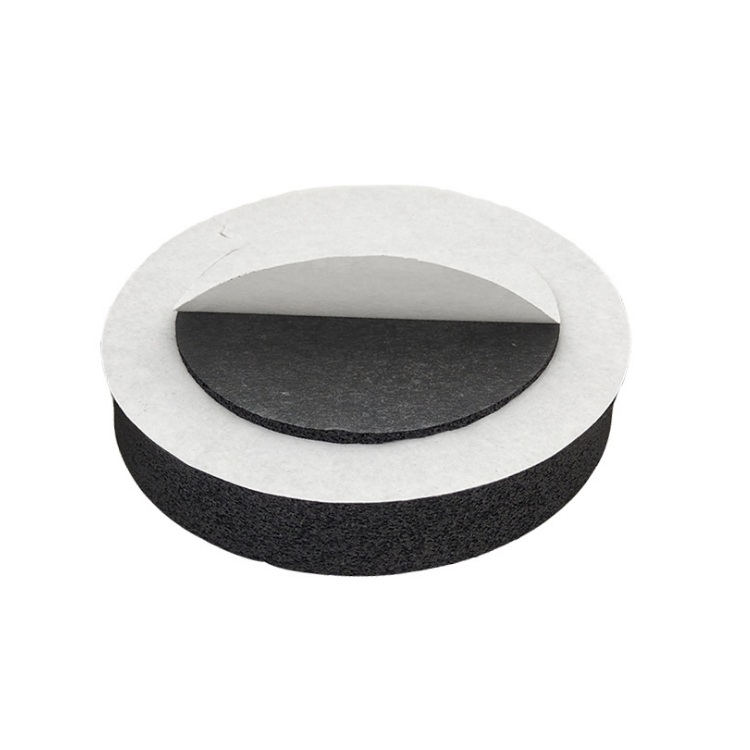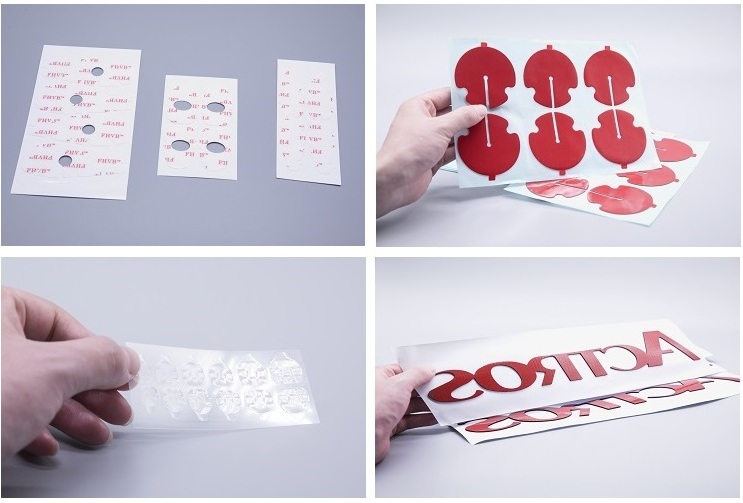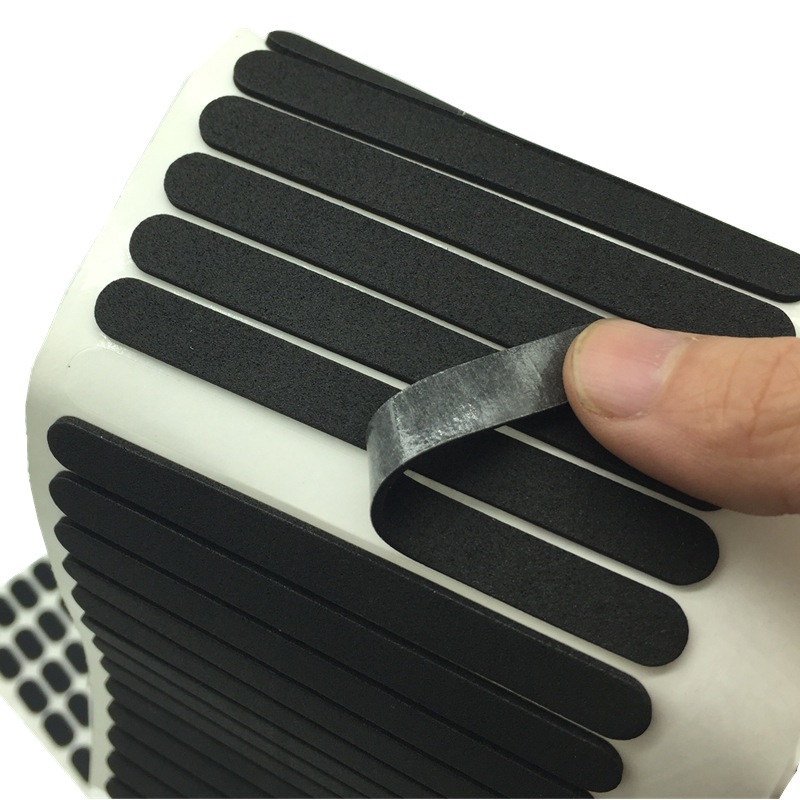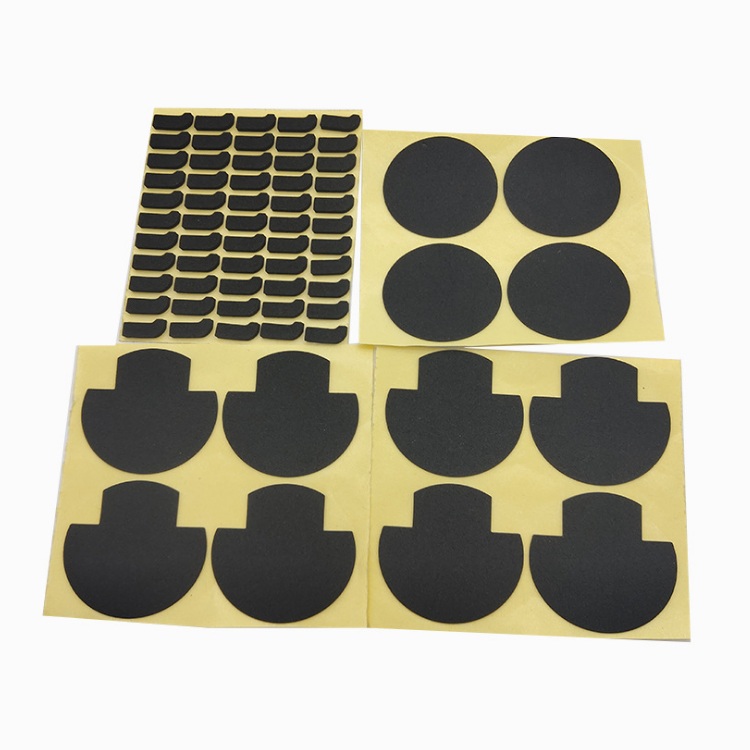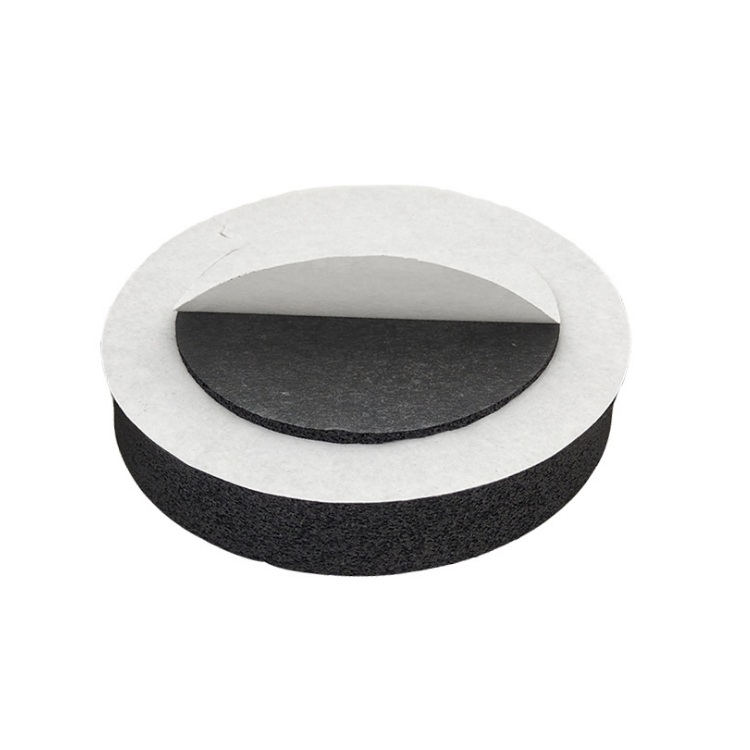 Die Cut Foam Tape
The die cut foam tape is made of PE foam or EVA foam or acrylic foam and coated with glue. The colors are mainly white, black, and transparent, and the common thicknesses are 0.5 mm, 0.8 mm, 1.0 mm, 1.5 mm, 2.0 mm, 2.5 mm, 3 mm, etc. The release type is mainly release paper and release film.
Description of Die Cut Foam Tape
Material: PE foam/EVA foam/Acrylic foam
Foam color: Clear, black, white, gray, etc
Size: Custom size accepted
Shape: Custom accepted
Custom service: Custom printing/package/color
Release paper/film printing: Available
Features of Die Cut Foam Tape
1. Strong adhesion & no residue
2. Waterproof and moisture-proof
3. Ideal for rough and uneven surfaces
4. Corrosion resistant & weather resistant
5. High density and flexibility for permanent bonding
6. Excellent performance for vibration and anti-crack
7. Good isolation and shock absorption performance
Applications of Die Cut Foam Tape
1. Automobile industry: weather strip, side strip, nameplates, sun visor, cushioning protector, roof rubber
2. Electronics: LCD, laptop, mobilephone, PDA, fixation of backlight frame and shading
3. Others: nameplates, radiator, silk-screen and free industry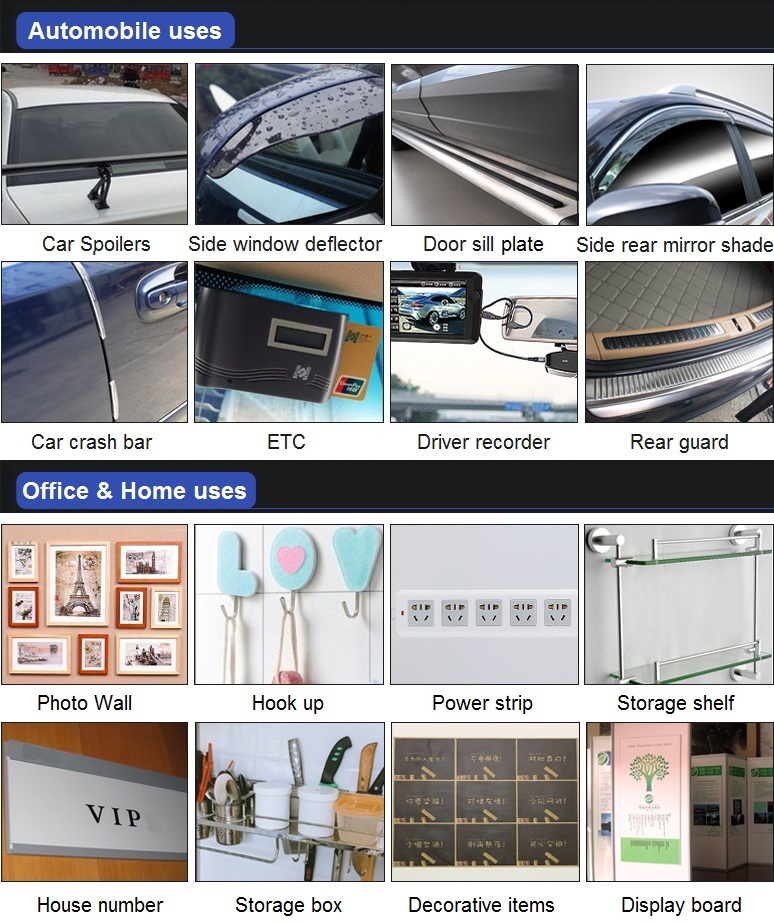 We ask the service staff to always think about the customers, solve the problems of the equipment in time, and make sure that the interests of customers are above everything else.