All Categories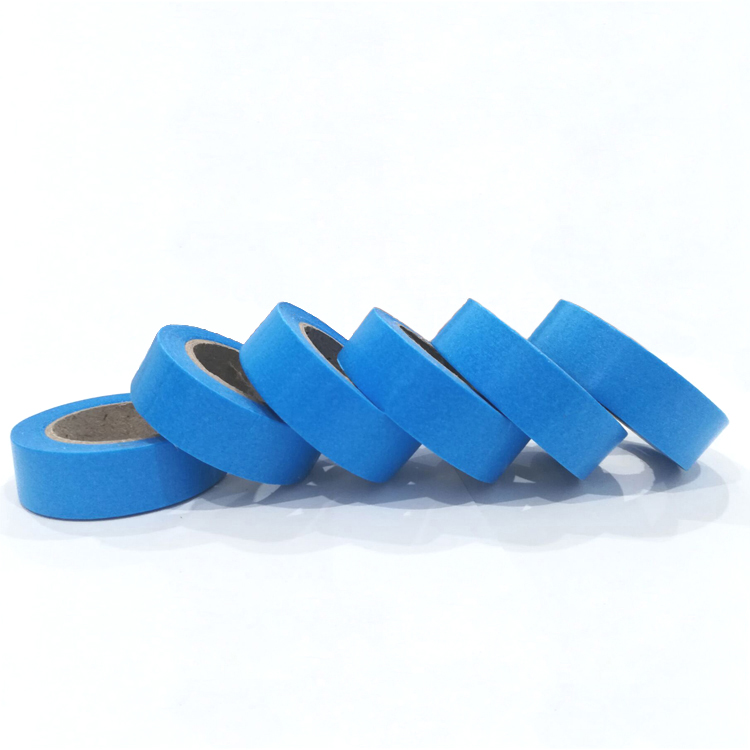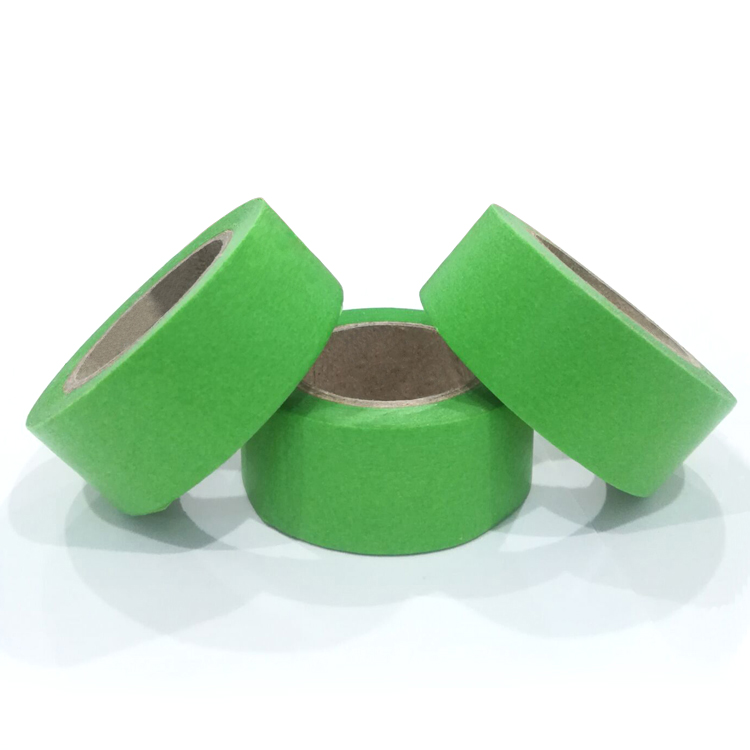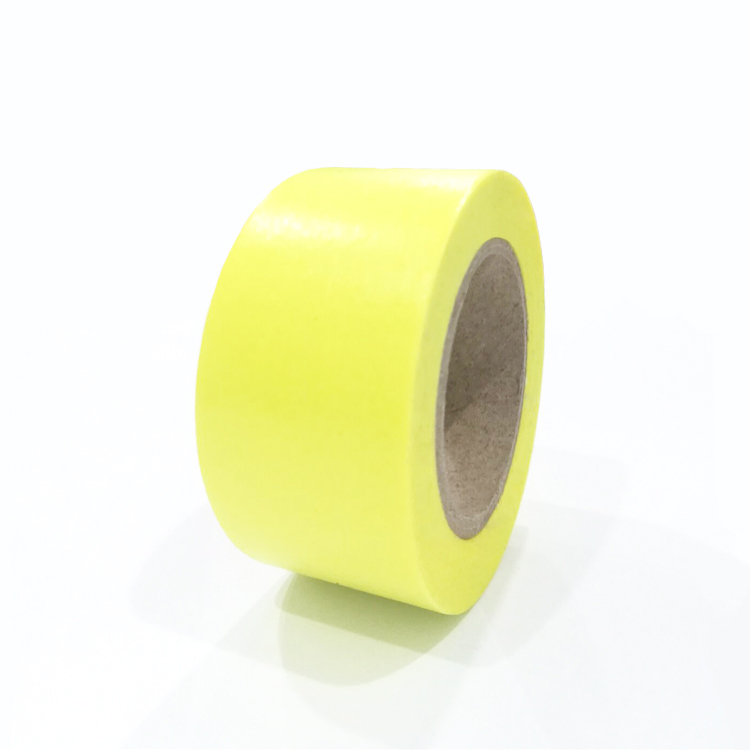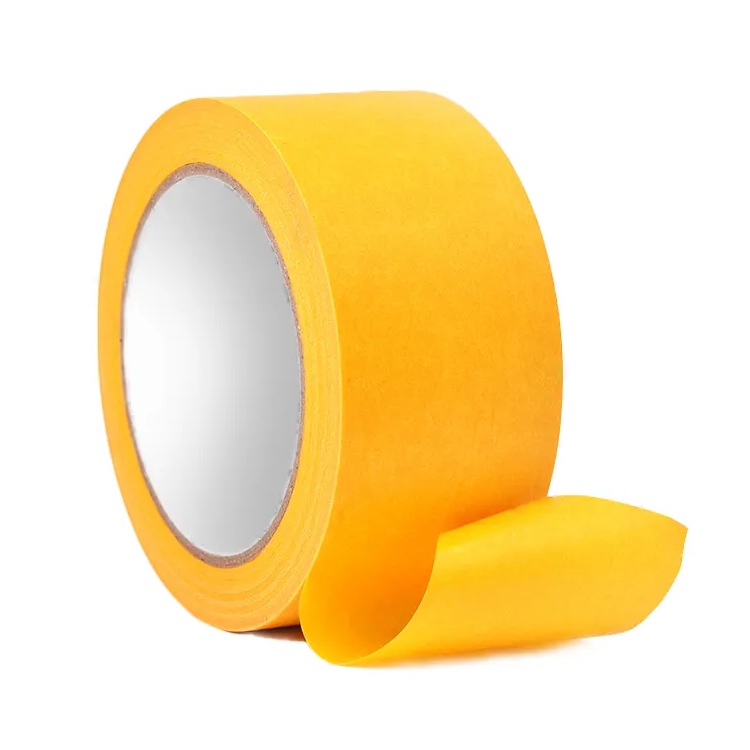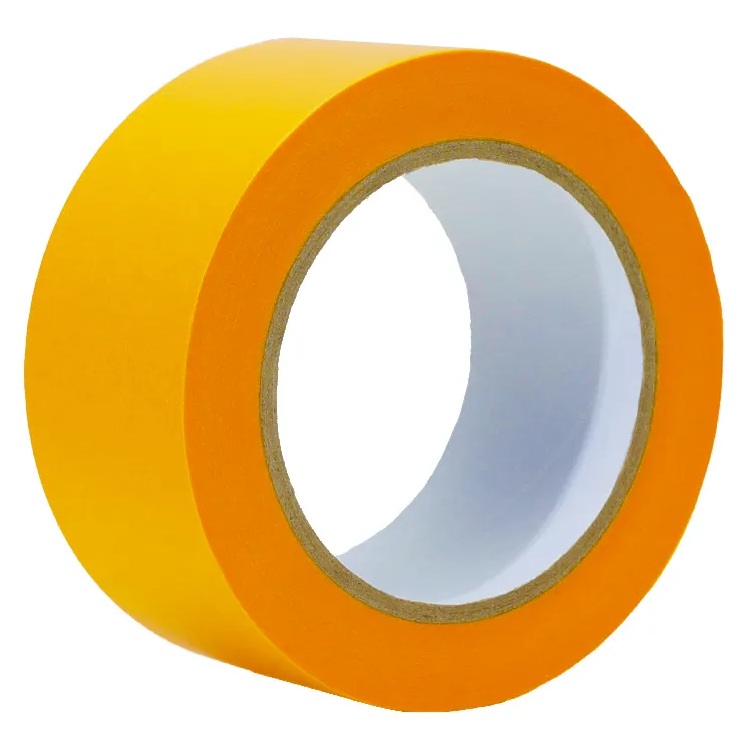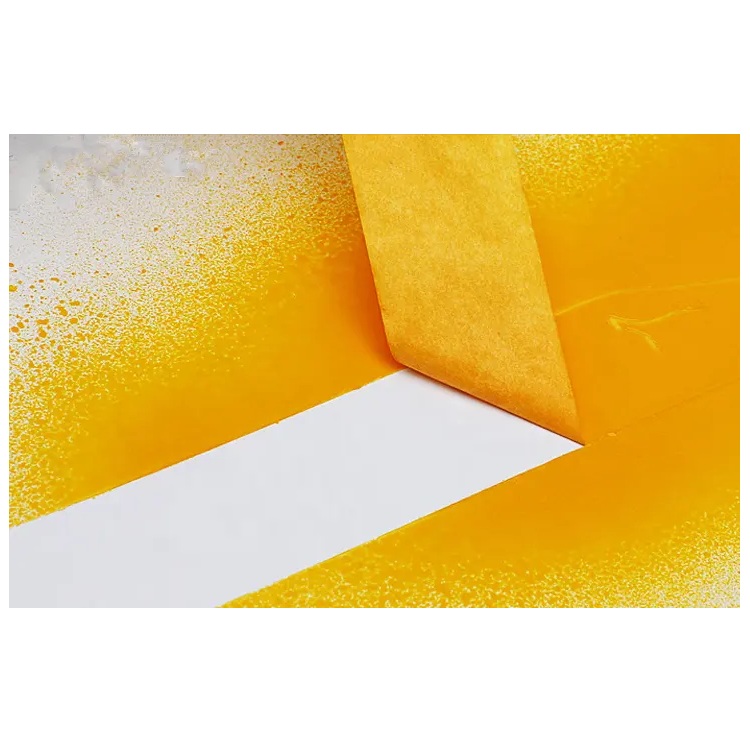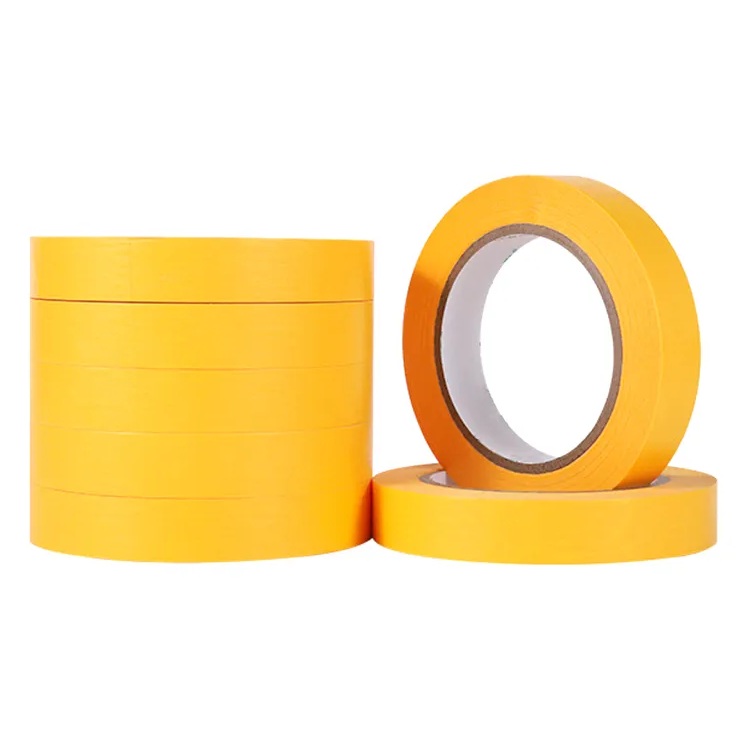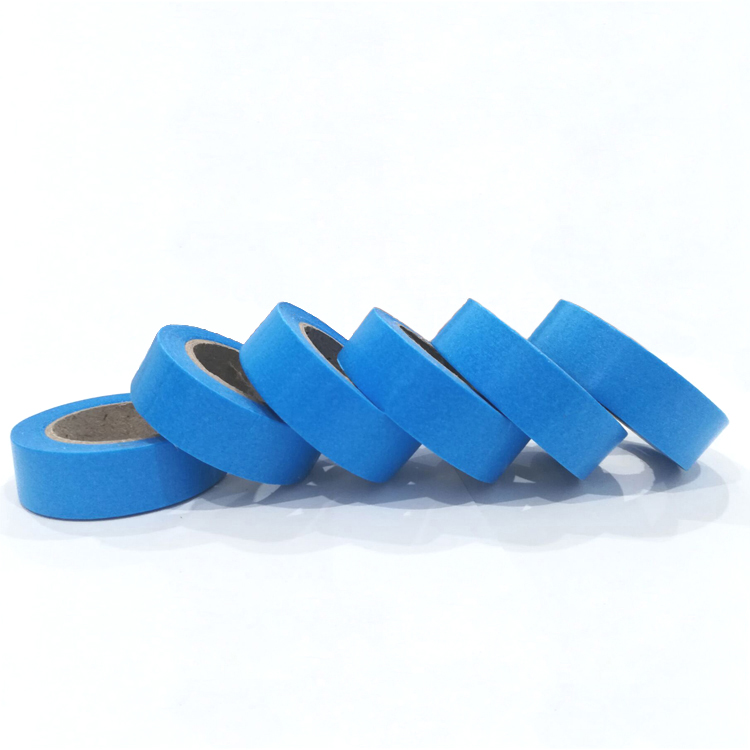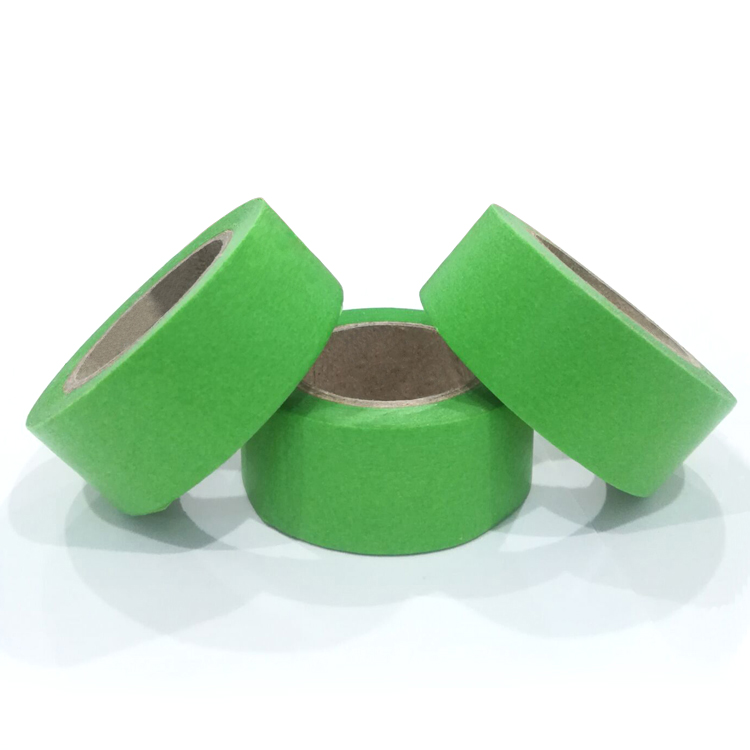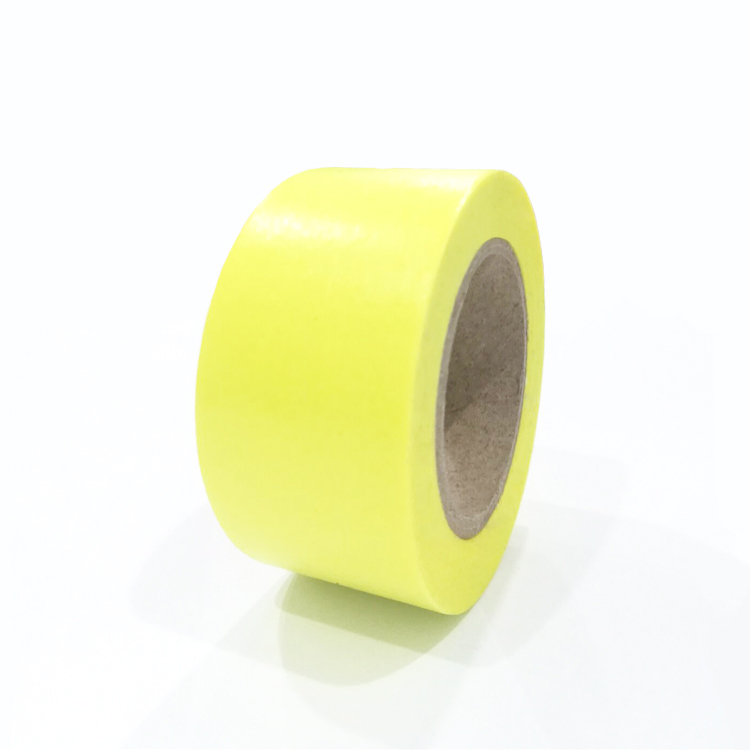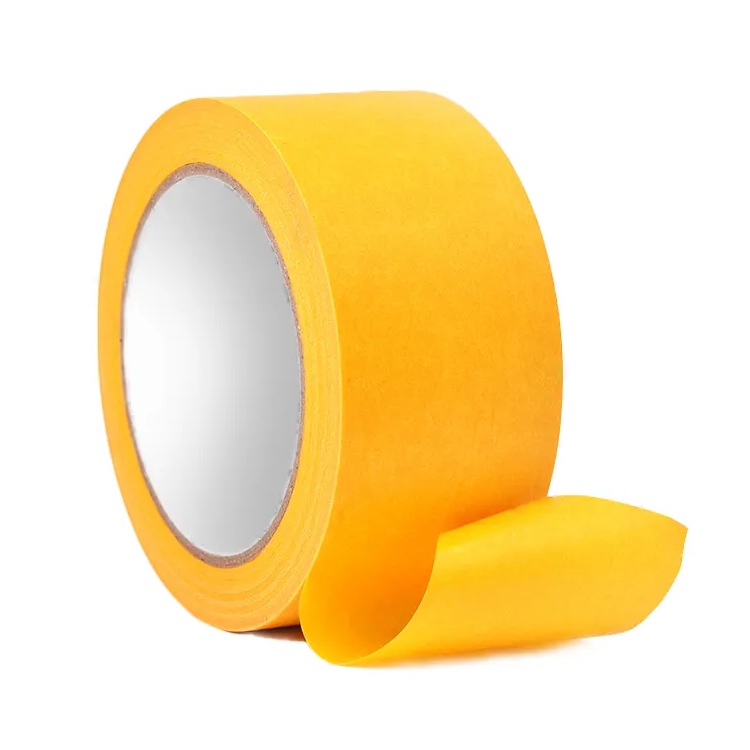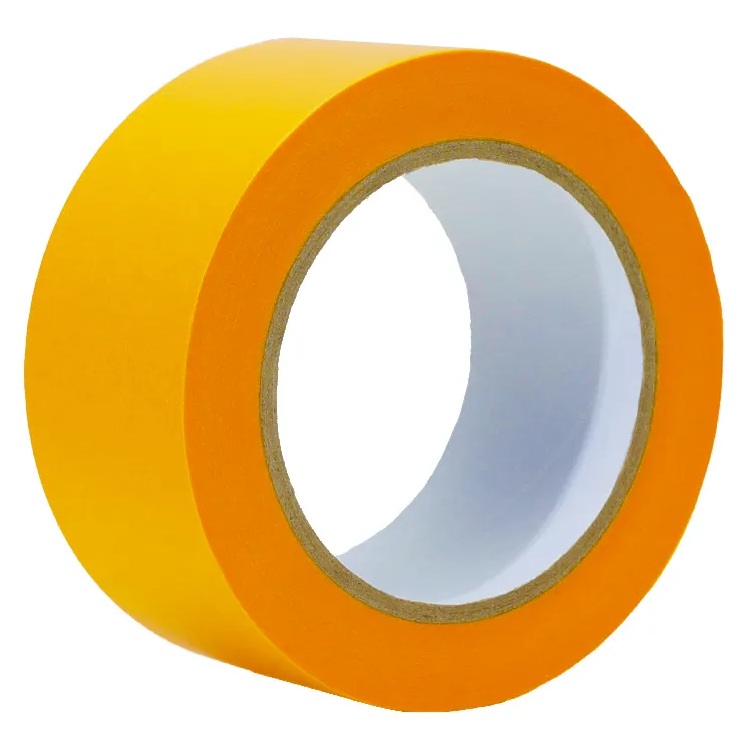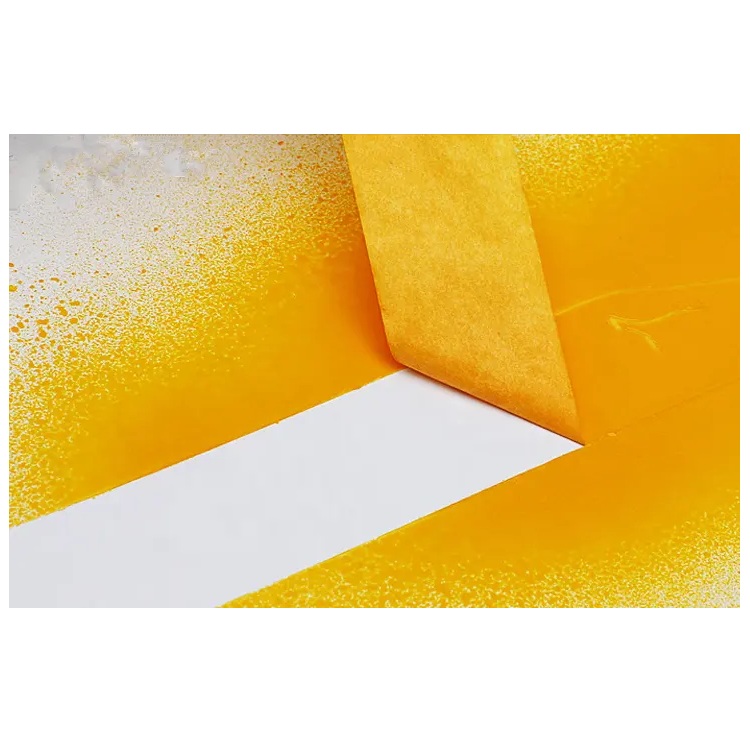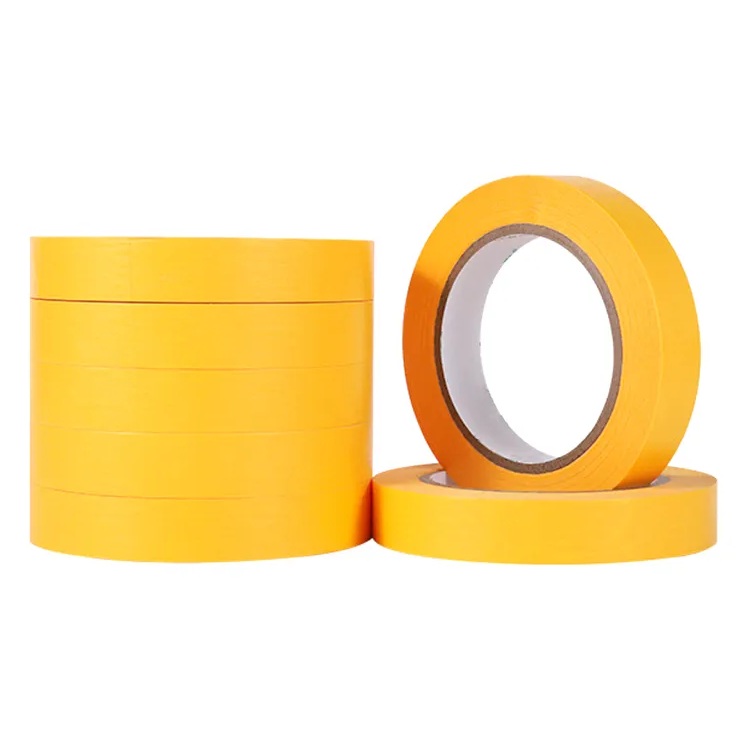 Solvent Acrylic Adhesive Washi Tape
Washi paper tape is using washi paper as backing material and coated with solvent acrylic adhesive. It is used for window, furniture painting, etc.
Advantages of Washi Paper Tape

Technical Data of Washi Paper Tape
We can do different quality, the following is for reference only

Total thickness

0.100+0.015mm

Adhesive to steel

>3N/25mm

Tensile strength

>20N/cm

Rolling ball tack

>12(Ball no.)

Water and solvent resistance

Good
Paper Core Size

Applications of Washi Paper Tape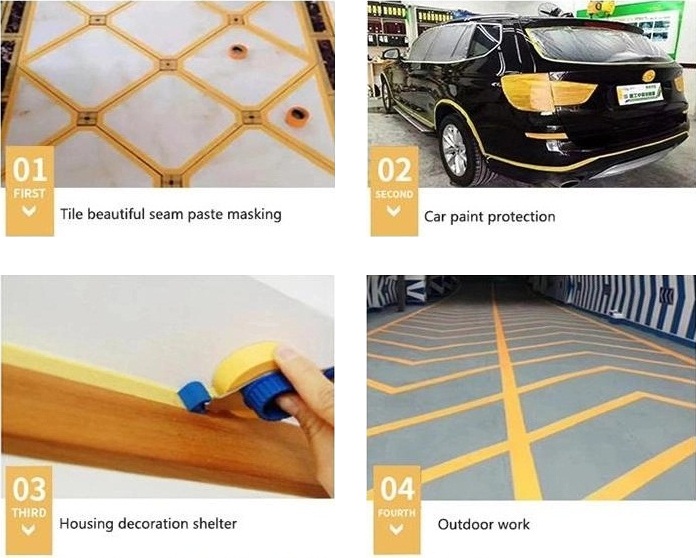 We ask the service staff to always think about the customers, solve the problems of the equipment in time, and make sure that the interests of customers are above everything else.