All Categories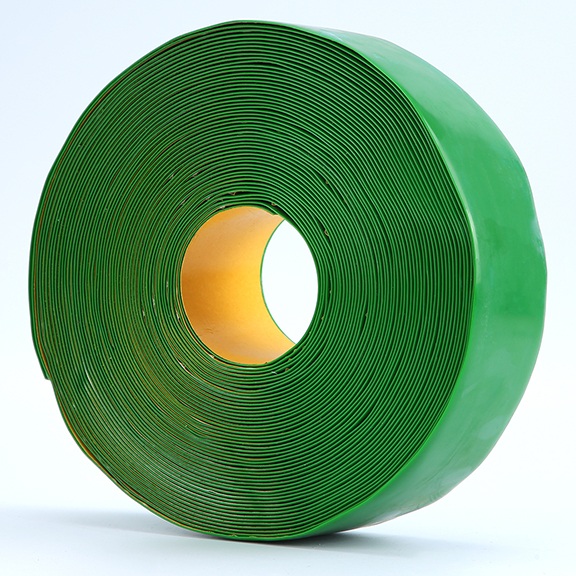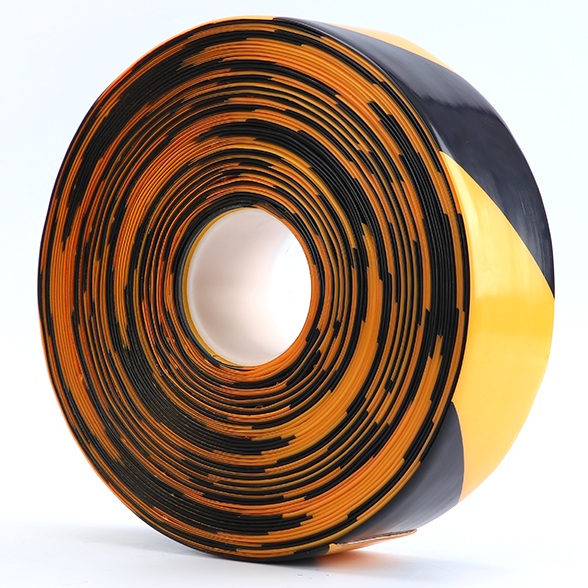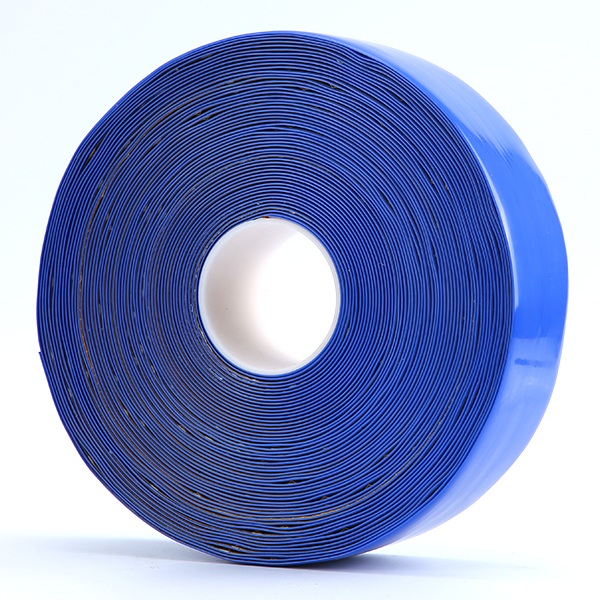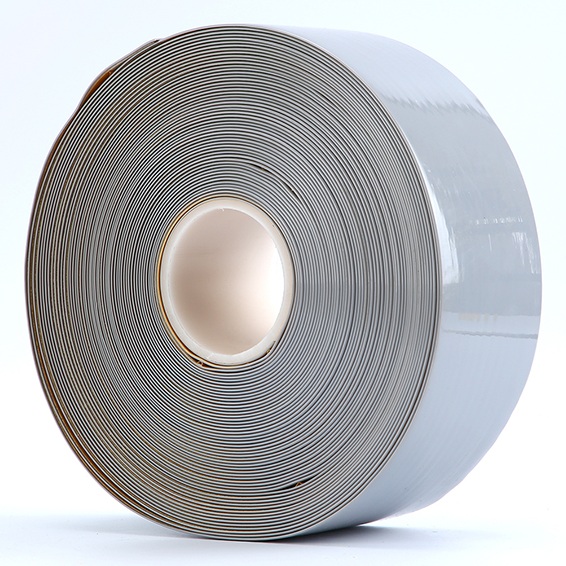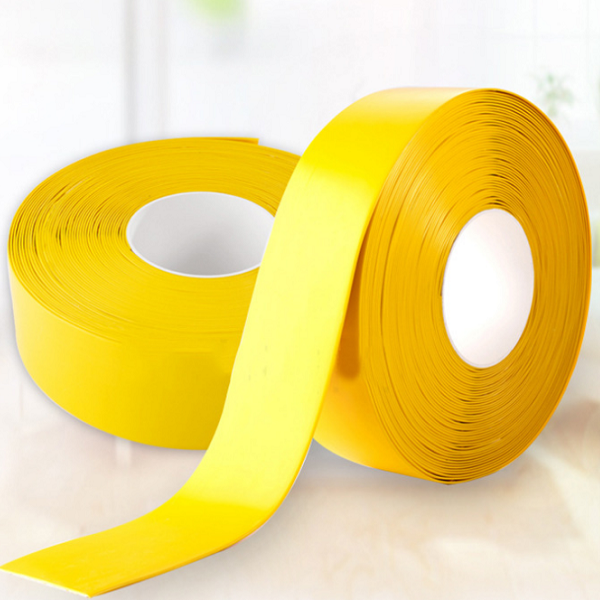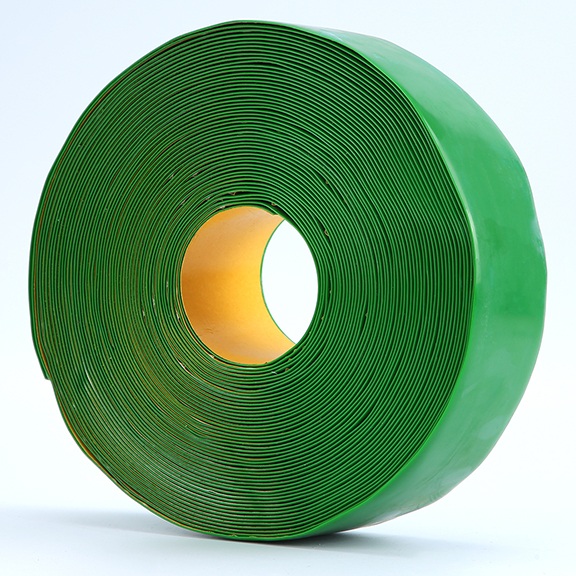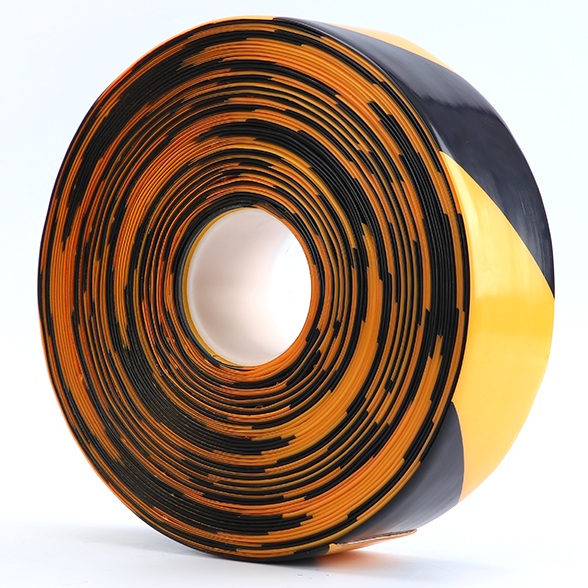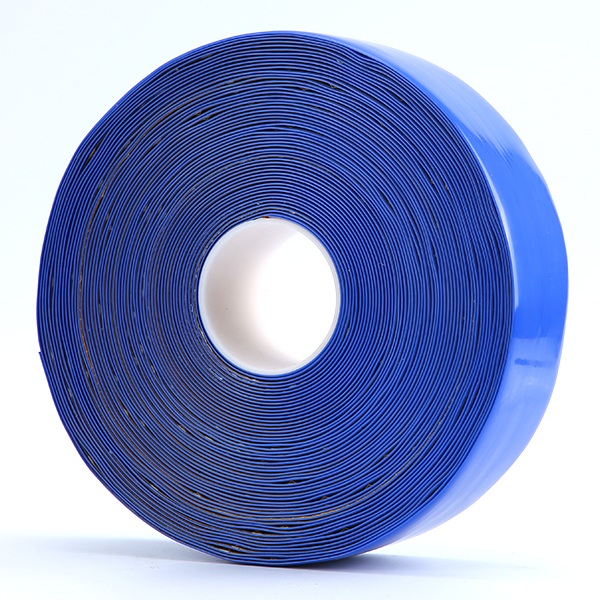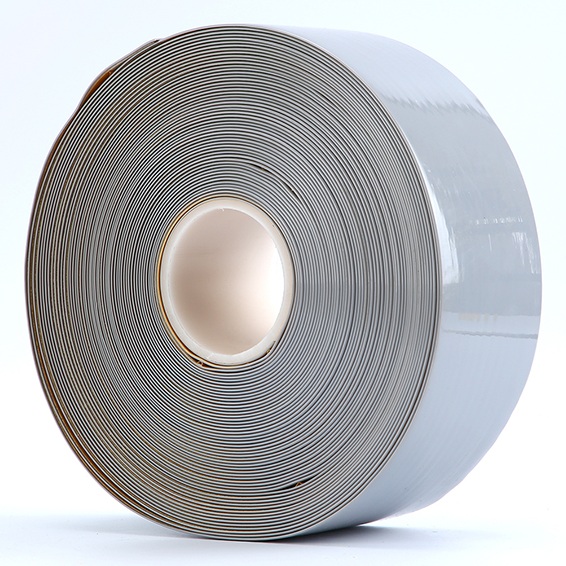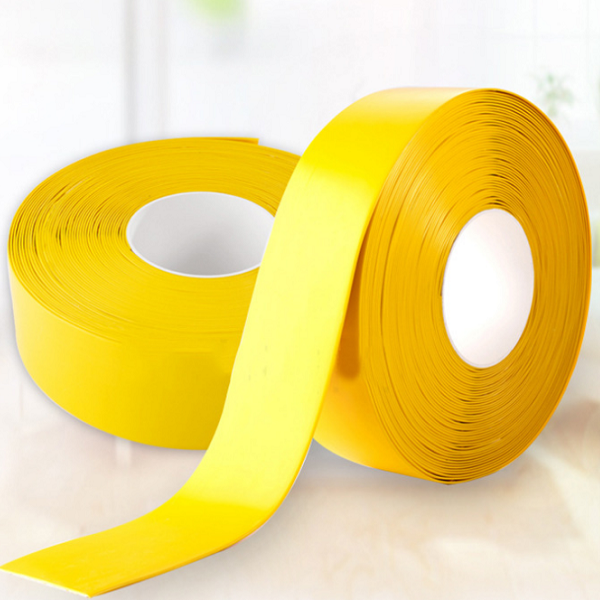 AGV Magnetic Stripe Protective Tape
This is a high-end AGV magnetic stripe protective tape designed to better work with AGV magnetic stripe.
This tape can replace the floor marking tape, can be used in the workshop, can bear the weight of more than 5 tons.
We use the best raw materials to manufacture, and its service life is 3-4 years.
Details of AGV Magnetic Stripe Protective Tape
Material: PVC material
Size: 50mm/80mm/100mm x 30m or custom size
Single color: red, yellow, blue, green, white, gray
Two colors: red & white / yellow & black / green & white
Advantages:
1. Slope edge design, strong abrasion resistance, durable, and able to bear heavy machinery such as forklifts and trucks;
2. Resistance to moisture, humidity corrosion and temperature changes;
3. The smooth surface can resist dirt and is easy to clean;
4. The adhesive surface is peeled and stuck immediately, with strong adhesion;
5. The installation is simple and convenient, saving manpower and material resources, and the effect is beautiful and generous;
6. Durable and durable, without any volatile smell, green and environmentally friendly.
Structure:

Product Show of AGV Magnetic Stripe Protective Tape

Features of AGV Magnetic Stripe Protective Tape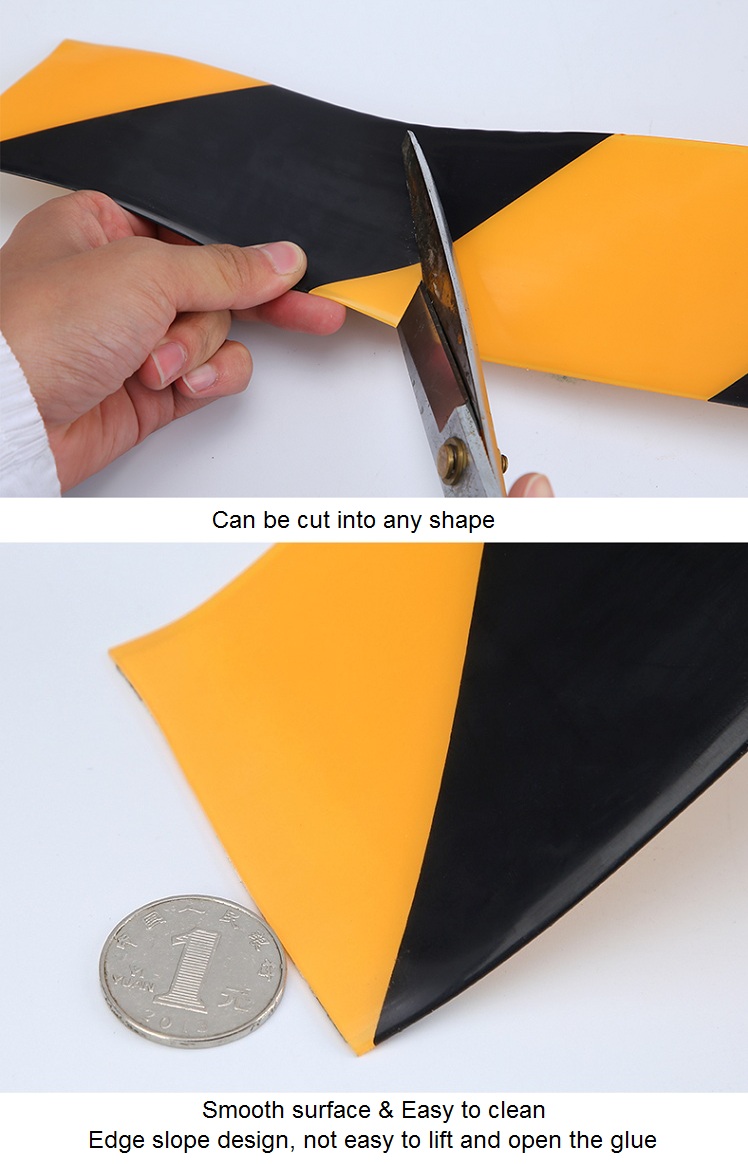 Technical Data of AGV Magnetic Stripe Protective Tape
| | |
| --- | --- |
| Tape material | Polyvinyl chloride (PVC) |
| Tape thickness | 1.2mm |
| Release material thickness | 0.1mm |
| Thickness of double-sided adhesive | 0.5mm |
| Total thickness | 1.8mm |
| Adhesive | Acrylic |
| Release material | Glassine paper |
| Adhesion to clean ground 180°Peeling force | >18N/25mm |
| Initial adhesion (26# steel ball) | <150mm |
| Tensile strength | >80 CN/25mm |
| Holding power | >3H |
| Temperature resistance | 70ºC |
| Shelf life | Store at 20°C (70°F) and 50% relative humidity, 12 months from the date of shipment |
Instructions for Use
1. Clean and wipe the area to be pasted, and let the surface dry.
2. Take out the special protective tape for the magnetic stripe, tear off the adhesive side, adjust the adhesive side of the magnetic stripe protective tape along the direction of the magnetic stripe and paste it.
3. Cut off the excess part.
Applications of AGV Magnetic Stripe Protective Tape
1. Suitable for epoxy floor, ceramic tile, marble, hardened cement and other floors.
2. Used in large spaces such as factories, supermarkets, stations, etc., posted on the ground to divide areas or serve as a warning.
Please make sure that the ground is clean, dry and smooth when posting. It is recommended that the construction temperature is not lower than 10°C.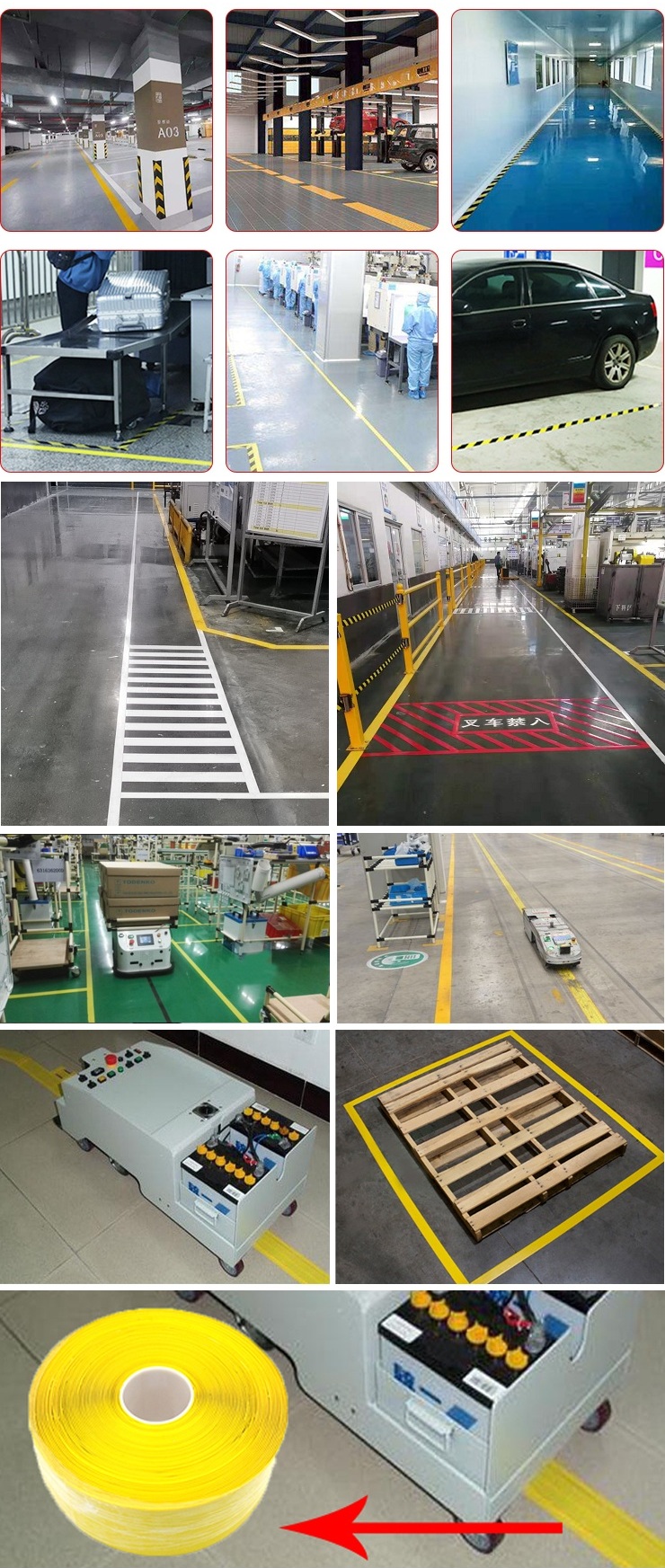 We ask the service staff to always think about the customers, solve the problems of the equipment in time, and make sure that the interests of customers are above everything else.