All Categories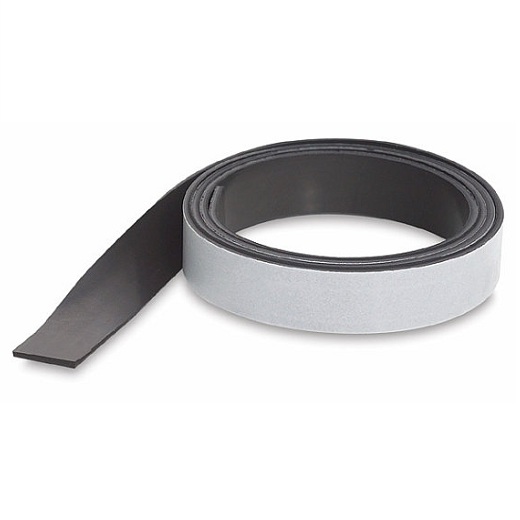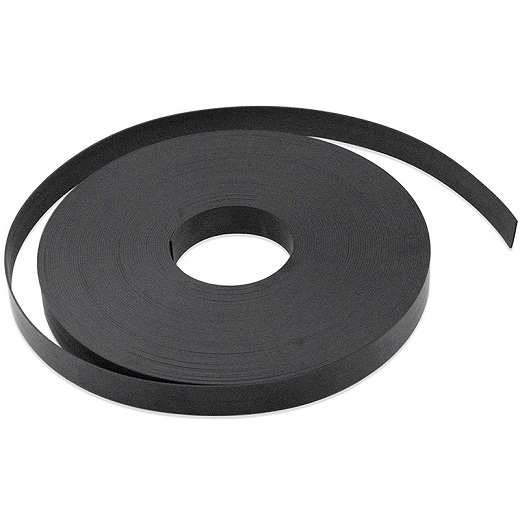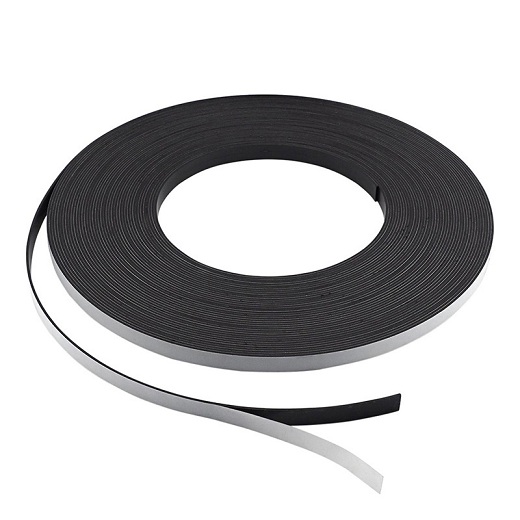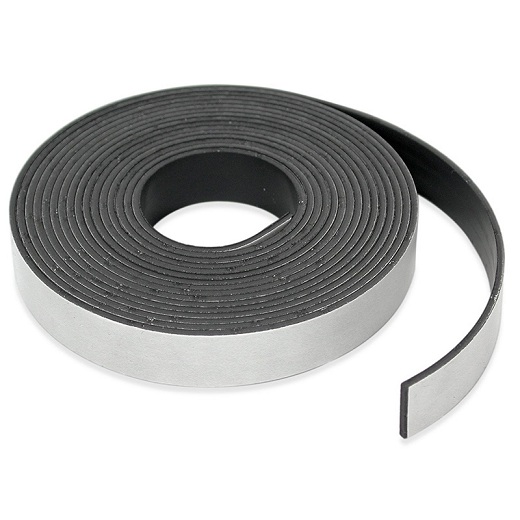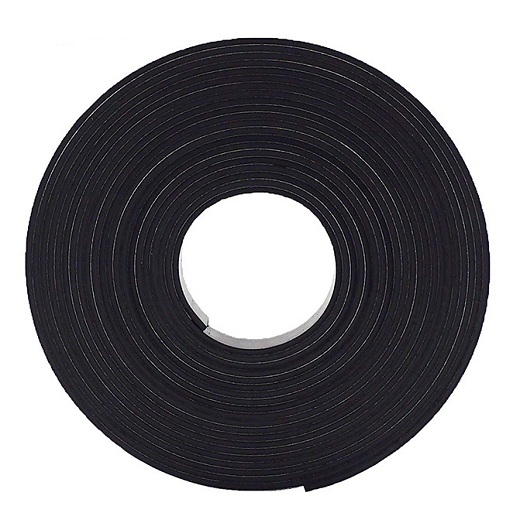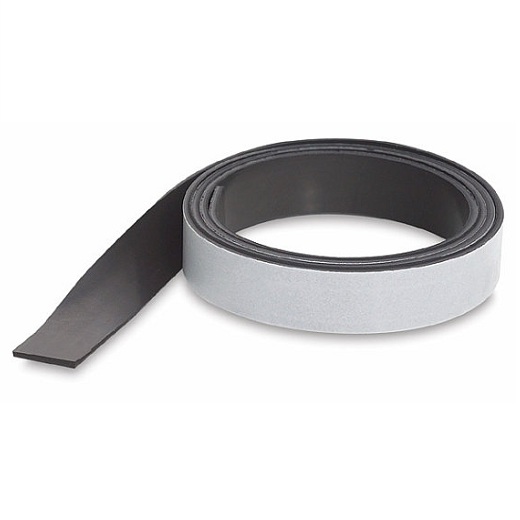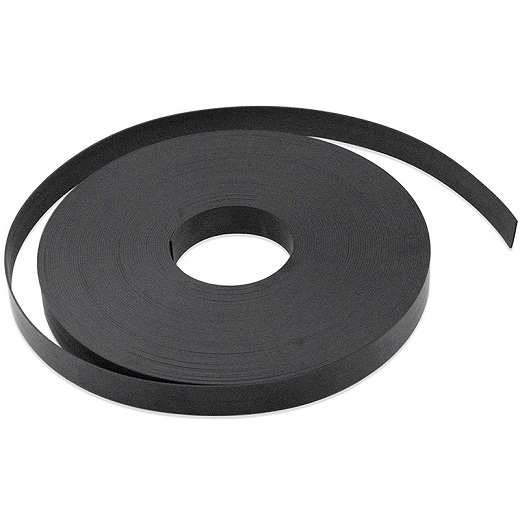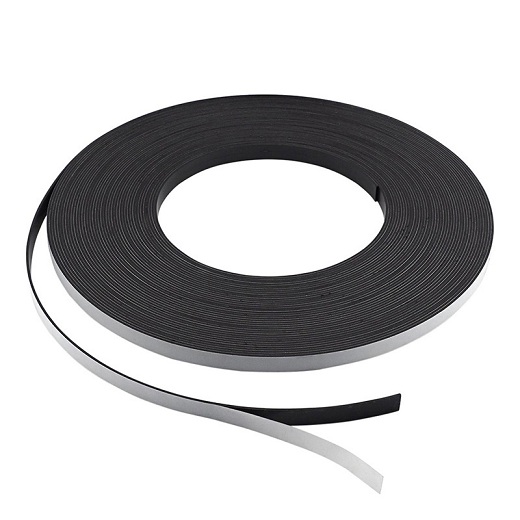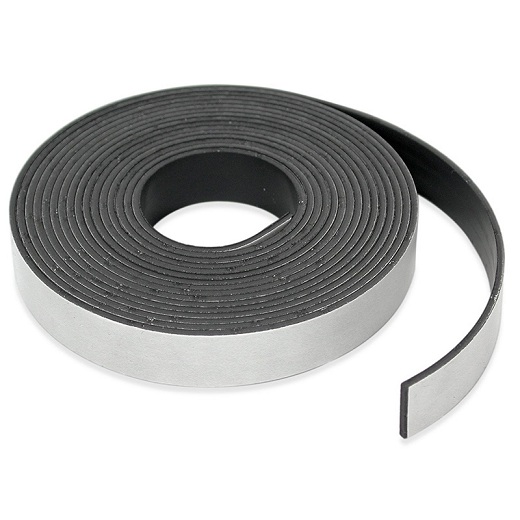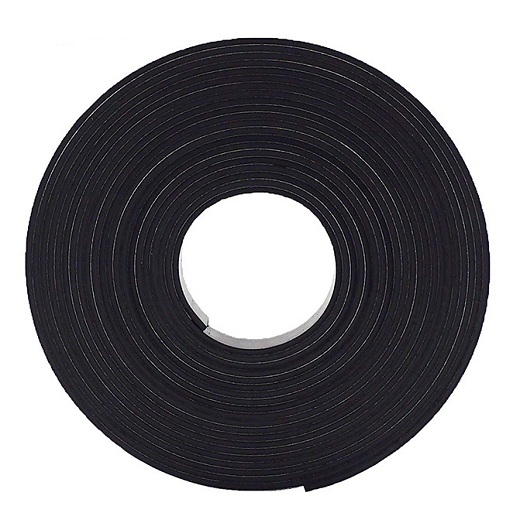 Rubber Magnetic Stripe Tape
It is one of the ferrite magnetic material series. It is made of bonded ferrite magnetic powder and synthetic rubber through extrusion molding, calendering molding, injection molding and other processes. It is flexible, elastic and twistable magnet.
Details of Rubber Magnetic Stripe Tape
Size: 30mm x 1m, 80mm x 30m
Material: Rubber magnet powder
Type: With adhesive, without adhesive
Advantages:
1. Stable performance without demagnetization
2. High flexibility
3. Low temperature and high temperature resistance,
4. Corrosion resistance, aging resistance, migration resistance
5. It can be processed into strips, rolls, flakes, blocks, rings and various complex shapes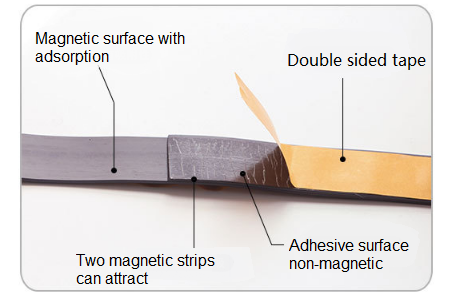 Features of Rubber Magnetic Stripe Tape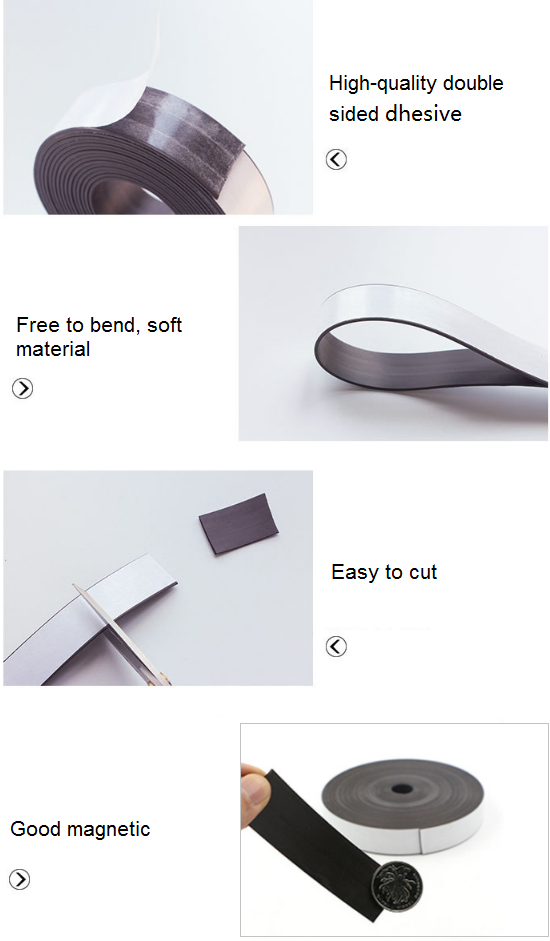 Technical Data of Rubber Magnetic Stripe Tape
| | |
| --- | --- |
| Tape length | 8m |
| Tape width | 20mm |
| Tape thickness | 1.5mm±0.1mm |
| Density | 3.8 |
| Remanence | 225-255T |
| Coercivity | 171-203KA/M |
| Maximum magnetic energy product | 11.2-12.8KJ/m3 |
| Gauss | 283Ф |
| Temperature resistance | 80°C |
Applications of Rubber Magnetic Stripe Tape
1. Refrigerators, message billboards, fixing objects to metal bodies for the fastening of advertisements, etc., used as magnetic sheets for toys, teaching equipment, switches and sensors.
2. Used in industries such as micromotors, refrigerators, disinfection cabinets, kitchen cabinets, toys, stationery, and advertising.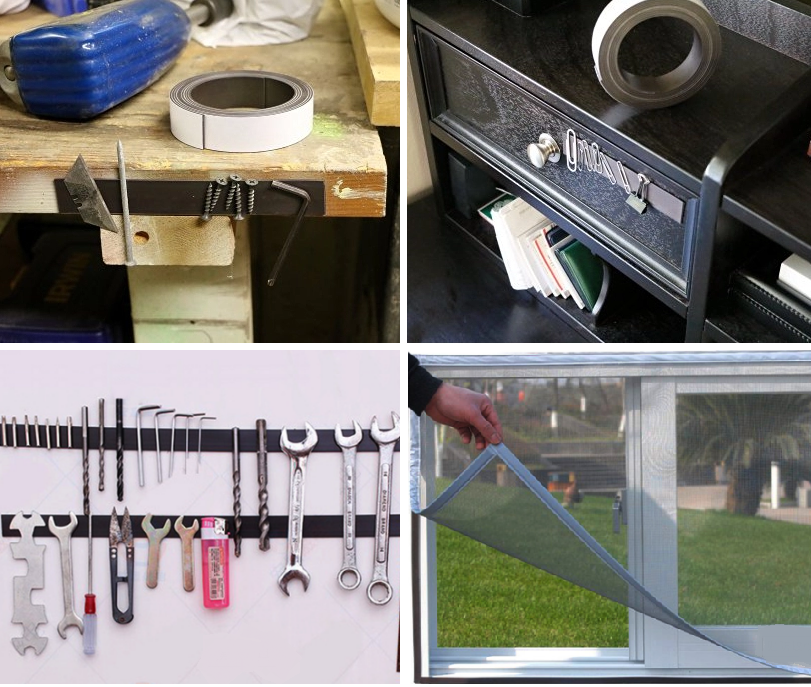 We ask the service staff to always think about the customers, solve the problems of the equipment in time, and make sure that the interests of customers are above everything else.