All Categories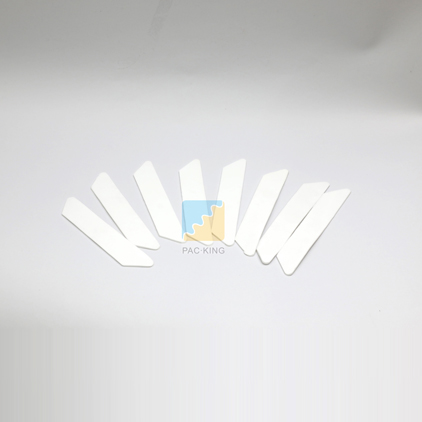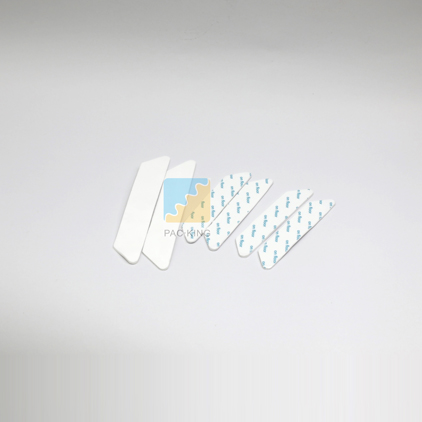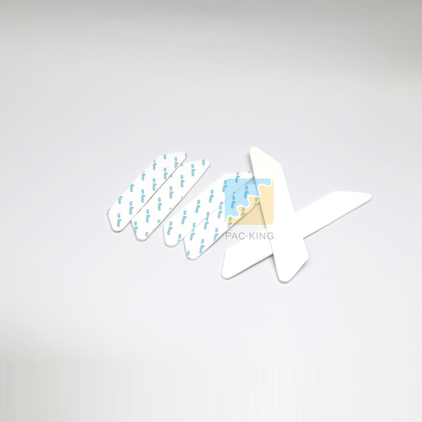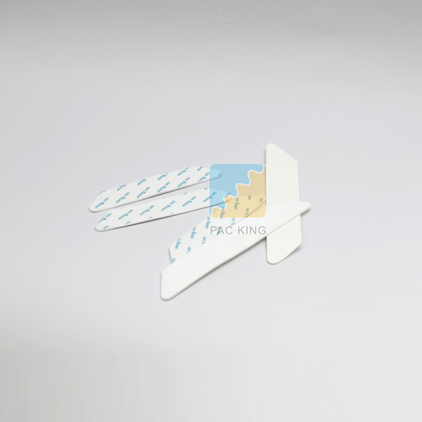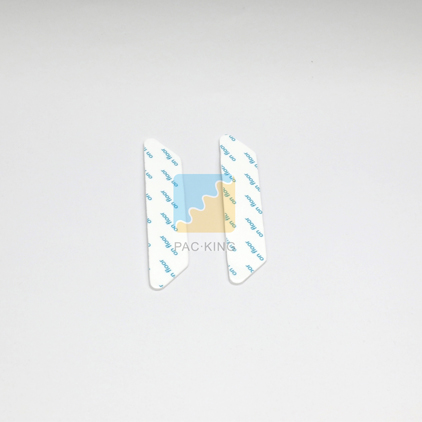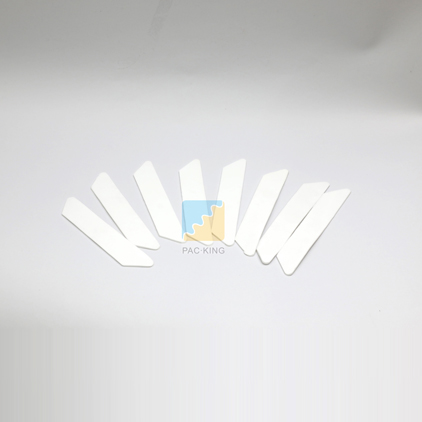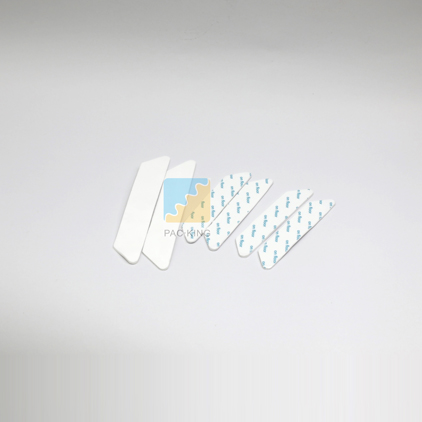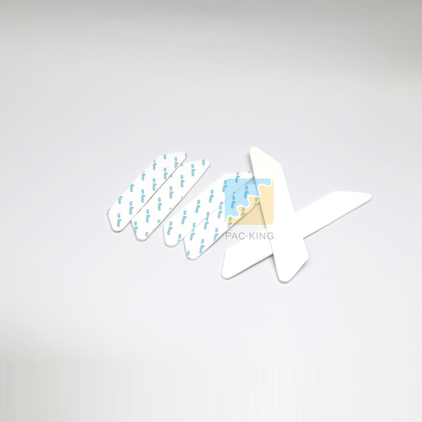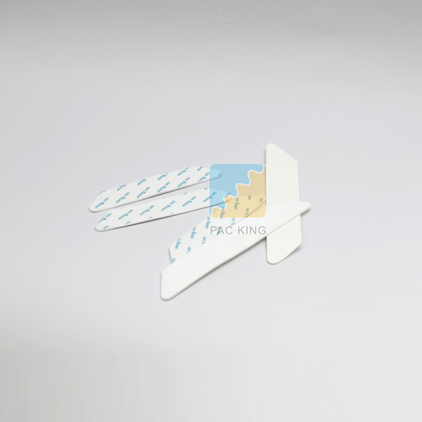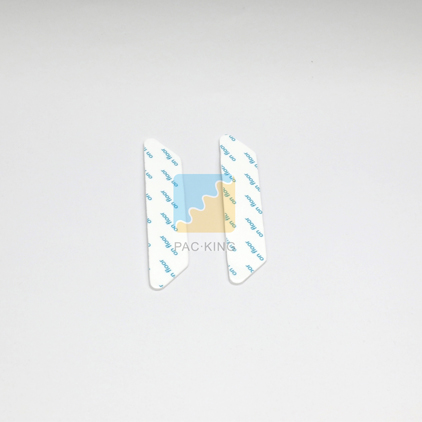 Carpet Anti-slip Stickers
The Carpet anti-slip stickers is a self-adhesive, non-marking, anti-slip, shockproof and waterproof adhesive. No residual glue, no damage to the floor surface, can be repeatedly cleaned, non-toxic and tasteless, safe and environmentally friendly.
Base Material: Transparent PET film+ solvent acrylic adhesive
Size: 135*25mm (can be customized)
Features:
* Waterproof, non-slip
* No residual glue
* No damage to the floor surface
* Repeated washing and use
* Non-toxic, tasteless
* Safe and environmentally friendly
Technical Data of Carpet Anti-slip Stickers
Tear Strength: >50N/cm
Heat Resistance: >100℃
Tensile Strength: >0.6MPa
ESD Features:1010~1012(Ω·cm)
UV radiation resistant yellowing series: ≥4grade
Base Material Color: Light yellow transparent
Co-Efficient of Friction: Coefficient of friction >1.5
Anti Microbia: Mildew grade: 0~1 (basically no mold)
Chemical Resistance: Water resistant, weak acid resistant, weak base
Toxicity: No inhalation is harmful; prolonged skin contact is unlikely to cause absorption to reach harmful levels; large amounts of swallowing may cause damage.
Applications of Carpet Anti-slip Stickers
Suitable for home, school, apartment, office, hotel, etc. The back of the carpet is compounded to provide anti-slip effect and better care and protection for children walking on the ground. A real safety multiplier.

We ask the service staff to always think about the customers, solve the problems of the equipment in time, and make sure that the interests of customers are above everything else.