All Categories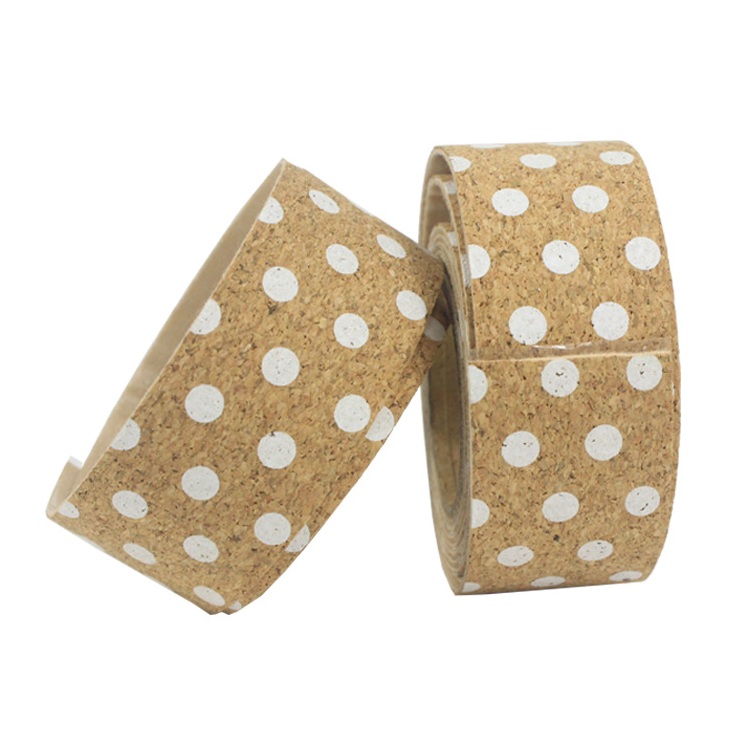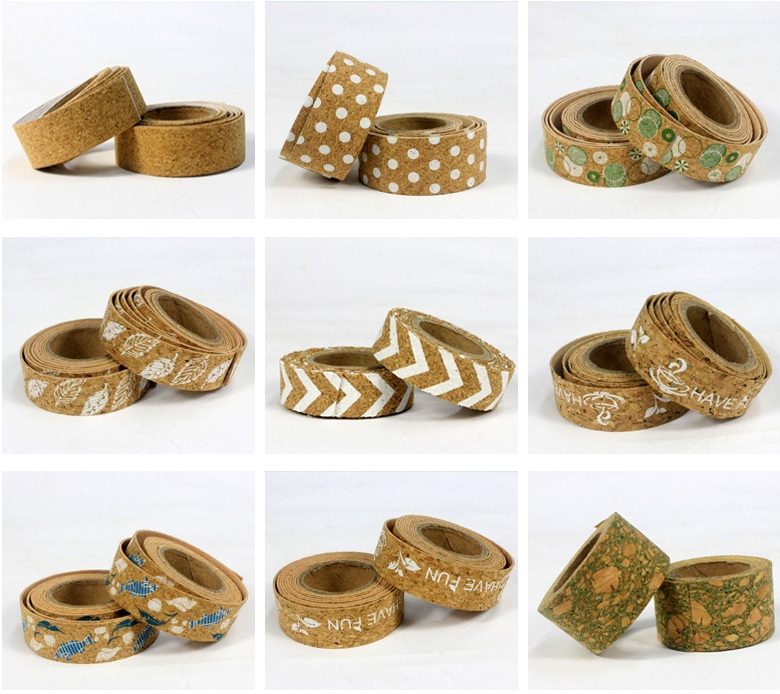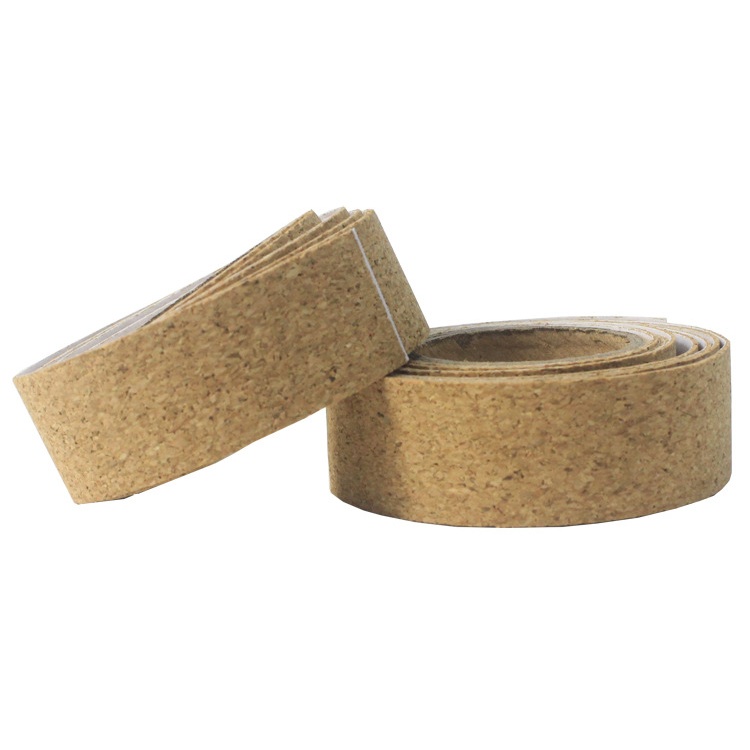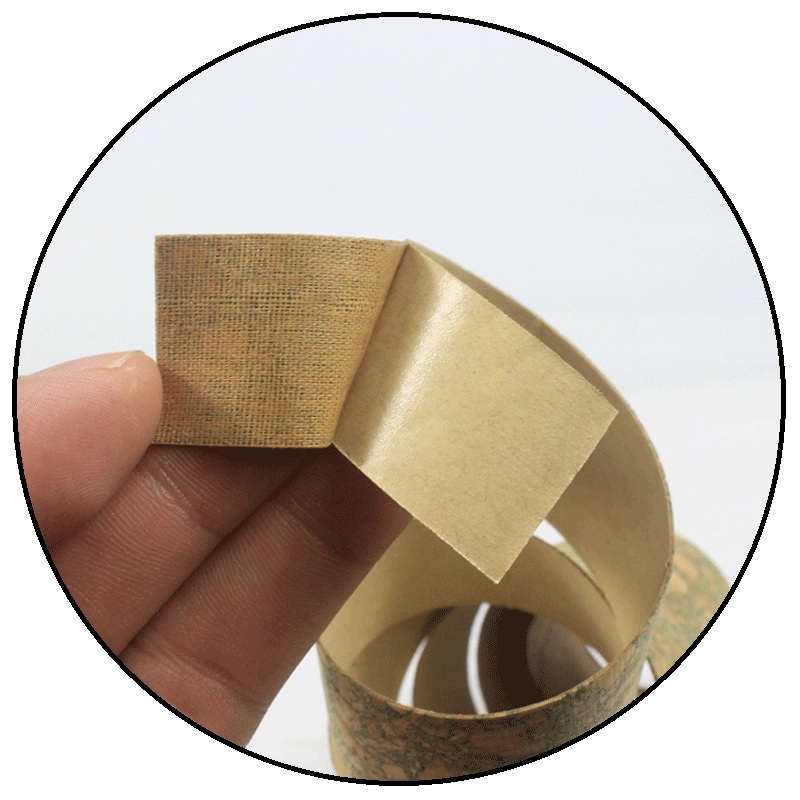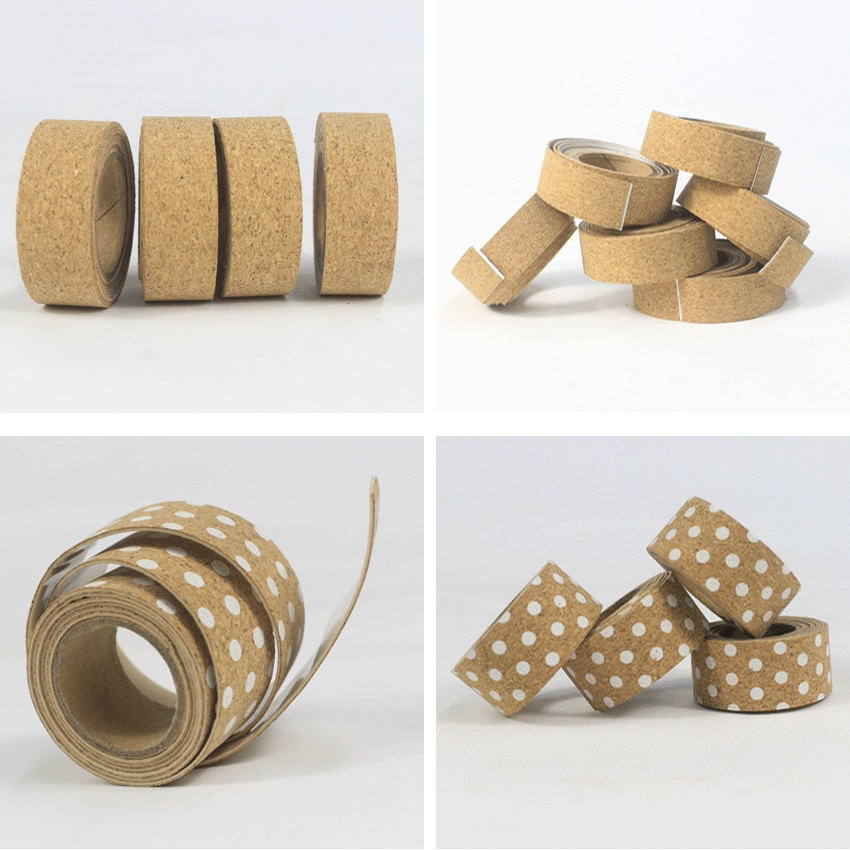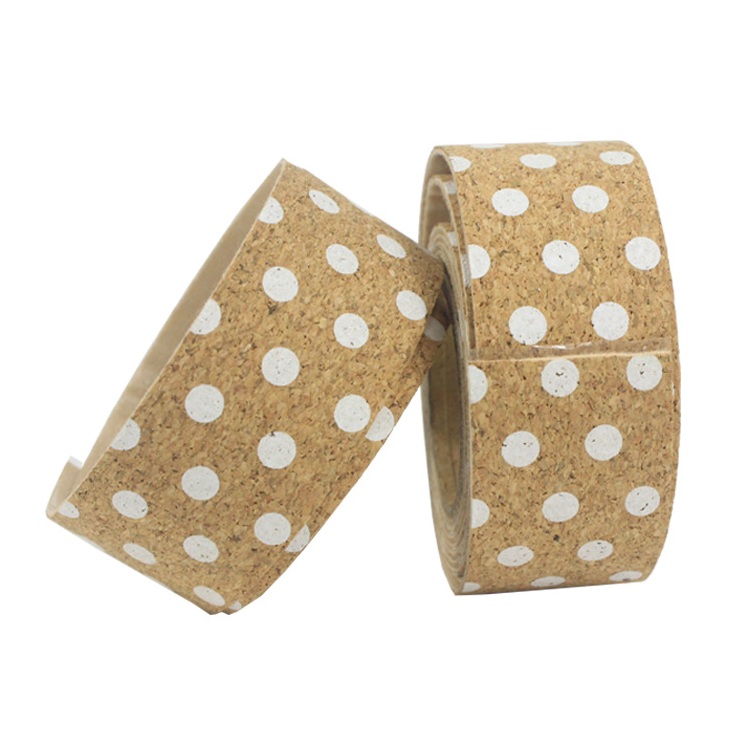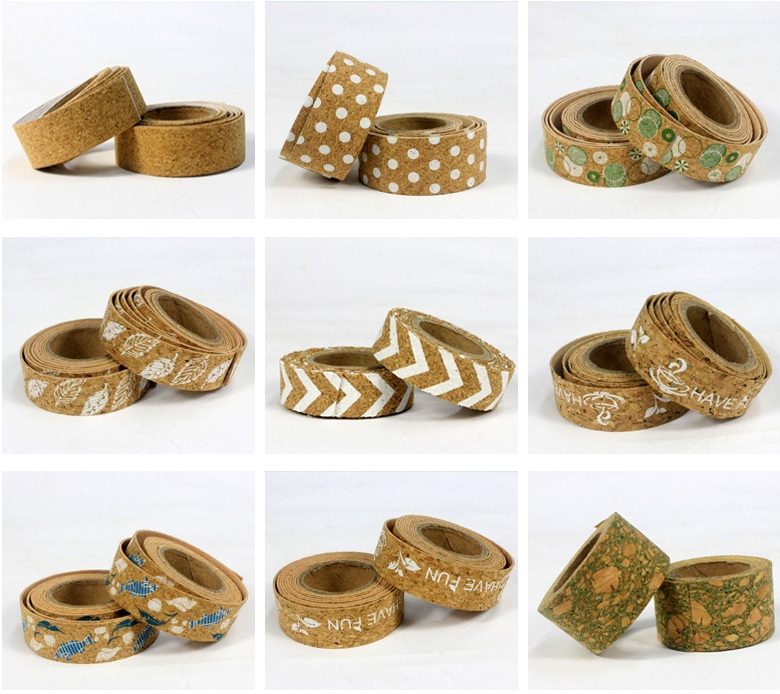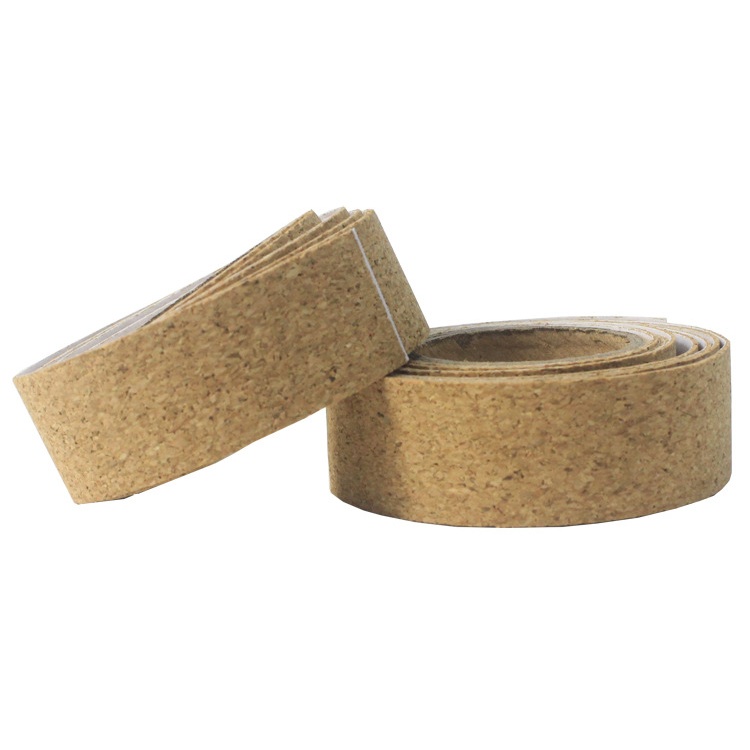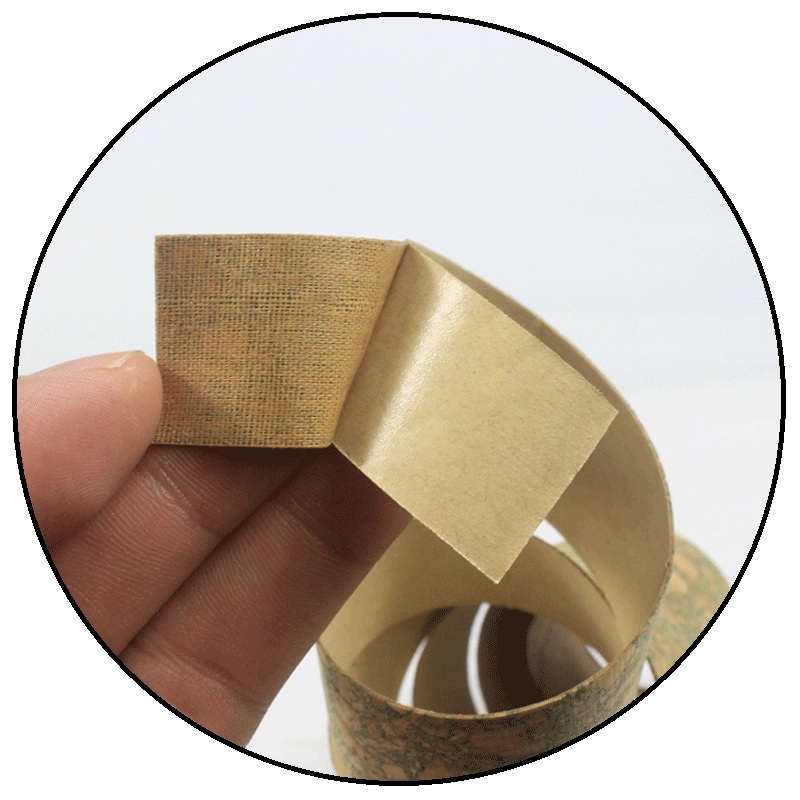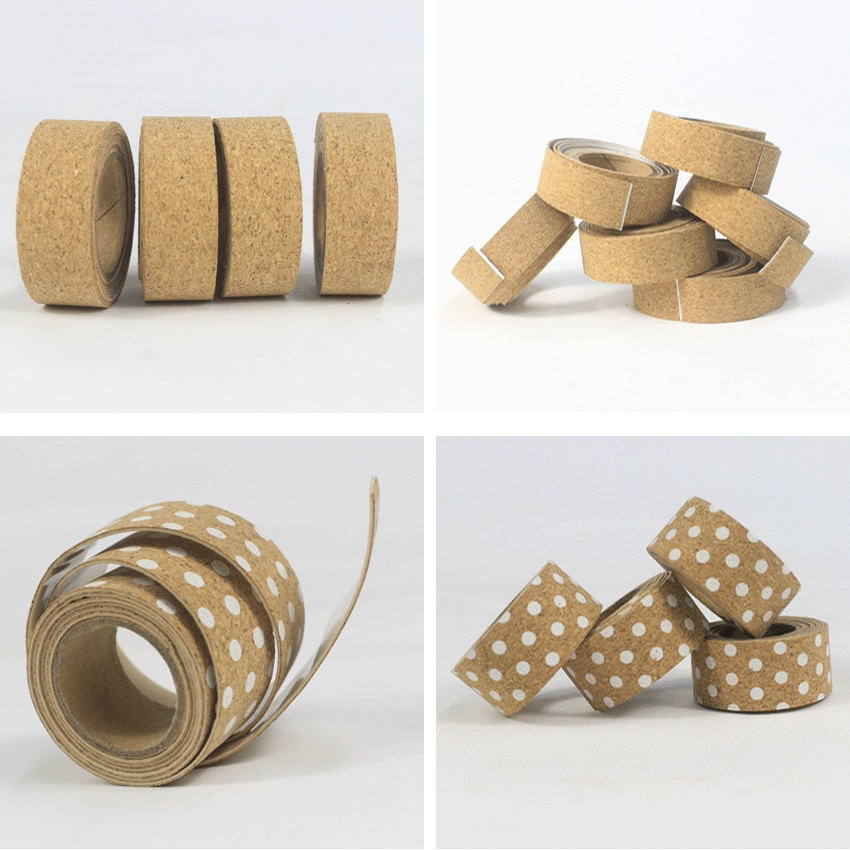 Cork Tape
Cork tape is made of high-quality cork as the base material, unique technology, imported pressure-sensitive adhesive, and coated. It fully complies with EU environmental protection standards, with moderate viscosity and smooth end surface.
Details of Cork Tape
Regular size: 15mm/22mm/25mm*1-3m
Jumbo roll size: 1350mm x 120y/130y
Adhesive: environmental protection super glue
Material: cork + cloth
Cork cloth composition: 53% cork + 45% tc cloth + 2% glue (conventional TC cloth bottom, PU bottom, or thick cloth, generally use TC cloth bottom)
Cork tape surface process: bronzing, printing, branding, laser, etc
Features:
* Natural environmental protection, biodegradable
* Premium cork
* Good workmanship
* Long-lasting stickiness, reusable
* Good elasticity
* Moisture-proof heat insulation 
Types of Cork Tape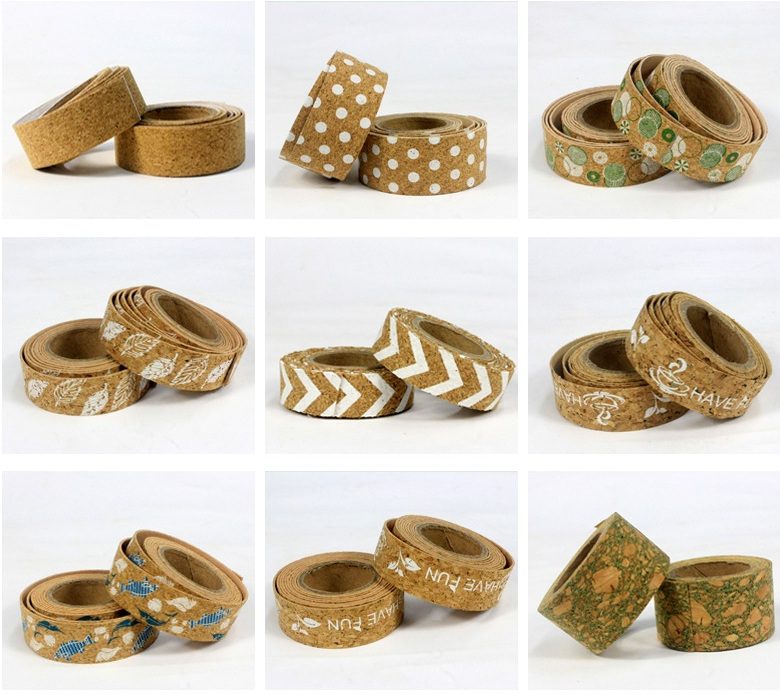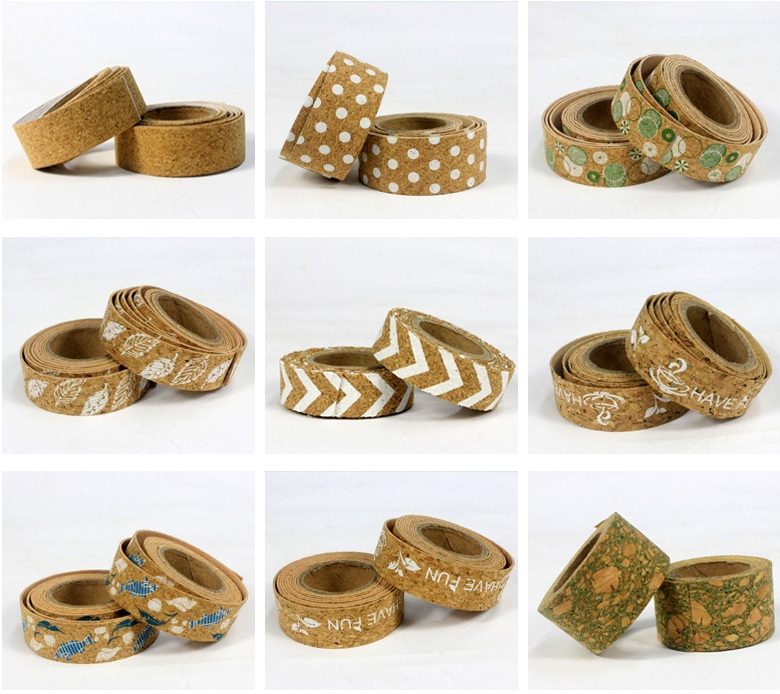 Applications of Cork Tape
DIY, gift packaging, handmade, toy matching, children's intelligence development, interior decoration, scenic spots promotion, gifts, etc.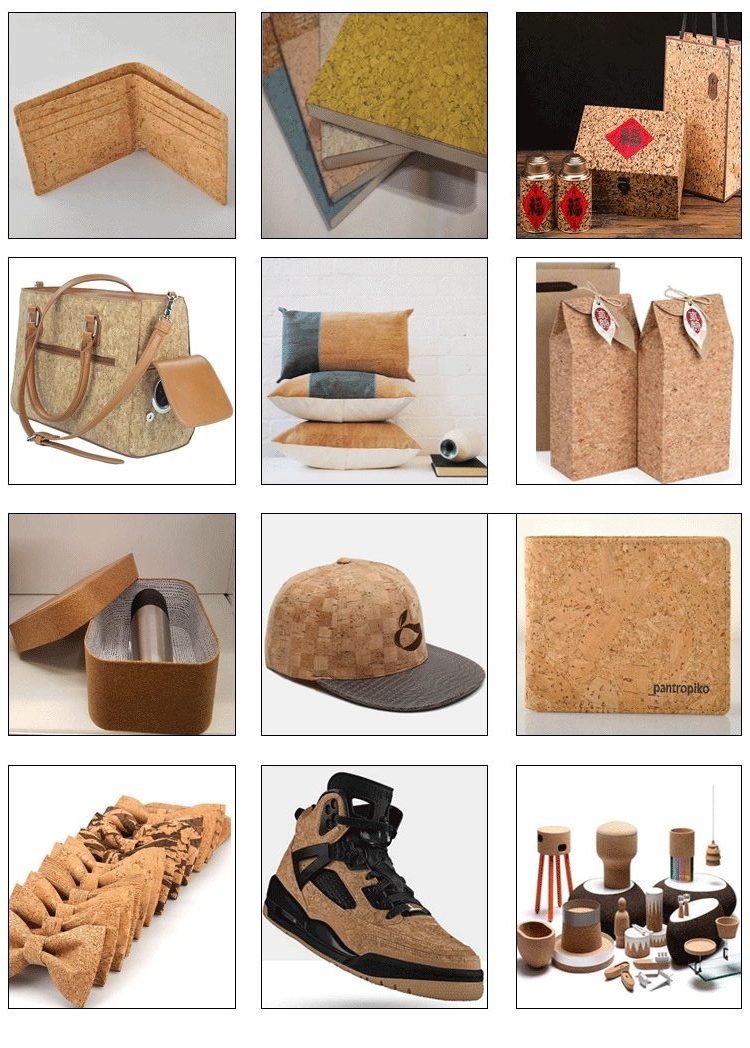 We ask the service staff to always think about the customers, solve the problems of the equipment in time, and make sure that the interests of customers are above everything else.