All Categories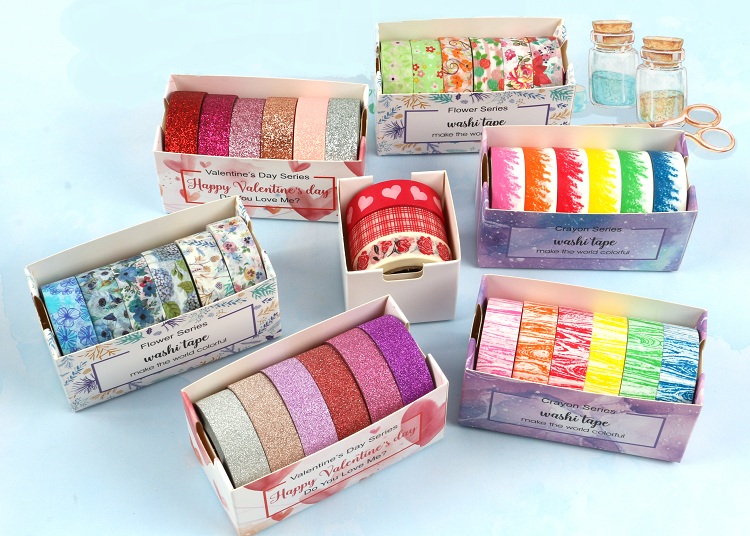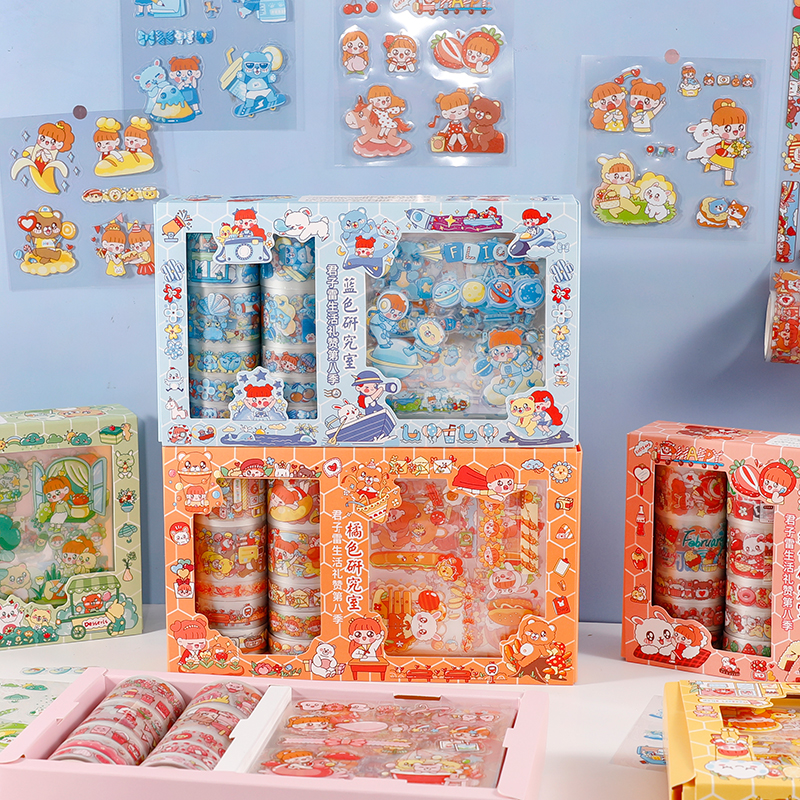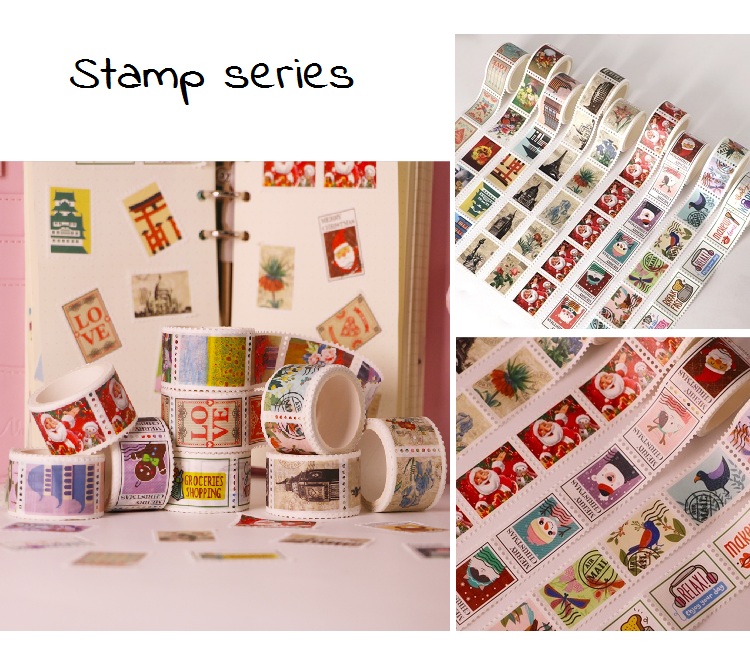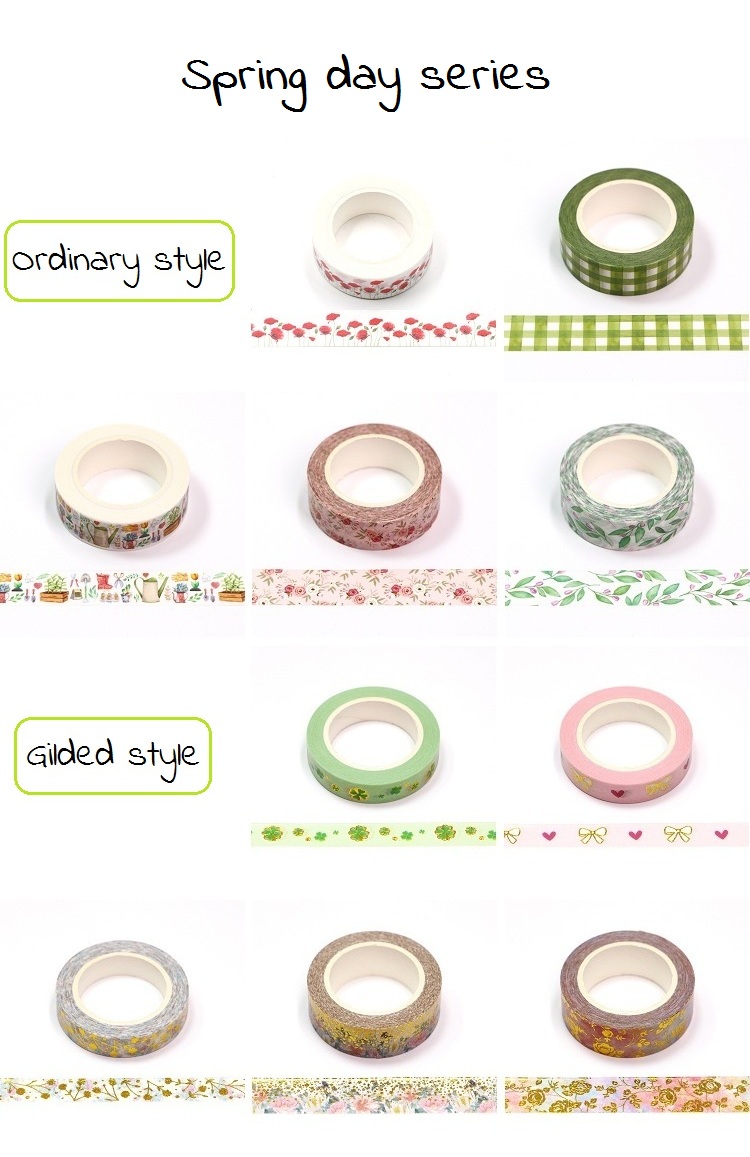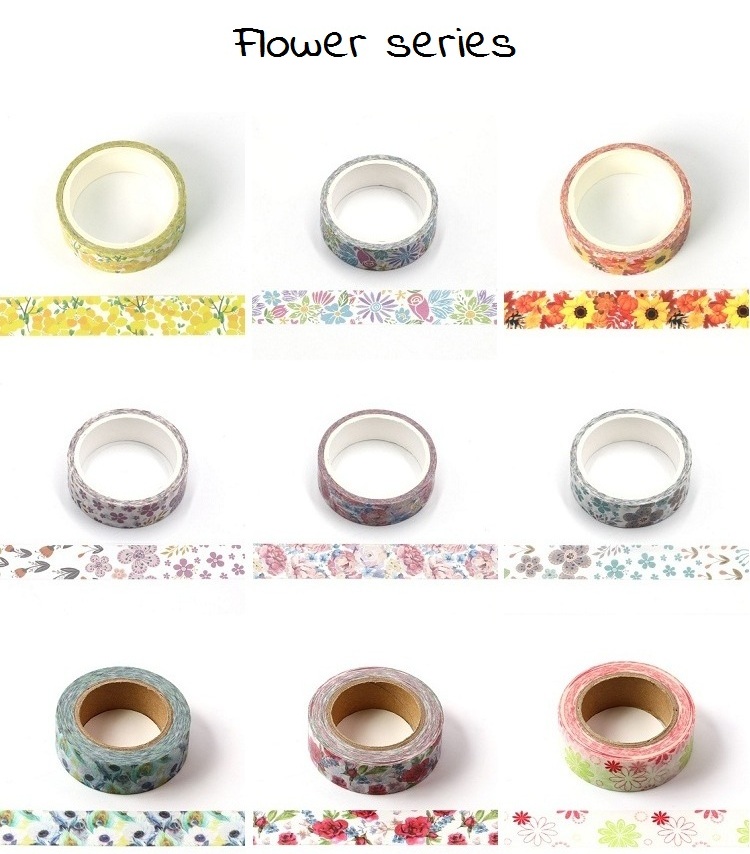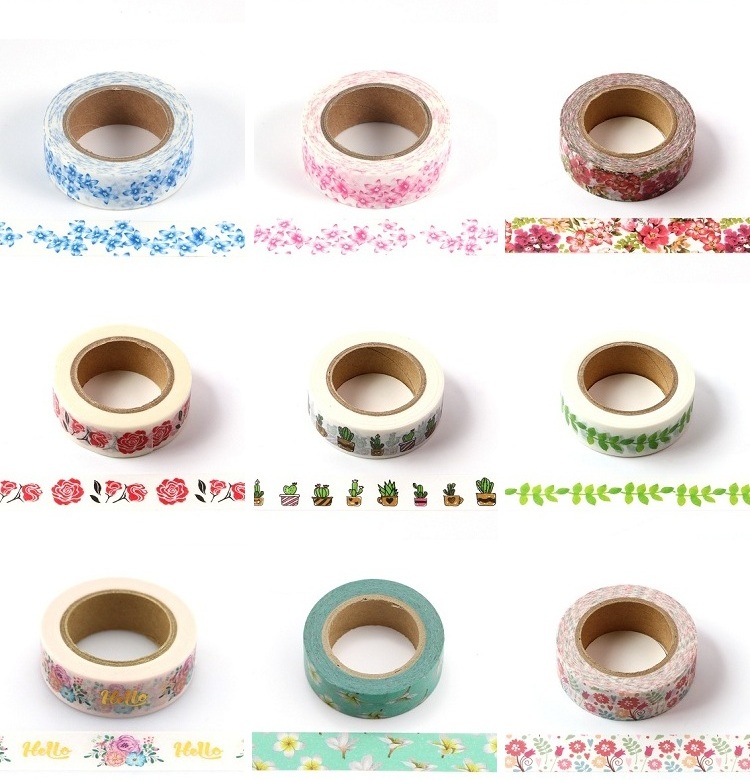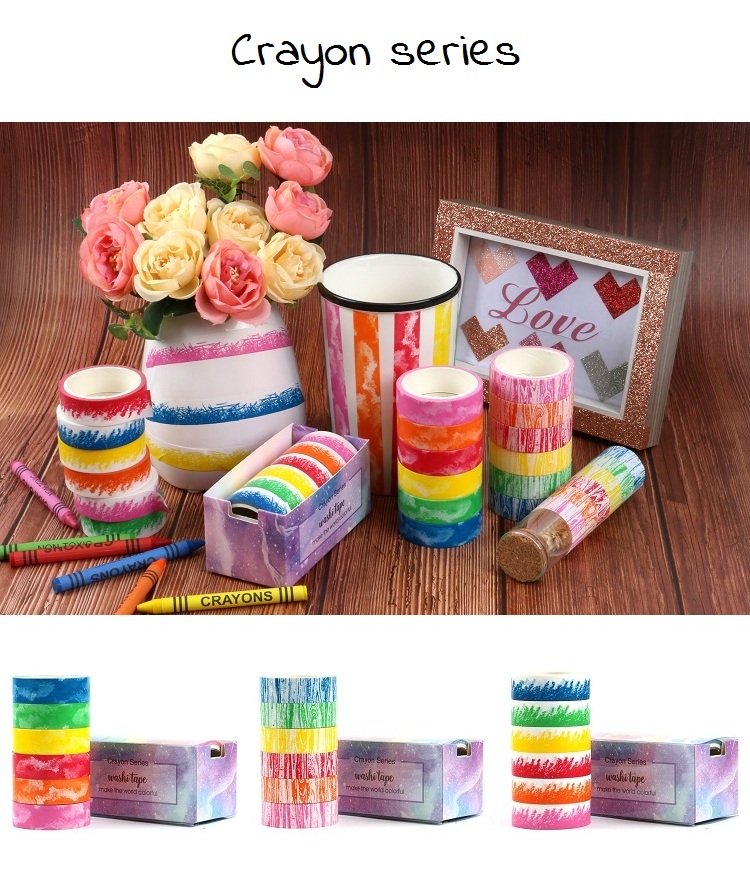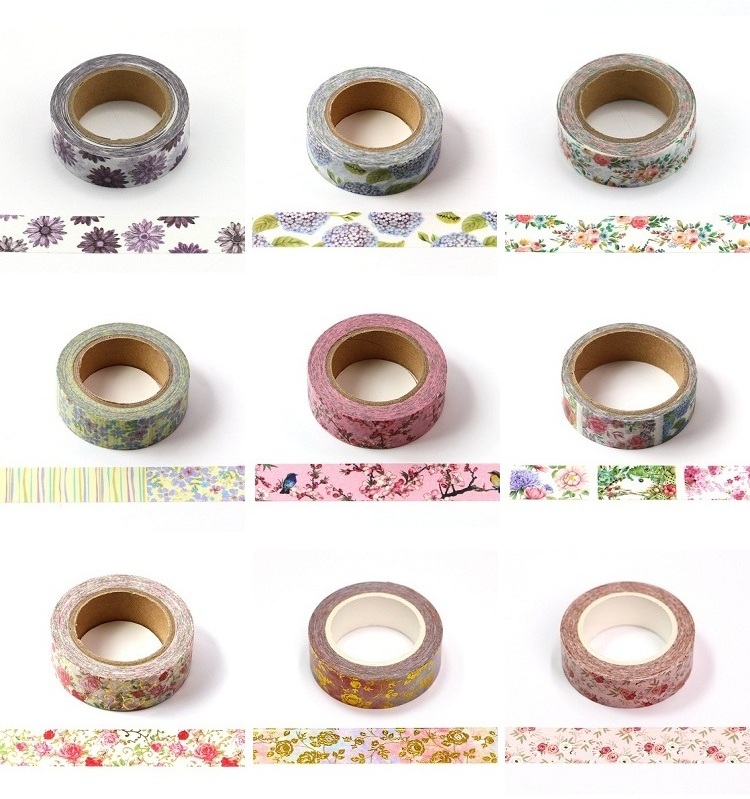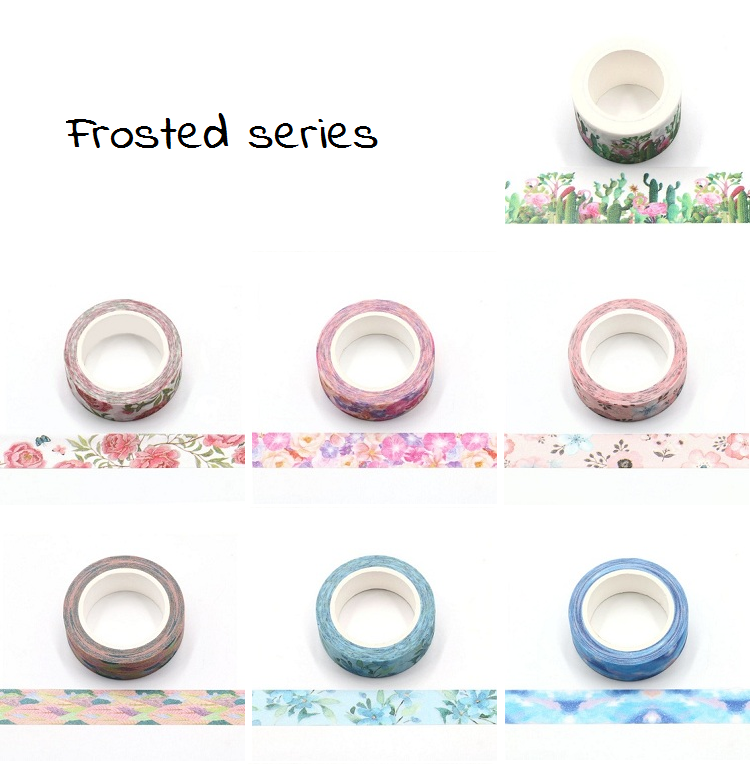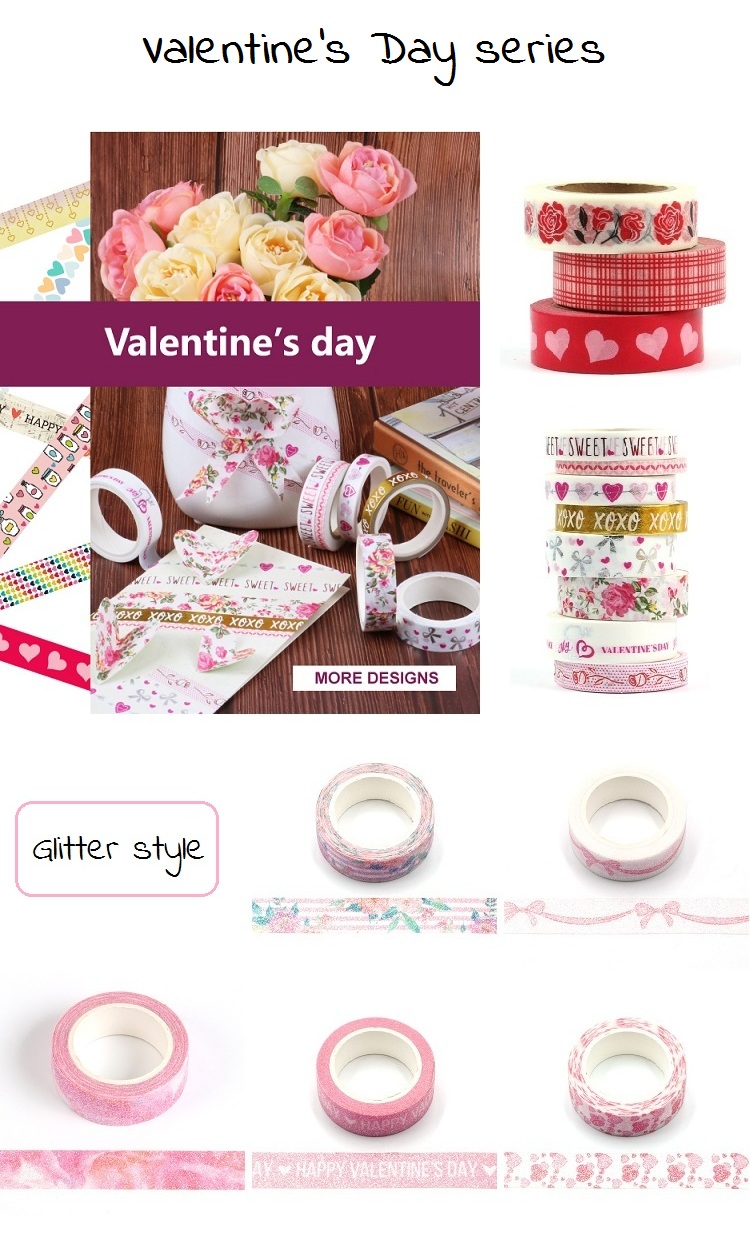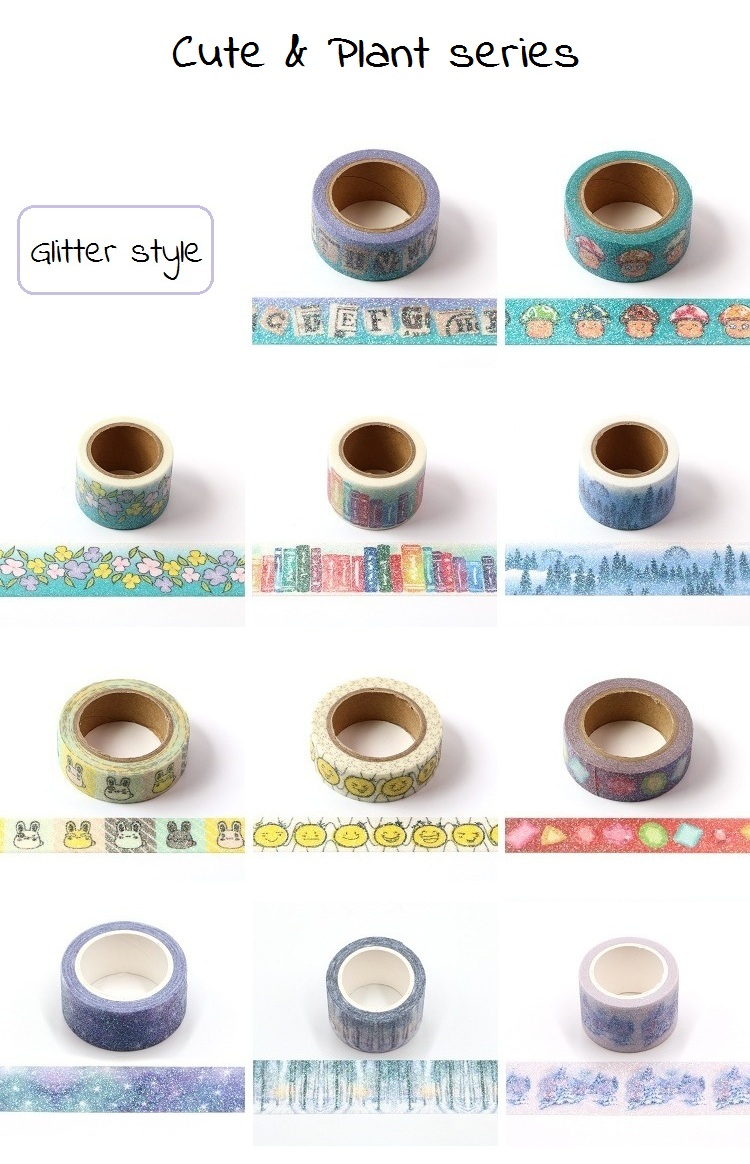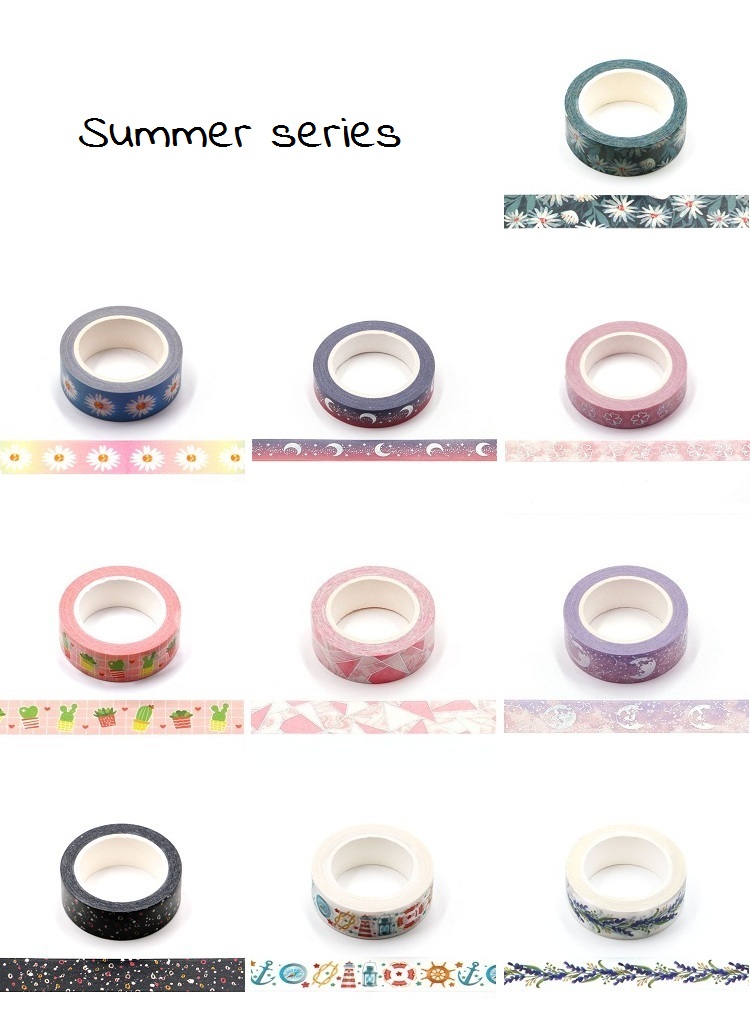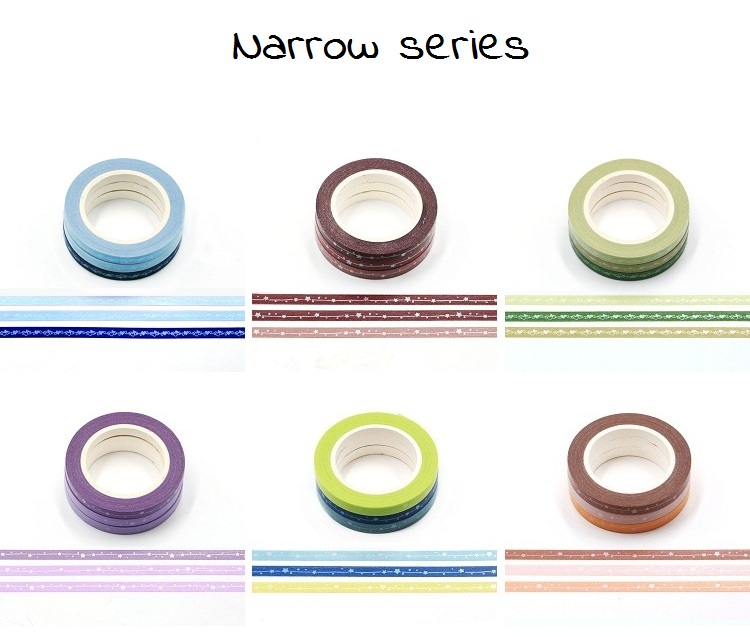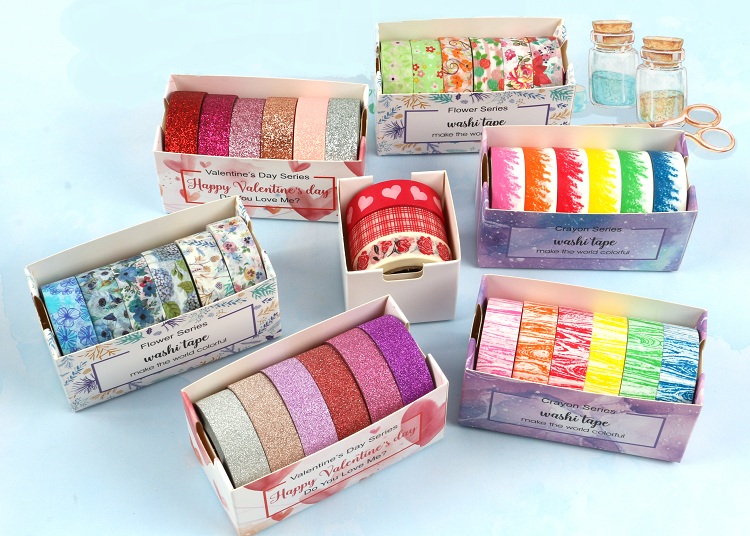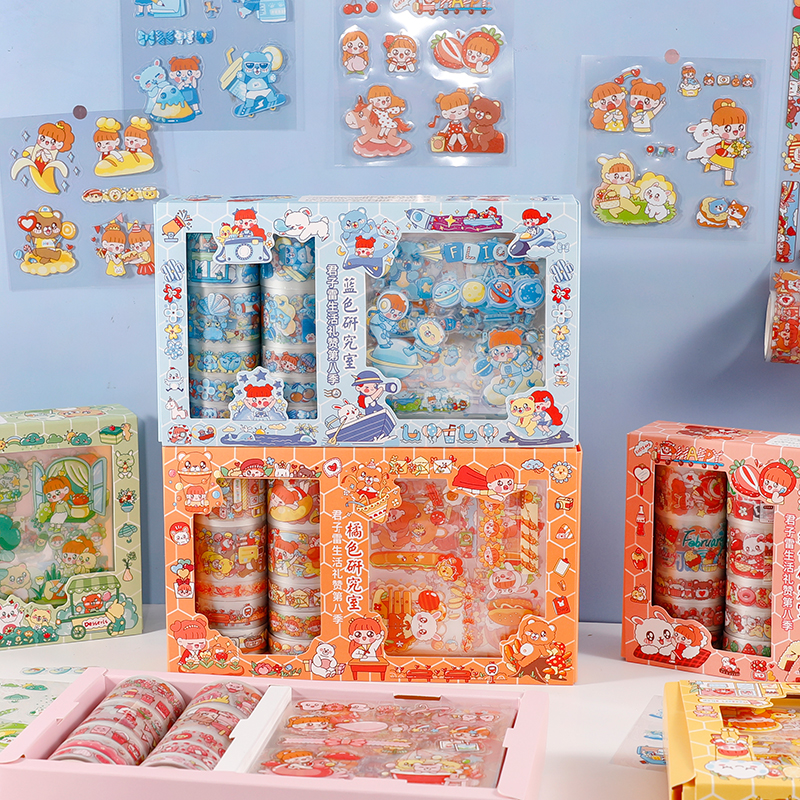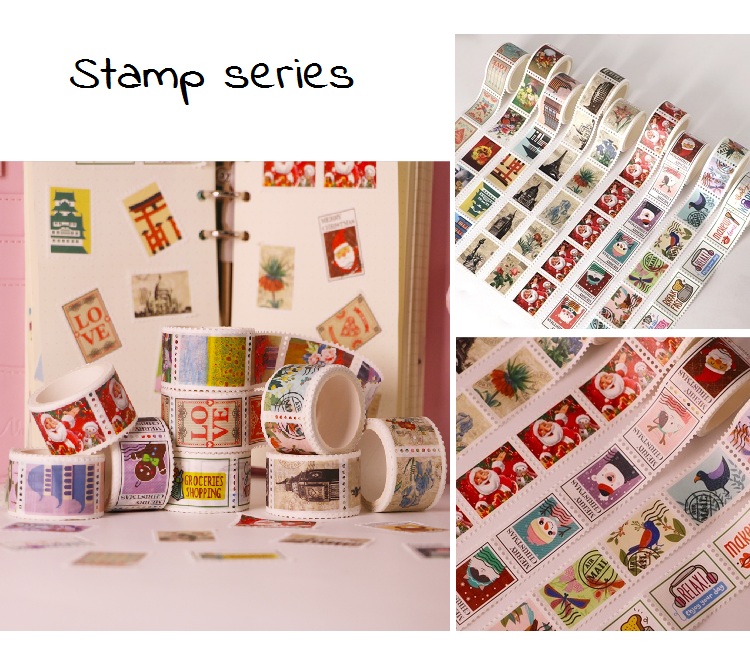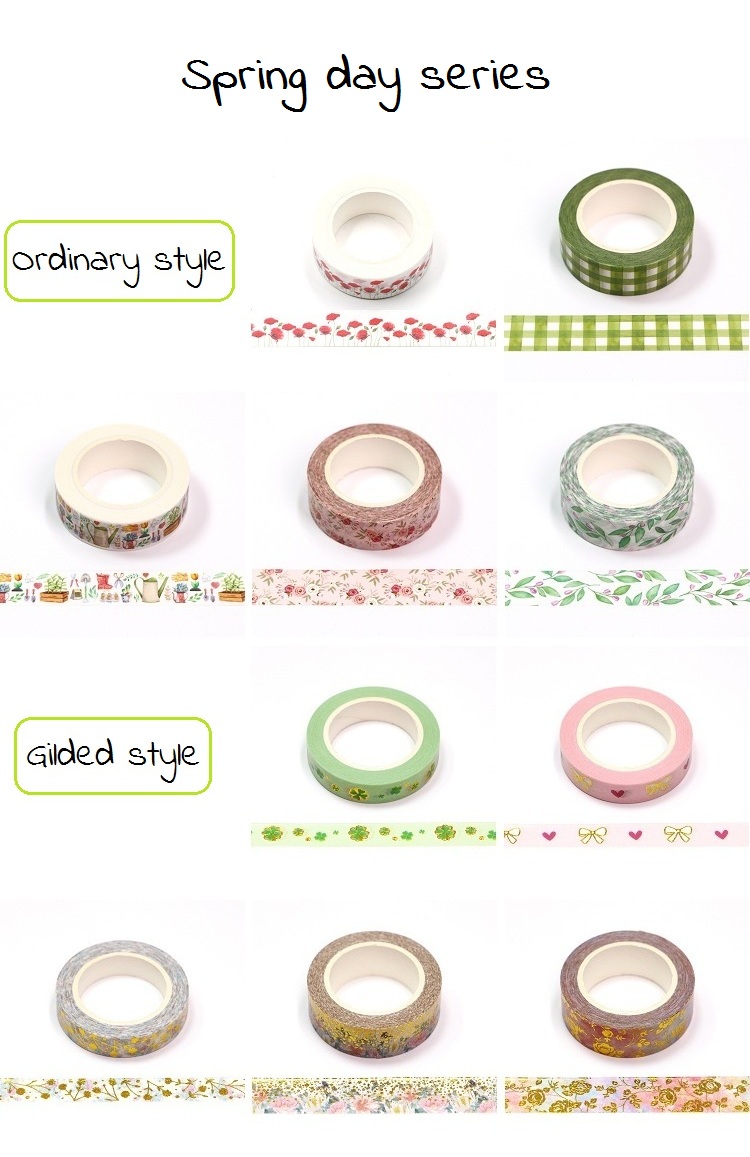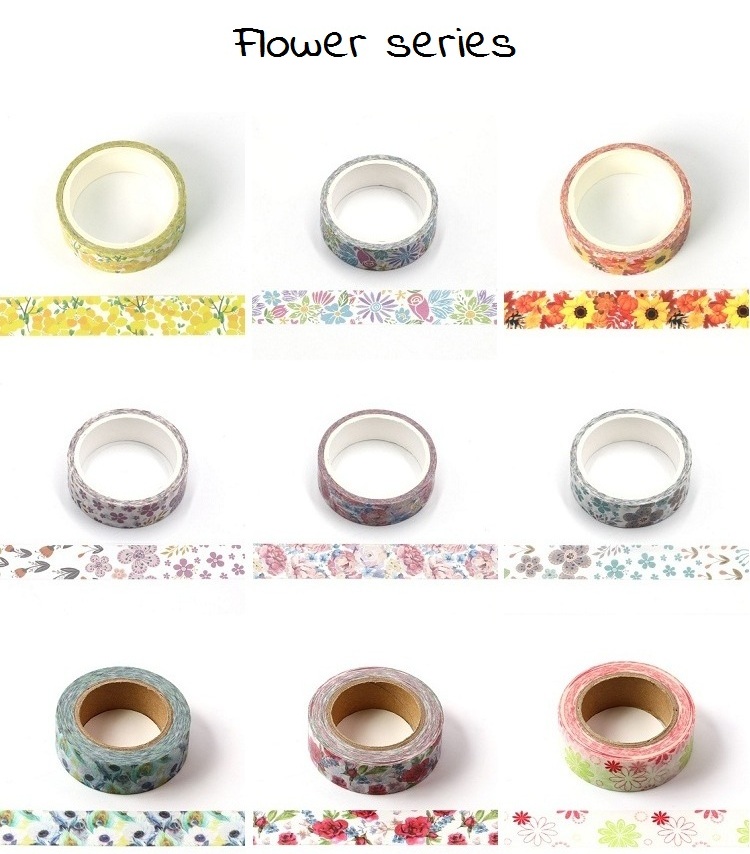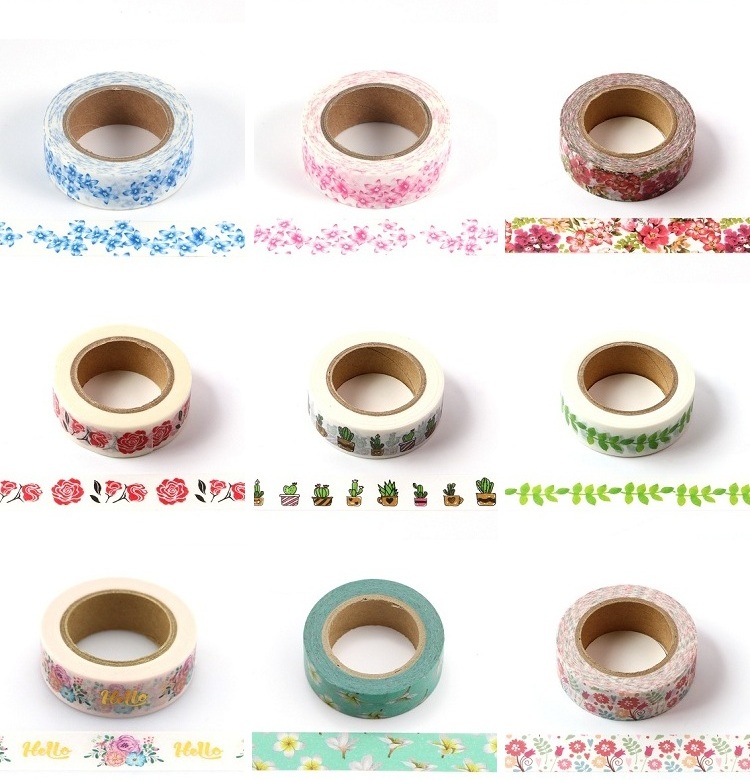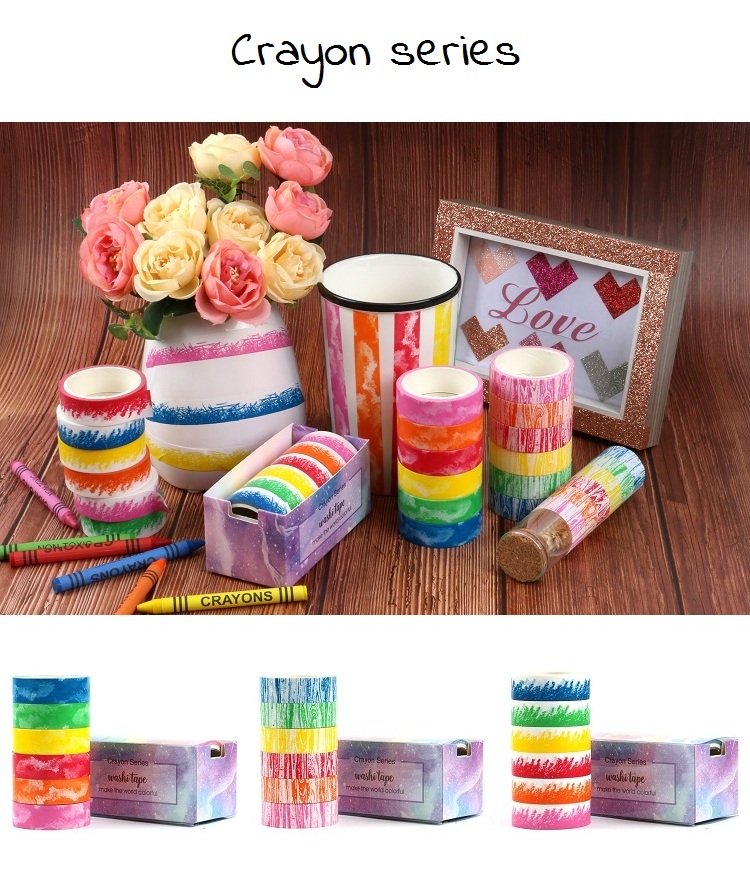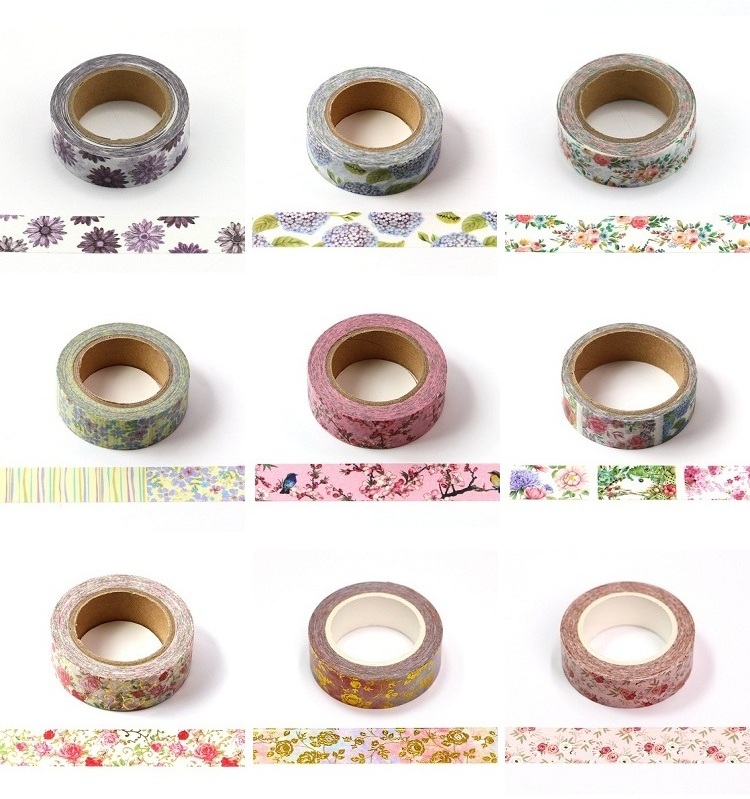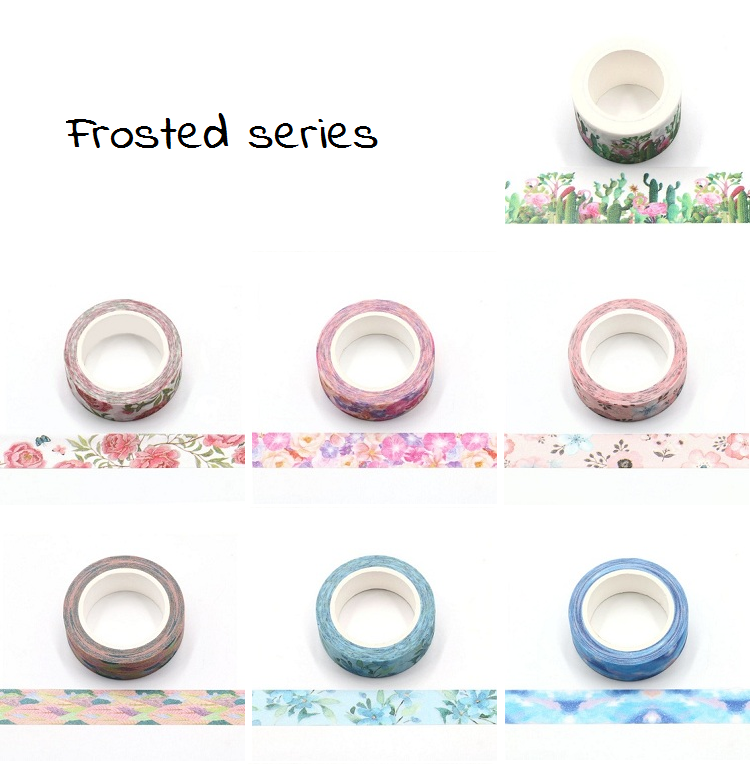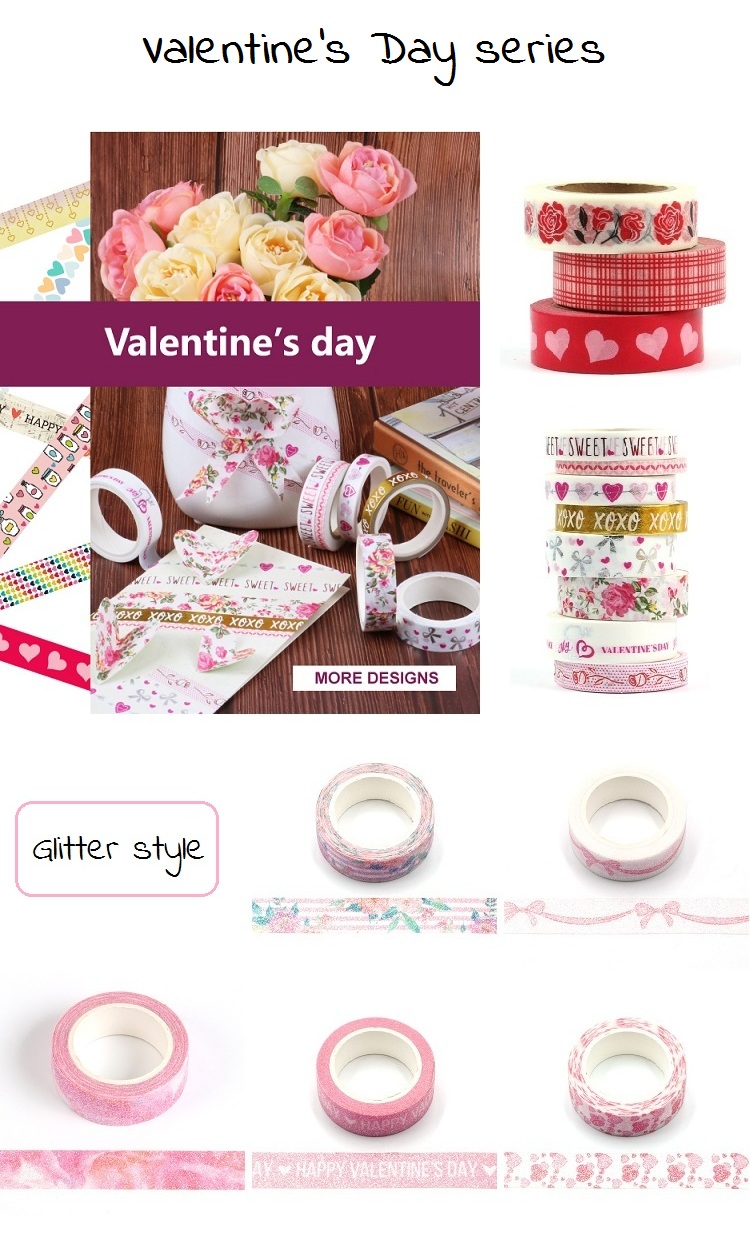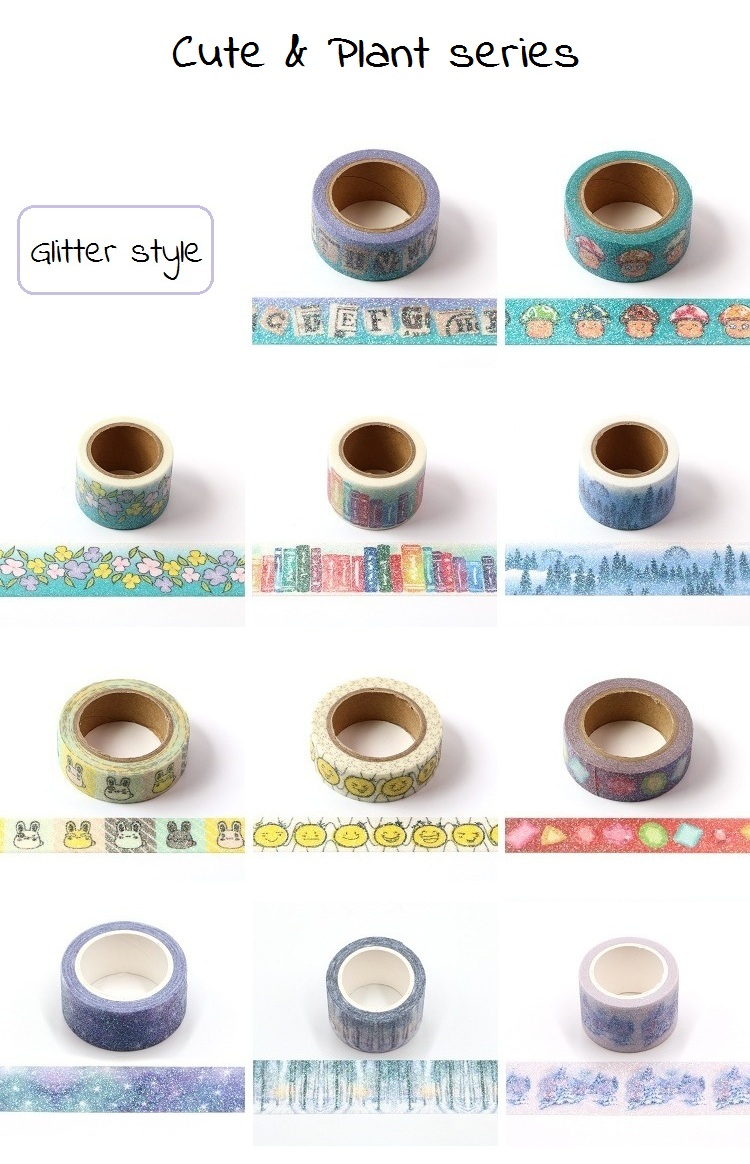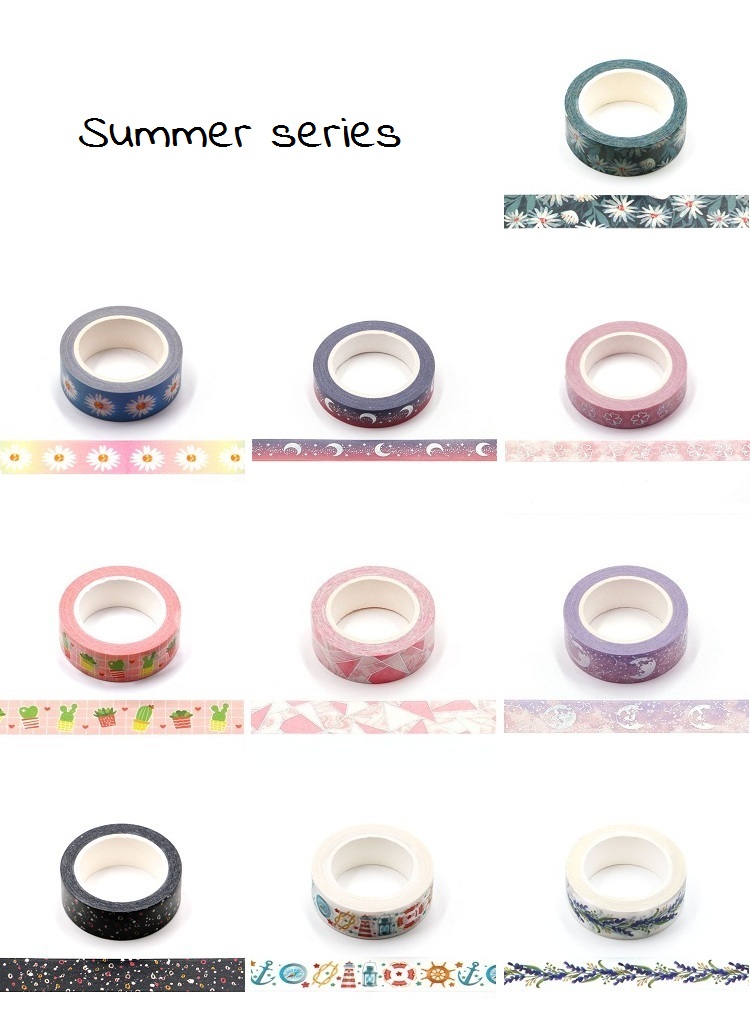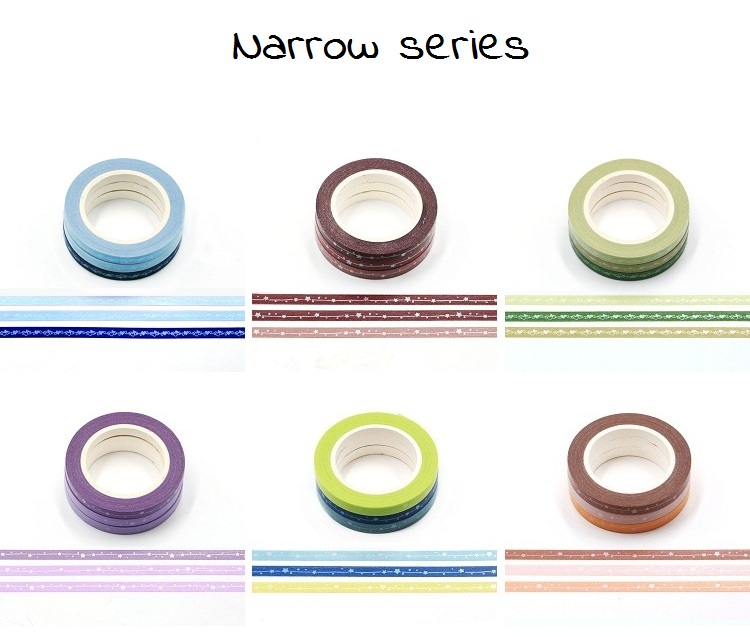 Decoration Washi Paper Tape
Compared with ordinary tape, washi paper tape has a paper surface. Usually the stickiness is not strong, so the advantage is that it is easy to tear off, and there will be no glue residue after tearing off. Washi paper tape is generally made in various colors, so it is widely used in pasting paper, landscaping, layout, DIY and other purposes.
Details of Decoration Washi Paper Tape
Material: Washi paper/bopp film/kraft paper, etc
Series: Spring day, summer, Valentine's Day, etc
Style: Foil, matte, gilded, etc
Size: 10/15/30mm x 10m, etc
Inner core: Paper core, plastic core
Temperature resistance: 60°C
Customized service: Supply
Features: Writable, tearable, residue-free, waterproof
Applications of Decoration Washi Paper Tape
Stationery, school, scrapbook, planner, bullet journal, card, gift wrapping, vision boards, home and wall decoration, etc.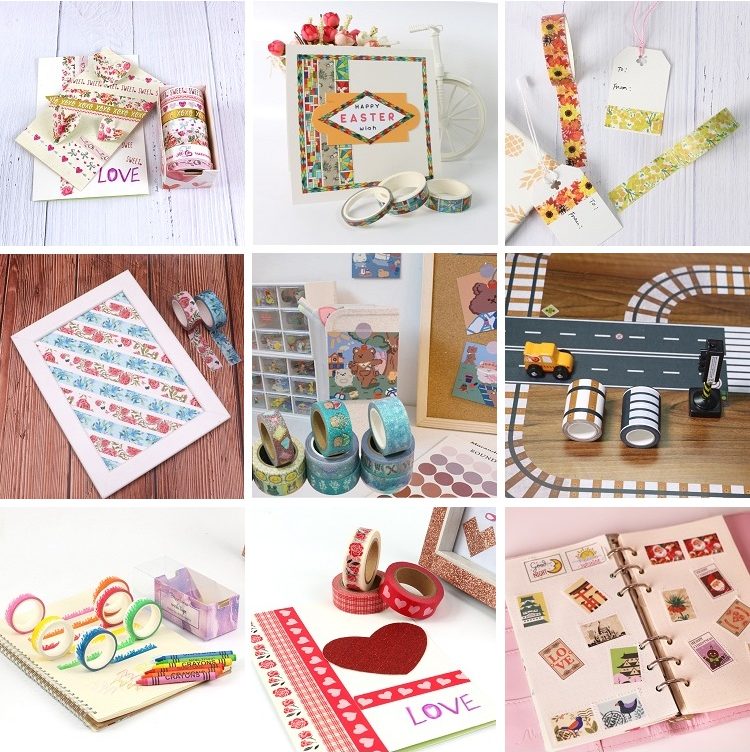 We ask the service staff to always think about the customers, solve the problems of the equipment in time, and make sure that the interests of customers are above everything else.