All Categories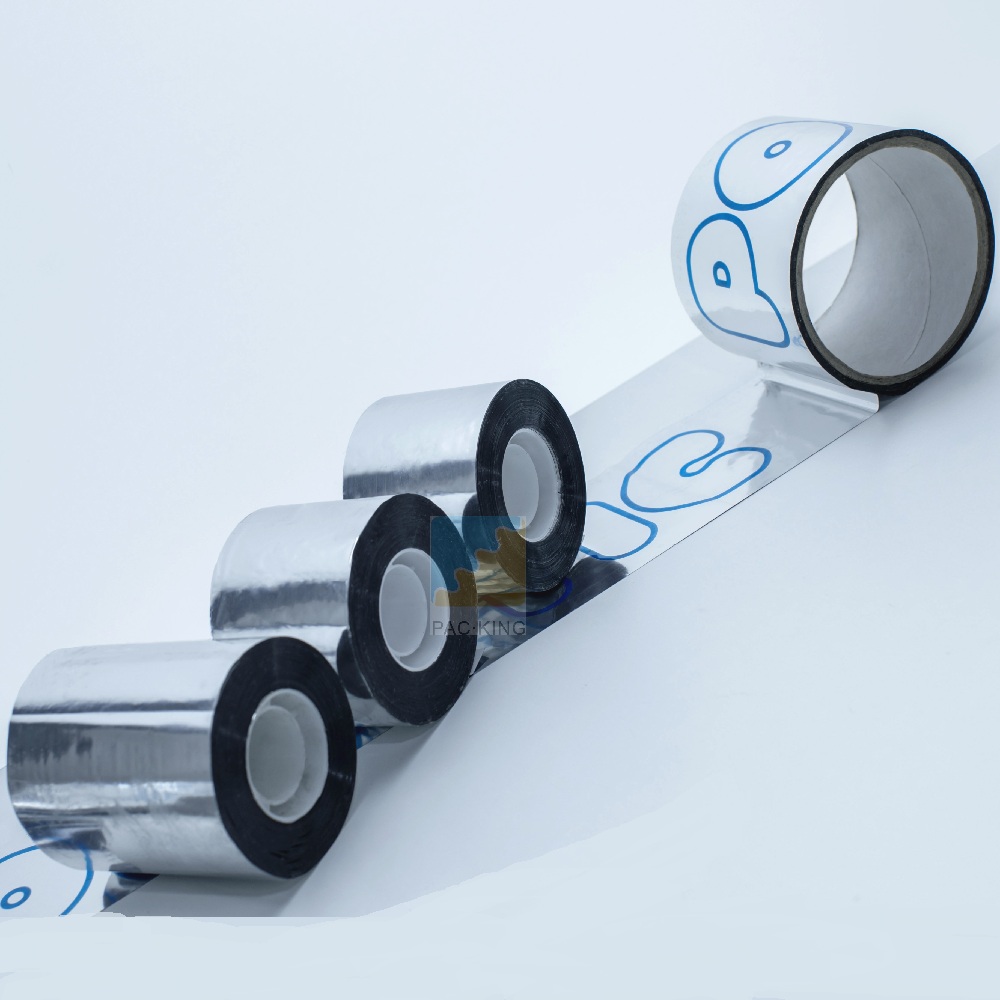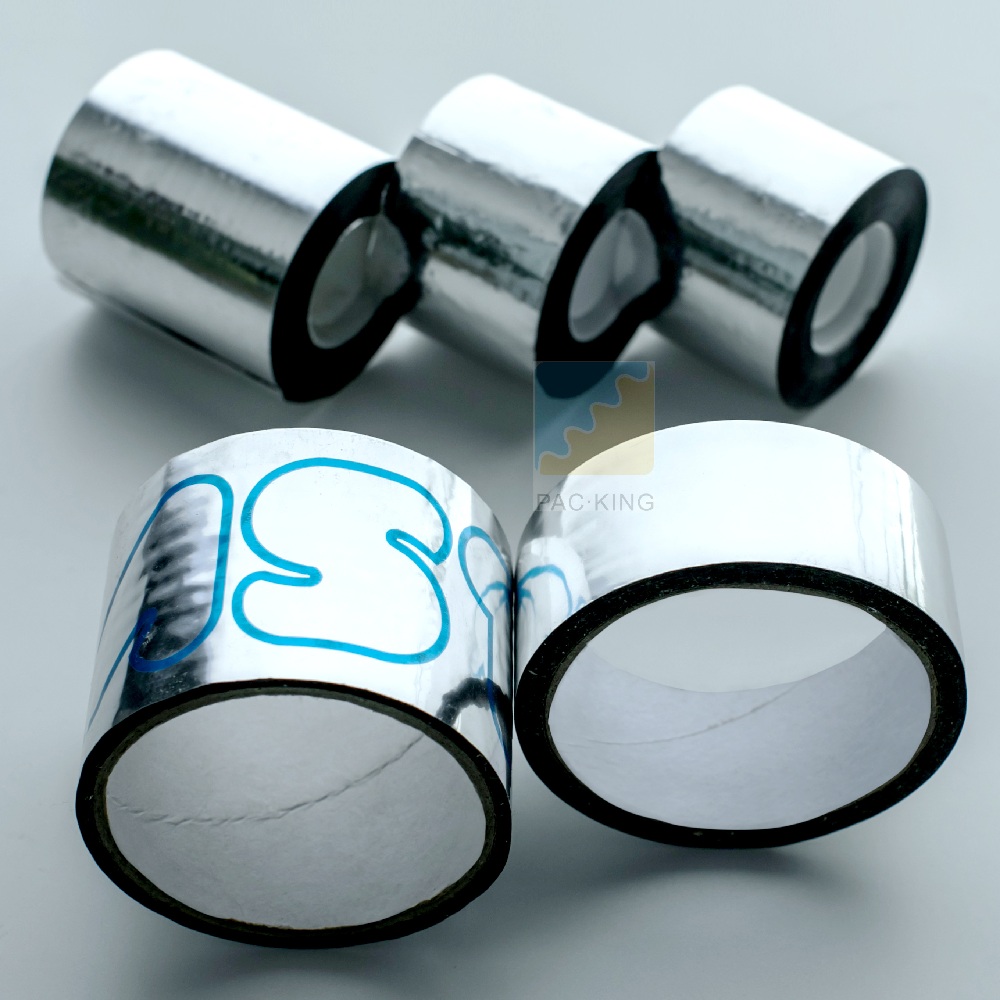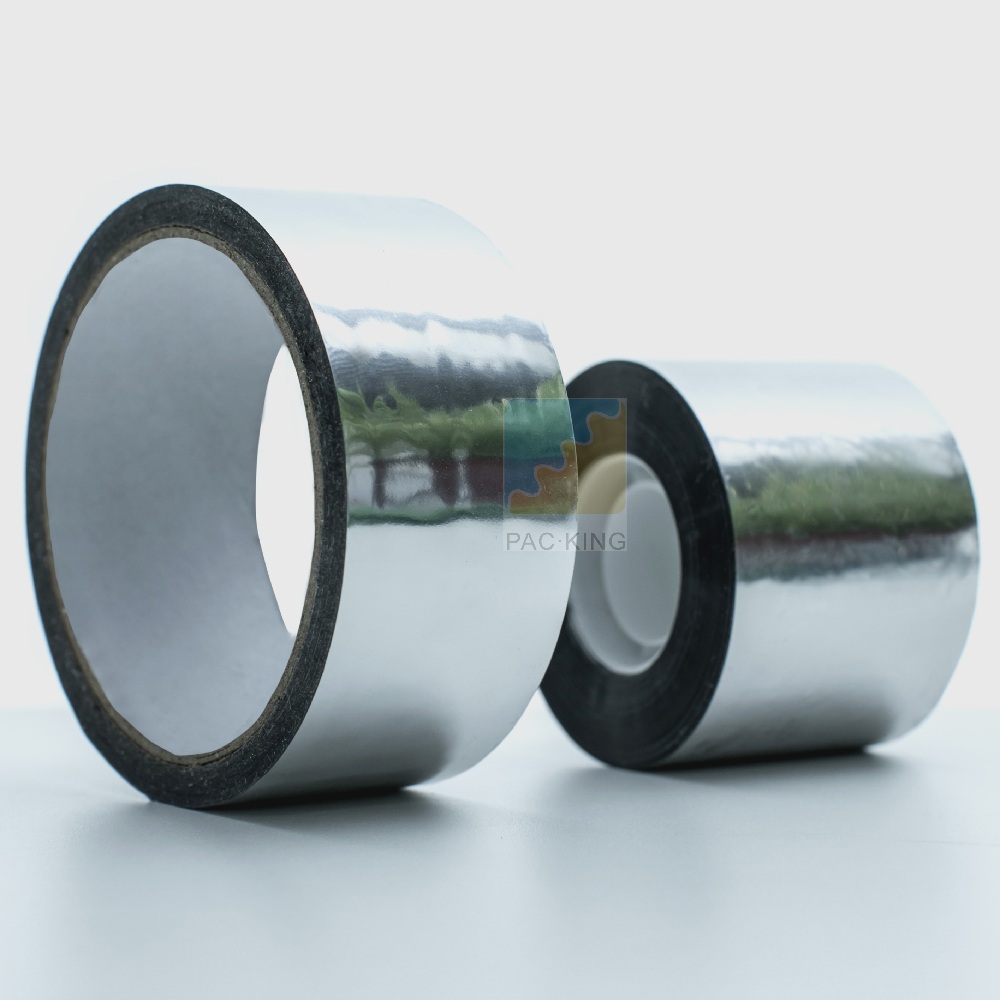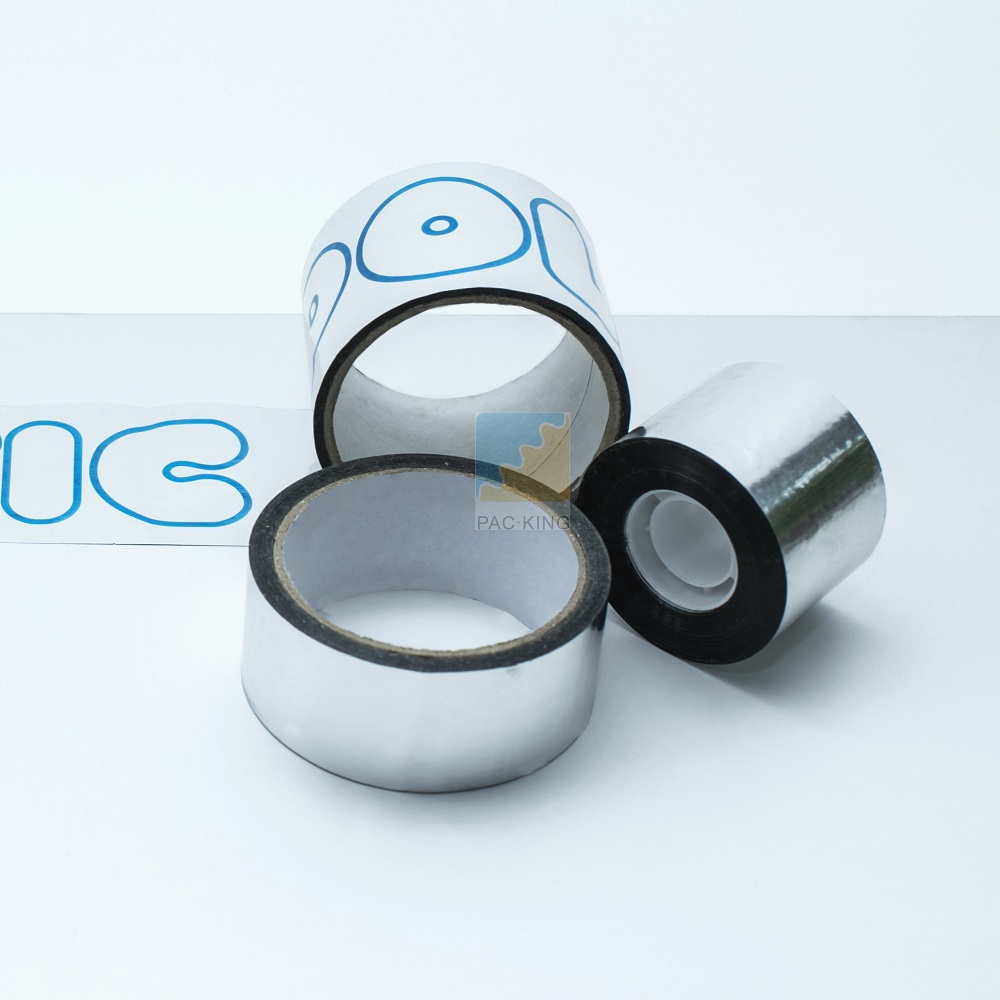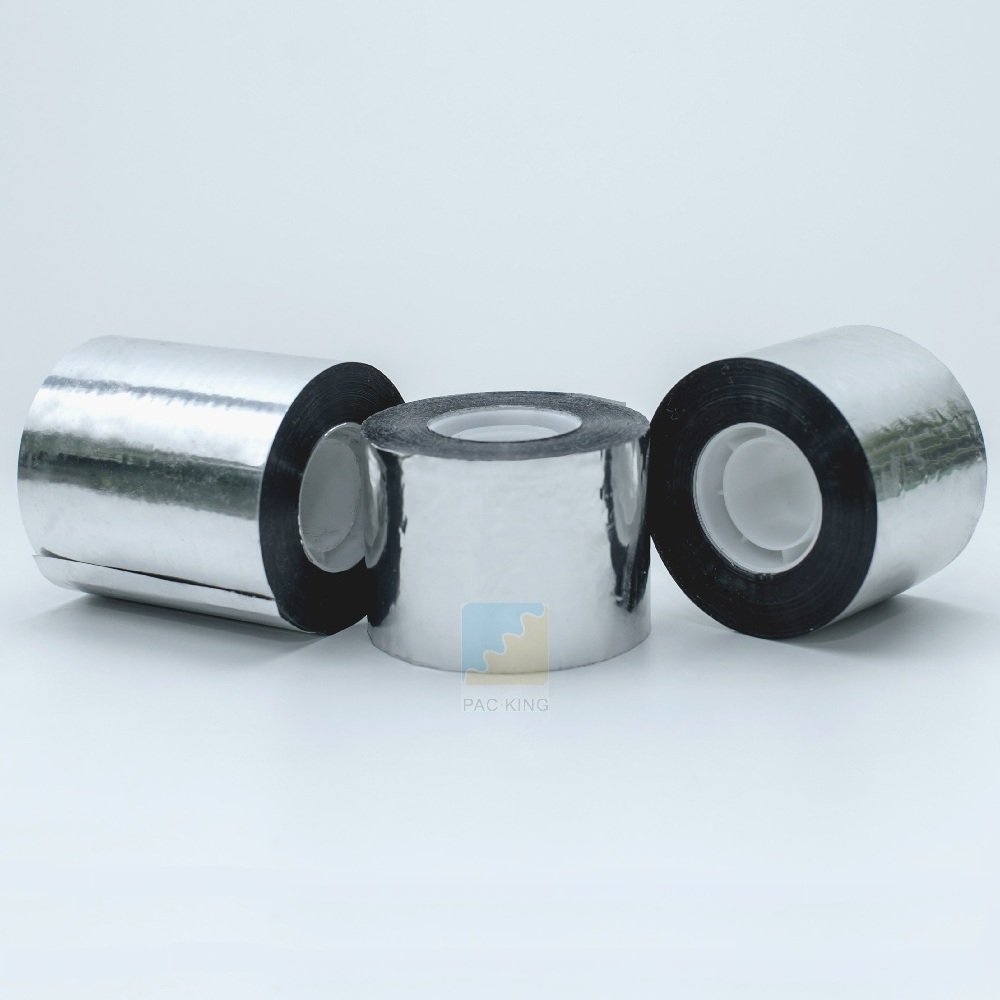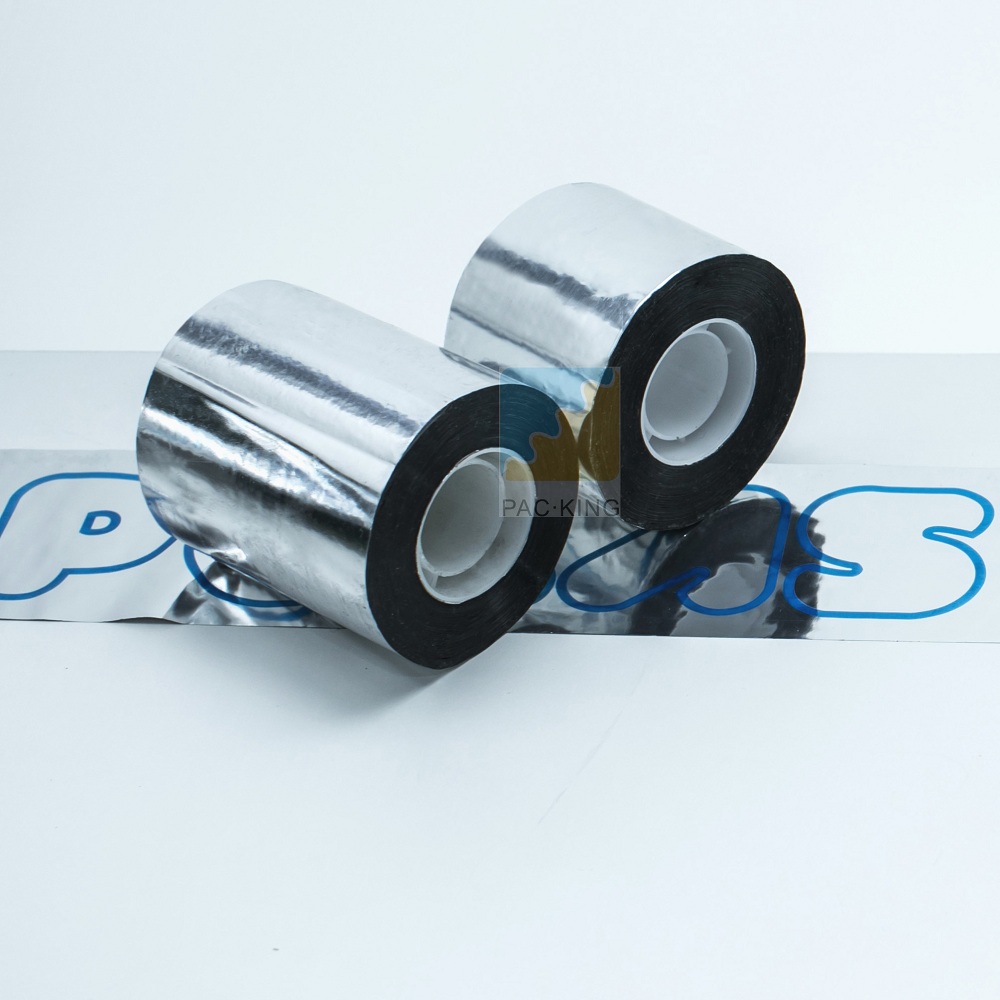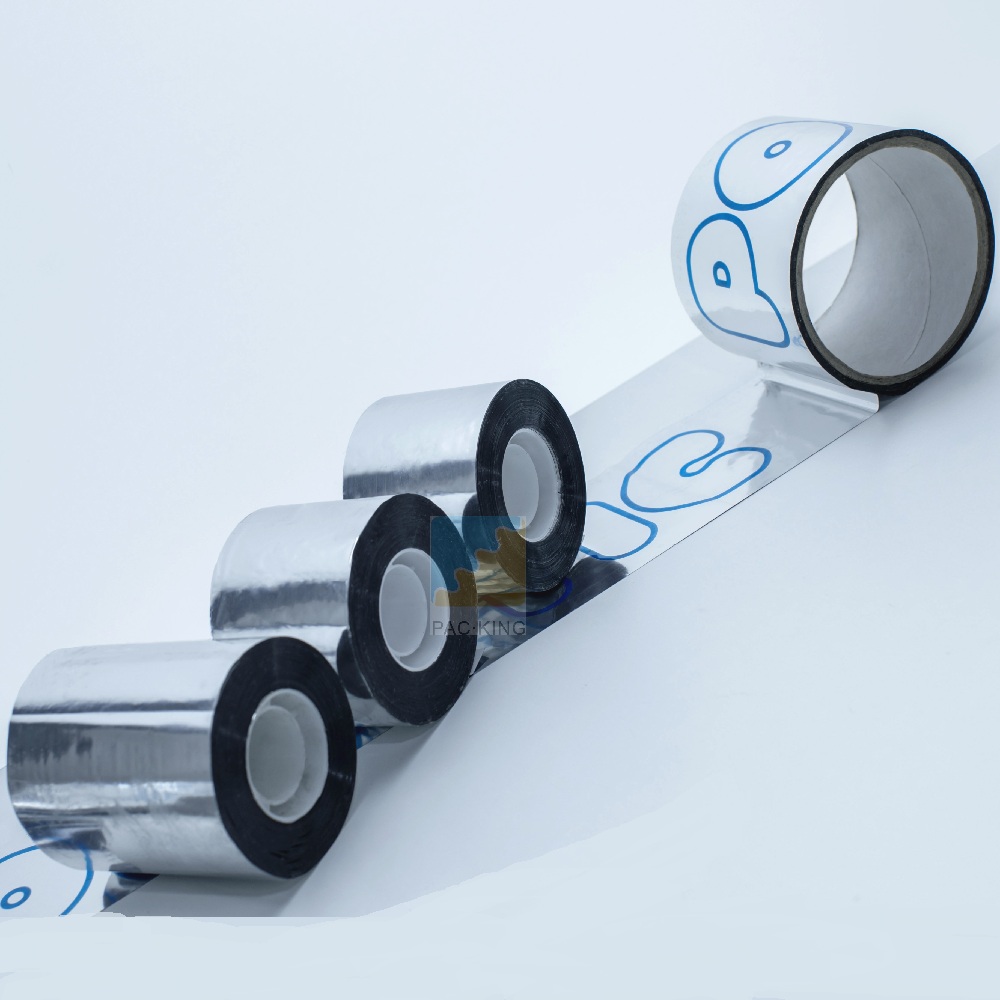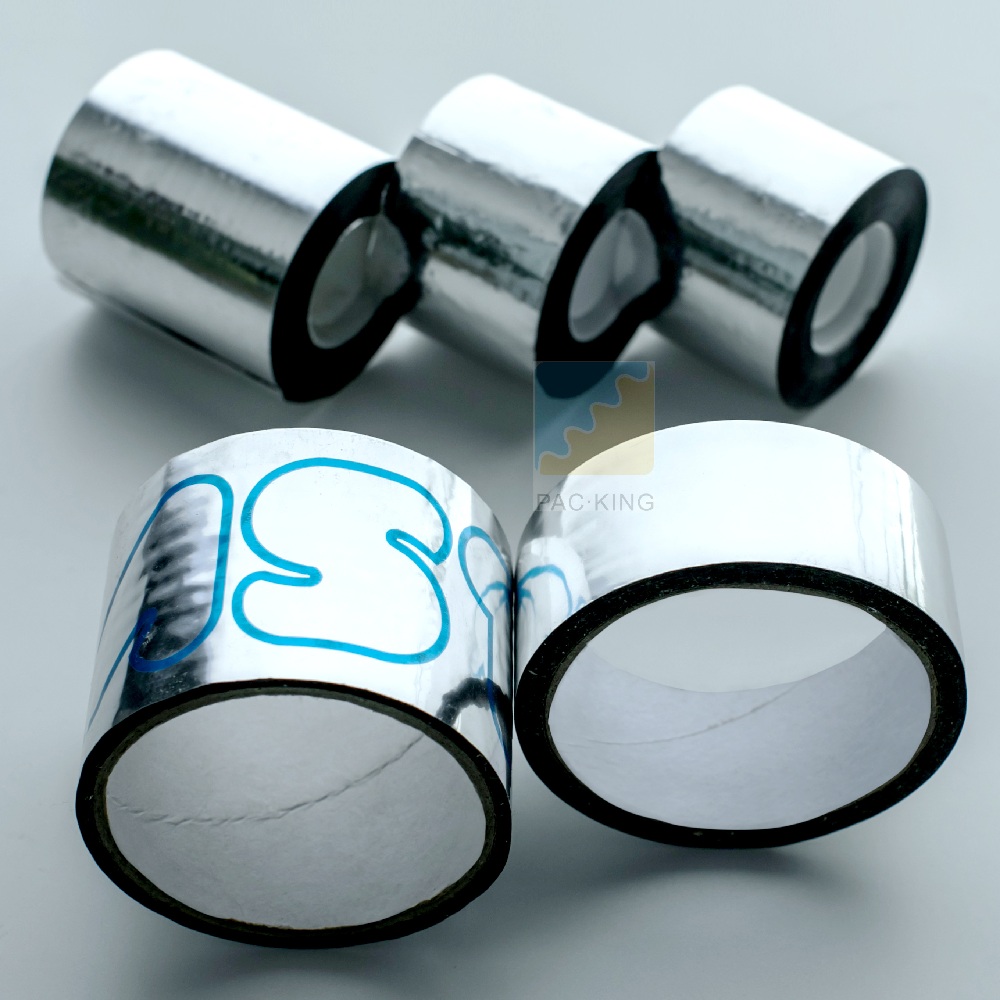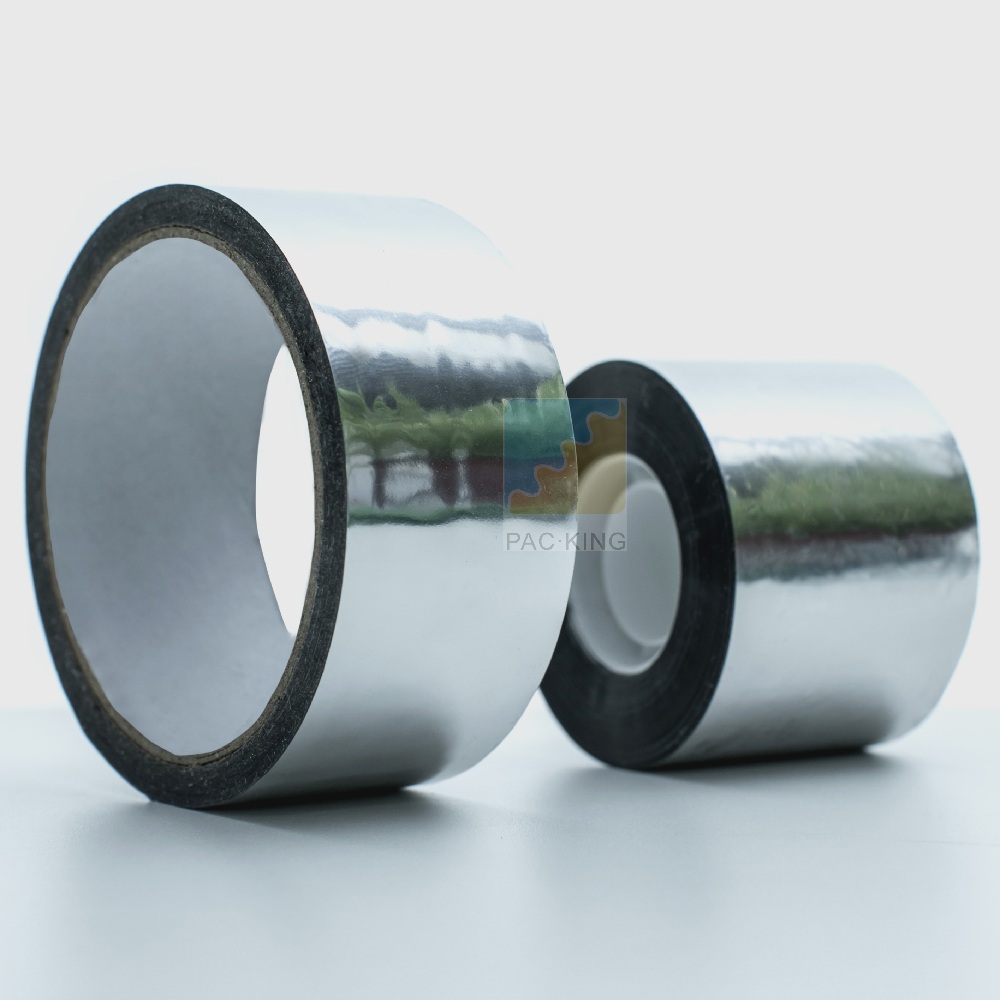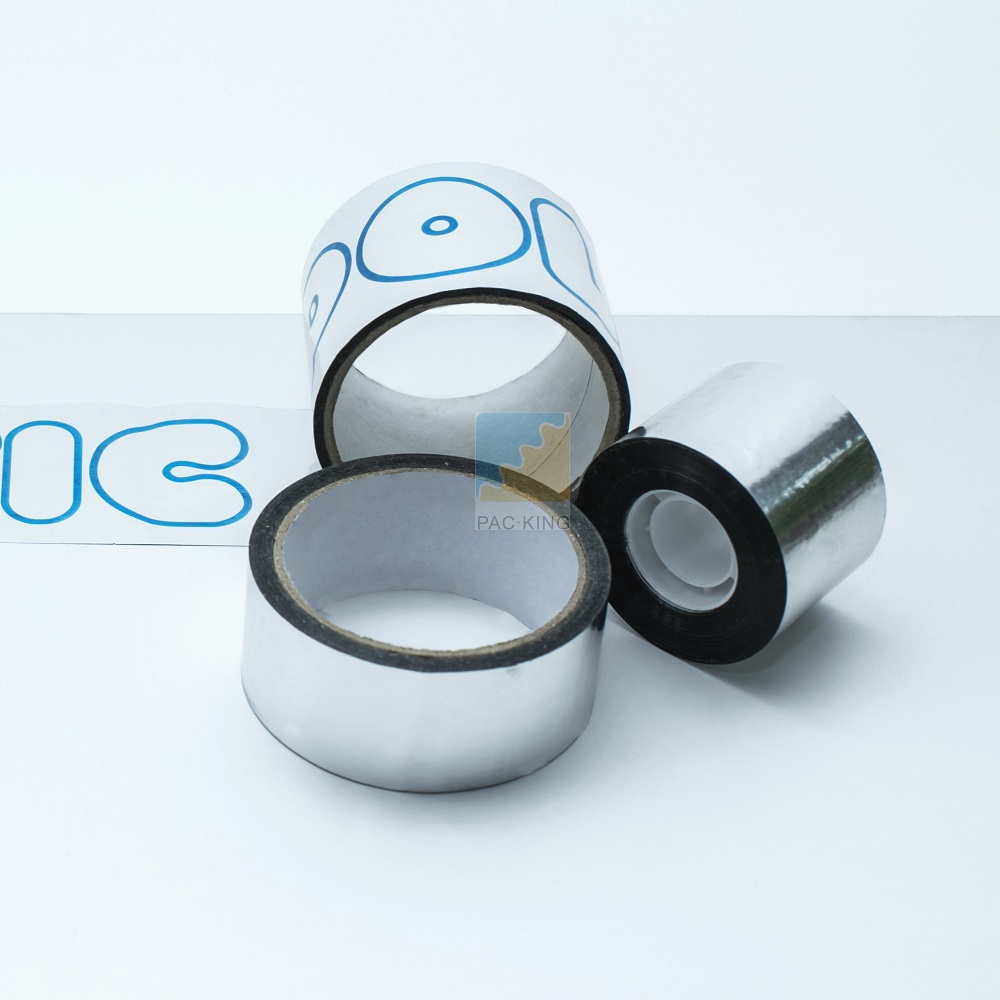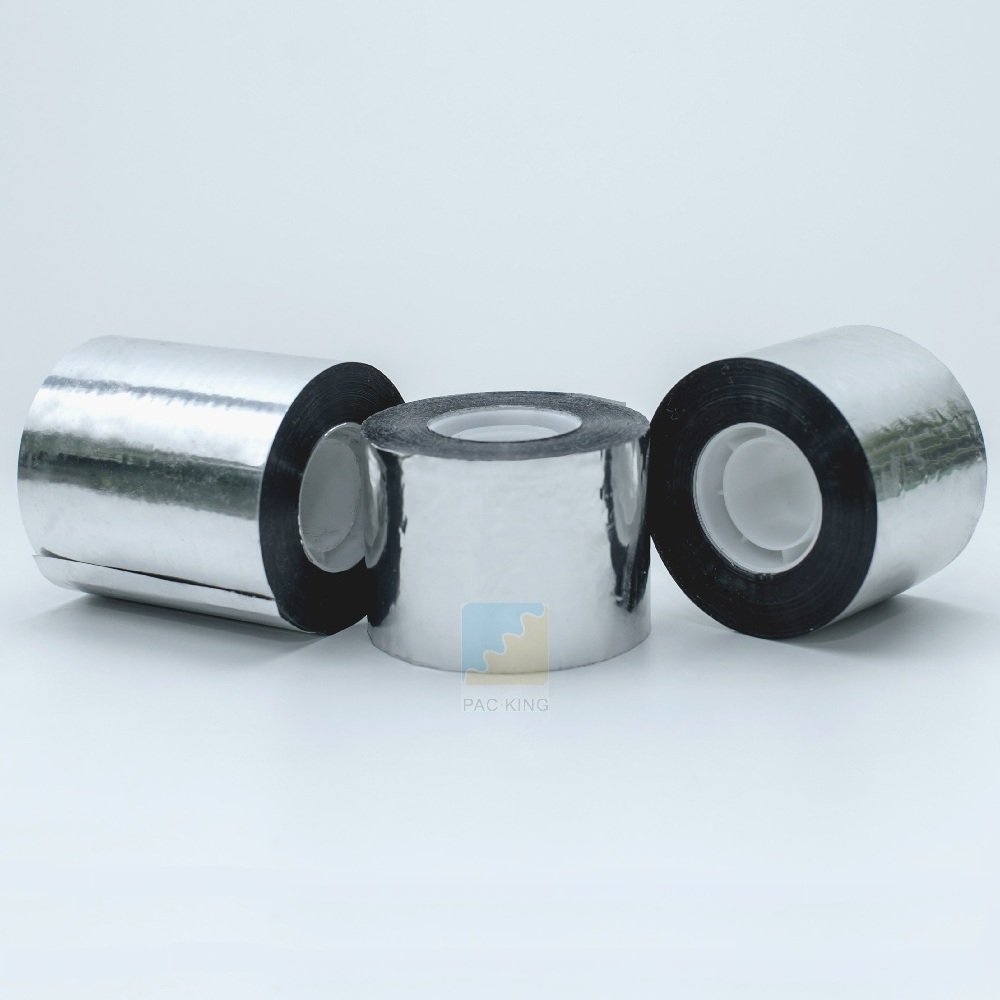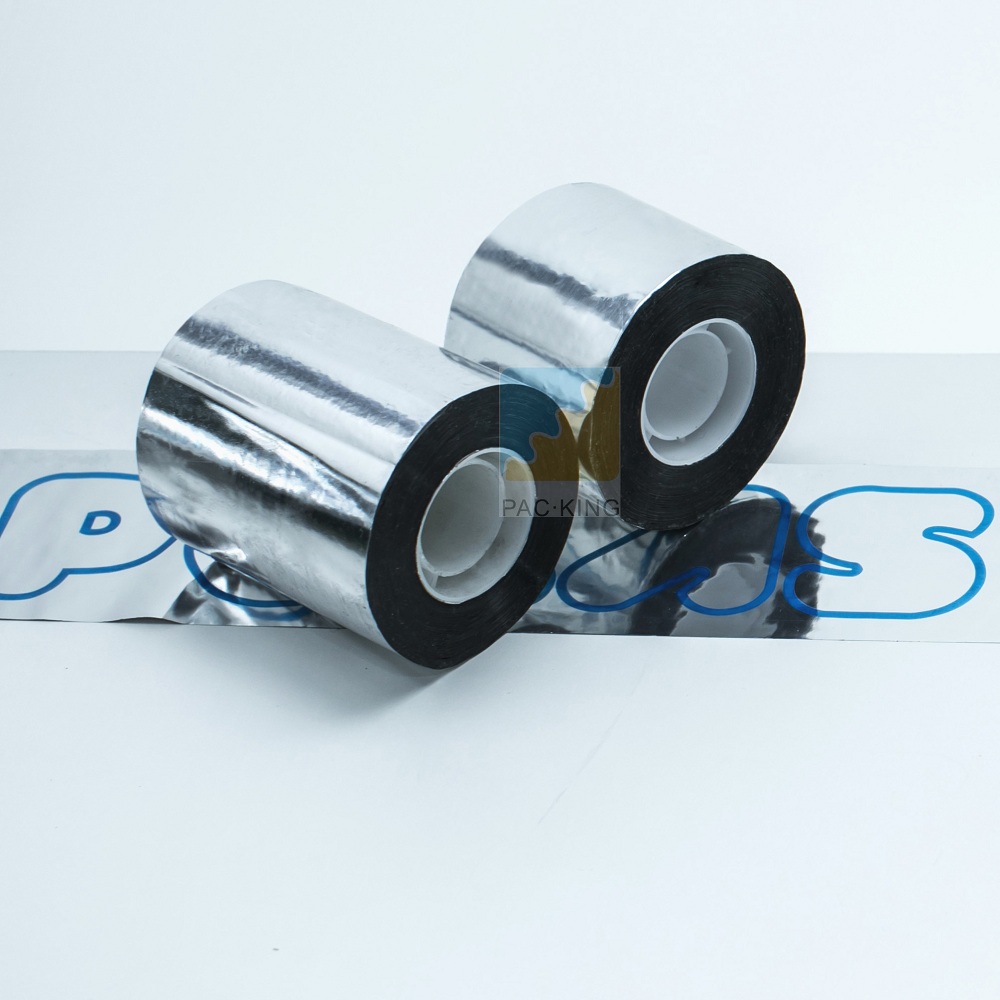 Metalized OPP Tape
Metalized OPP tape is using BOPP film as the backing material and coated with water acrylic adhesive. It is mainly used for carton sealing, light duty packing and pipe wrapping. An economical substitute of aluminum foil tape.
Details of Metalized OPP Tape
Material: Metalized opp film/pet film
Color: Silver, etc
Adhesive: Water acrylic
Thickness: 38mic-55 mic
Jumbo roll size: 1280mm × 4000m
Cut Roll Size: 48mm × 66m
Inner diameter of tube: 38mm/76mm
Features:
* Anti-oil & Waterproof
* Good sealing & Strong adhesion
* High reflectivity & Heat resistance
* High tensile strength
Technical Data of Metalized OPP Tape
We can do different width/thickness/length, the following is for reference only

Metalized OPP film thickness
Applications of Metalized OPP
Carton sealing/light duty packaging/pipe wrapping, etc. An economic substitute of aluminum foil tape.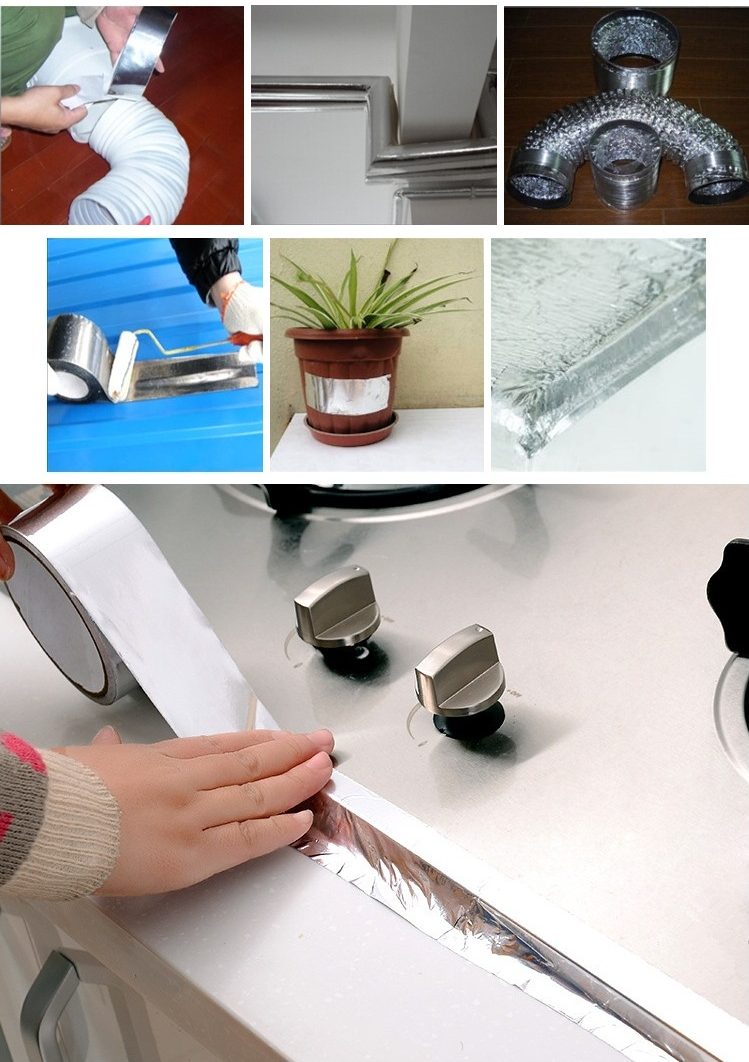 We ask the service staff to always think about the customers, solve the problems of the equipment in time, and make sure that the interests of customers are above everything else.