All Categories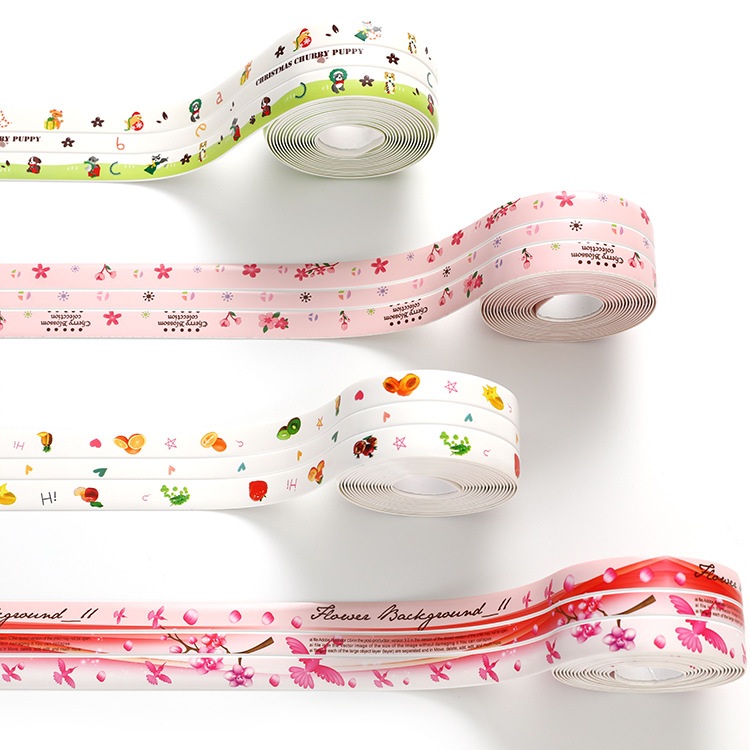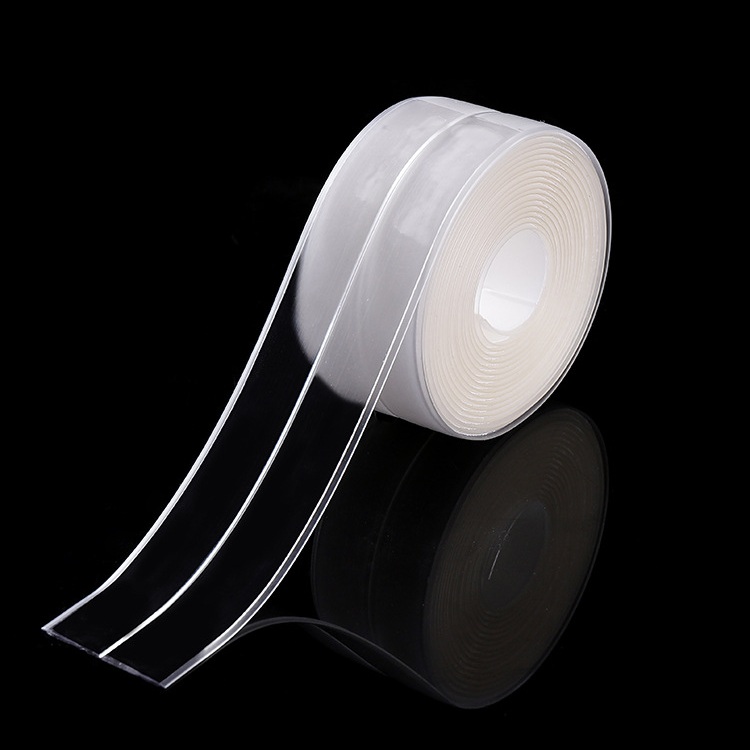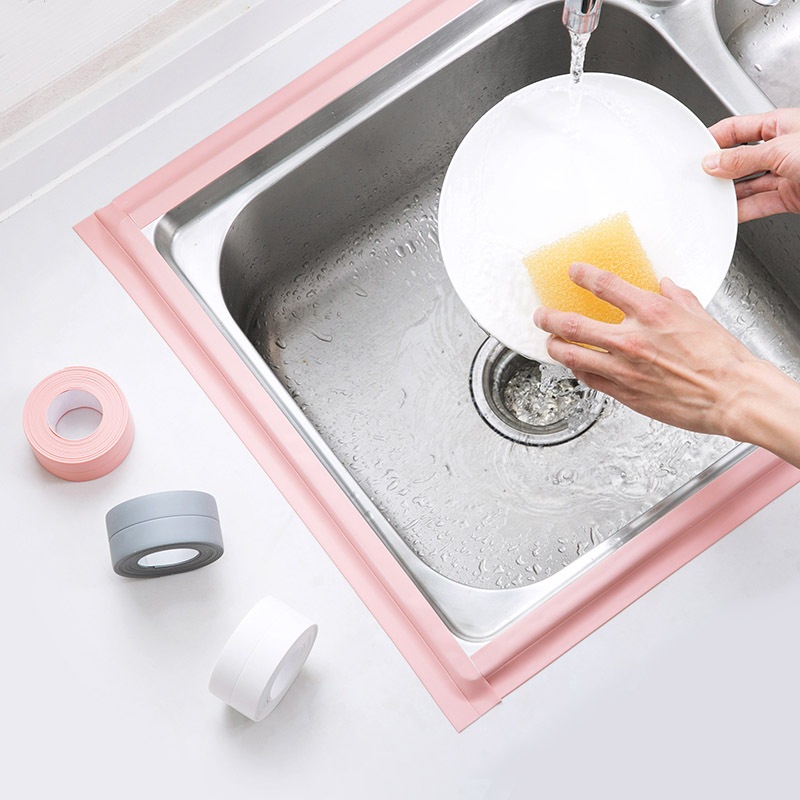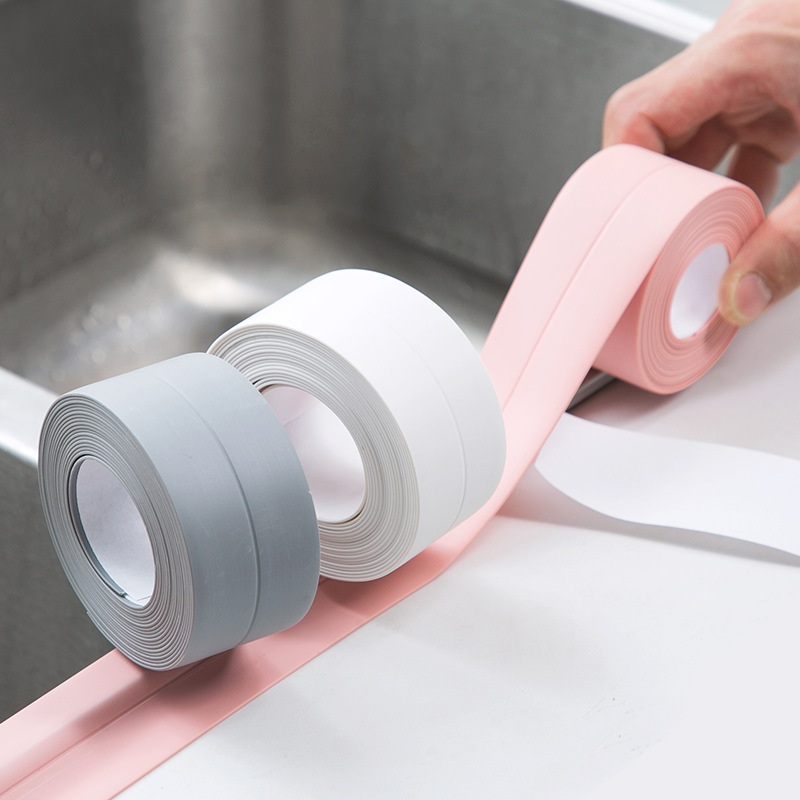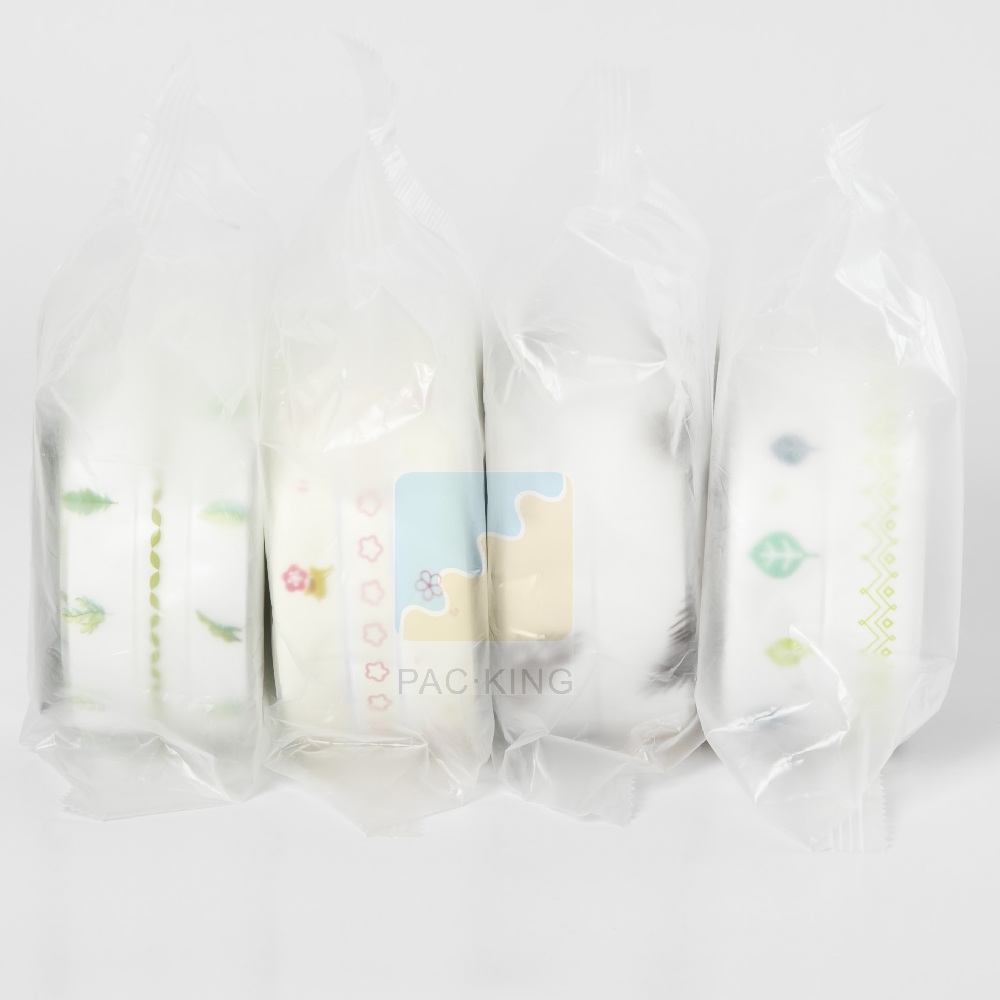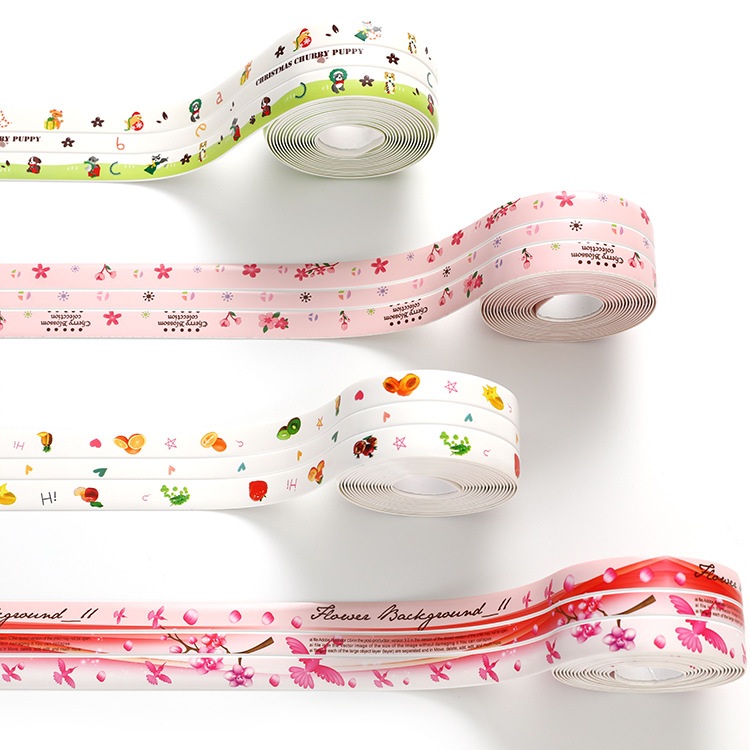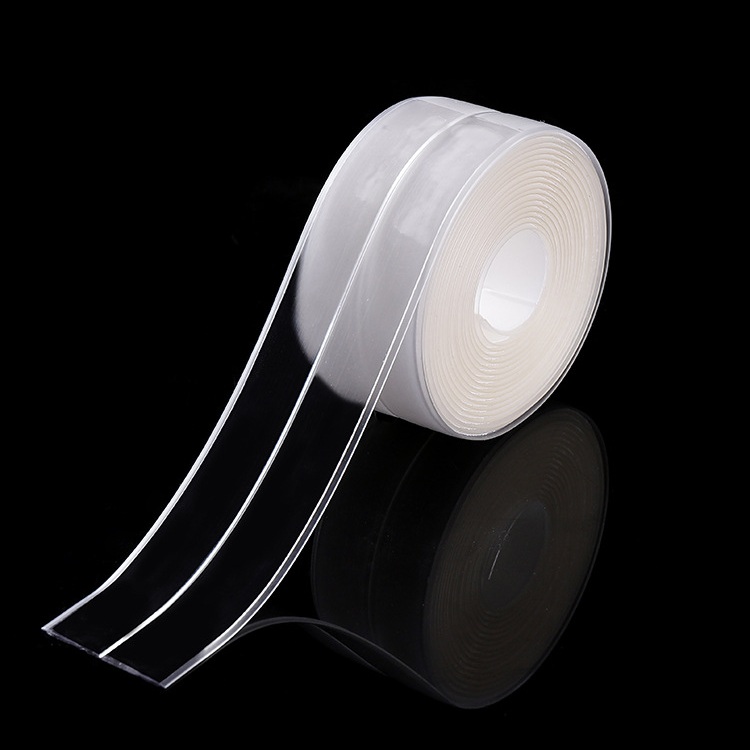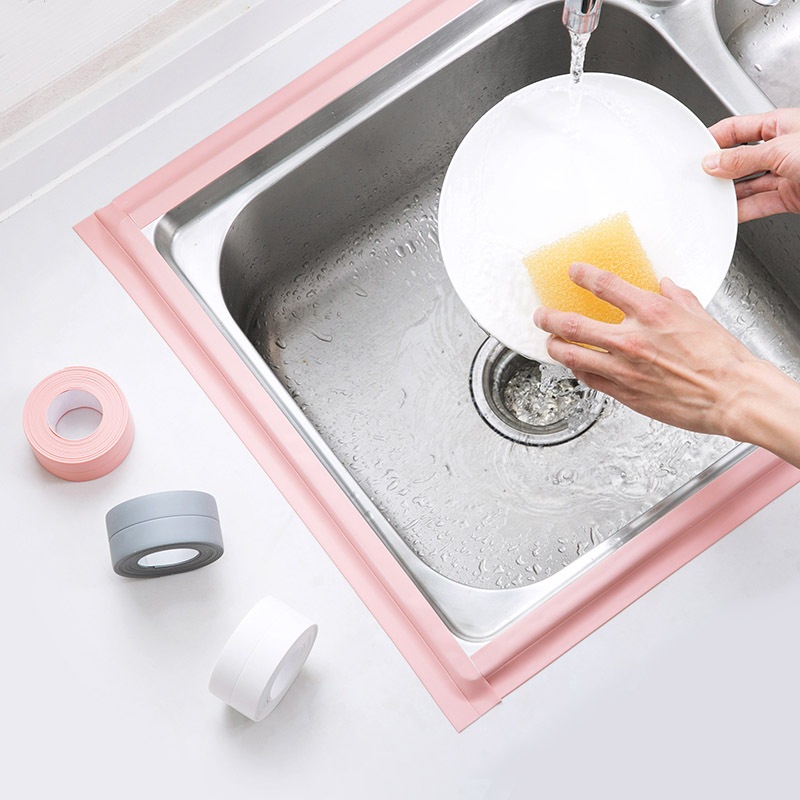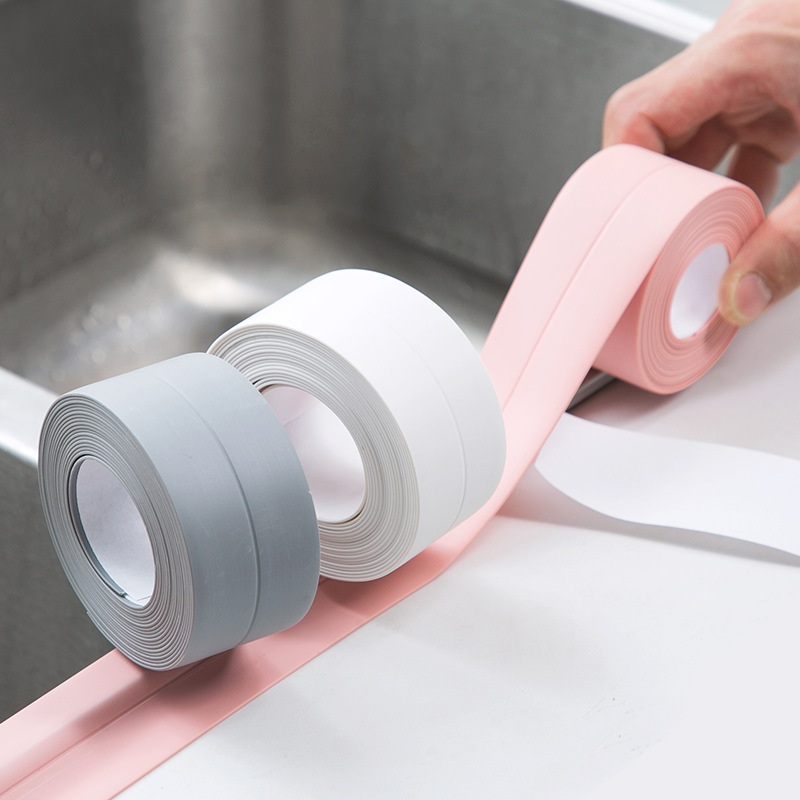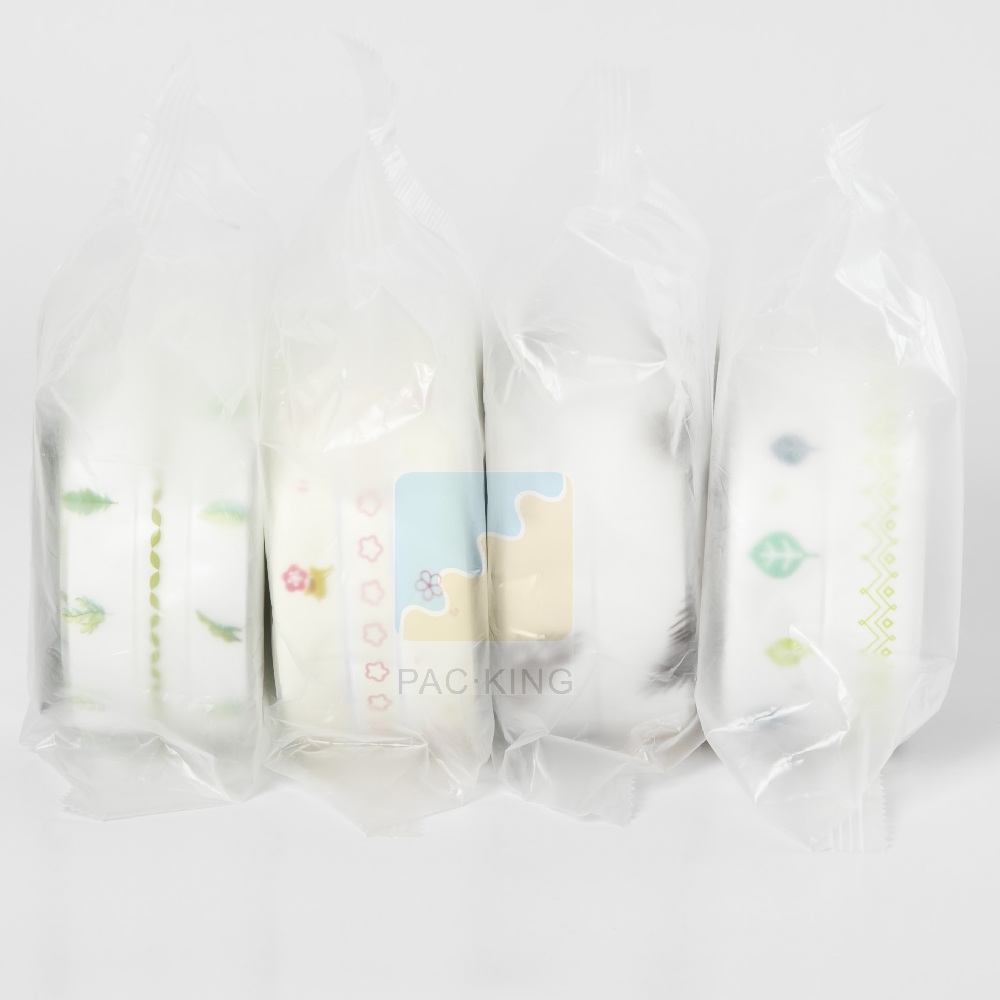 Mildewproof Tape
Home sinks are generally fixed on the countertop with silicone during installation. Over time, water stains will leak into the silicone, resulting in blackening or mildew. This waterproof and mildew-proof tape can be attached to the joint between the sink and the countertop. It is moisture-proof, mildew-proof, easy to scrub, and can also be used as a tape at the seam between the gas stove and the countertop.
Features of Mildewproof Tape
Paste firmly
Waterproof & Anti-fouling
Arbitrary cutting
Crease fit
Environmentally friendly material
Smooth surface & Easy to scrub
Technical Data of Mildewproof Tape
Material Description

Waterproof test project

Backing: PVC

Adhesive: Acrylic traceless glue

Grade 4

Number of pendulum openings(pc)

34

 Thickness

Backing: 0.8mm

Total water flow(L/min)

2.38

Glue: 0.5mm

Swing

The vertical line is 180°, and the total swing is 720°, about 12s.

Total: 1.3mm

Test time(min)

10

Color

Clear/white

Size

Width

38mm

Shelf life

3 years

Length

3200mm
Applications of Mildewproof Tape
This tape is suitable for sealing and decoration in the kitchen, bathroom, sink side, toilet rim, washbasin, bathtub, gutter, corner and cabin edge, etc.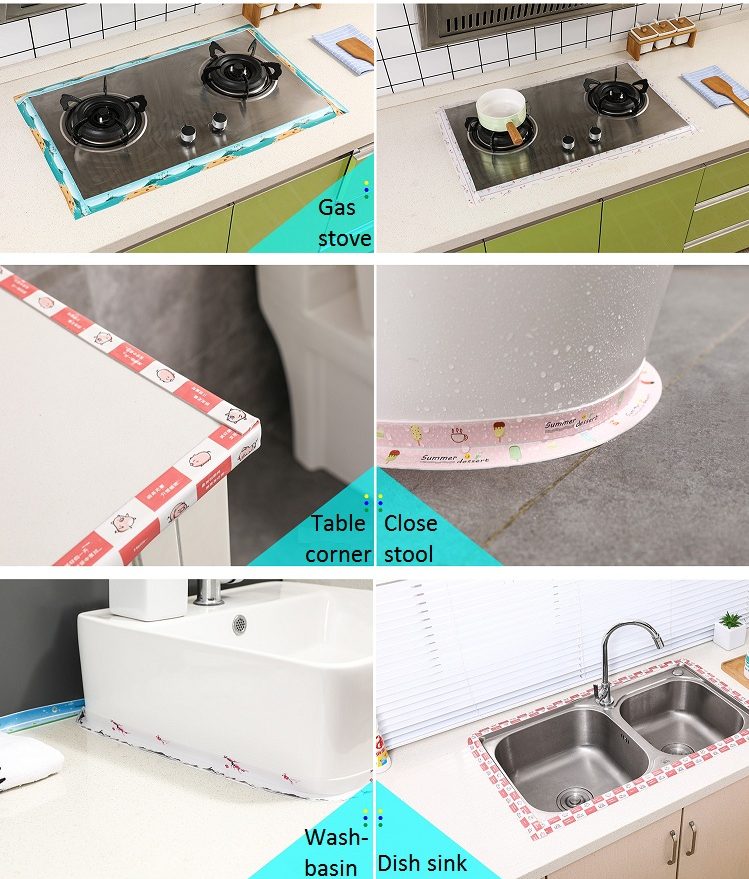 How to Use at Right Angles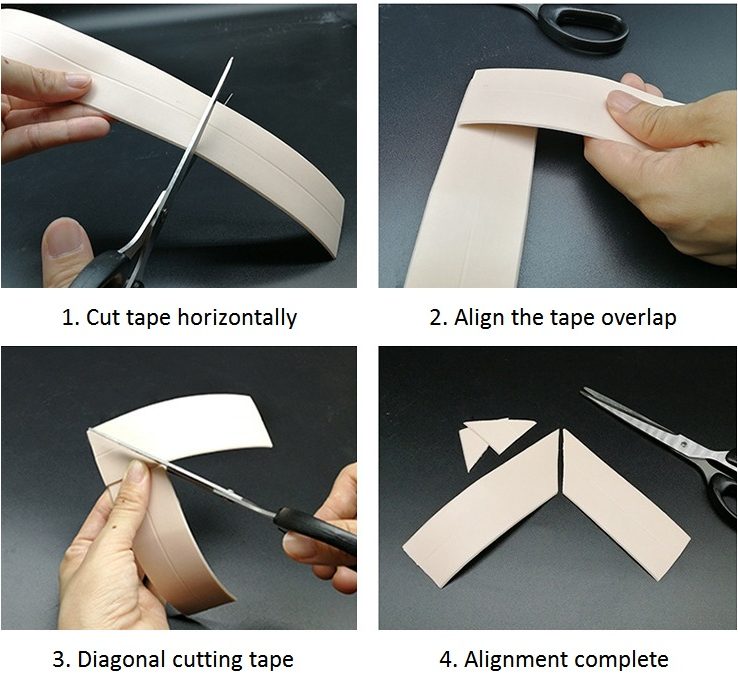 How to Use It in the Corner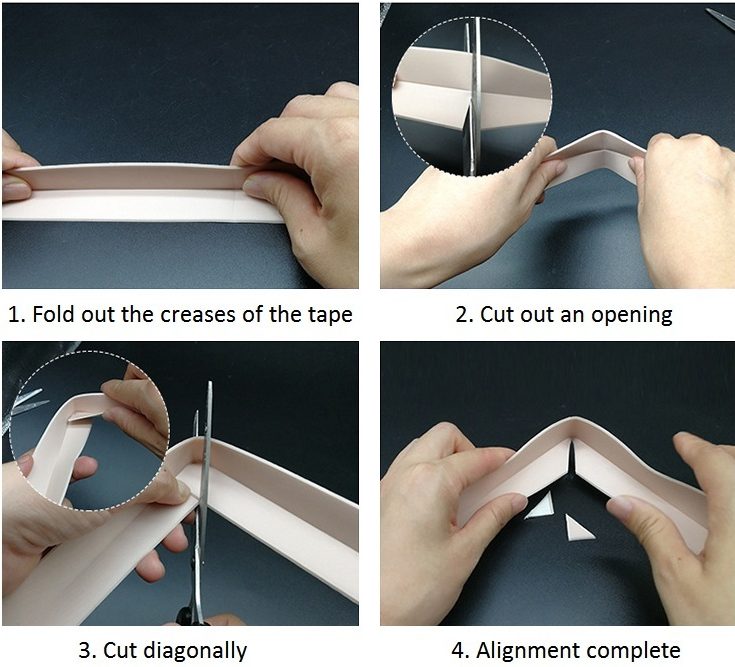 We ask the service staff to always think about the customers, solve the problems of the equipment in time, and make sure that the interests of customers are above everything else.