All Categories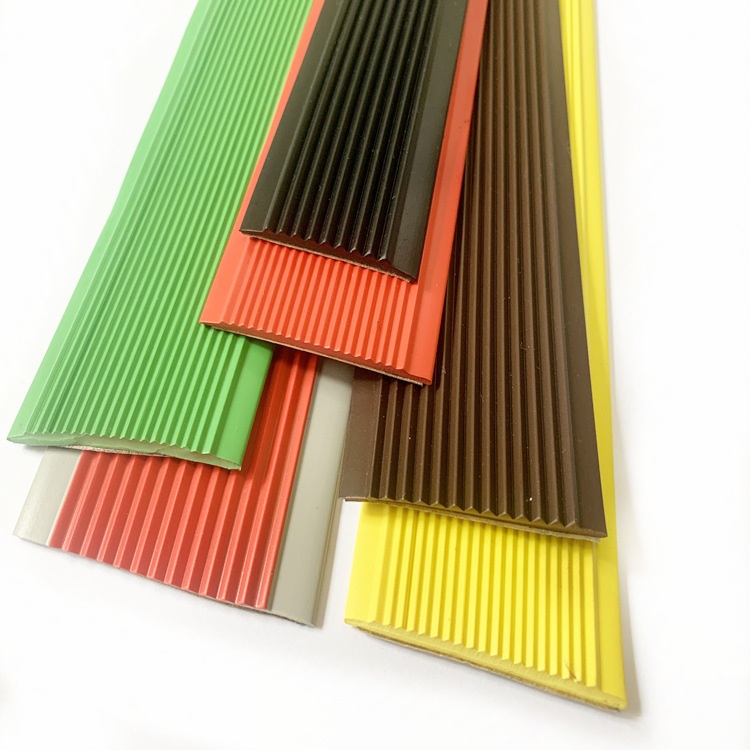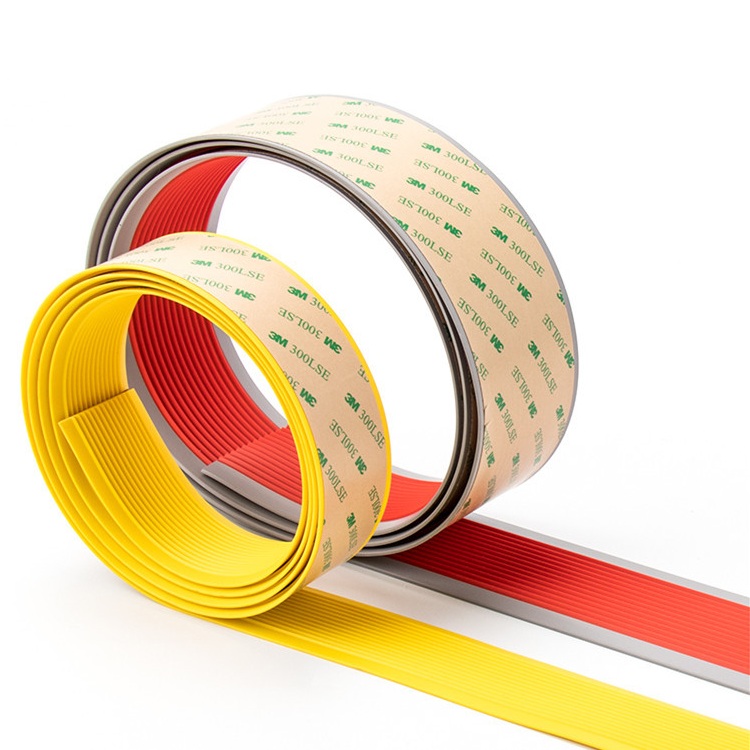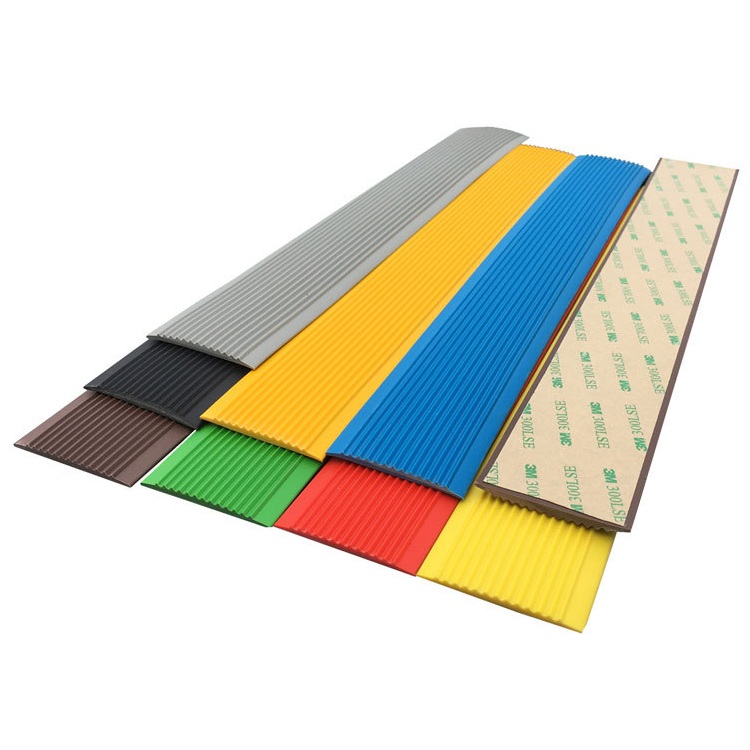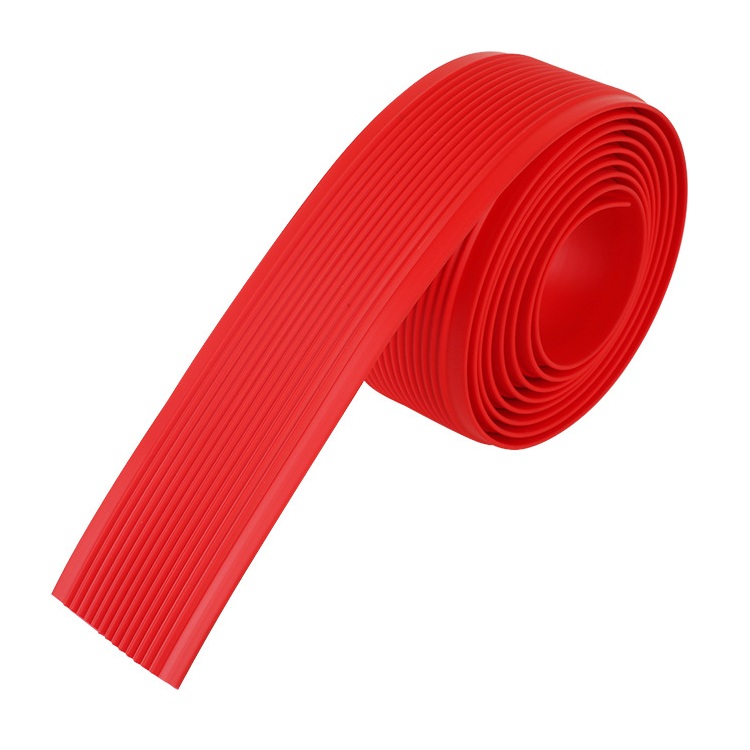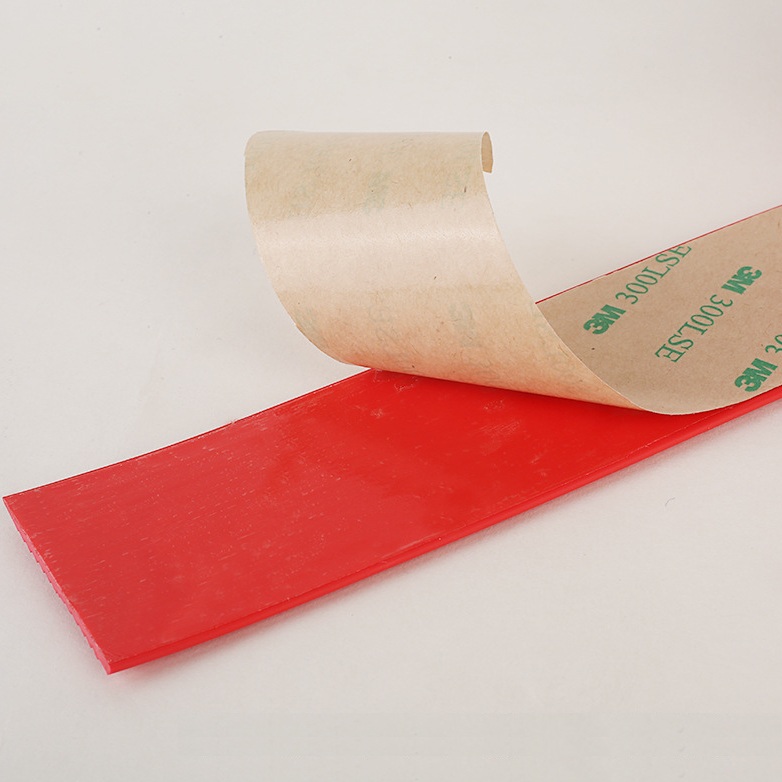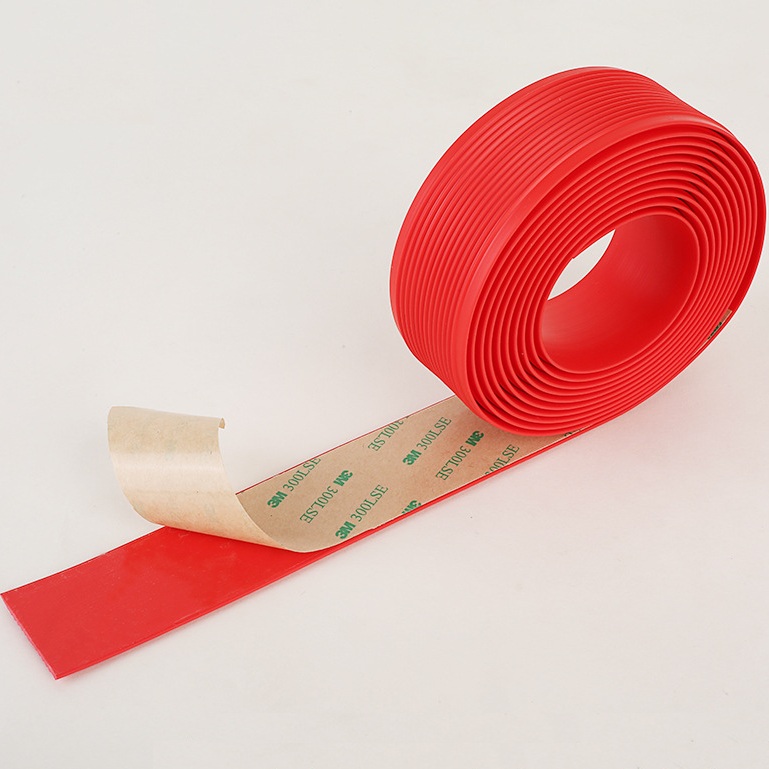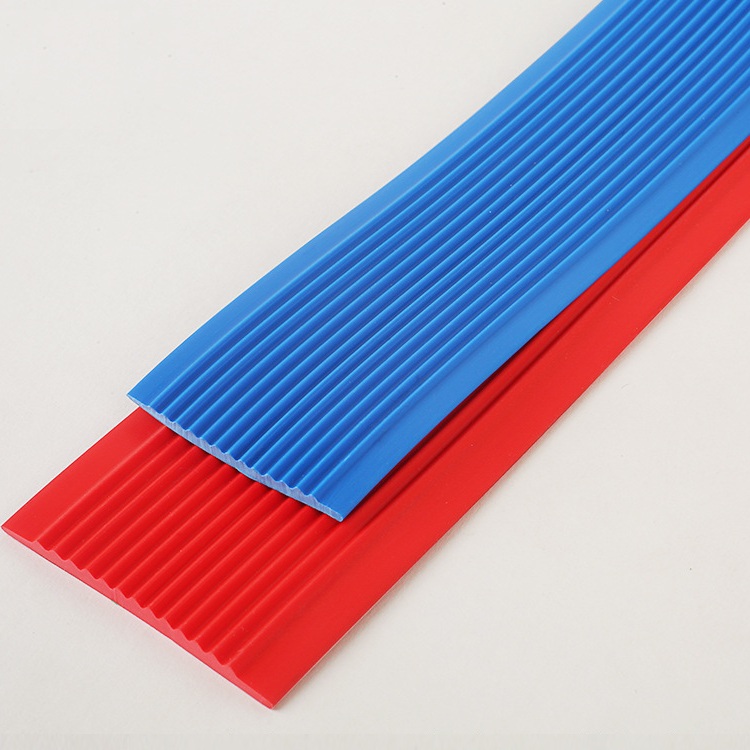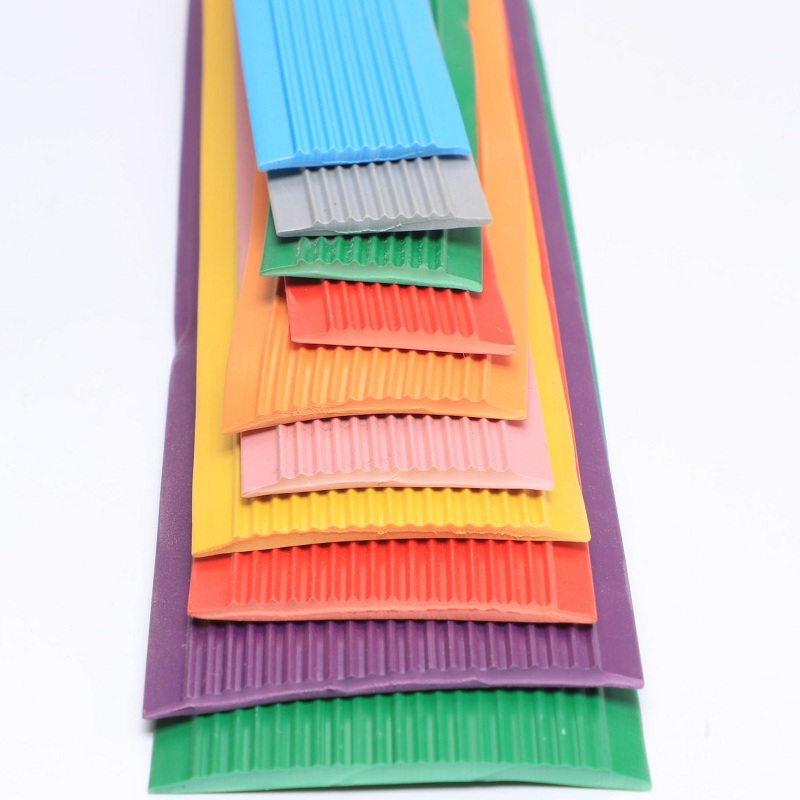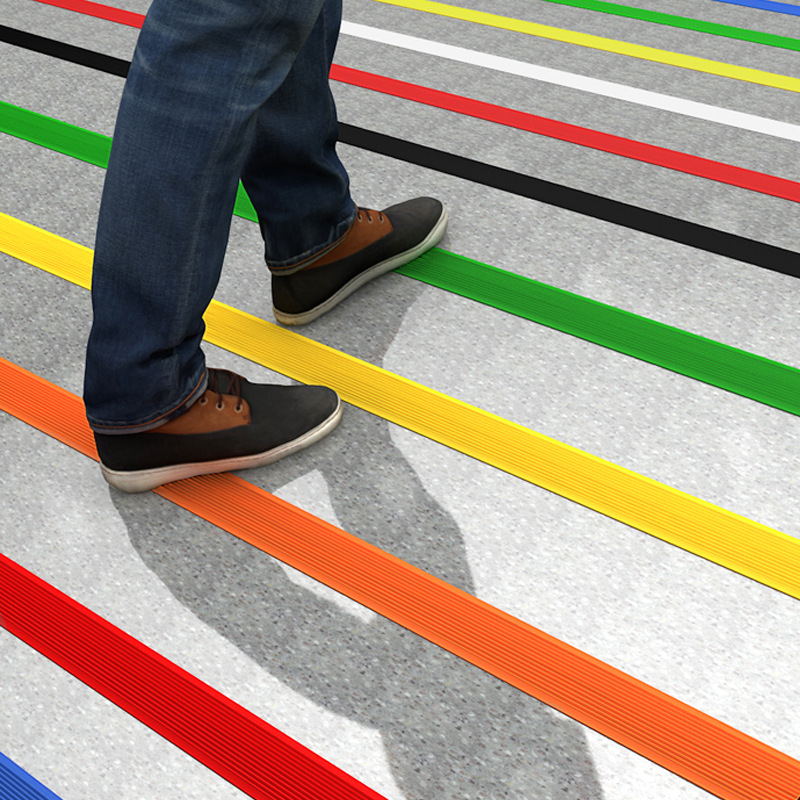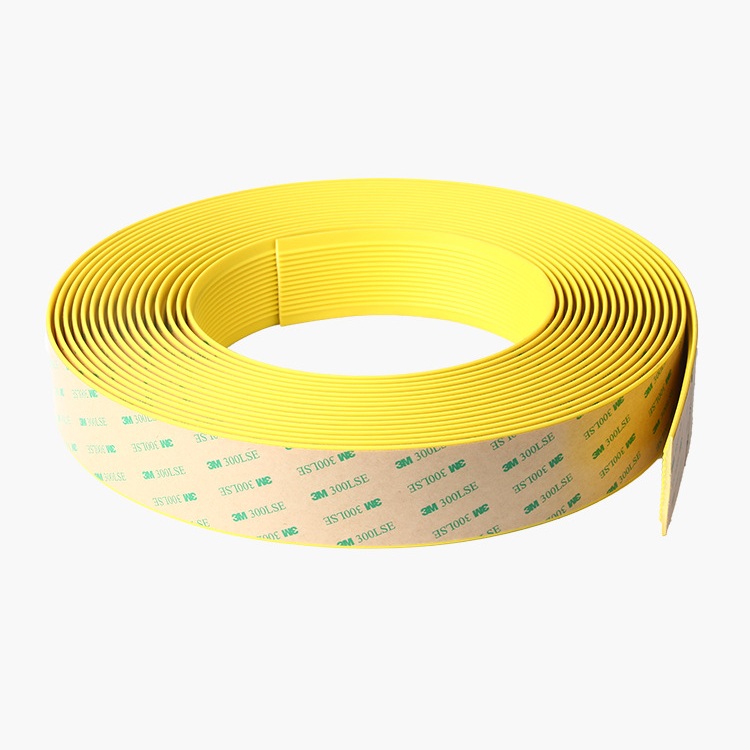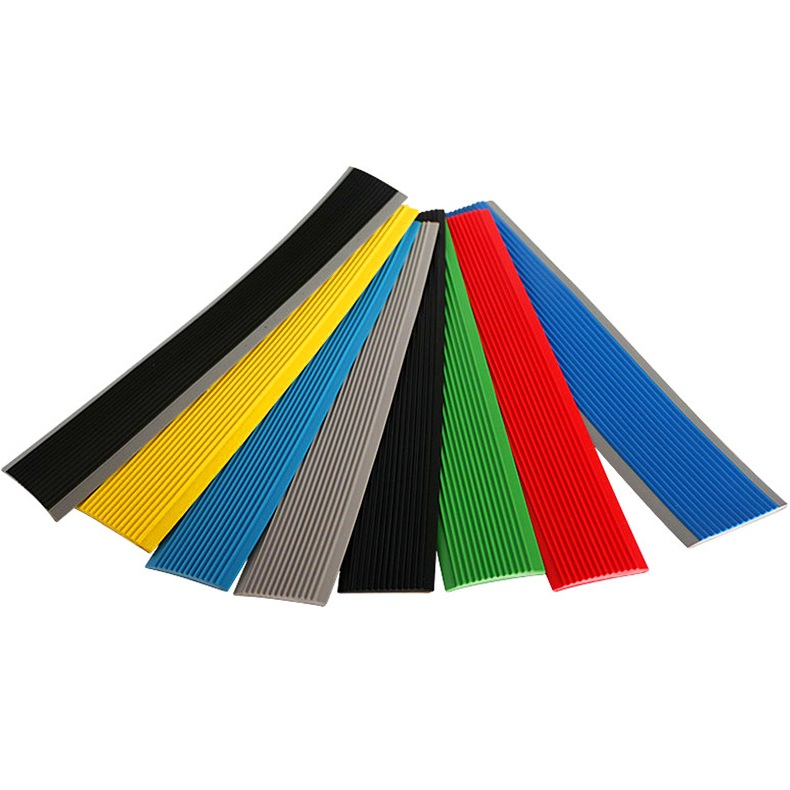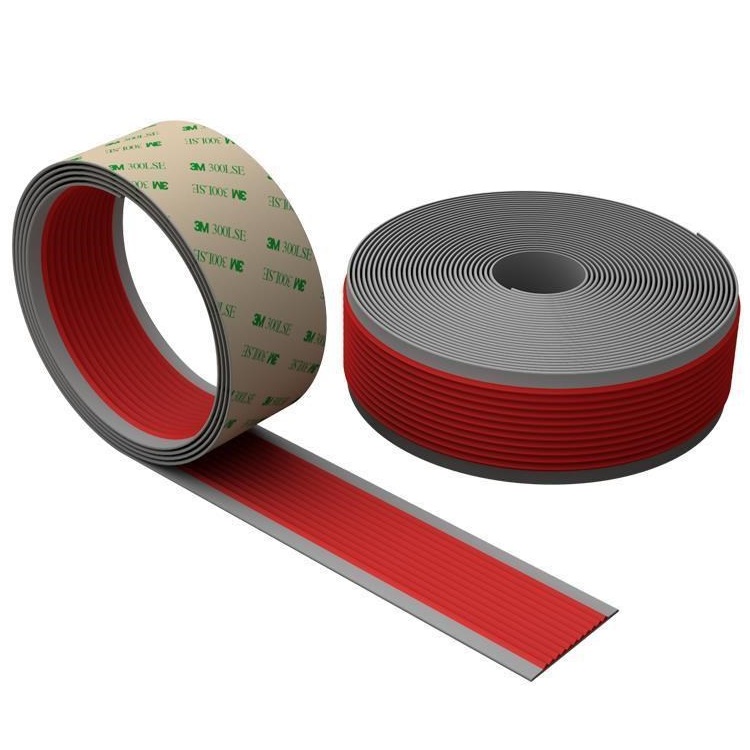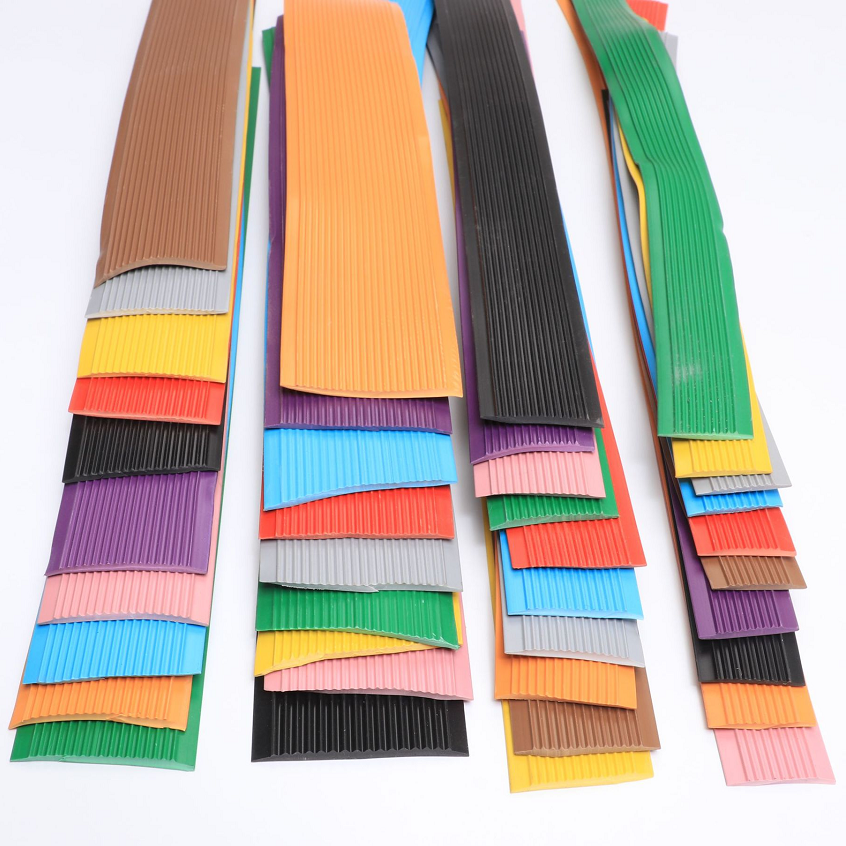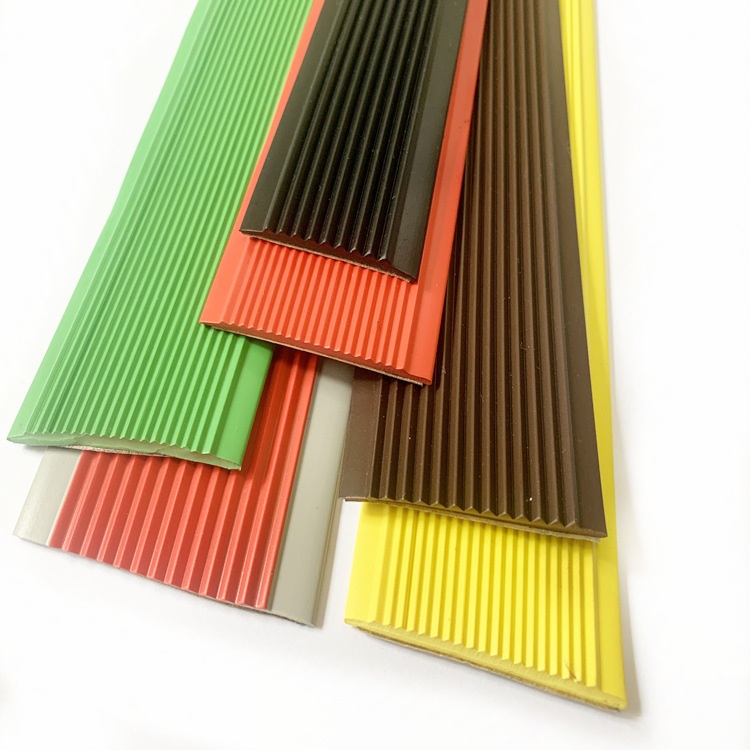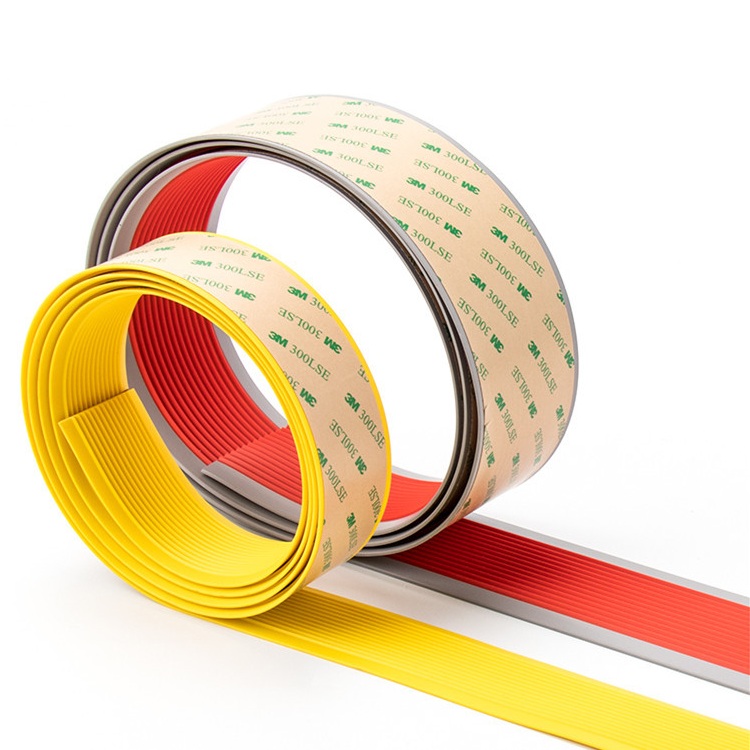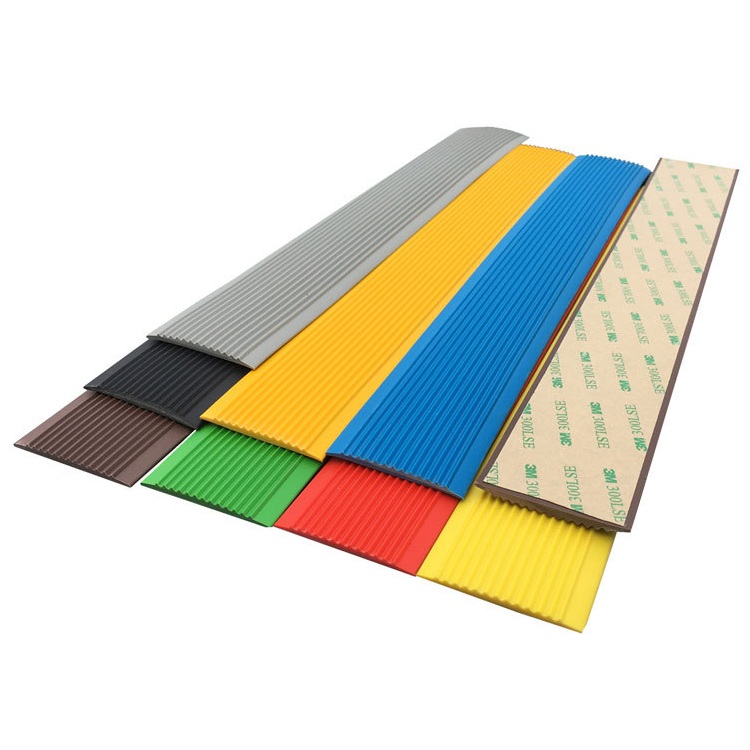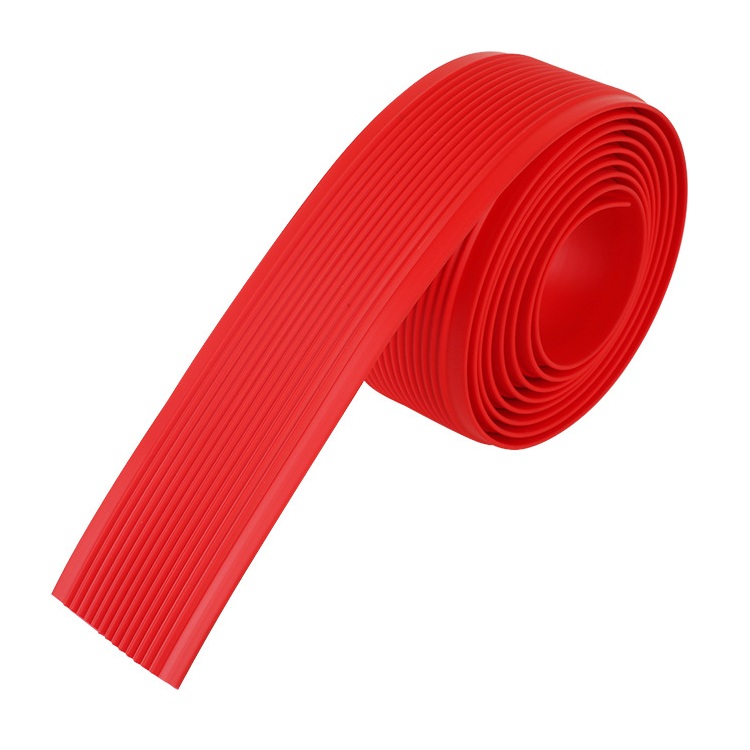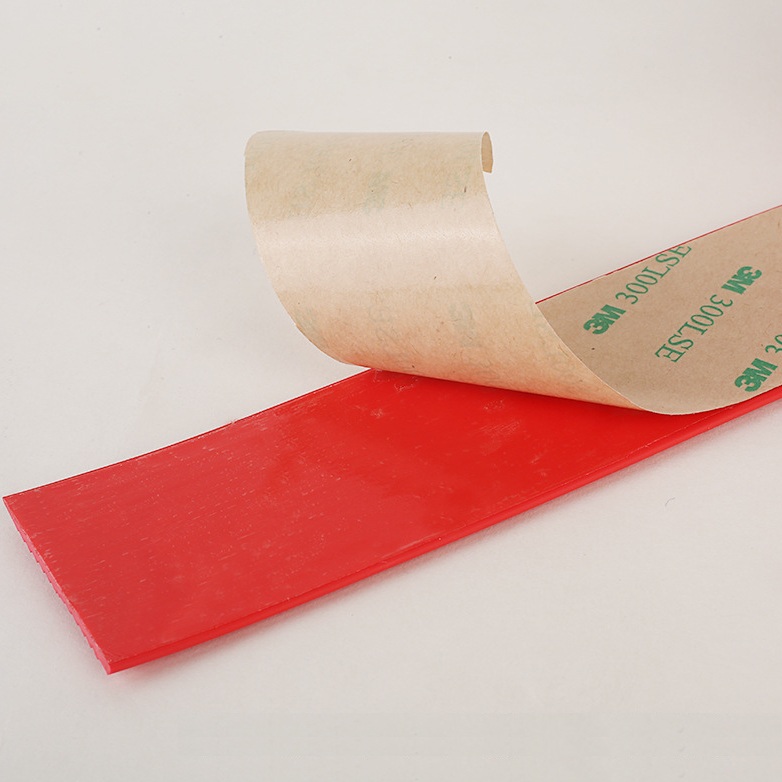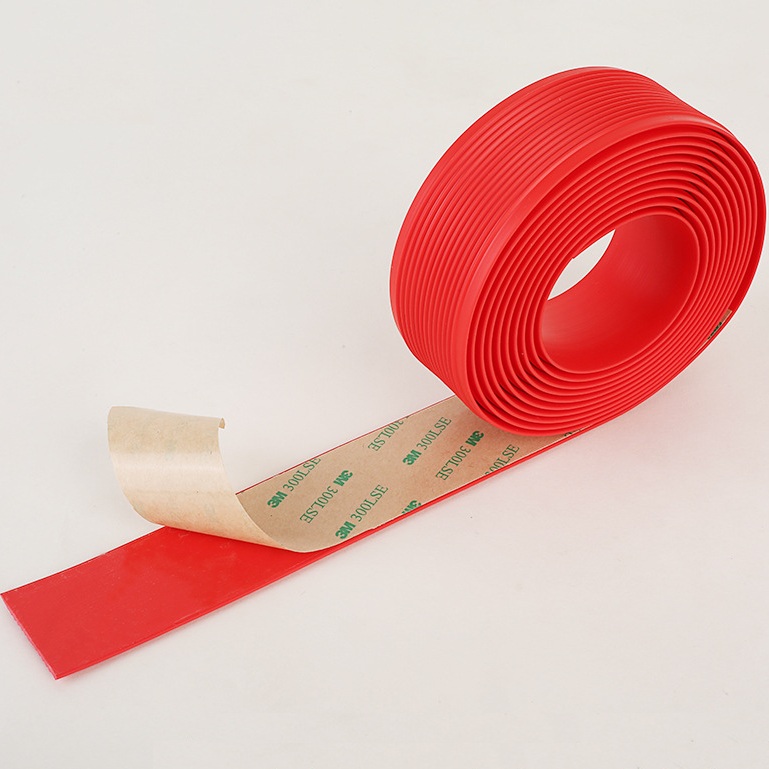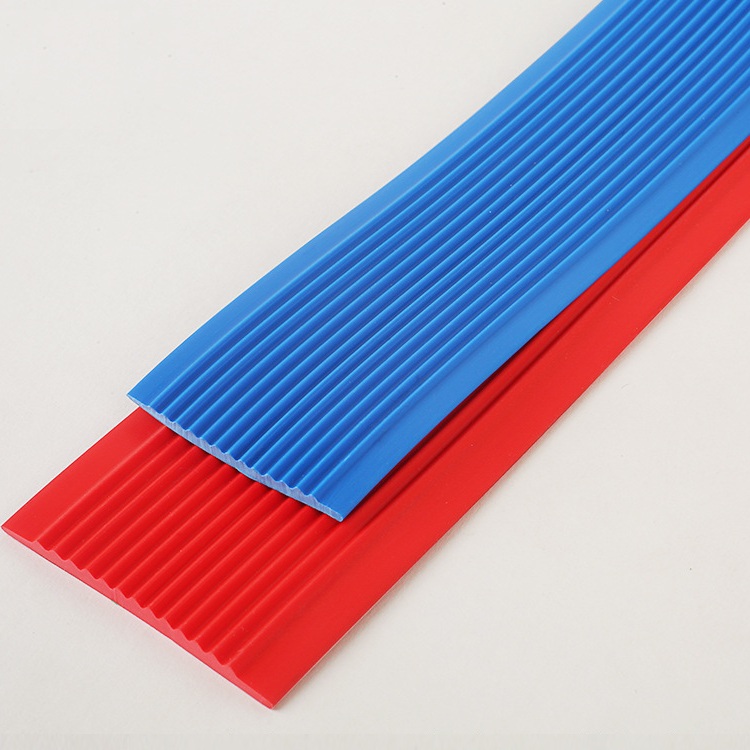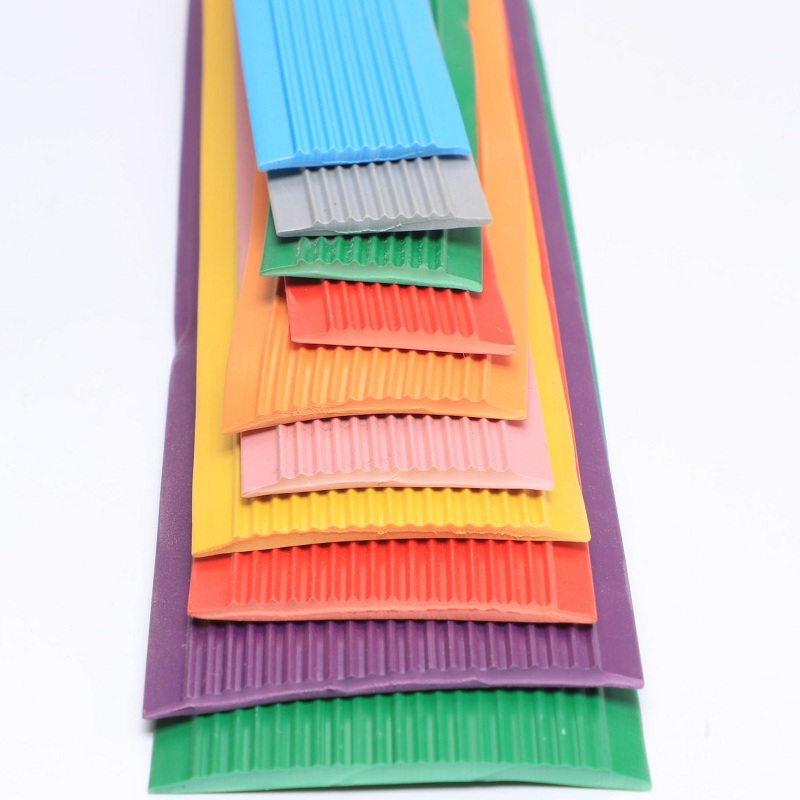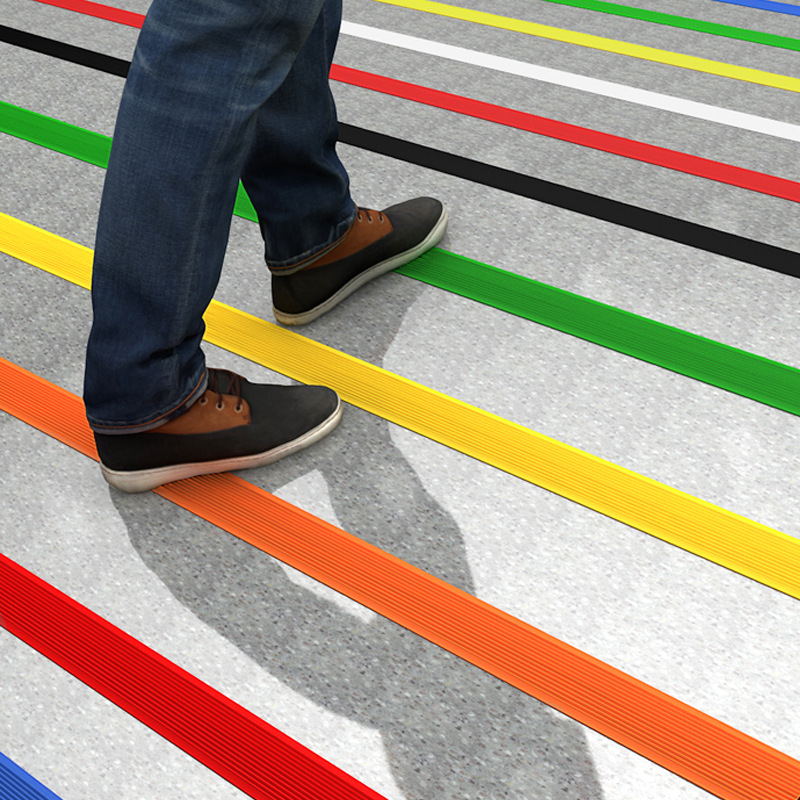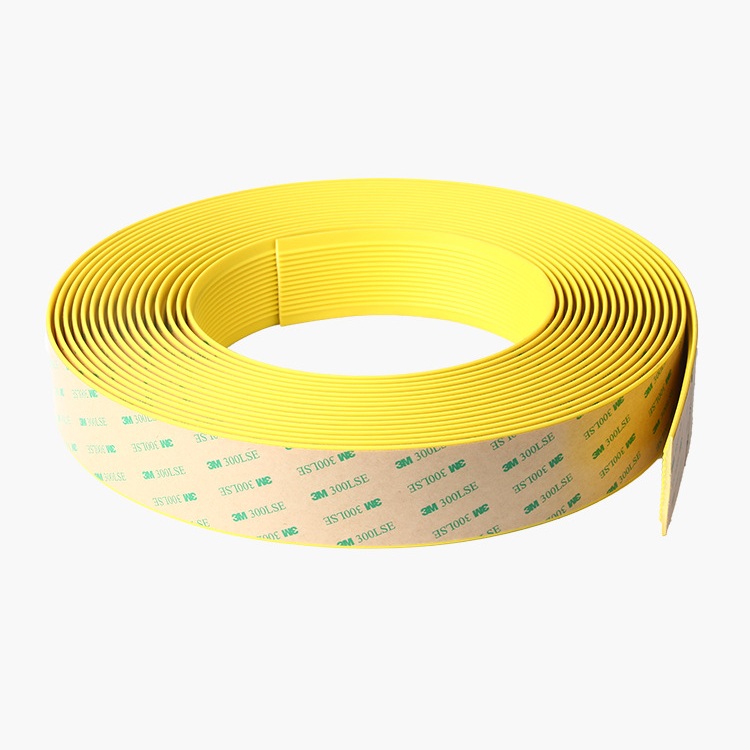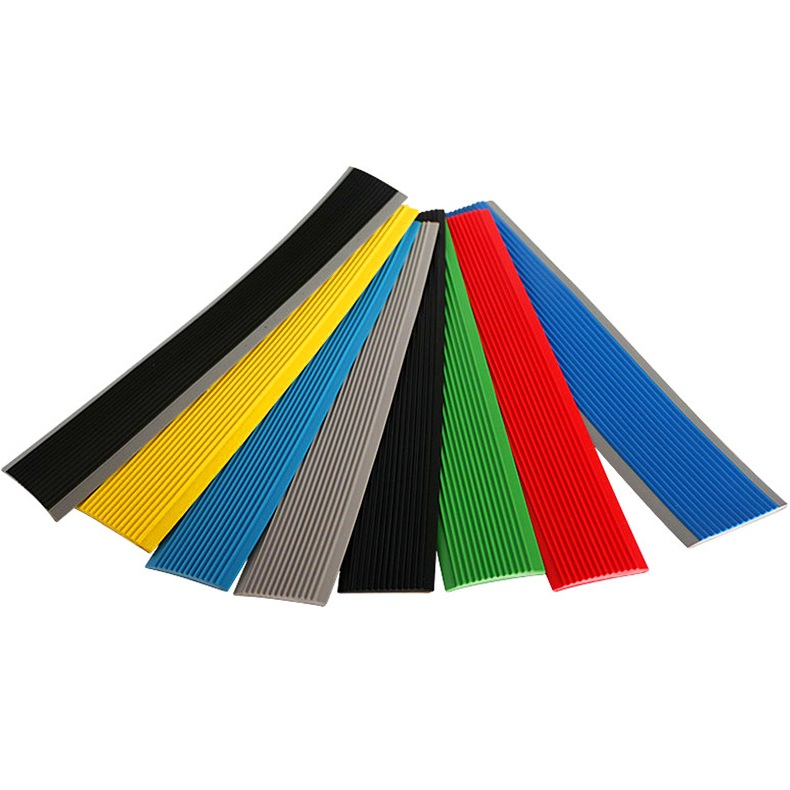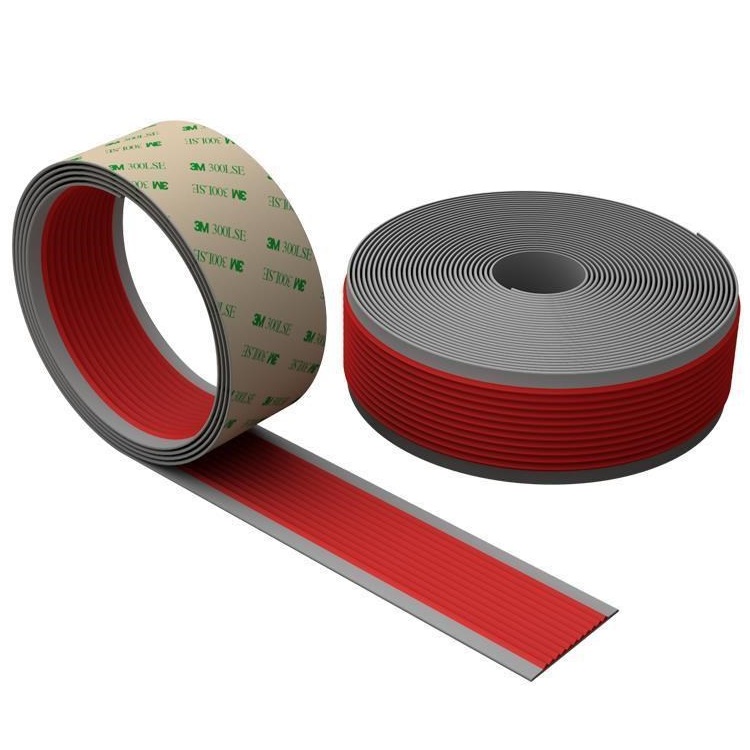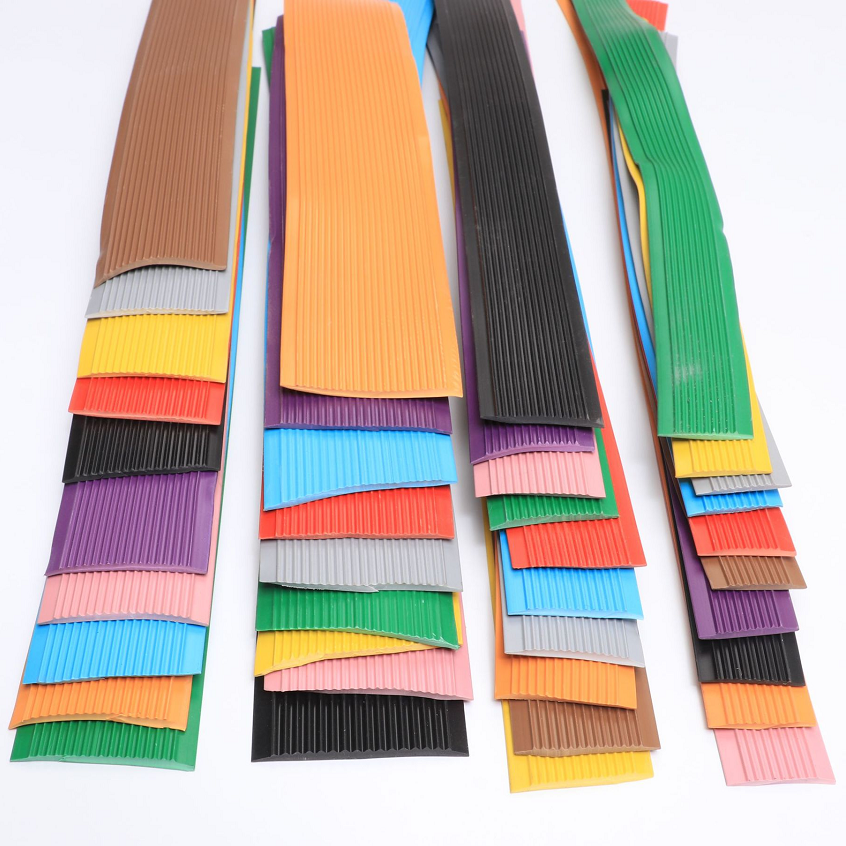 Self-adhesive Stair Anti-skid Strip
Self-adhesive stair anti-skid strips have the characteristics of anti-slip and waterproof, cold and heat resistant, strong adhesion and wear resistance, and easy to use. They are suitable for various indoor and outdoor stair steps and anti-slip use on slopes.
Details of Self-adhesive Stair Anti-skid Strip
Base material: PVC
Color: Red/orange/orange/yellow/blue/green/grey/coffee/black
Thickness: 3mm/4mm
Width: 3cm/4cm/5cm/6cm/10cm
Length: 50m
Adhesive: 3M adhesive
Viscosity: High viscosity
Heat-resistant temperature: -100~200℃
Features: Sunscreen, non-slip, waterproof, antifreeze, wear-resistant, mute, fireproof
Structure of Self-adhesive Stair Anti-skid Strip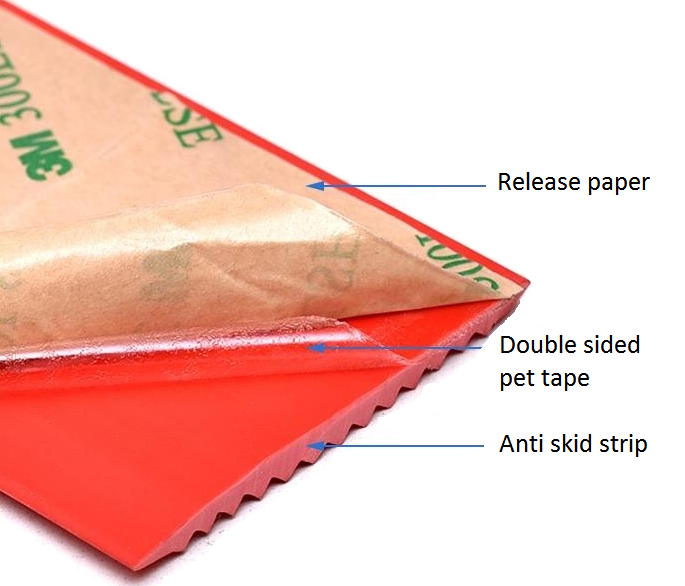 Features of Tubeless Tire Tape

Types & Colors & Sizes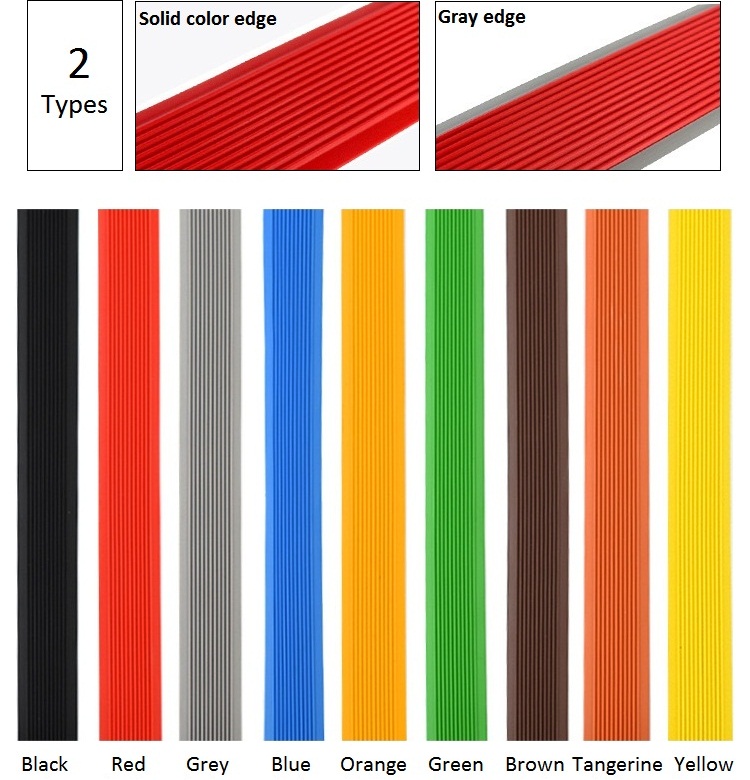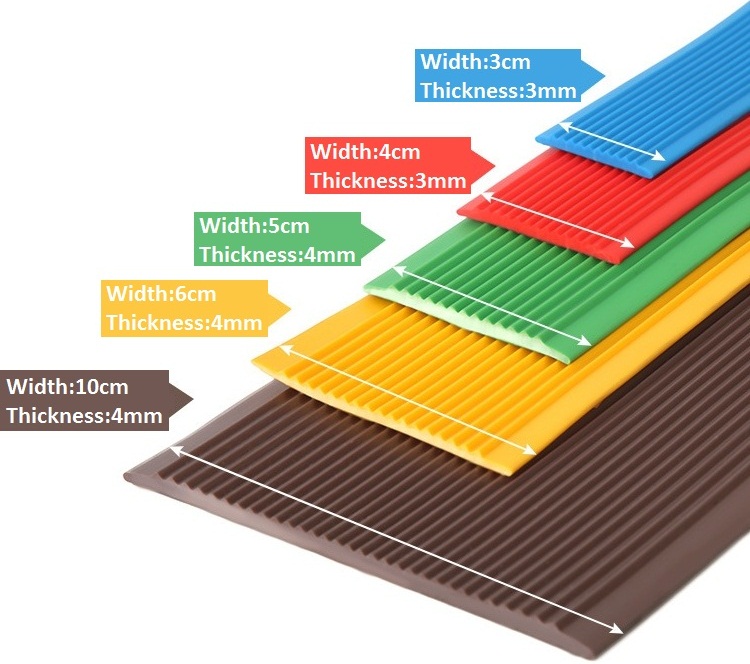 Applications of Self-adhesive Stair Anti-skid Strip
For factories, workshops, parts stores, steel ring factories, etc.
It is used for bicycle tubeless tires to seal the inner hole of the rim and maintain the airtightness of the tire under high pressure.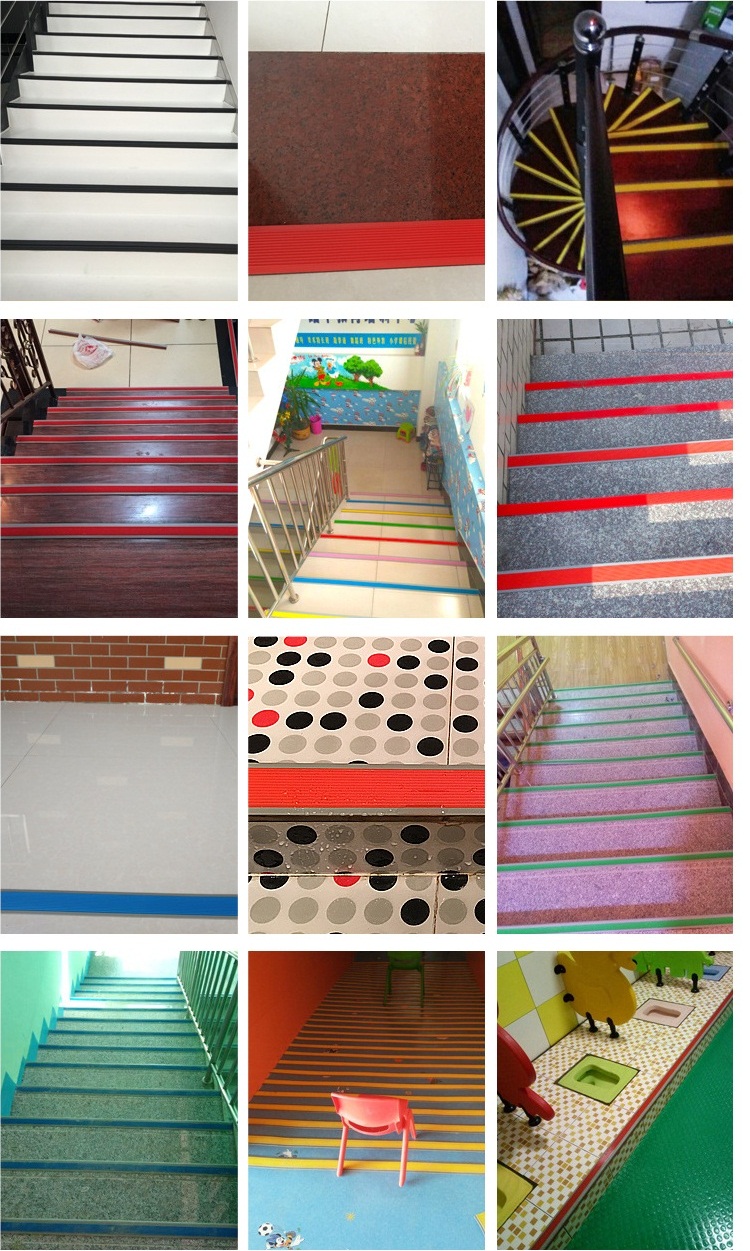 How to Use it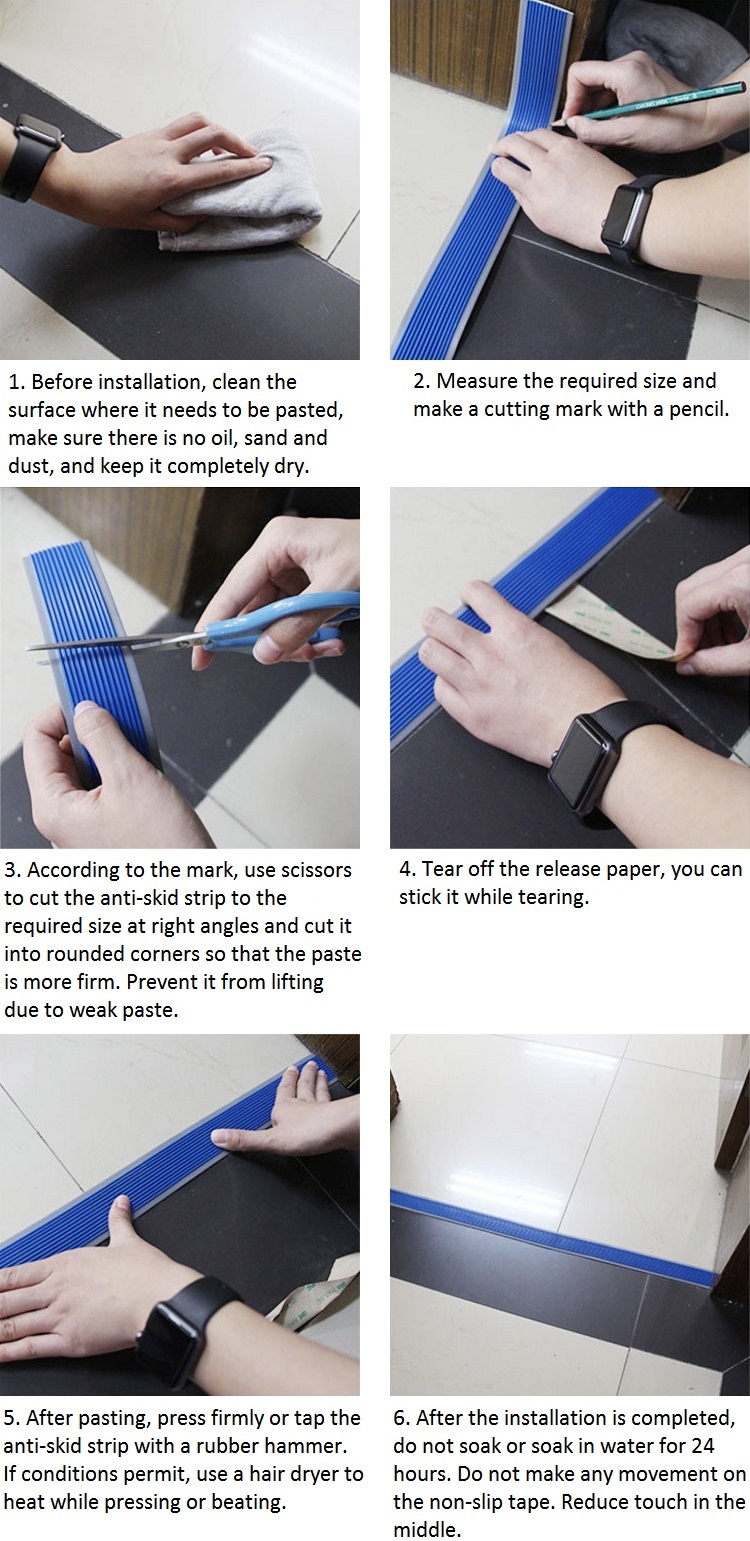 We ask the service staff to always think about the customers, solve the problems of the equipment in time, and make sure that the interests of customers are above everything else.