All Categories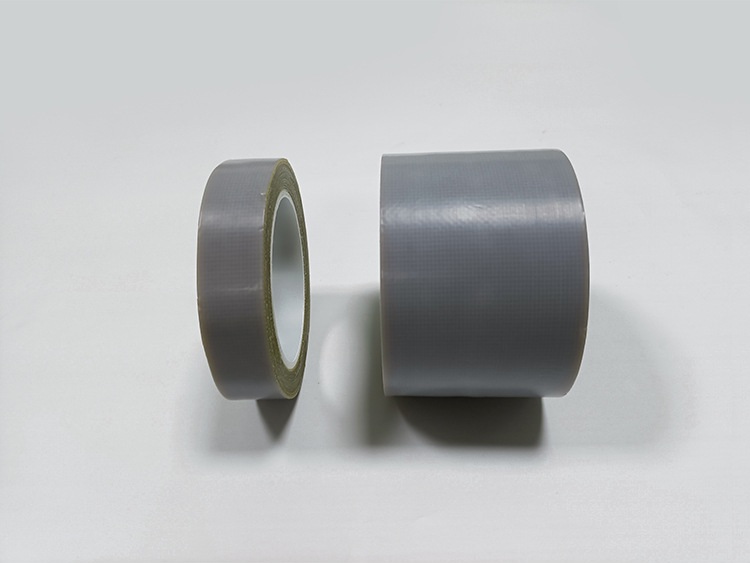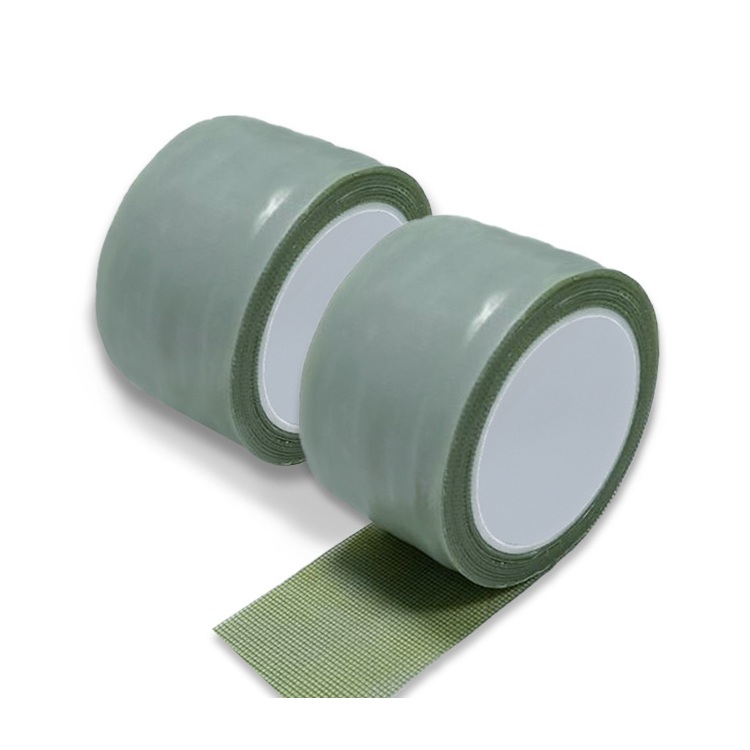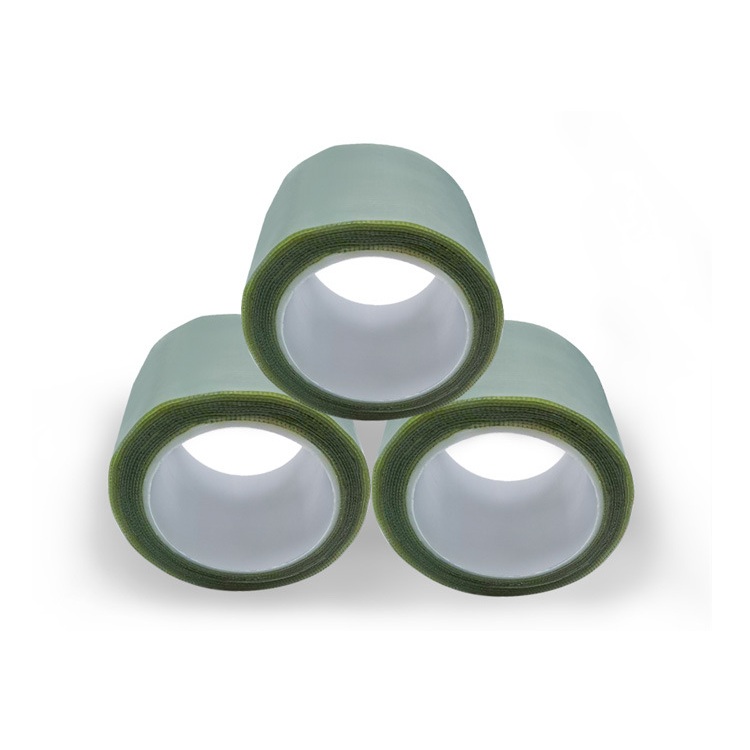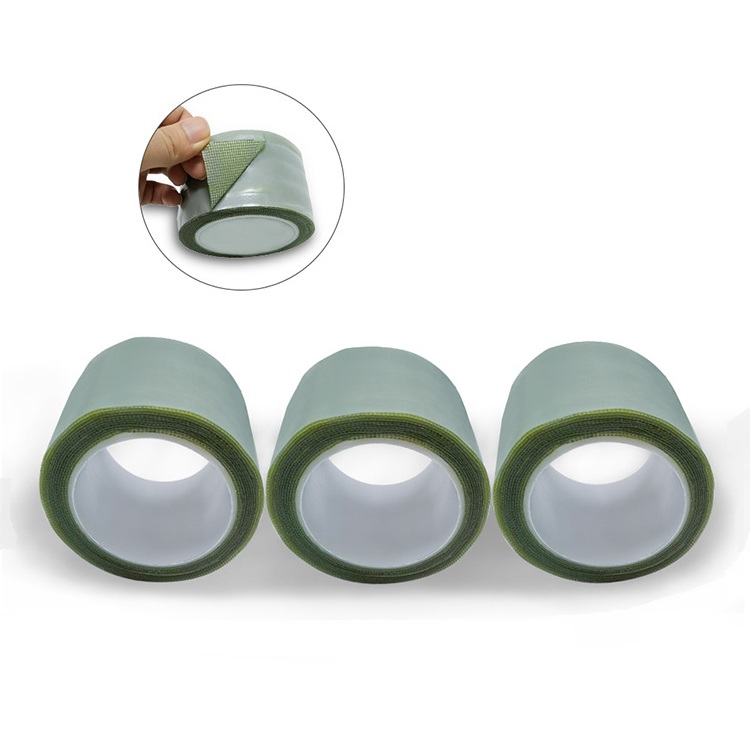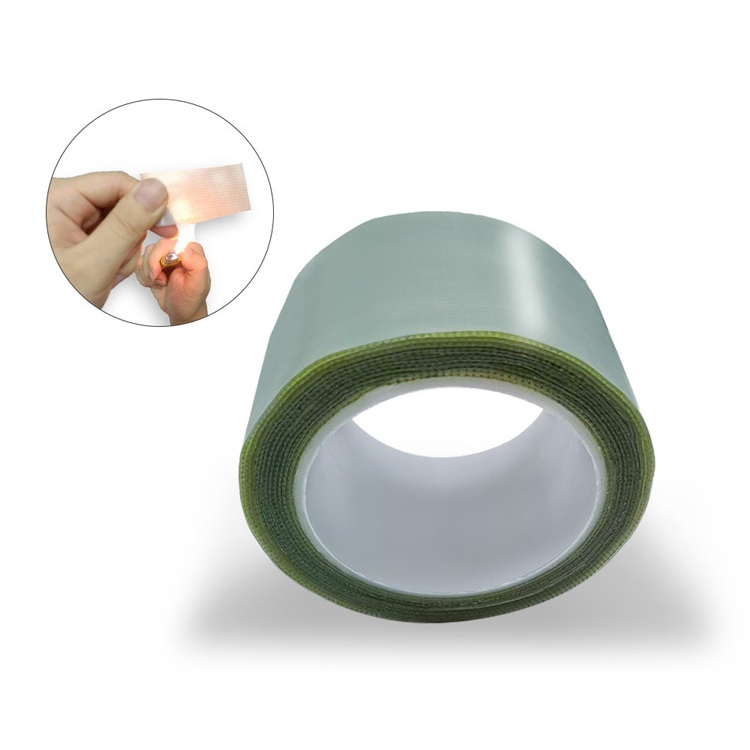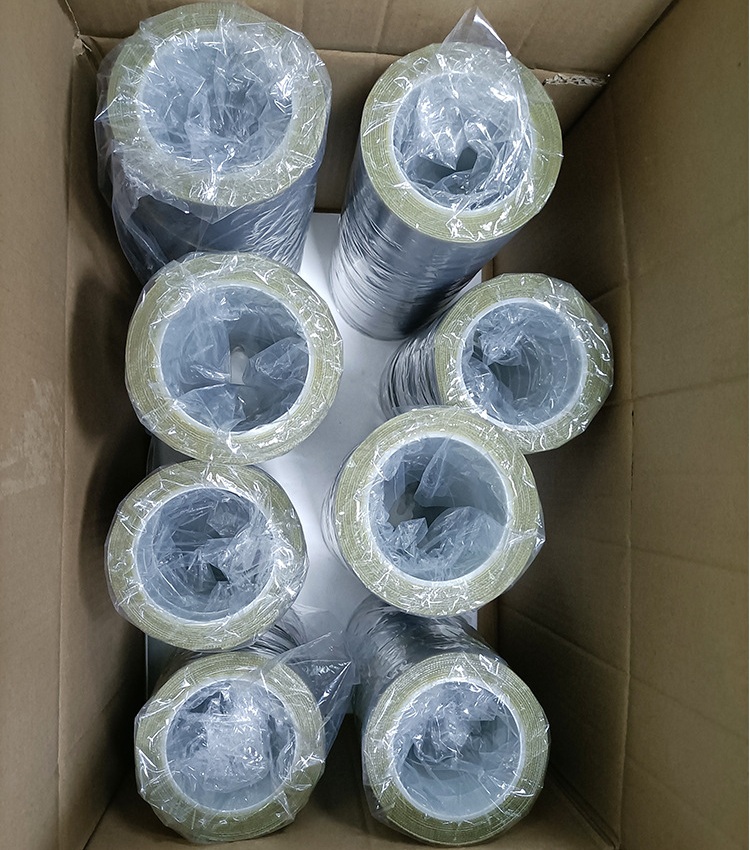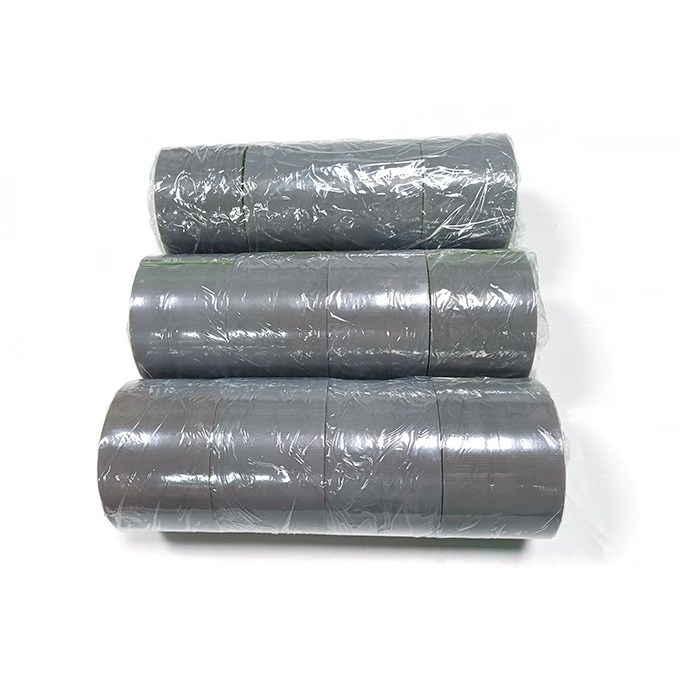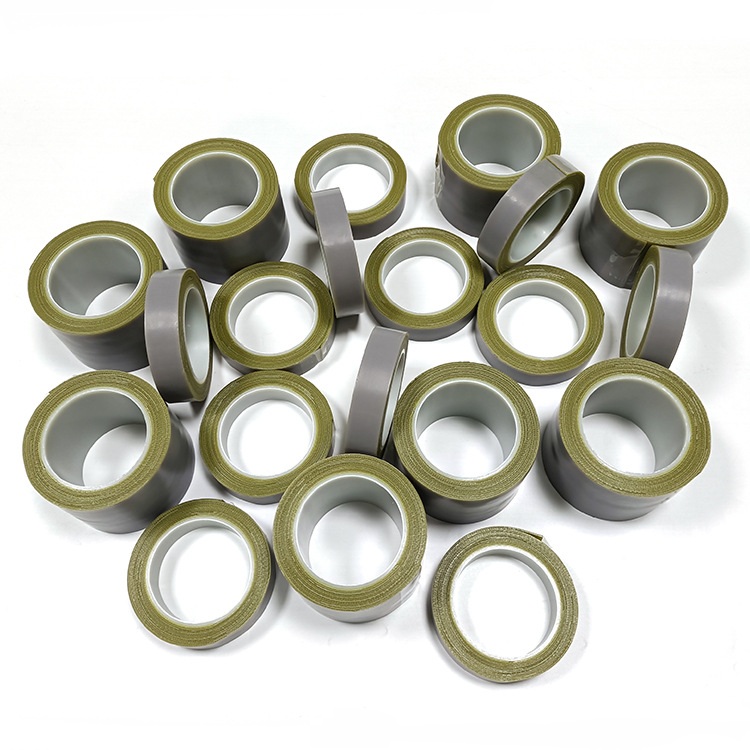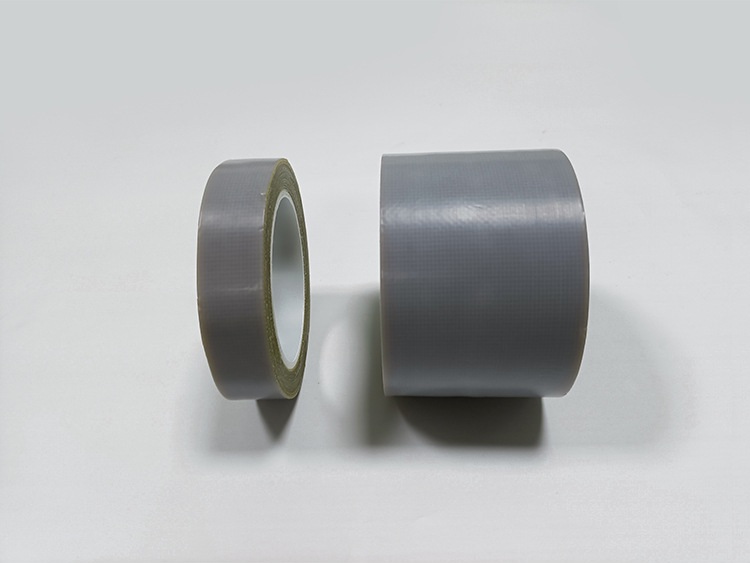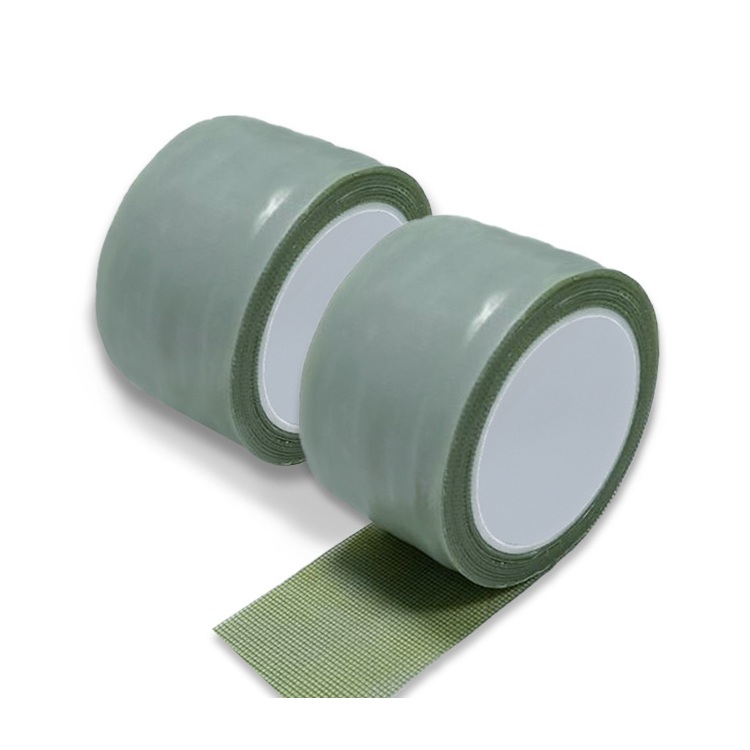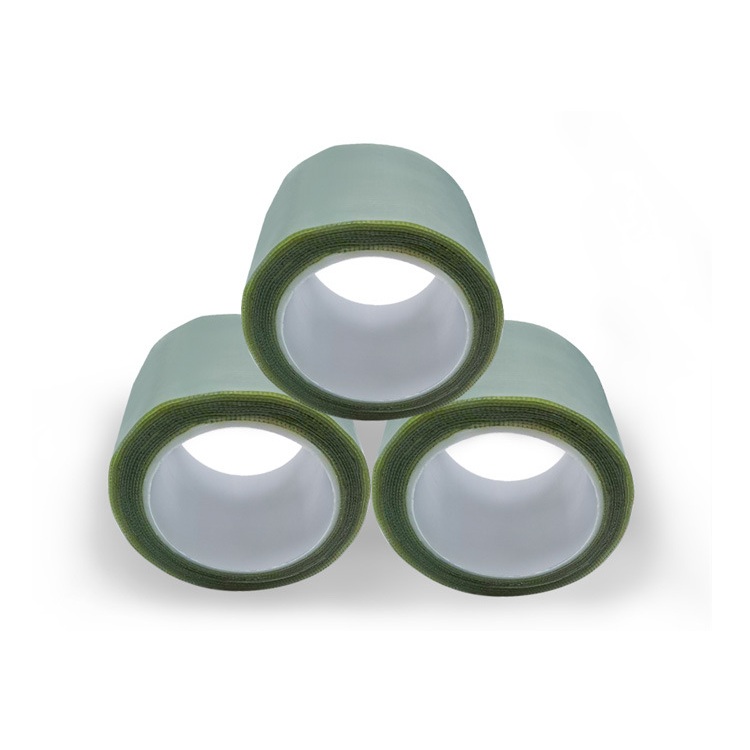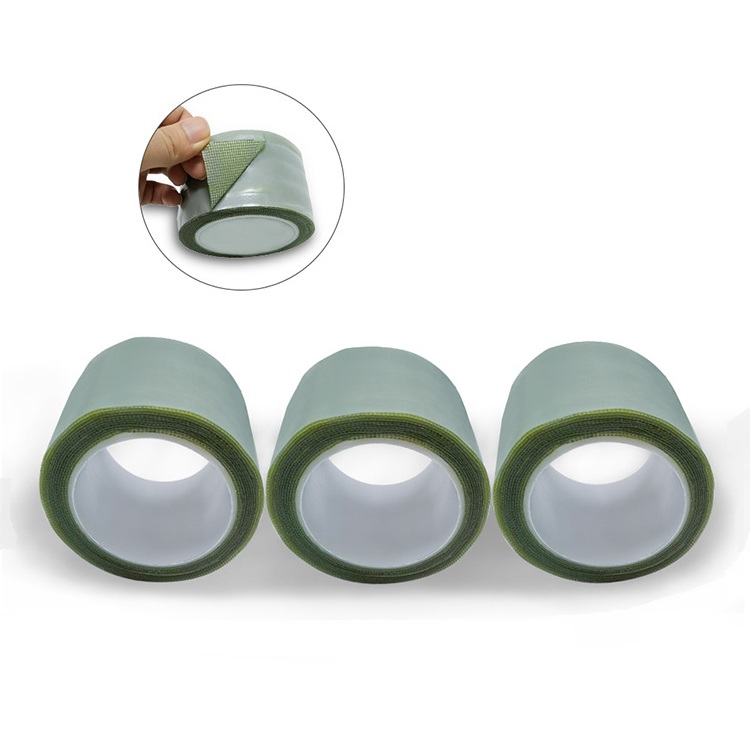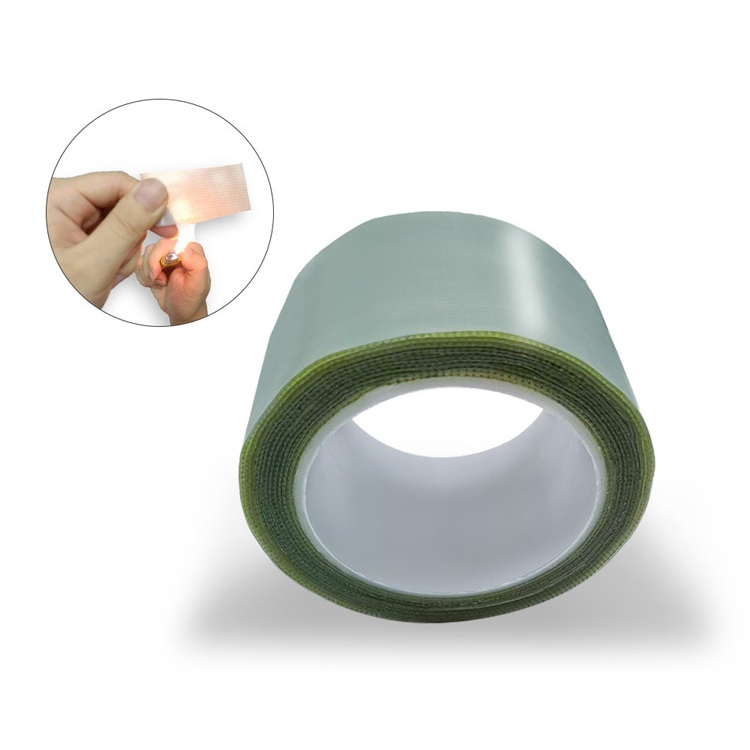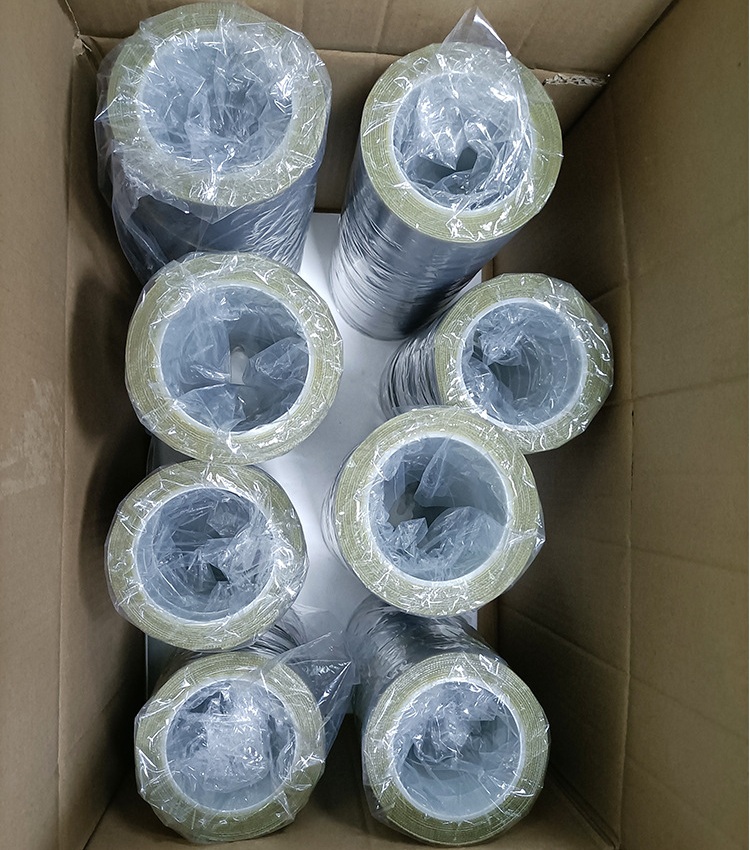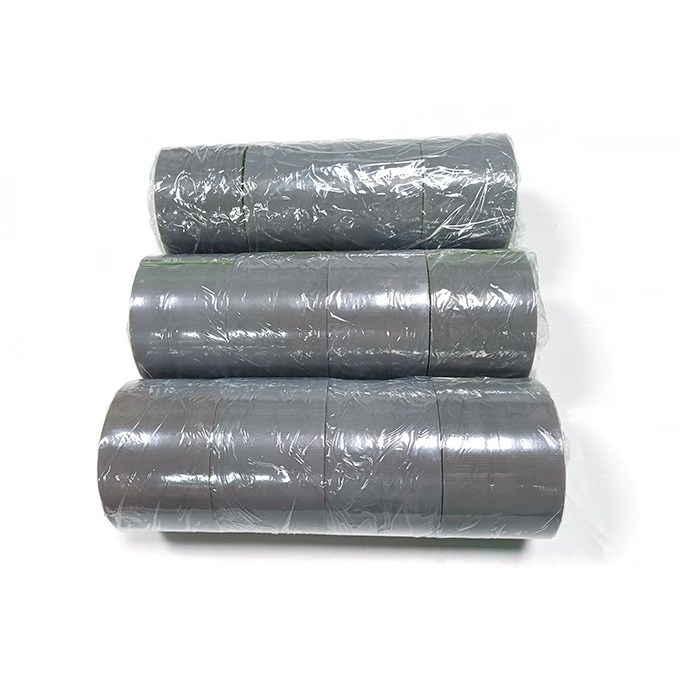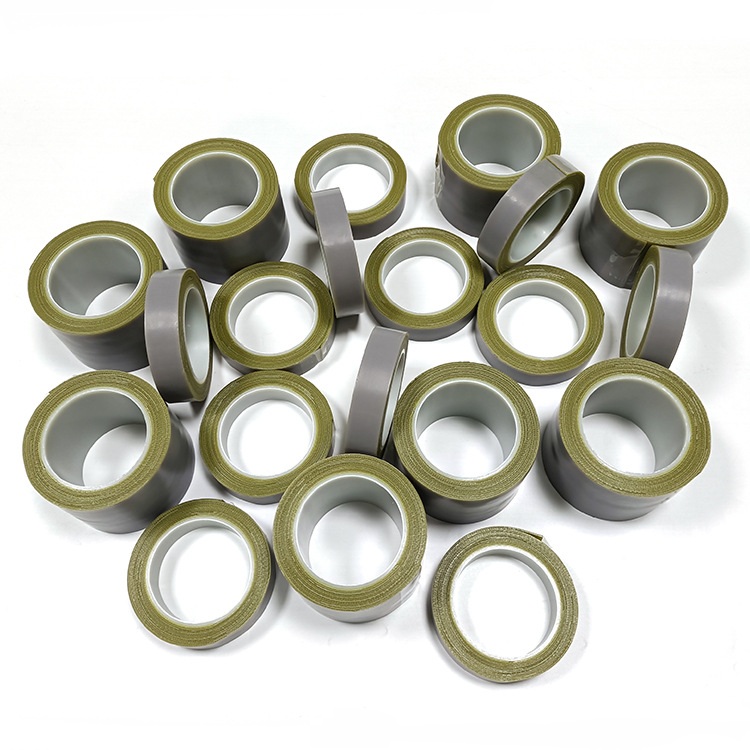 New Energy Vehicle Tape
The new energy vehicle tape can be used on the surface of rough objects, and it is not easy to fall off when the object is high temperature.
Details of New Energy Vehicle Tape
Base material: Fiberglass
Color: Transparent
Thickness: 3mm
Width: 10mm
Length: 15m
Adhesive: PU silicone
Product viscosity: High viscosity
Heat-resistant temperature: -40~180℃
Features:
Strong viscosity, insulation, moisture-proof, high temperature resistance, corrosion resistance
Applications:
It can be used for automotive circuit boards, kitchens, thresholds of ship warehouses, rough surfaces of objects.
We ask the service staff to always think about the customers, solve the problems of the equipment in time, and make sure that the interests of customers are above everything else.