All Categories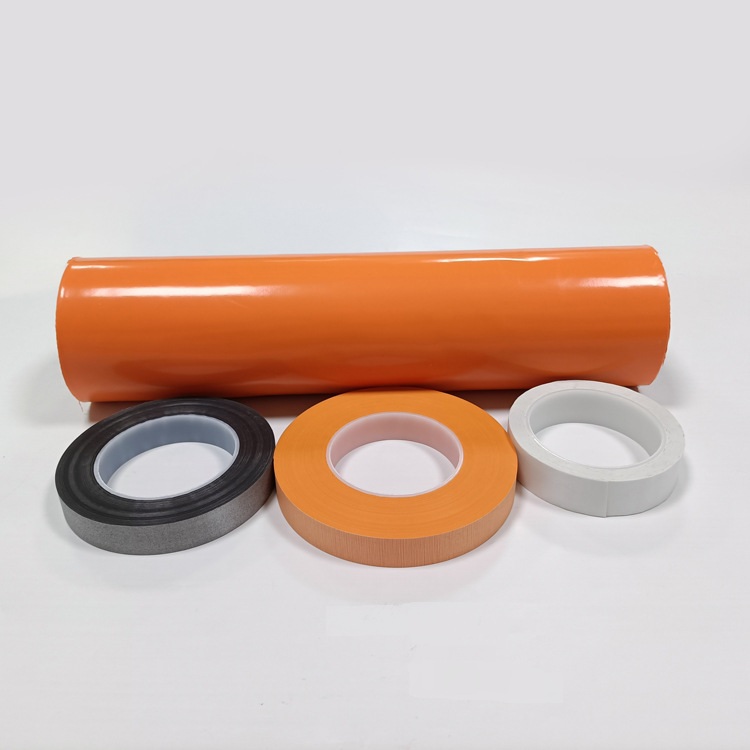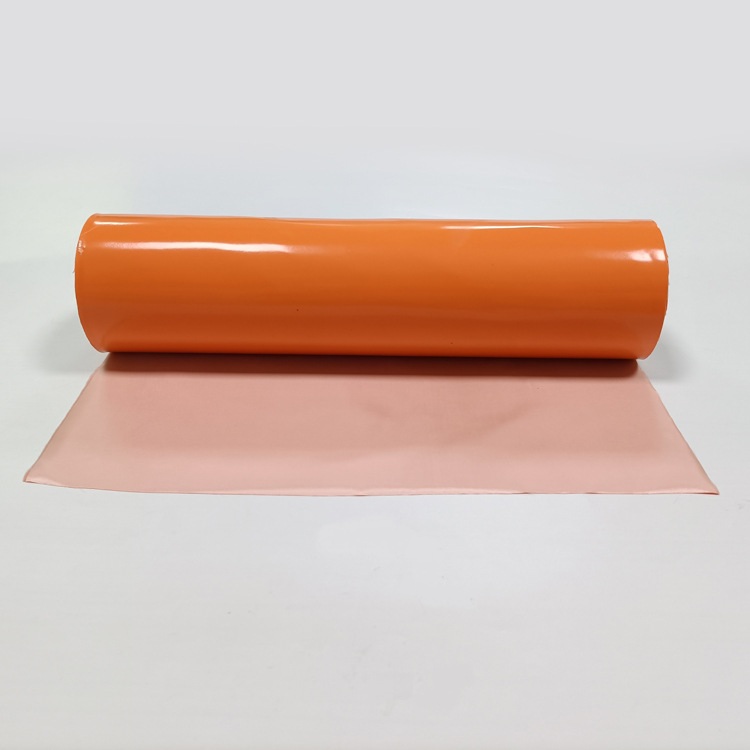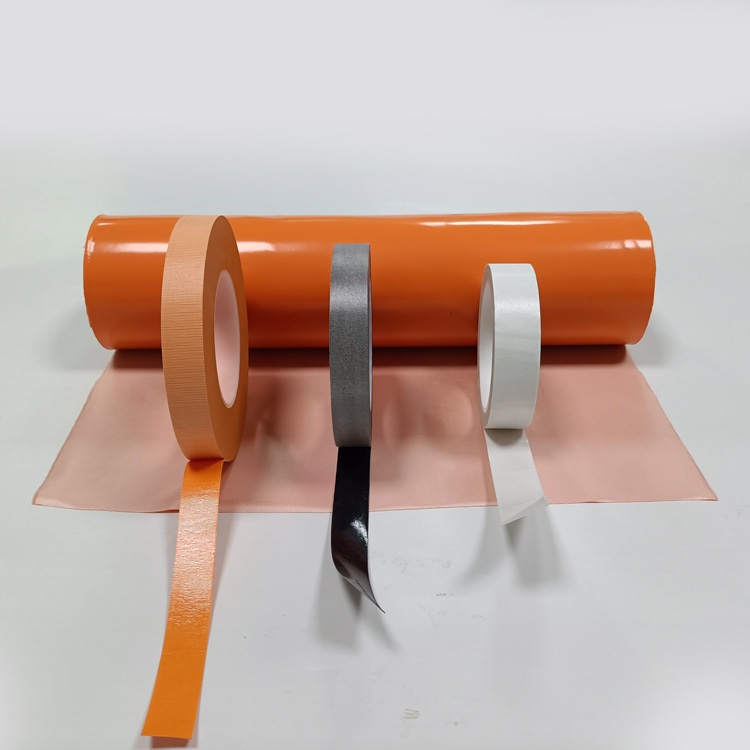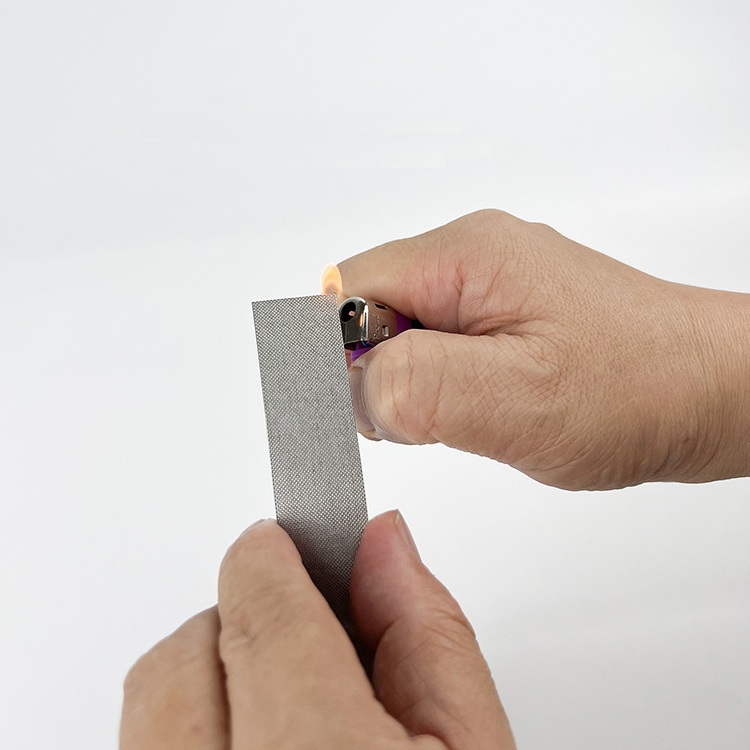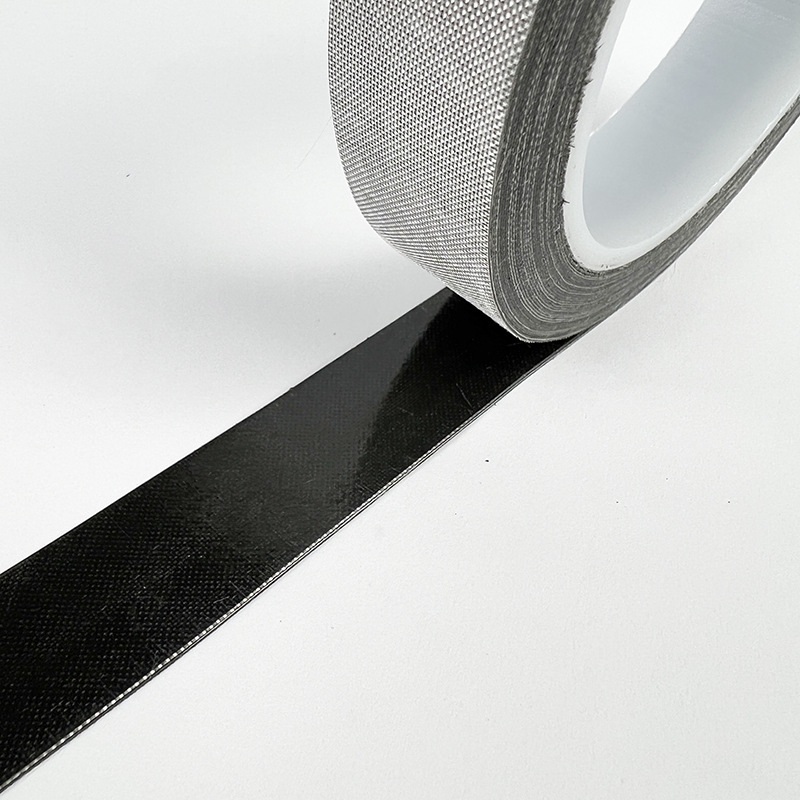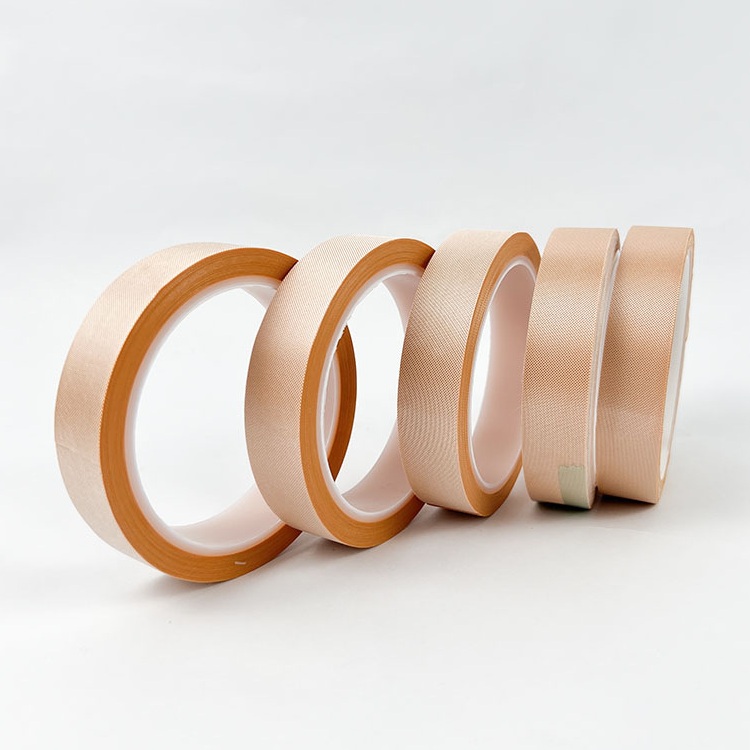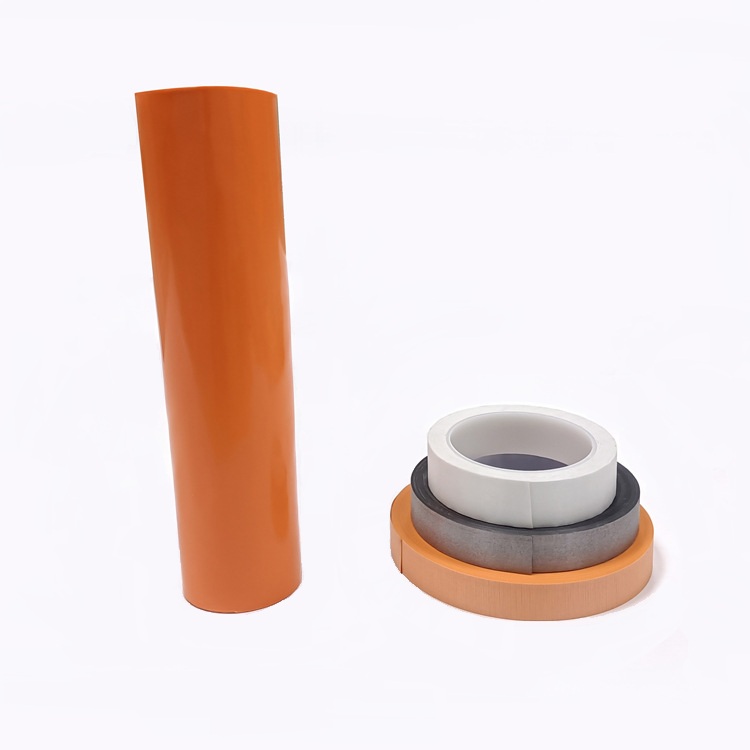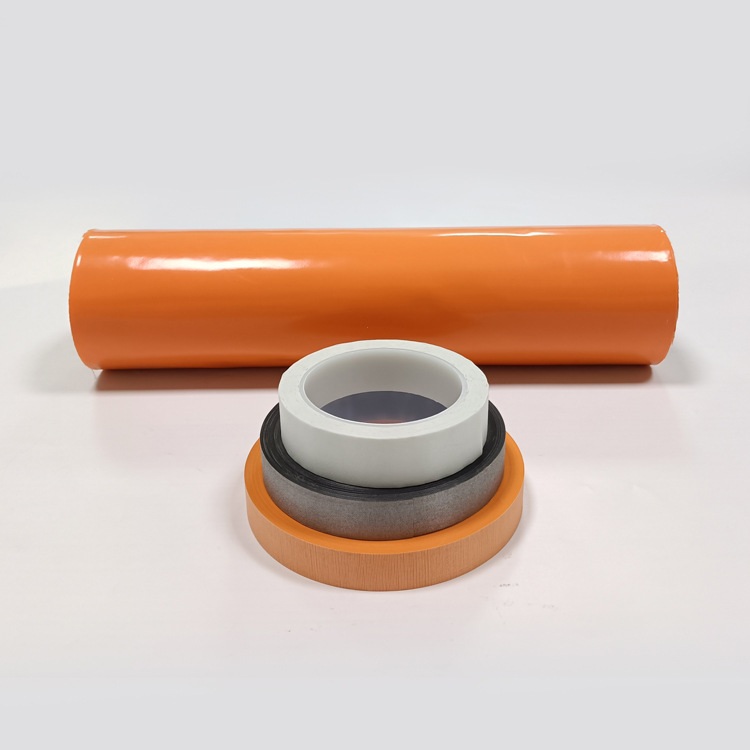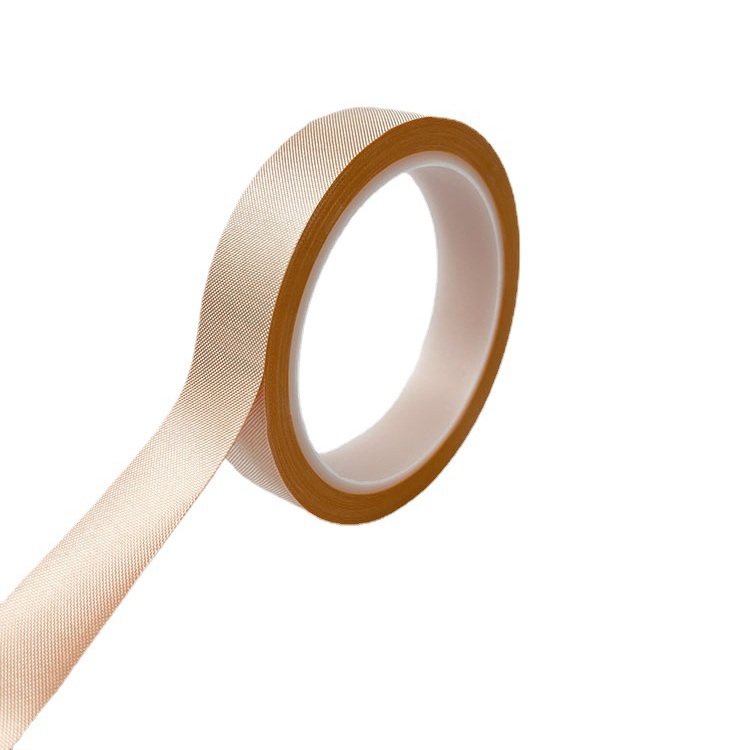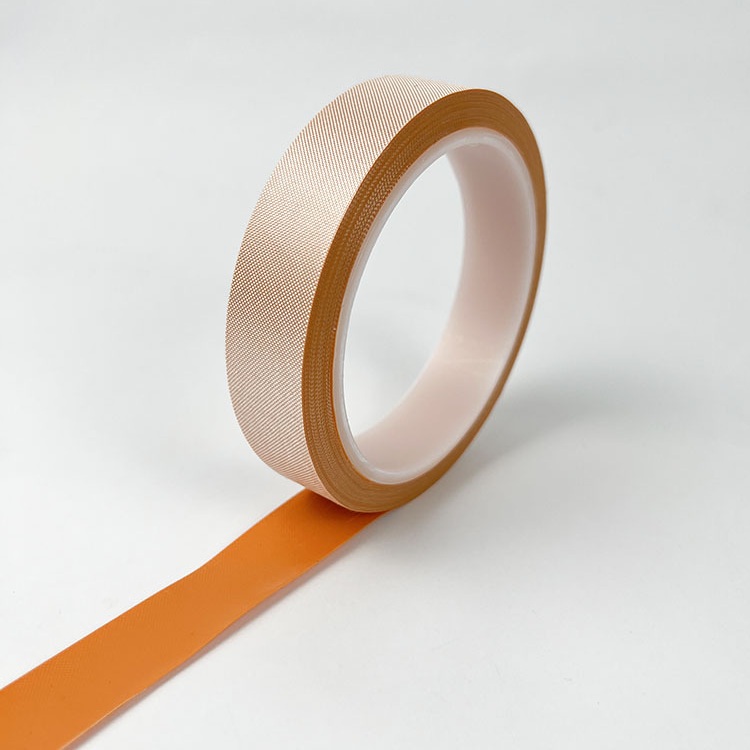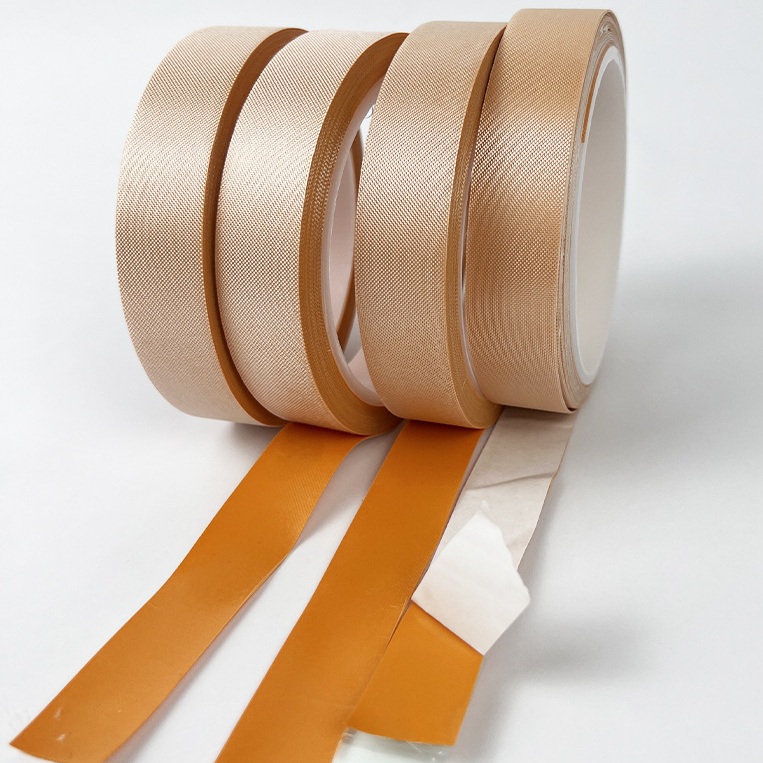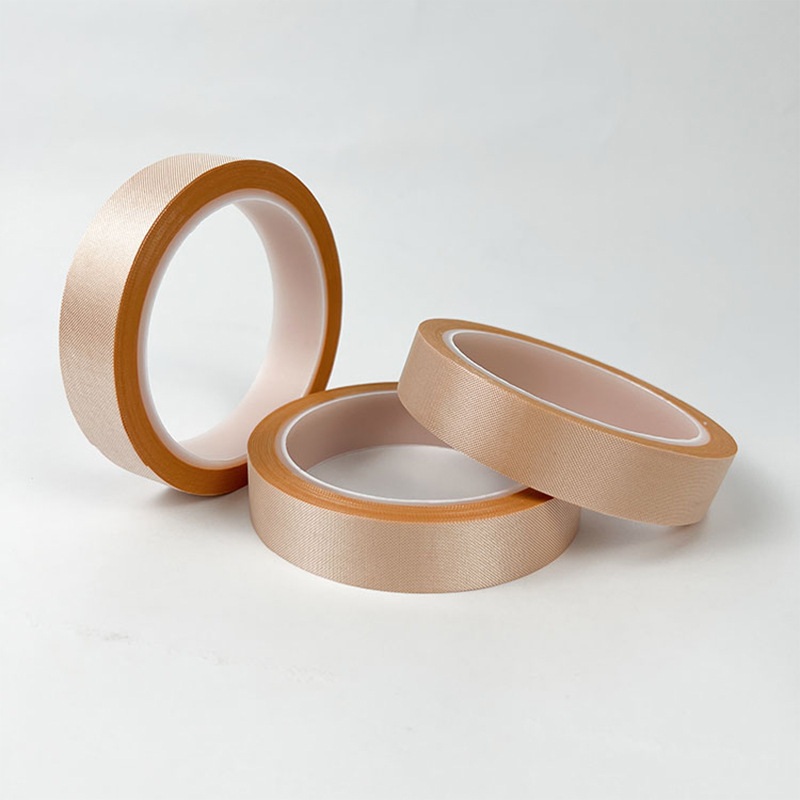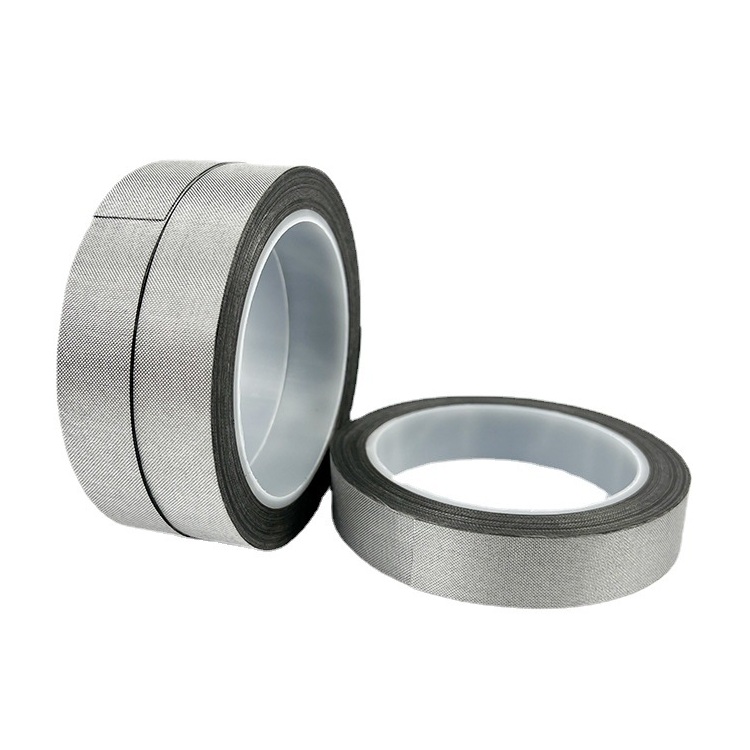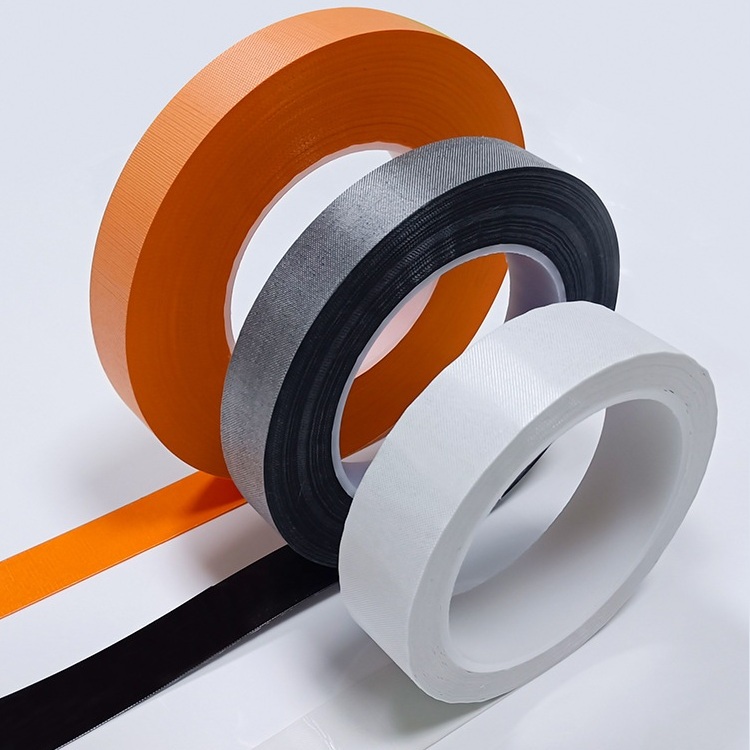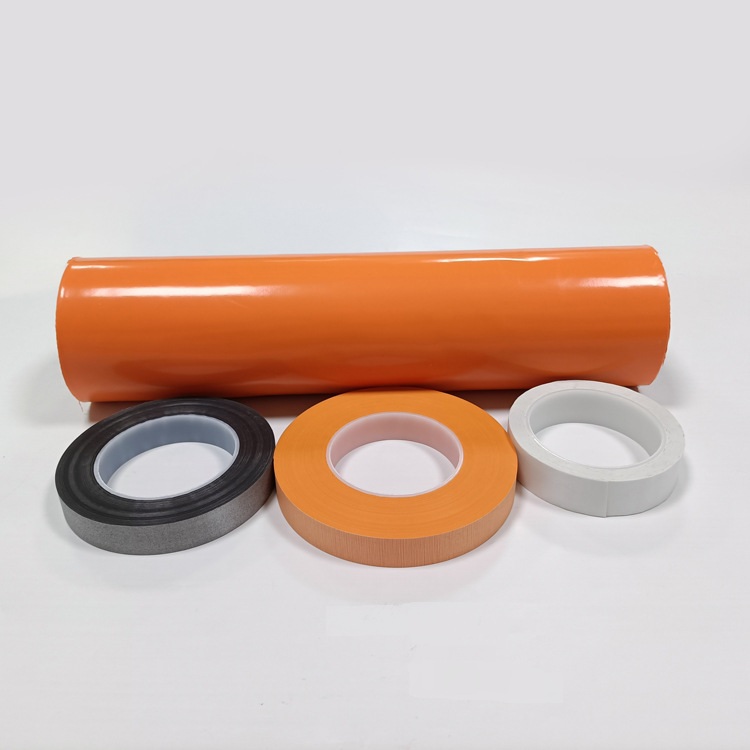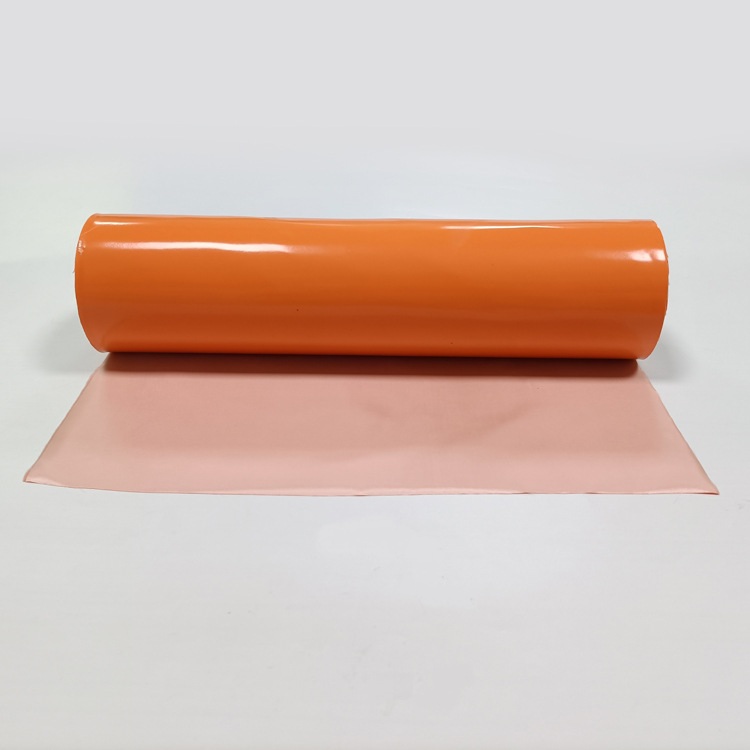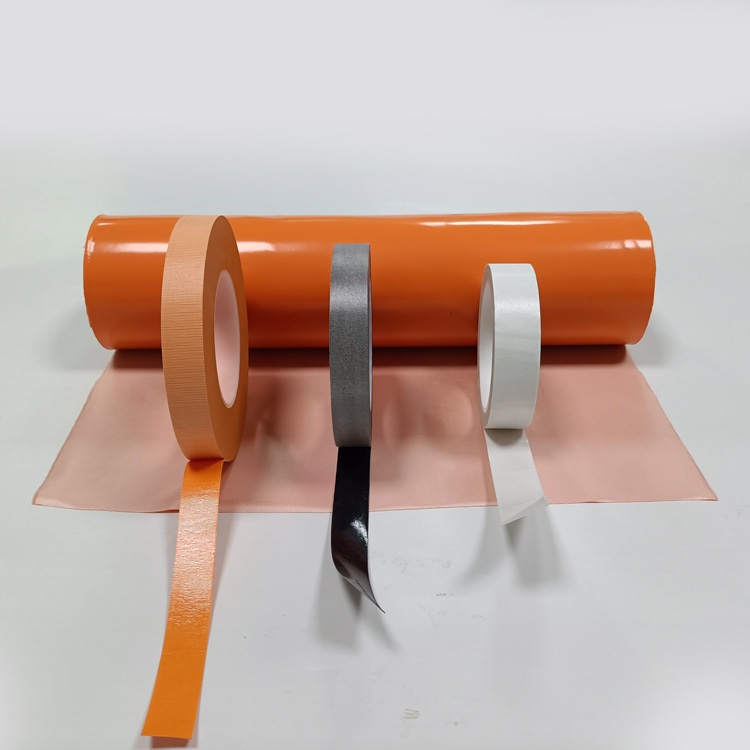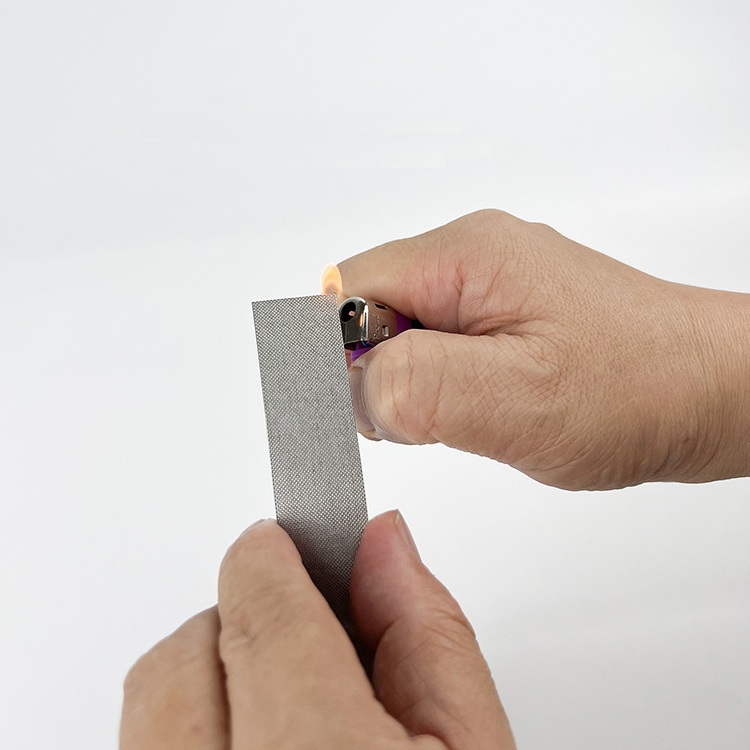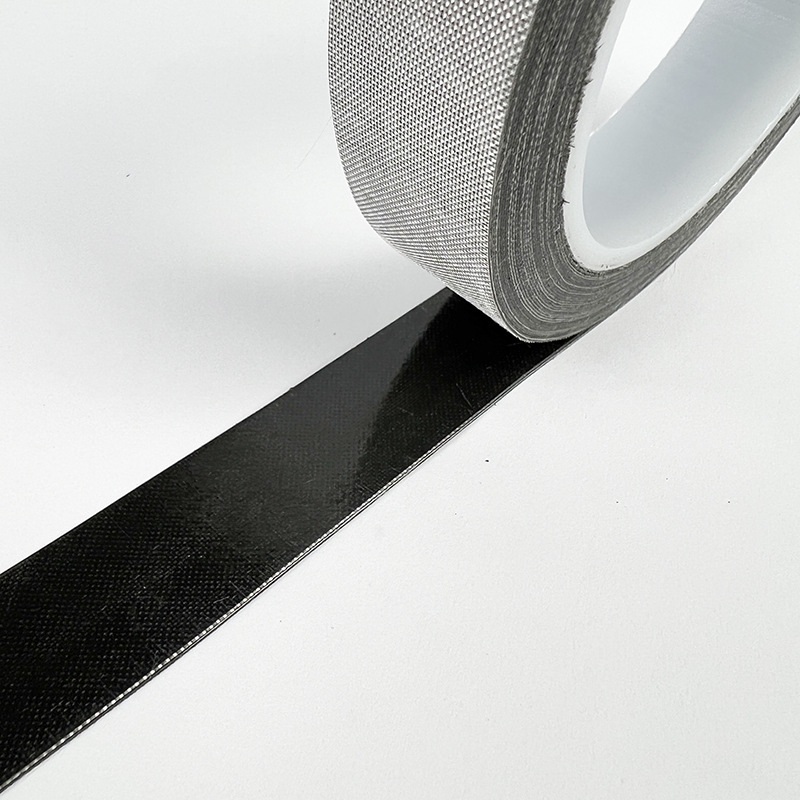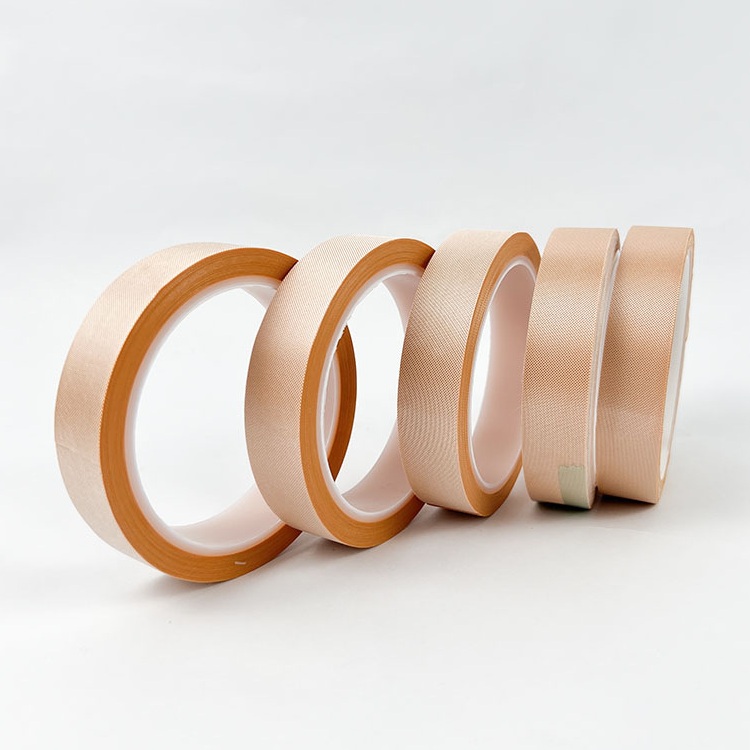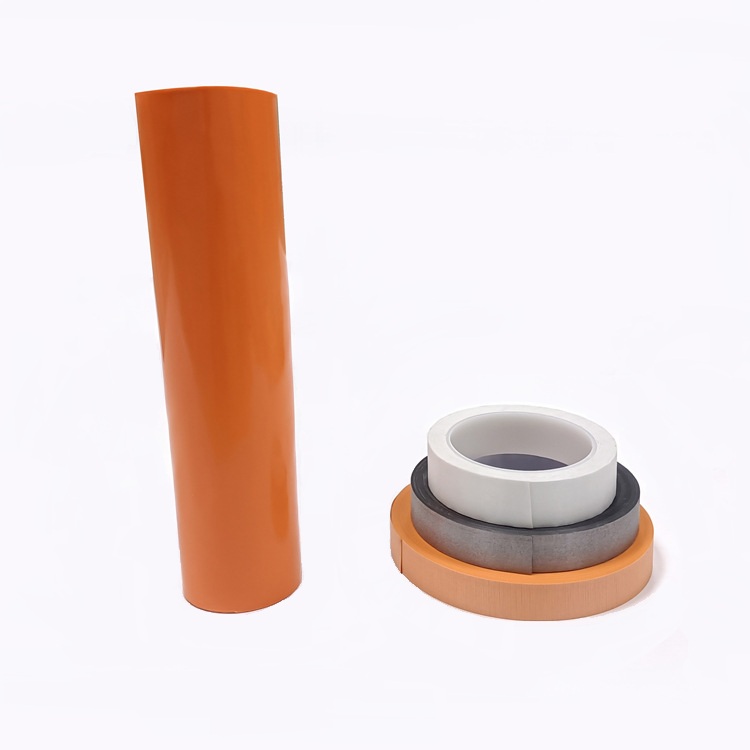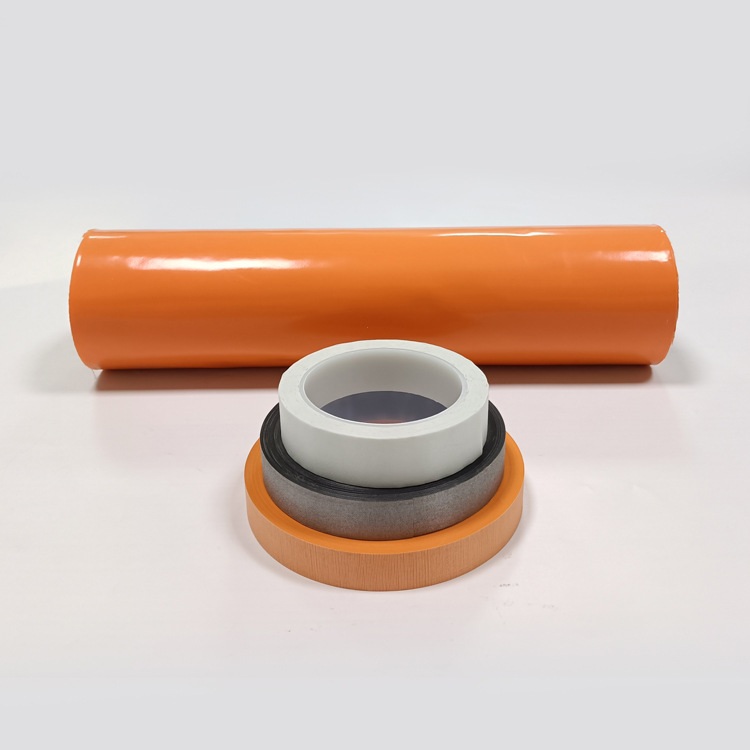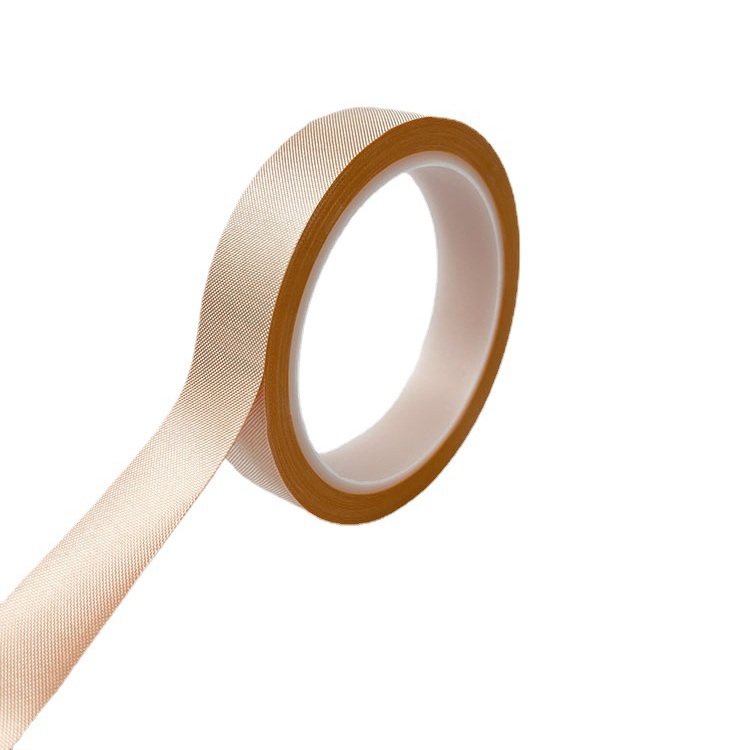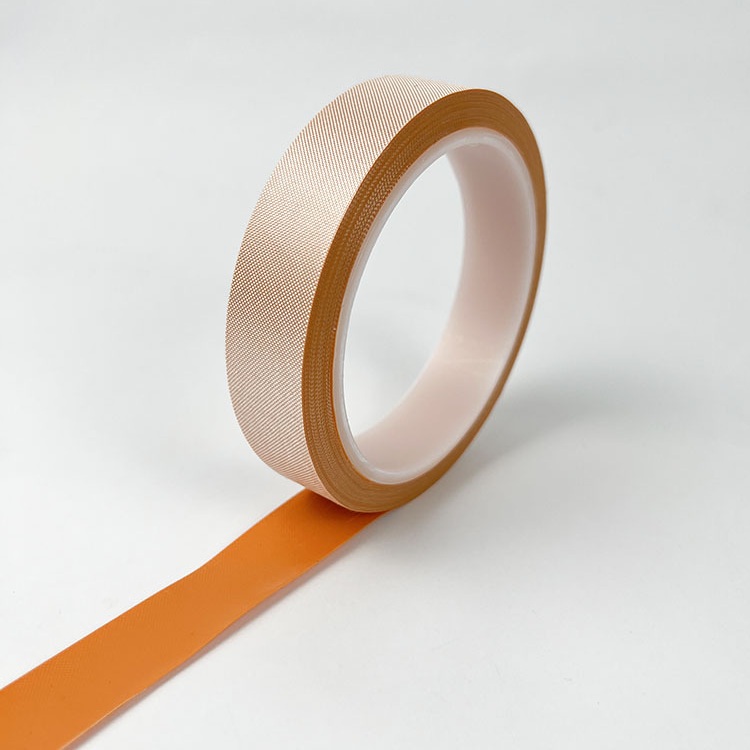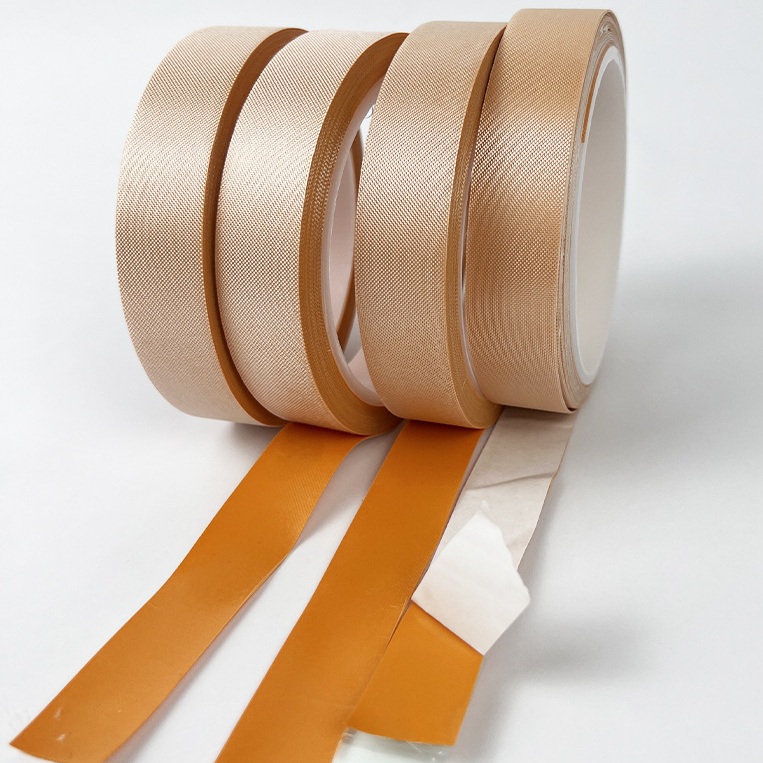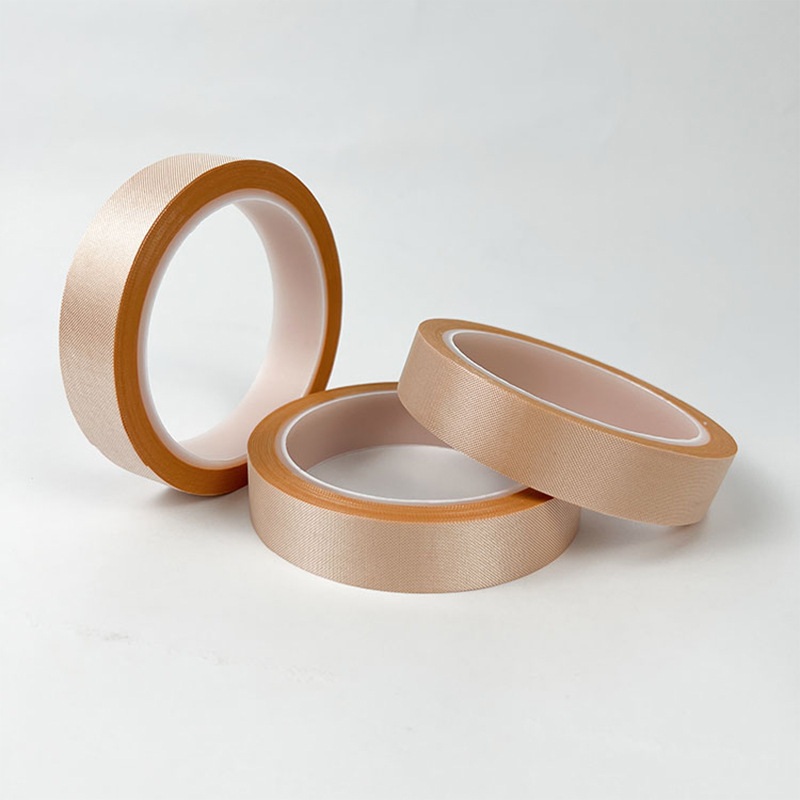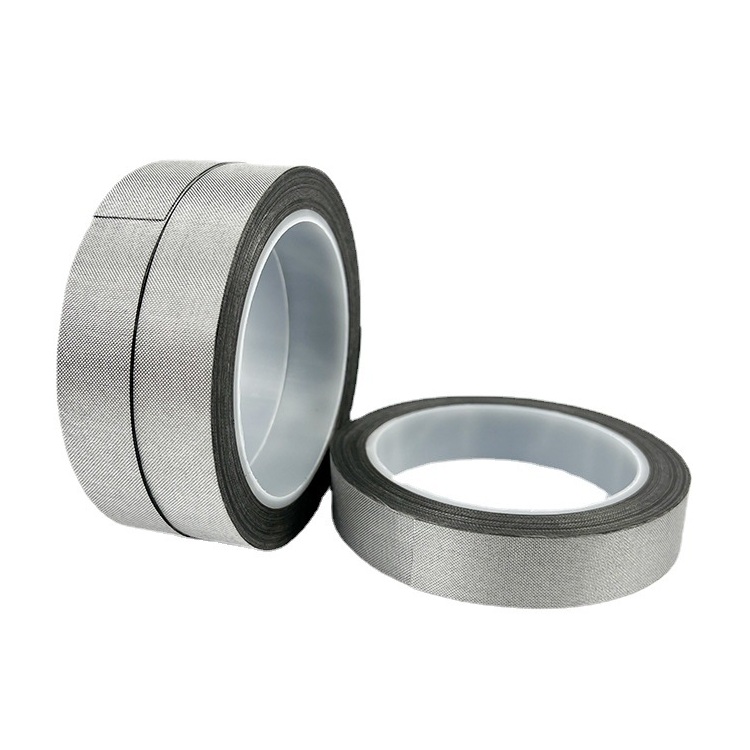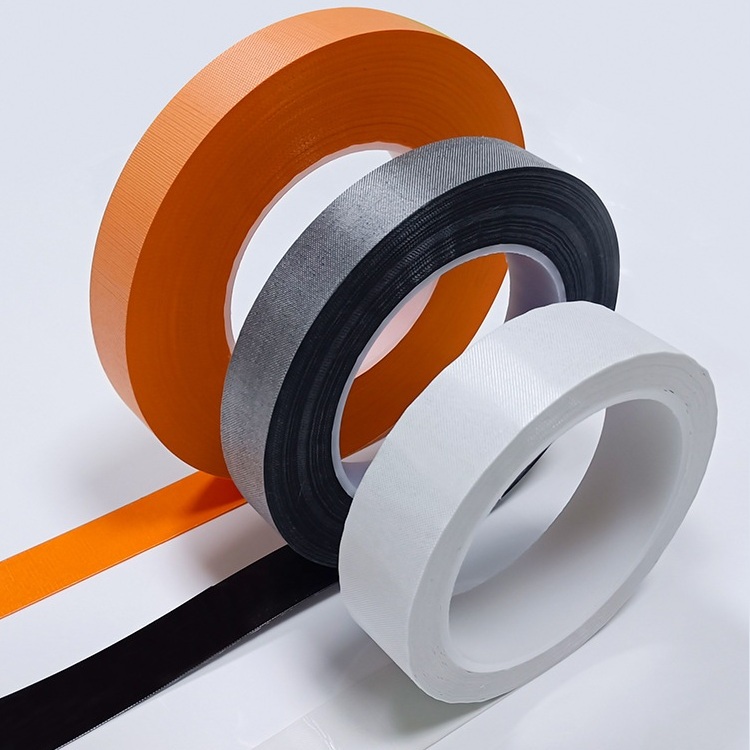 Ceramic Fireproof Silicone Tape
Ceramic fireproof silicone tape is mainly processed by fireproof ceramic silicone rubber and fireproof reinforced glass fiber. It is a high-strength flexible composite product with good high temperature resistance and excellent electrical insulation. It can resist 1000-degree flame ablation and prevent the flame from spreading to other areas.
These unique features enable materials to address safety and design issues in electric vehicle batteries, rail trains and electronic appliances.
Details of Ceramic Fireproof Silicone Tape
Material: Fireproof ceramic silicone rubber+Refractory reinforced fiberglass
Adhesive: Silicone
Color: White/Orange/Black
Thickness: 350mic
Width: 5mm-50mm
Length: 25m
Support customization: Yes
Heat-resistant temperature: Long-lasting stickiness, leaving no residual glue after tearing off
Features:
* Flame retardant
* Heat insulation
* High temperature resistance
* Tight winding without deformation
* Corrosion resistance
* Aging resistance
Applications of Ceramic Fireproof Silicone Tape
Wires, cables, new energy vehicle modules, electric vehicle power battery protection, etc.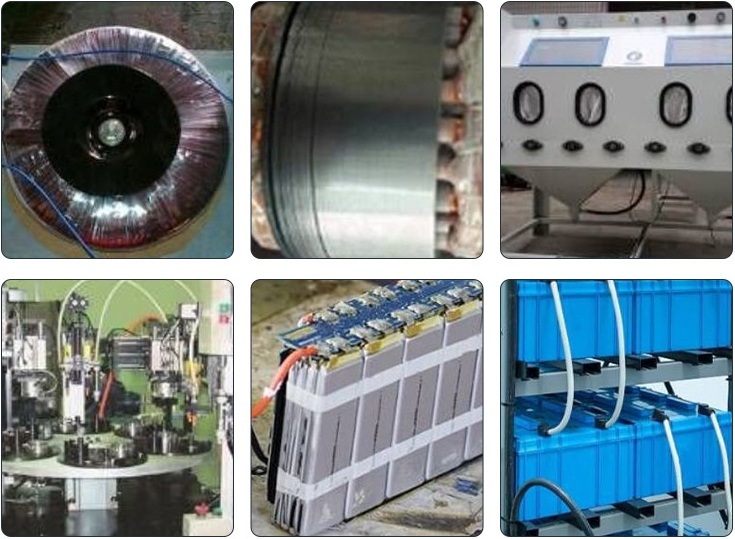 We ask the service staff to always think about the customers, solve the problems of the equipment in time, and make sure that the interests of customers are above everything else.