All Categories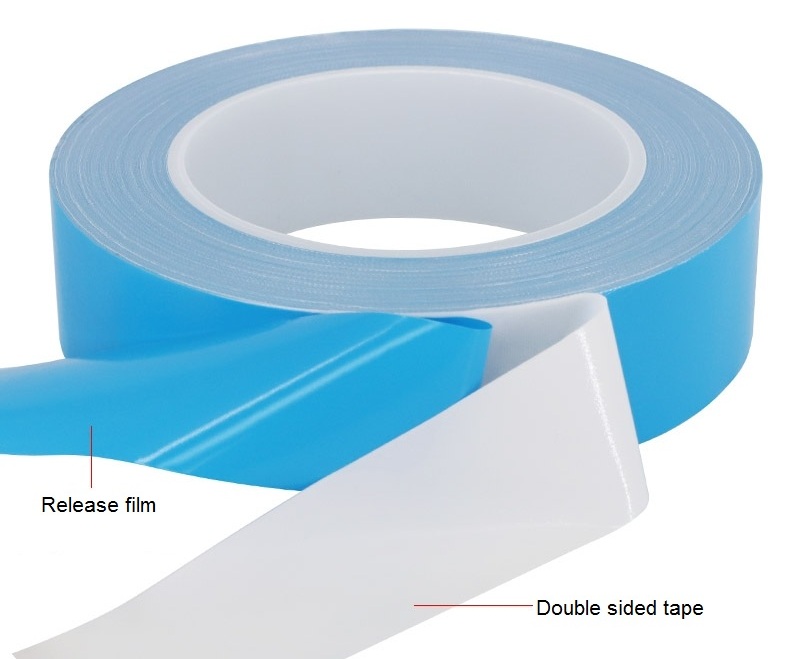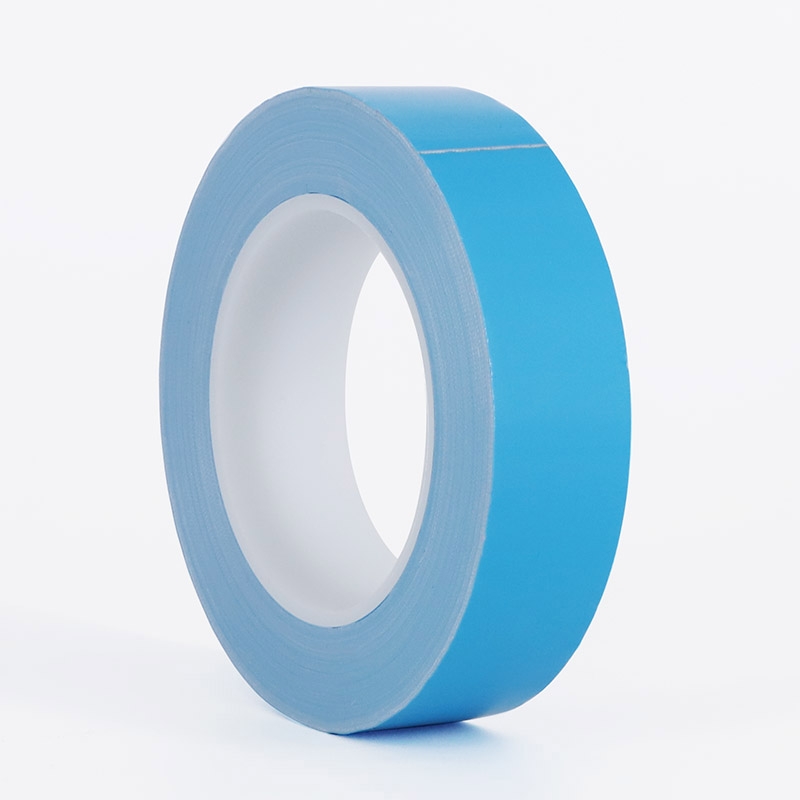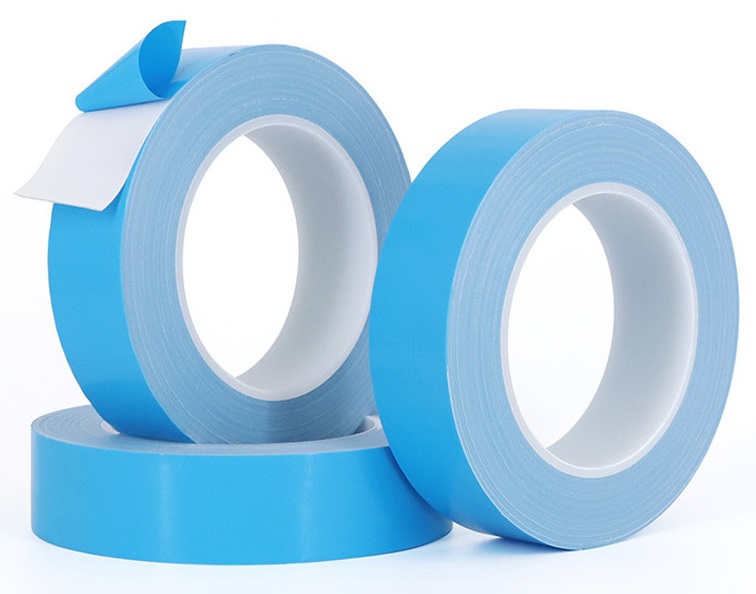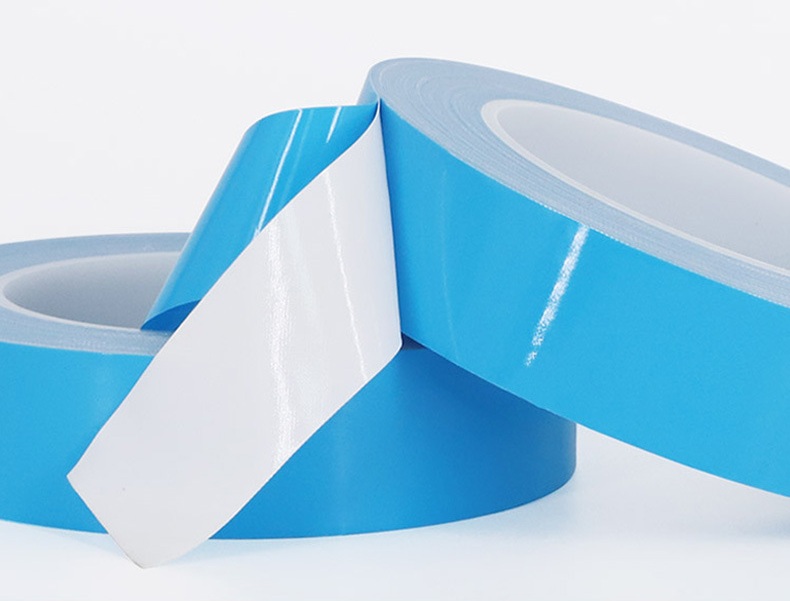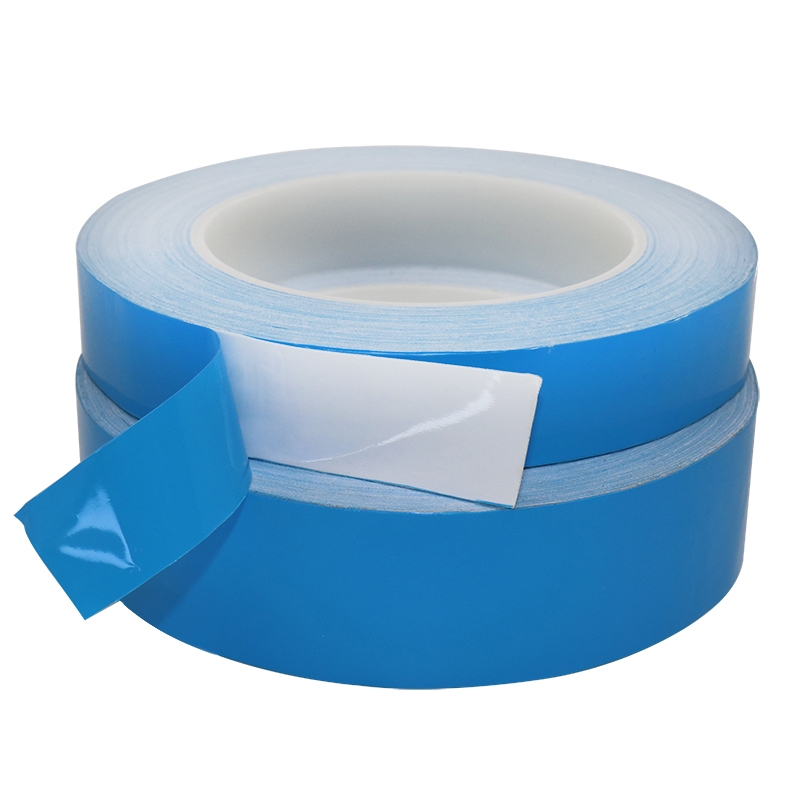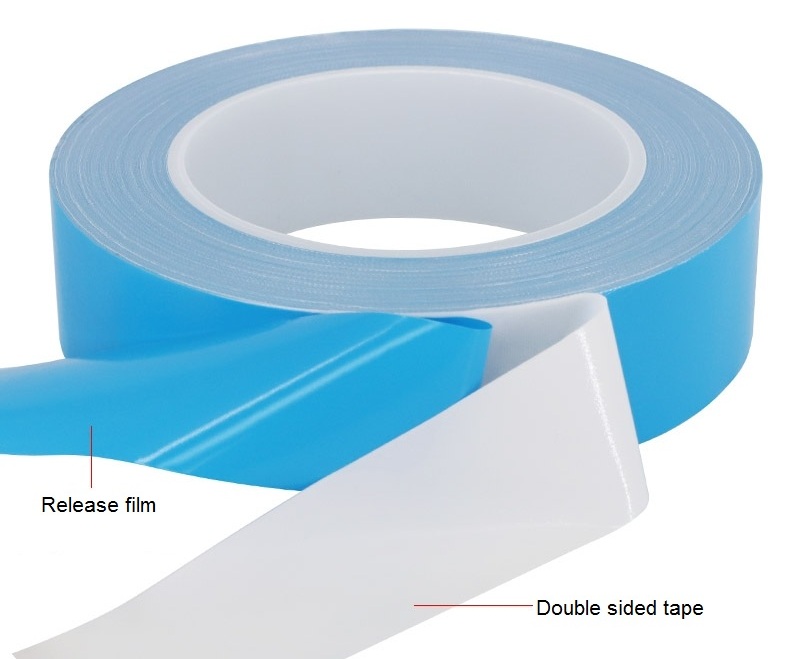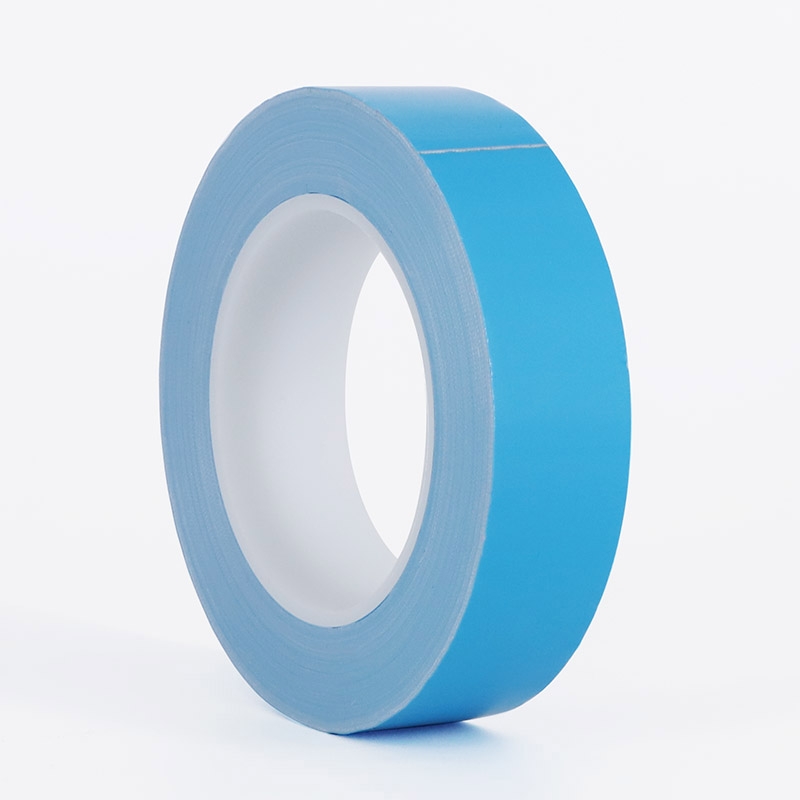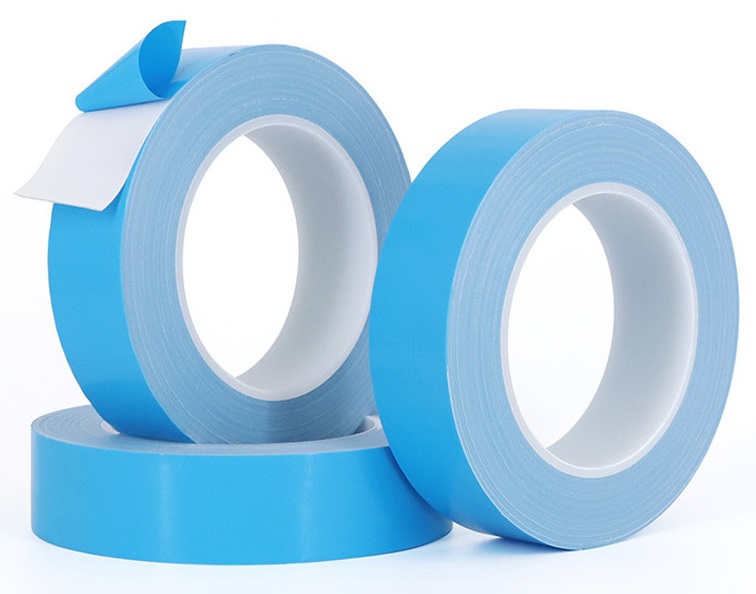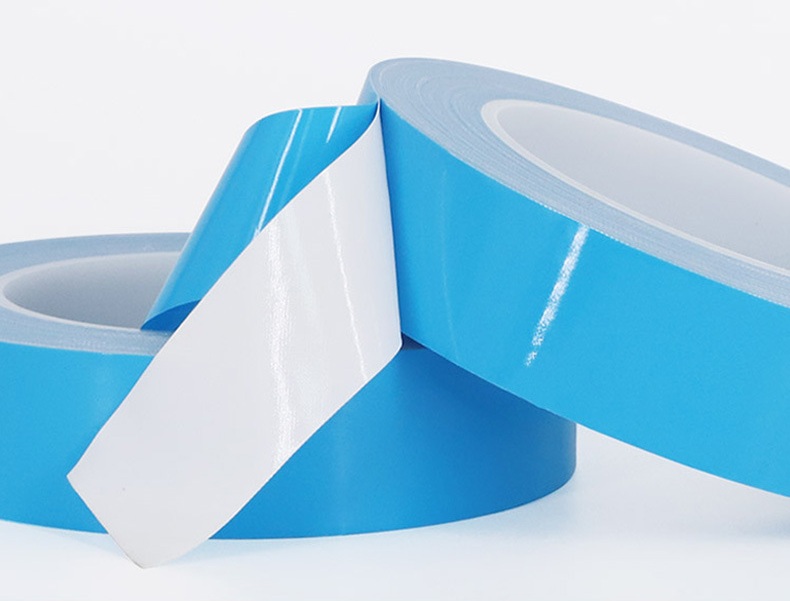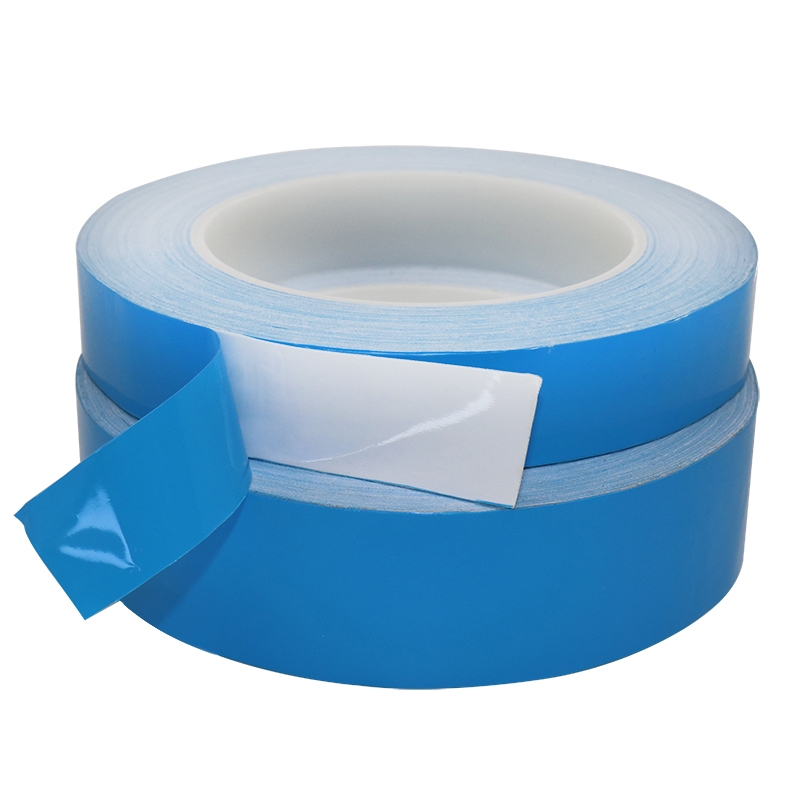 Thermal Conductive Adhesive Tape
This tape is made of fiberglass cloth base material or no backing, and acrylic polymer filled with thermally conductive ceramic powder, compounded with organic silicone adhesive. It has high thermal conductivity and insulation properties, and has softness, compressibility, conformability and strong adhesion. It can adapt to a large temperature range, can fill uneven surfaces, can tightly and firmly fit the heat source device and the heat sink, and quickly conduct heat away.
Details of Thermal Conductive Adhesive Tape
Backing material: No backing/Fiberglass cloth
Adhesive: Silicone/Acrylic
Tape color: White
Release liner: Blue film/yellow glassine paper
No backing thickness: 0.1mm/0.15mm/0.2mm/0.25mm/0.3mm/0.4mm/0.5mm
Fiberglass cloth thickness: 0.1mm/0.15mm/0.2mm/0.25mm/0.3mm/0.38mm/0.5mm
Jumbo roll size of no backing type: 1050mm x 50m
Jumbo roll size of fiberglass cloth type: 1040mm x 50m
Cut roll size: 25/50mm x 25/50m
Custom size: Available
Temperature resistance: 80-120°C
Features of Thermal Conductive Adhesive Tape
High temperature resistance
Good insulation performance,
Strong stickiness
Good compressibility, compliance, flexibility
Multi applications
Technical Data of Thermal Conductive Adhesive Tape
Material

Fiberglass cloth

Adhesive

Acrylic

Total thickness

250±10 mic

Initial adhesion

>13 #

Peel adhesion at 180°

>15 N/25mm

Holding power

≥ 32 Hours(1kg Static hanging heavy)

Voltage resistance

2.5 KV

Temperature resistance

≥120 ℃(4 hours/Static load 100g)

≥70℃( 50000 mins/Static load 250g)
Applications of Thermal Conductive Adhesive Tape
Mainly used in electronic appliances, LED lighting, hardware industry, printing industry and other manufacturing industries (like circuit board heat dissipation and protection, electronic transistor use, LED light bar heat dissipation, prolong life, IC heat sink use).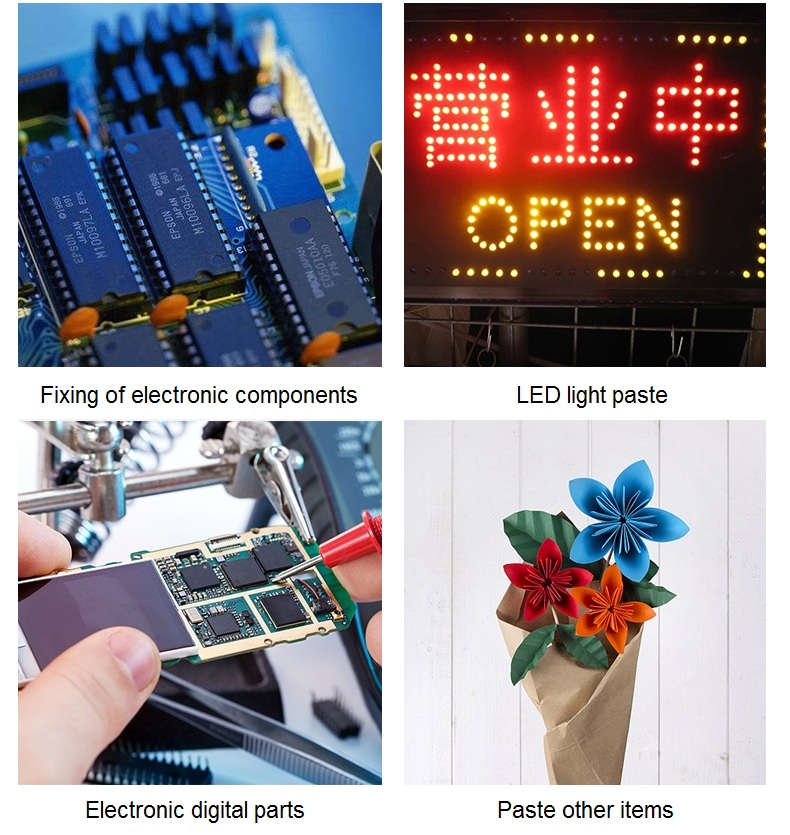 We ask the service staff to always think about the customers, solve the problems of the equipment in time, and make sure that the interests of customers are above everything else.